Say hello to a brand new day and a brand new engagement by La French Touch Photography that will fill you with all the inspiration you need to get through the day. Two things caught my attention in today's engagement. First is the view! How can you resist a sandy beach with multi-colored stones and greenery as the backdrop? Second is the decor that fits so well with the environment that this couple is enveloped in. Amidst all of nature's beauty is a display of pretty blooms made by Forest for Rest, and a delectable cake by Aesthetics HK. Something about the whole scene in these photos spells romance and makes you just want run off with Fanny and Thomas all day. Come see the rest of the photos to start off your day on the right note!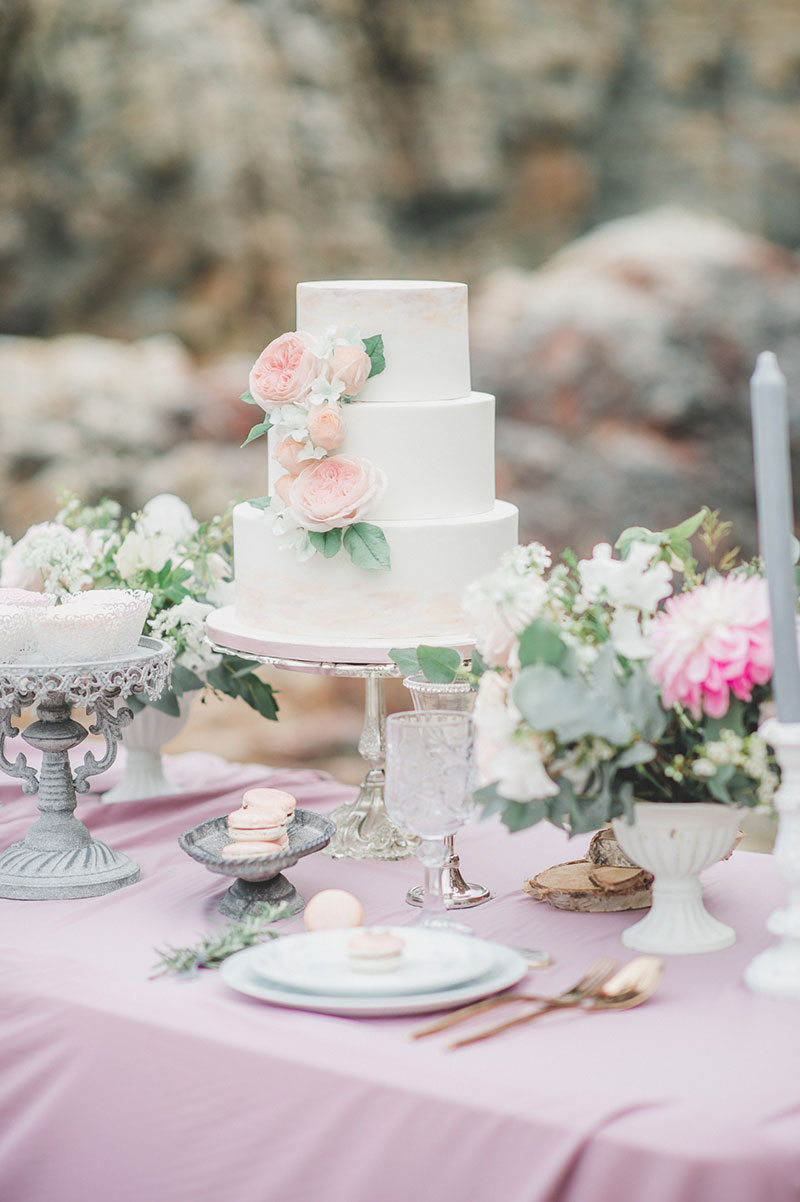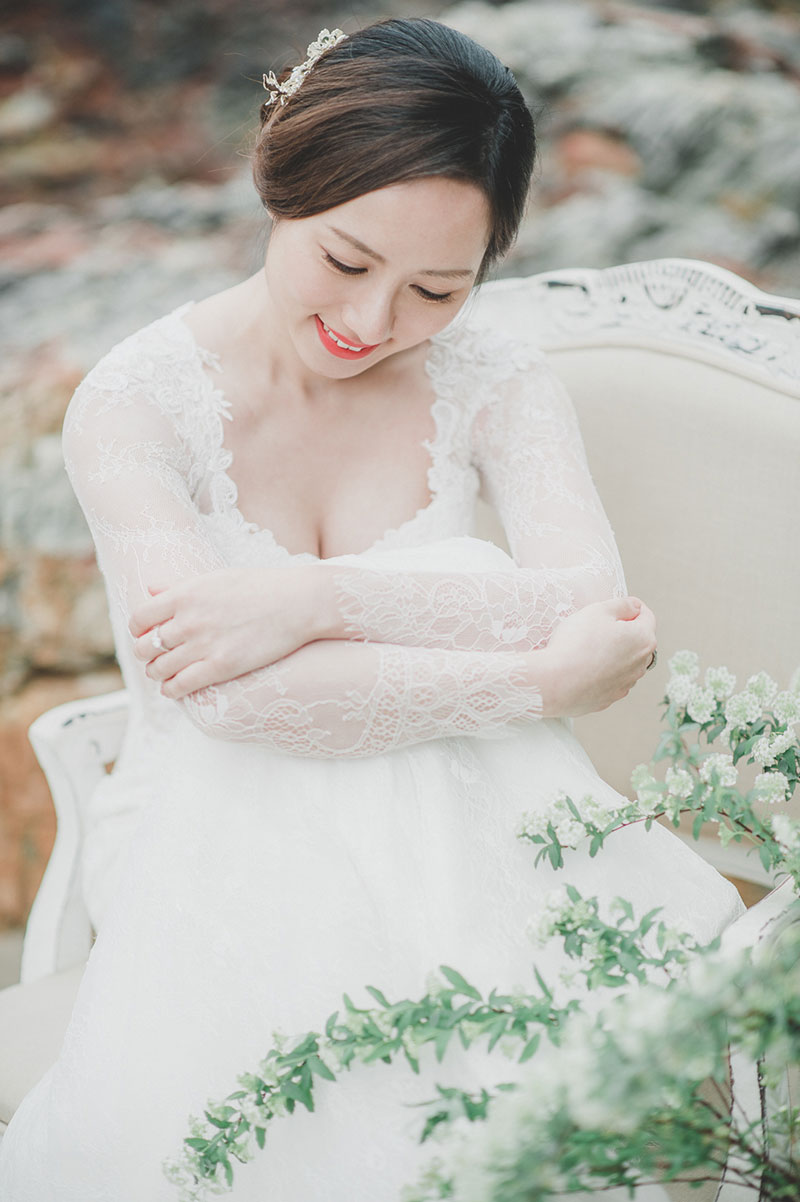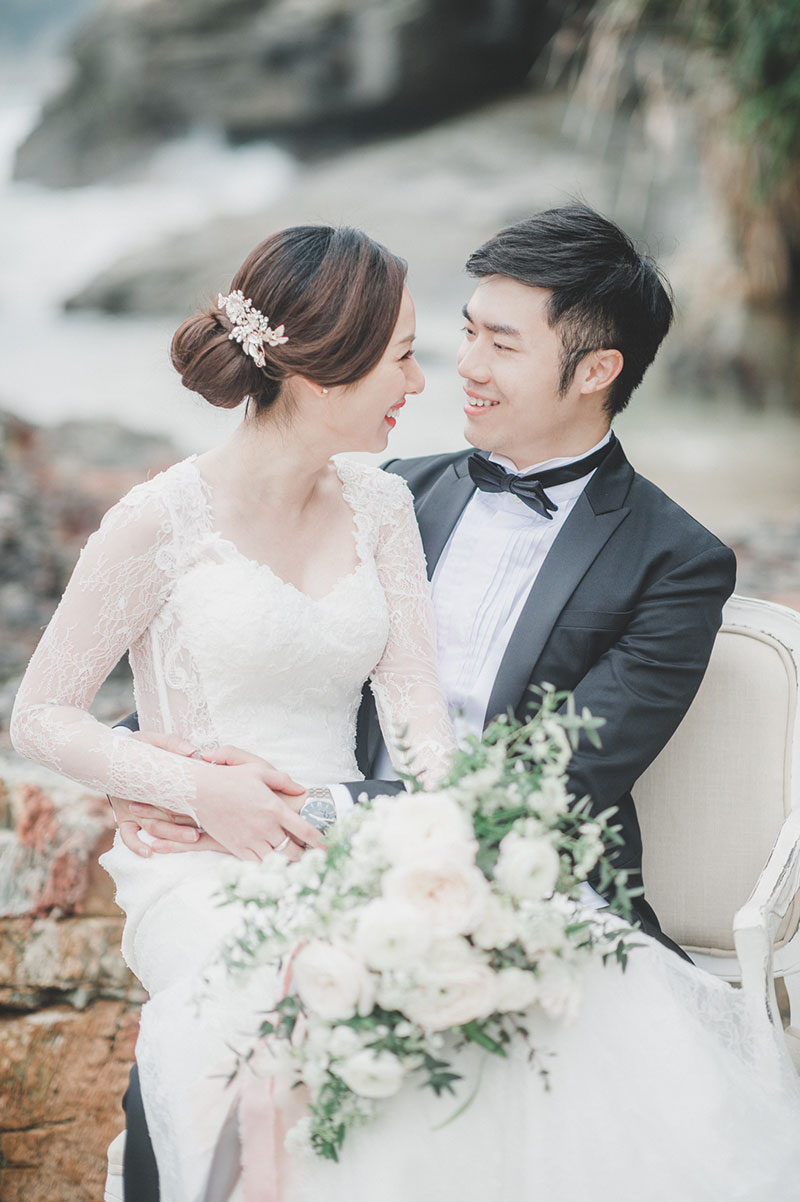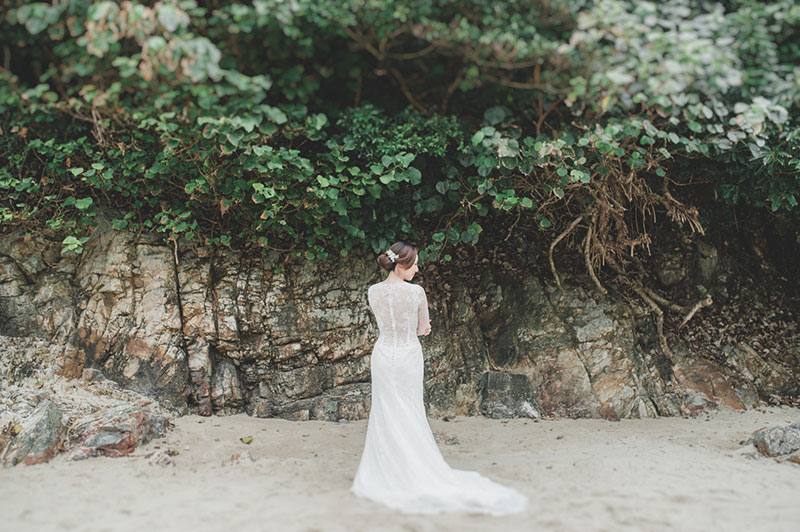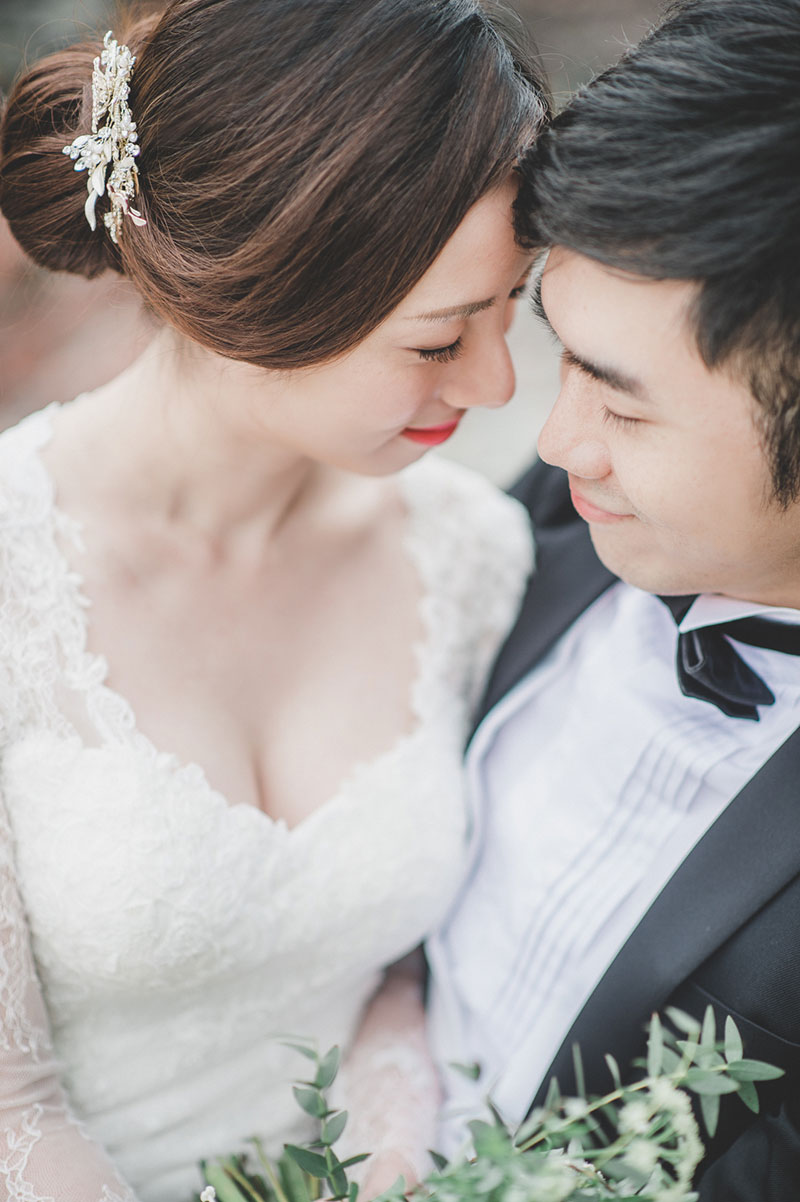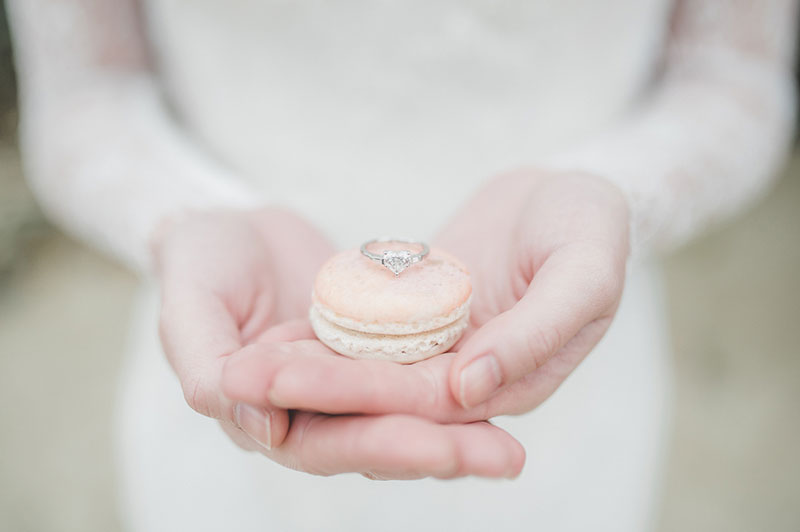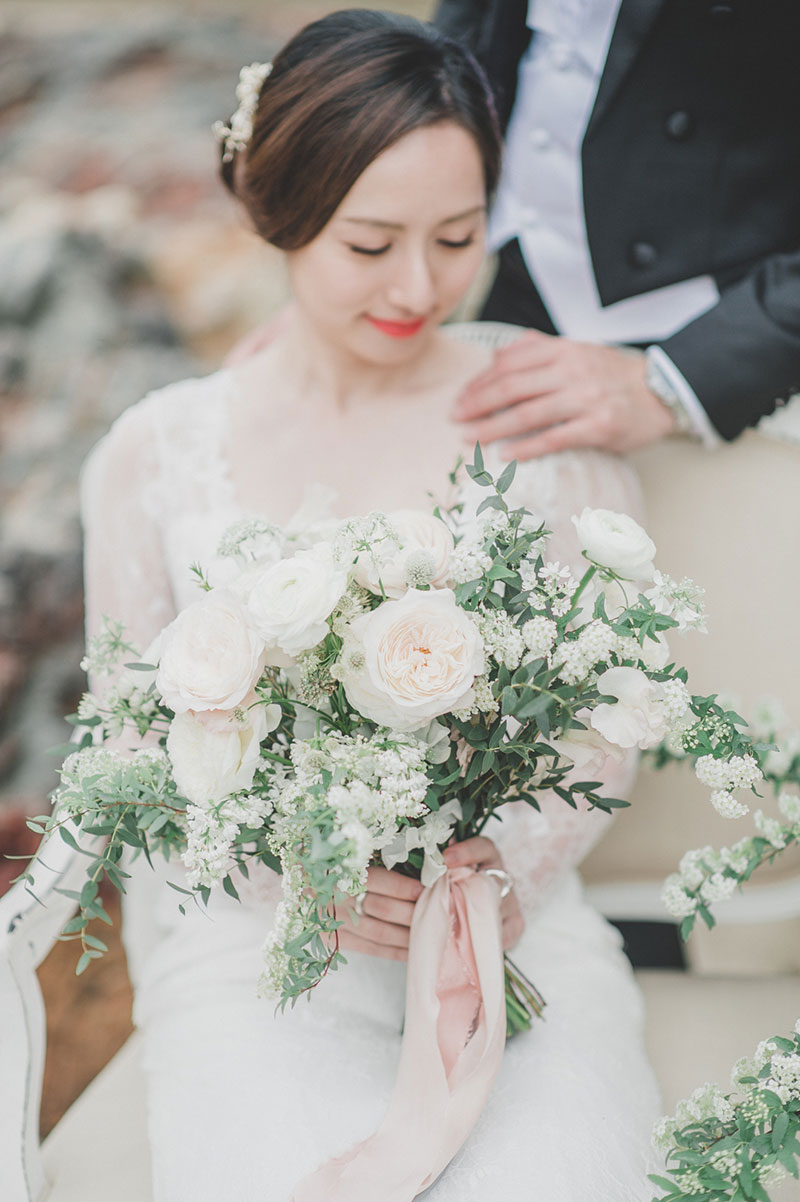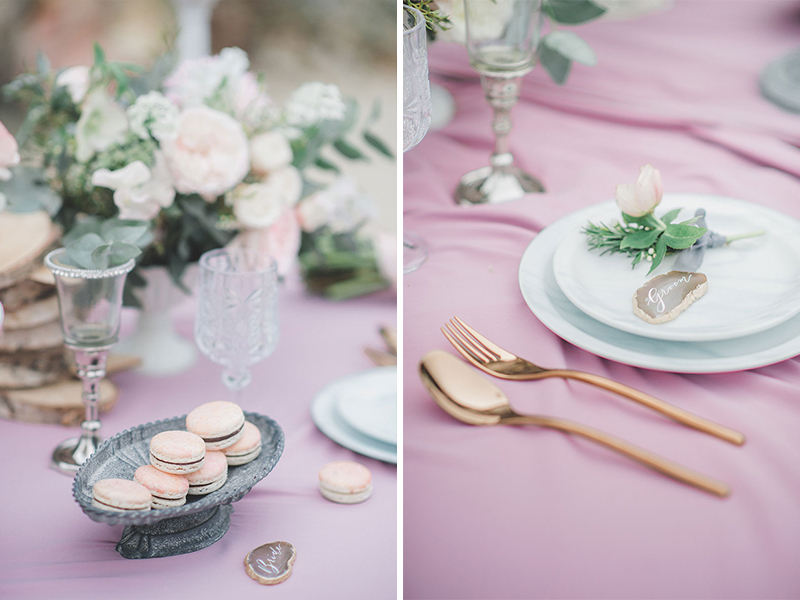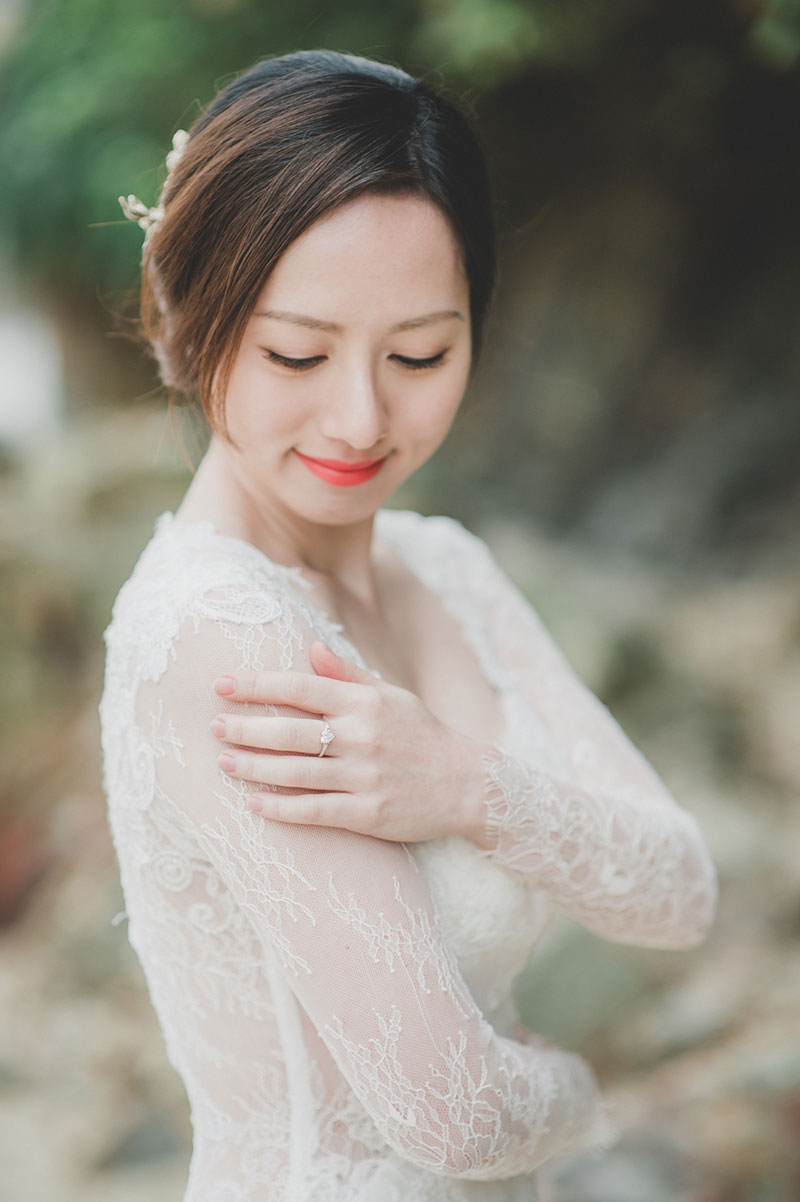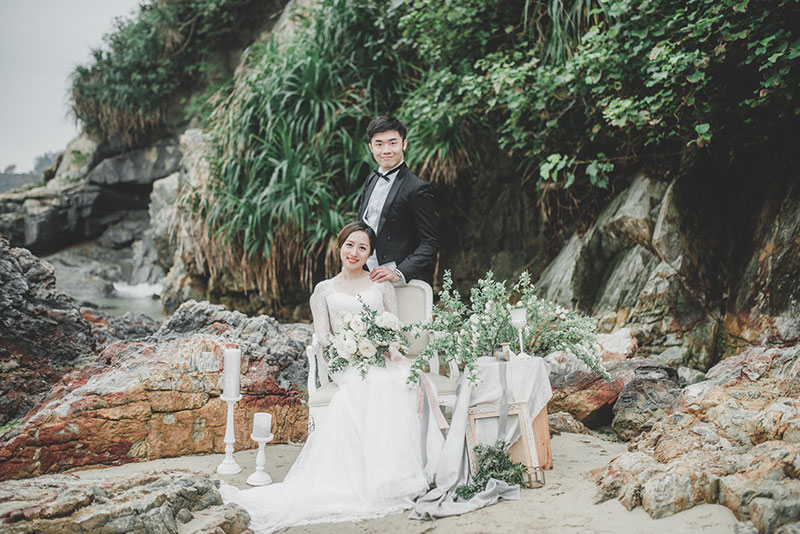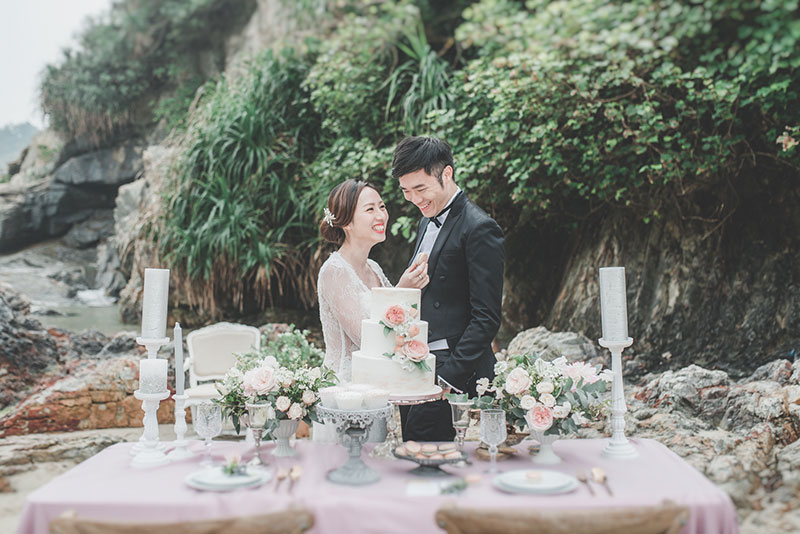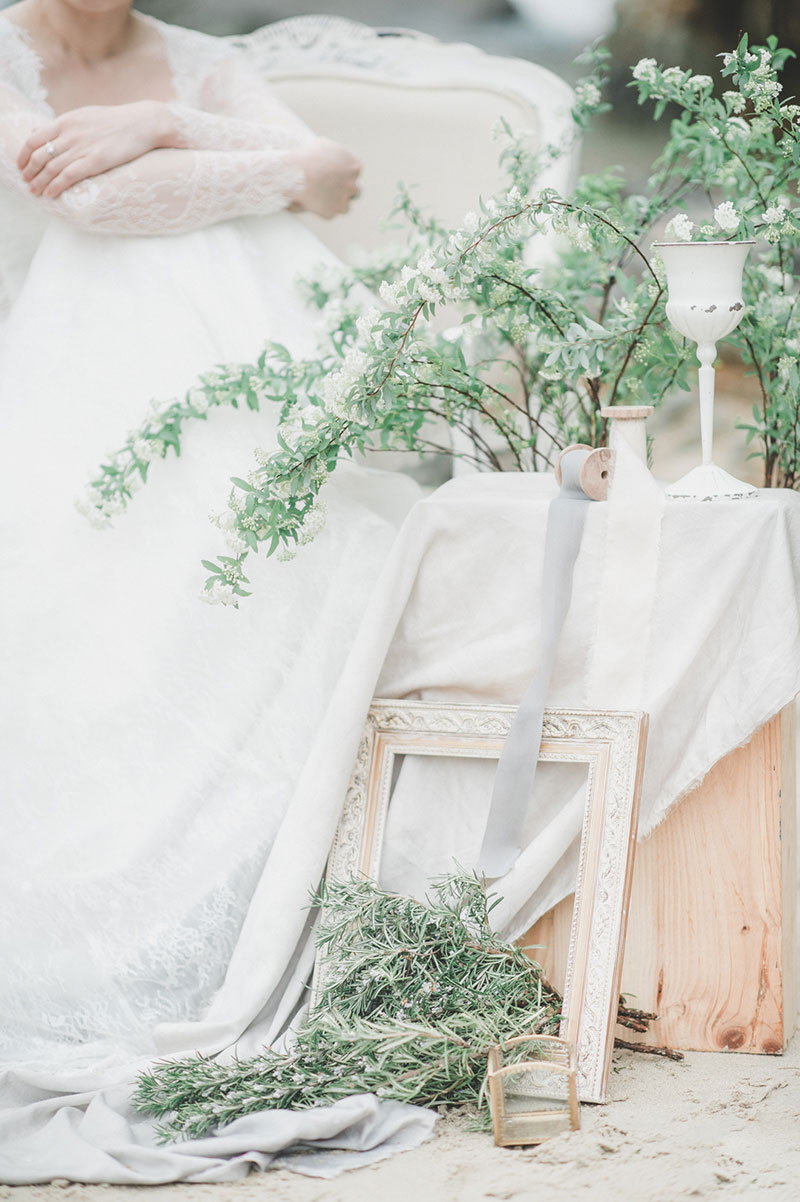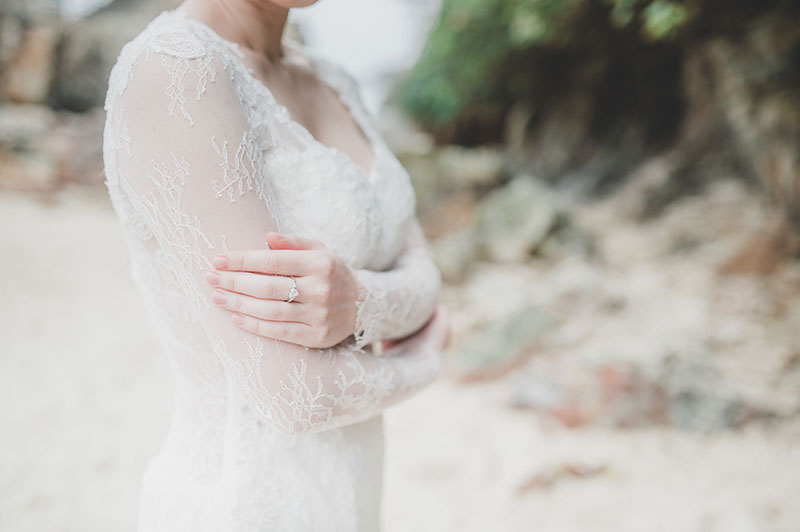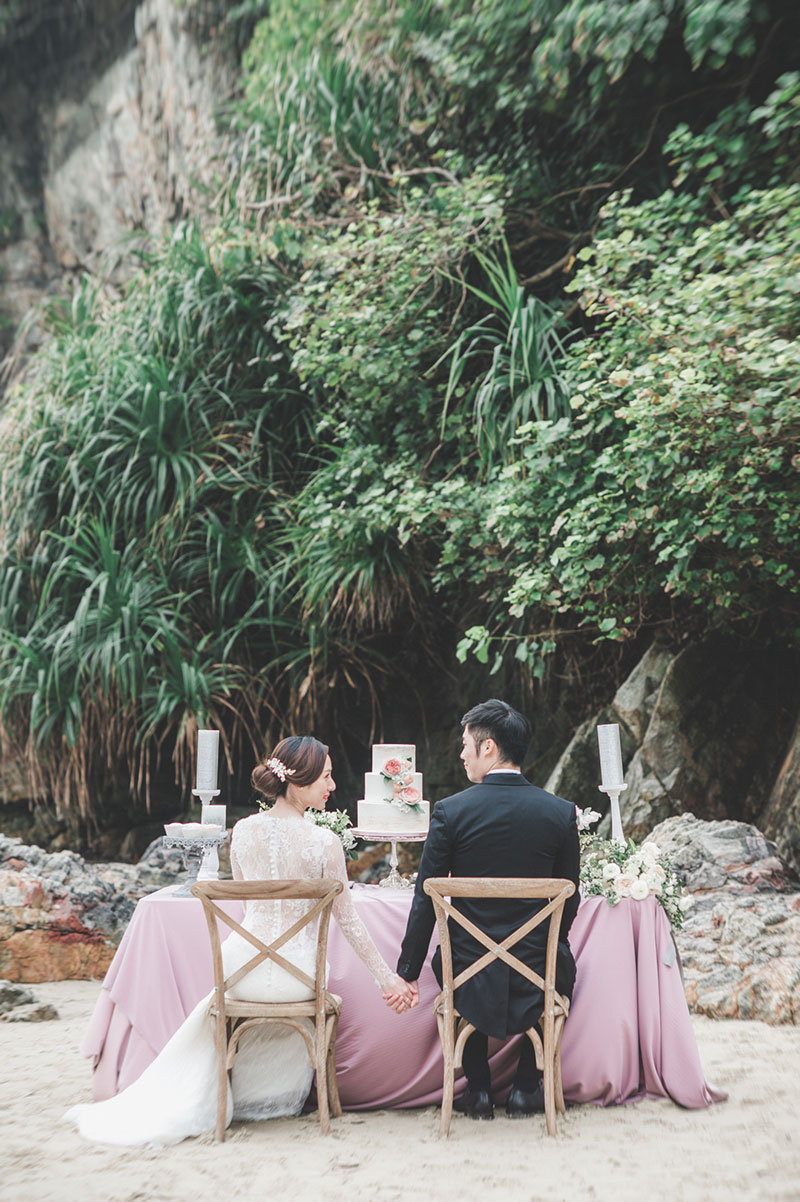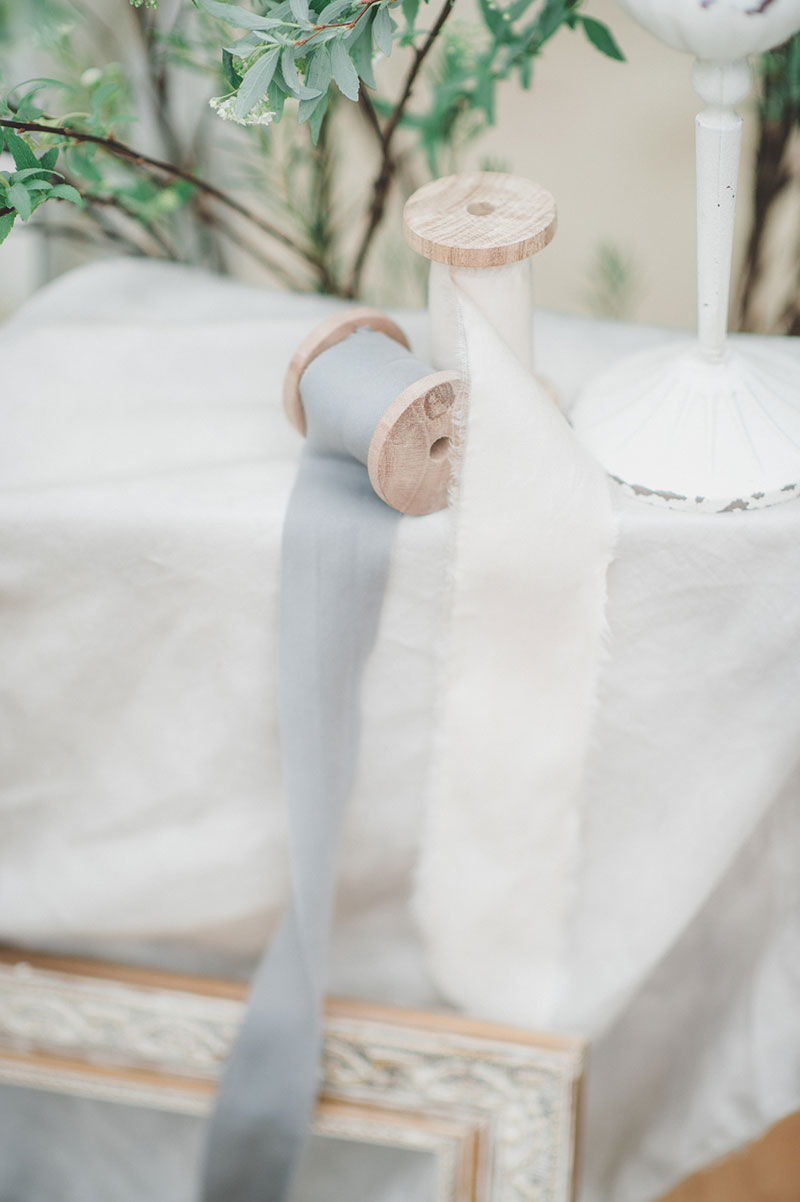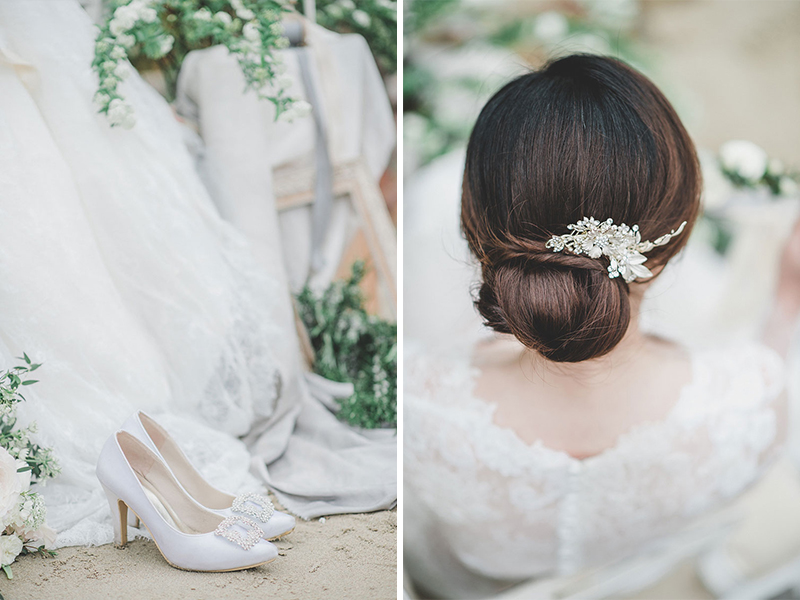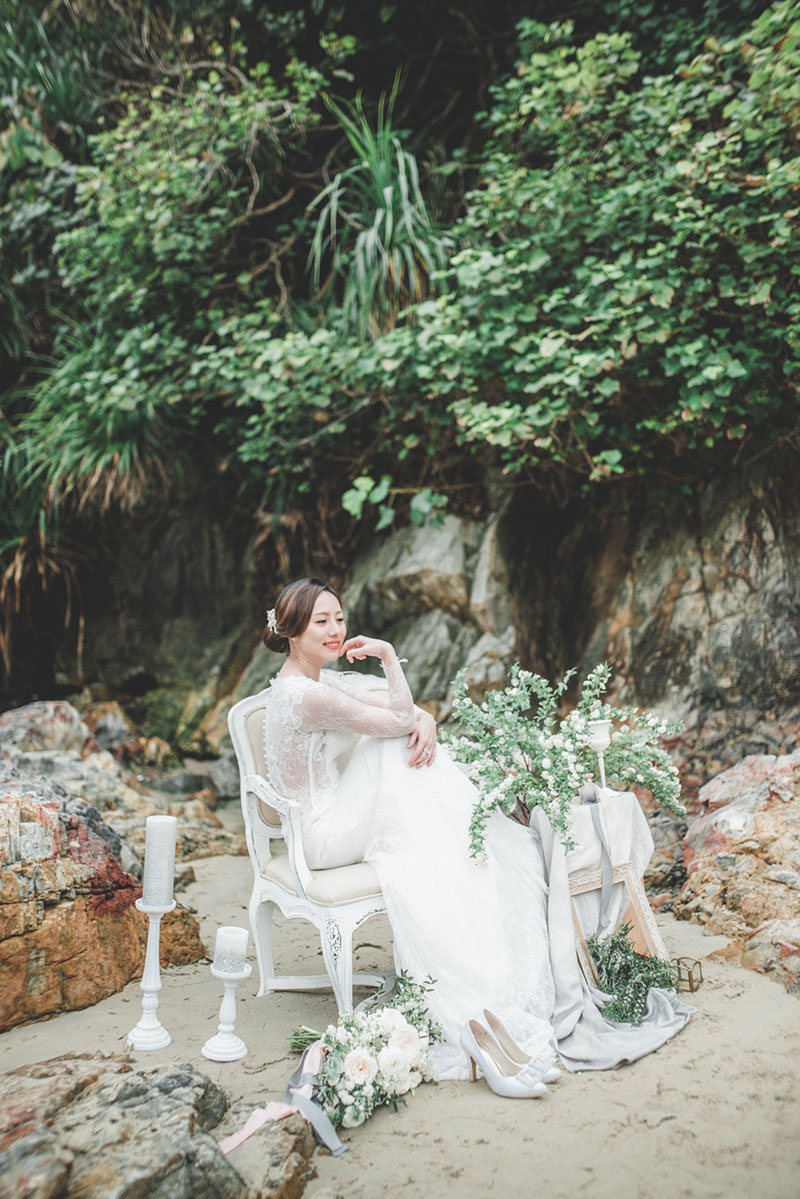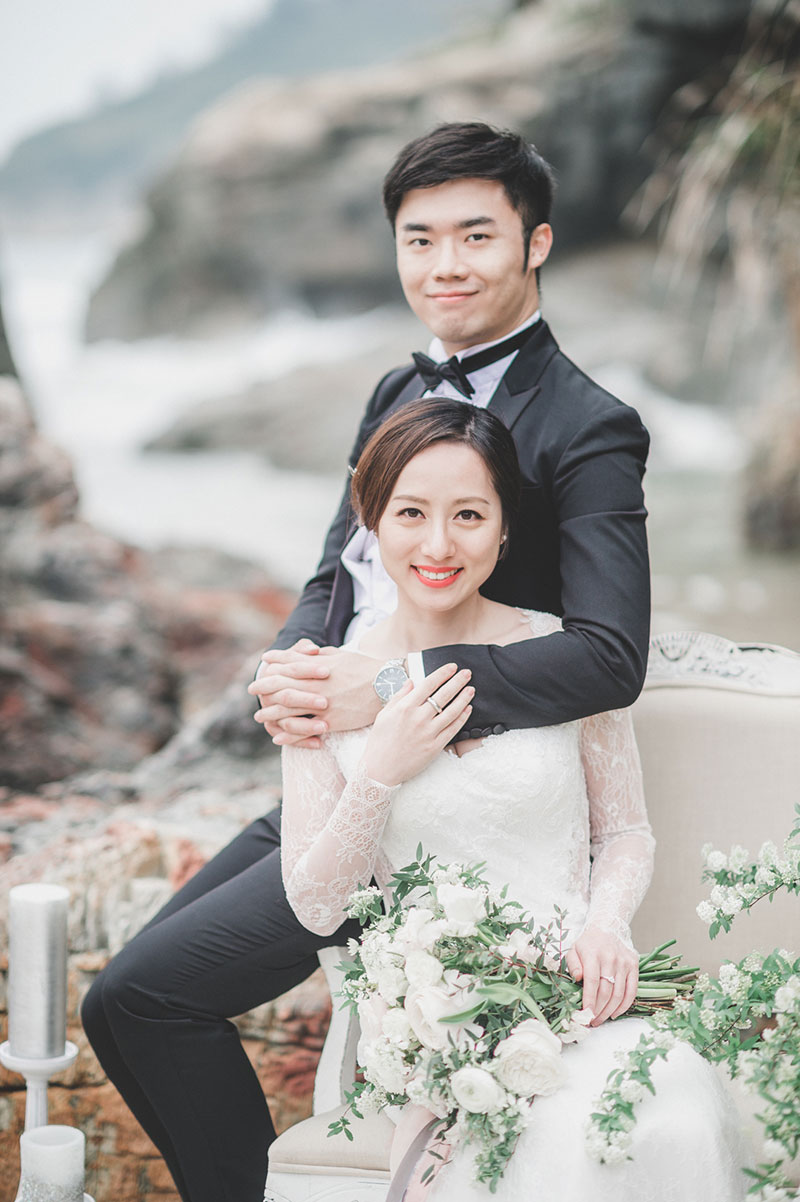 Photographer: La French Touch Photography / Makeup Artist: Yanky Wong from Makeup.Fever / Wedding Gown: 1.618 Couture & Bridal / Floral & Props Styling: Forest for Rest《森林漫步》 / Wedding Cake: Aesthetics HK / Calligraphy: November Letters / Jewelery: Aurora Diamond and Made of Pearl
For more wedding vendors, visit our Directory!