Step into today's luxurious feature and marvel at all the stunning elements that come into play. From the opening set of photos until the last shot taken by Angel Cheung, you'll find yourself in a magical moment. First off, Hotel Alexandra Hong Kong lent decadent interiors full of gold finishing, elaborate chandeliers, and rich velvet drapery. This befitting venue cannot be without equally stunning floral decorations which were in full swing thanks to Once Wedding Decoration. And of course, how can we not mention the captivating gowns by Rara Avis from Circle Weddings? We're absolutely in love with the red dress and all the overflowing layers of fabric! Let everything about this styled photo session sweep you away right this moment. You won't regret it!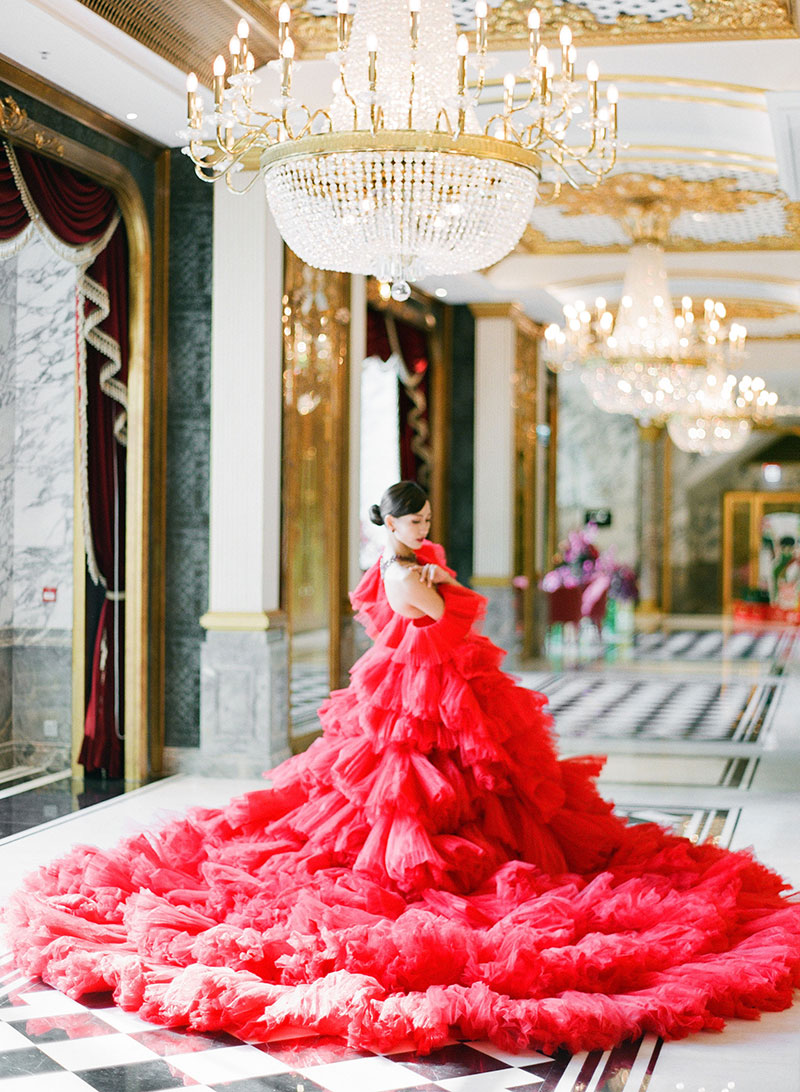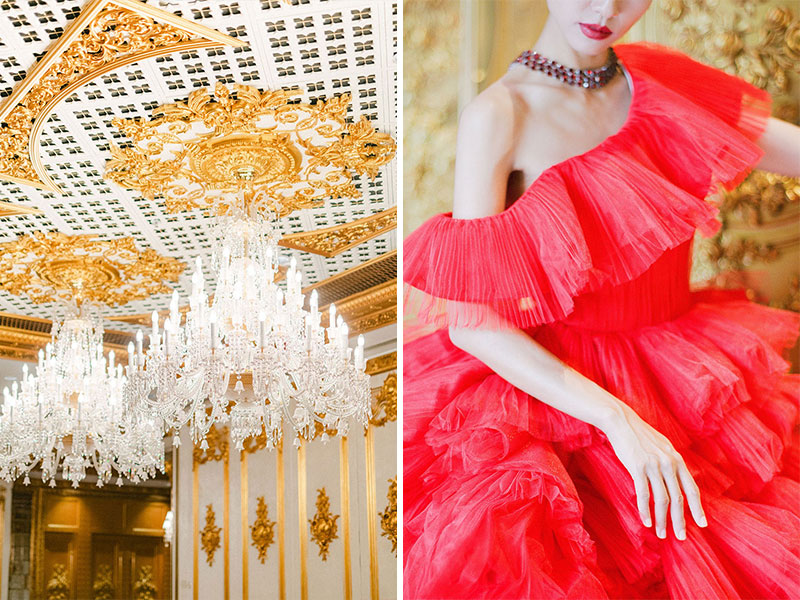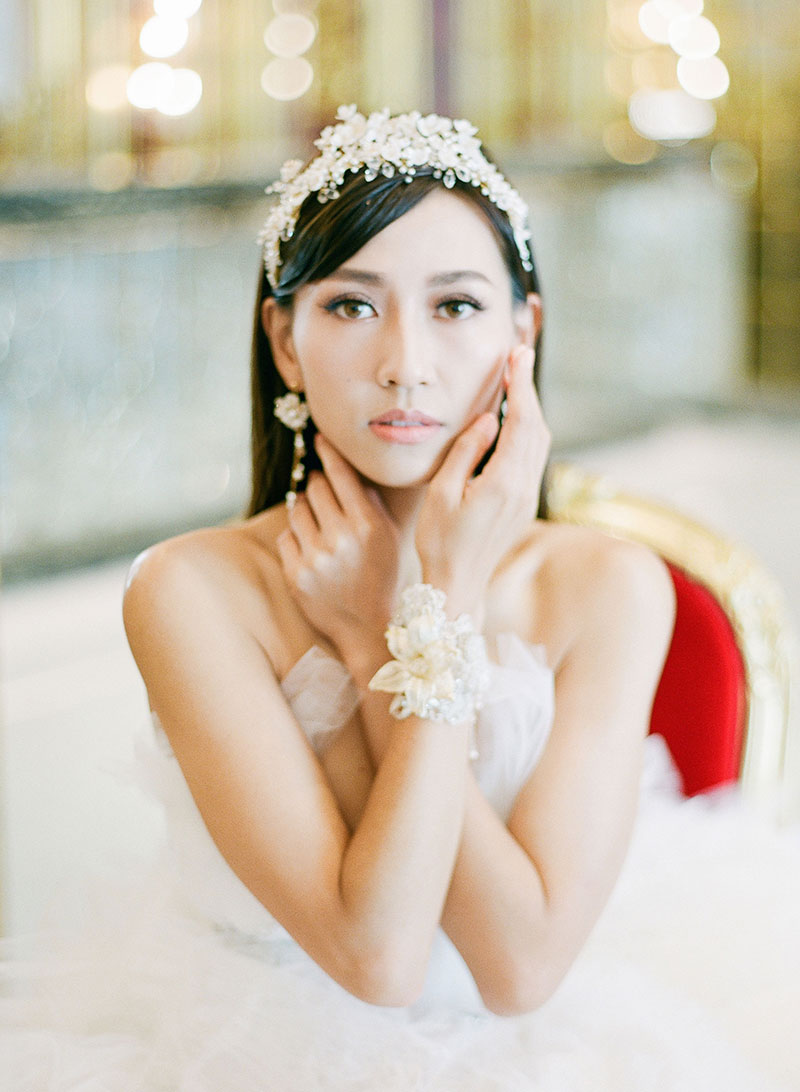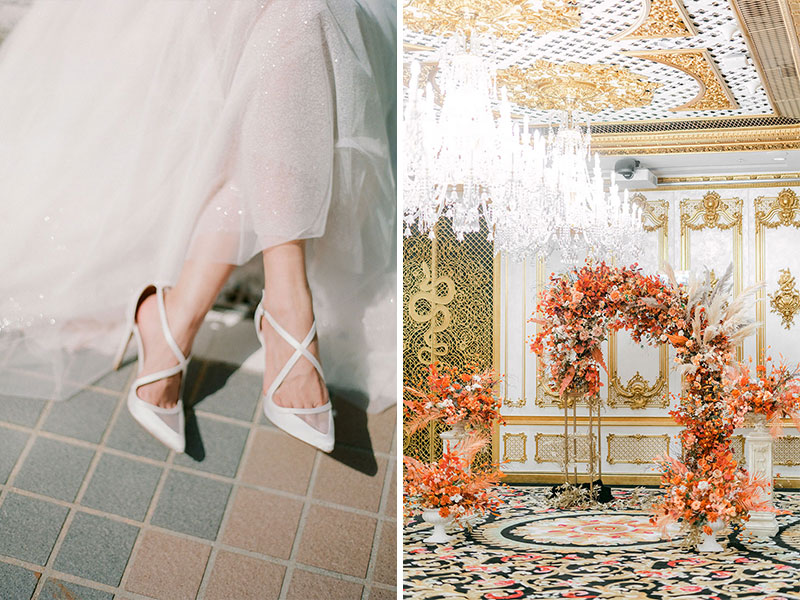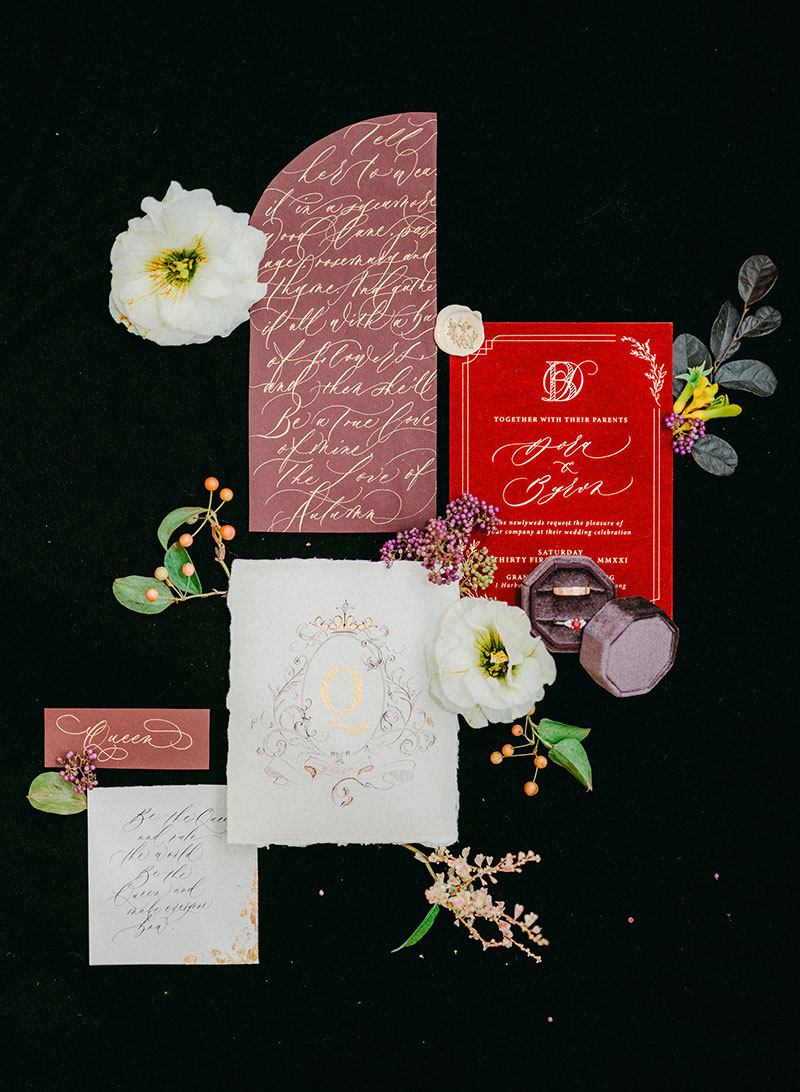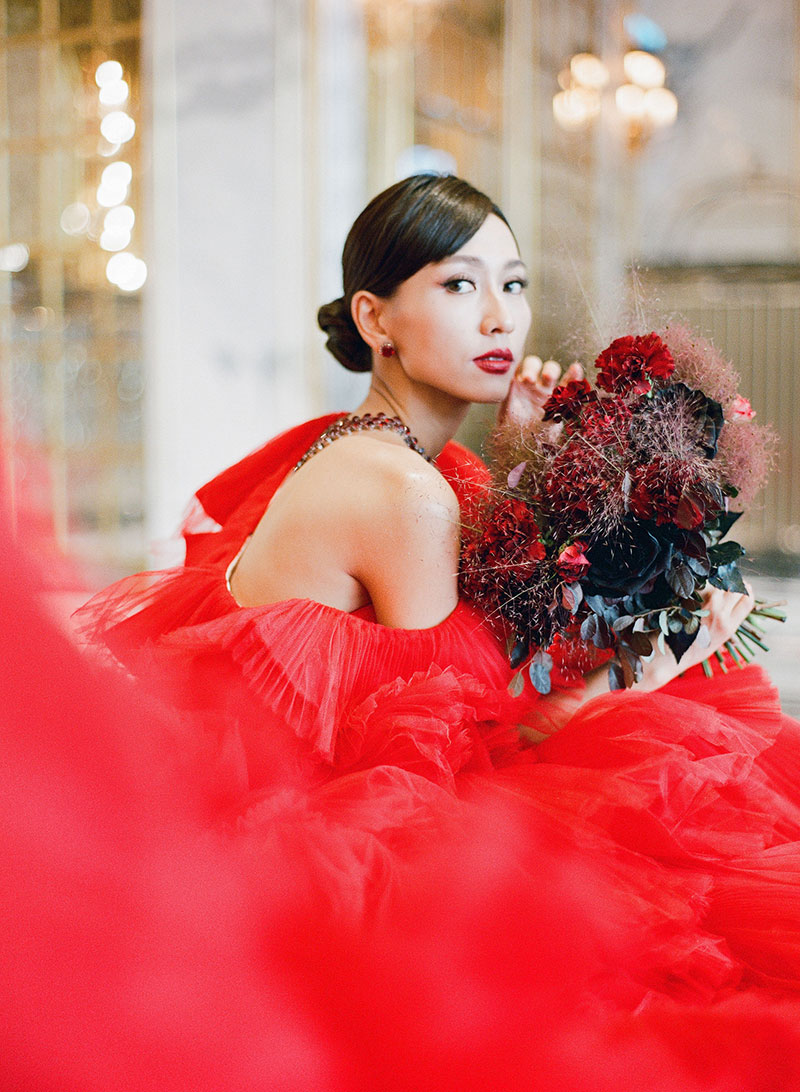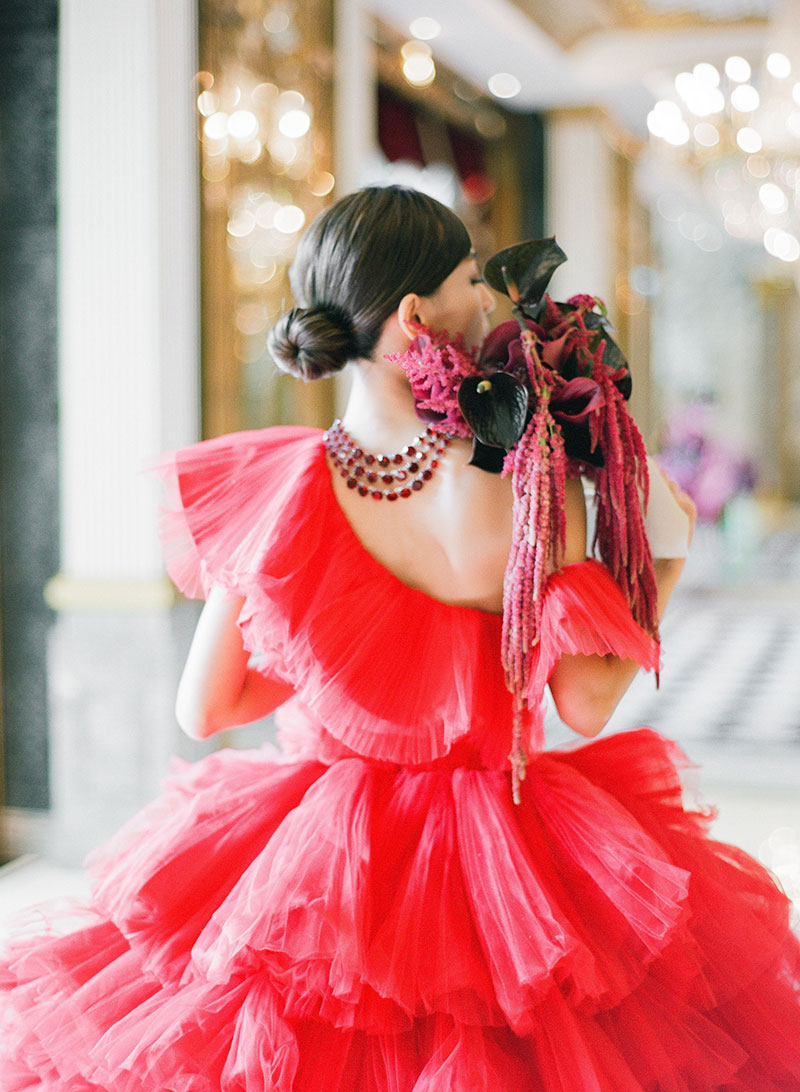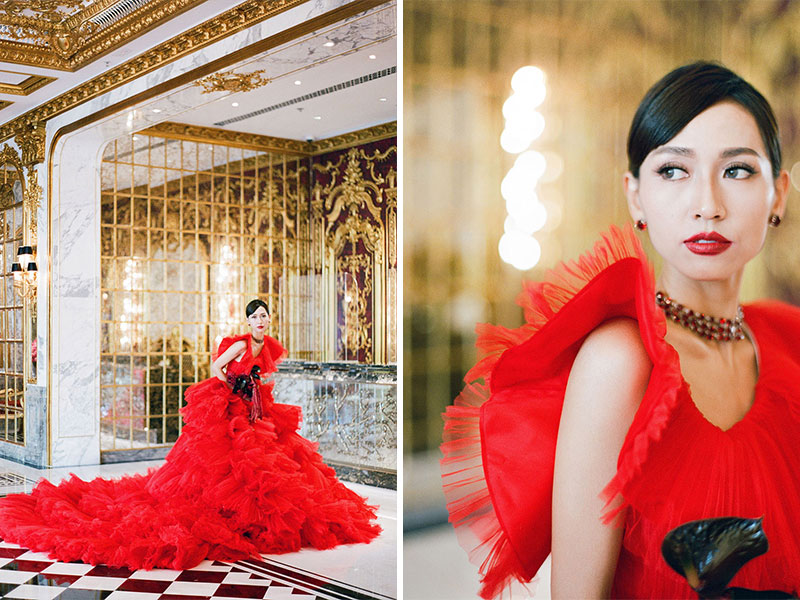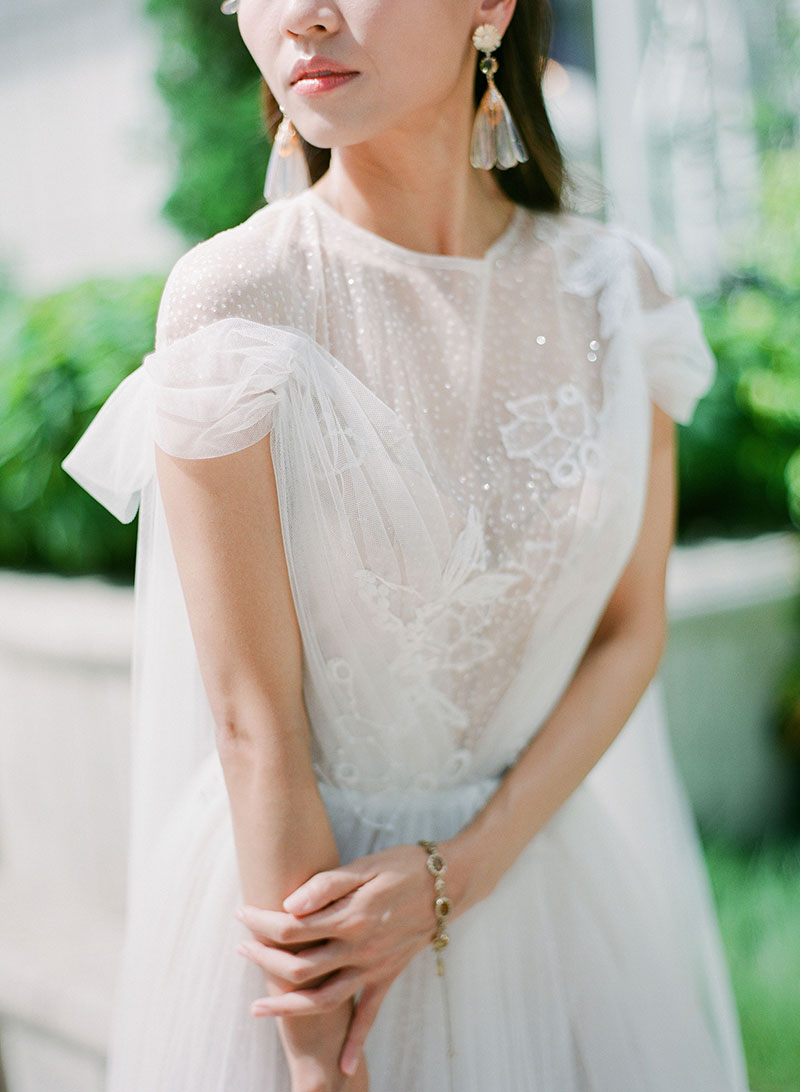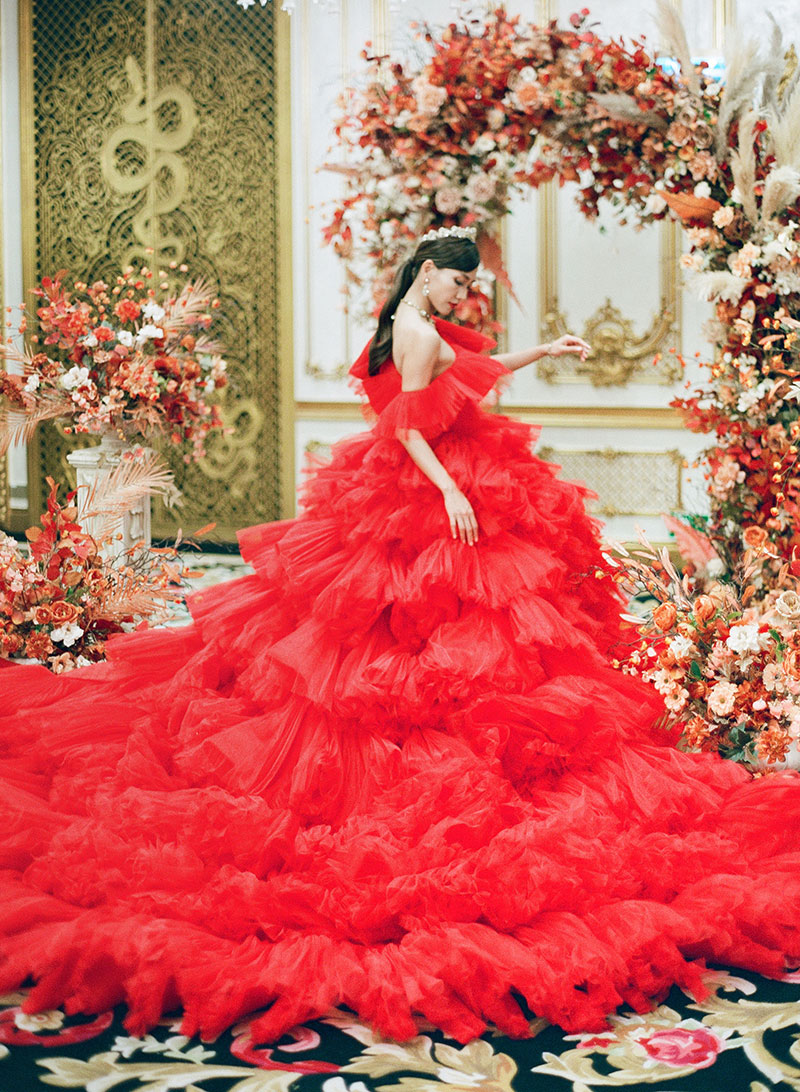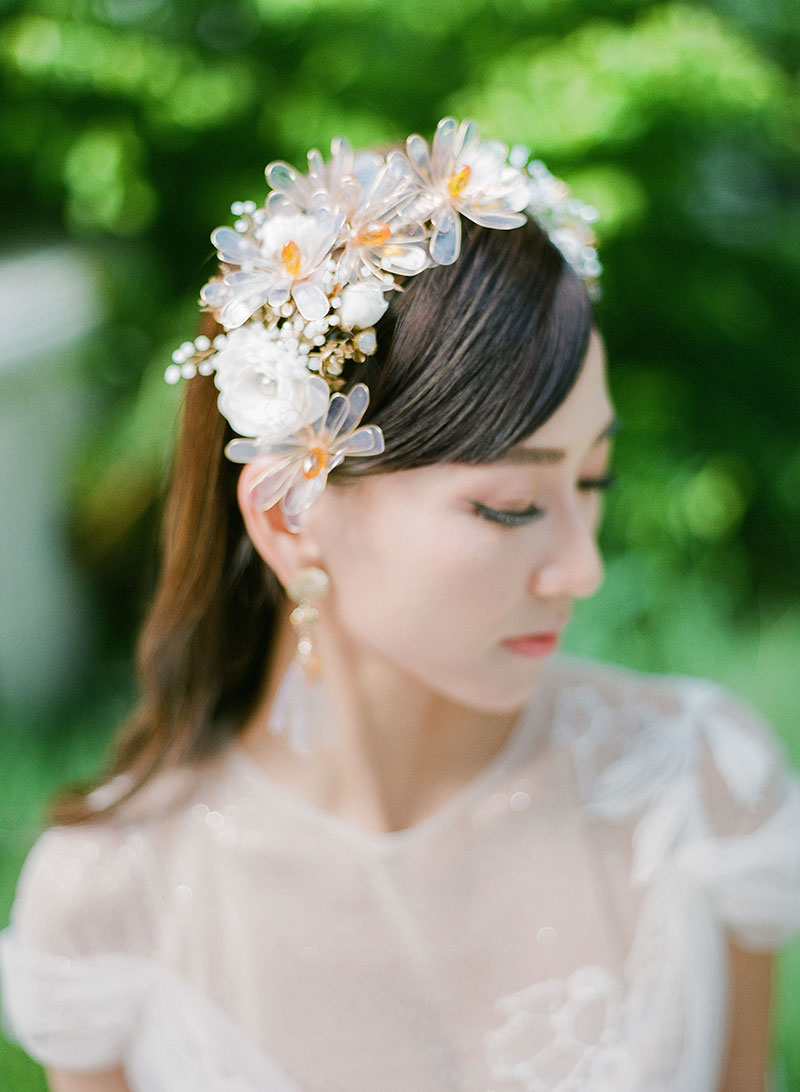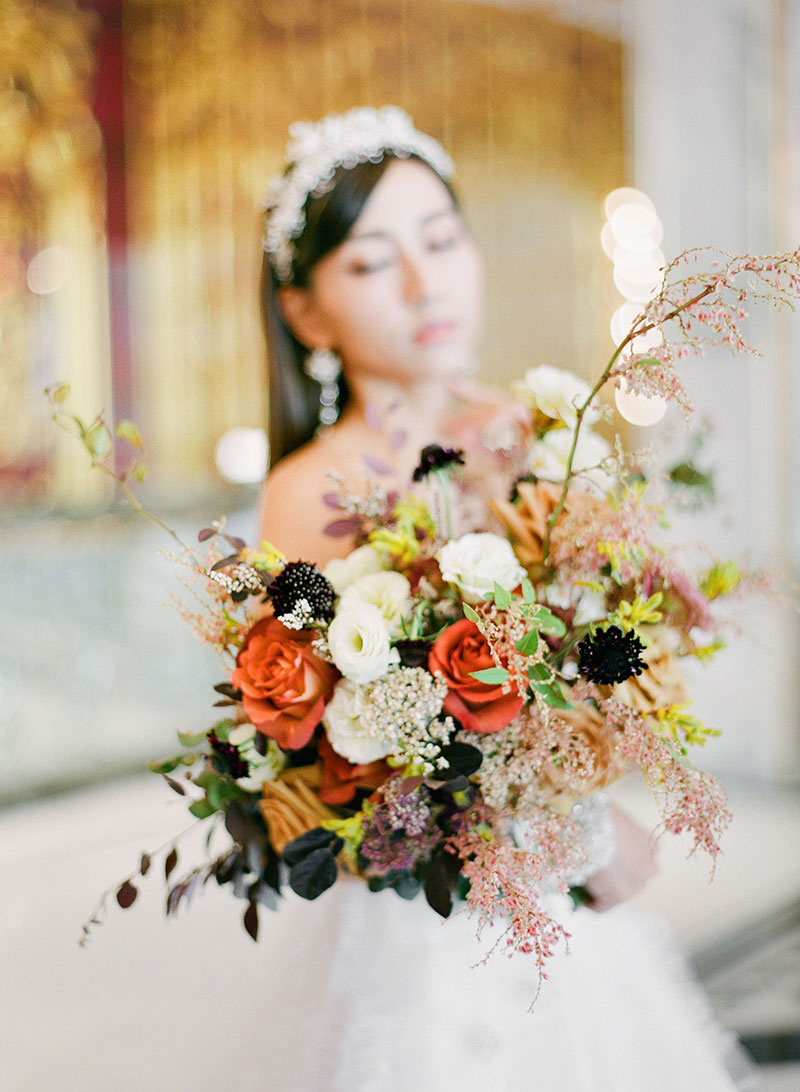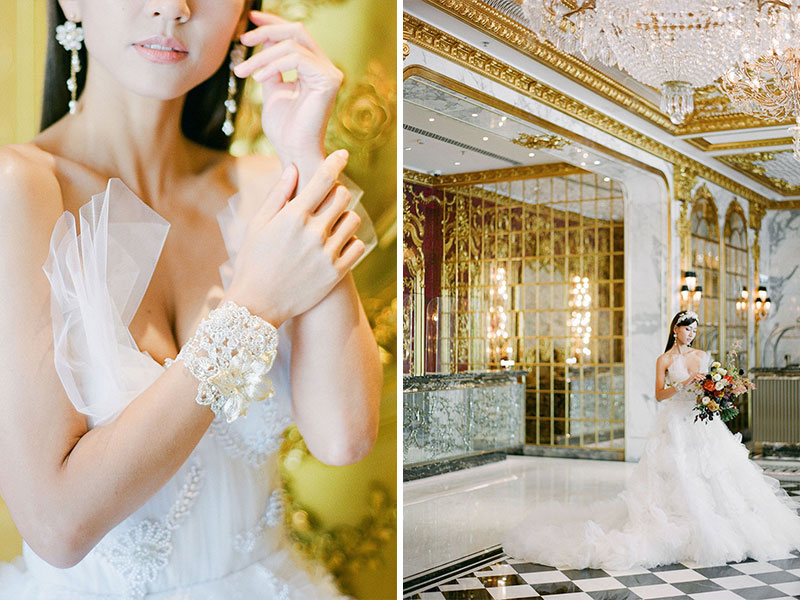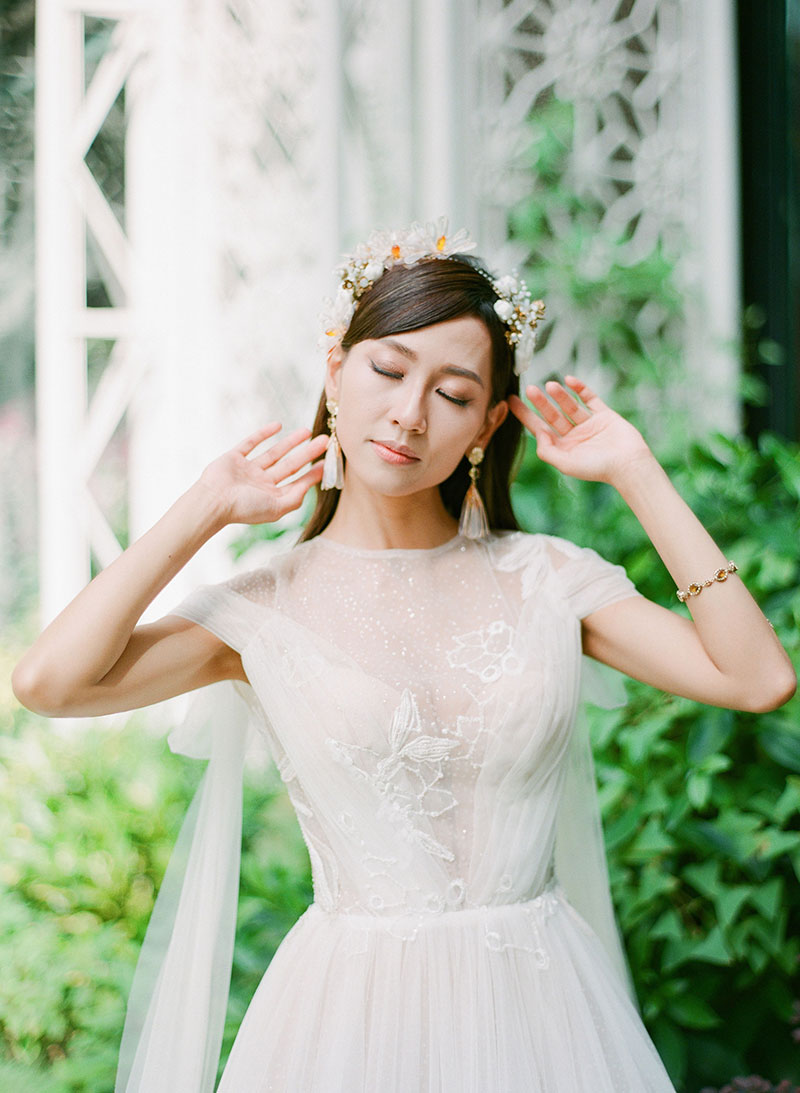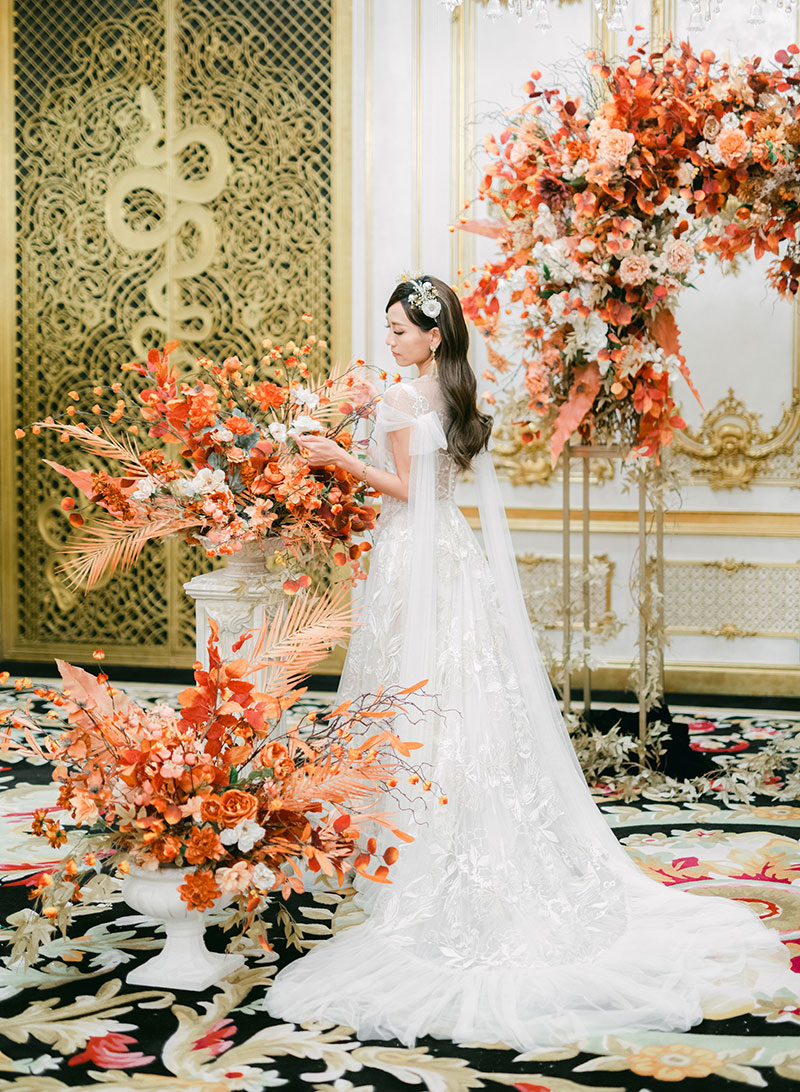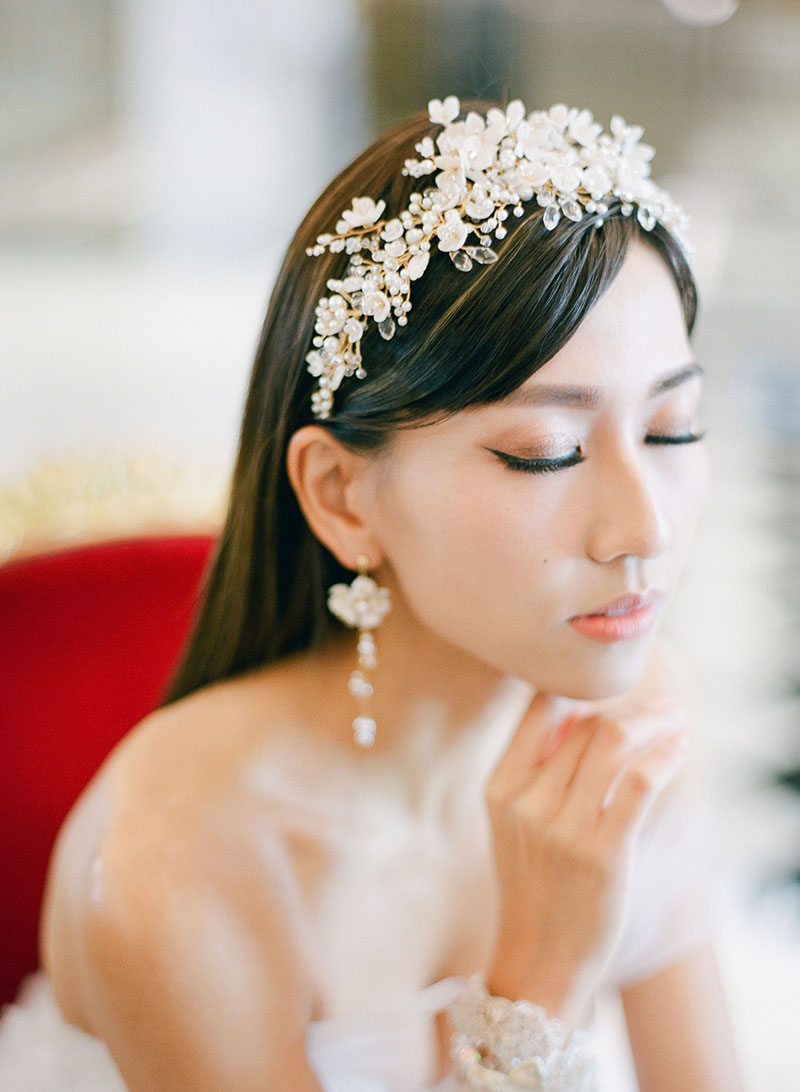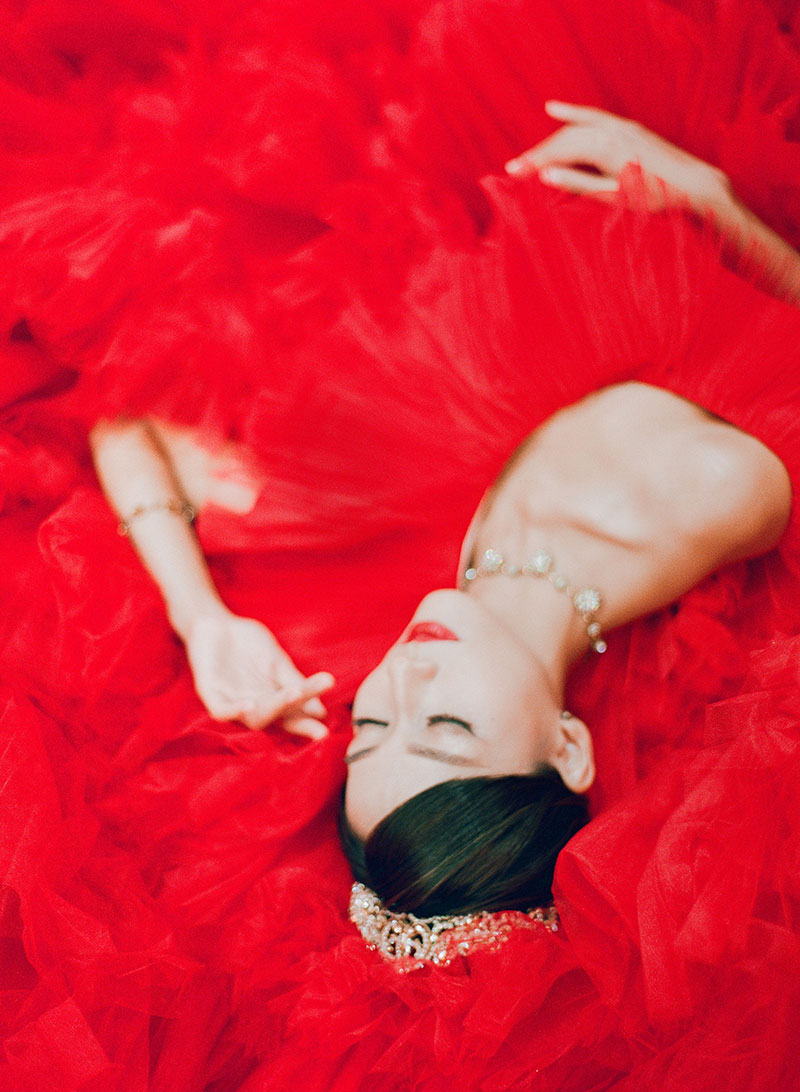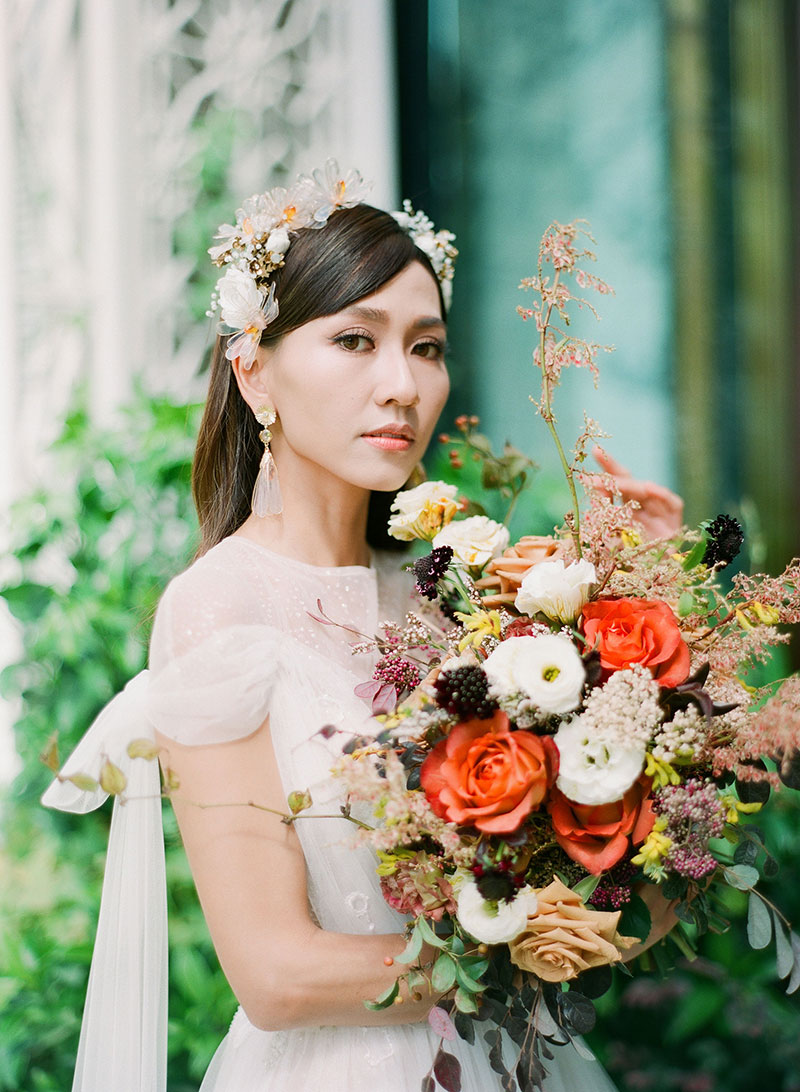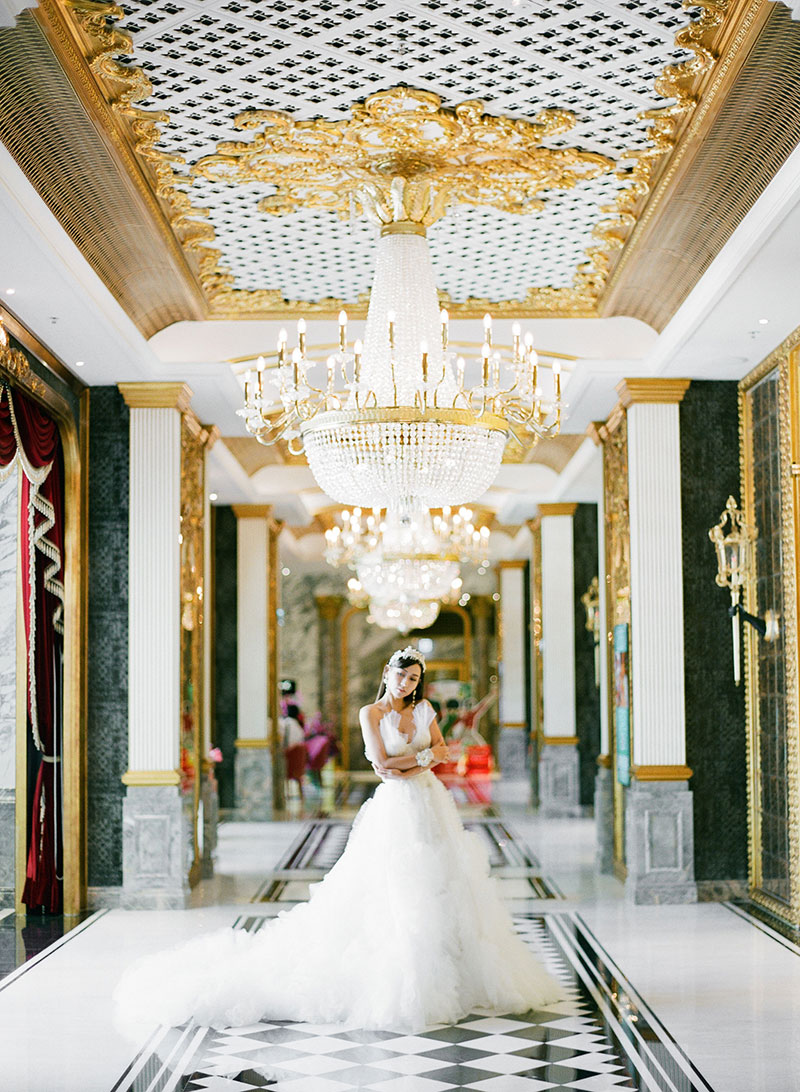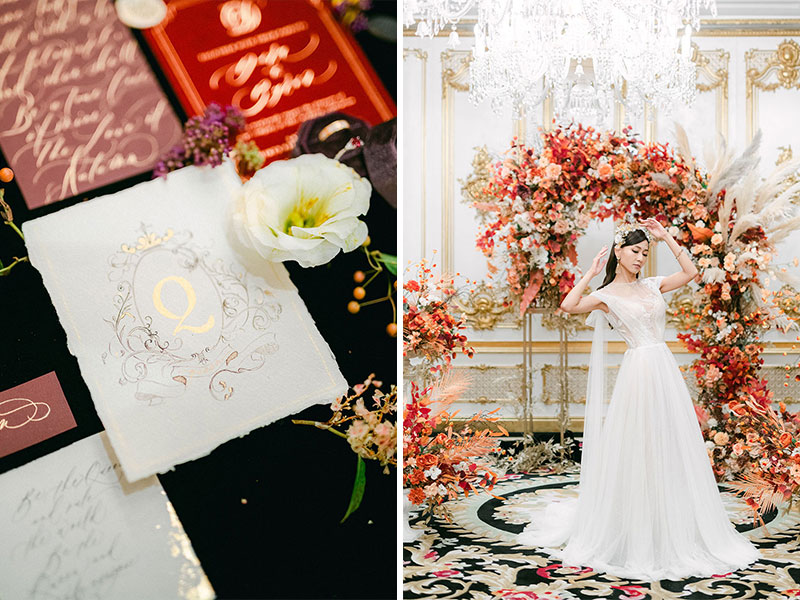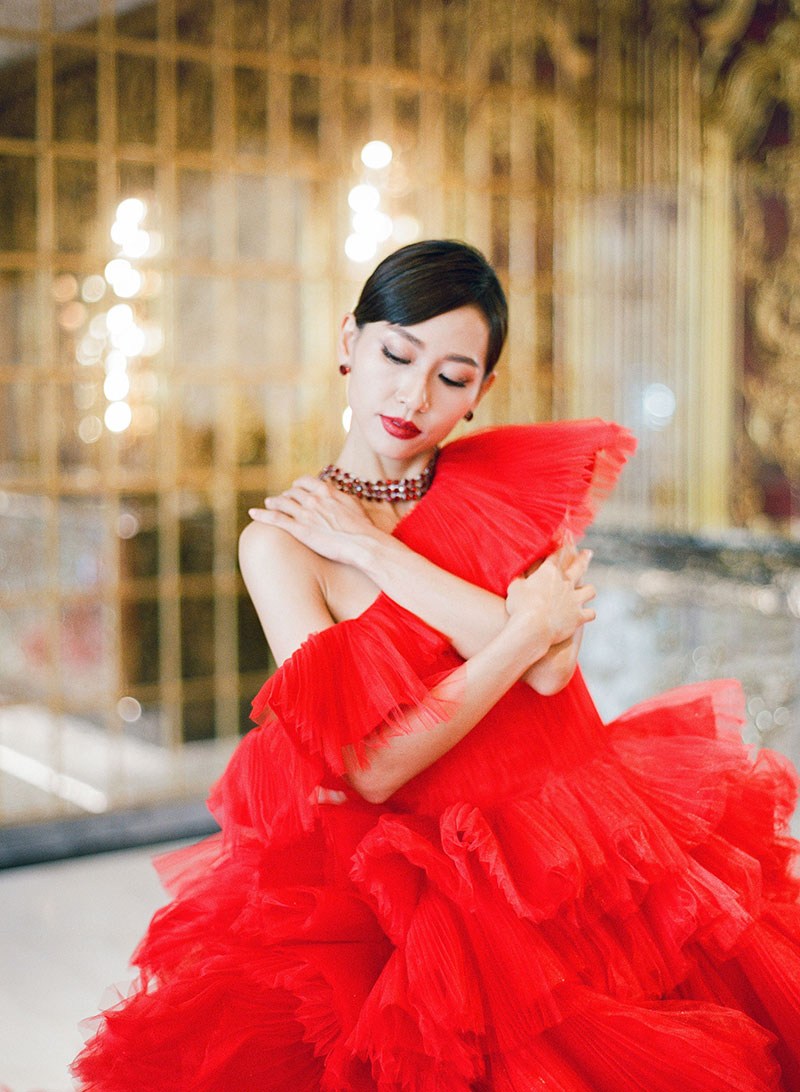 Venue: Hotel Alexandra Hong Kong / Photographer: Angel Cheung Photography / Gown: Rara Avis Group, Circle Weddings / Shoes: Serrese Couture / Makeup&Hair Onion Kwong Makeup / Accessories: The Hairpin Boutique / Decorations: Once Wedding Decoration / Bouquet: Atelier Olive / Calligraphy: Whale Whispers / Invitations: Feracheval Design / Ring Box: Filles Box / Event Planning: Nelson from Mr. Right Wedding / Muse: Cherry Yuen
For more wedding vendors, visit our Directory and Venue Gallery!