Kayan and Shui's wedding day was such a heartwarming celebration. From the start of the day, Kayan was already all smiles with her bridesmaids. We could tell that she was excited to marry the love of her life. Then when Shui came over to pick her up, the door games only added more glee to the day's merriment. And when the much awaited walk down the aisle began, happiness filled all of My Seasons Hotel as family and friends cheered the couple on–their masks couldn't hide their joy for the two. Thanks to Koody Pixel's beautiful snaps of the day, we can share in this couple's happiness as they begin their lives as Mr and Mrs. Come and join us! More photos await below.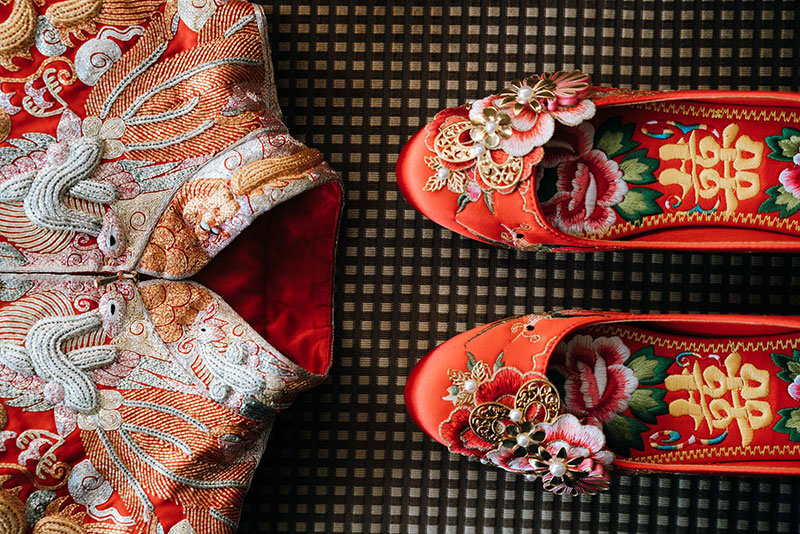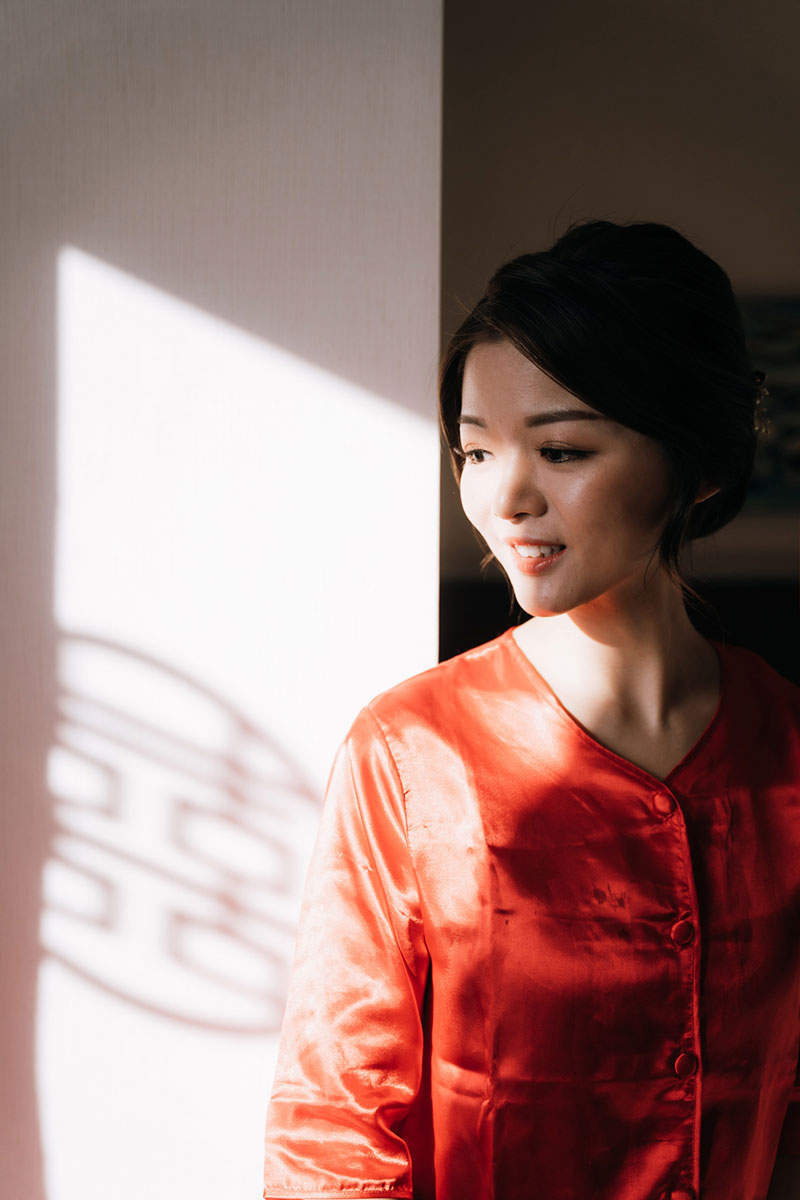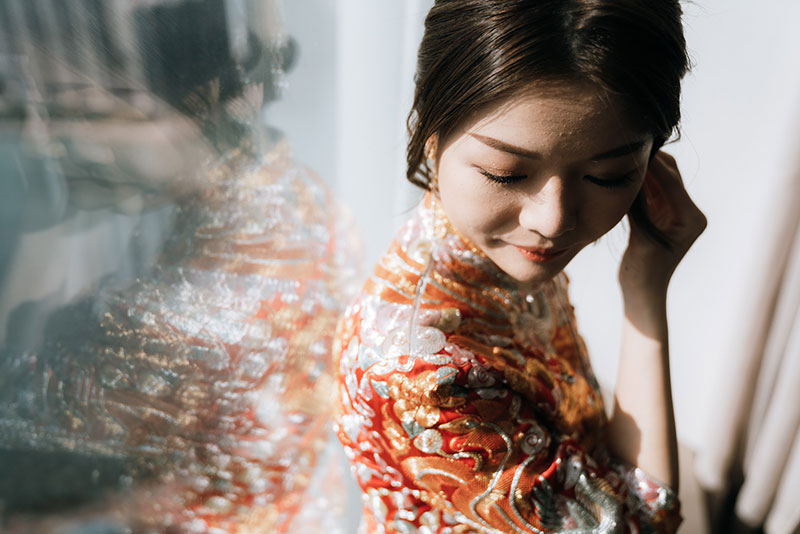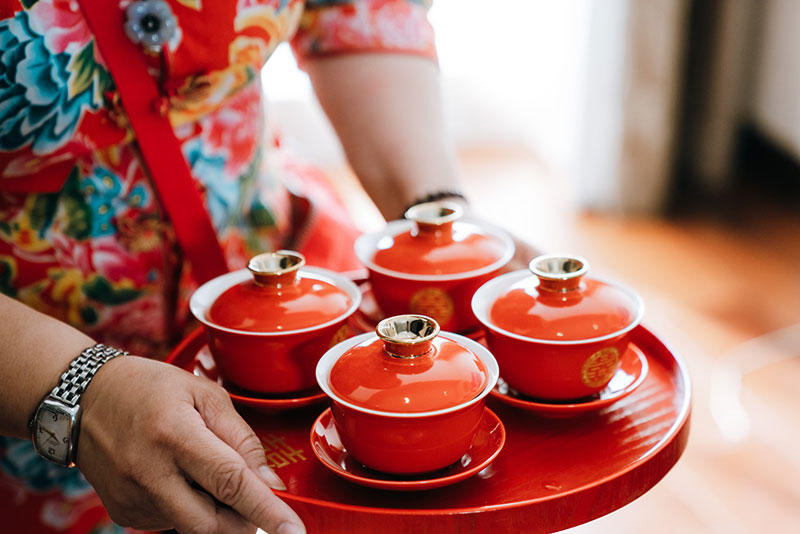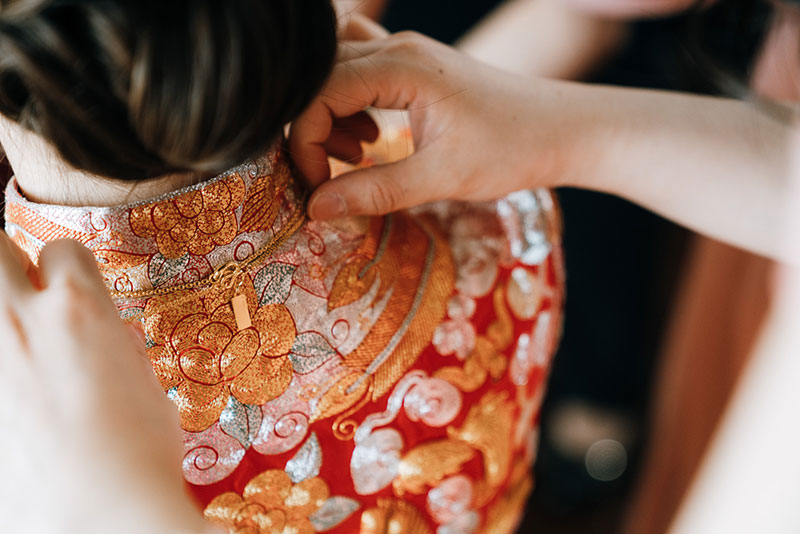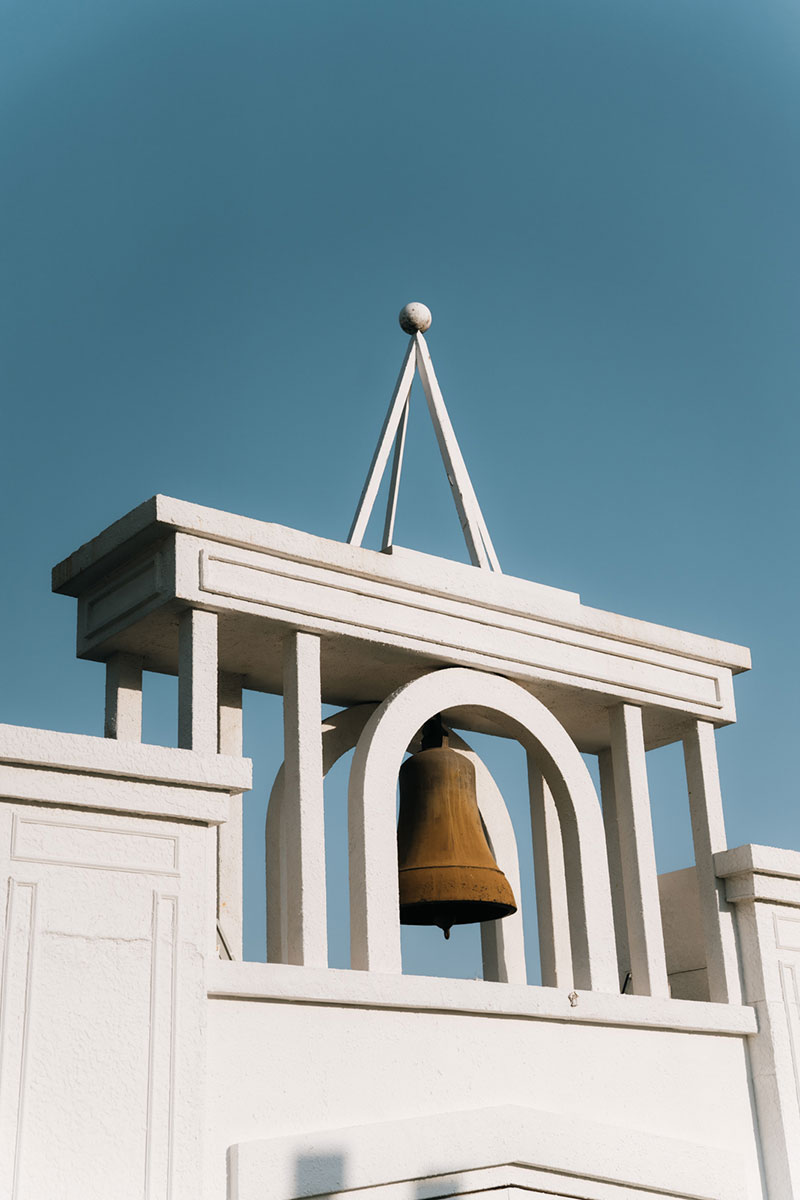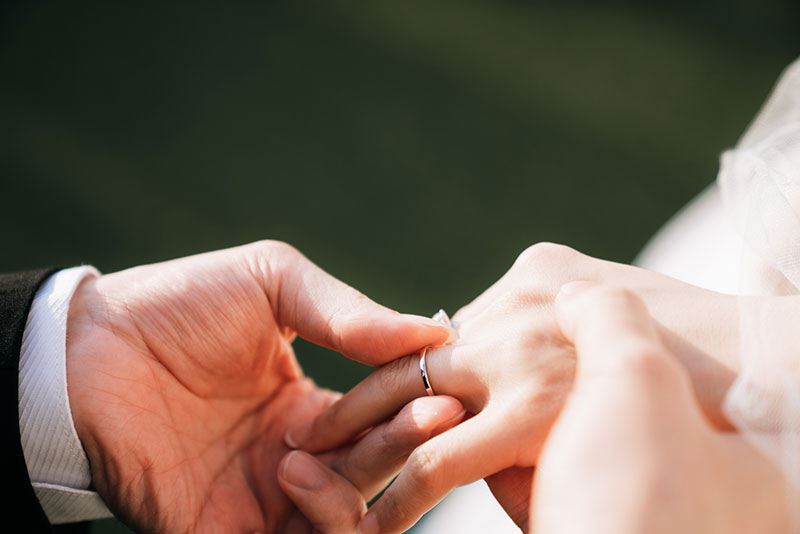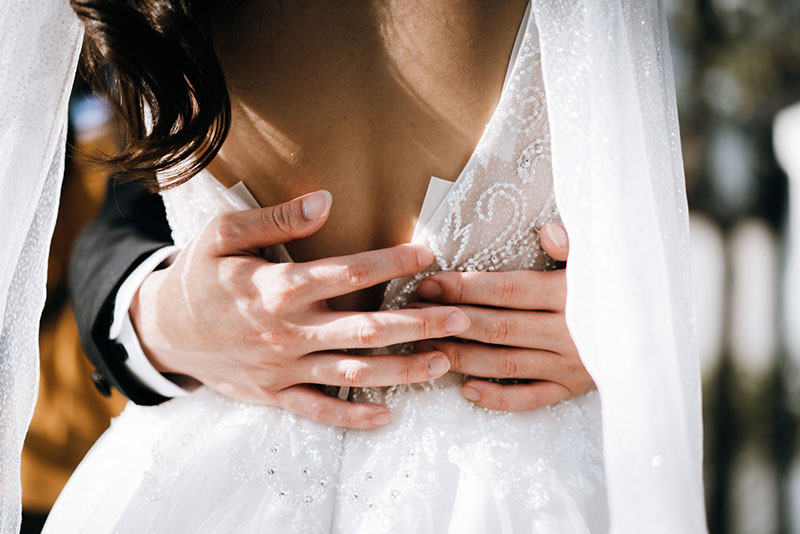 Venue: My Seasons / Photographer: Koody Pixel / Wedding Gown: Delight Moment Bridal, My Wedding Professional- My Seasons / Nightgown: Avery Lovell Bridal, KirRoyal Wedding / Suit: My Wedding Professional – My Seasons / Bride's Shoes: Redshoesmade / Bouquet: Floral Memo
For more wedding vendors, visit our Directory and Venue Gallery!
The Look