What might seem like a mere coincidence can turn out to be fate creating the beginning of a beautiful love story. This is exactly the case for today's couple, Eunice and Tom. One day, Tom was planning to take a cab only to realize he had forgotten his wallet. Looking around, he spotted Eunice, one of his classmates from med school. He approached her, told her his predicament, and asked if she could lend him ten yuan. Eunice happily helped Tom and that was the how their love story began. Years later, here we are witnessing their sweet wedding at The Repulse Bay. Their celebration was a classic romantic garden celebration with only a handful of guests–it was the perfect intimate event! We love the round floral arch that framed the lovers and all the pastel blooms that filled the open garden. After the ceremony, the couple changed into a dashing red and black ensemble for their post-wedding photos. See more candid snaps from Eunice and Tom's special day through the Lens of Koody Pixel now.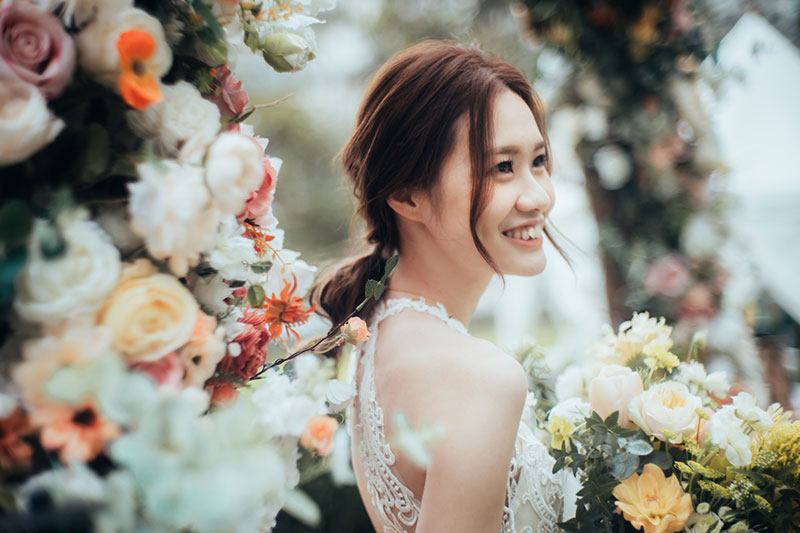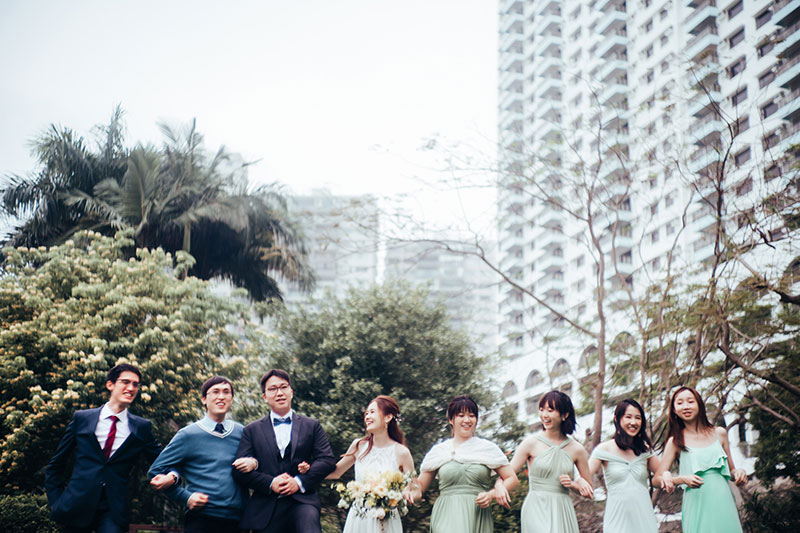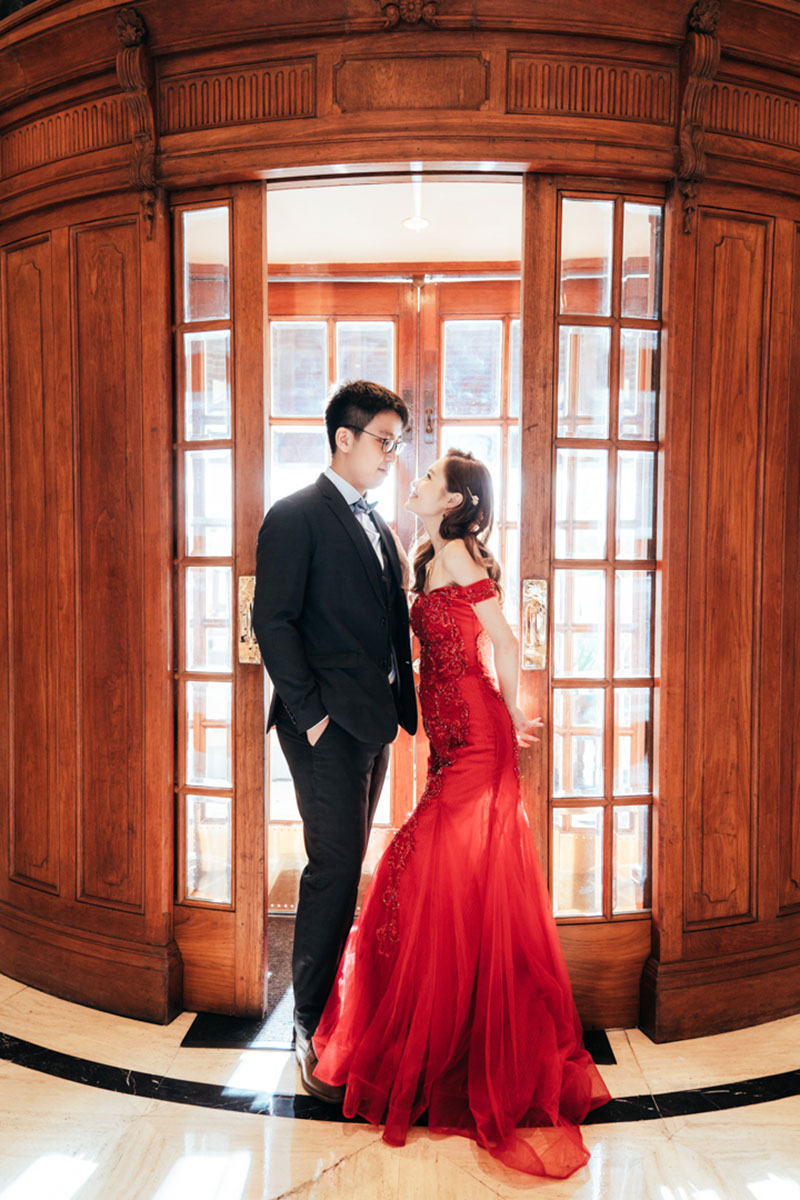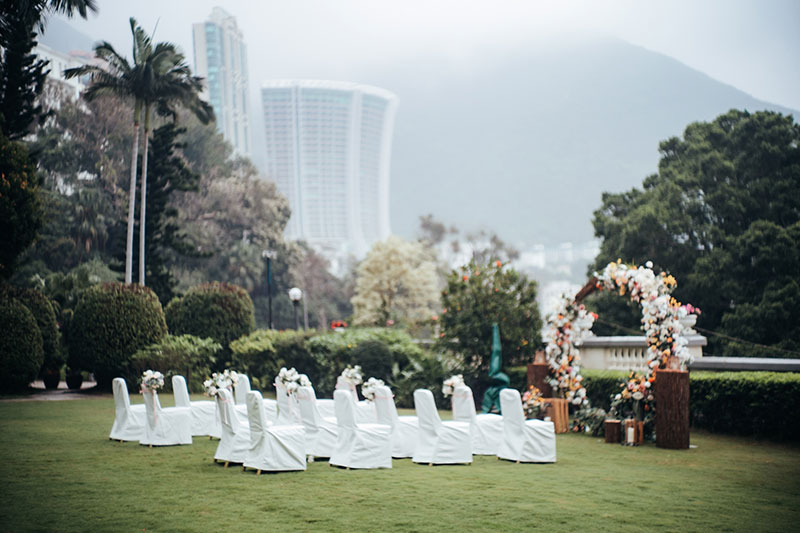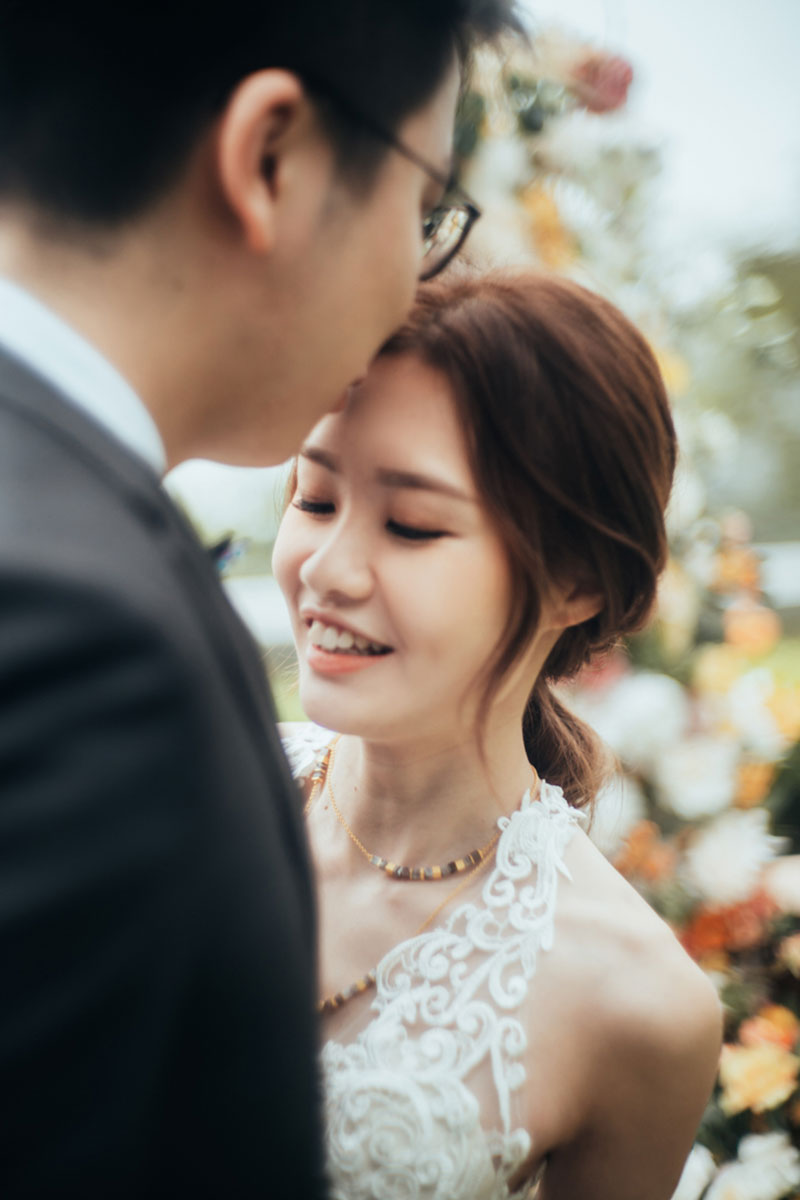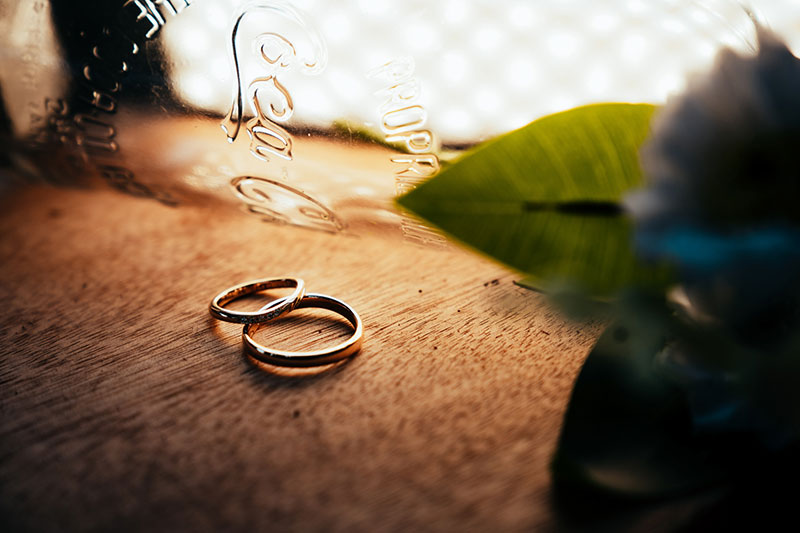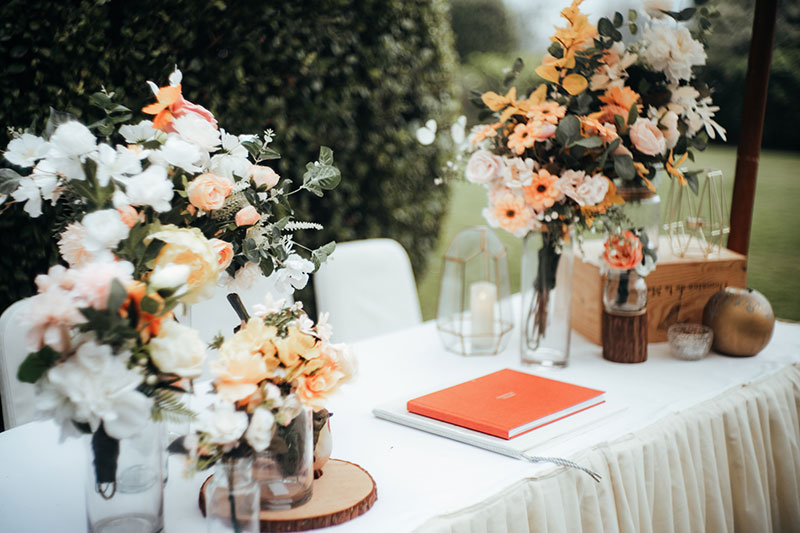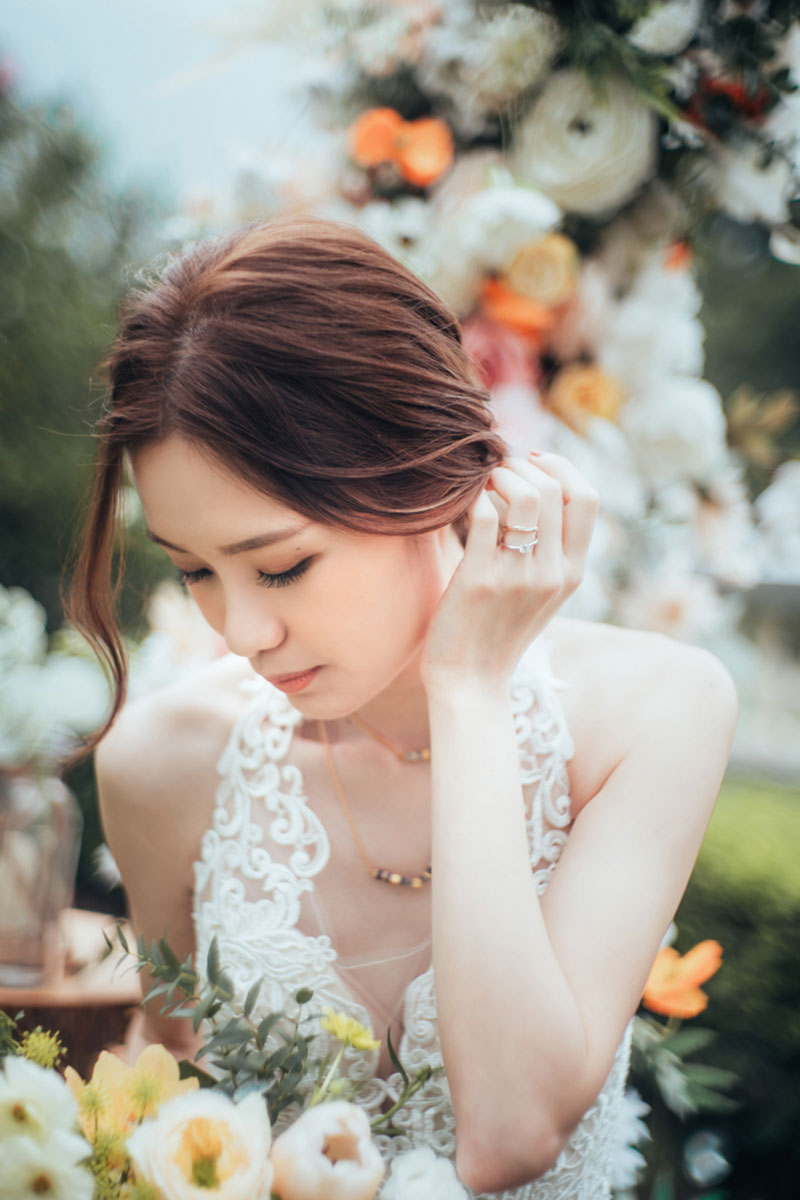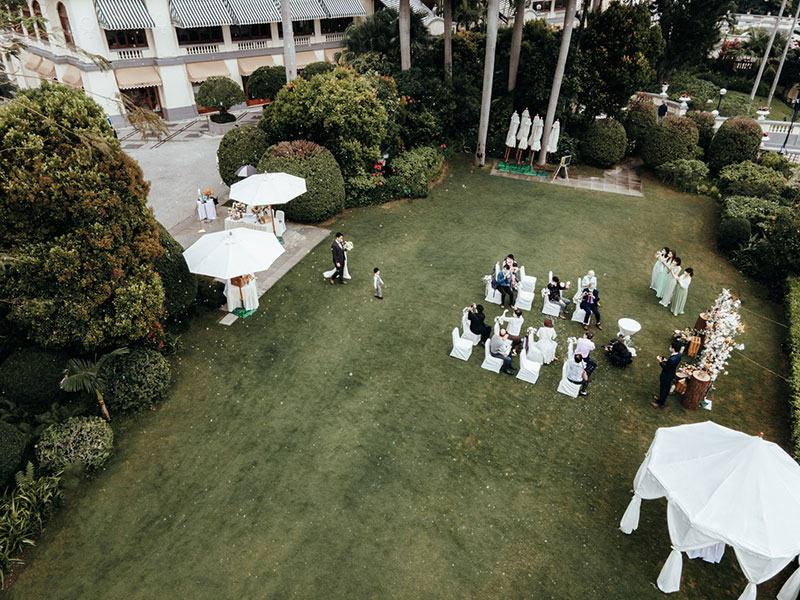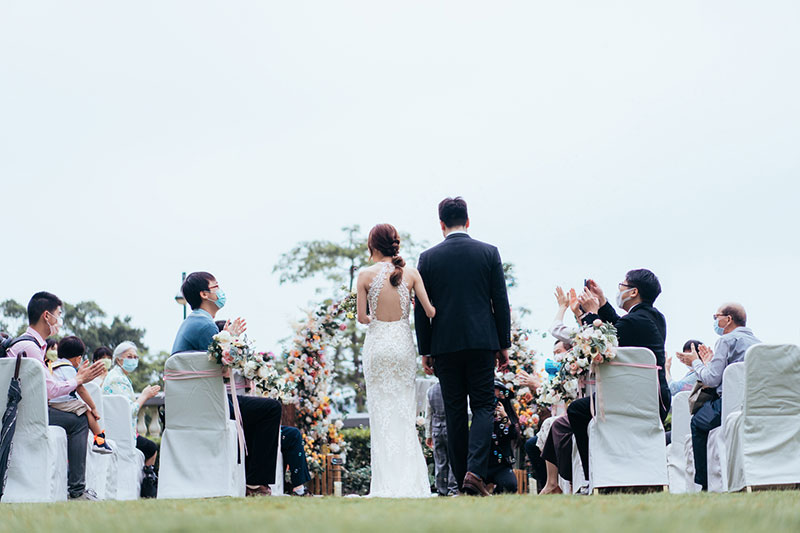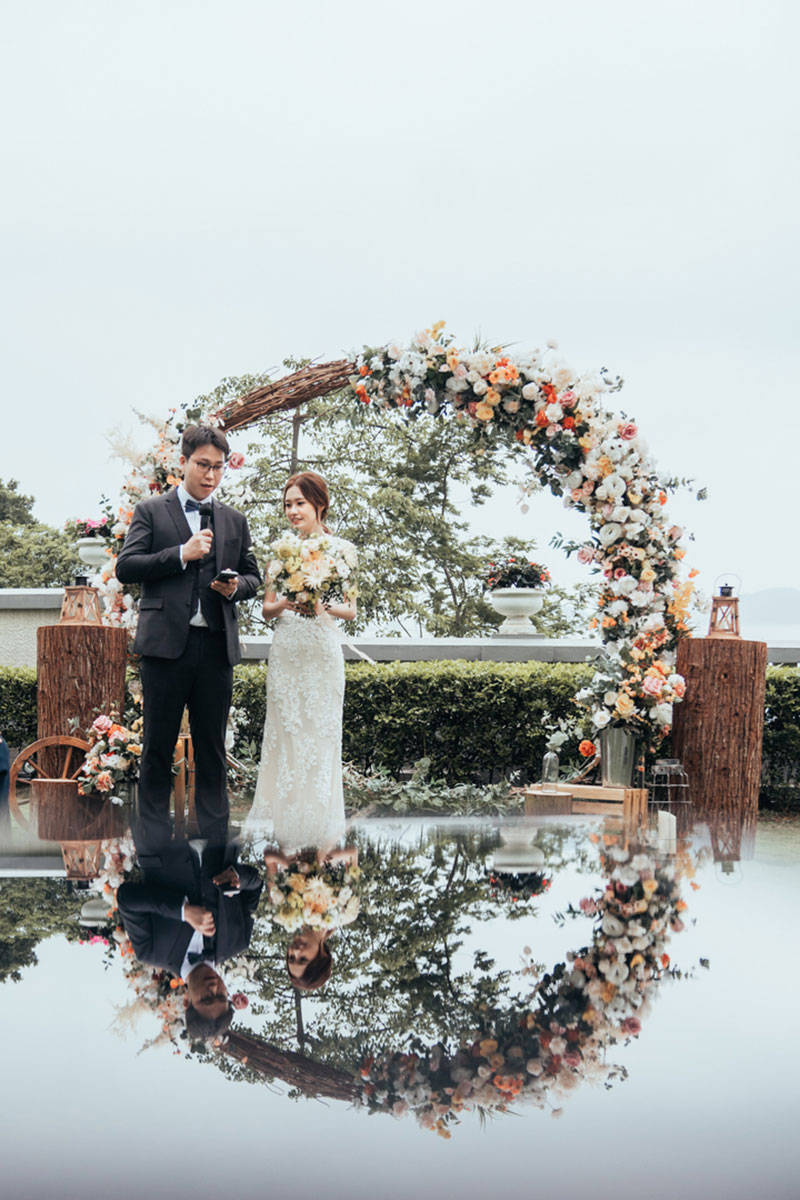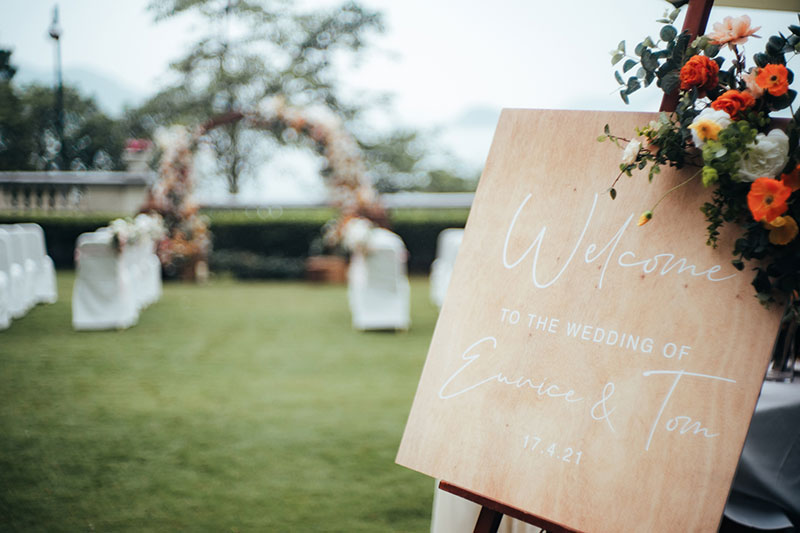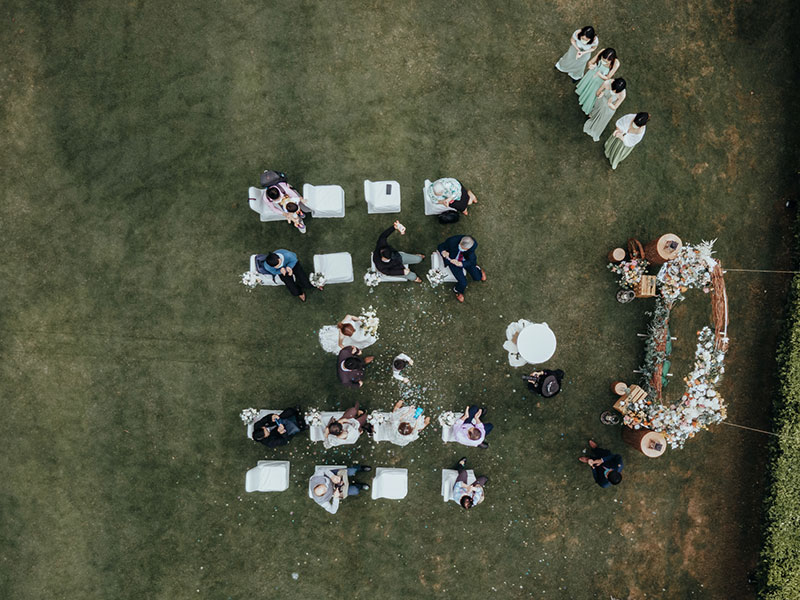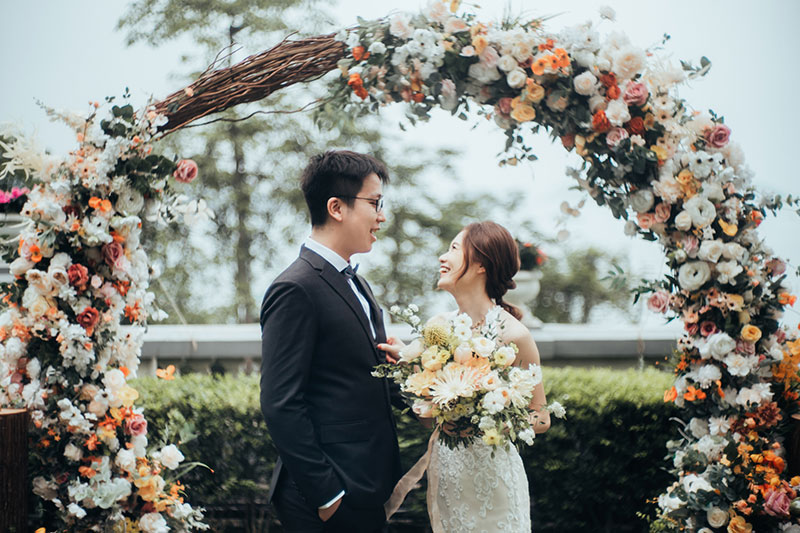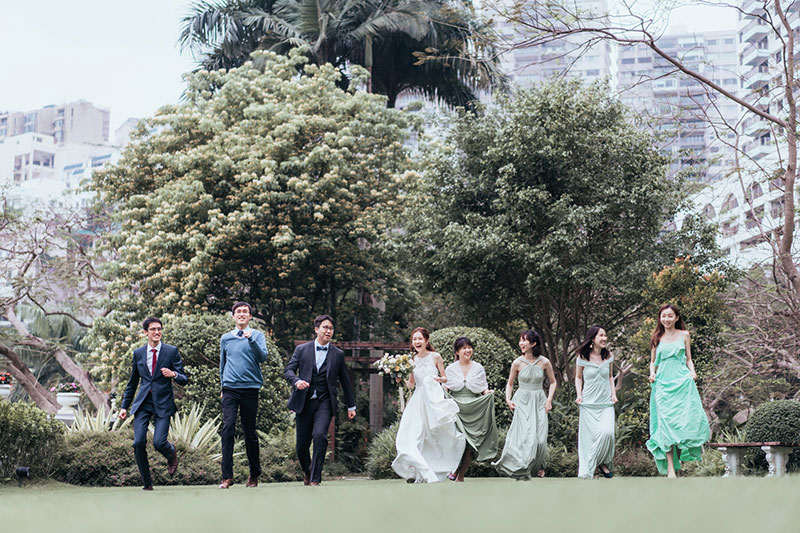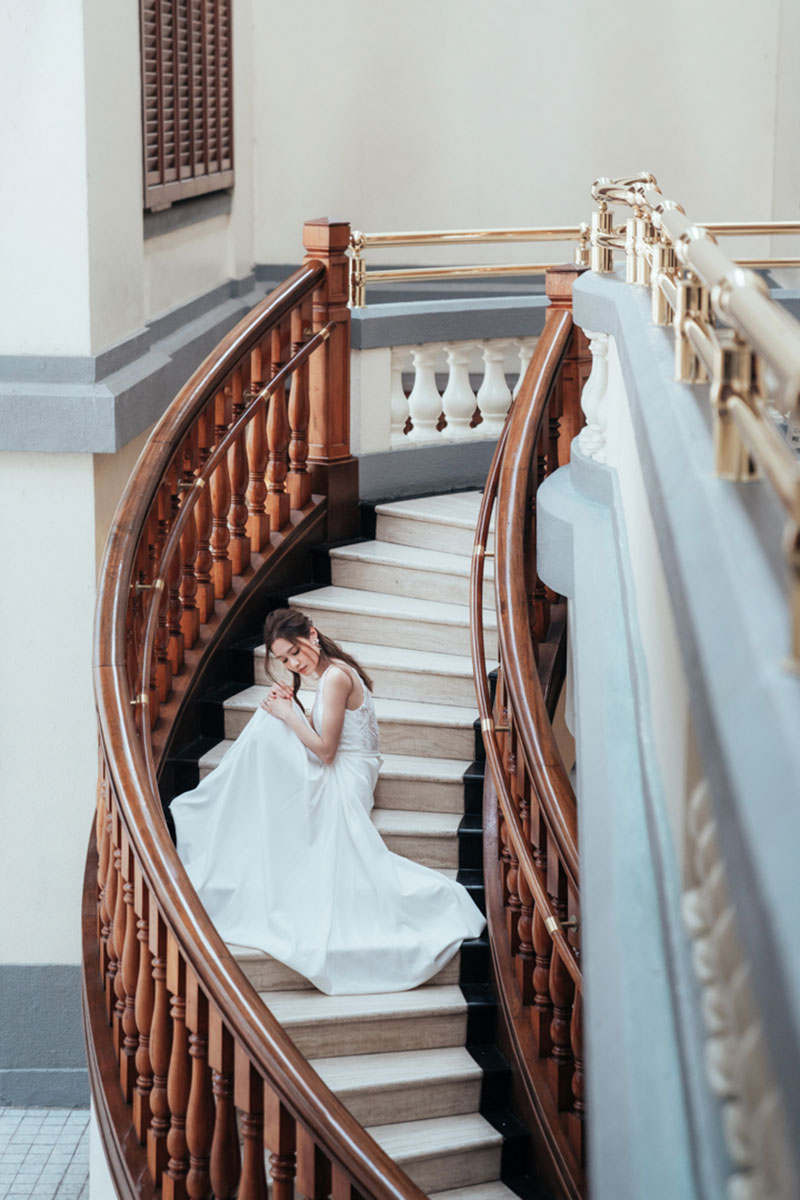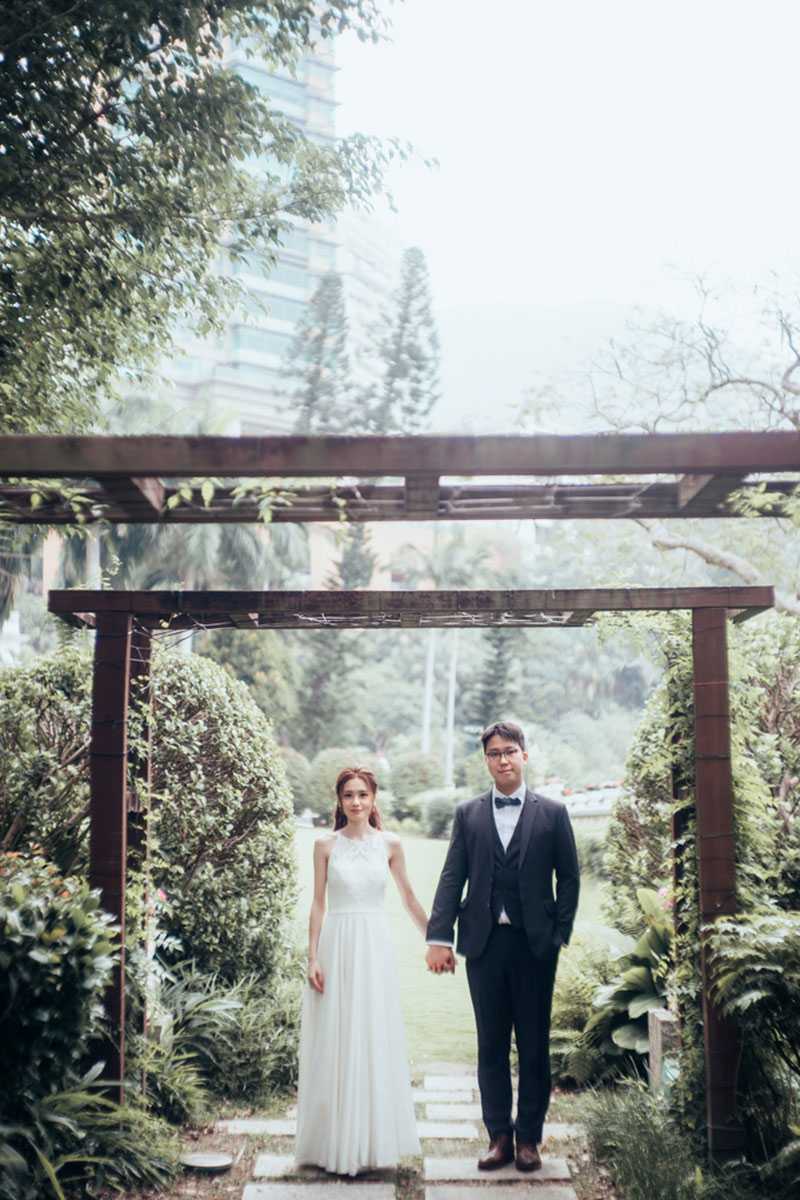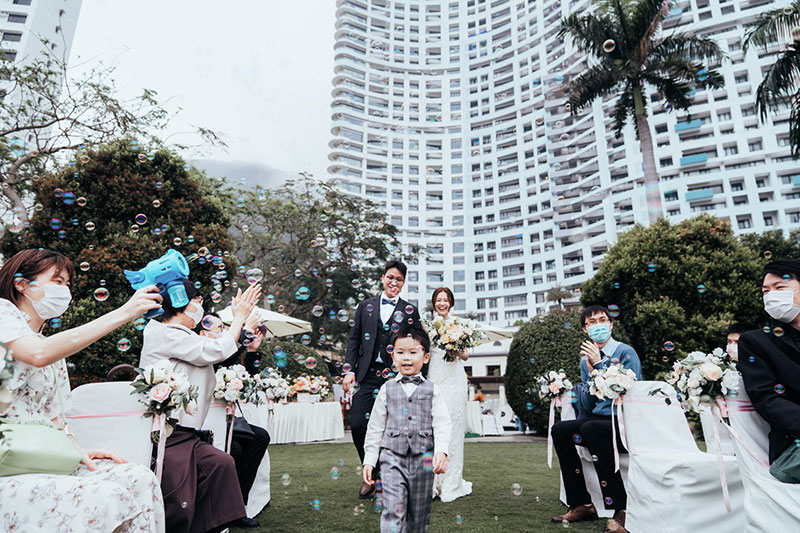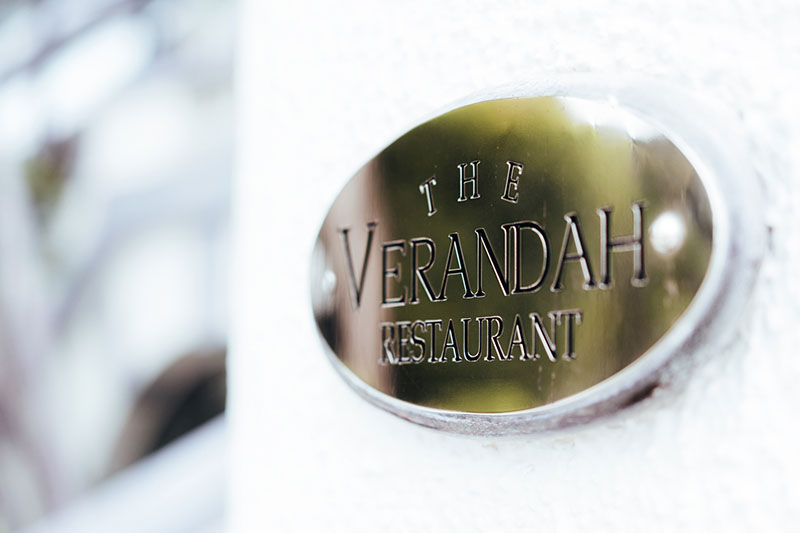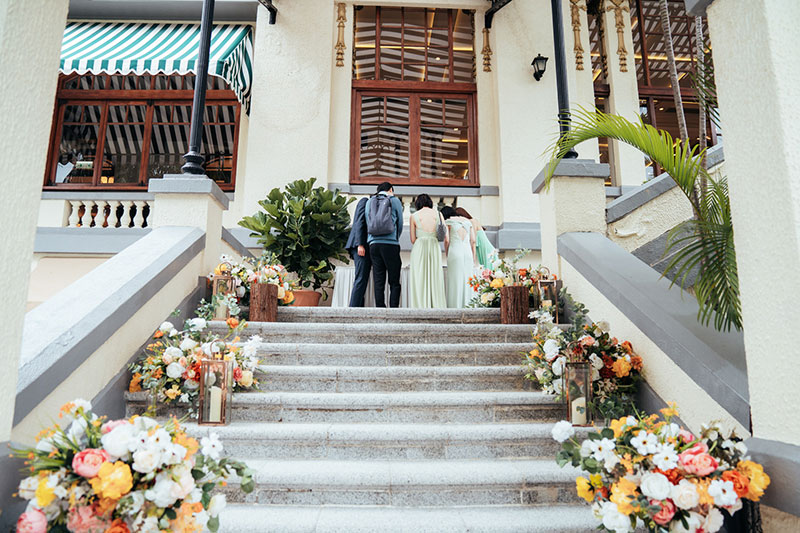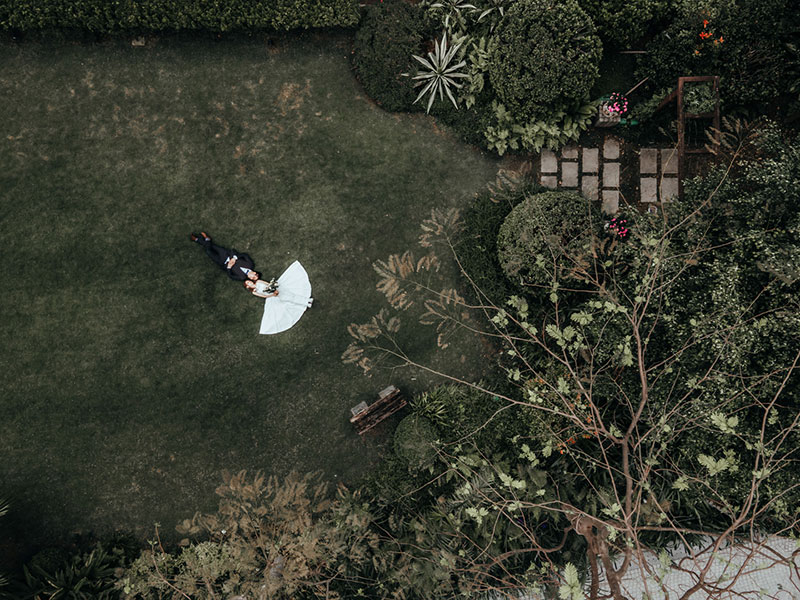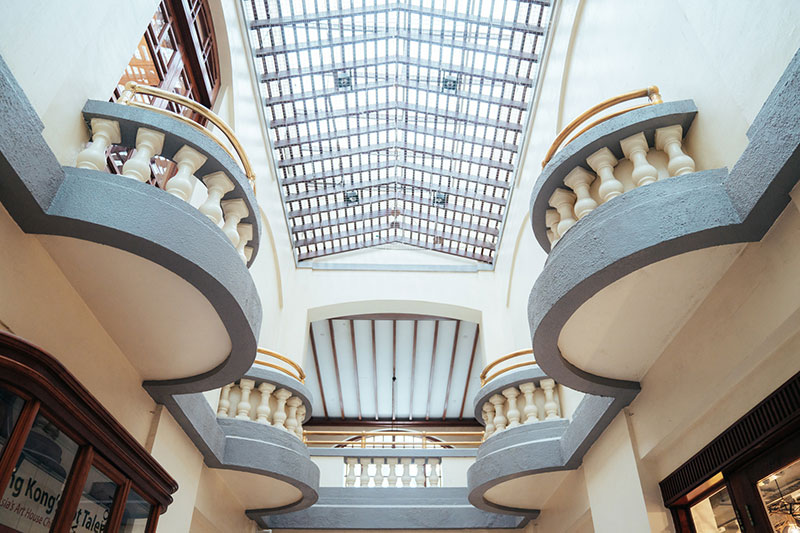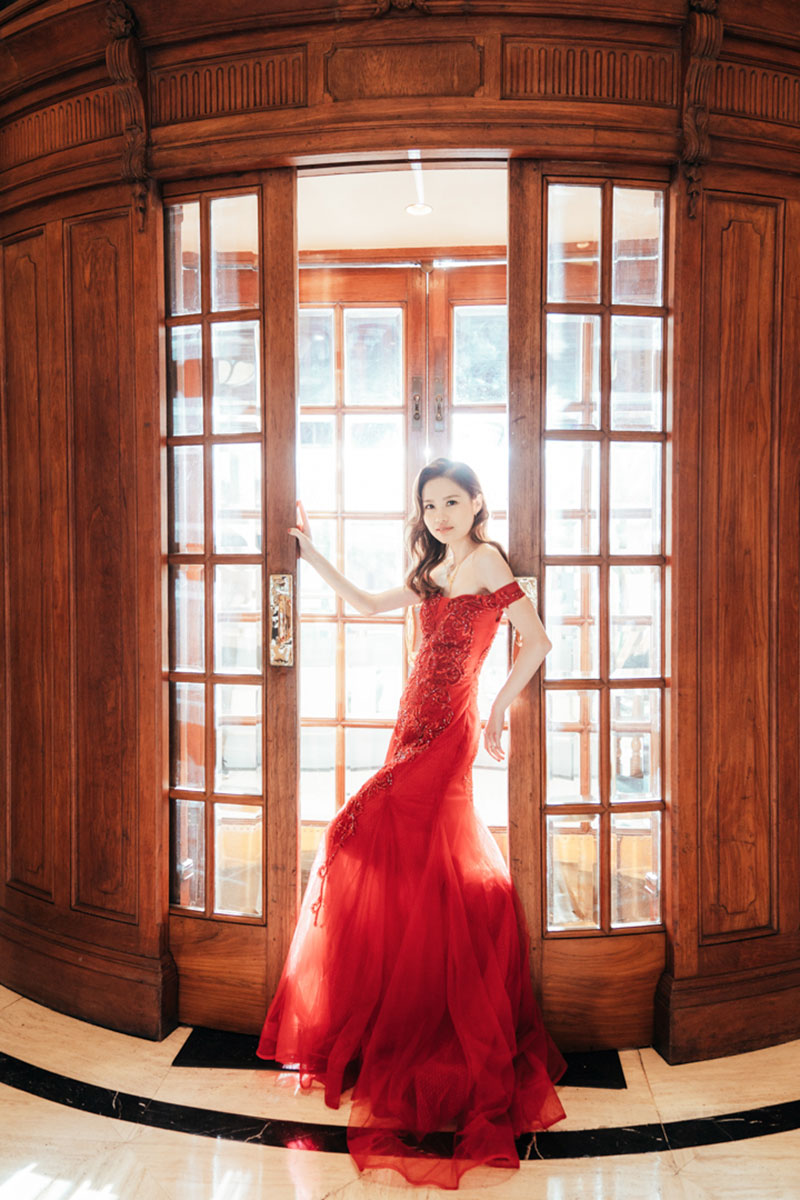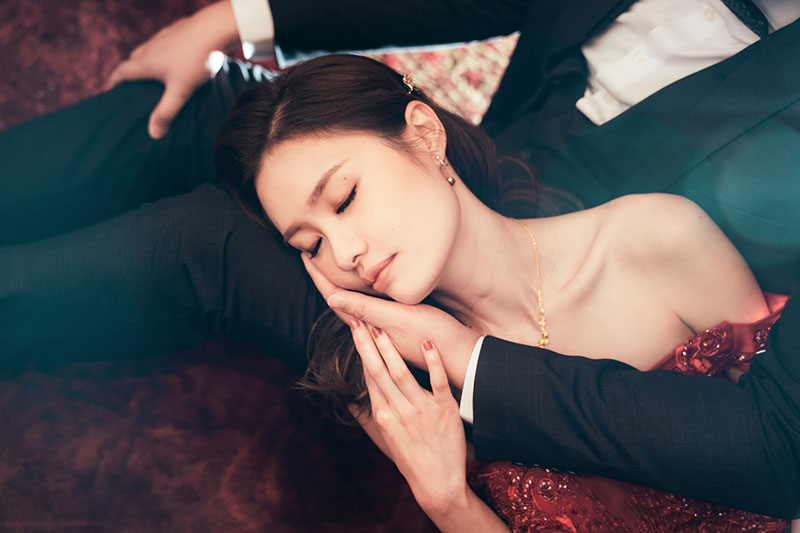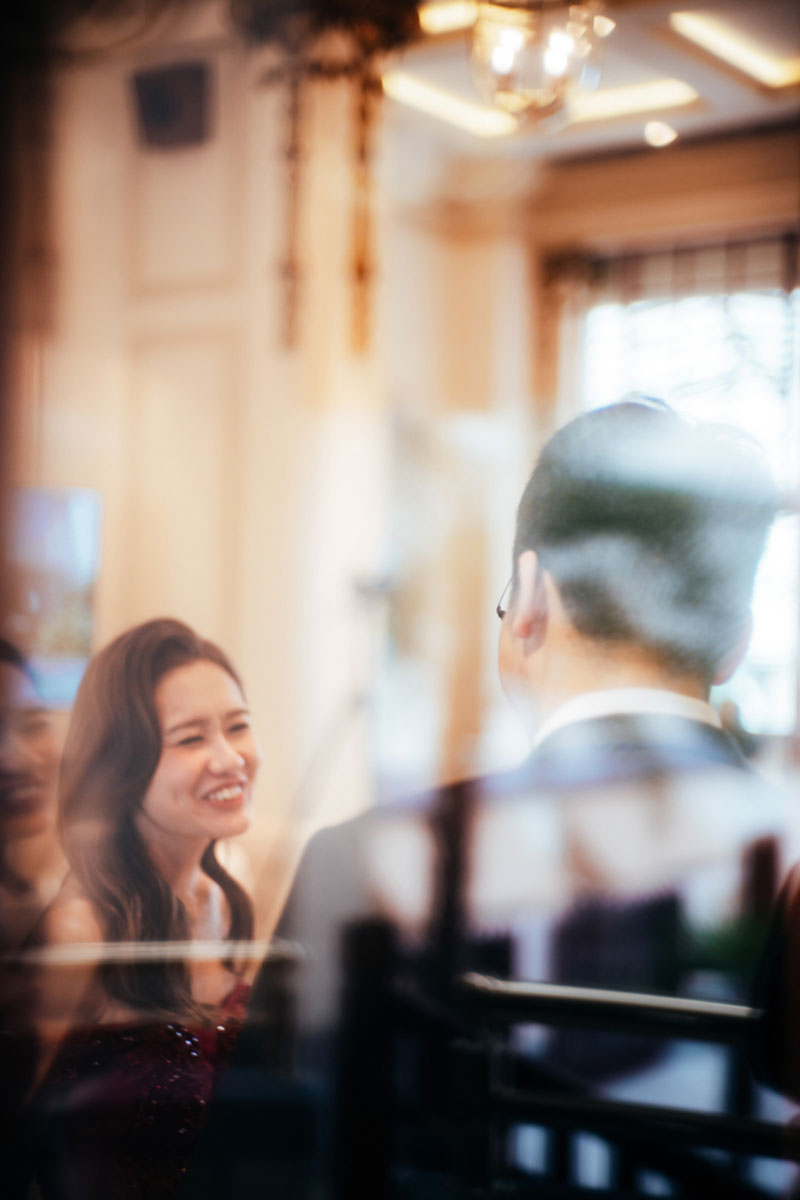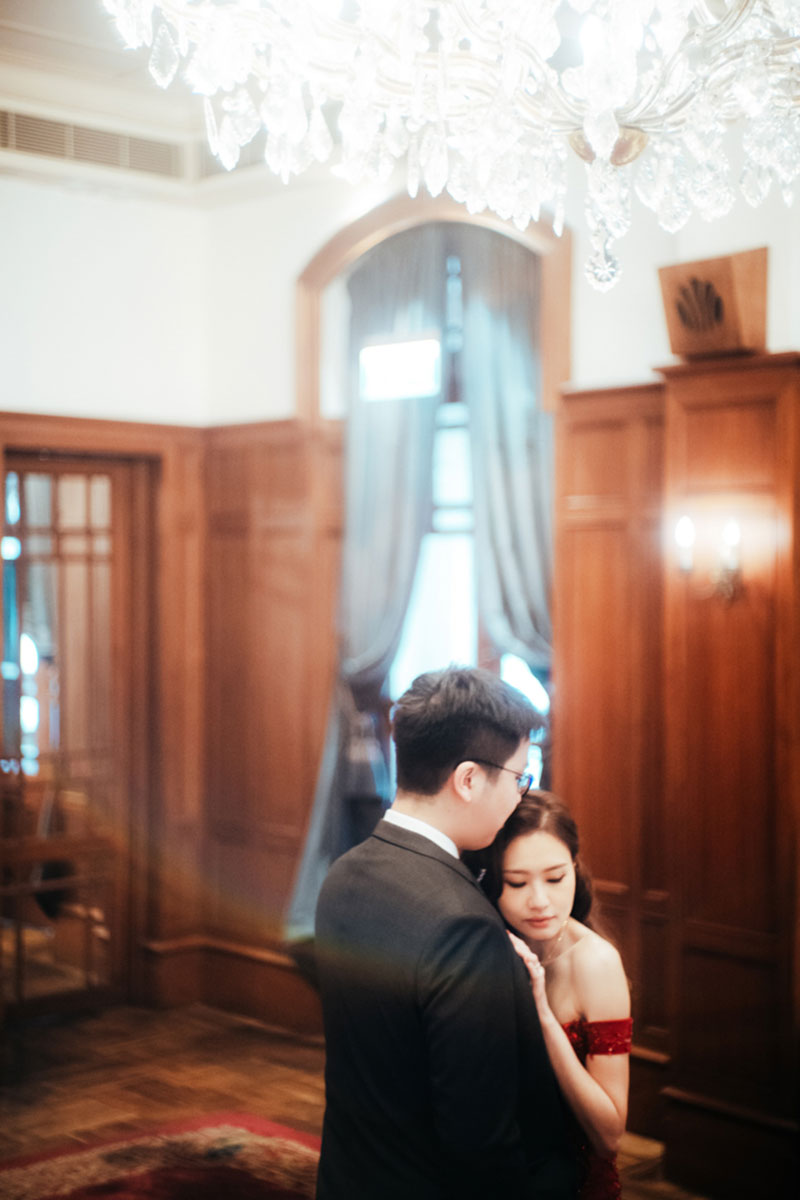 Venue: The Repulse Bay / Photographer: Koody Pixel / Bride's Gown: BHLDN / Makeup Artist: SiuChung Makeup / Bouquet: Be Tabula Rasa / Decorations: Once Wedding Decoration
For more wedding vendors, visit our Directory and Venue Gallery!