Before anything else, let me proclaim that this engagement is absolutely gorgeous! I really don't need to explain as these photos by Ti Lifestyle say it all. The warm colors of the leaves envelope Zoe and Nai in an aura of romance, and the vibrant floral fields make the couple an irresistible sight! Korea is breathtaking during fall, and even if we aren't there in, we very much feel like it. Join us now and get carried away by all the beautiful sights in this pre-wedding shoot.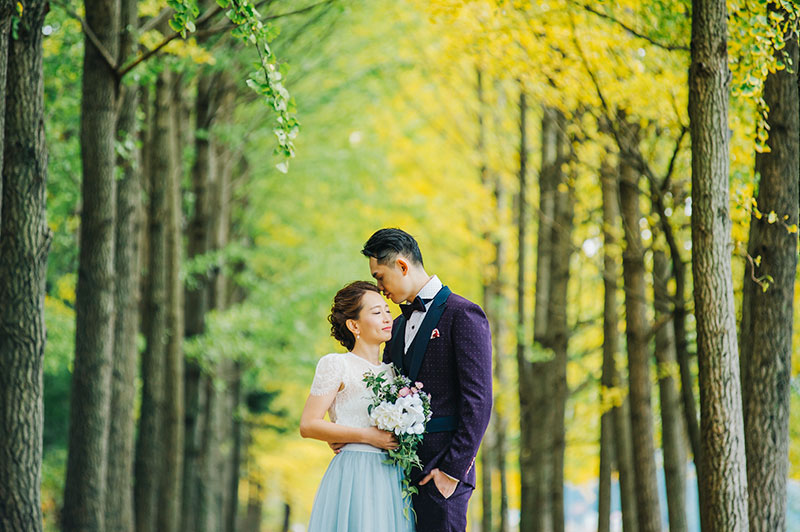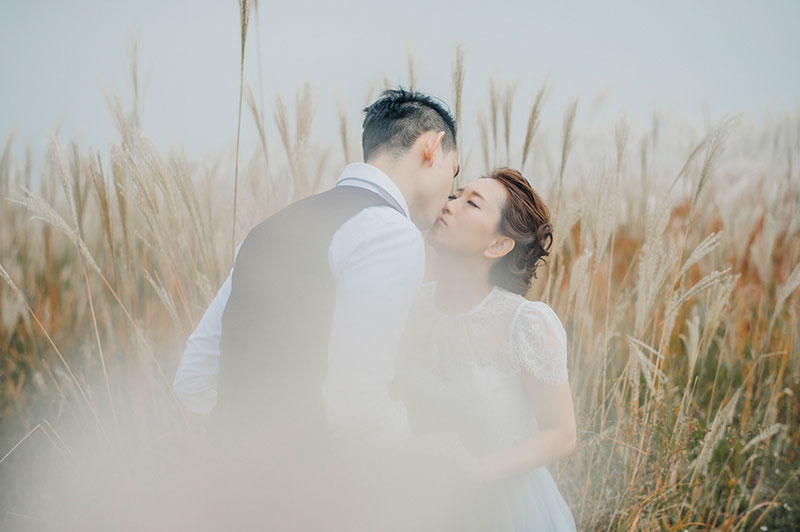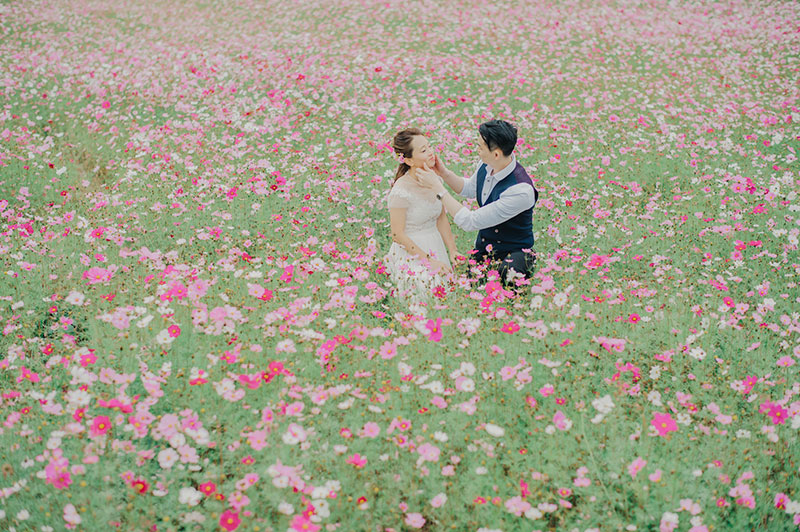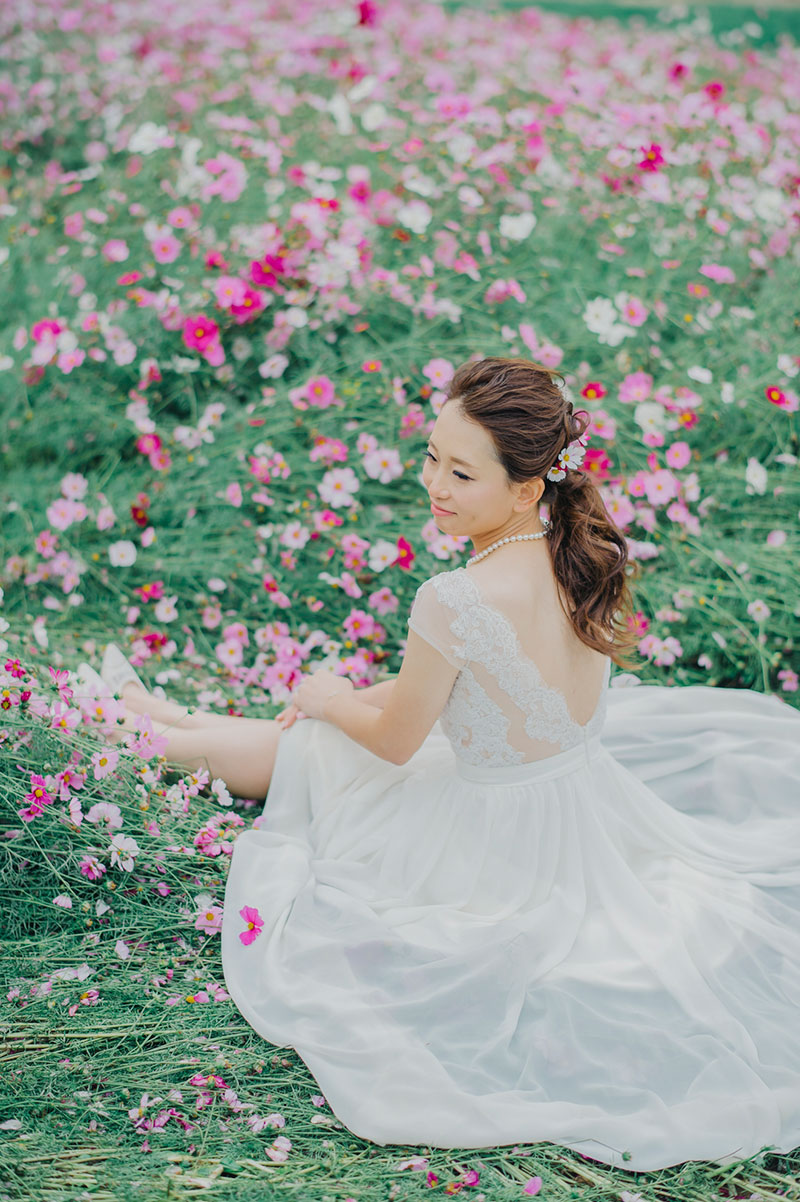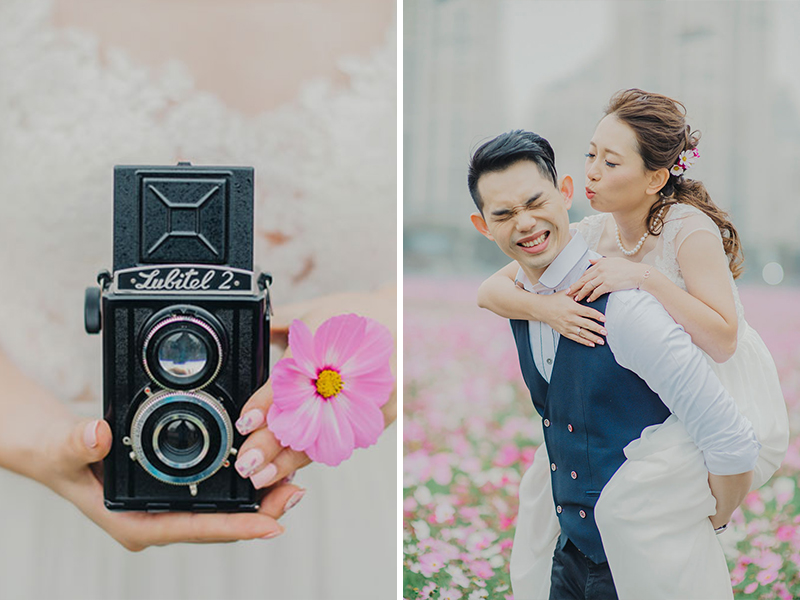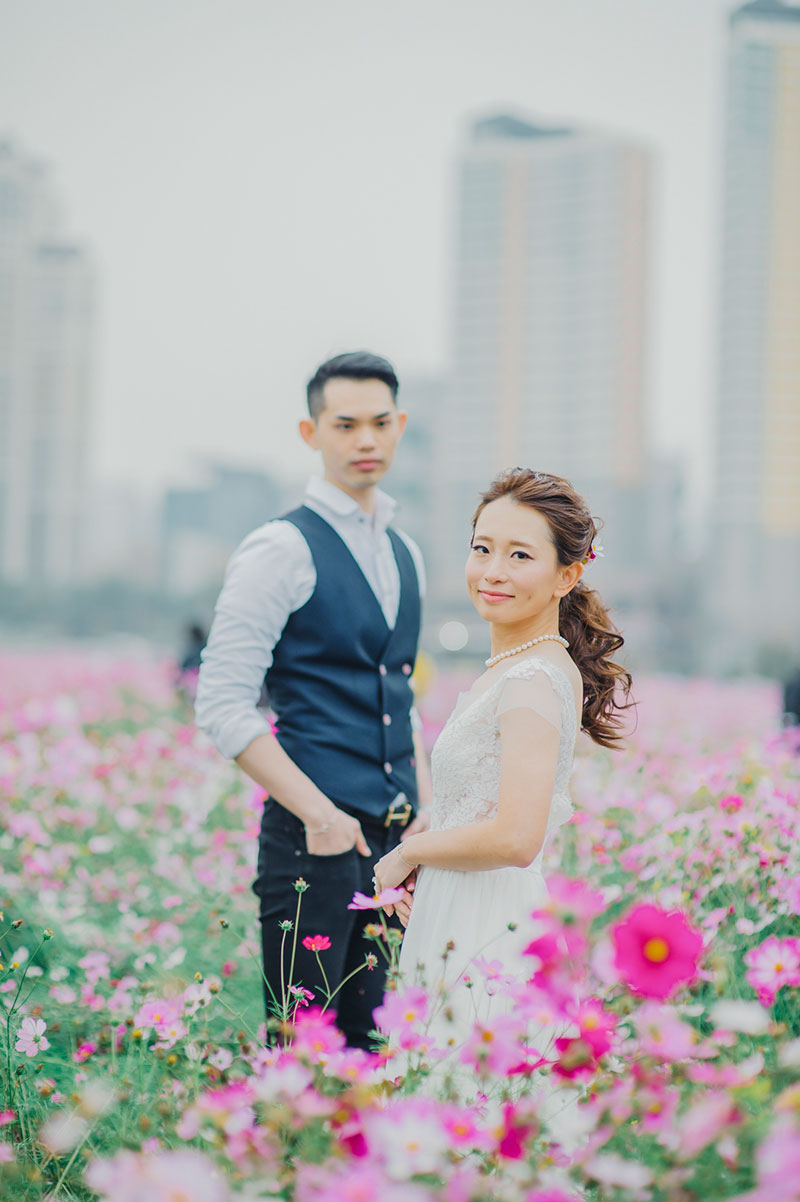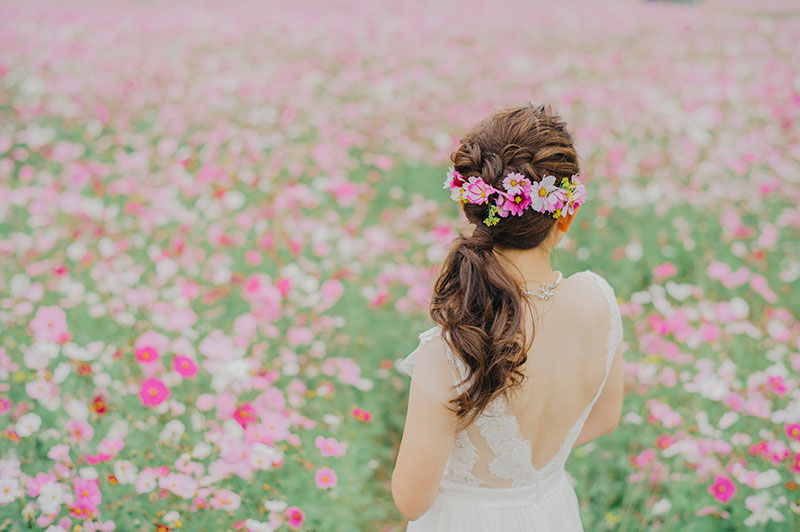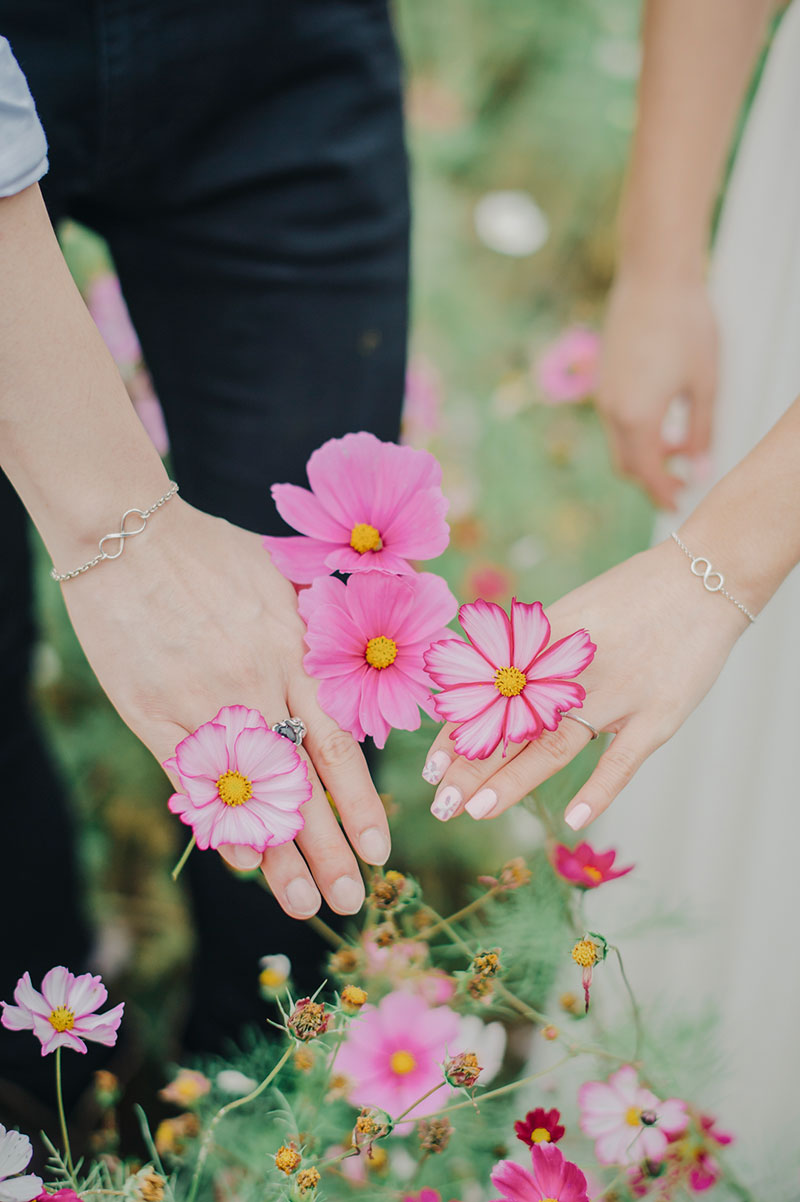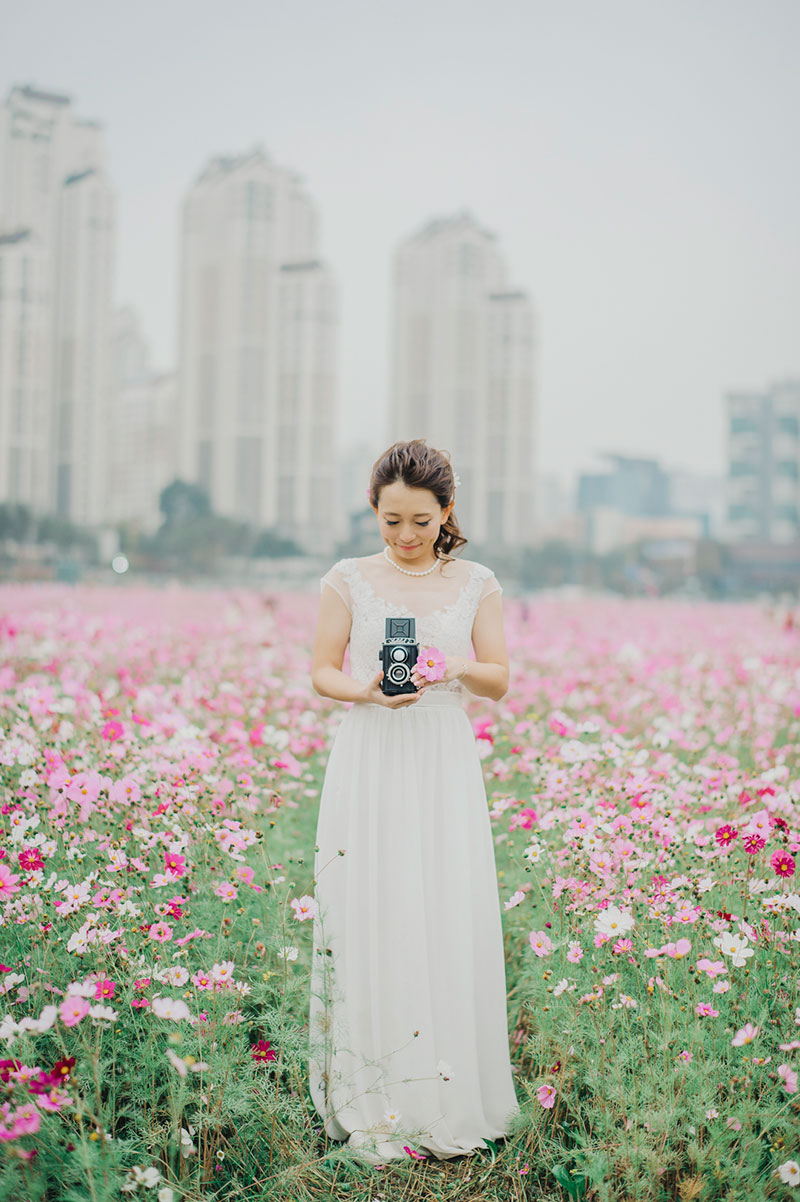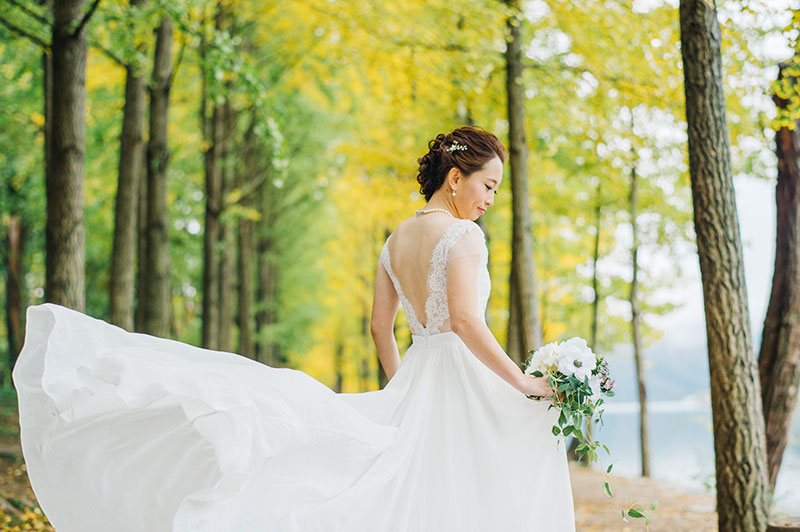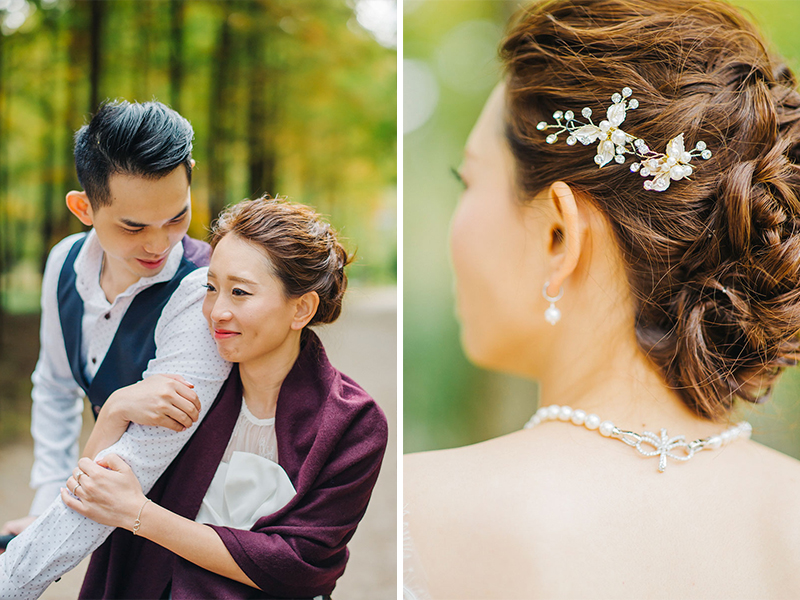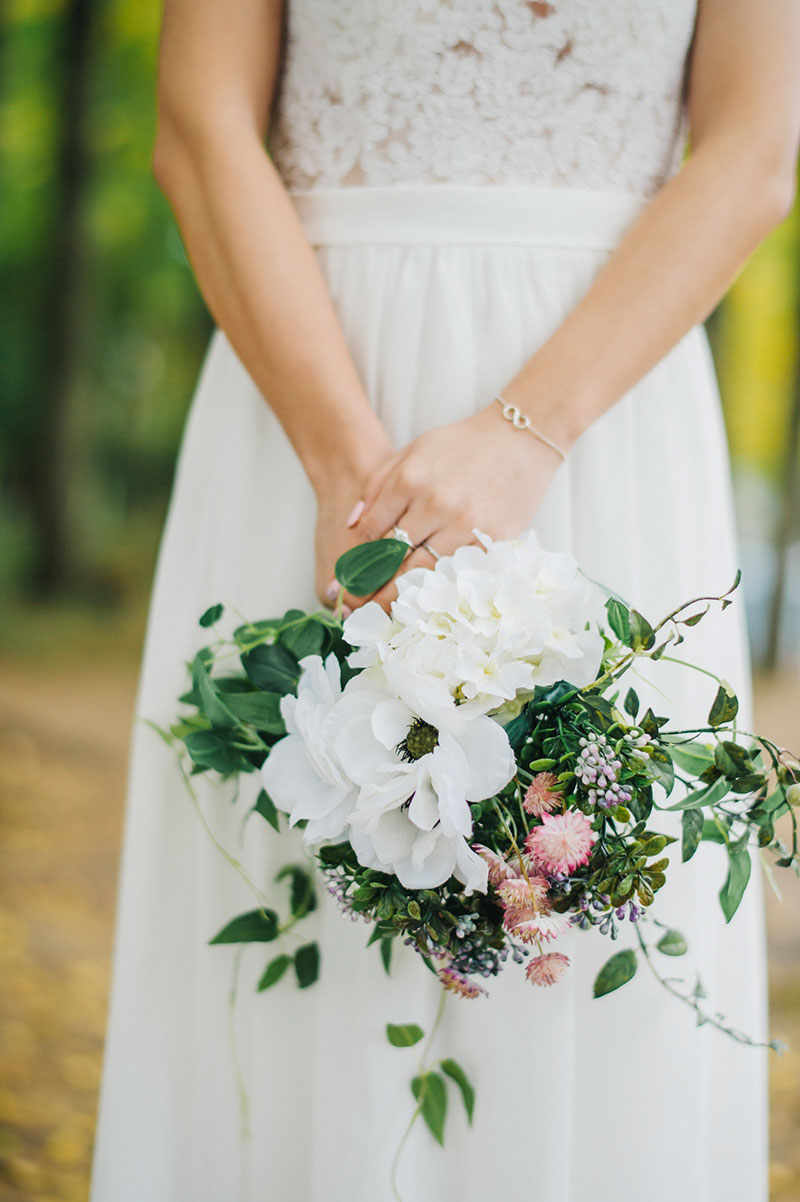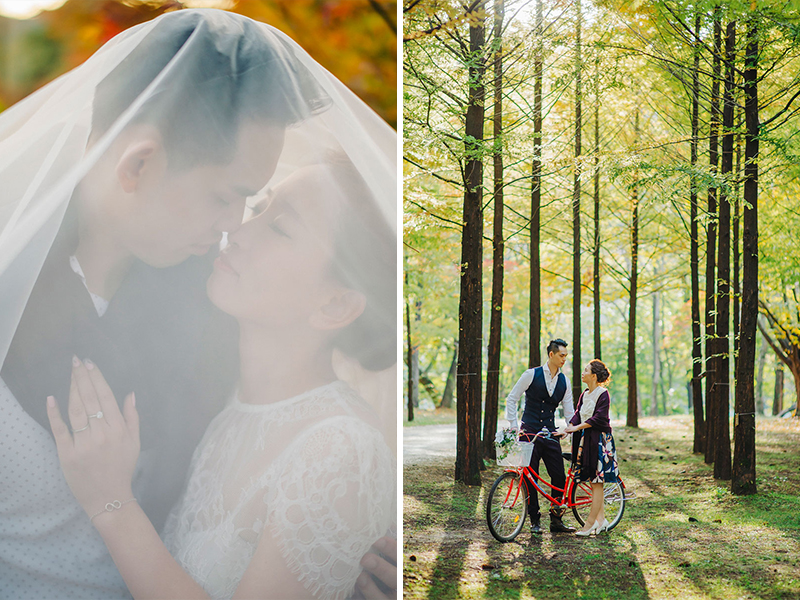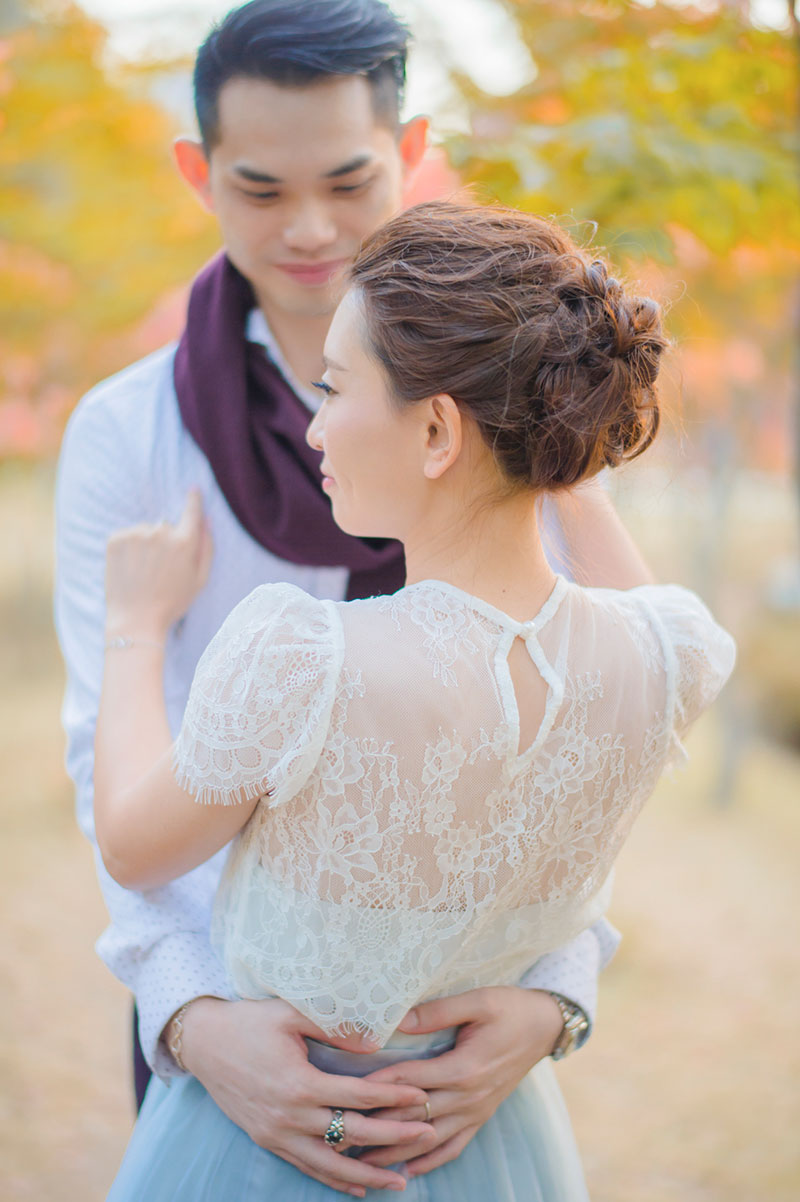 Photographer: T.i Lifestyle 
To see more wedding vendors, visit our Directory!