Hi, ladies! Today's engagement is too beautiful to miss! First of all, Vivian looks gorgeous in both her red and white gowns. We also love how her lace veil catches the warm afternoon light. Second, the streets of Prague are simply stunning with architectural art commanding each photo frame. And finally, we're swept away by romance at each sight of the two lovers. I don't think my words will do justice to today's breathtaking engagement. I could babble all day and still be unsuccessful in describing what these photos by Steven C are all about. So please do read on to see more of Vivian and Eric's pre-wedding photos now!
Also don't forget to check out the flash deal of the day by the end of the feature!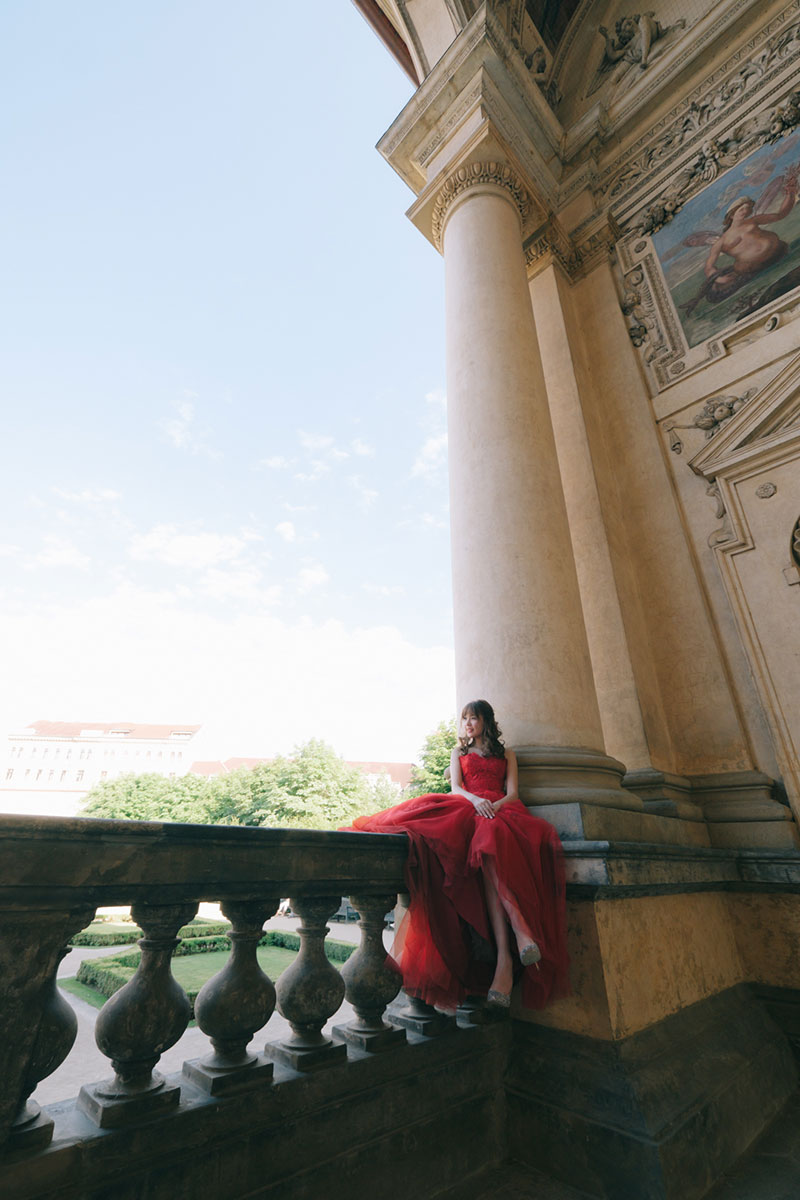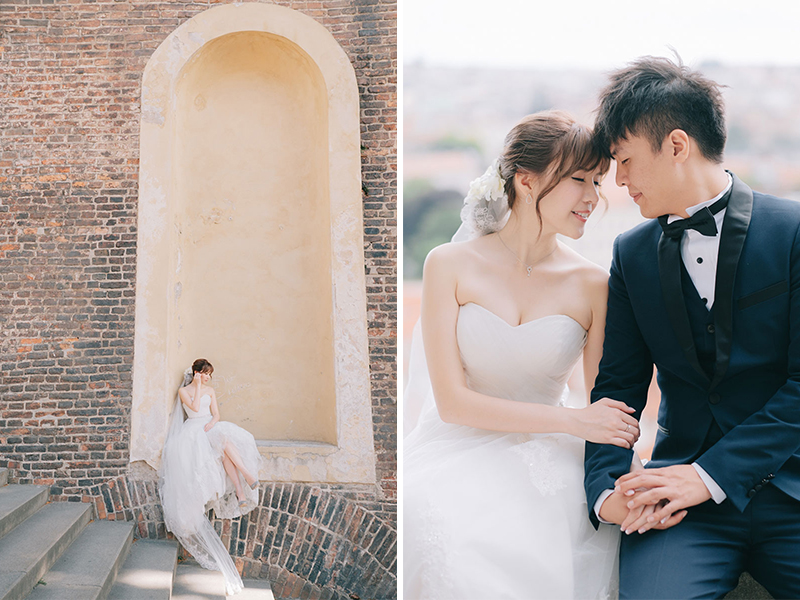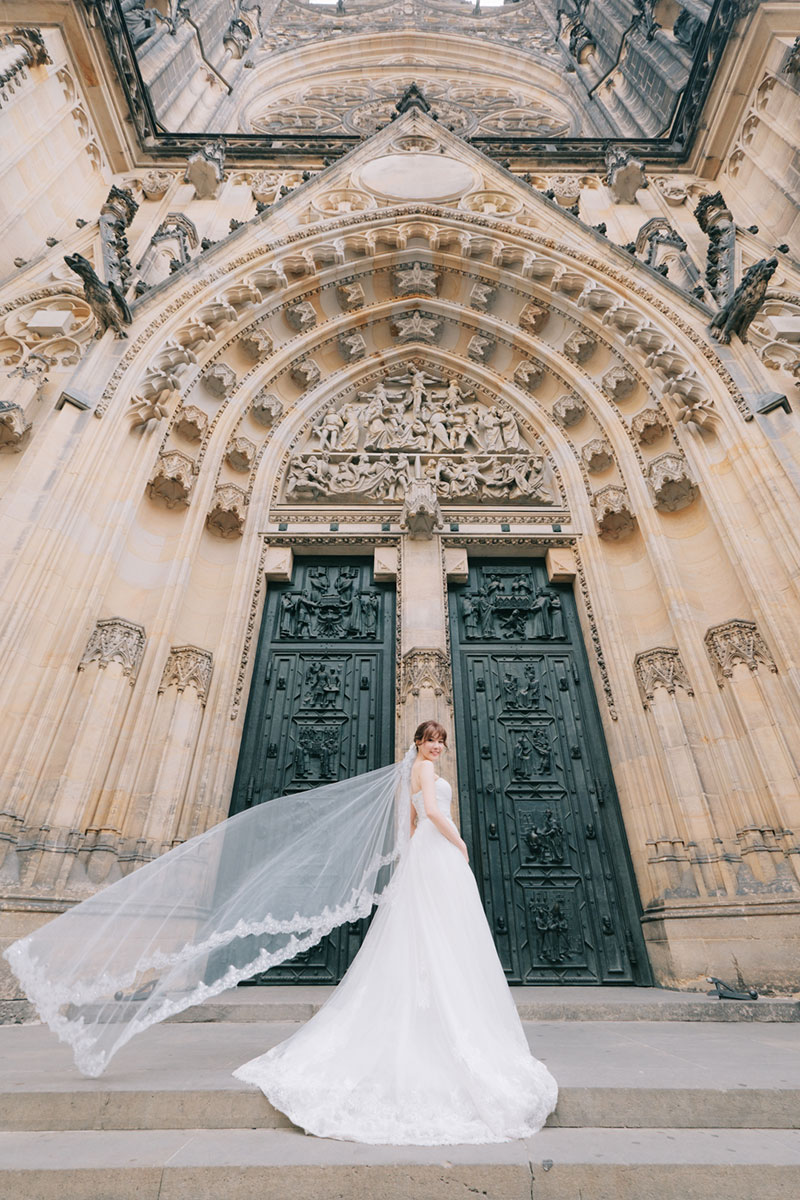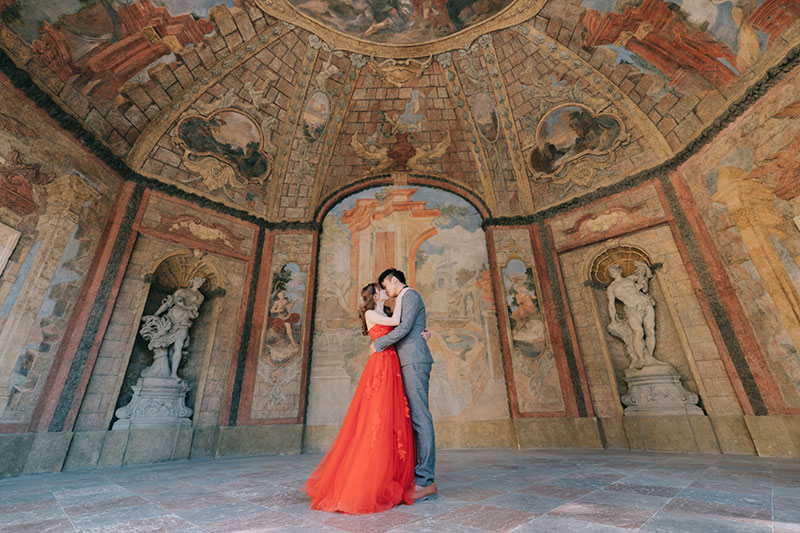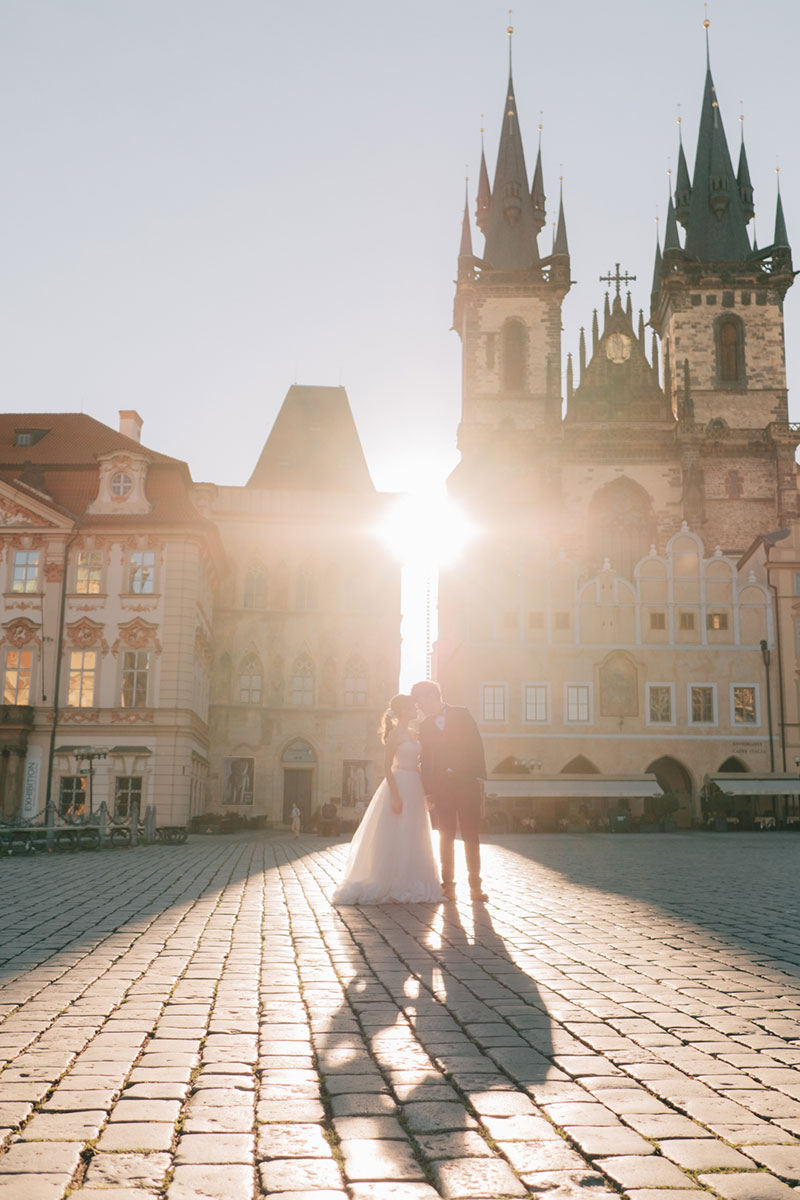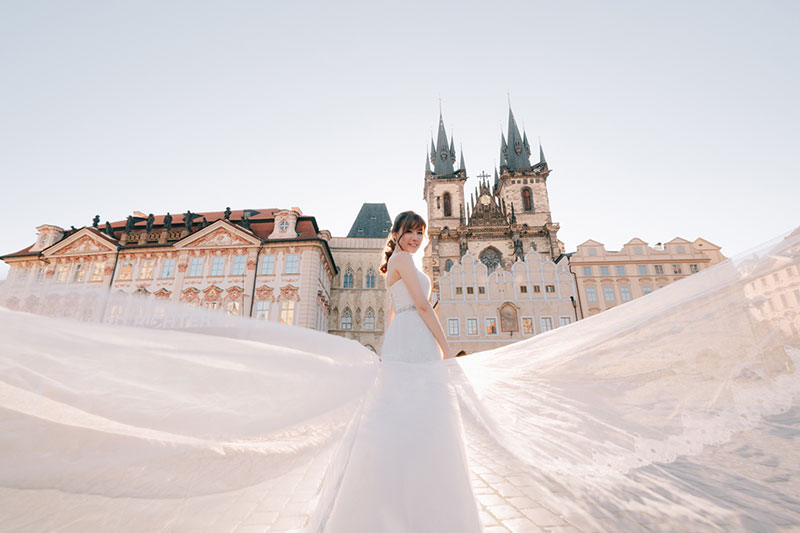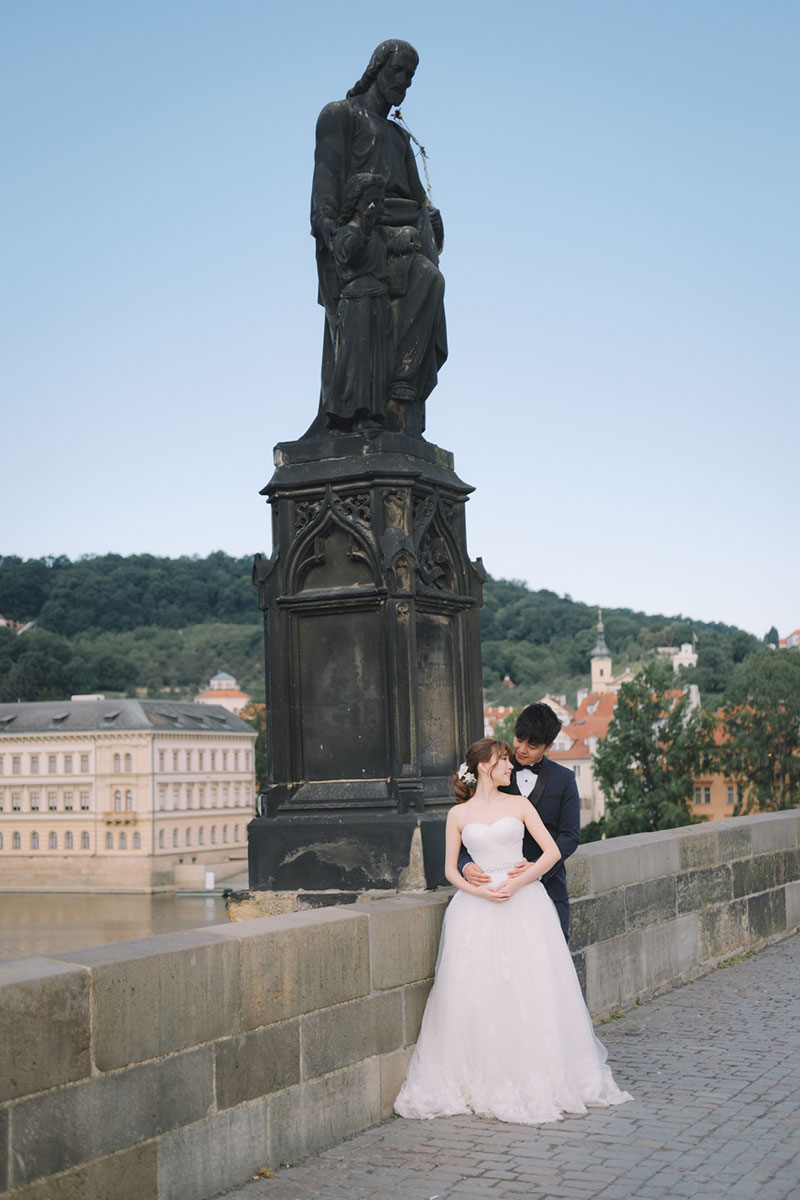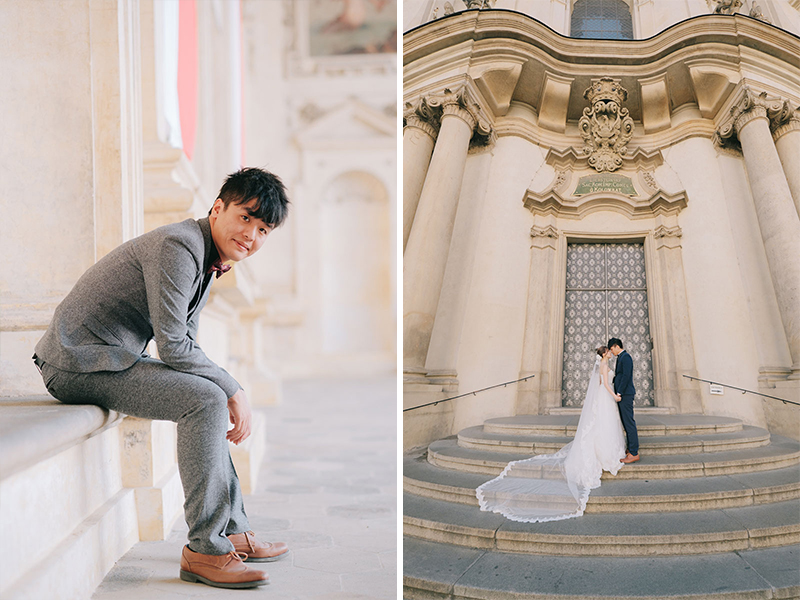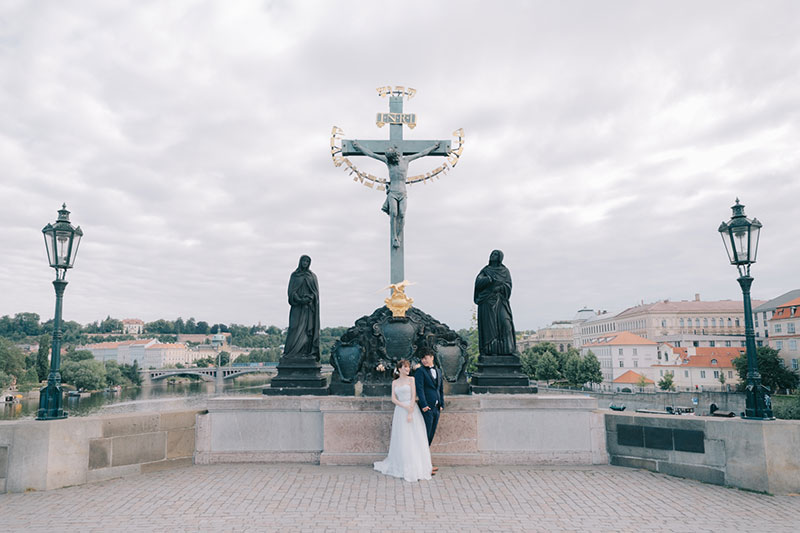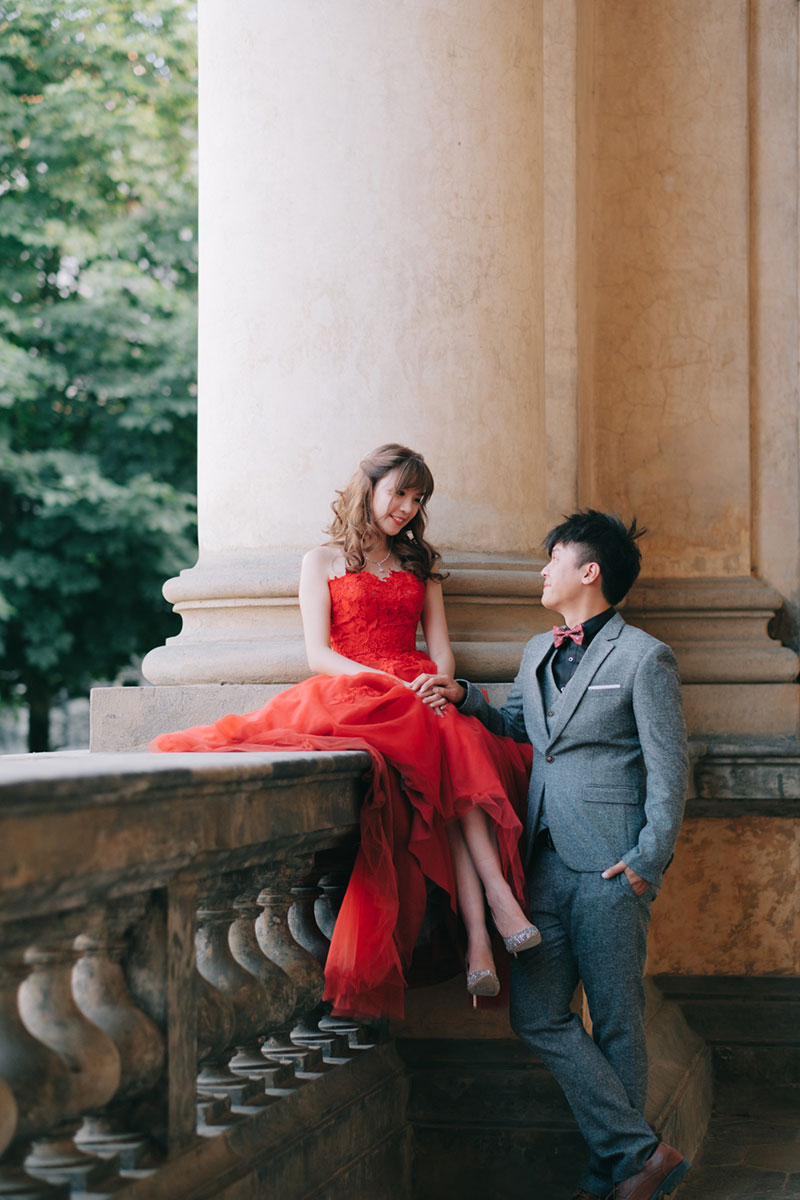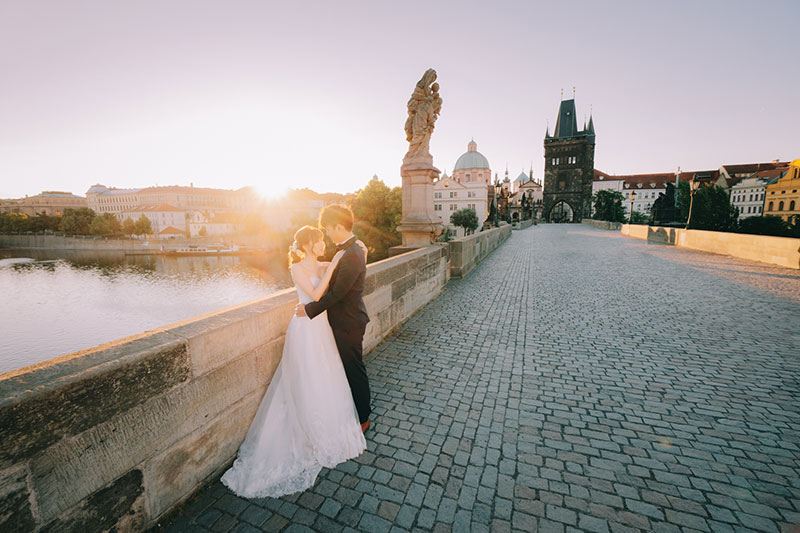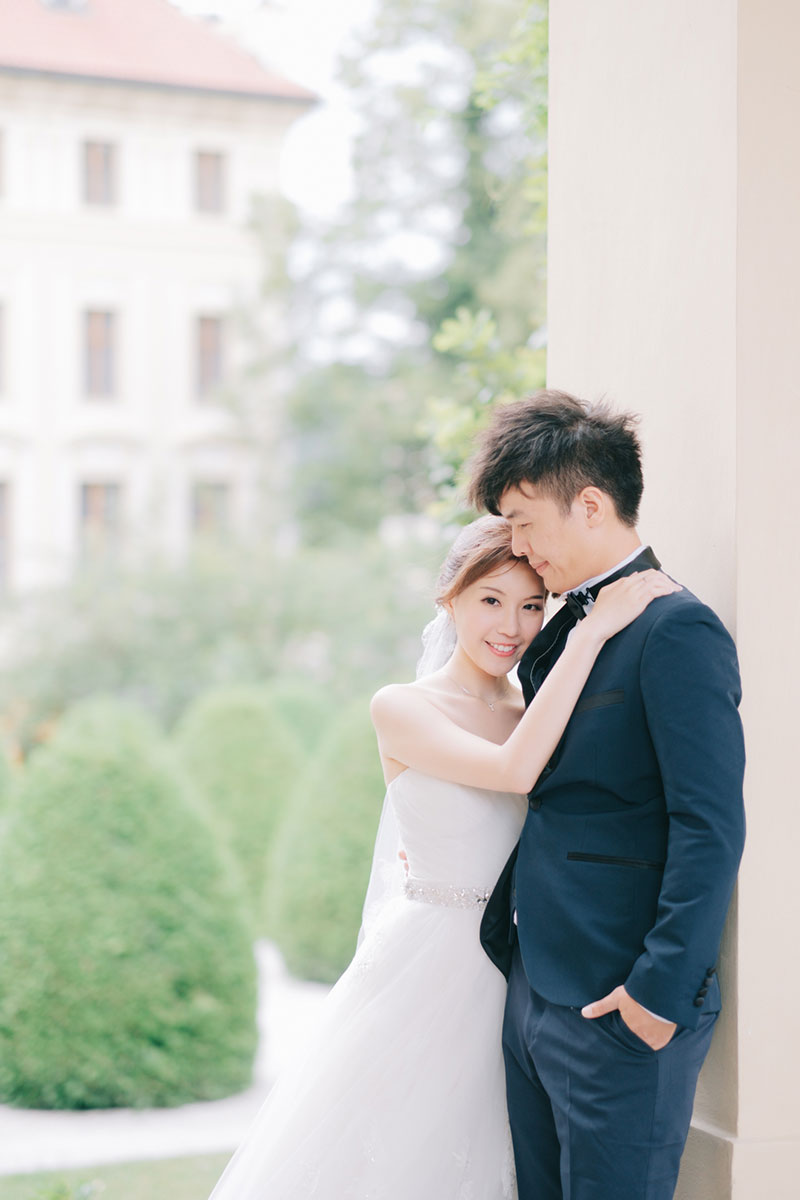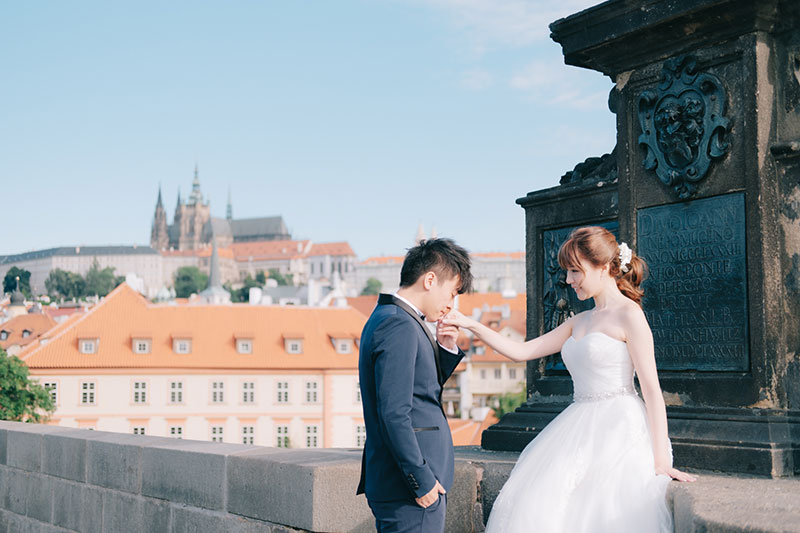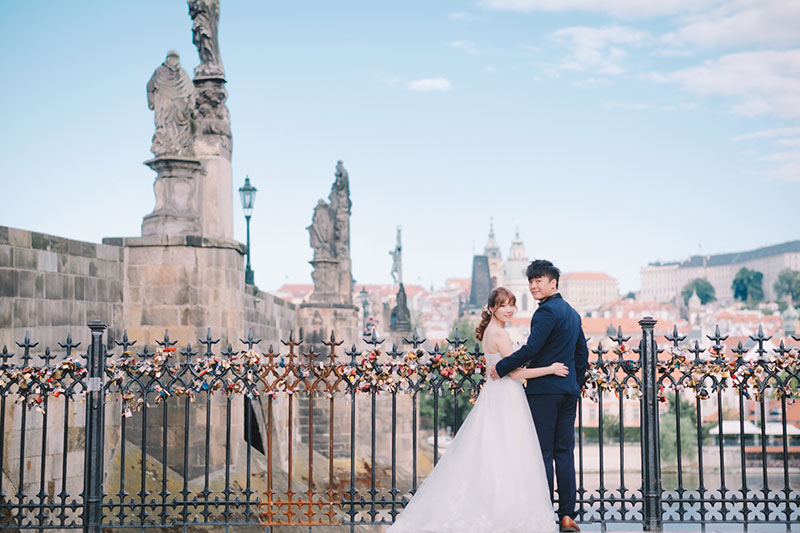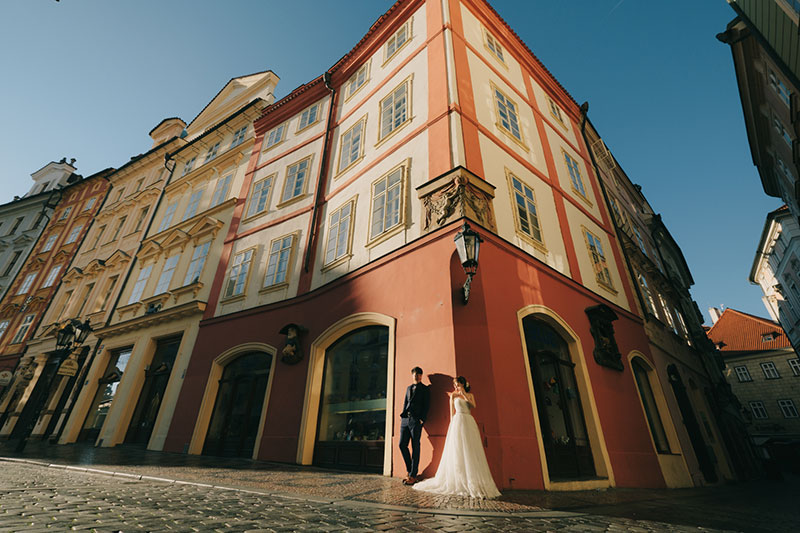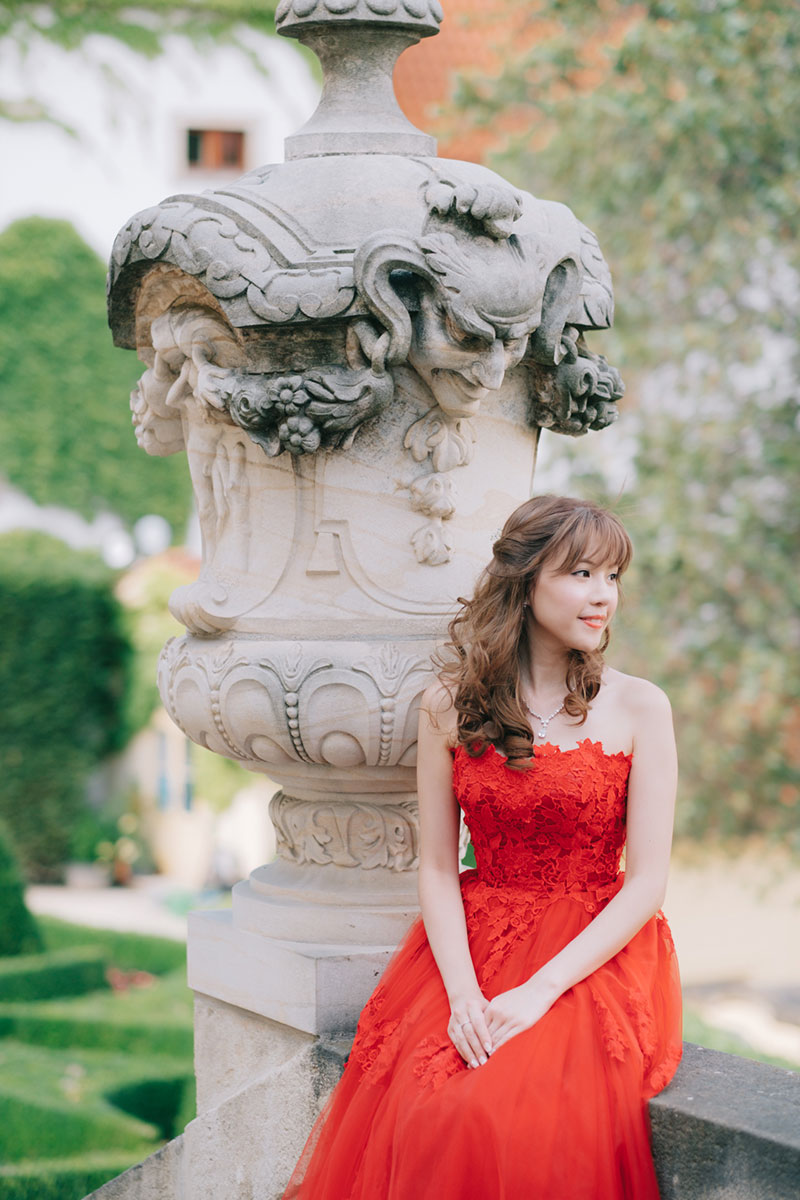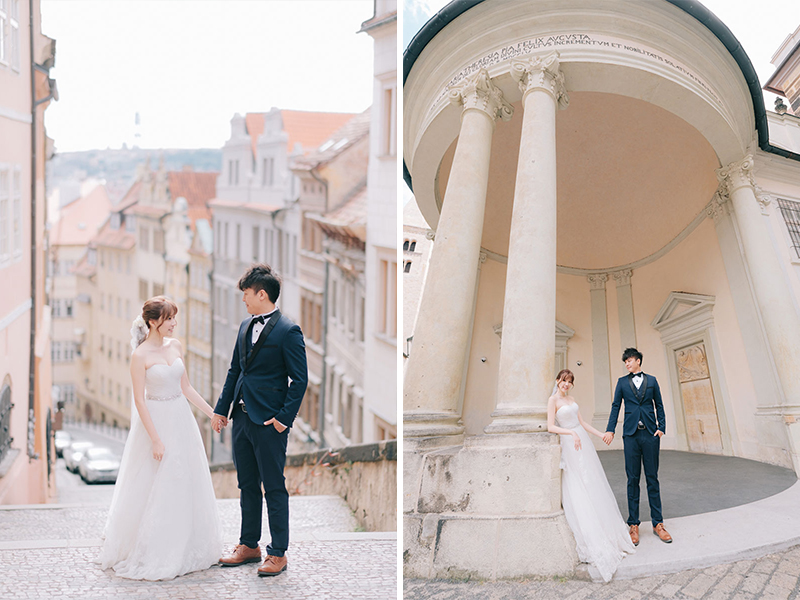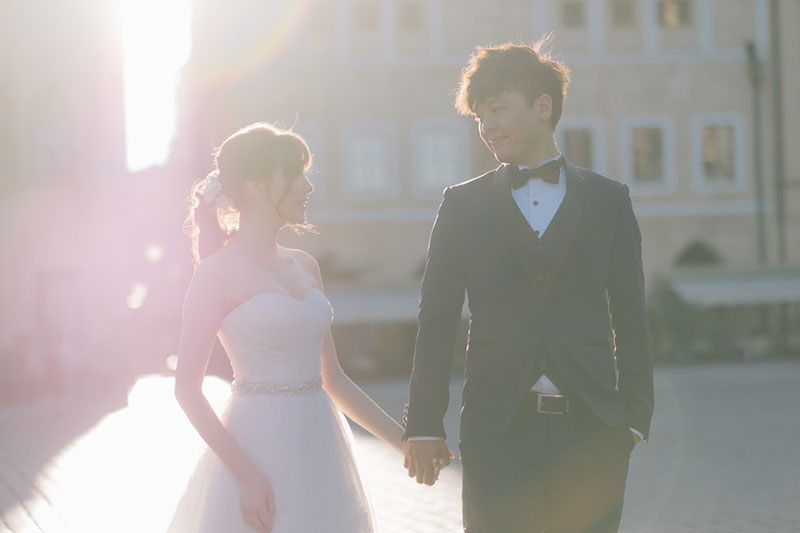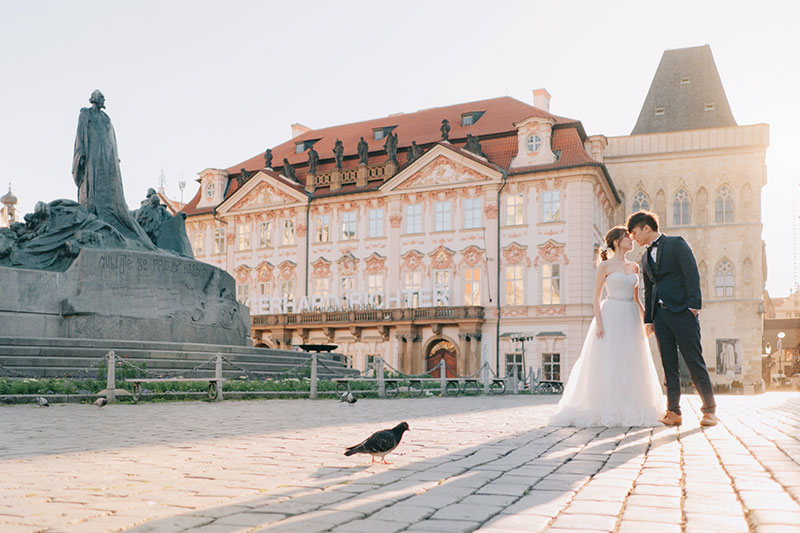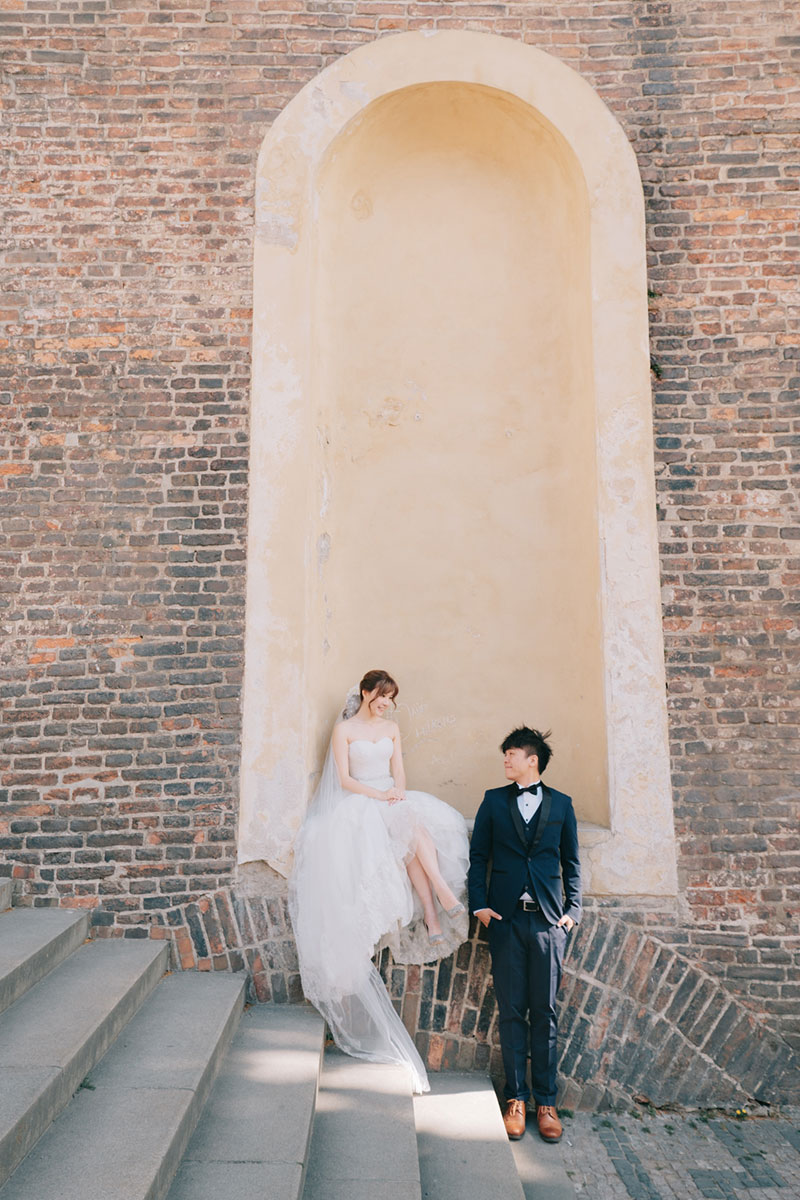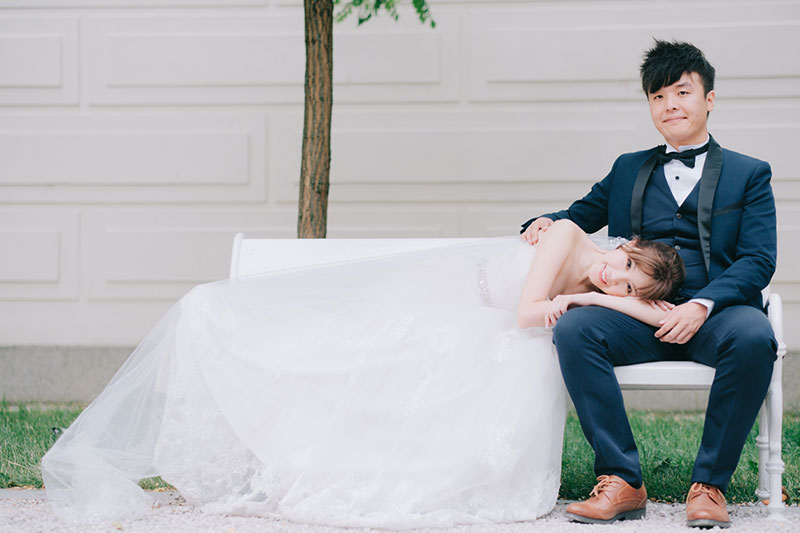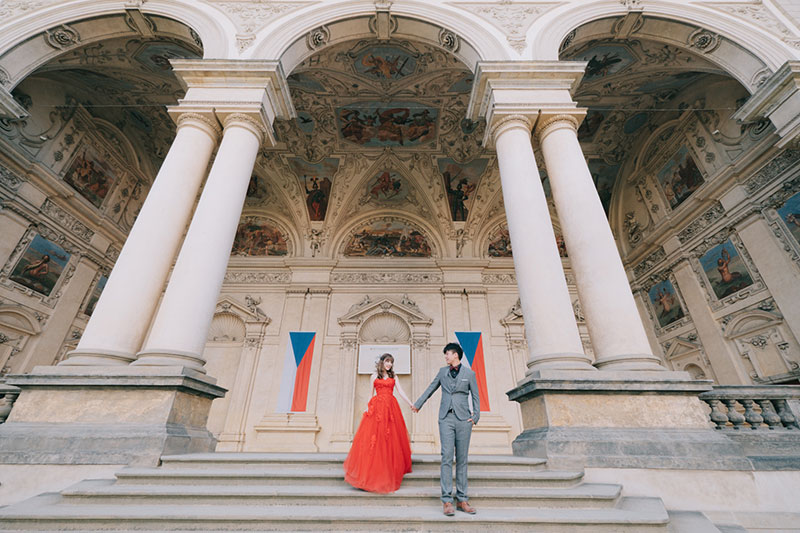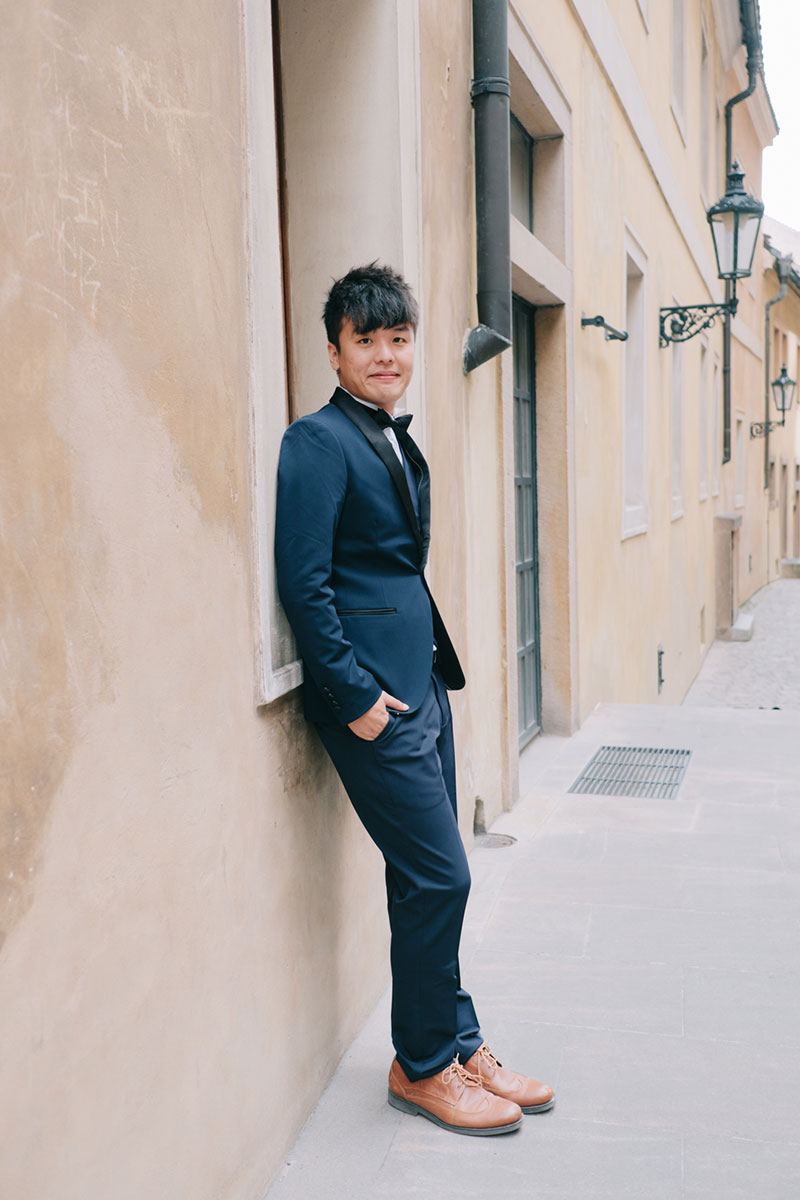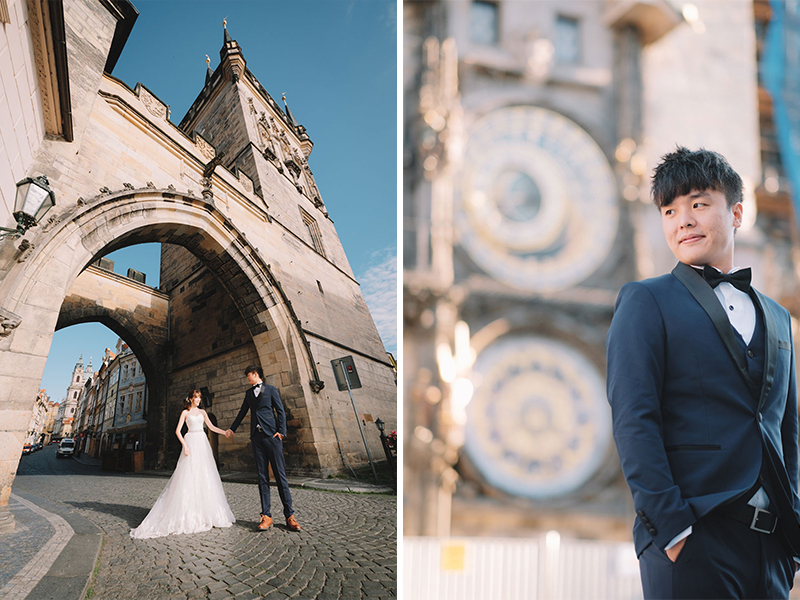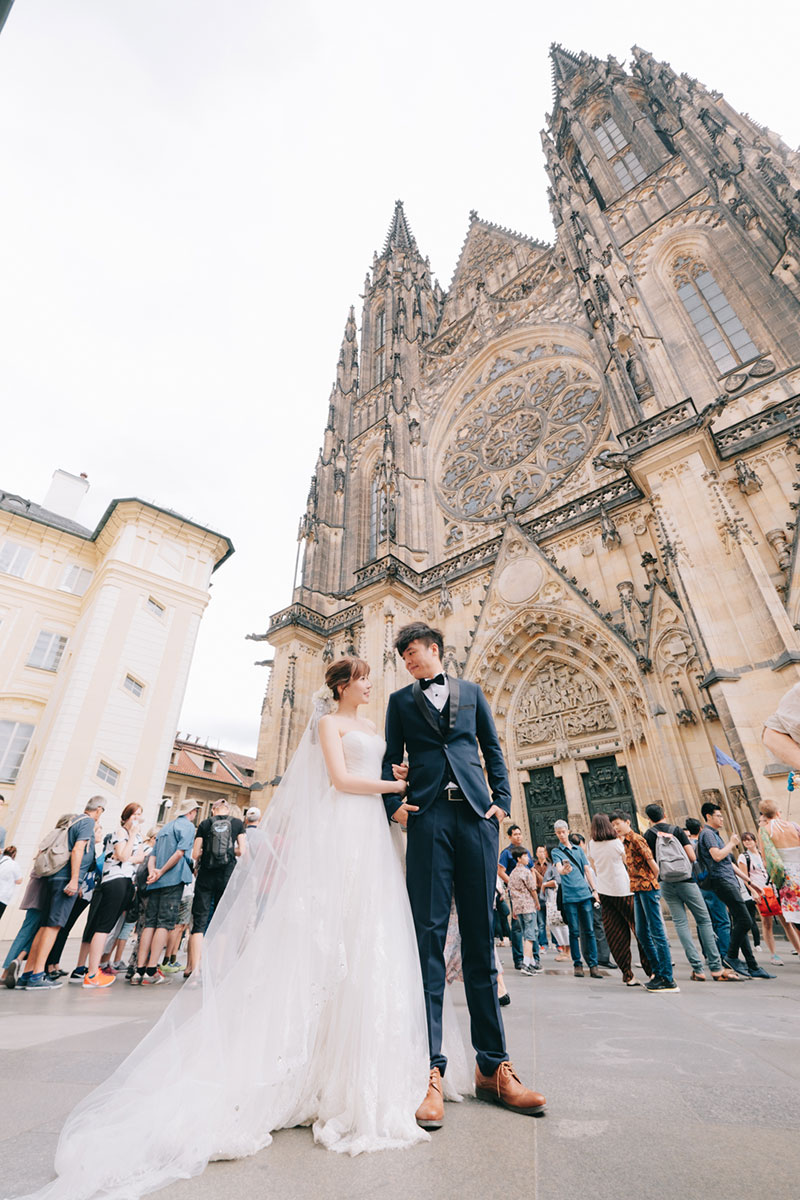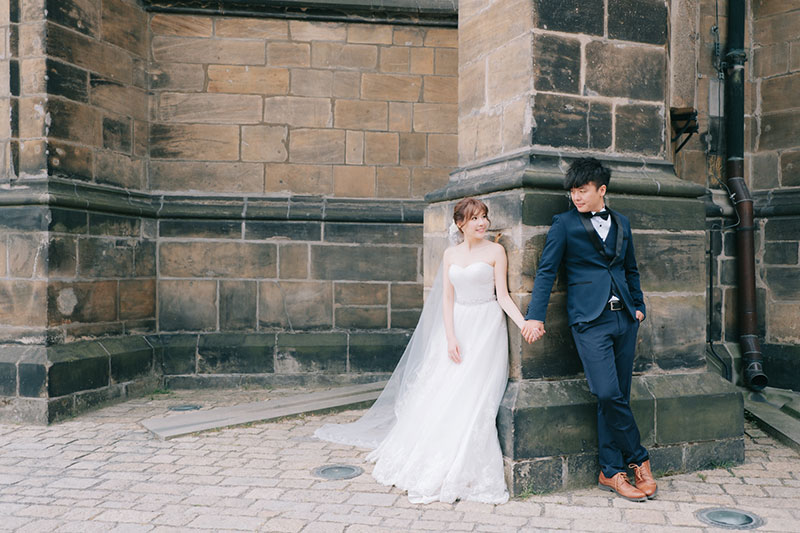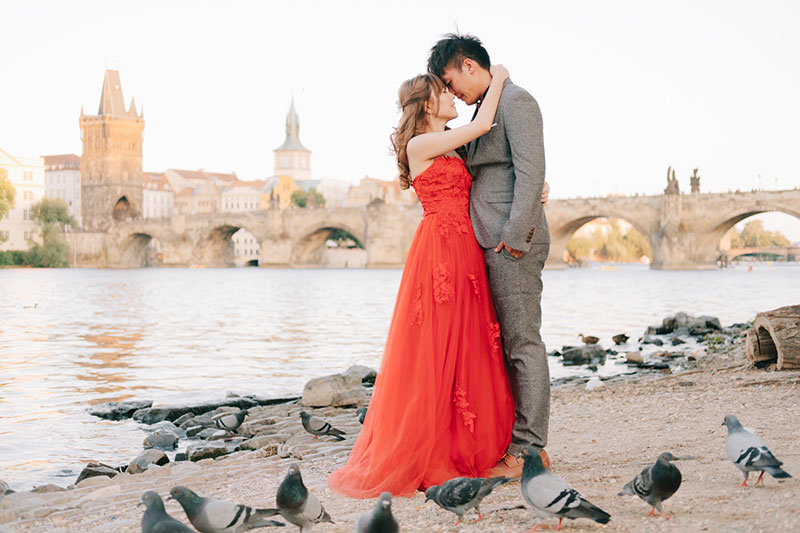 Photographer: Steven C Photography / Bride's and Groom's Attires: Amelia Wedding
For more wedding vendors, visit our Directory!
Click here to see the special offer now.