Just got engaged? Take out the champagne, because it's time to celebrate! Today's couple had an intimate cocktail party to kick-off their engagement. And to make it even more memorable, they made sure to document everything with the help of La French Touch Photography. Their photos reveal what a delightful time they had sipping on their drinks and chatting the day away in a beautiful table spread adorned with flowers. We just love what this sweet couple did to commemorate the beginning of their journey together. So, we too shall raise our glasses and toast to Kaly and Ian–may they have a blessed life ahead!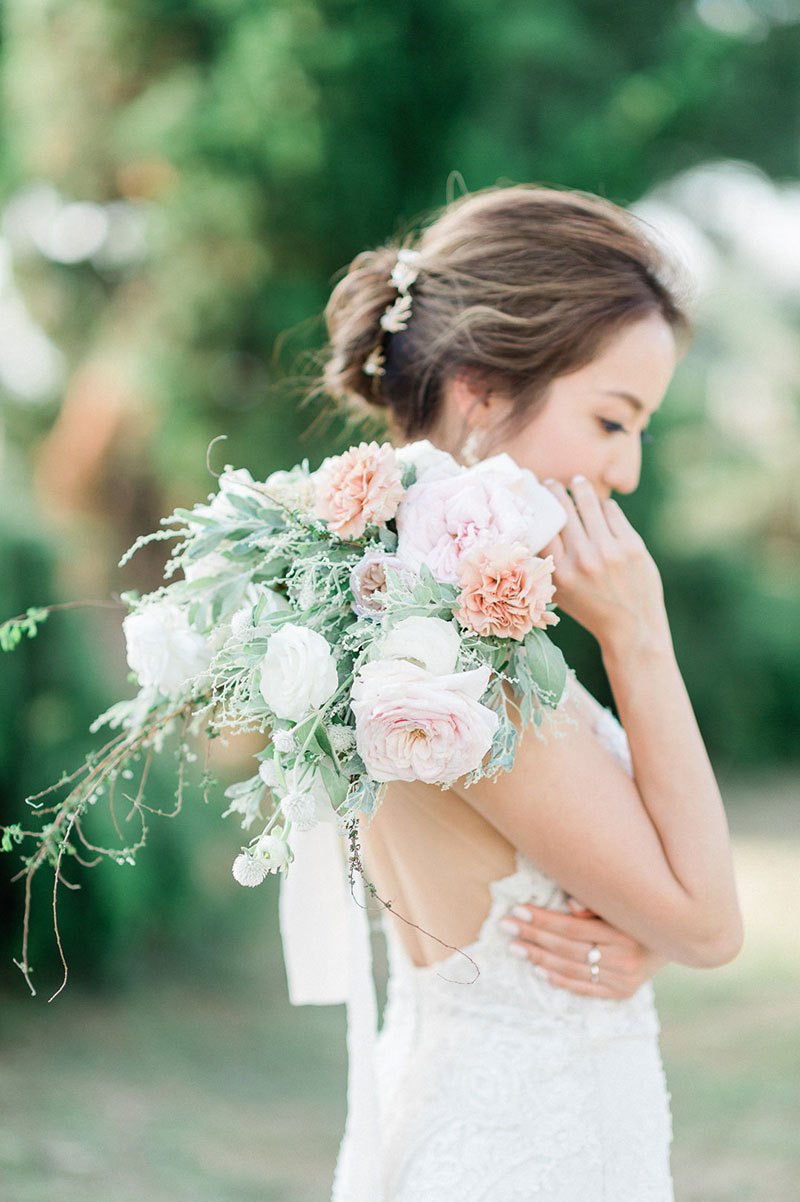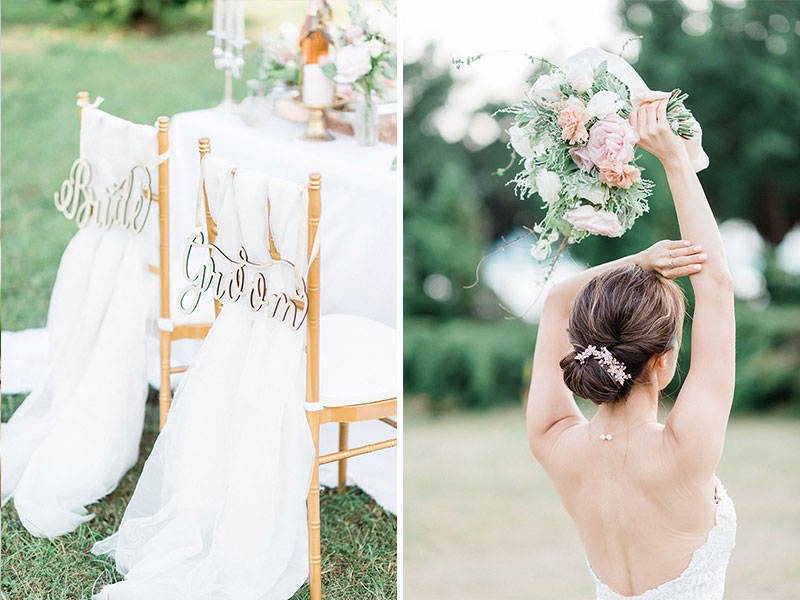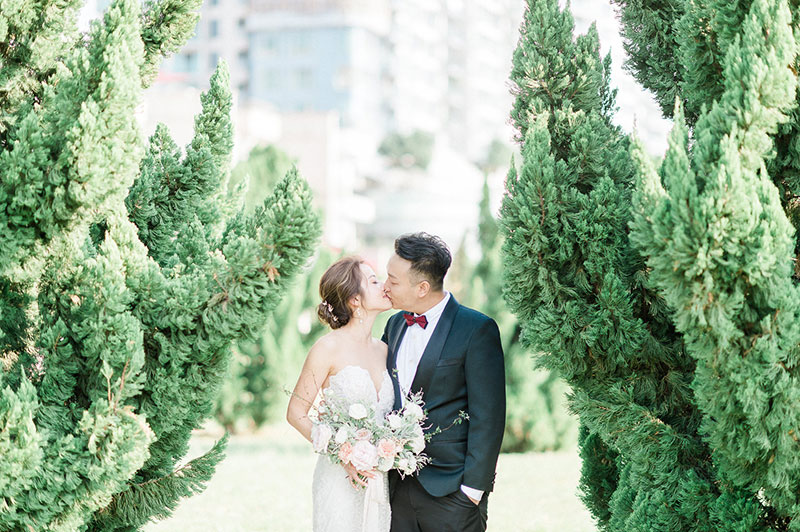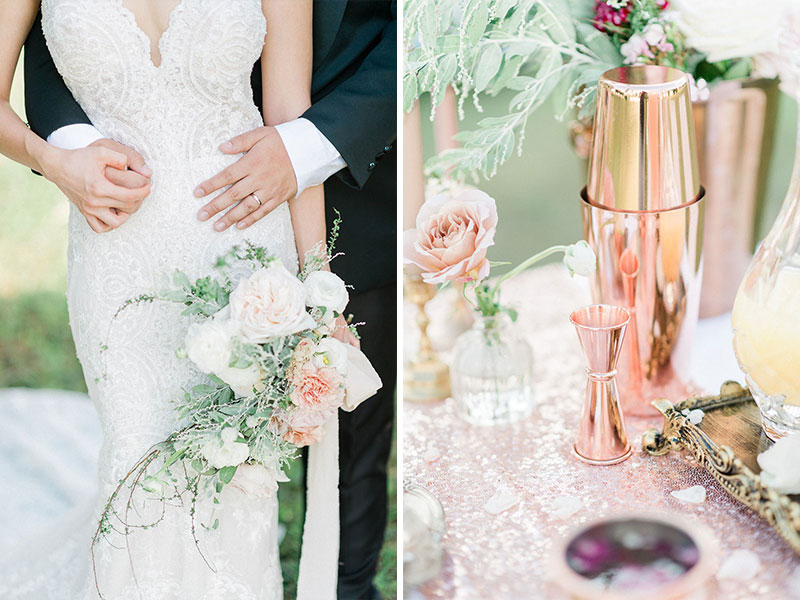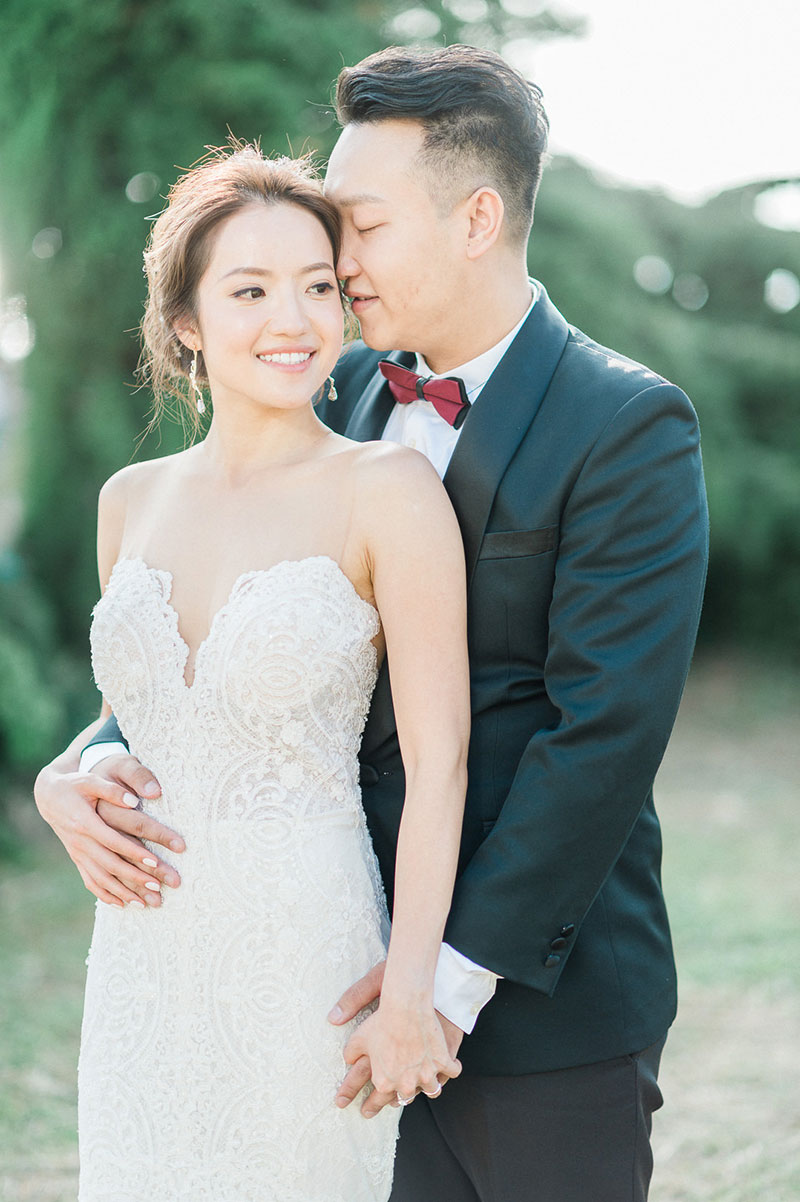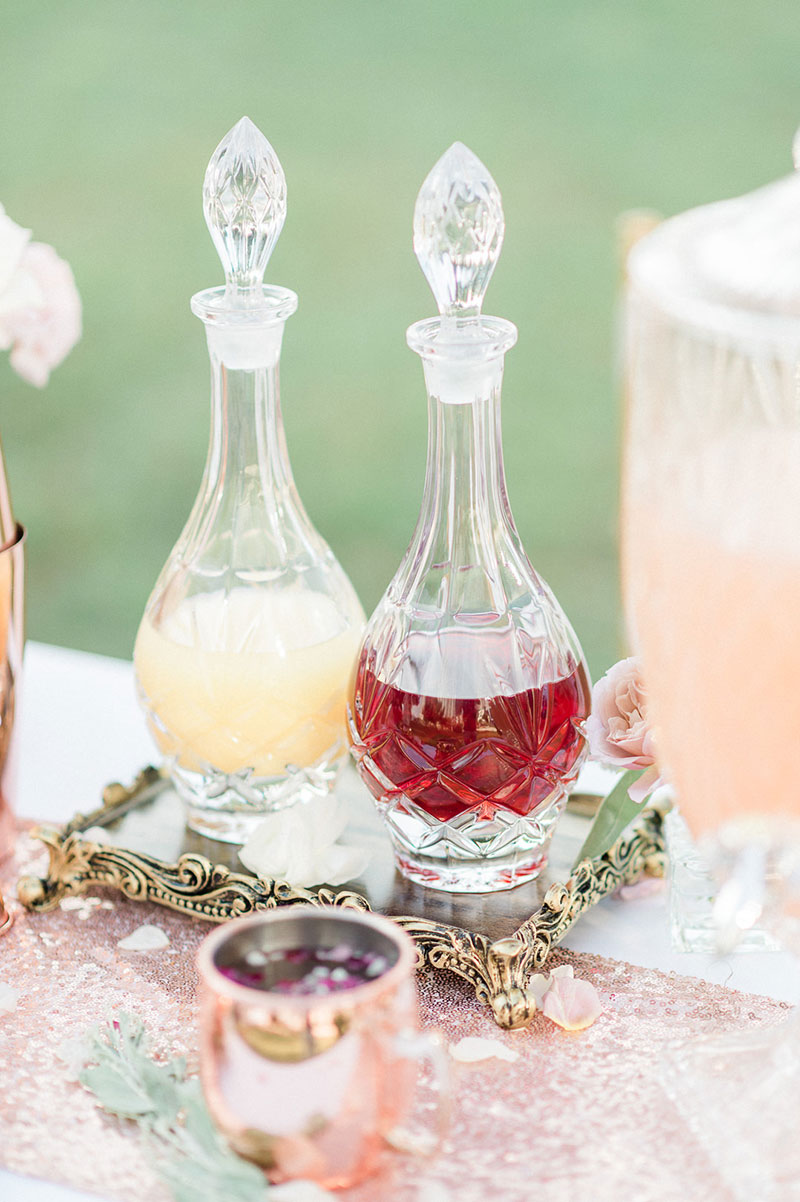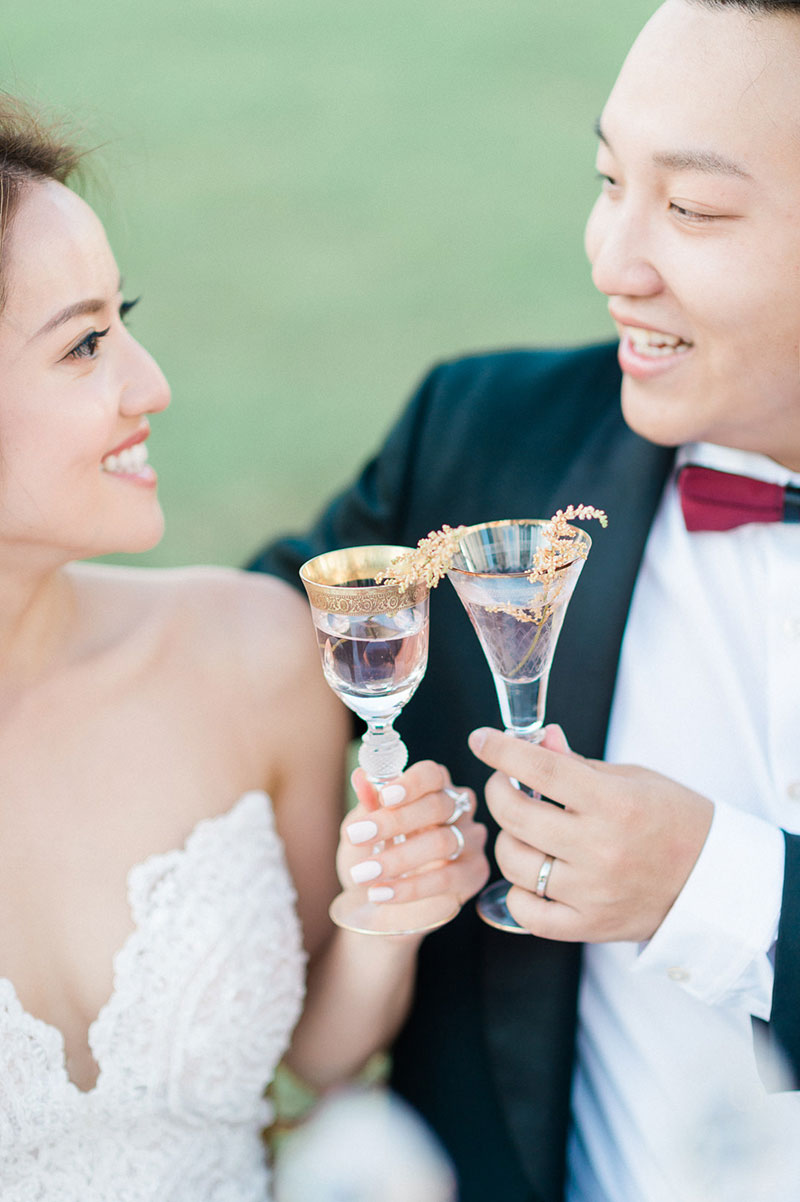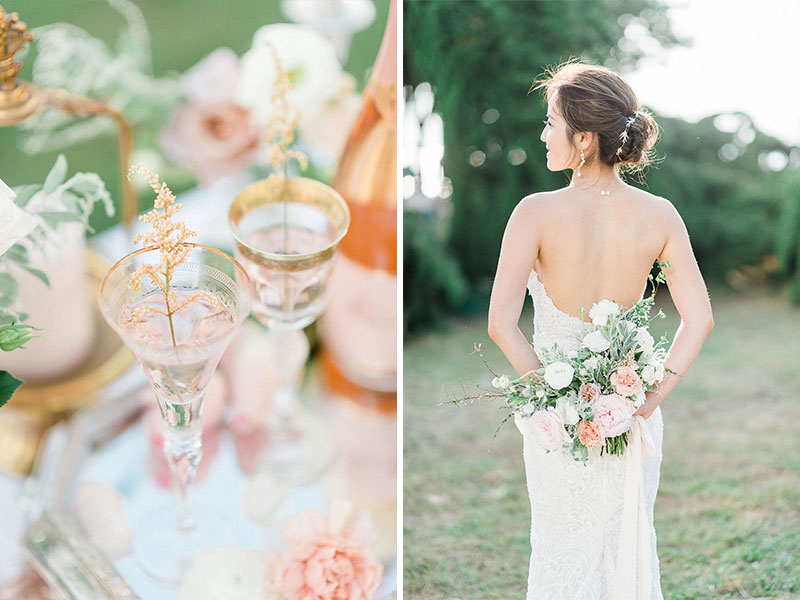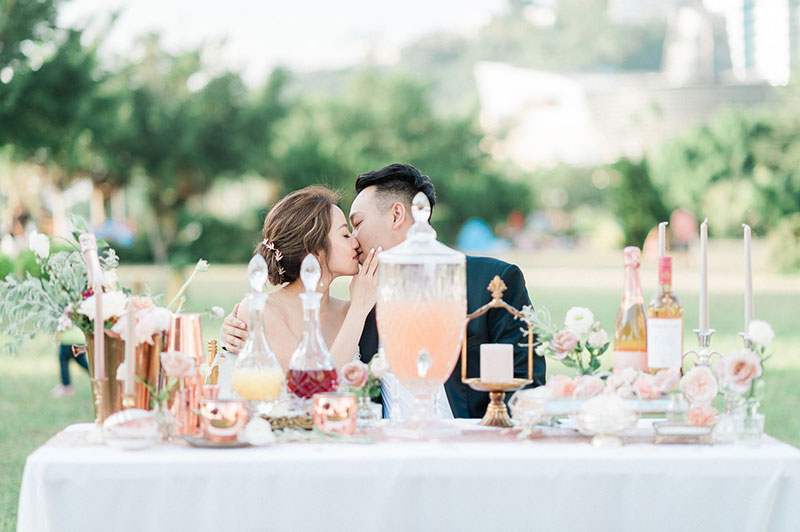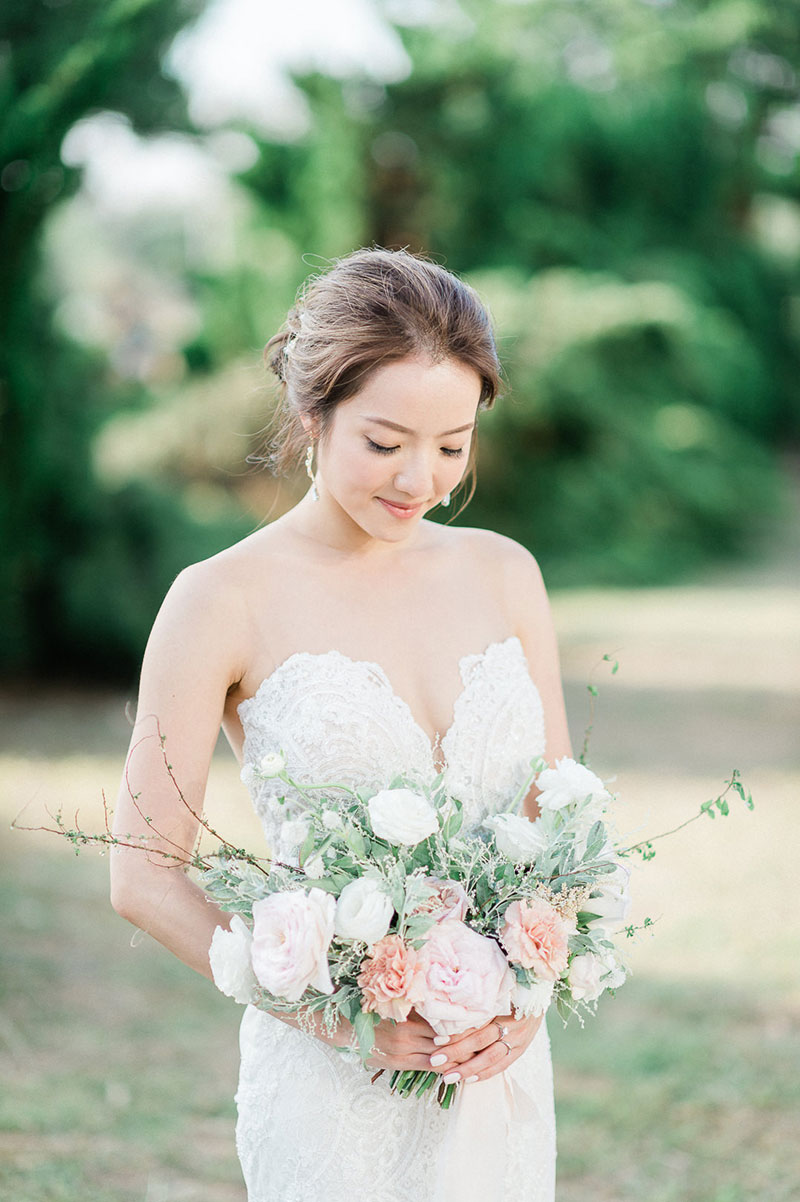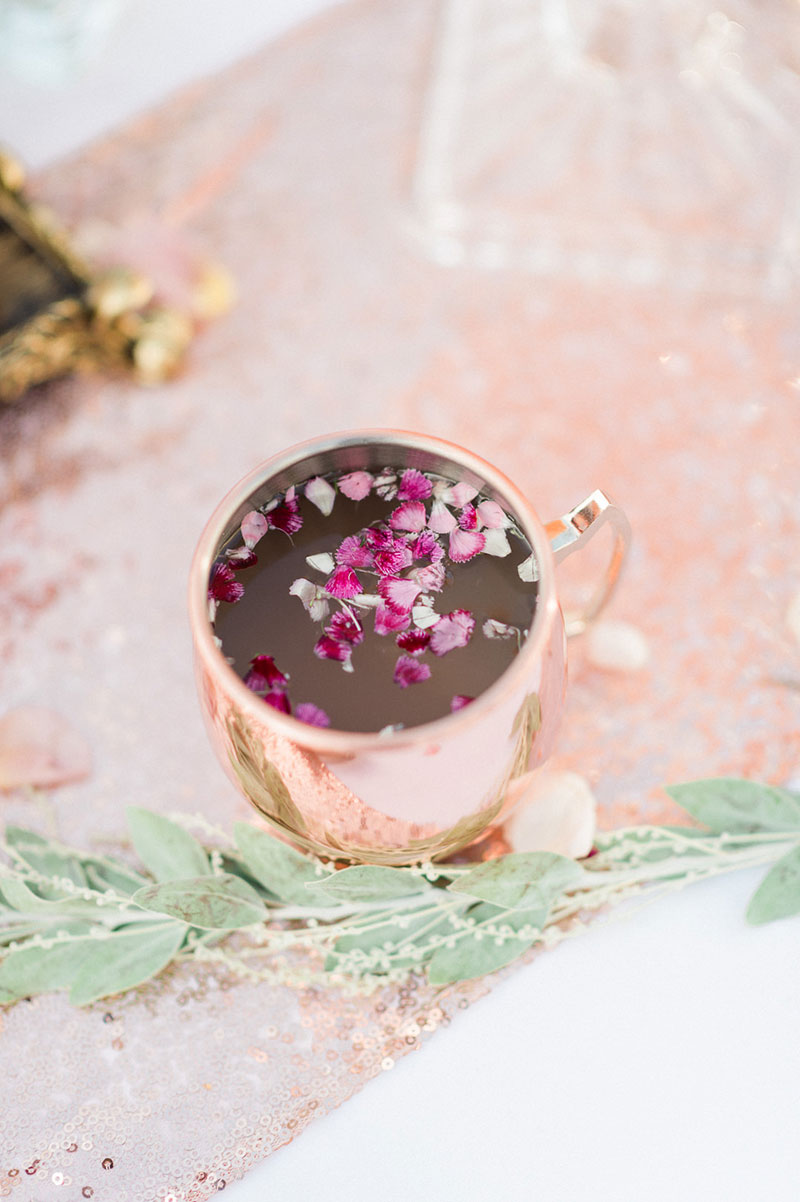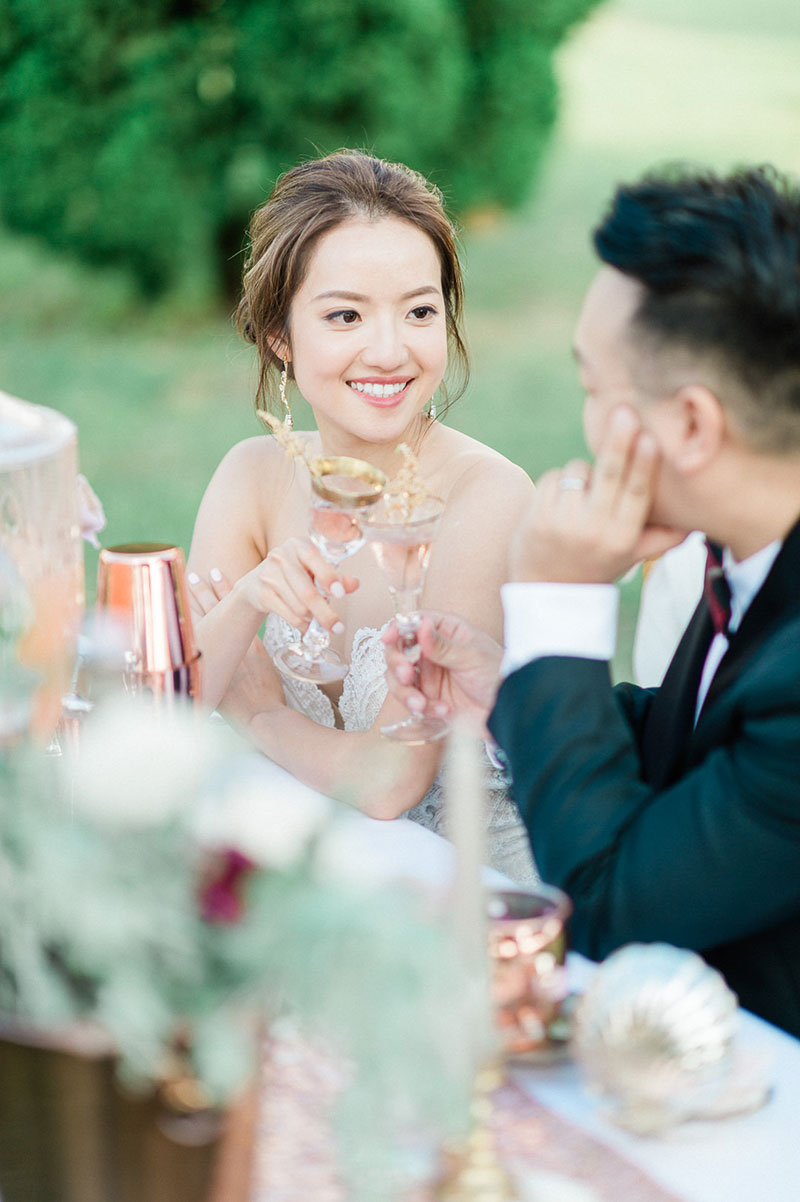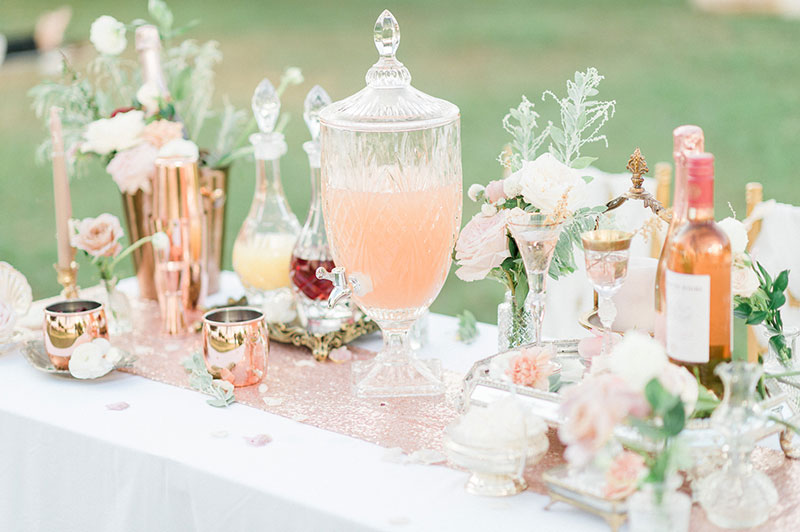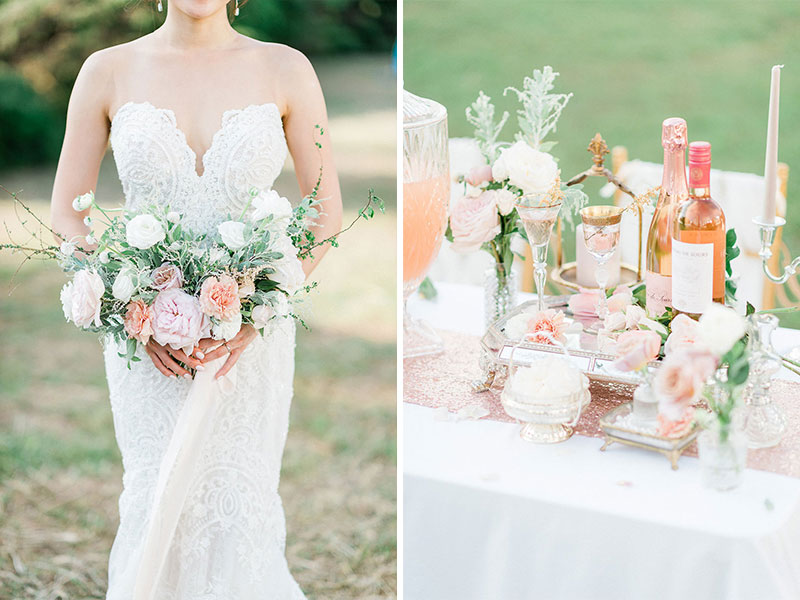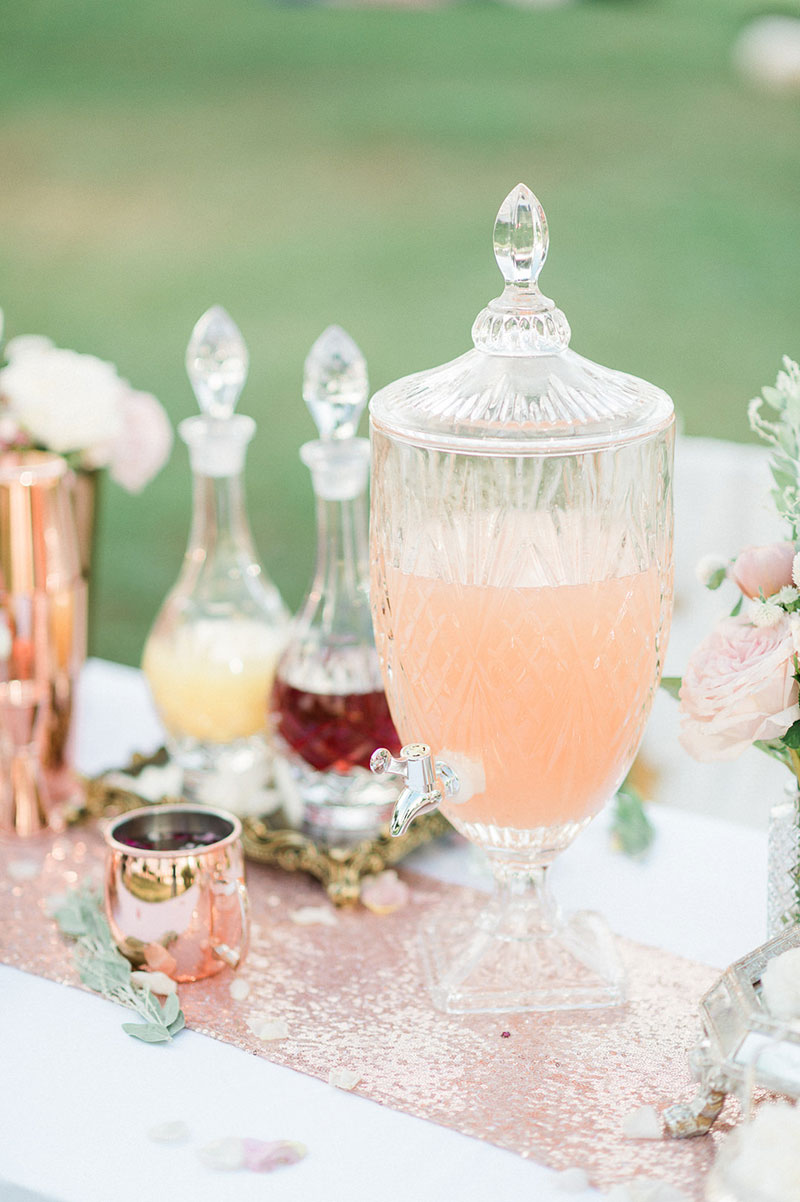 Photographer: La French Touch Photography / Makeup and Hair Stylist: Belle mariée / Wedding Gown: Amire The Bridal Closet / Decorations and Bouquet: Mon Trésor HK
For more wedding vendors, visit our Directory!