Love is just about as intoxicating as can be. In weddings, we see the joyous side of it, but rarely to we see the intensely intimate side of it. Luckily, today's pre-wedding shoot by Sophia Kwan gives us a preview of love in its raw, captivating form. We're completely moved by Gut and Angus' photos–dreamy, dramatic, and passionate. From their close shots at the indoor setting, to the outdoor mountain scenes, this couple show us just how beautiful it is to be in love.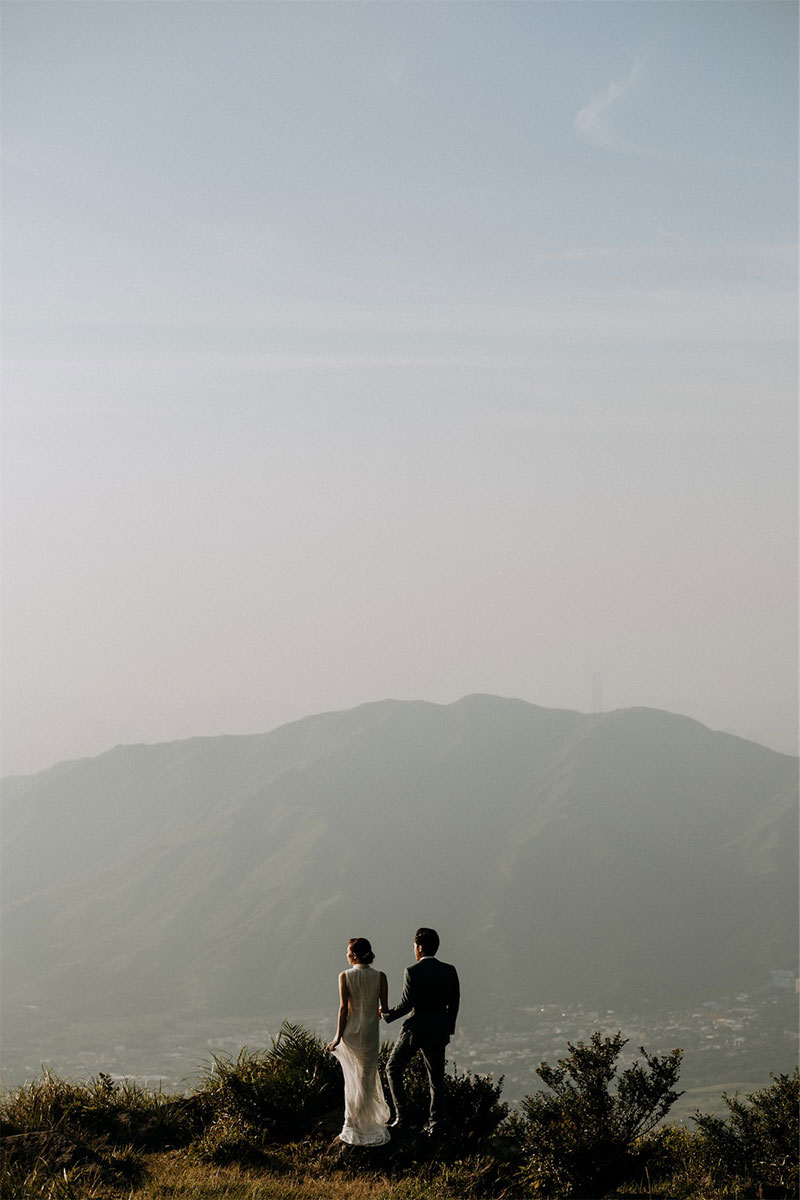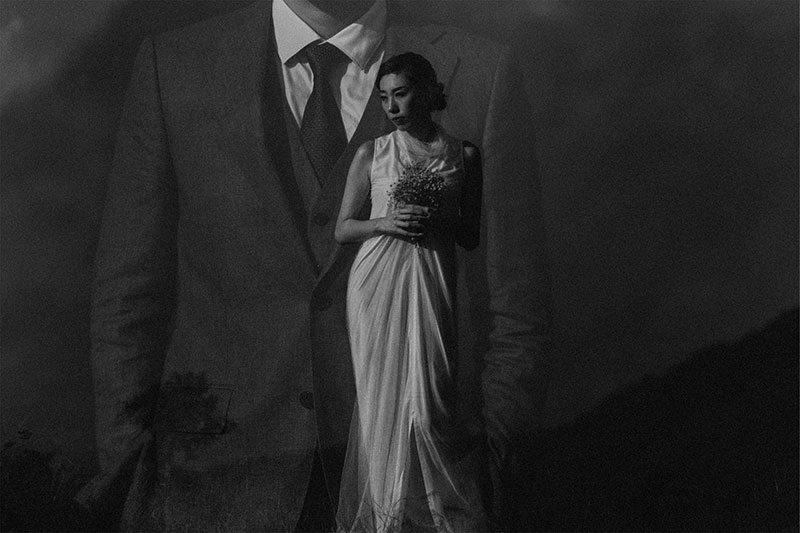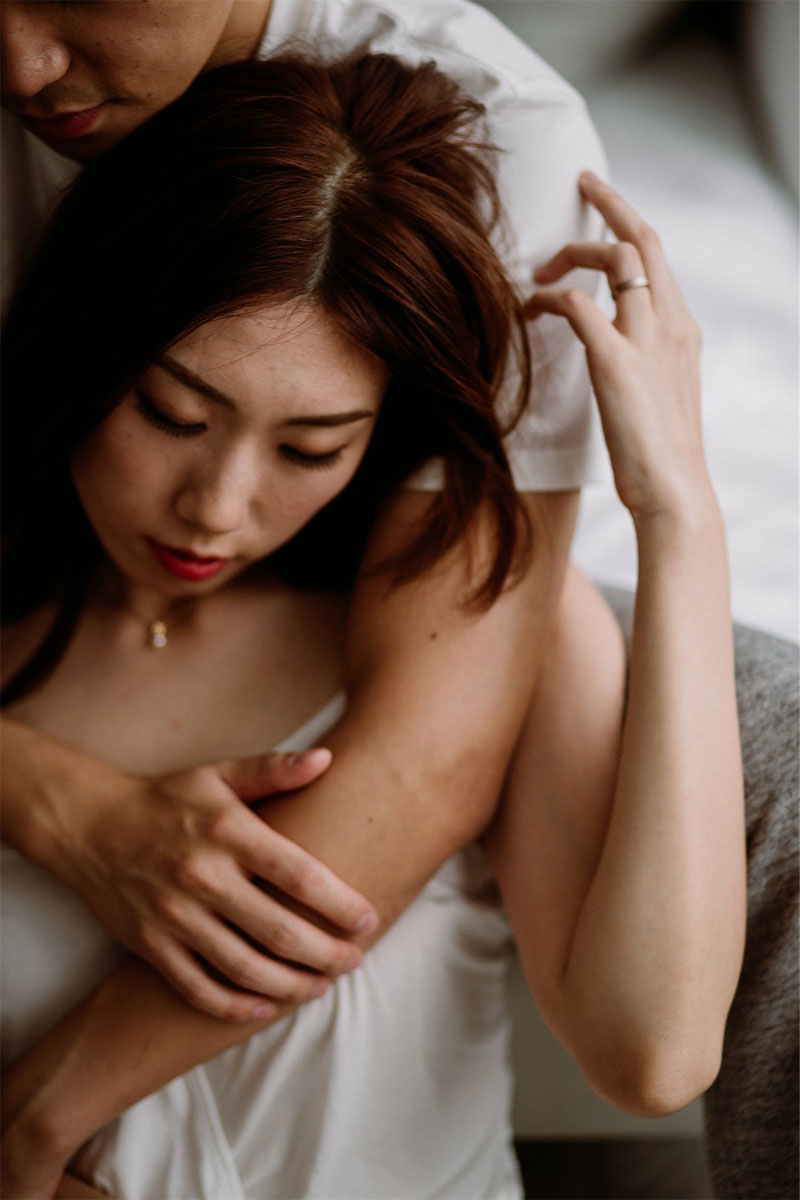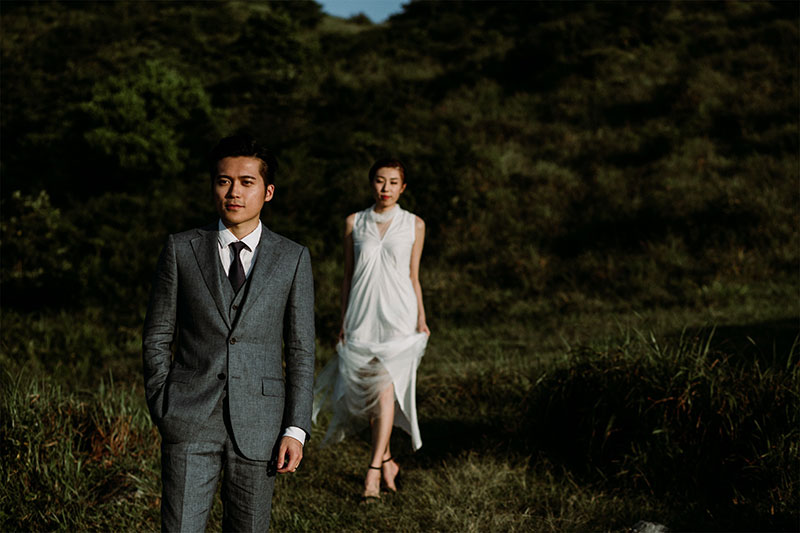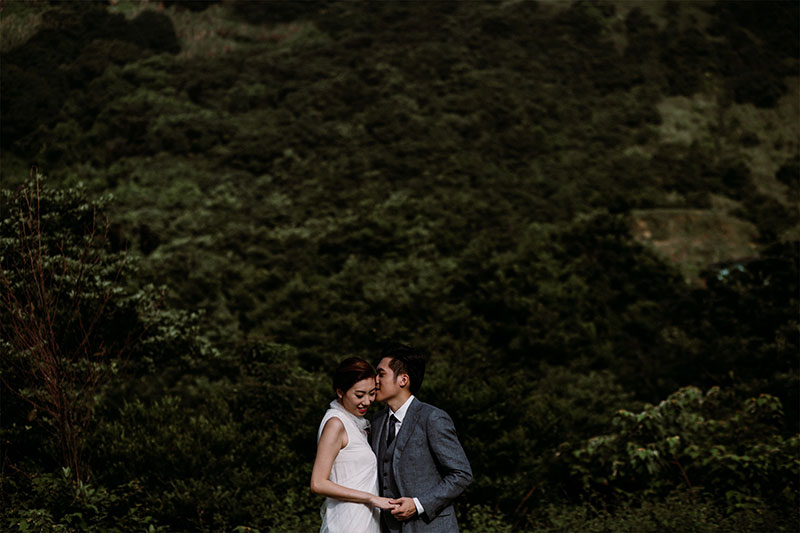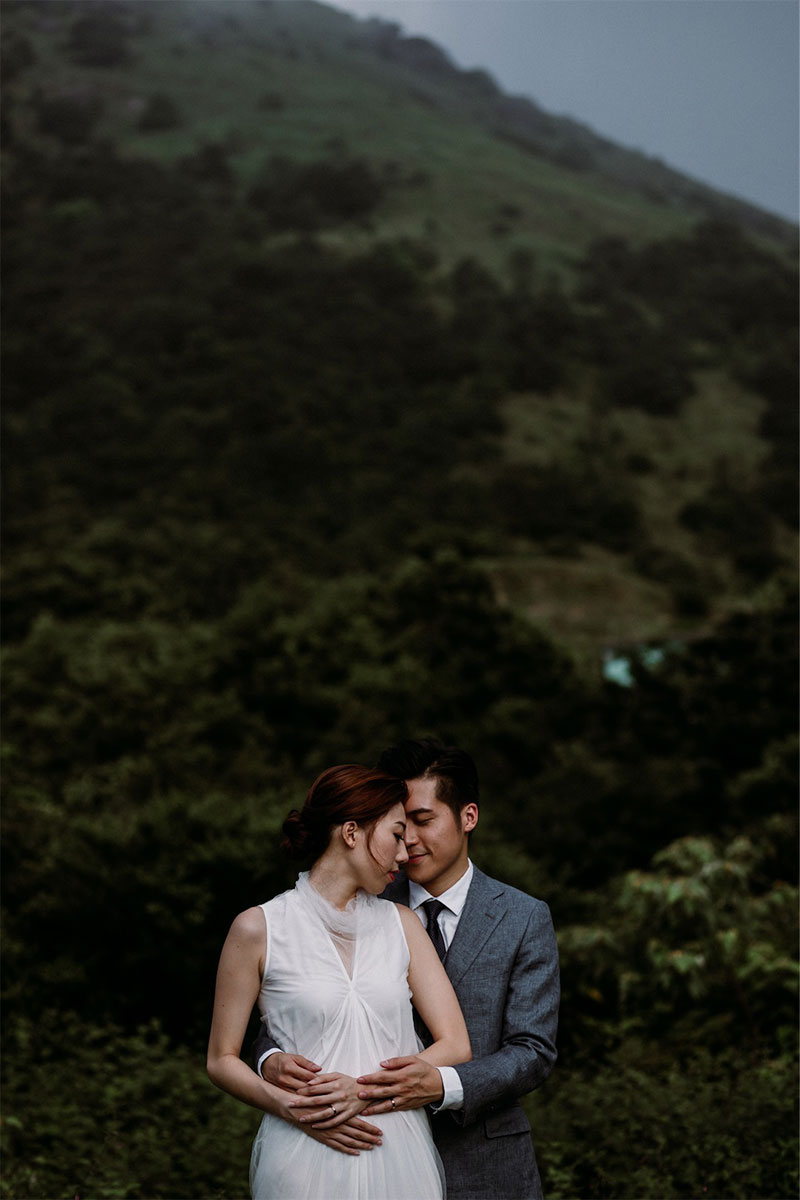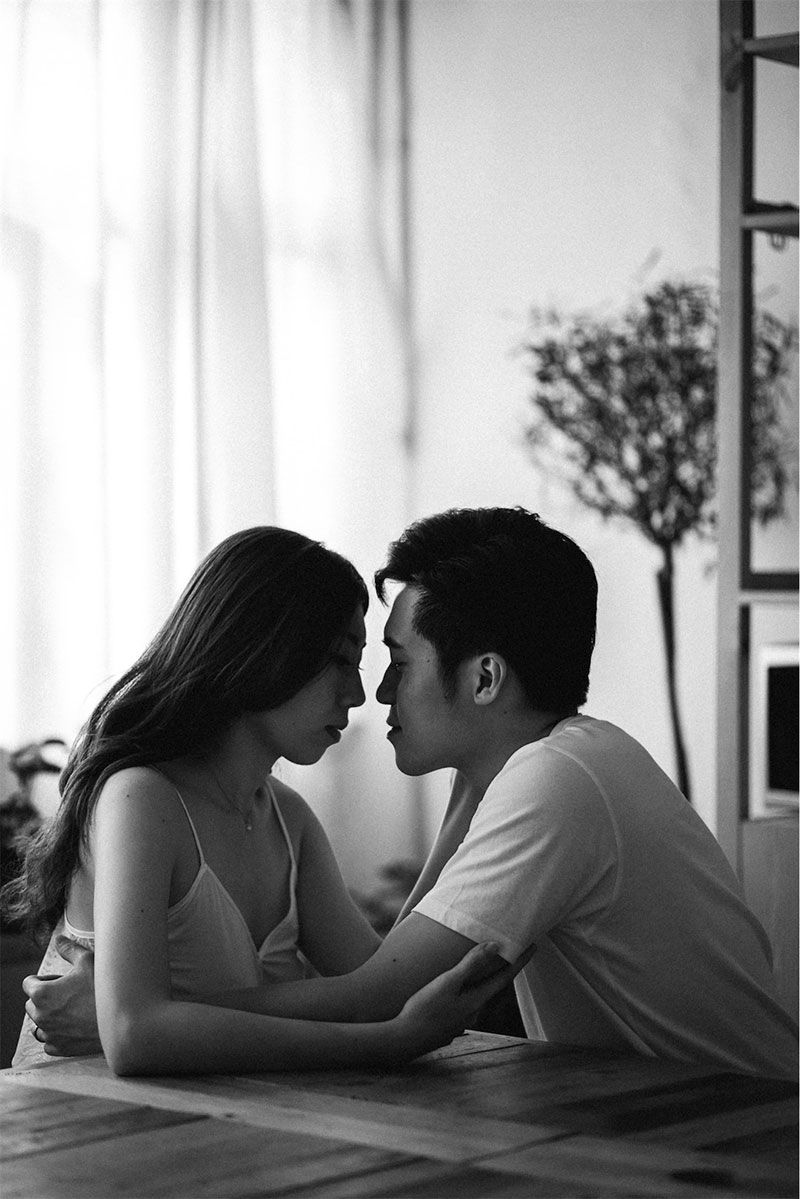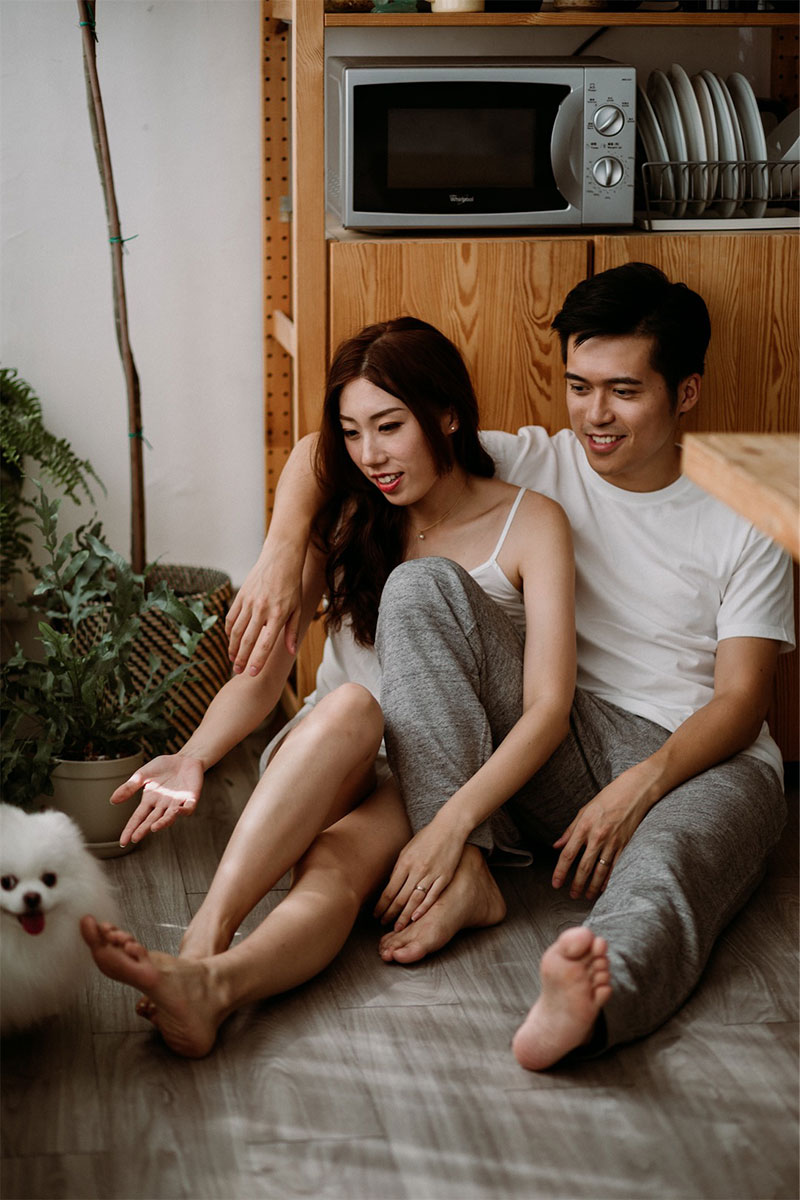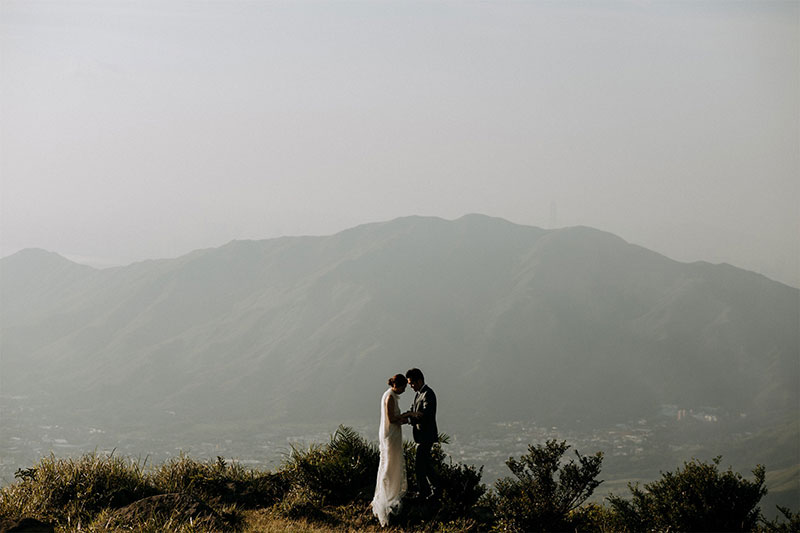 Photographer: Sophia Kwan Weddings / Makeup: Christopher at MakeupGU
For more wedding vendors, visit our Directory!