As young girls, don't we all dream of our future husbands? Filled with all kinds of fantasies from childhood fairy tales, we dream of a prince charming who is heroic, handsome, and dreamy. And from various films that show romantic and grand proposals, we also can't help imagining that the man of our dreams will do the same and prepare the most thrilling revelation of his undying love. For artist Becky Lee, her childhood fantasies didn't make it to reality. But she shares, in this exclusive interview with Bride and Breakfast, that she still got the man of her dreams, and more. With her wedding around the corner, she opened up about this amazing journey she's had with her long-time love, and now fiancé, Adrian.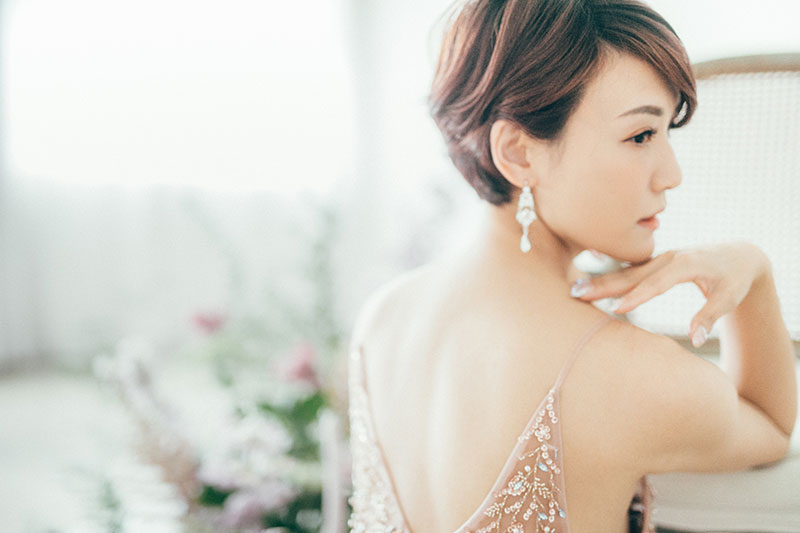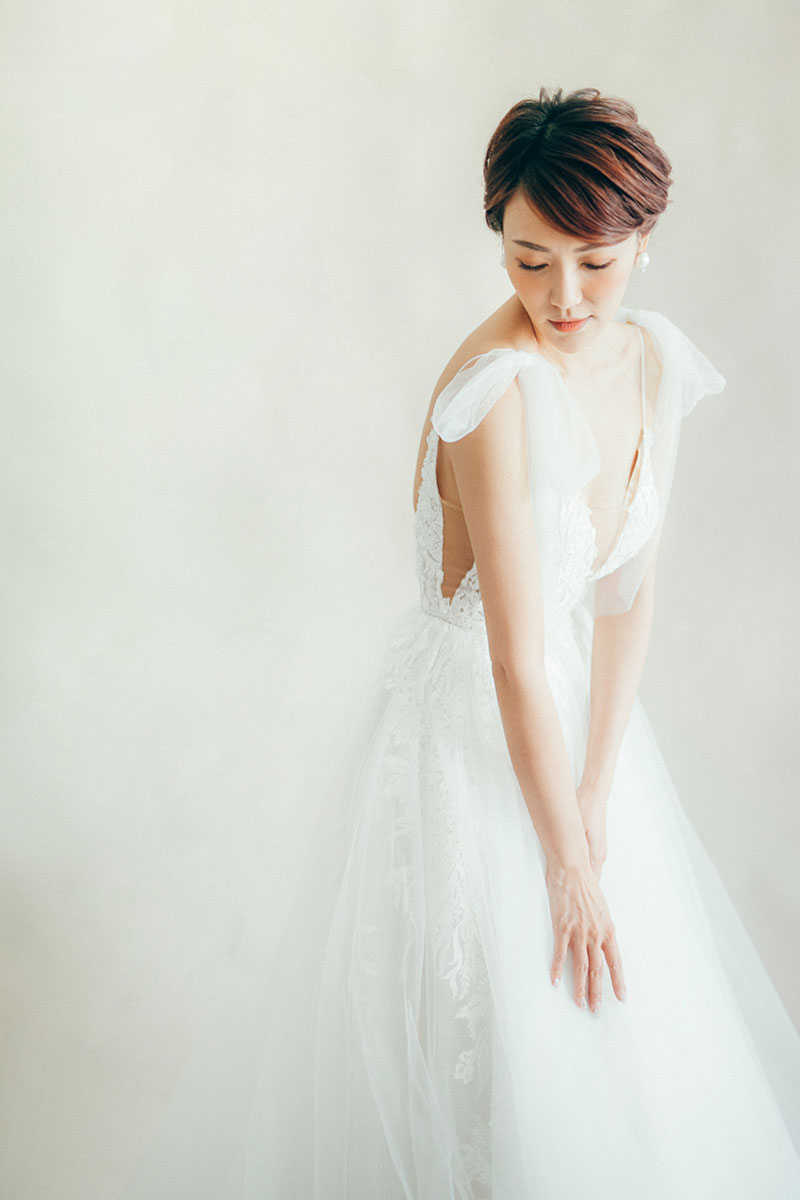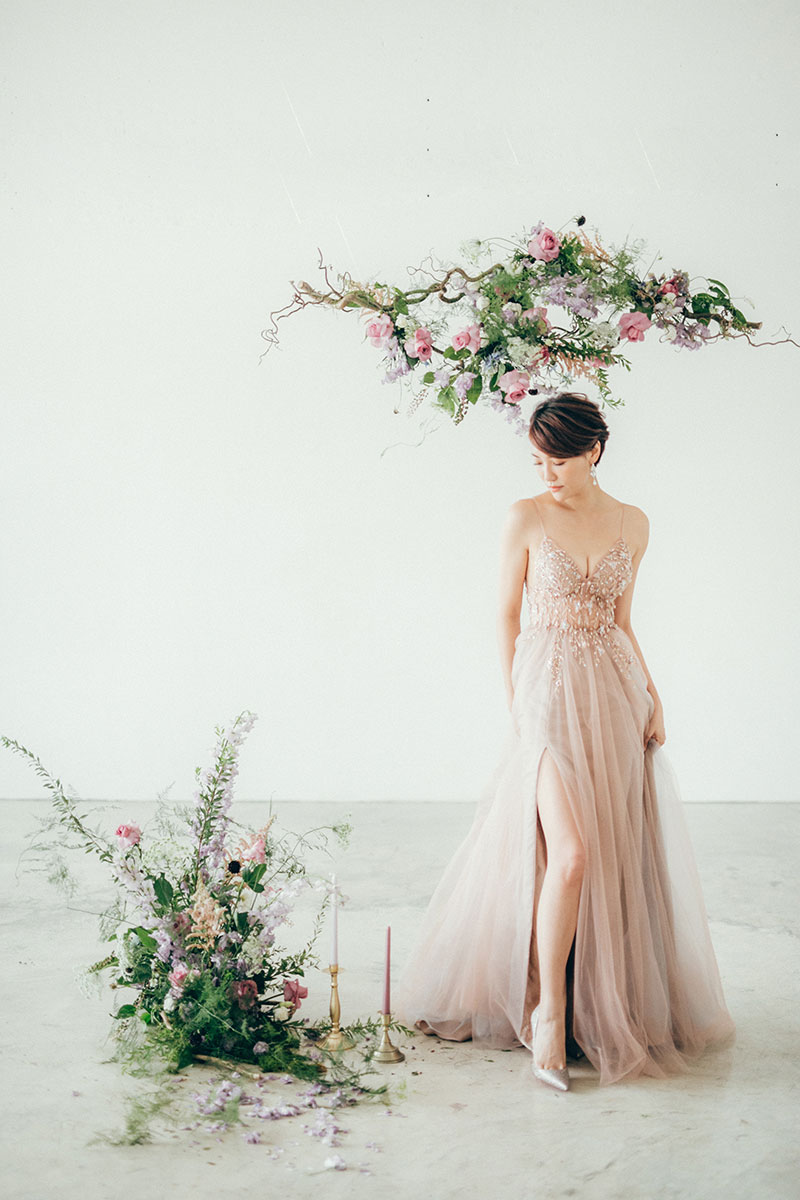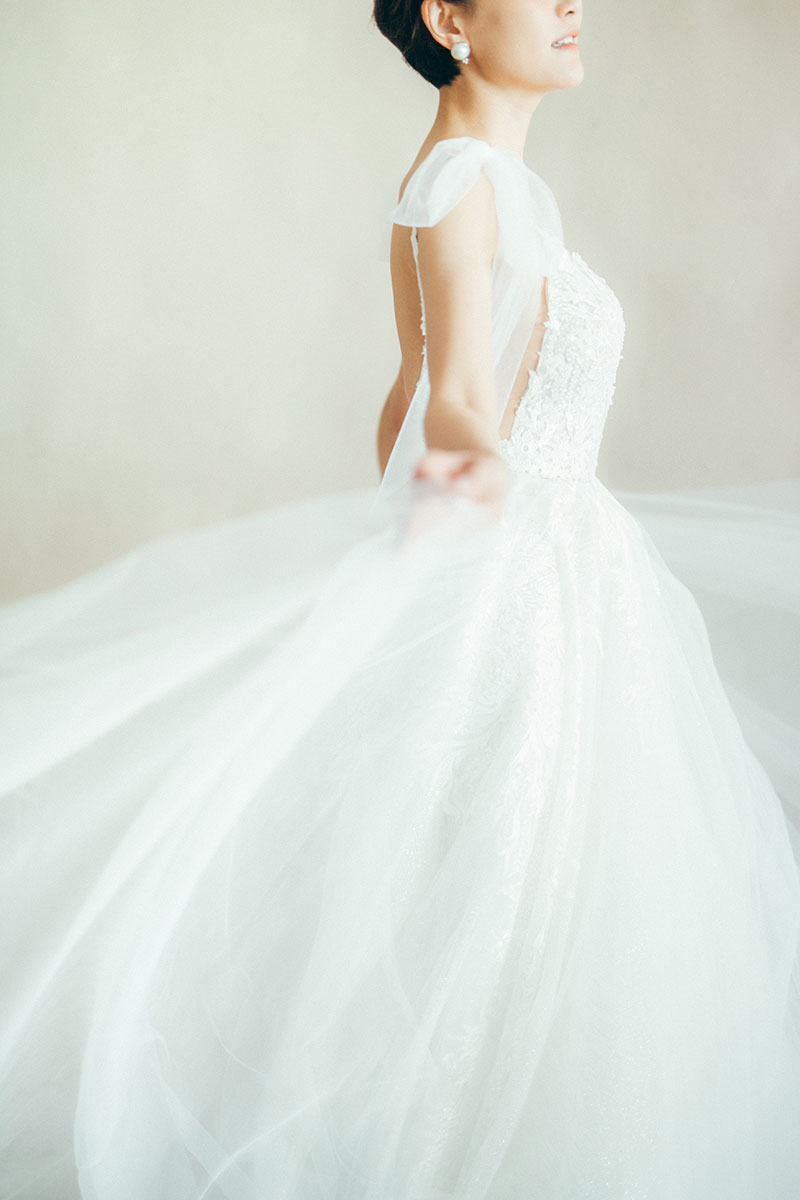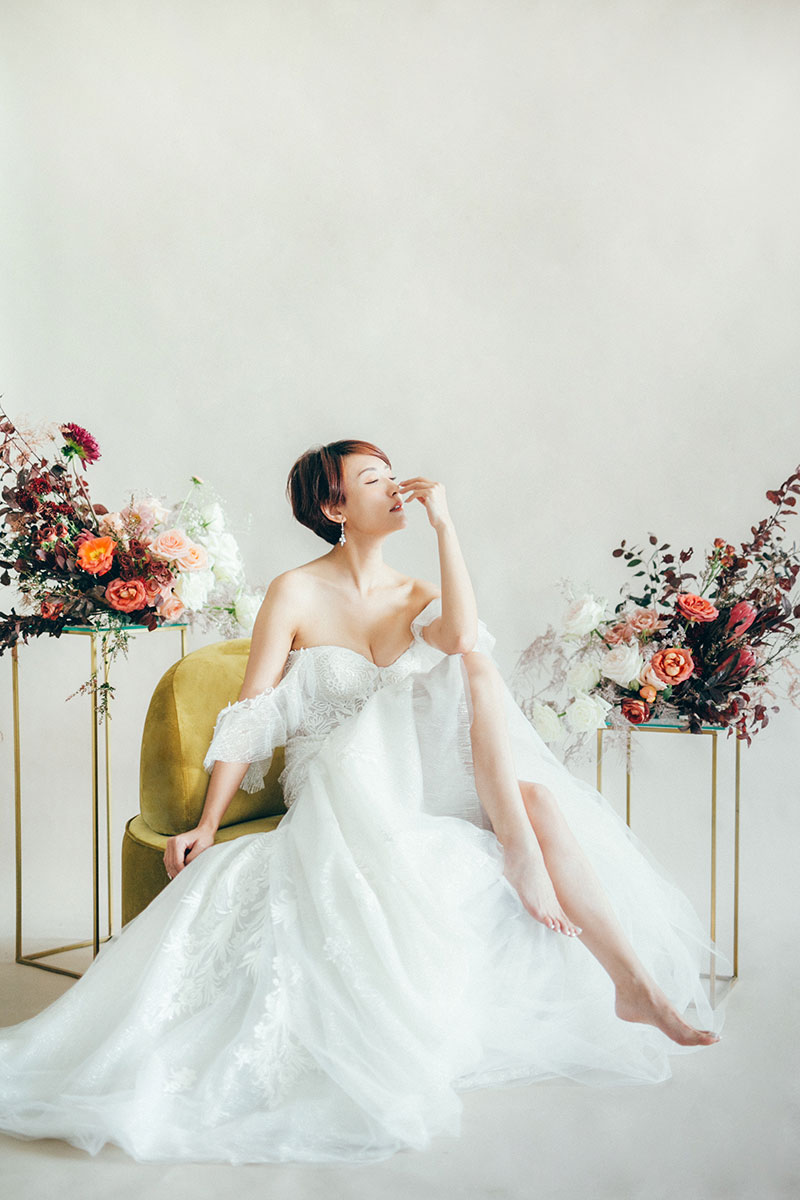 The Proposal
"Was the proposal a surprise?," we asked Becky. "Yes it was definitely a surprise," she says with enthusiasm. It happened on Boxing day two years ago. Adrian had prepared everything and it was to be a grand surprise. But that day, Becky just wanted to eat in a local restaurant, the one that served her favorite spicy crab dish. So Adrian had to act quick and make it work despite the sudden change of venue. After the dinner, he still found the perfect chance to pop the ring, get down on one knee, and ask Becky to marry him. "I was truly in shock!" Becky explains. She had so many questions because it was a complete surprise. Yet, without a doubt, she gave Adrian a big YES!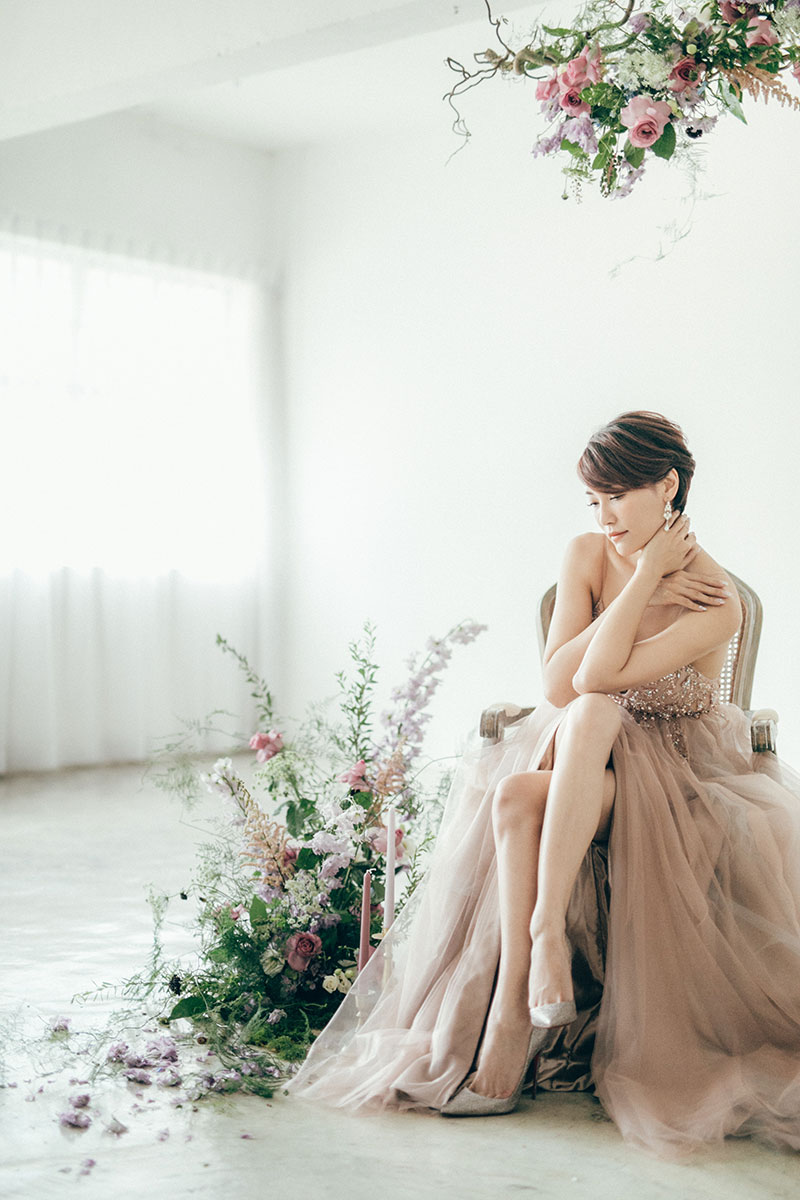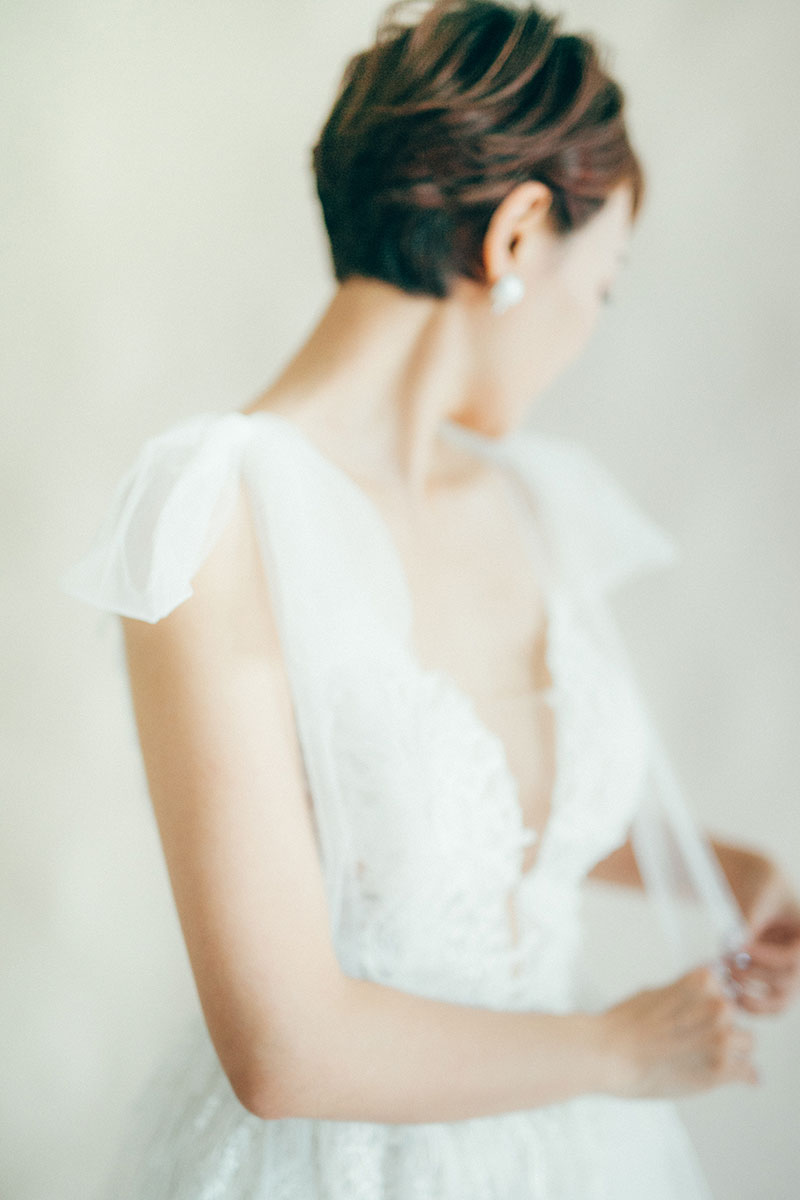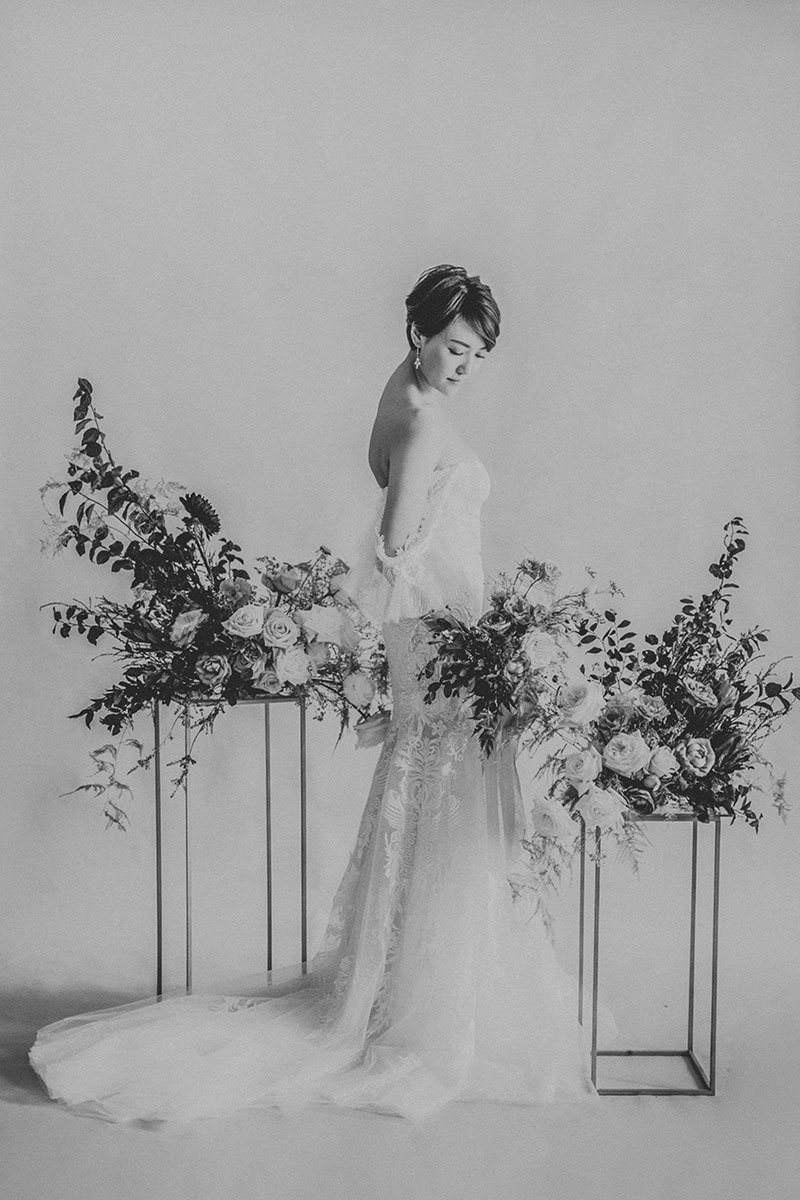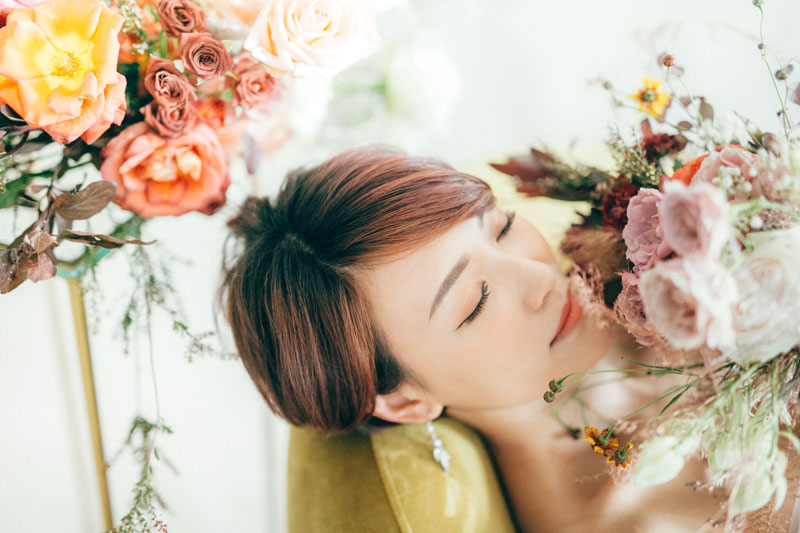 Preparing for The Marriage
Apart from wedding planning, Becky shares that there is one important thing she and Adrian made sure to include in their journey towards becoming husband and wife: marriage counselling. Becky believes that no matter how long a couple has been together, counselling will better equip them with the knowledge, outlook, and disposition they need to enter into the commitment of marriage. Becky shared that the counselling helped them develop an attitude of openness when it came to facing concerns and misunderstandings. They also started communicating better, "An essential tool for marriage," Becky affirms.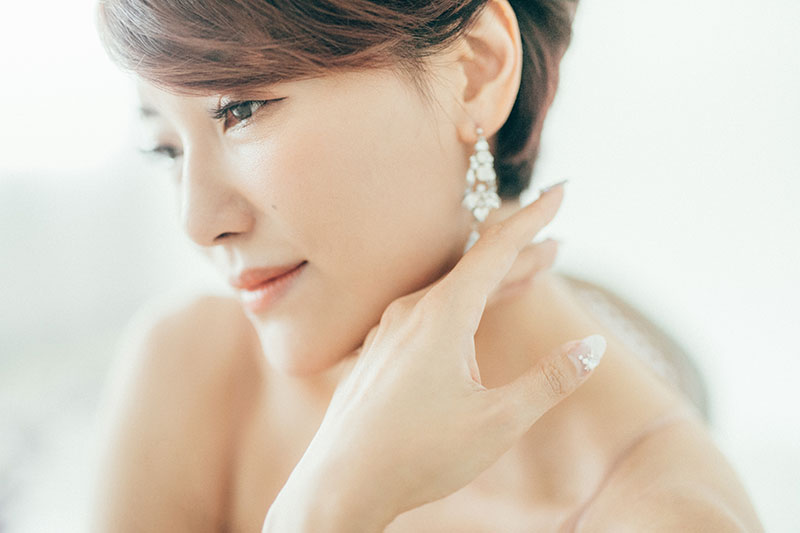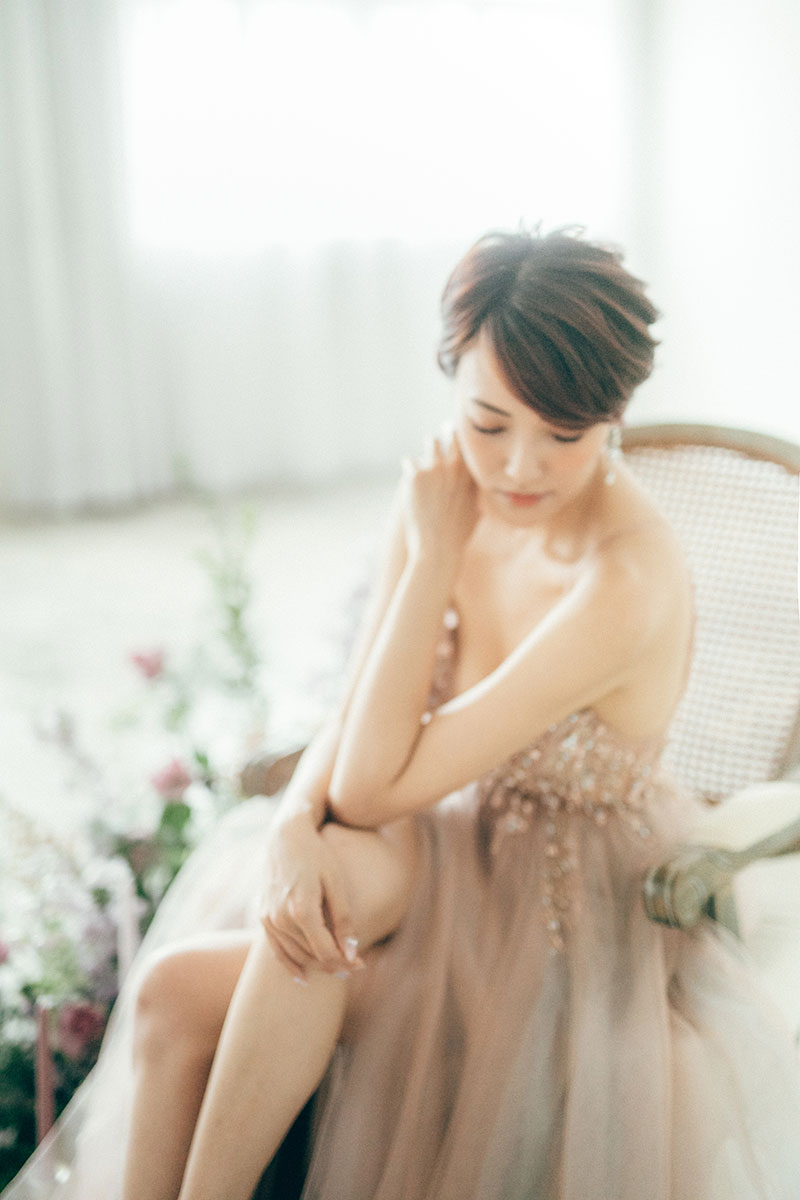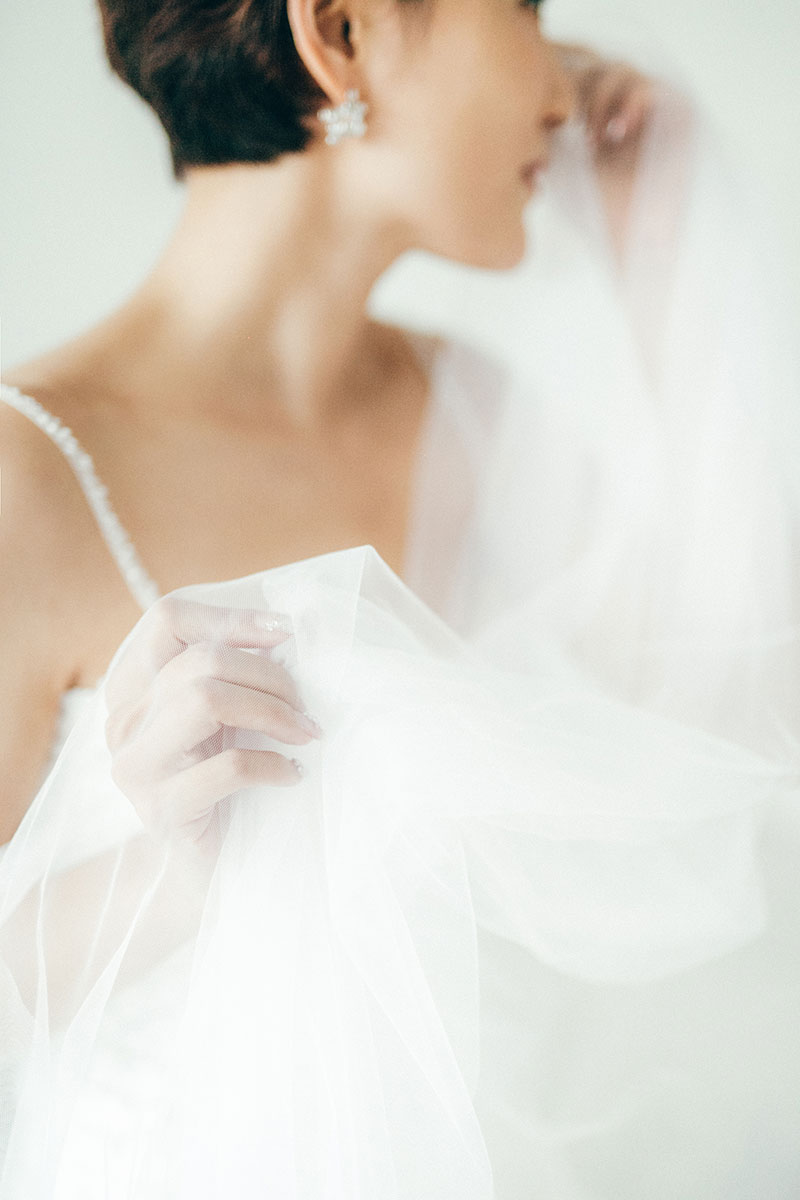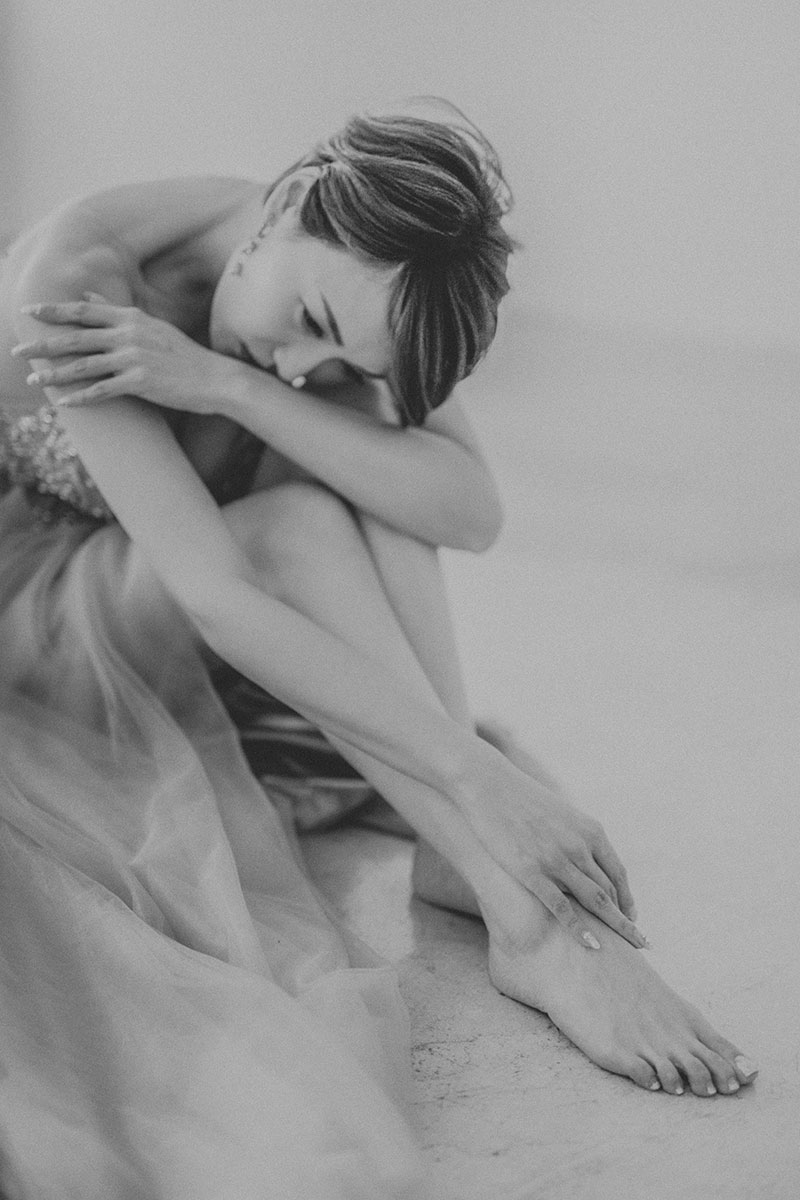 Their New Life Begins
In less than a month, Becky and Adrian will begin their new life, and looking back, Becky now realizes that Adrian is completely different from the man she used to dream of marrying. When she was a young girl, she wrote down a list of criteria for her future husband from what he should look like, down to the personalities he had to have. In the end, none of these made her say yes to Adrian. But did it mean she did not get the man of her dreams? "No, all these things didn't matter. What mattered and will always matter is Adrian's personality—the way he is always willing to learn, his openness, and other qualities that can't be quantified." While it might sound like Becky didn't get her prince charming, she says she got way more, a man of quality and a man with the same values. She knows Adrian is The One and has complete faith in their marriage. Though she's scared and nervous, she's looking forward to learning and growing alongside Adrian. With God as the stronghold of their relationship, she is also sure that she and Adrian can continue to bring out the best in each other.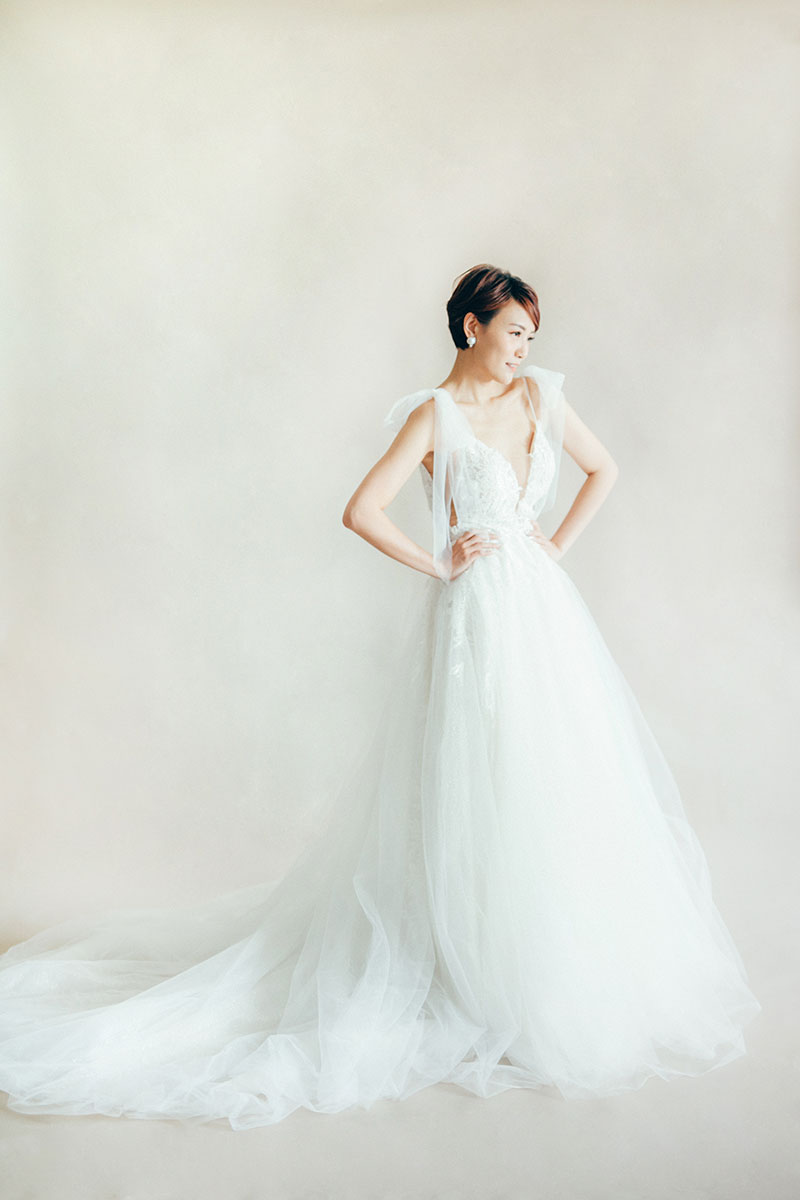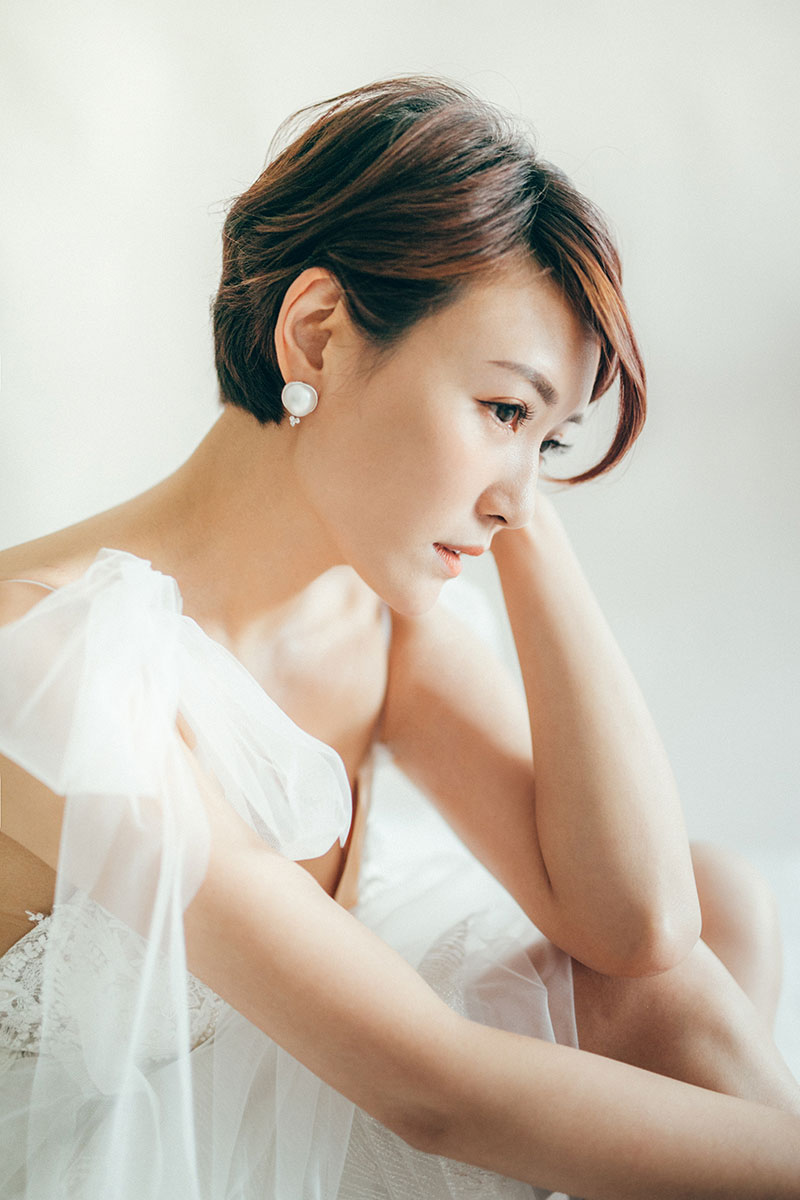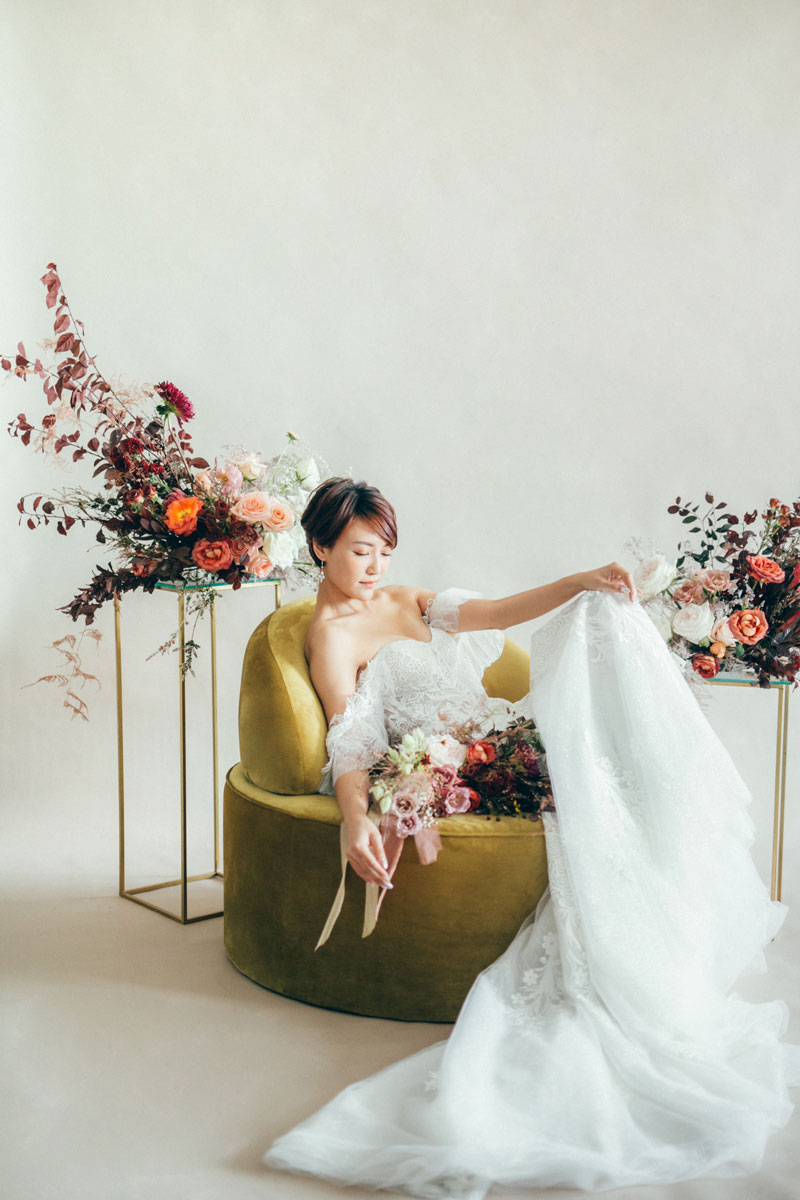 To all brides-to-be, there's nothing wrong about dreaming of a handsome prince charming, or a hero out there to save you and the rest of the world—love stories come in all shapes and sizes! But do keep in mind that The One usually comes disguised as the best friend you've always had, an average Joe with the kindest heart, or even a man who just loves you, good bad and everything in between. His shining qualities will surely show. They might not be what you had in mind, so make sure you don't miss it. Becky didn't. She is now about to walk down that aisle and we couldn't be any happier for her!
Organizer & Styling: Bride and Breakfast Hong Kong / Photography: Binc Photography / Videography: Woody Storytelling / Makeup Artist & Hair Stylist: Yumi's Makeup & Hair / Dresses: Le Soleil Bridal Closet, Gardenia Bridal / Floral Design: Preface – Impress by Flowers, Home Sweet Florist / Accessories: Down the Aisle Atelier / Venue: The Aisle
For more wedding vendors, visit our Directory!