We will never tire of waking up to beautiful photos! At the center of today's feature is a darling couple in an industrial setting. Upon looking at these stunning photos taken by Chels Photography, we were instantly in awe not only by the love that filled each frame, but also by the thoughtful details and styling that made everything come together beautifully. To complement the modern interiors at The Core Base, the couple chose minimalist looks in neutral colors. On the other hand, as a striking contrast to the very clean and modern elements, Roseate Rouge added delicate pastel floral decorations. Altogether, this styled photoshoot is a creative display of contemporary and graceful accents. Don't miss out! You'll love everything about this e-session. Scroll on!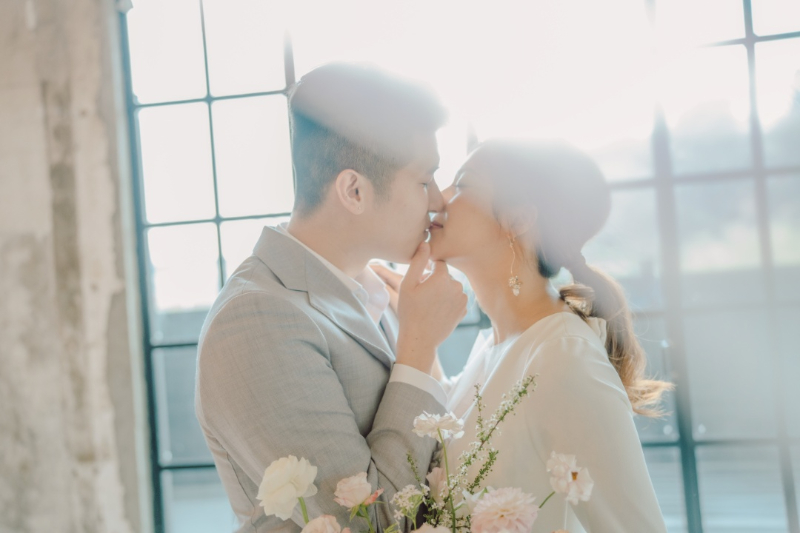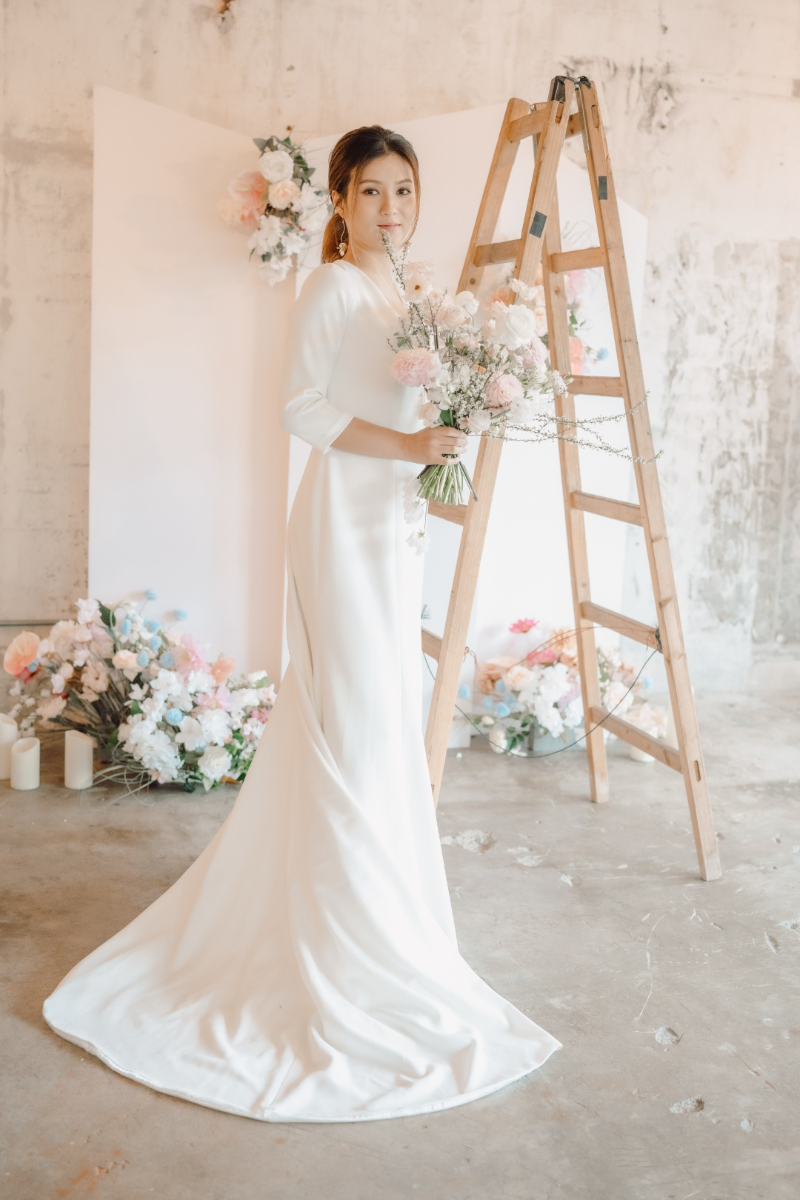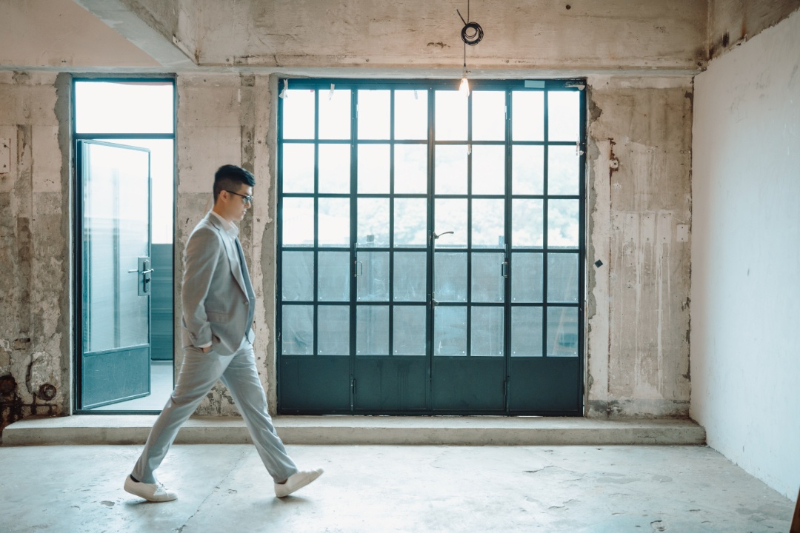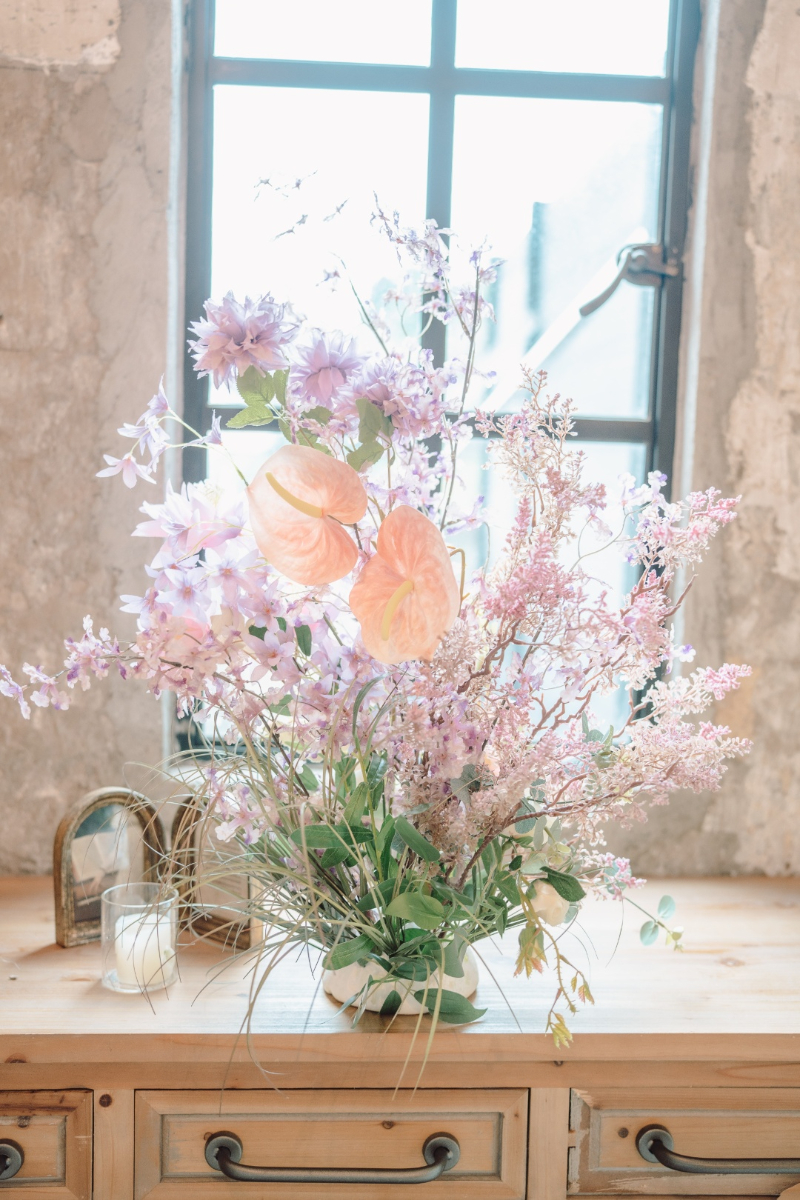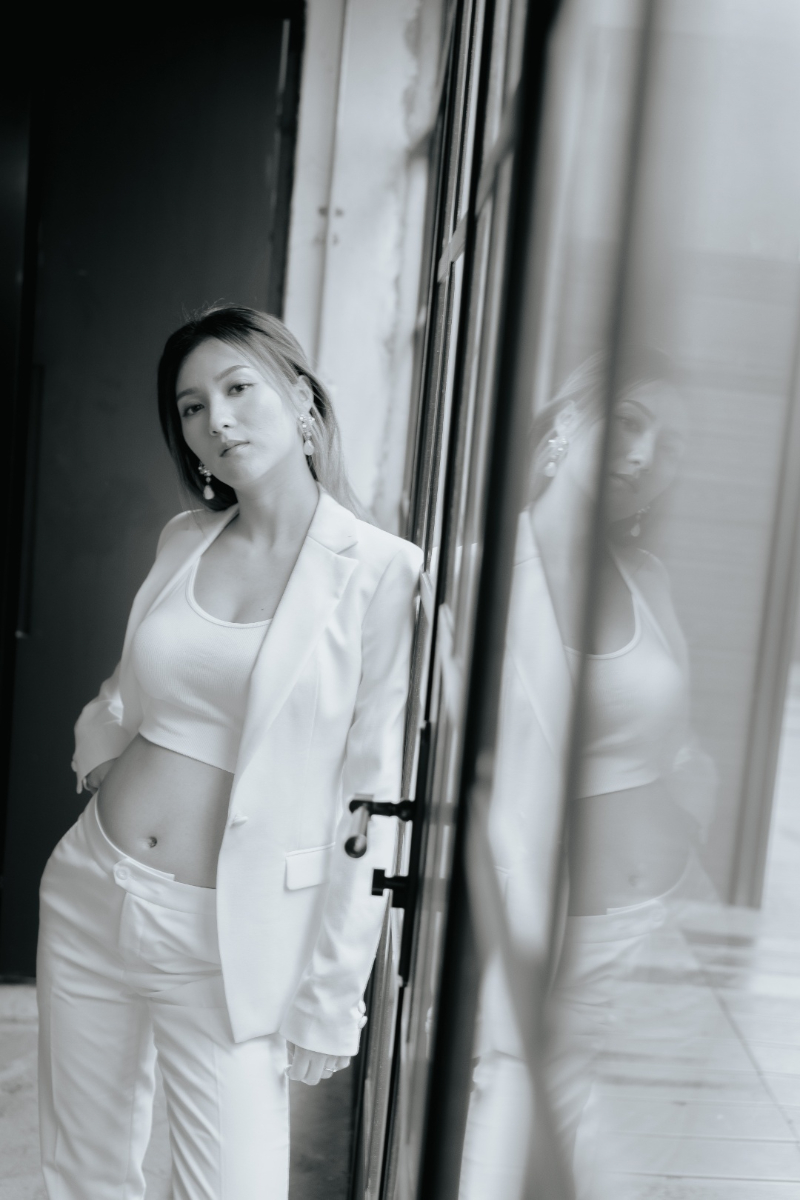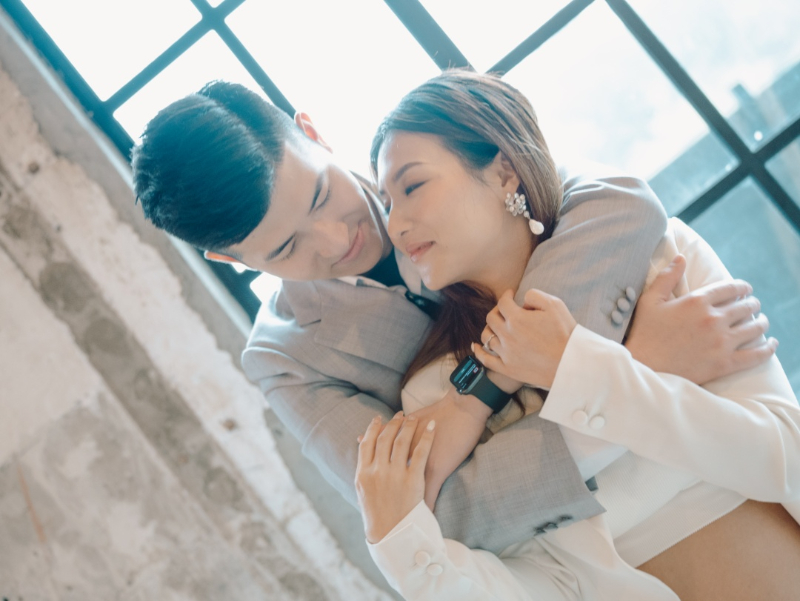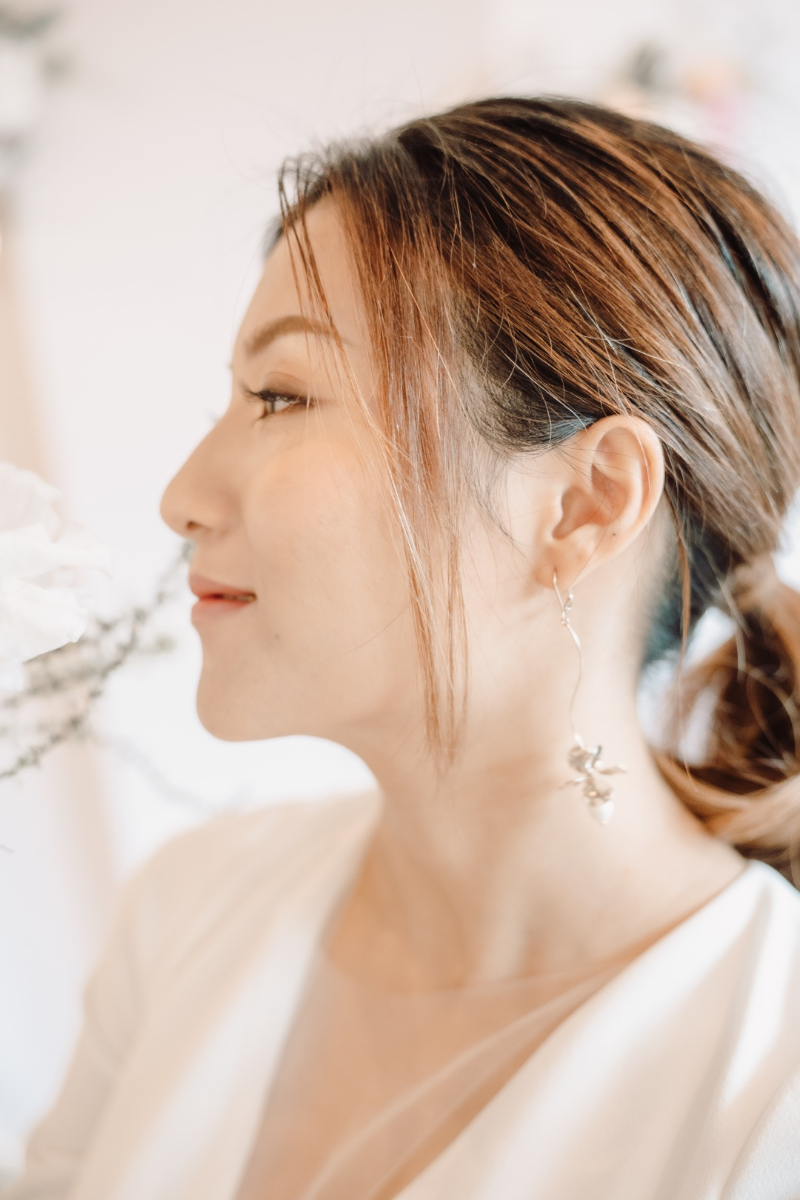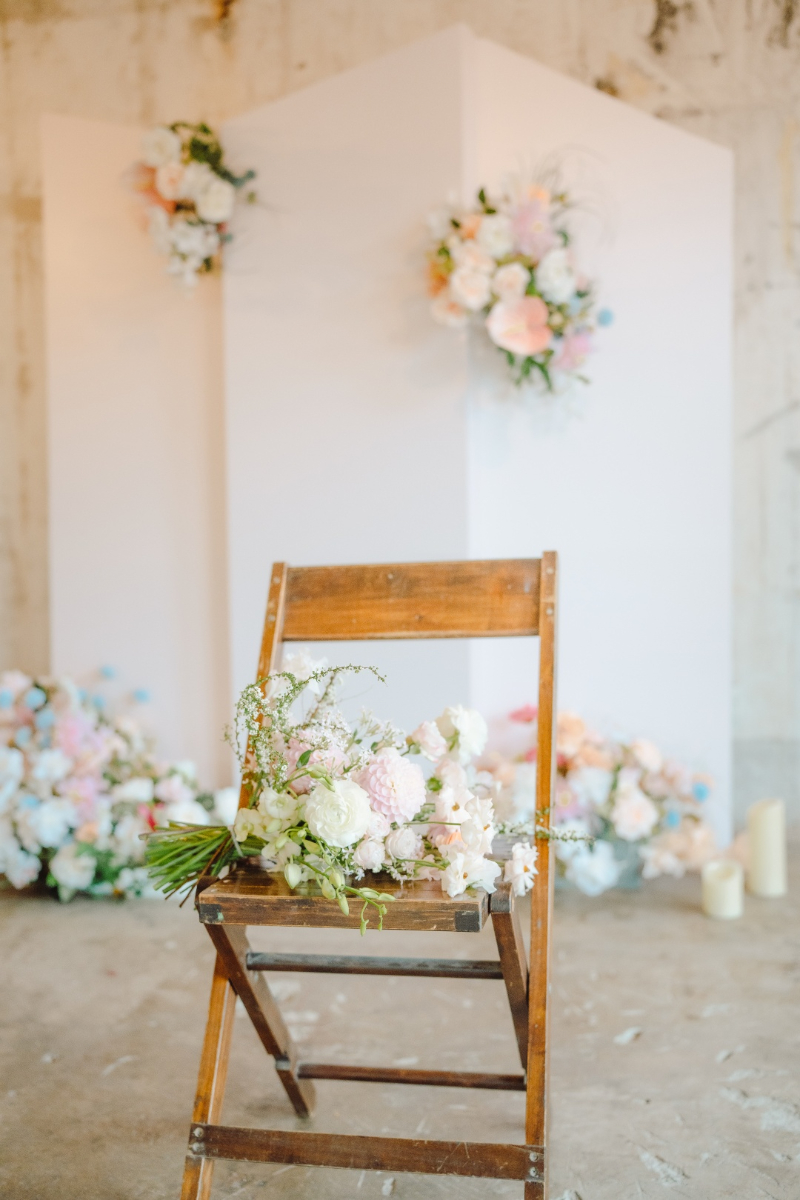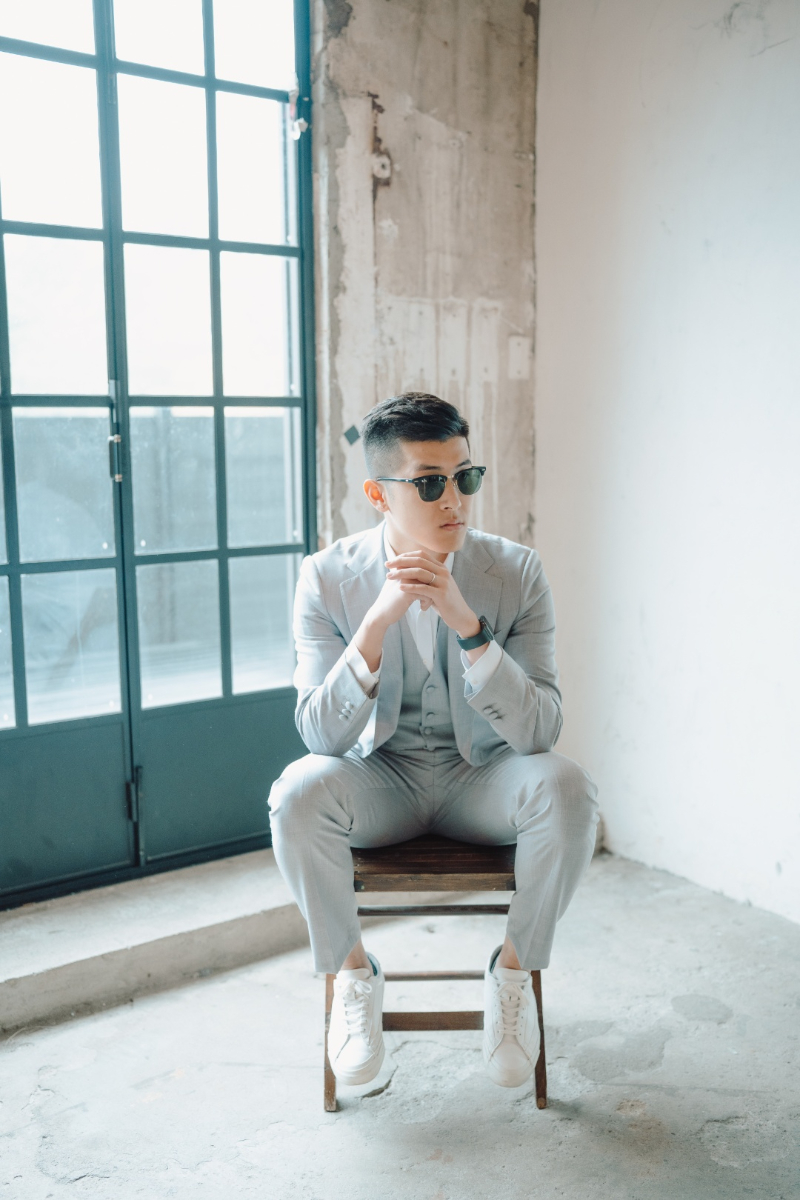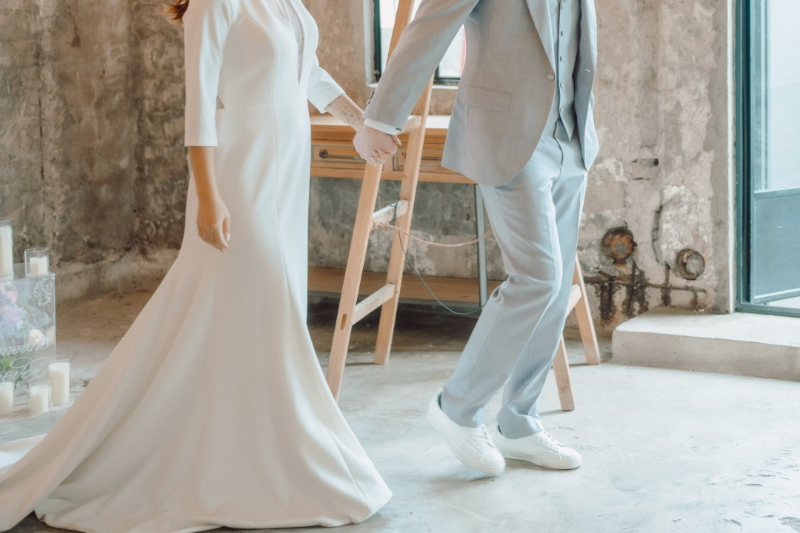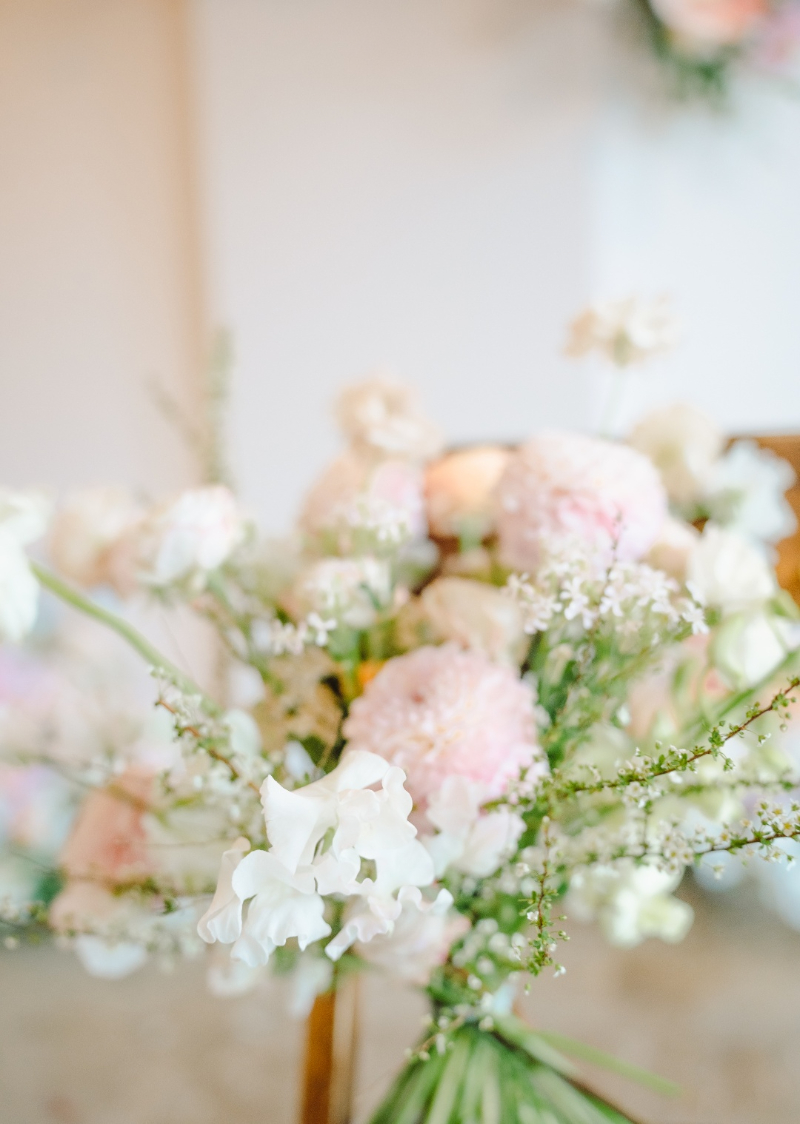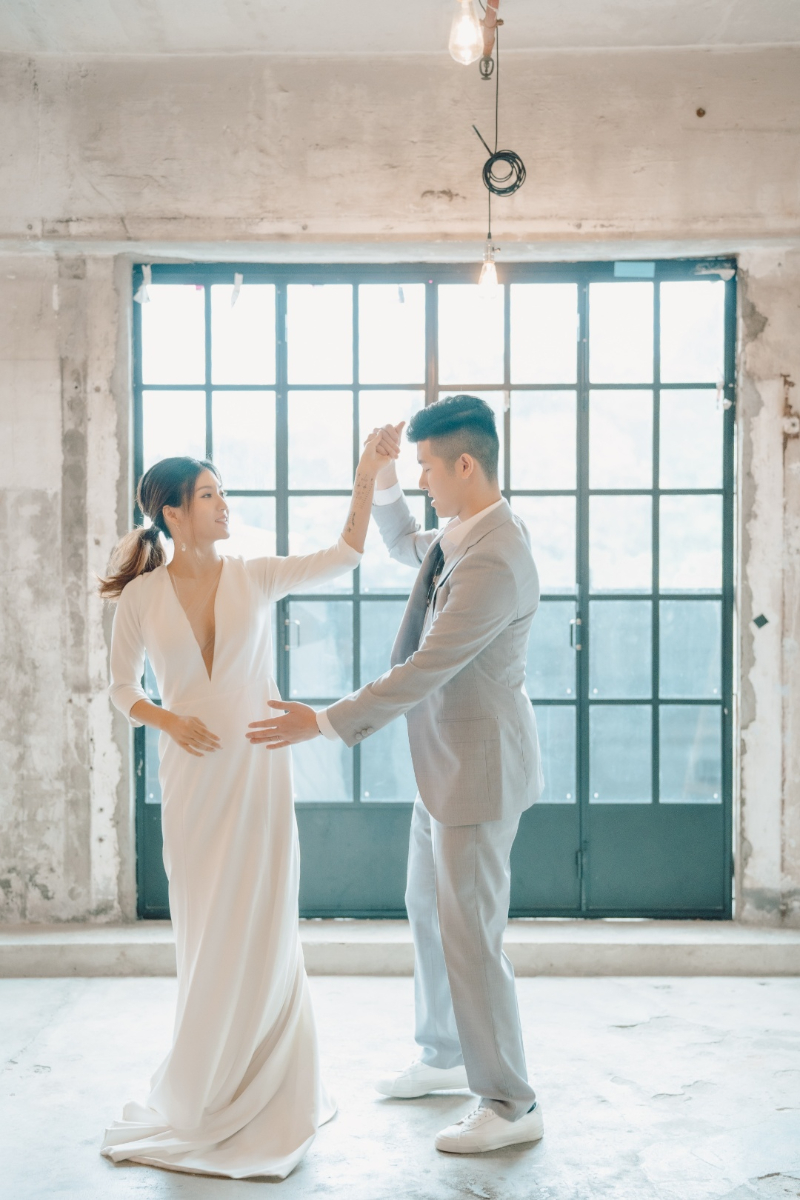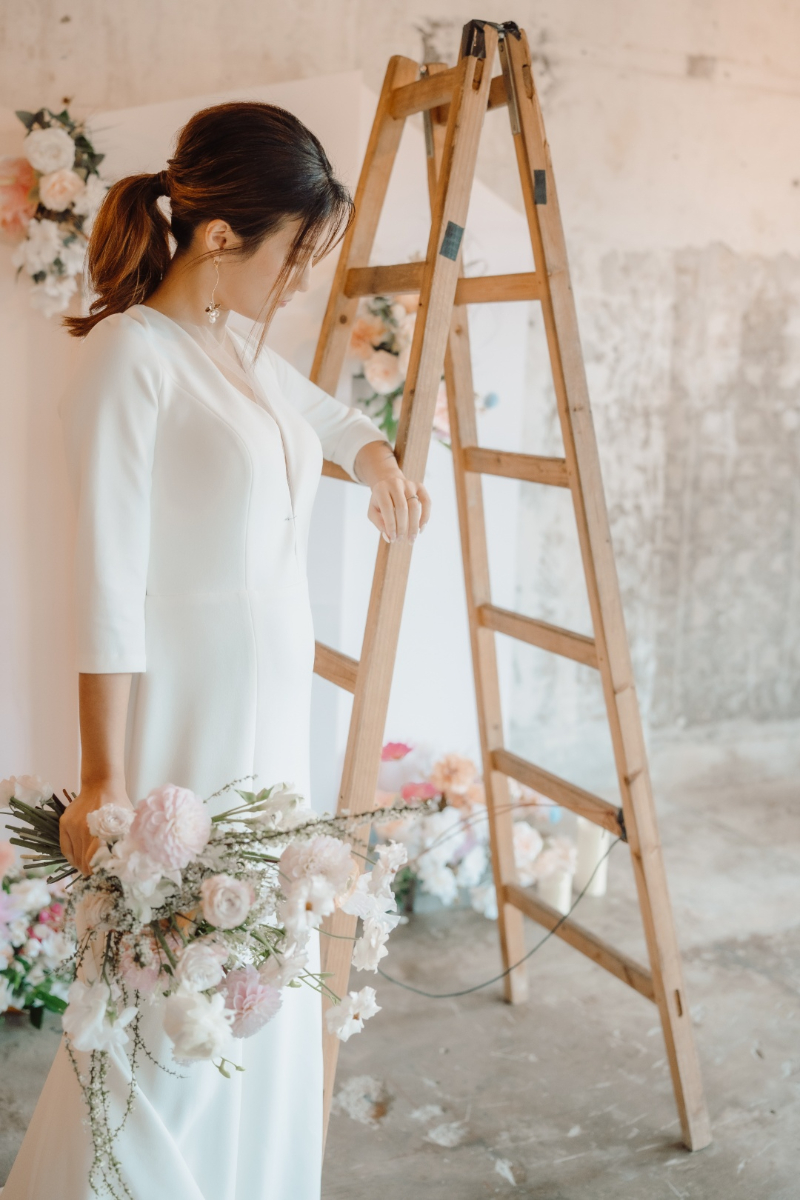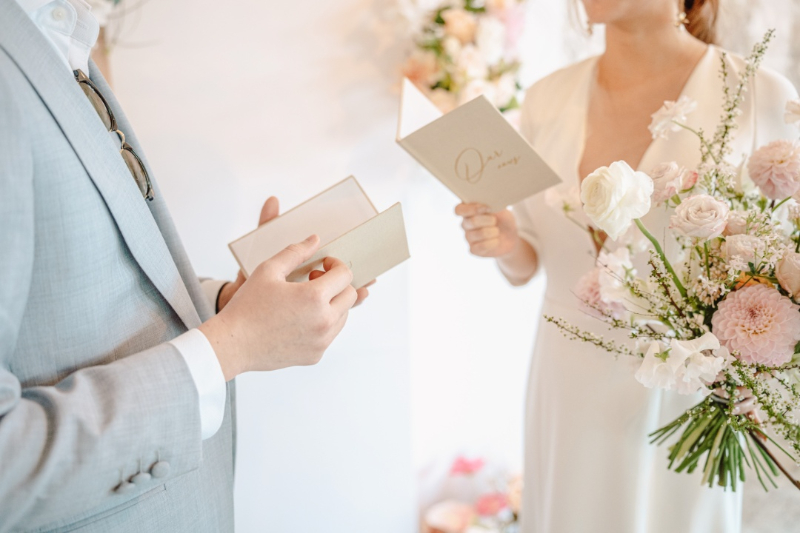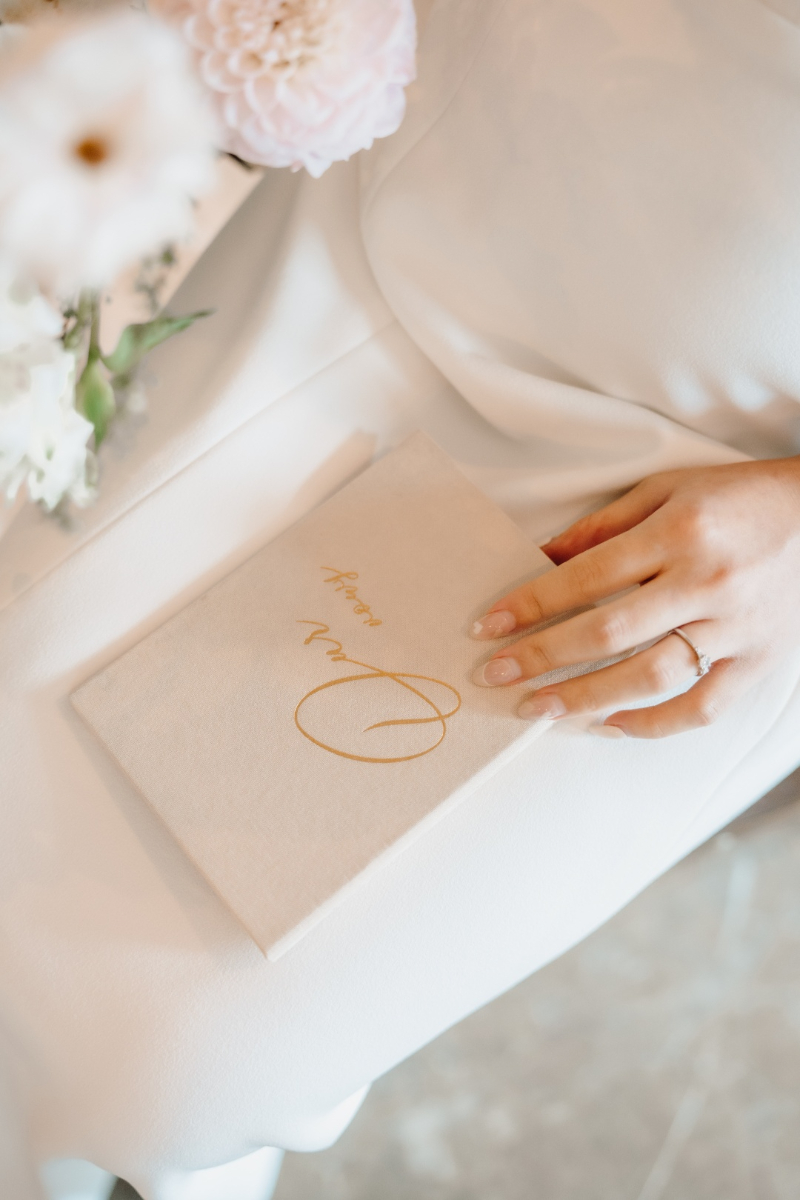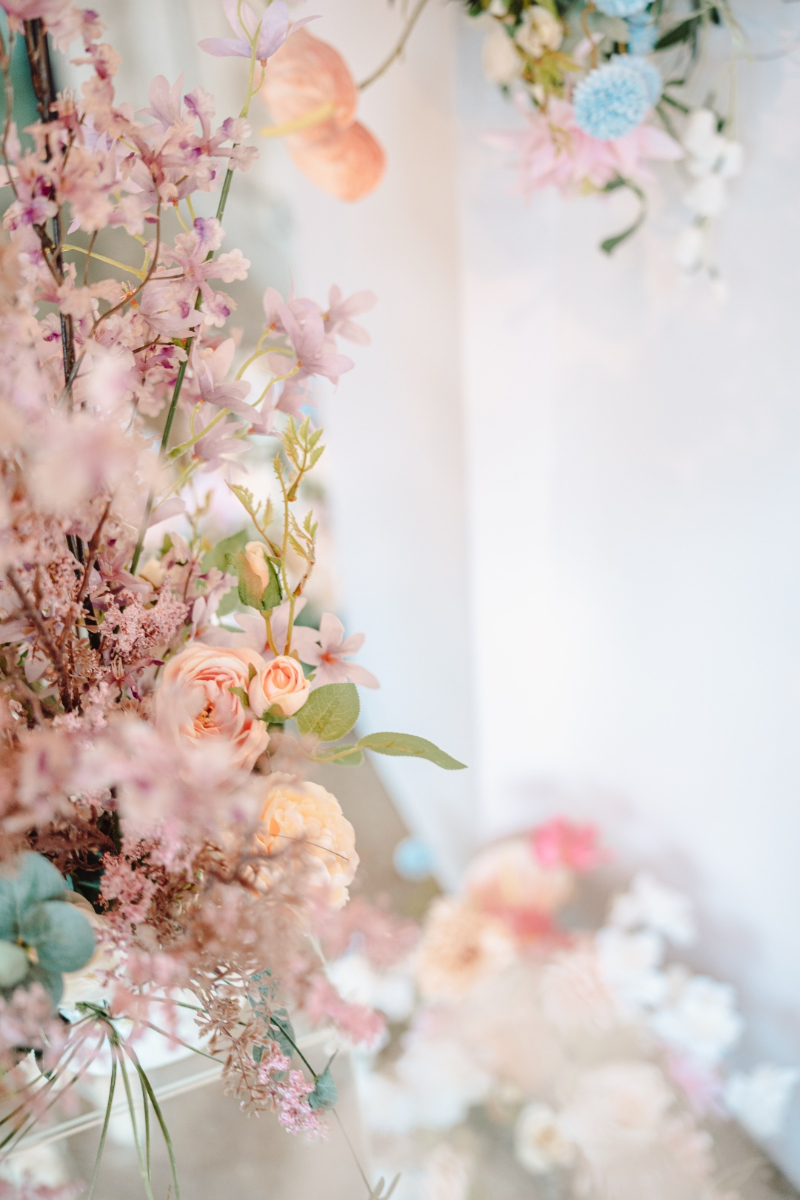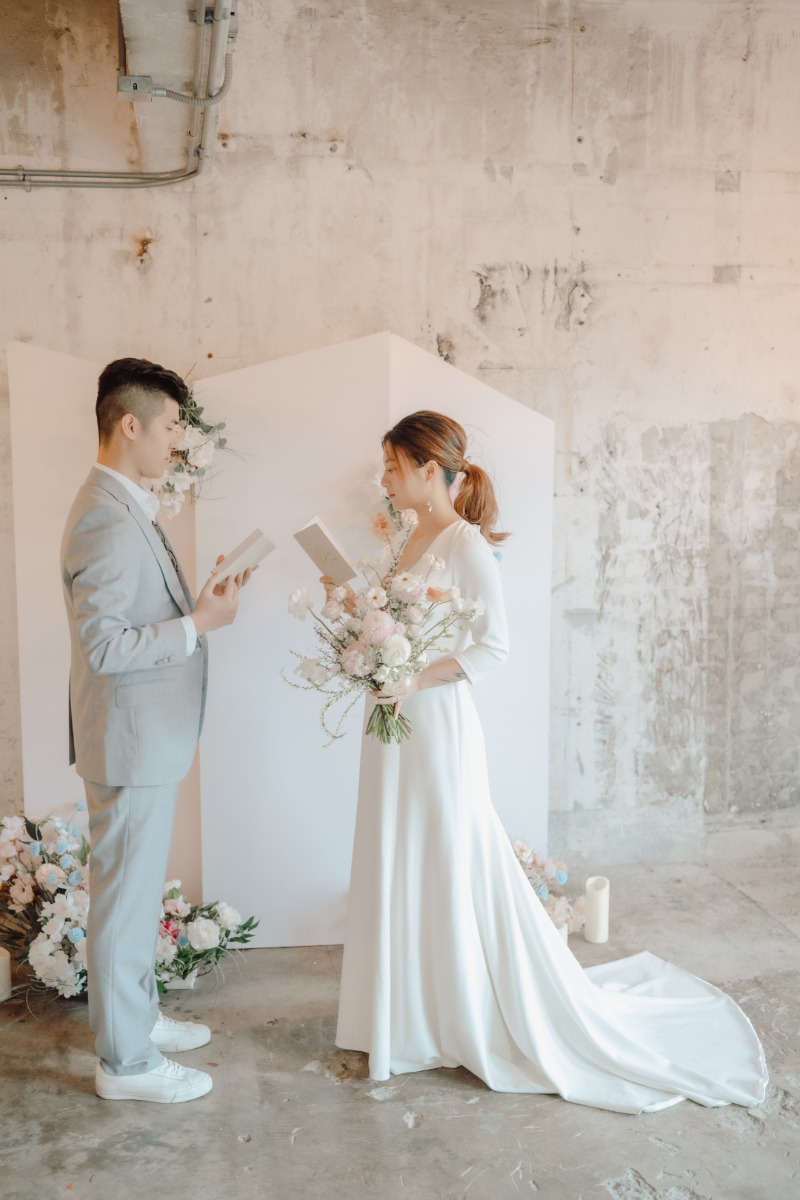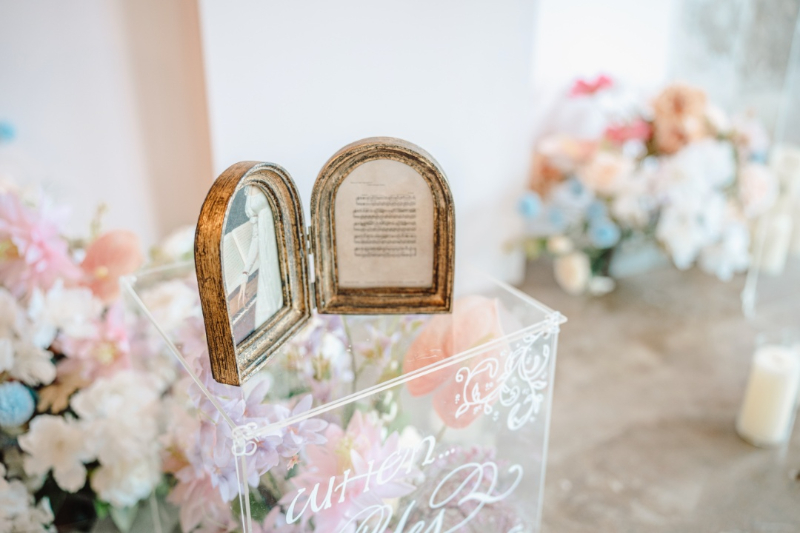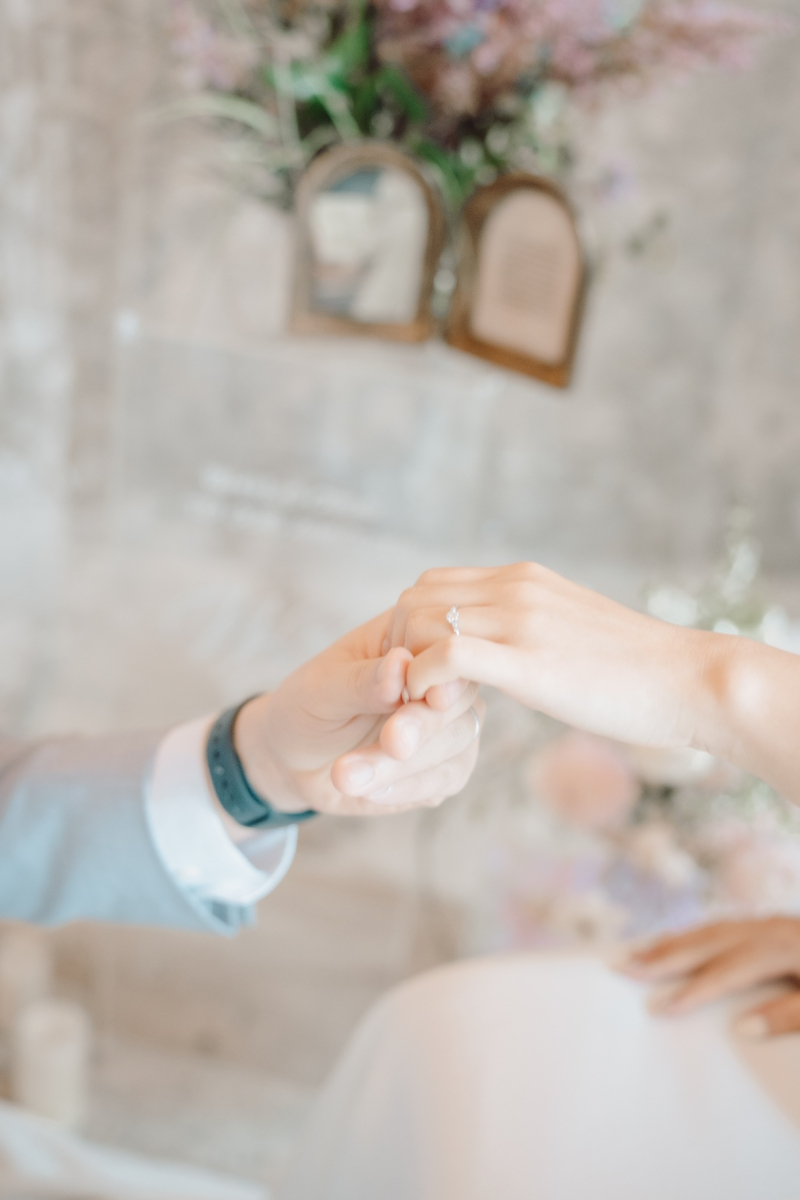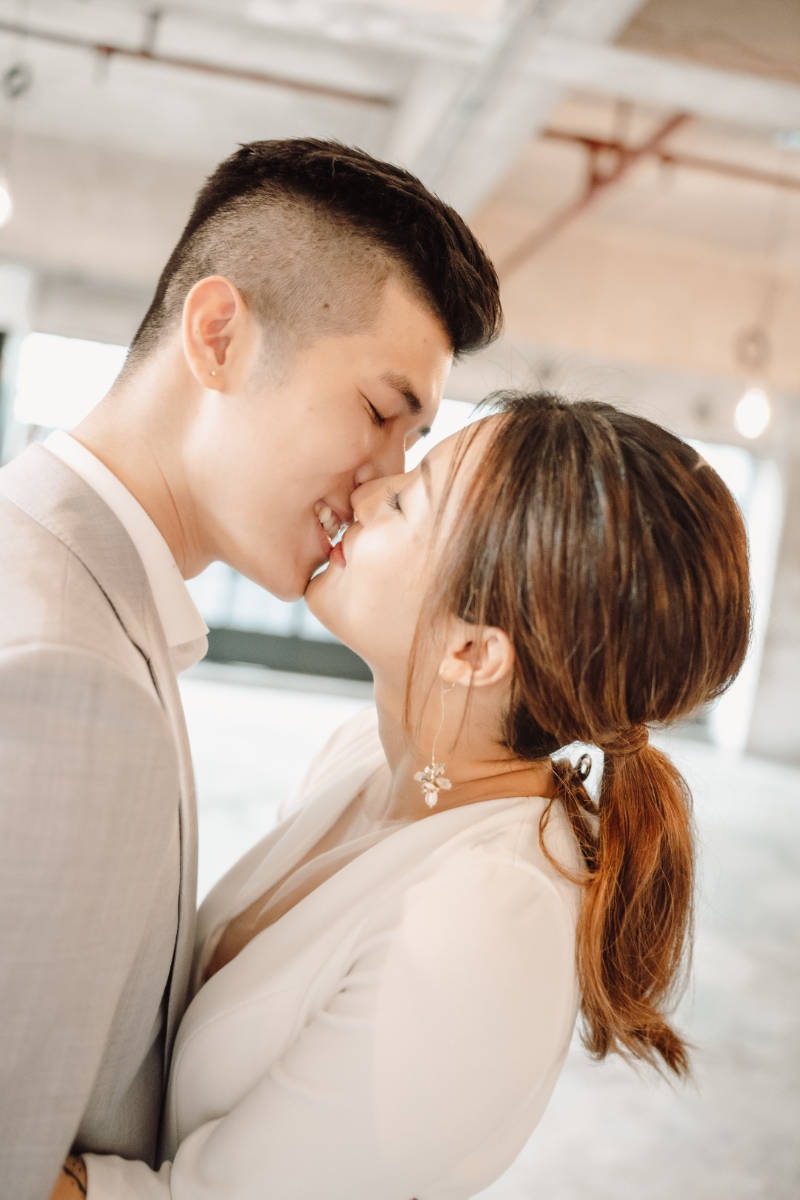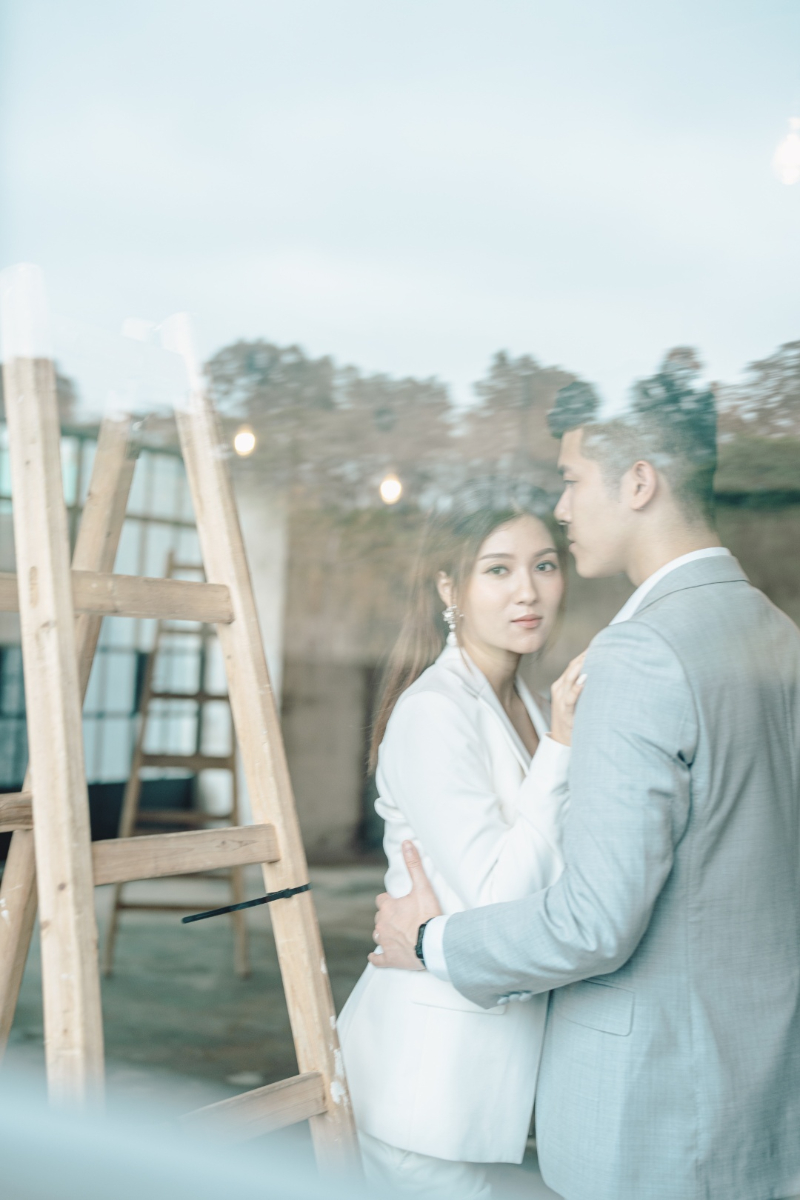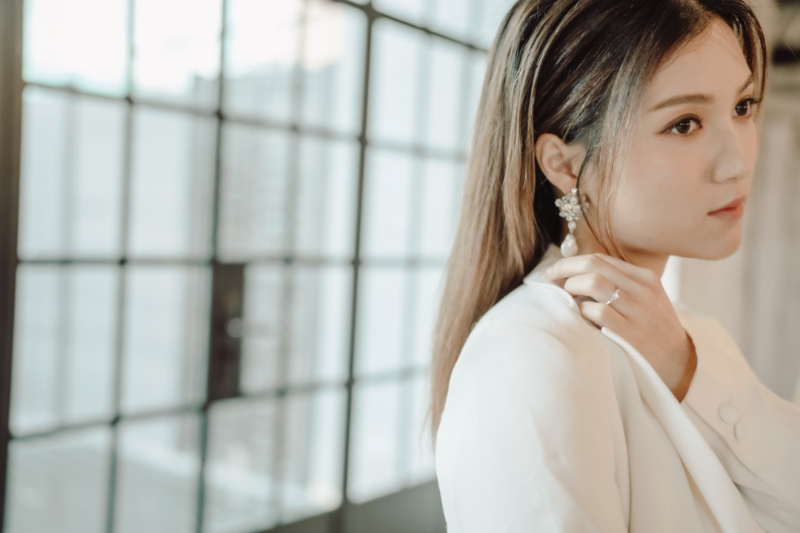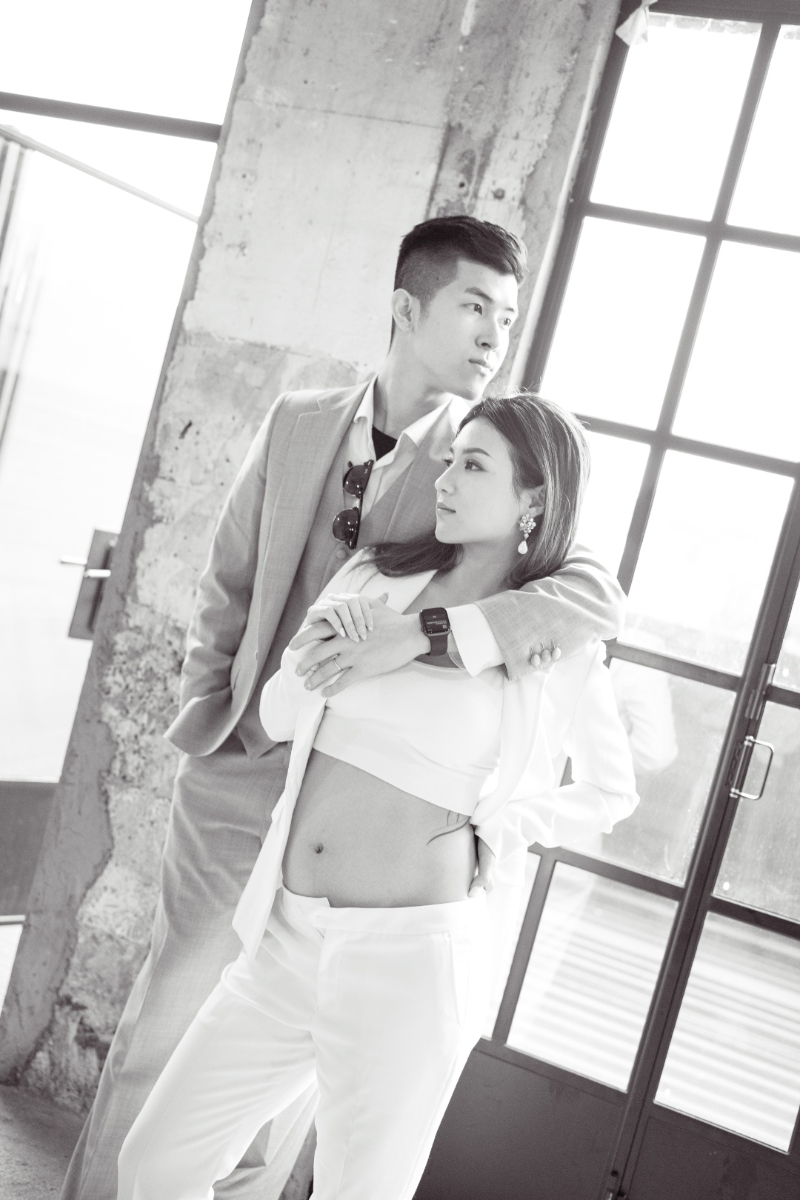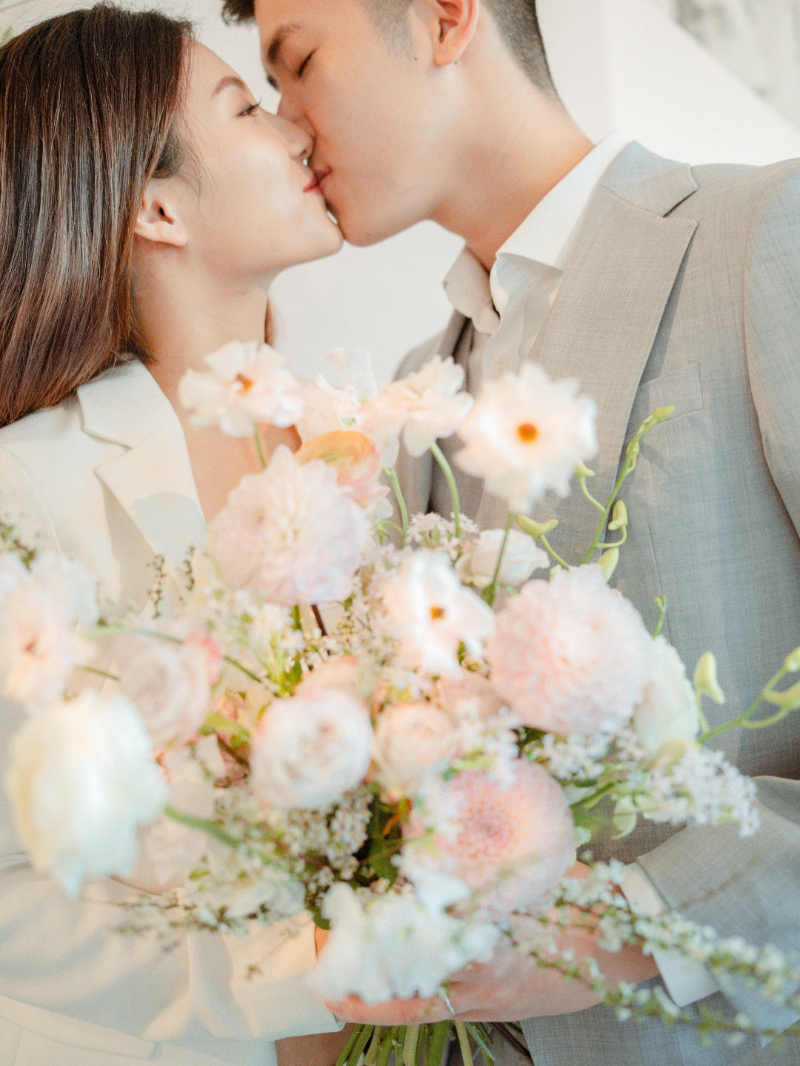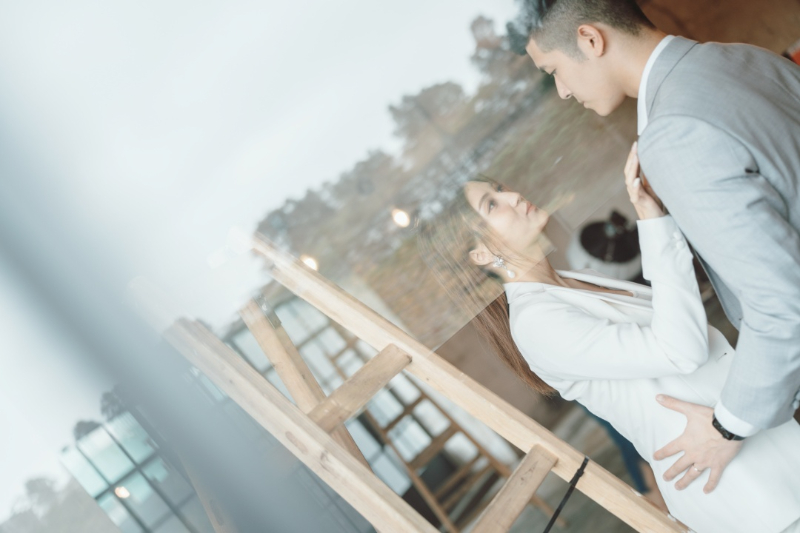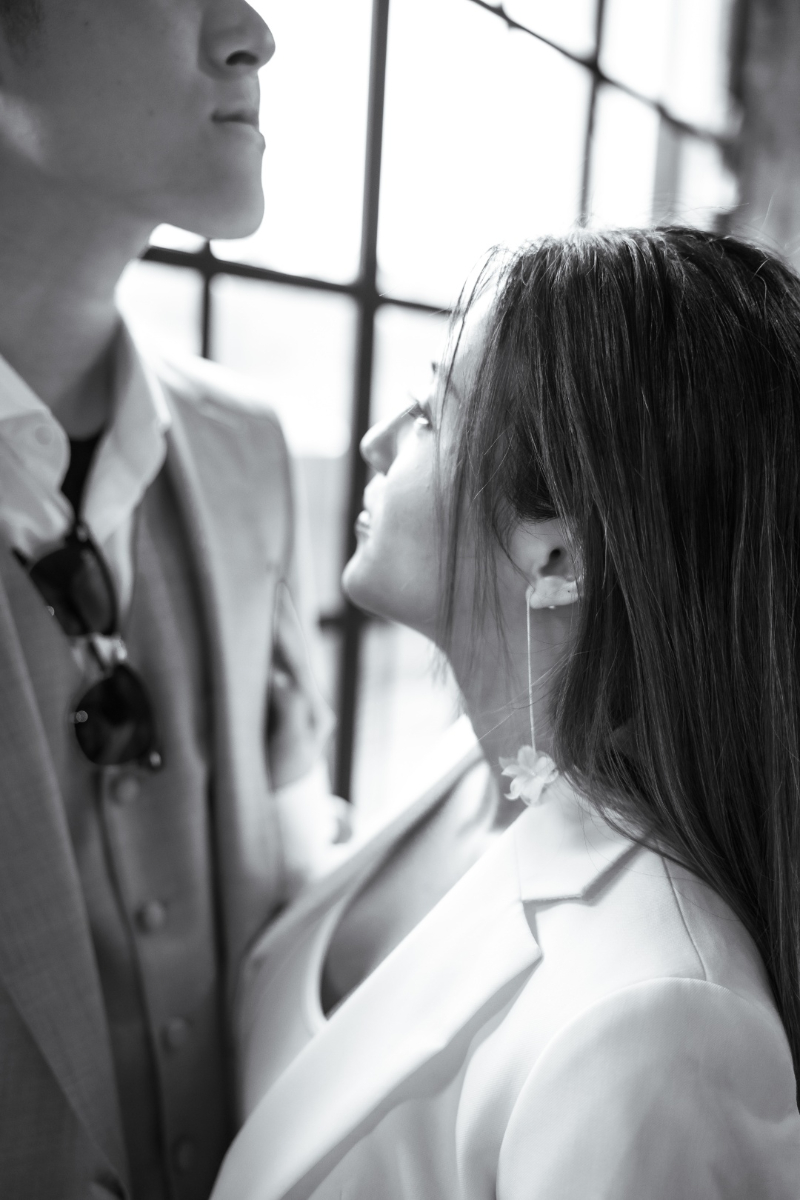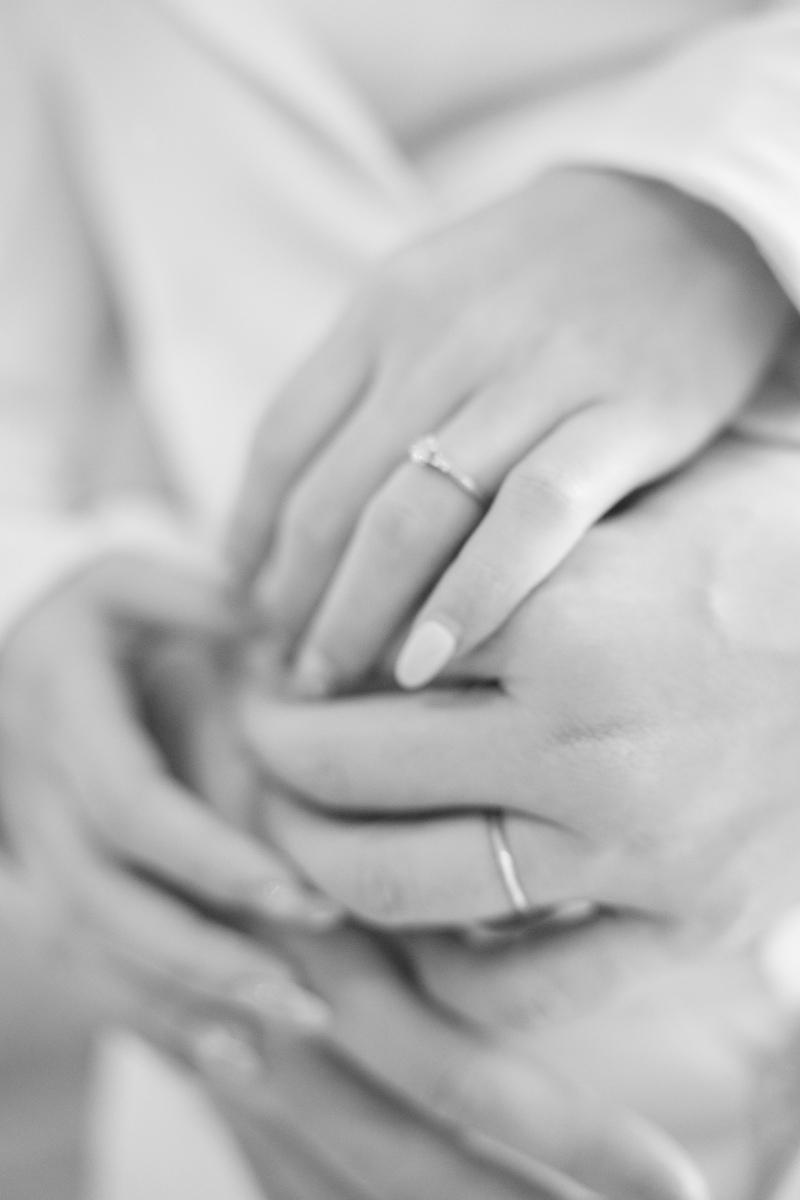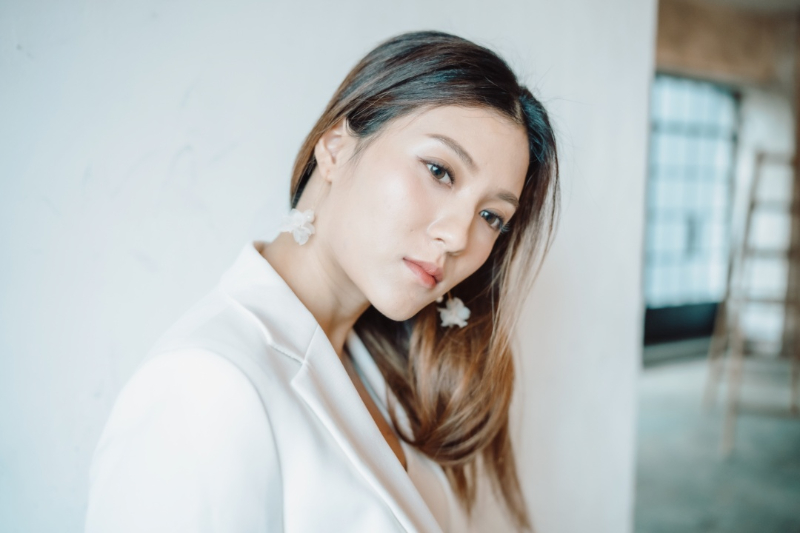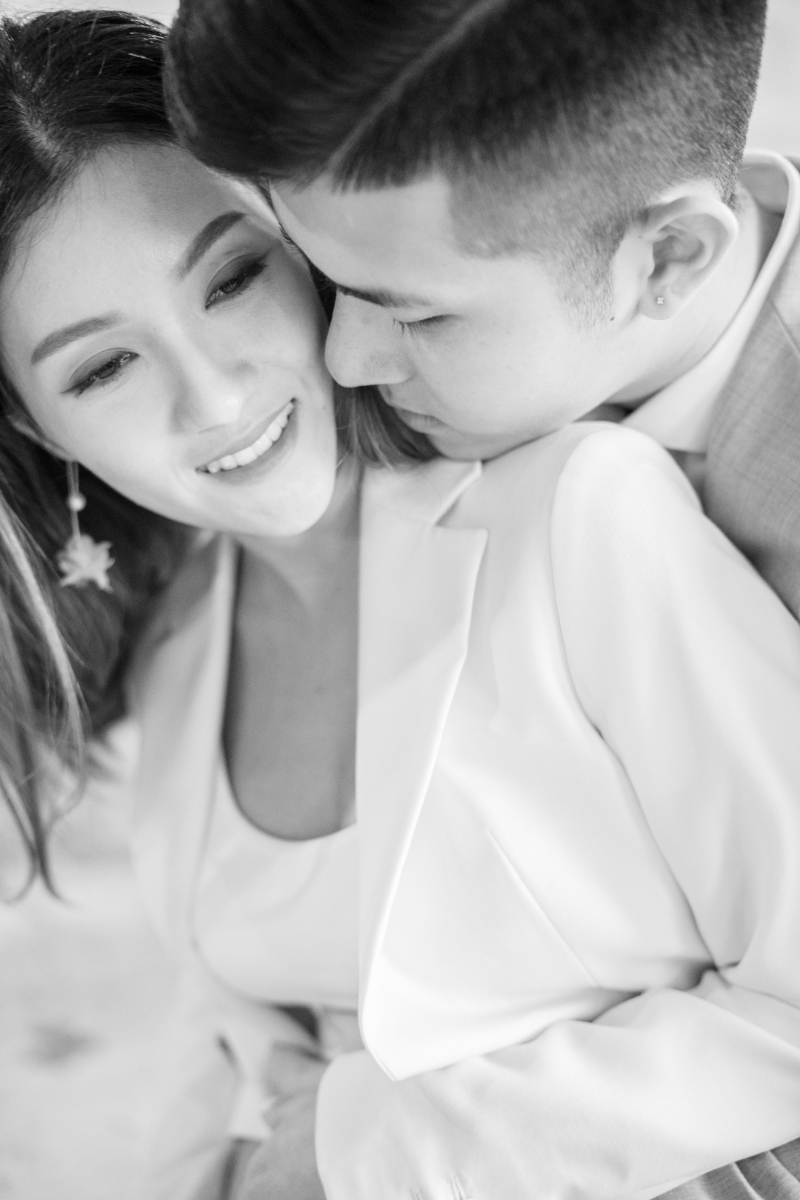 Venue: The Core Base / Photographer: Chels Photography / Gown: The Bride's Closet / Suit: Decon Tailormade / Accessories: L'Atelier Tsubomi / Makeup Artist: Bombshell Makeup  / Bouquet: Ann Fleur / Design & Decorations: Roseate Rouge / Certificate Holder: Filles Box / Vow Booklets: Jolie Design
For more wedding vendors, visit our Directory and Venue Gallery!