Kemmy and Sunny wanted to do something unique for their pre-wedding photoshoot. They traveled back in time and took inspiration from the 1960s vintage Hong Kong. Aside from dressing the part, the duo added a playful twist to their photos using different props like lemon tea and sunflowers. The outdoor venue they shot at also had the right retro vibe for their photos. Kitography shared all the playful snaps from Kemmy and Sunny's shoot below. See them all now.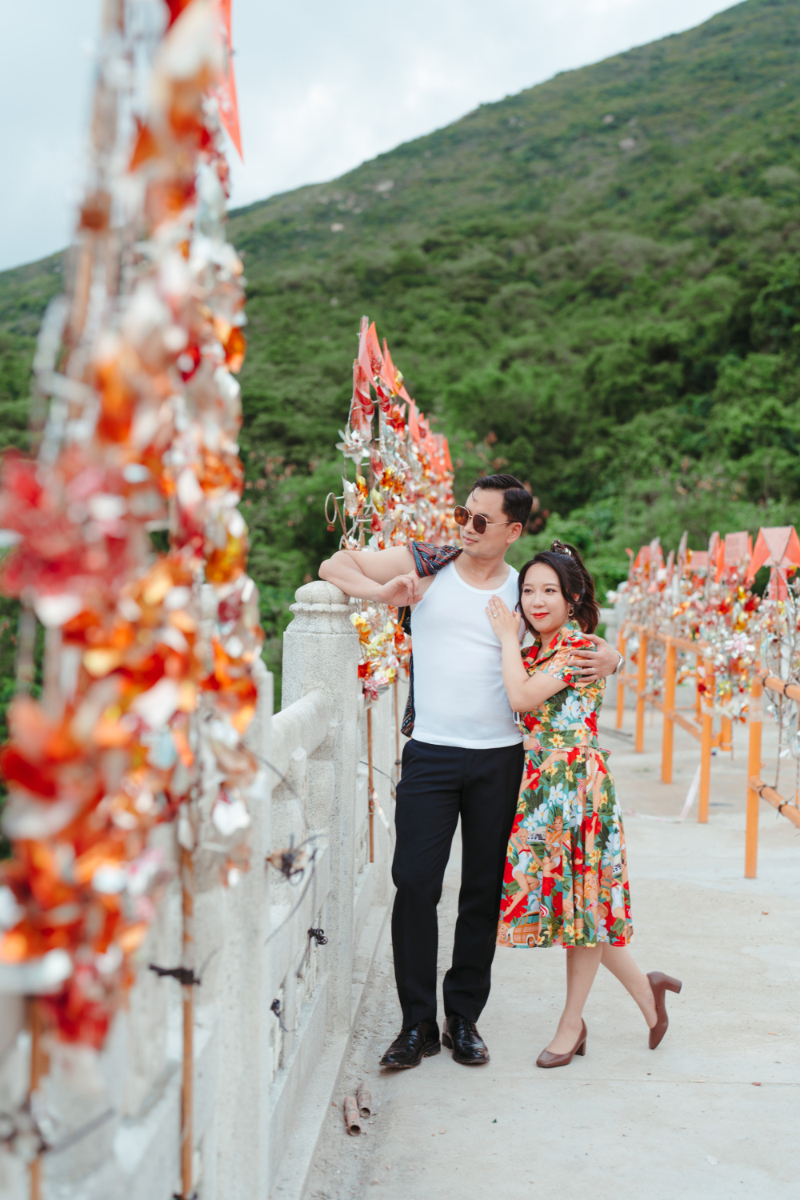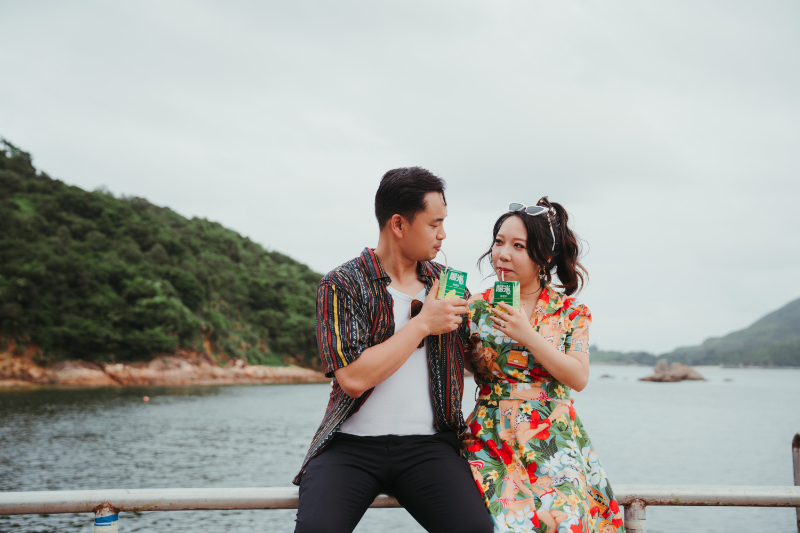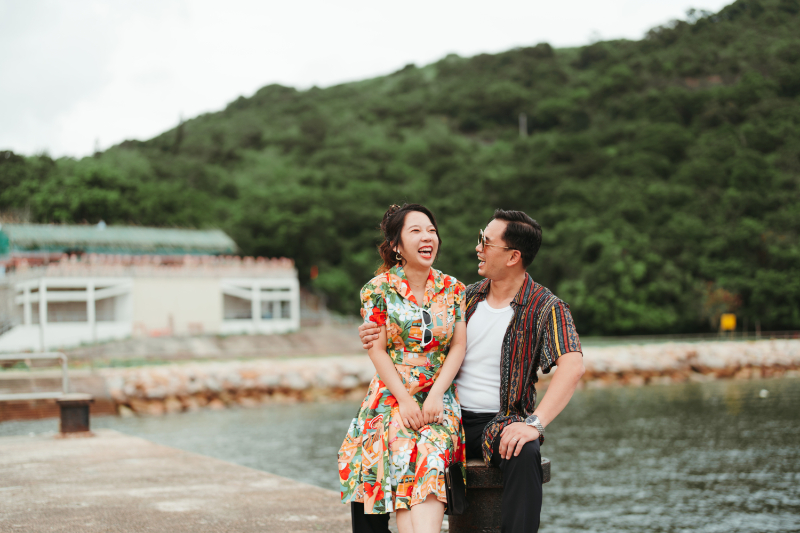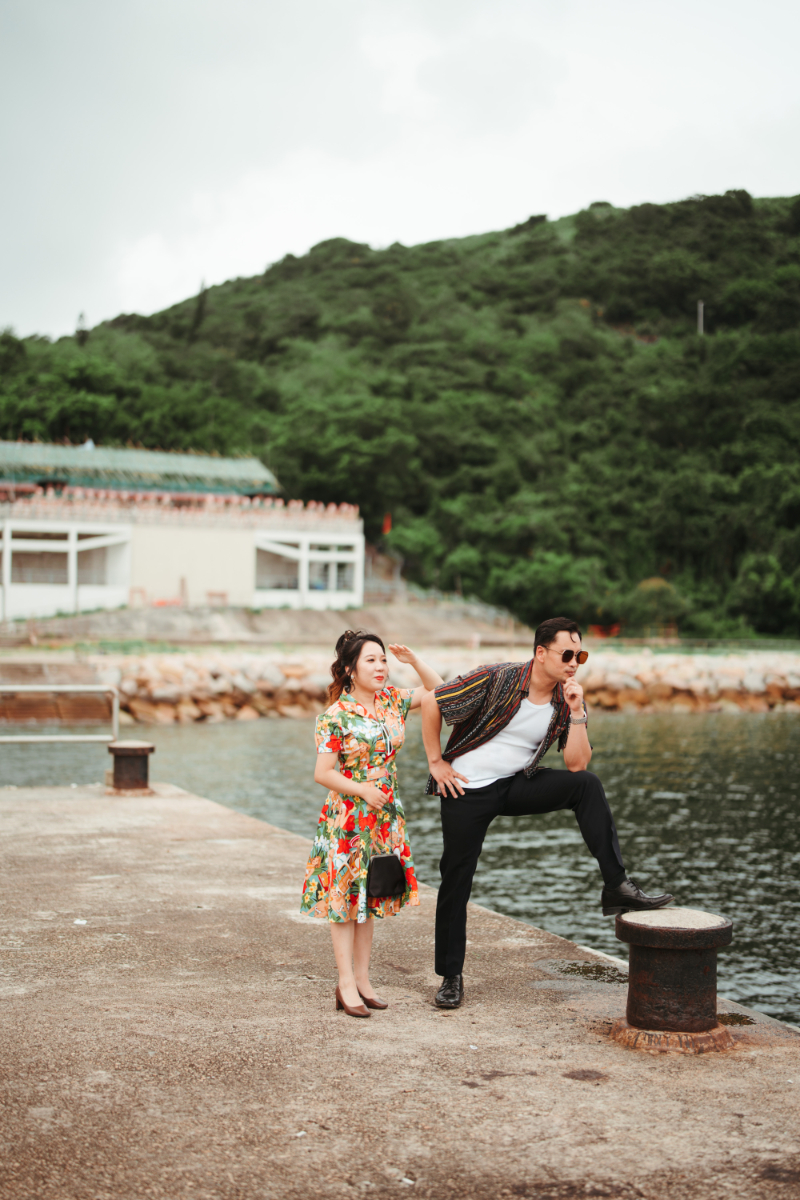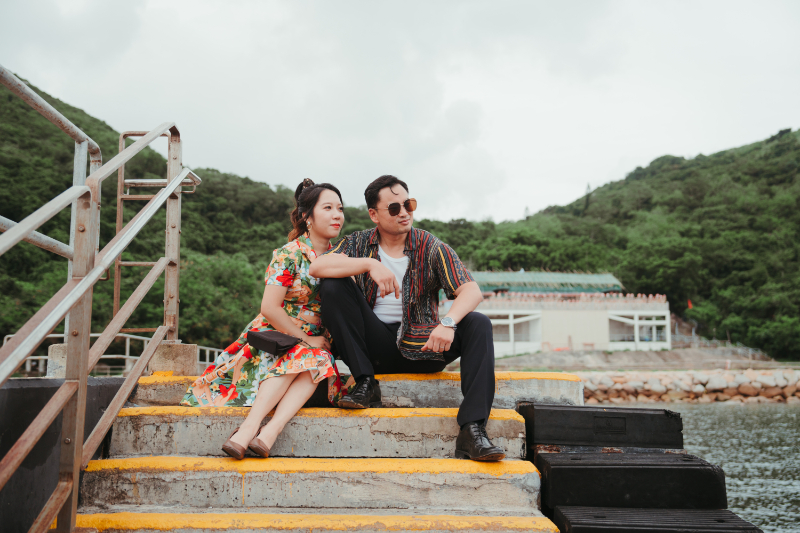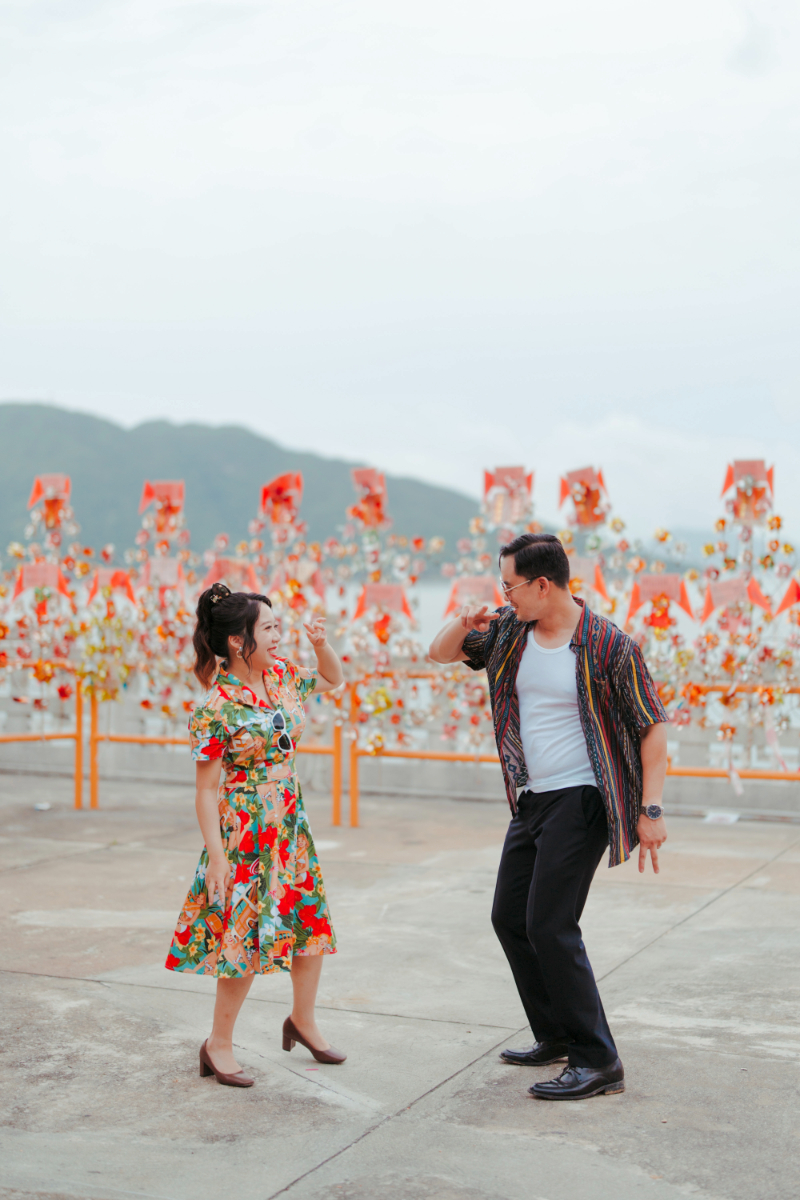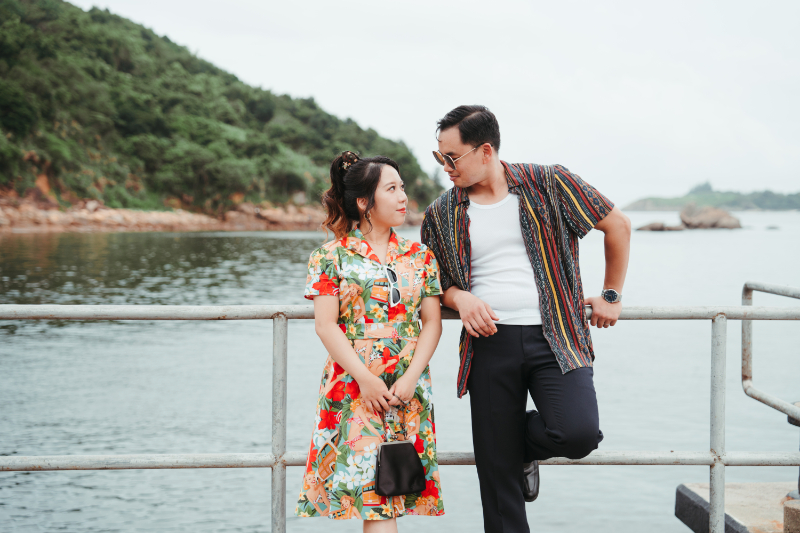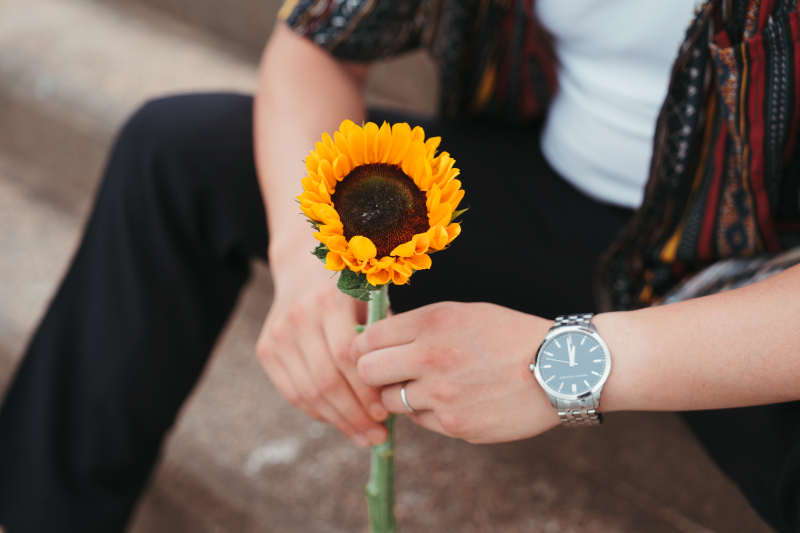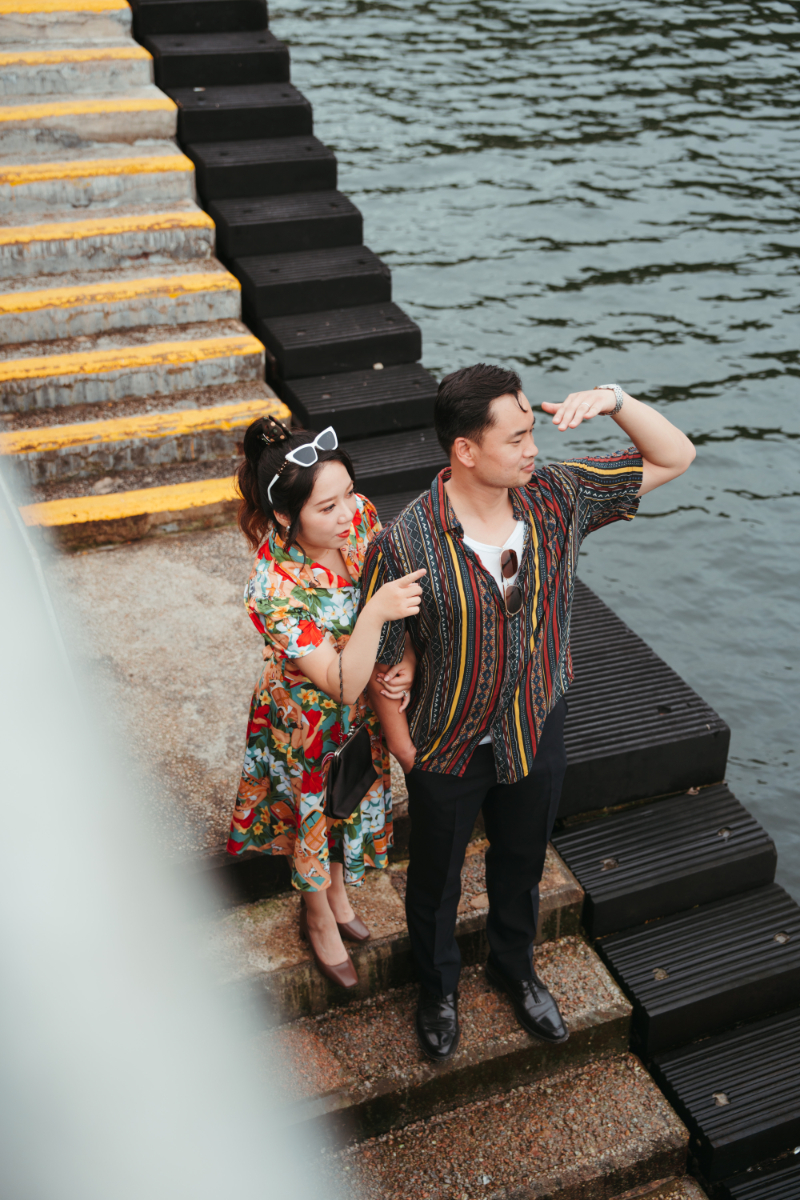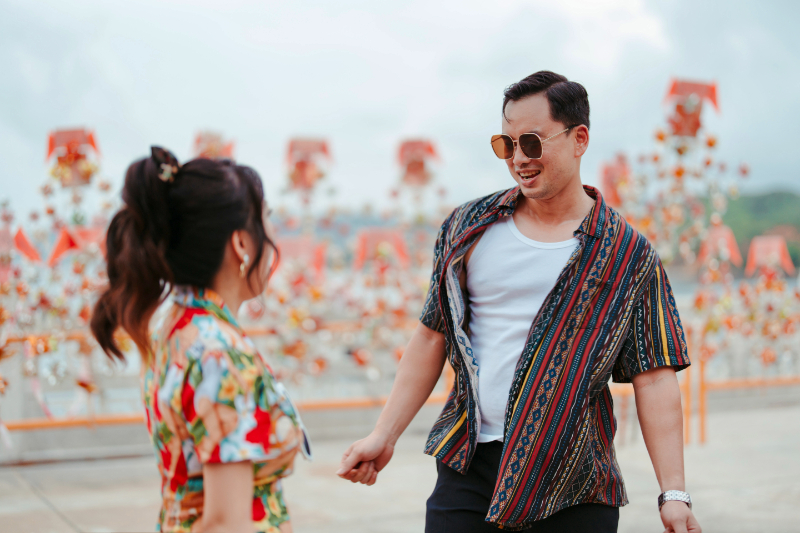 Photographer: Kitography / Makeup Artist: Sali Monjoli
For more wedding vendors, visit our Directory and Venue Gallery!