Weddings are such joyous occasions that we don't ever want to miss out on the chance to share the all the inspiration with you. Today's wedding was such a beaut so we made sure to get these photos ready for viewing as soon as possible. What's all the excitement about? Haley and Wilson's wedding day was a charming celebration from start to finish. The muted color palette made of creams and pale pink served as an elegant base for all the other wedding details, like the backdrop and other wooden installations all over the main ballroom. Haley's gown, which features a fitted corset with crawling floral appliques, was an eye catcher from all angles. And though her bride tribe donned mismatched cream dresses, the simple designs and netural color kept Haley at the center of attention. But apart from all these details, what makes this wedding even more worthwhile is happiness that fills all of SHUCHi Production's photos. Clearly, this duo's love is more than enough to make your day.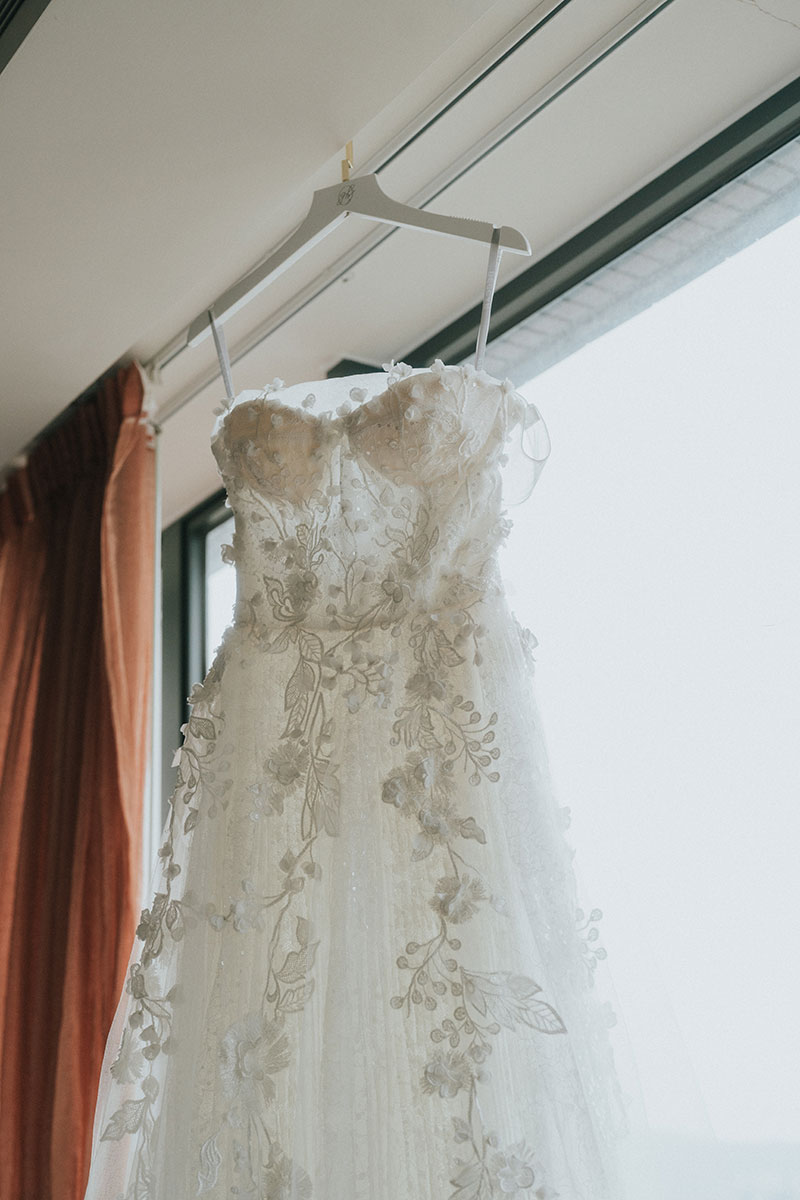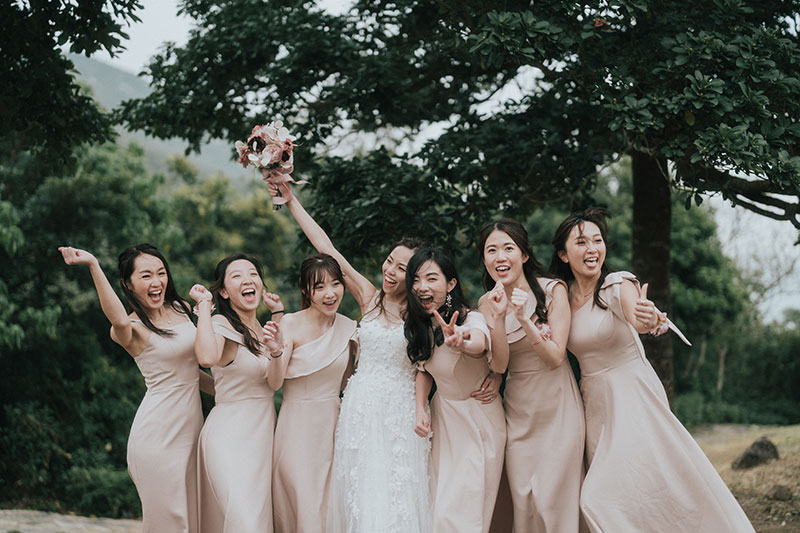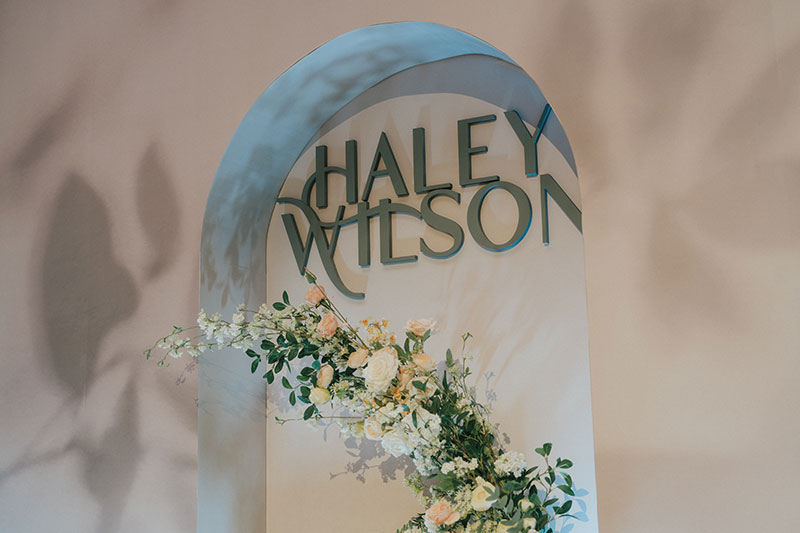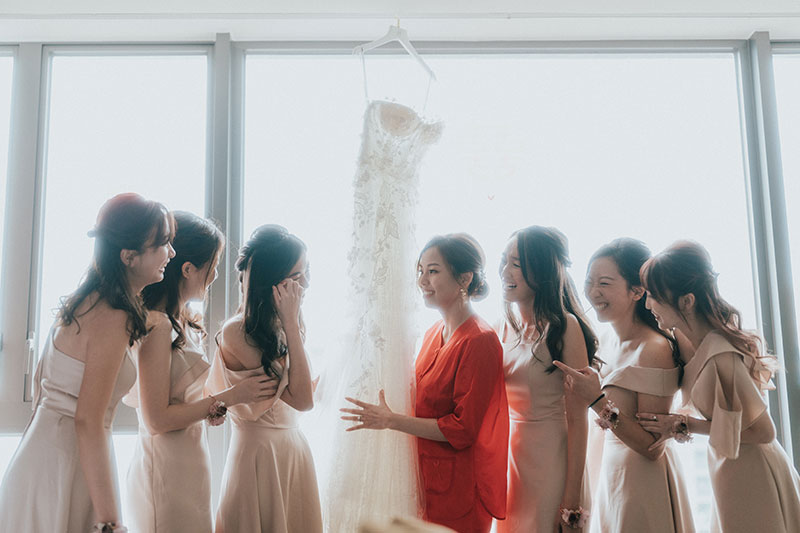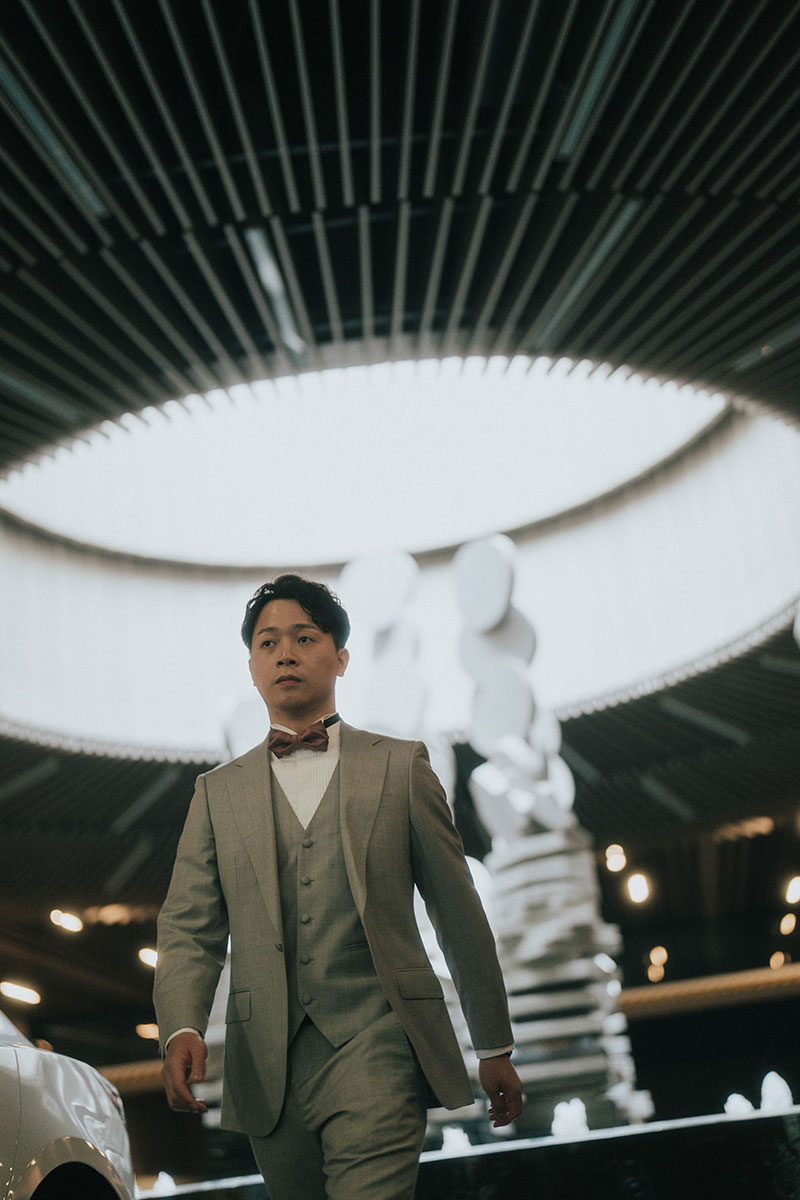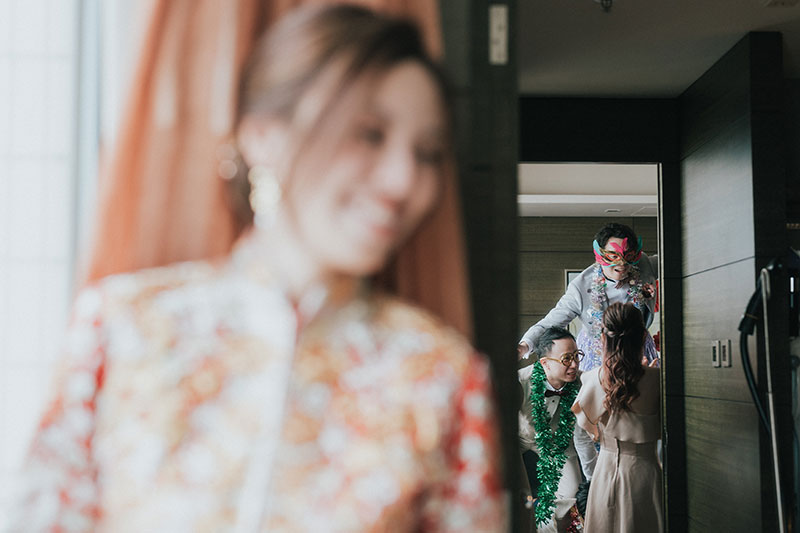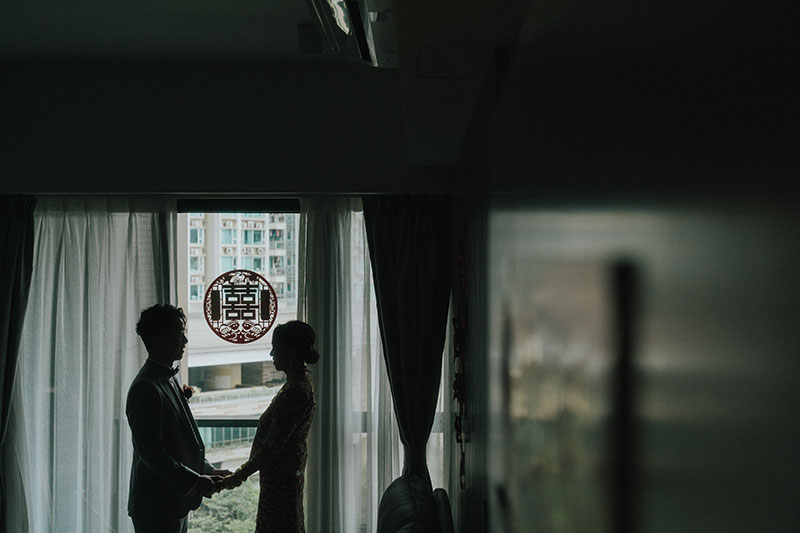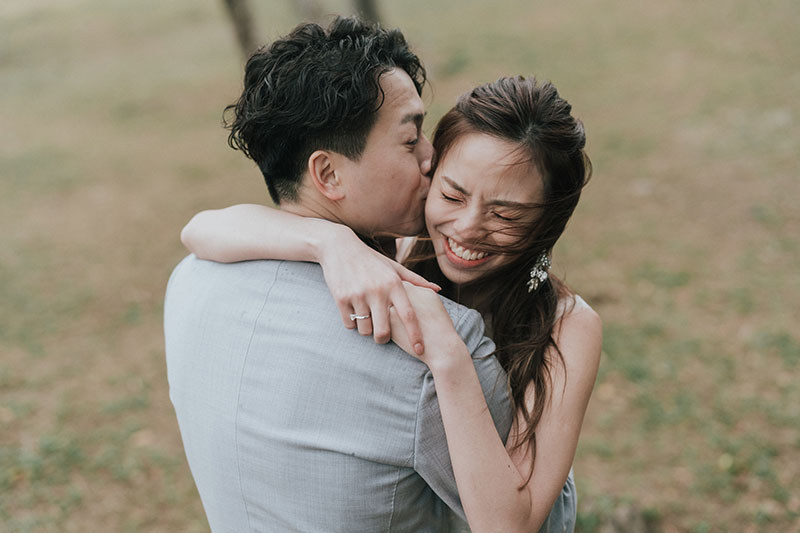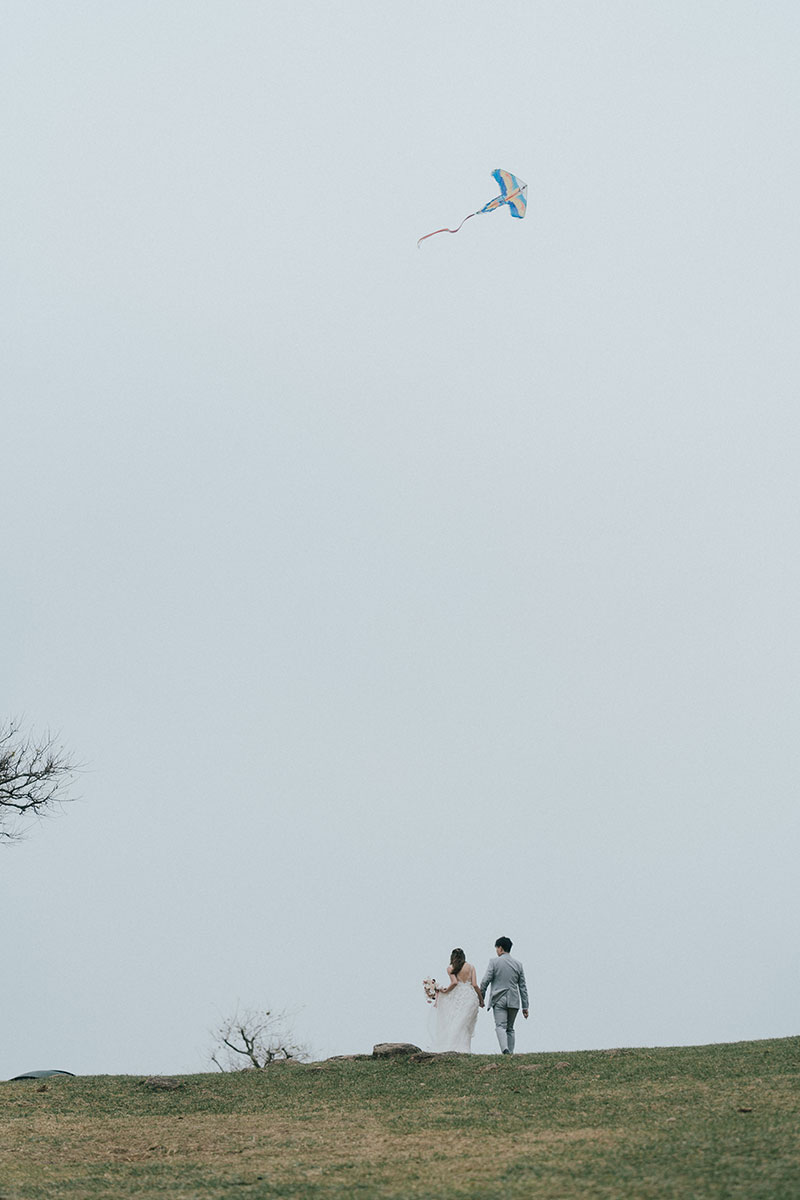 Photographer: SHUCHi Production / Bride's Gown: Gardenia Bridal / Groom's Suit: Decon Tailormade / Makeup Artist: Selena Hui, Chichi Yung Makeup / Deco If Wedding
For more wedding vendors, visit our Directory and Venue Gallery!