Nicson and Kiwi are the mist adorable couple you can imagine. Their pre-wedding photos by Justin L are proof that this duo are one of a kind. Not only are they such a fun pair, they also seem to be so carefree and in love. For their engagement photoshoot, they hit Shek O Beach and rocked two different looks. One look was a casual look, the kind that you'd wear for an afternoon outdoors, while the other was a classic look with the couple in a gown and suit combo. Nicson and Kiwi surely had a grand time shooting their pre-wedding photos and we enjoyed going through all their cute shots! See more now by reading on.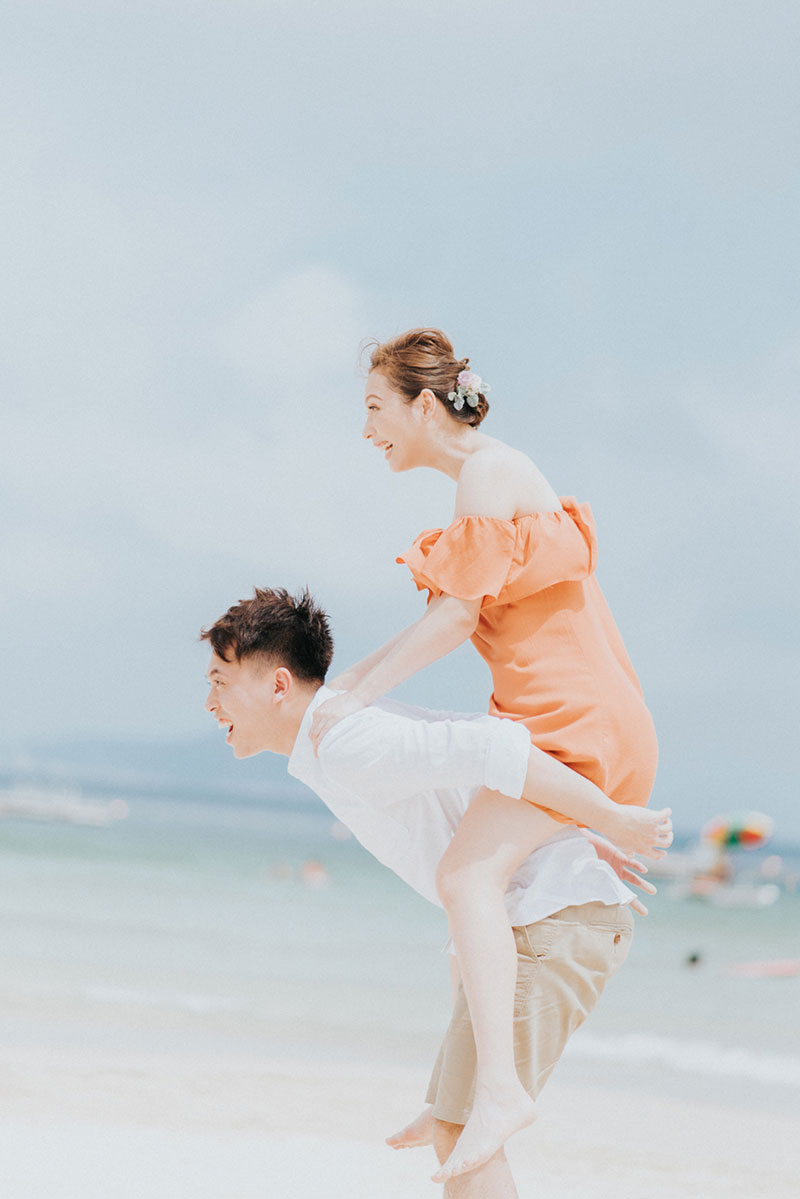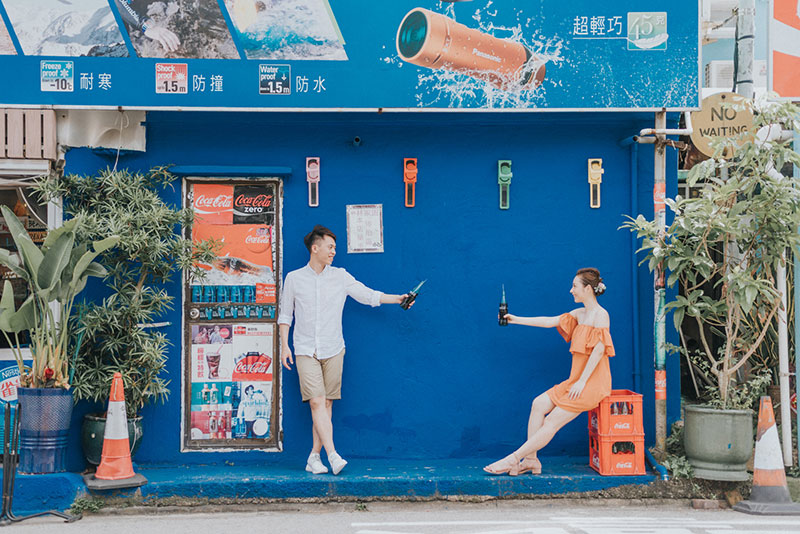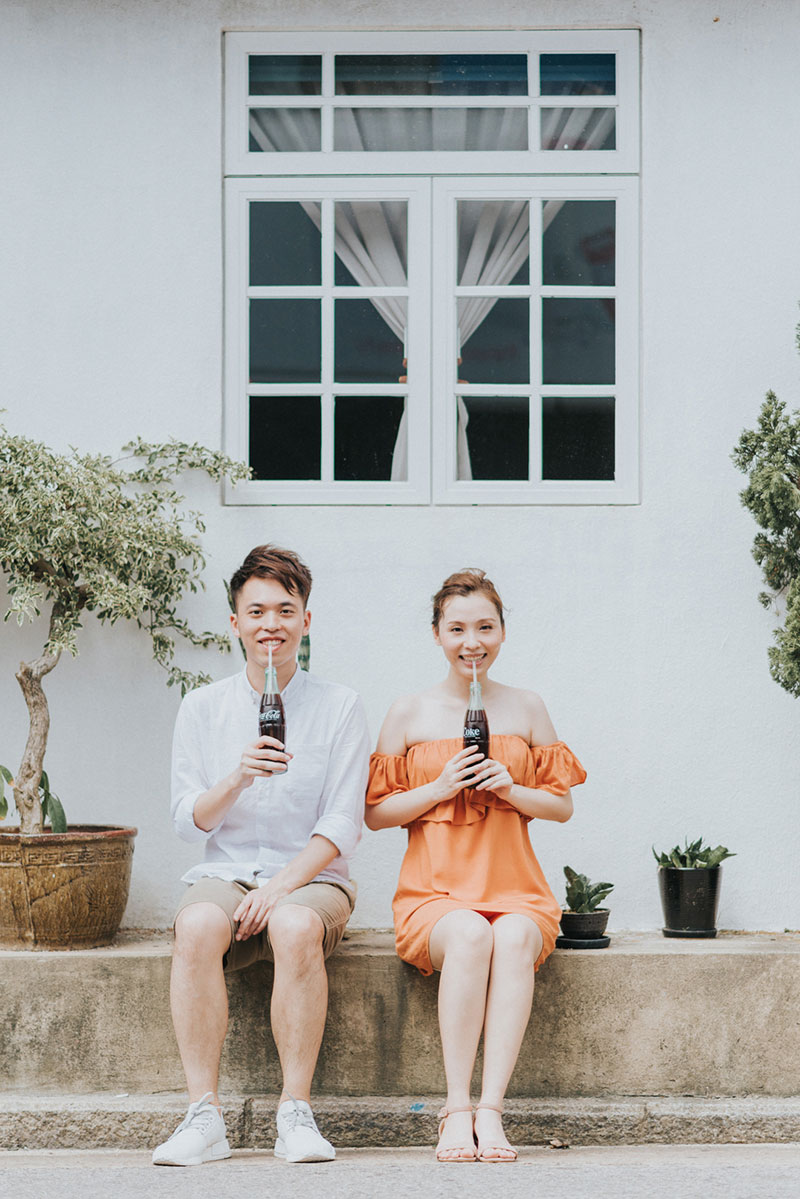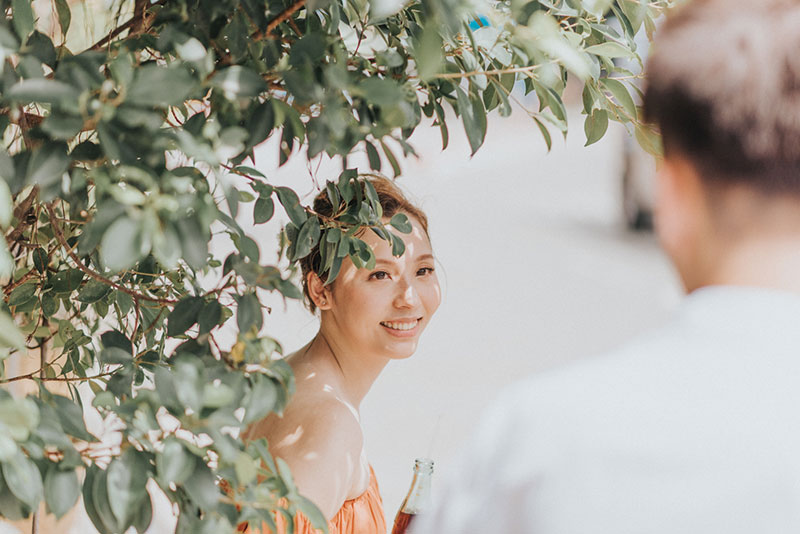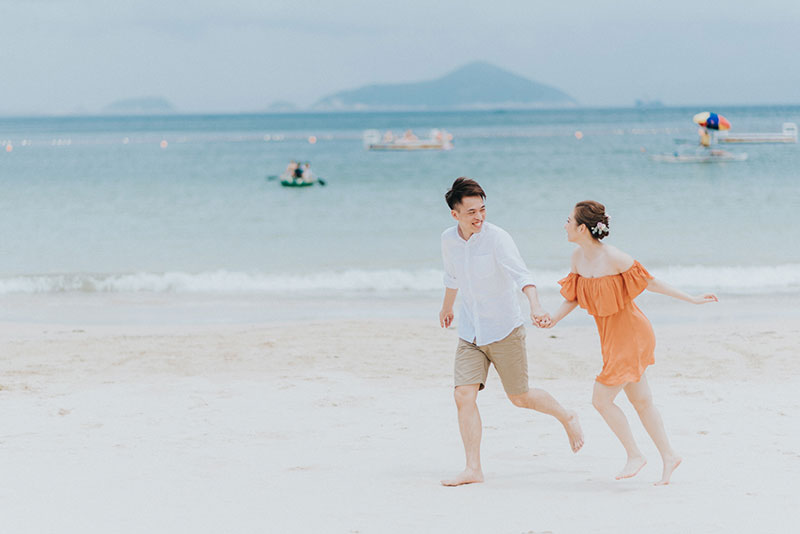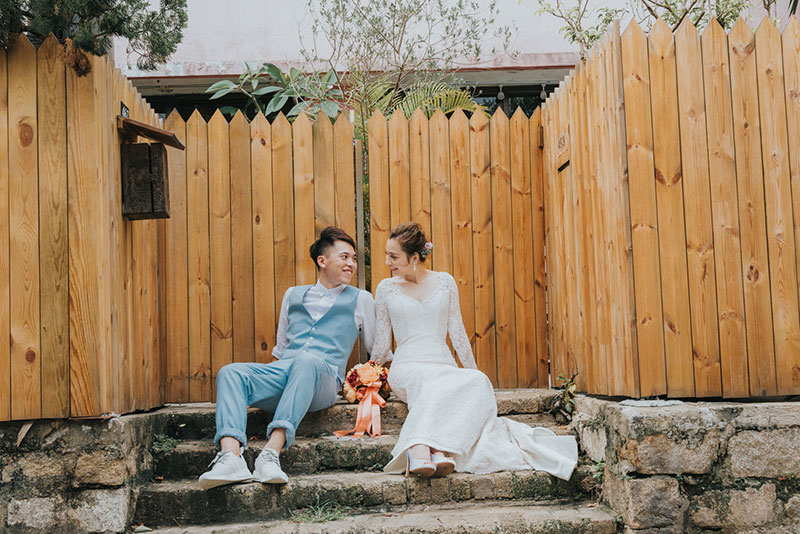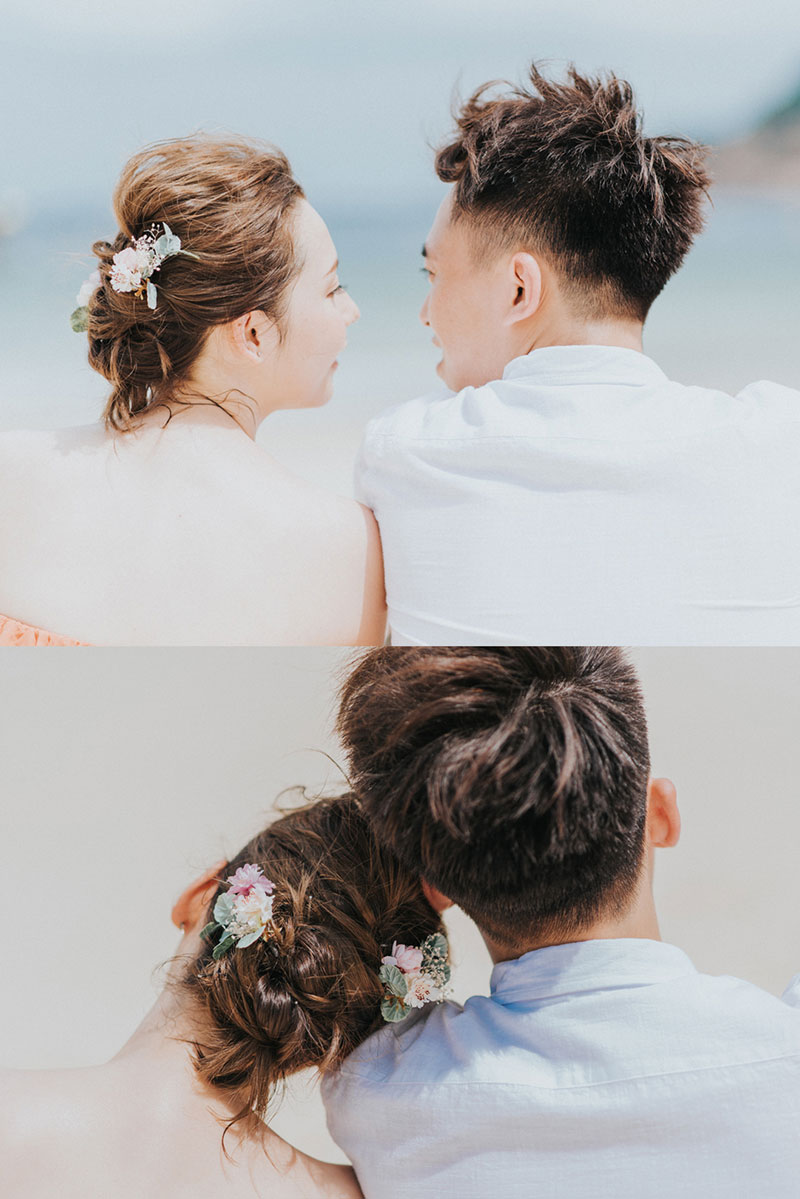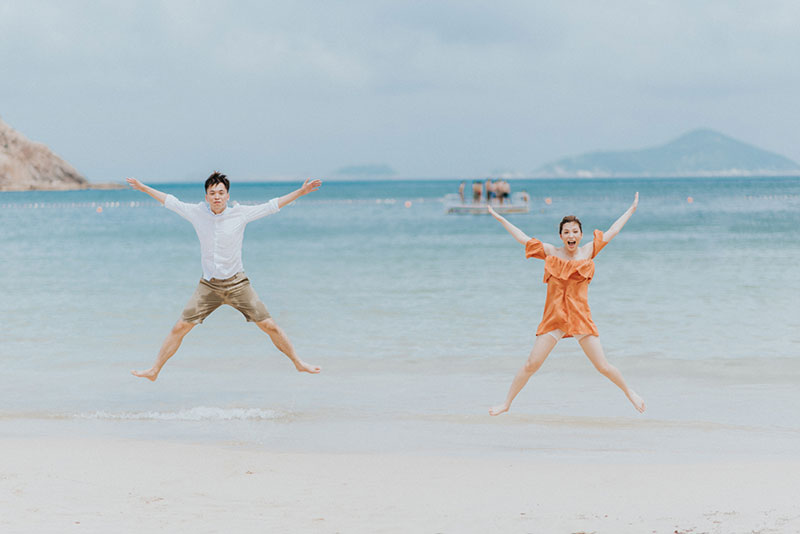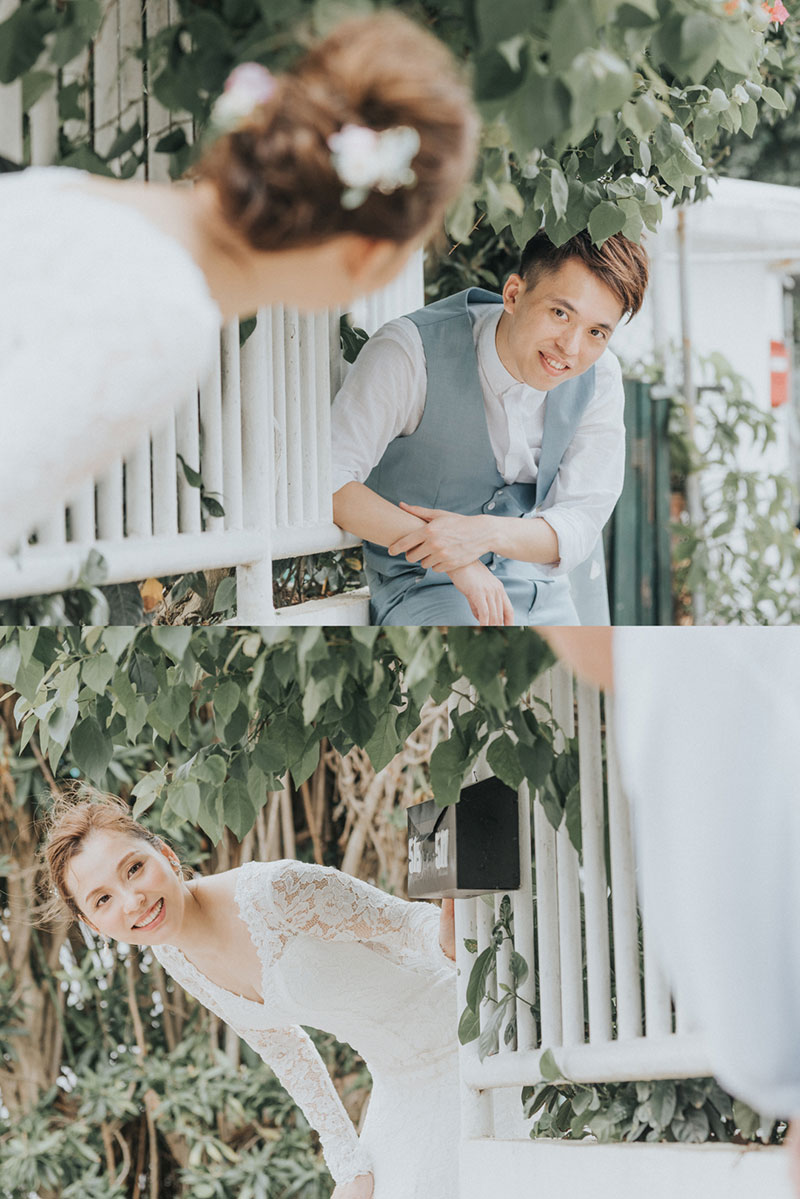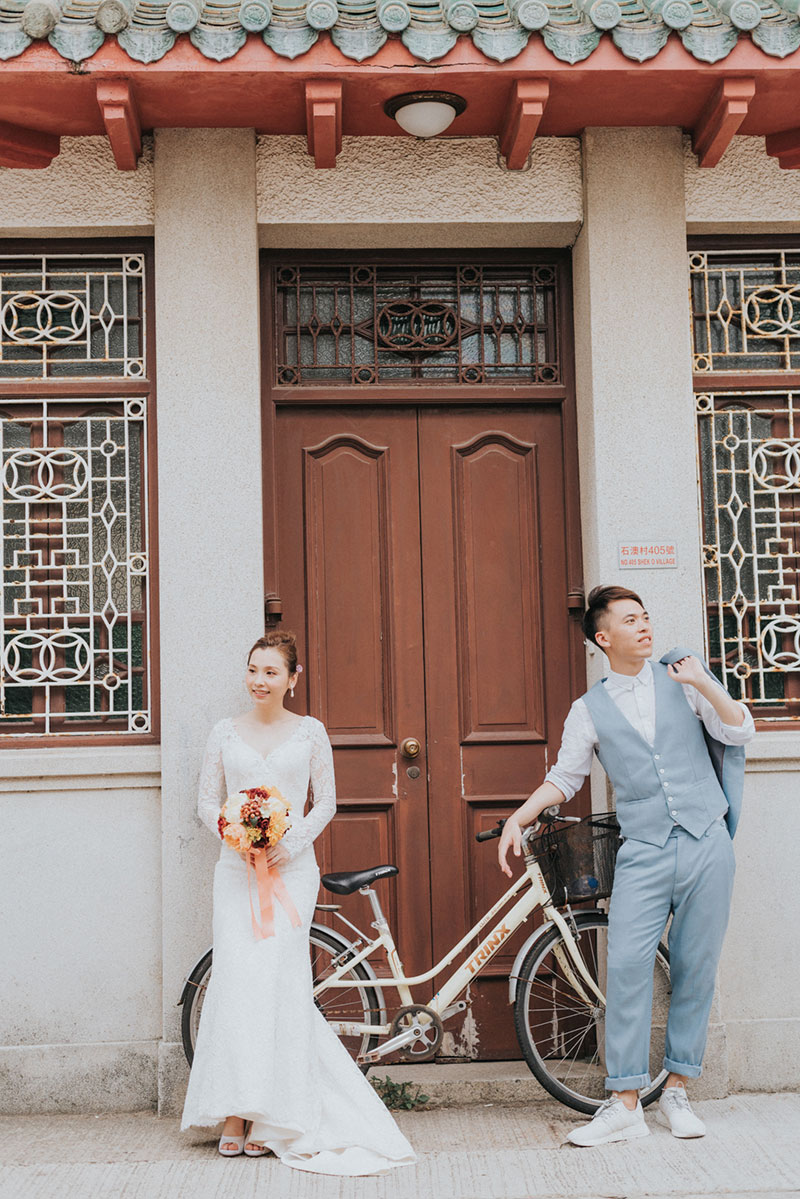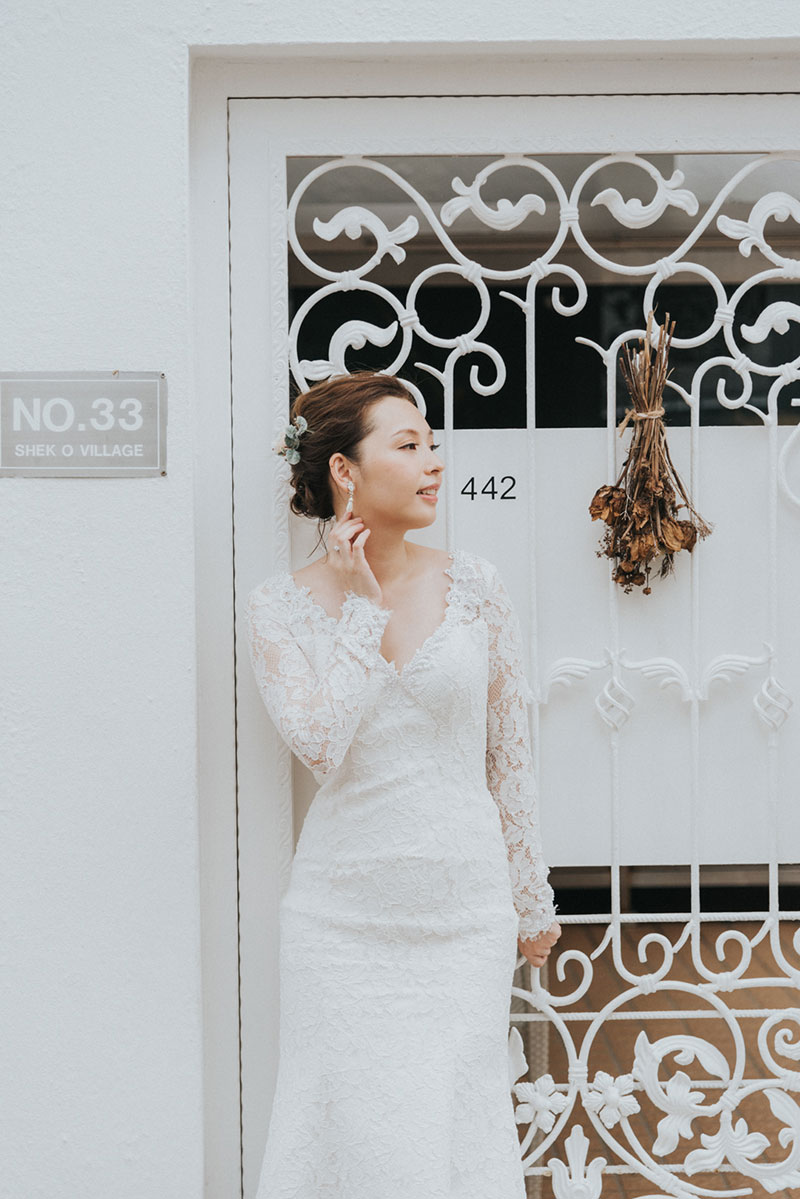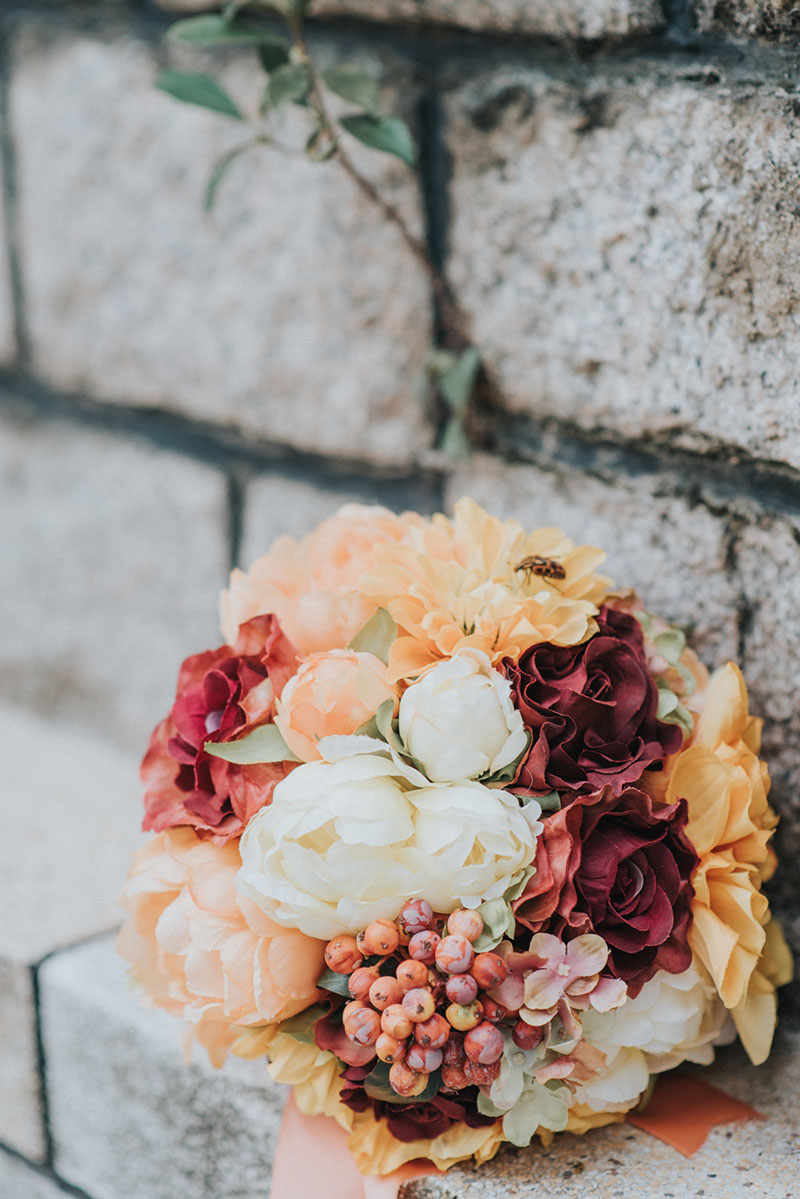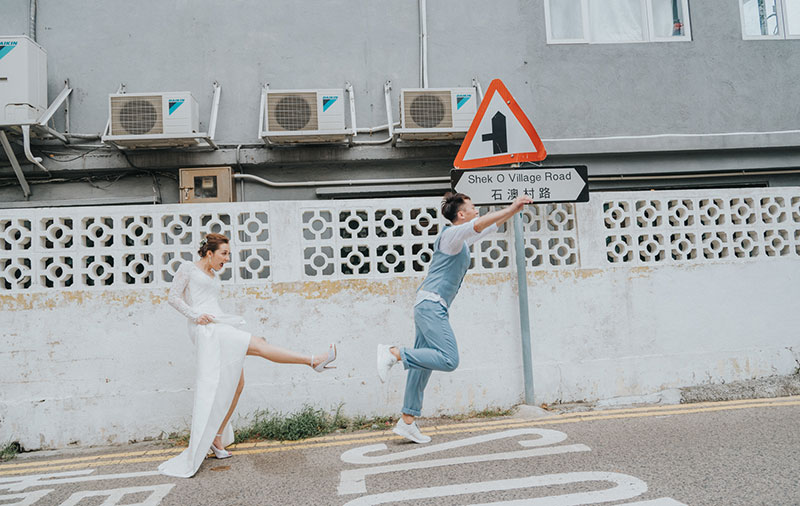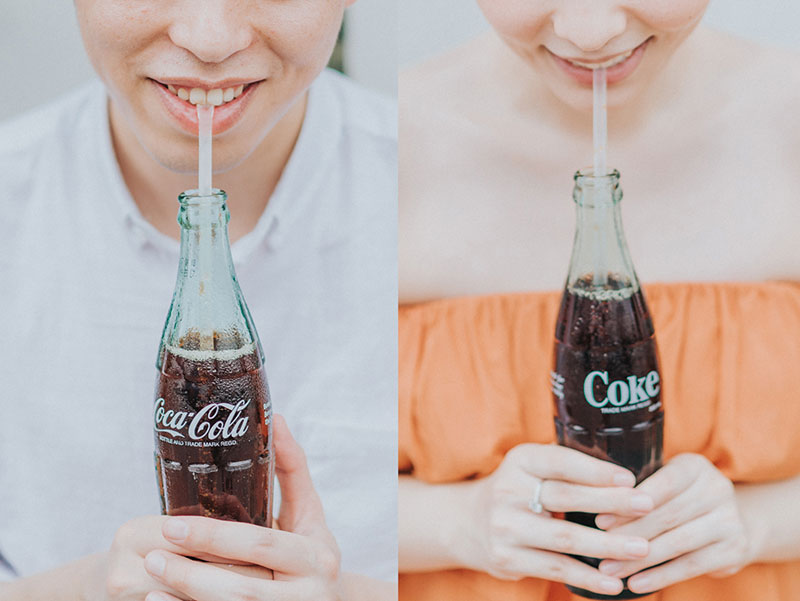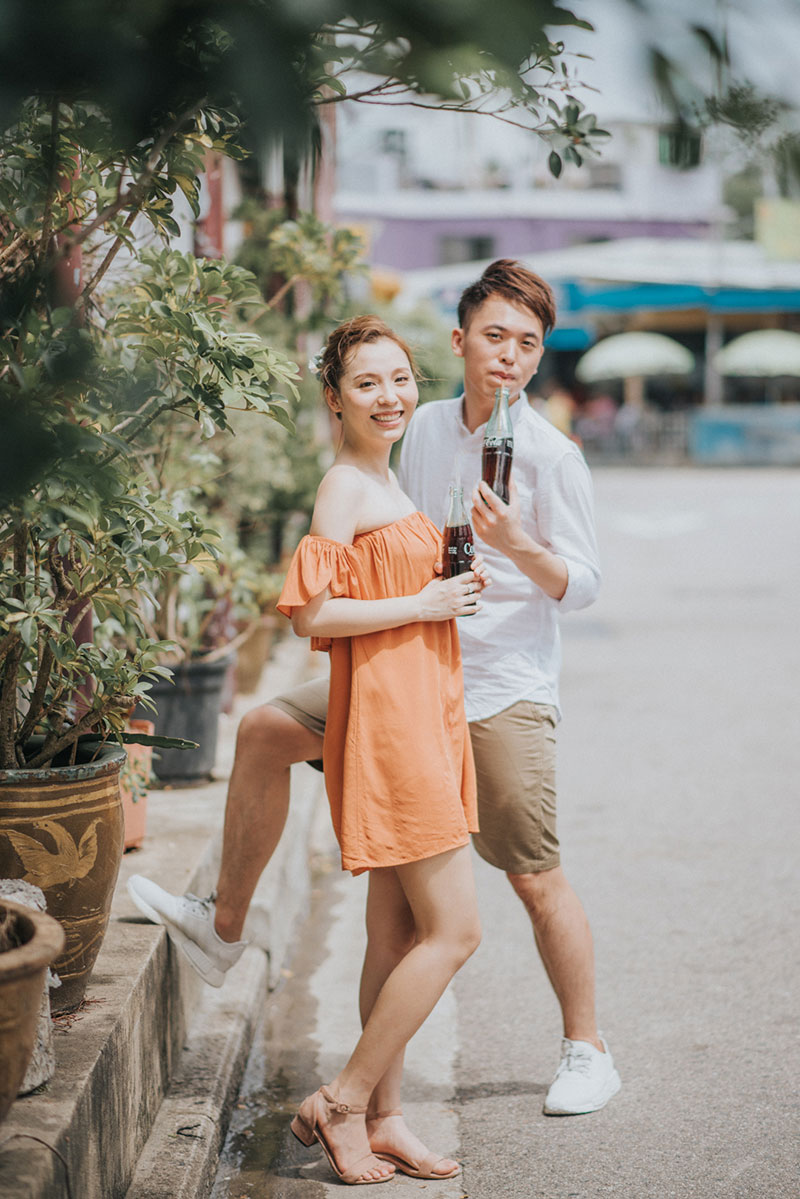 Venue: Shek O / Photographer: Justin Lam Gallery
For more wedding vendors, visit our Directory and Venue Gallery!