Ava and Billy kept their pre-wedding photo session with One's mémorie simple and elegant. They wore a classic gown and suit combination and shot at a clean-looking indoor studio, Little Mi Studio. Ava's dress was a modern masterpiece made with clean lines and a structured A-line silhouette. This look perfectly matched the venue's interiors which followed the same aesthetic. Billy, on the other hand, wore a light blue suit, a fitting outfit beside his bride-to-be. The couple also managed to take a few shots outside St. Margaret Mary's Church–the massive blue doors proved to be a stunning backdrop for the duo. Check out all the rest of the photos down below.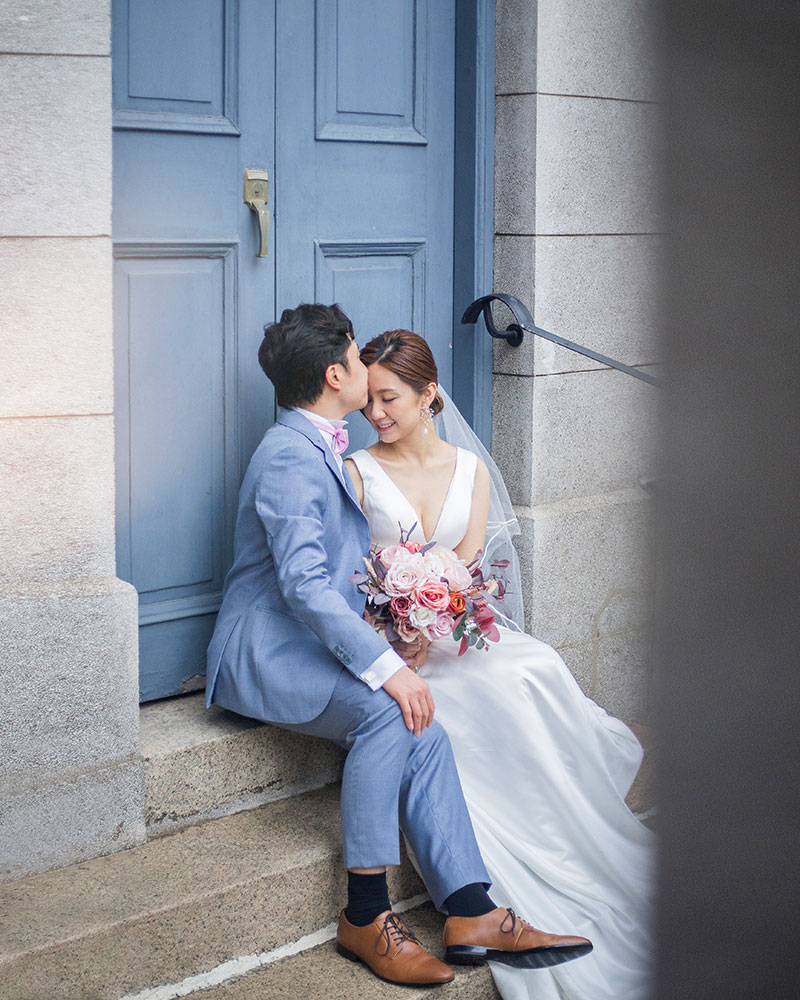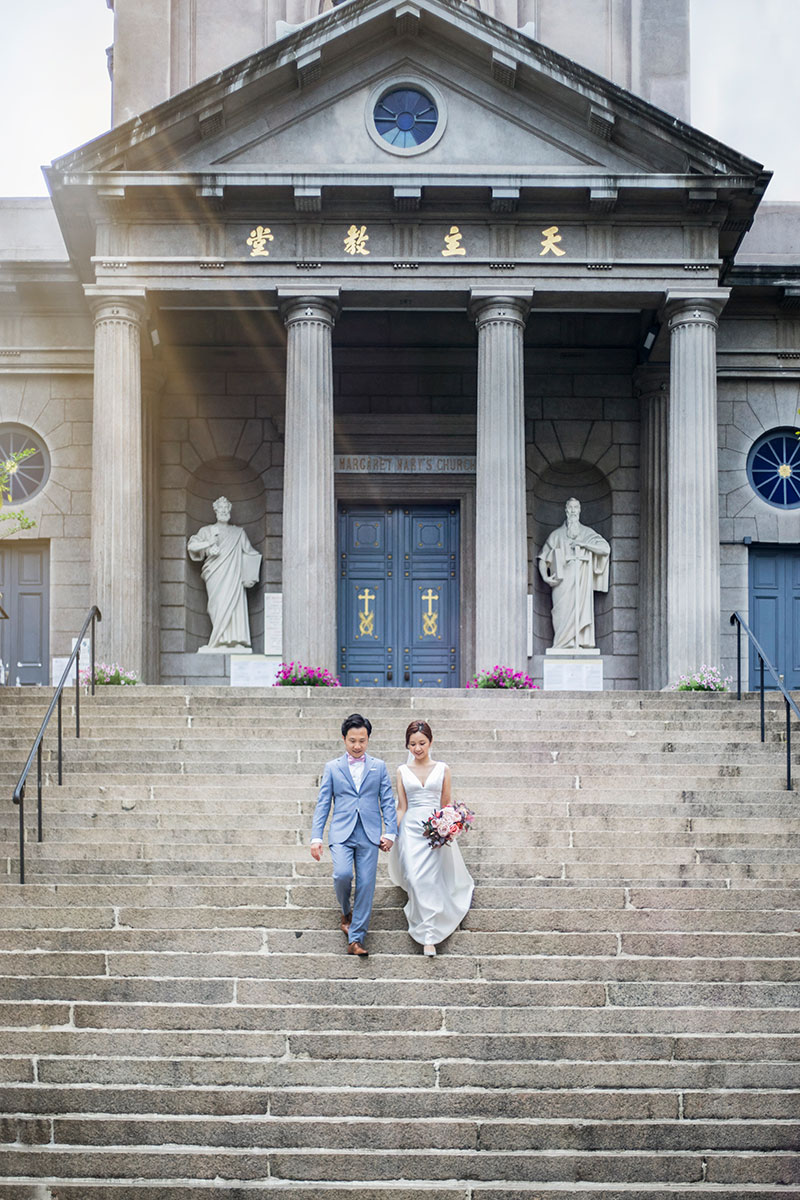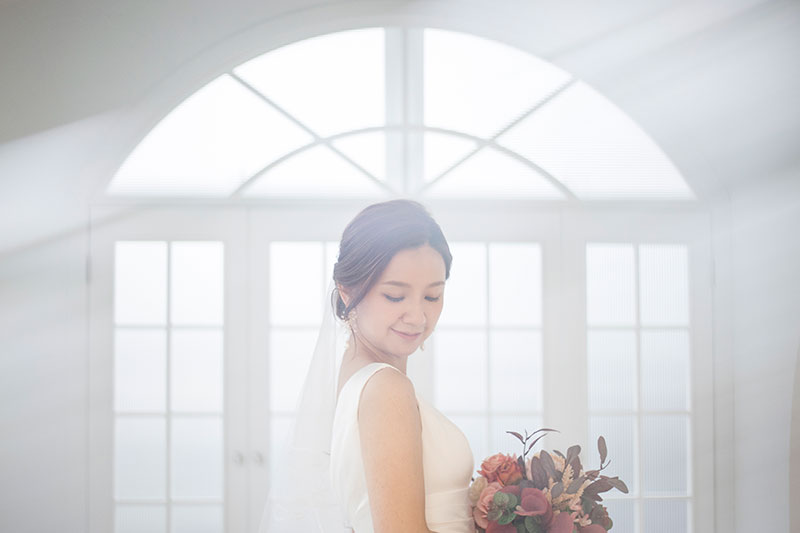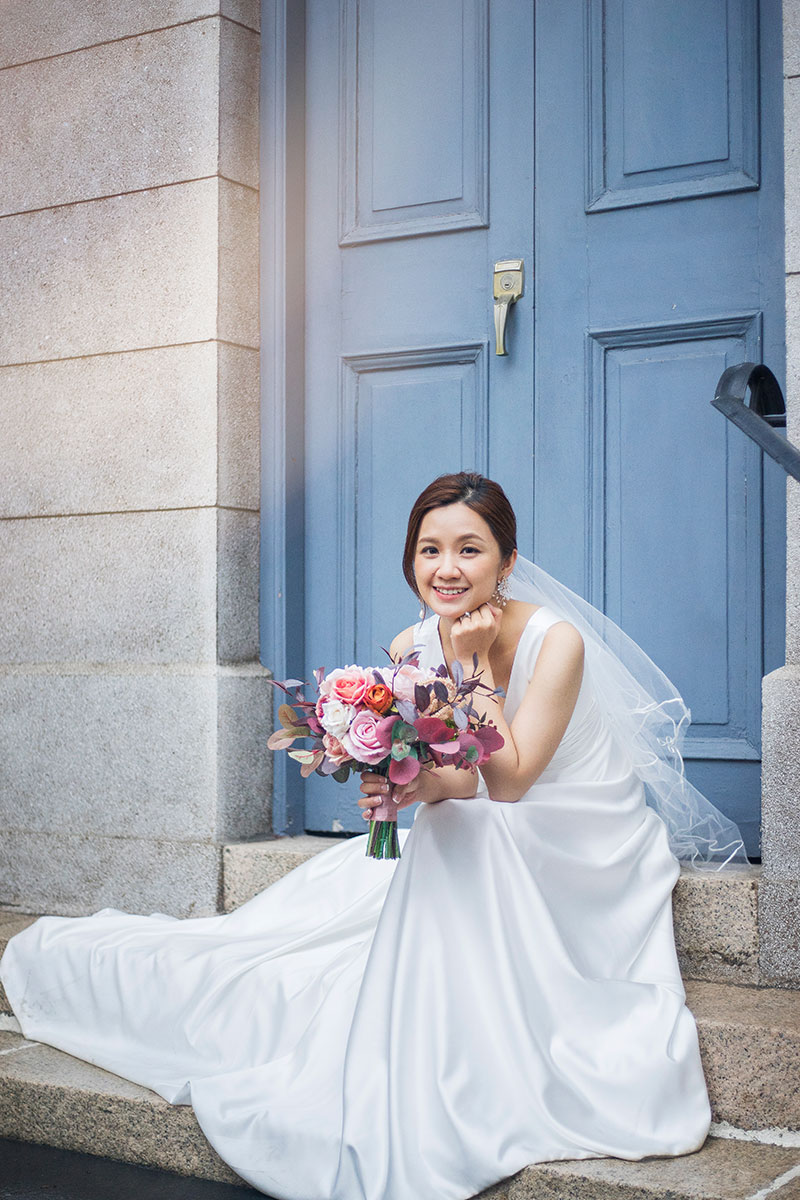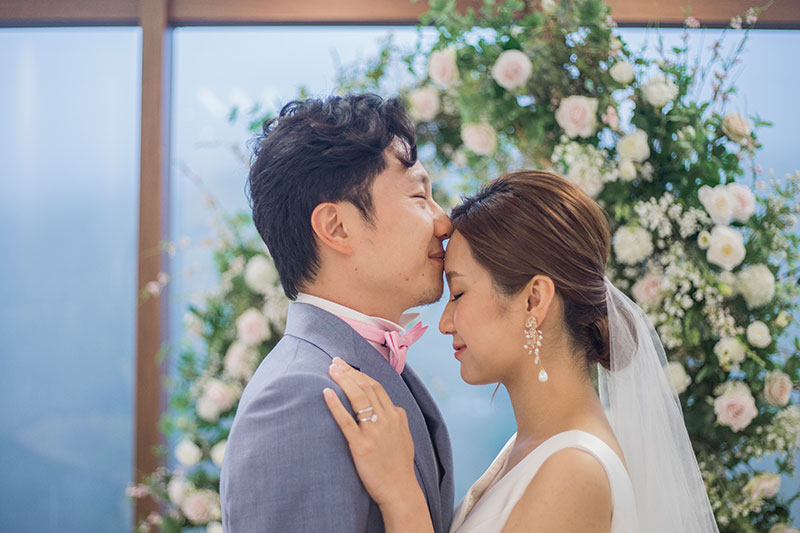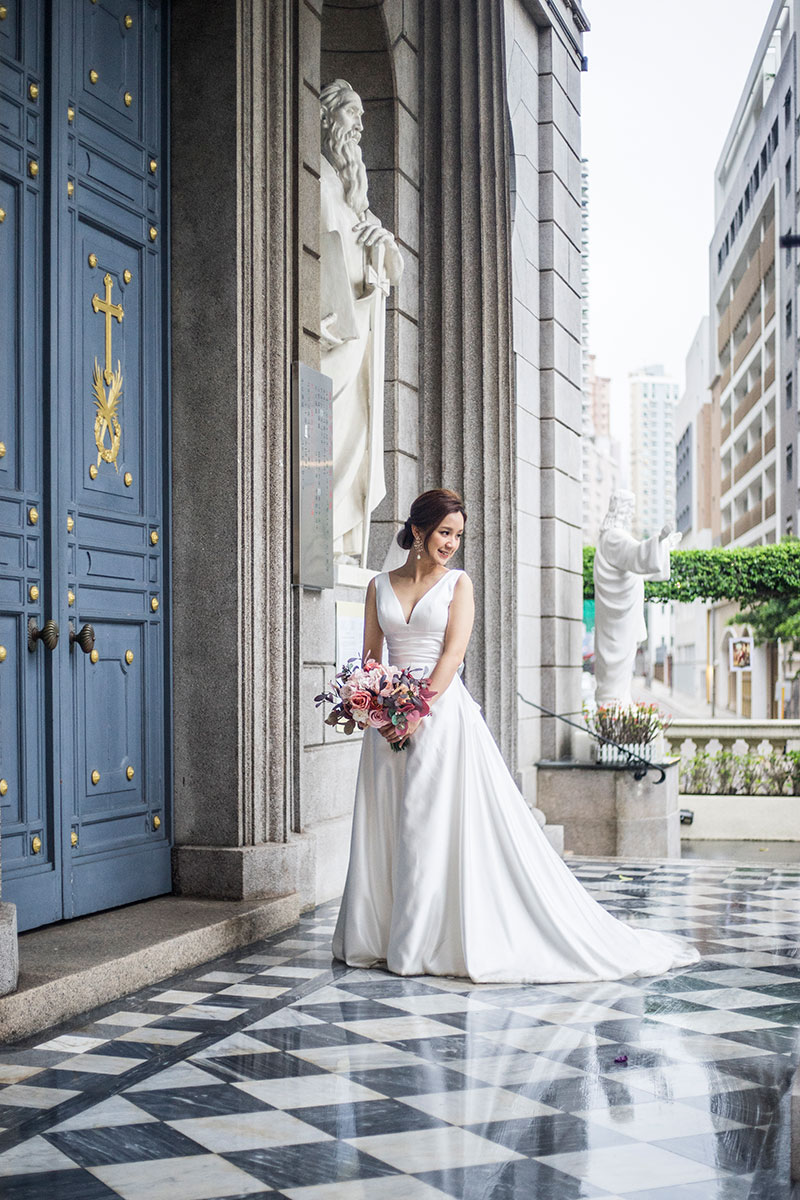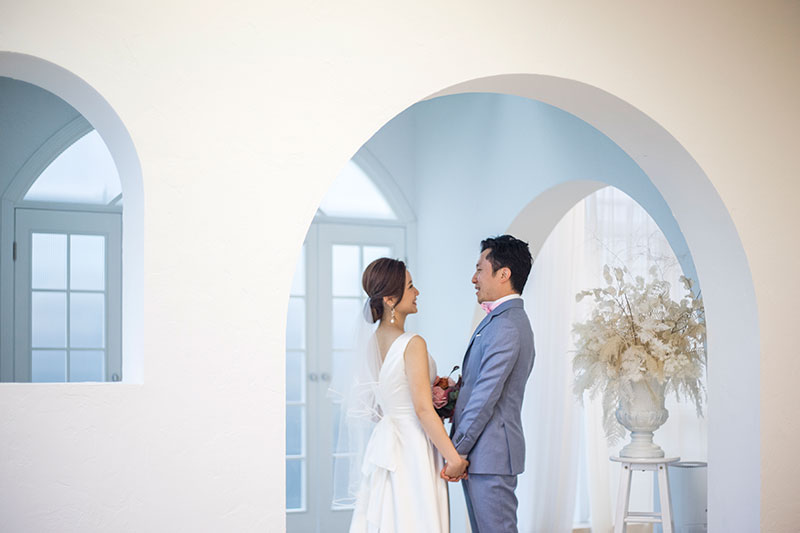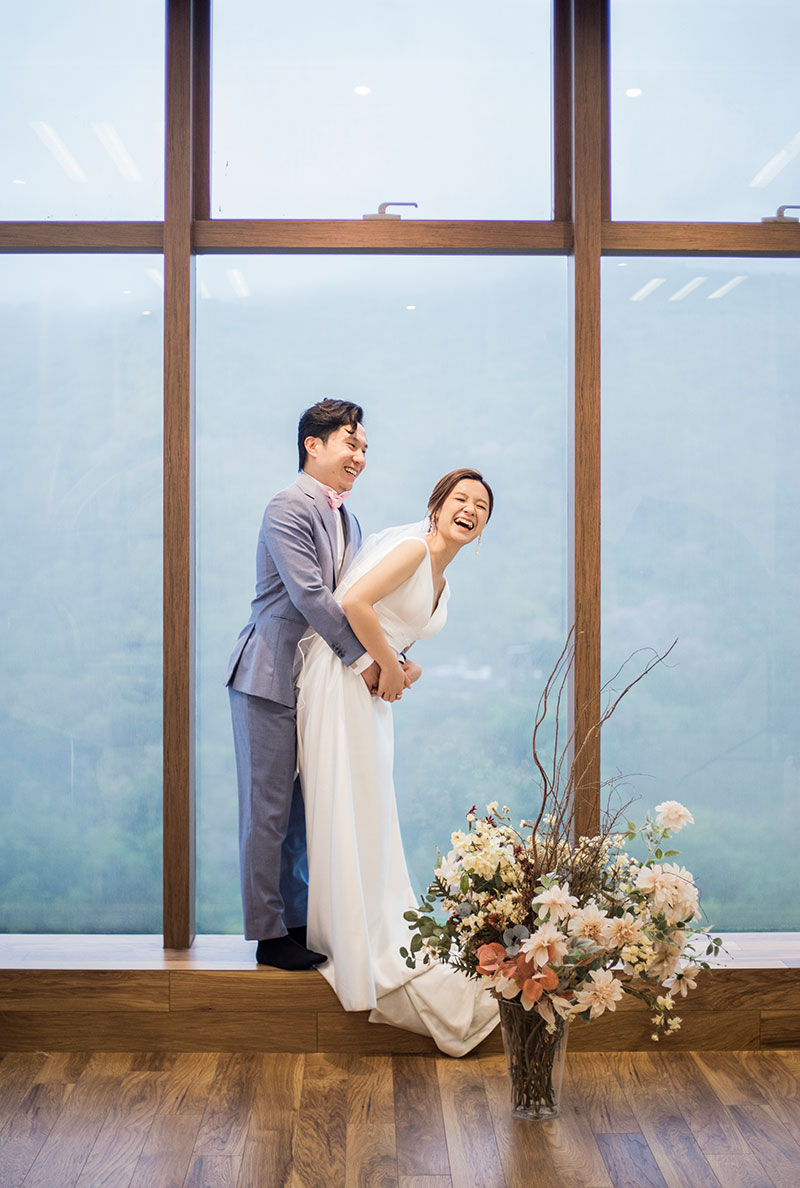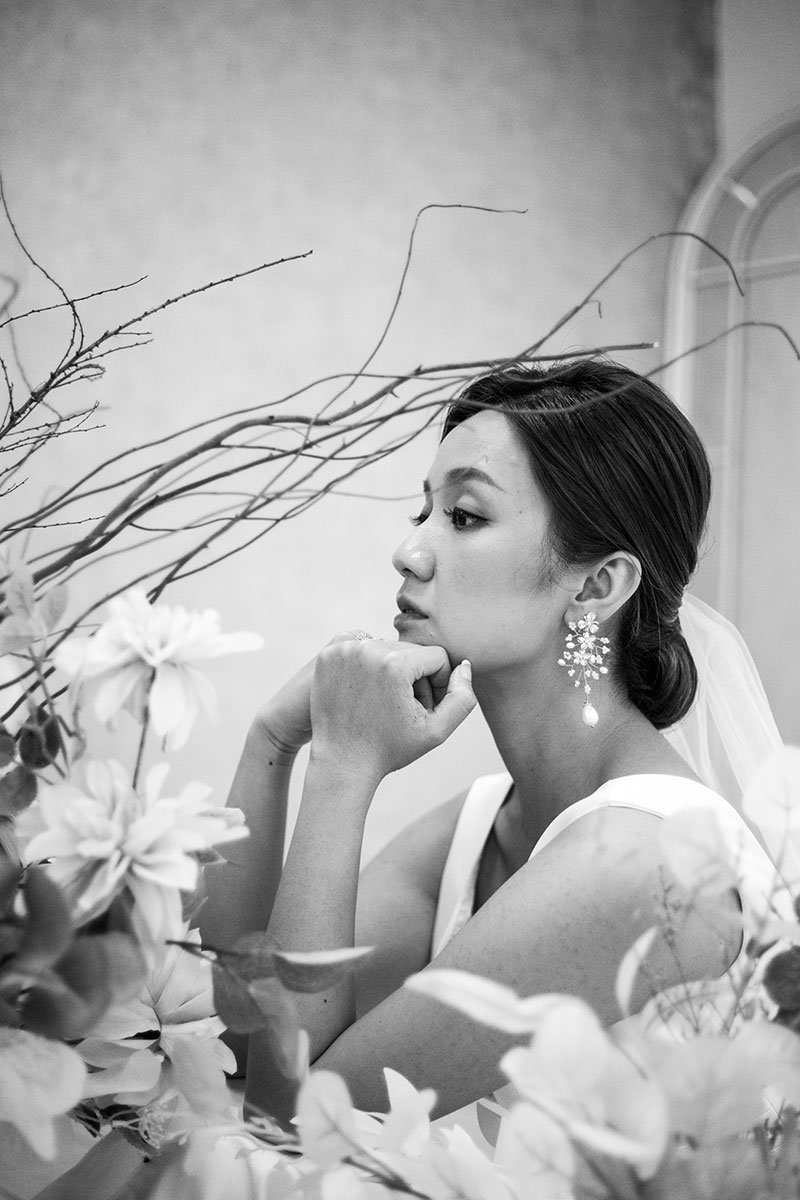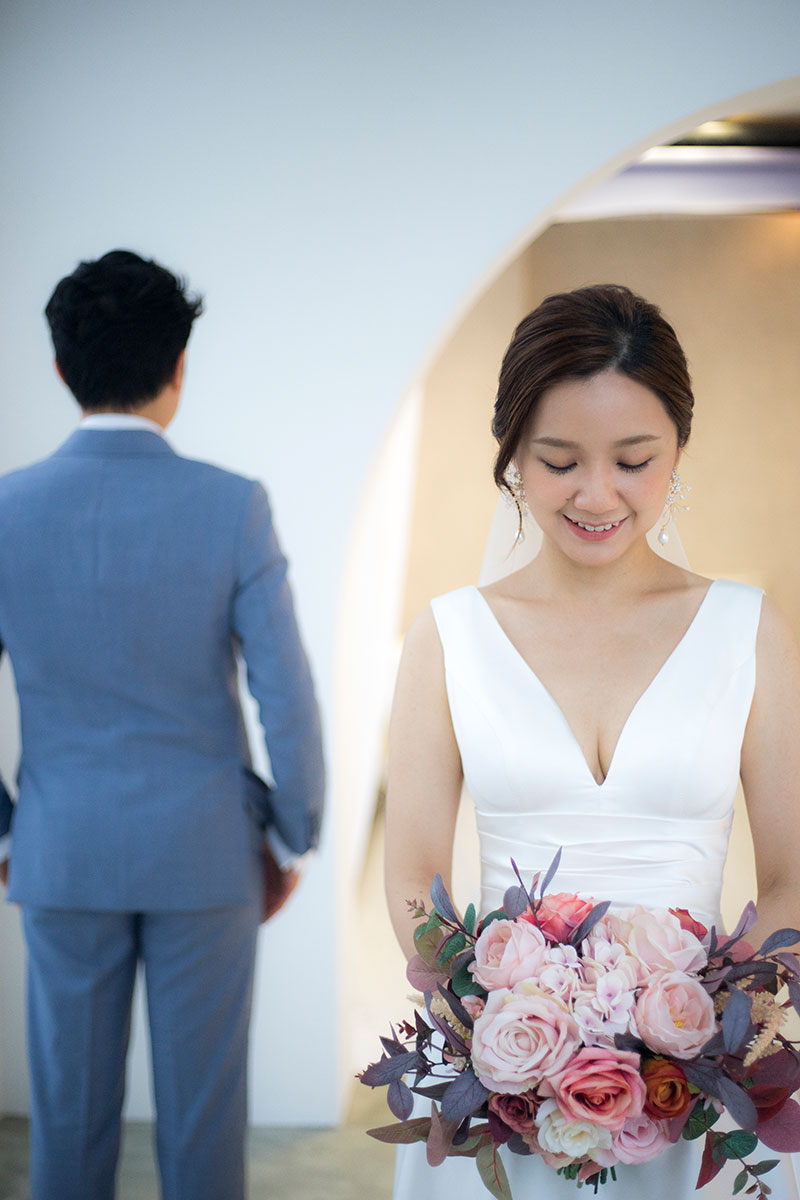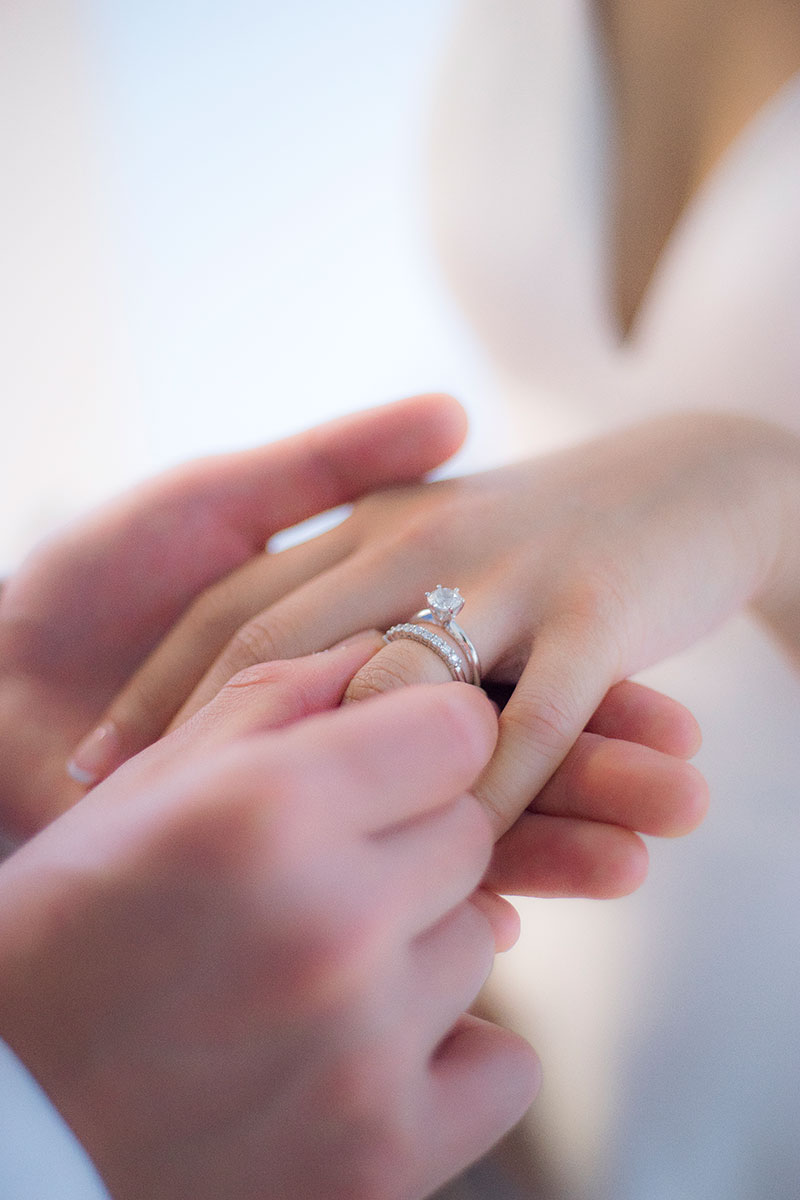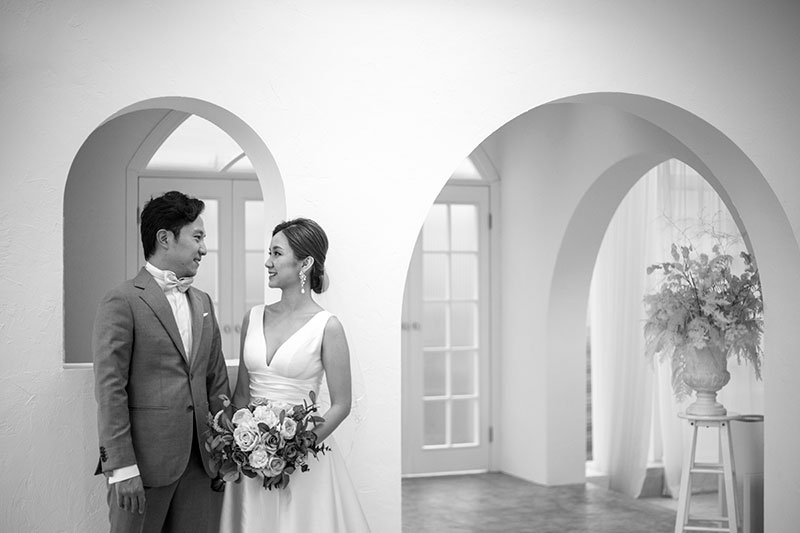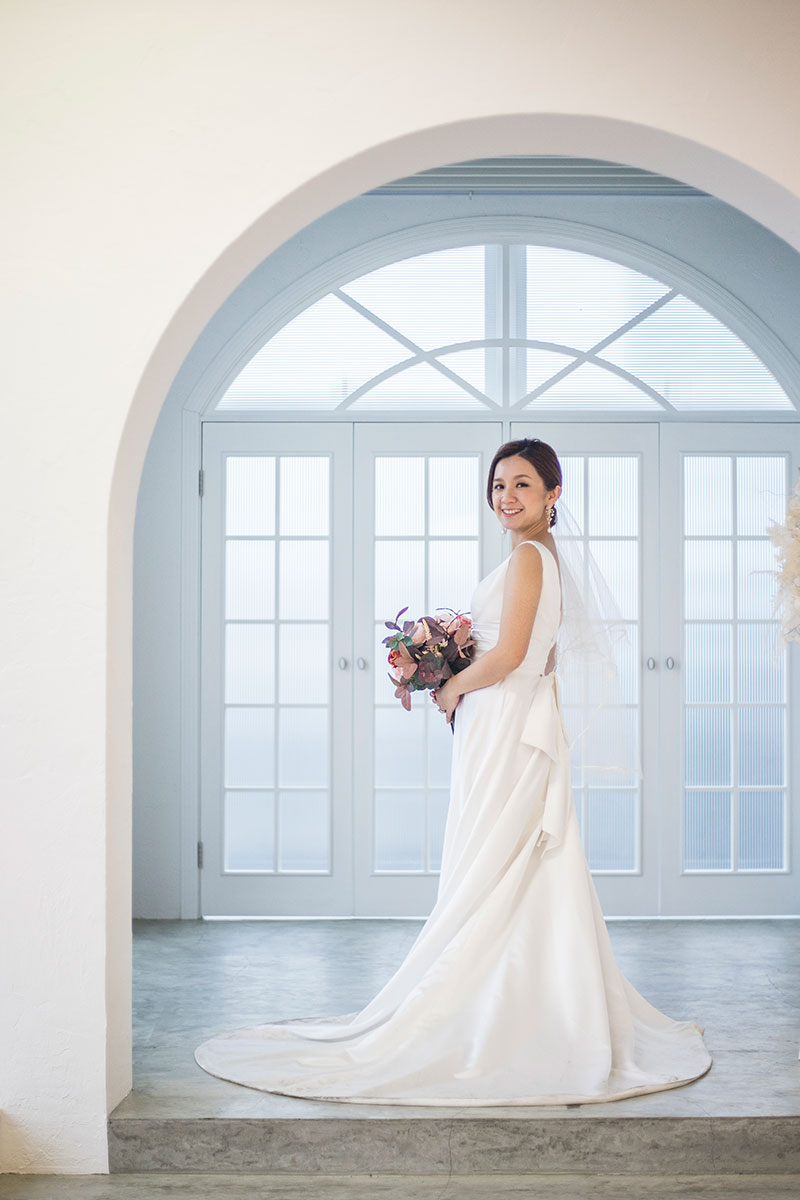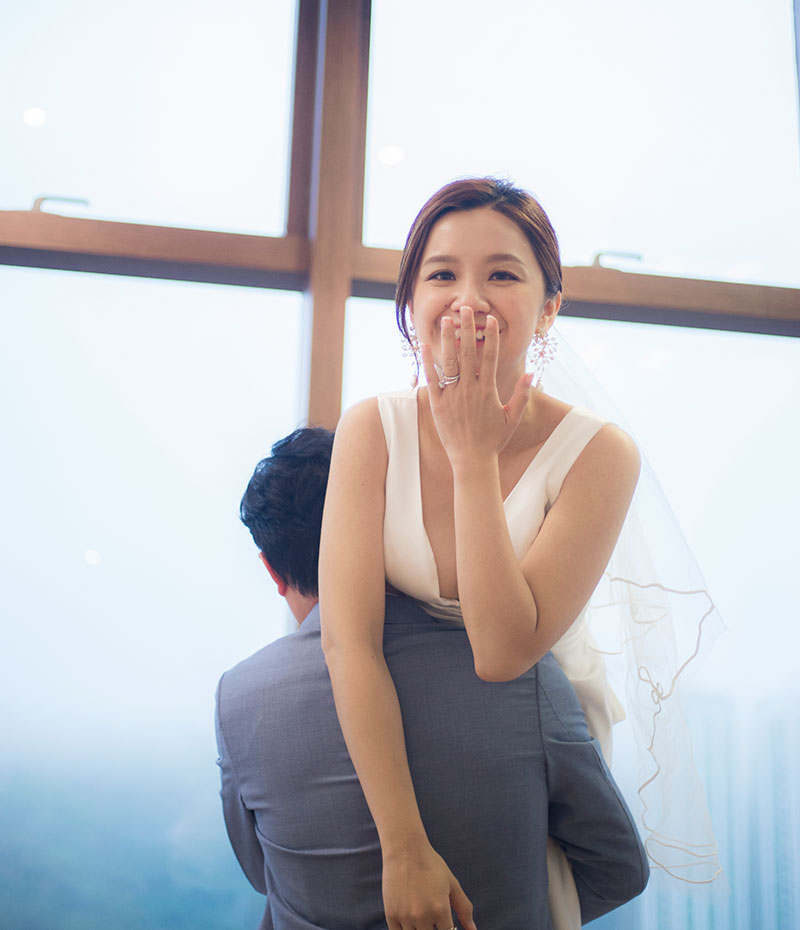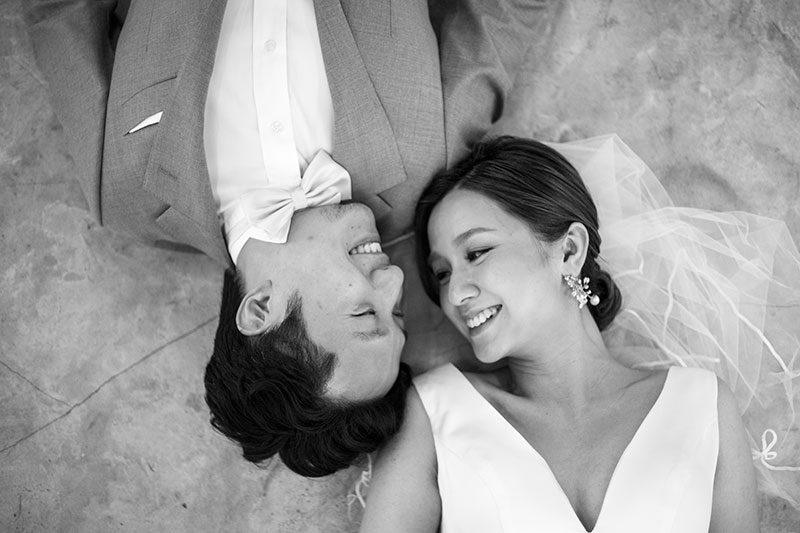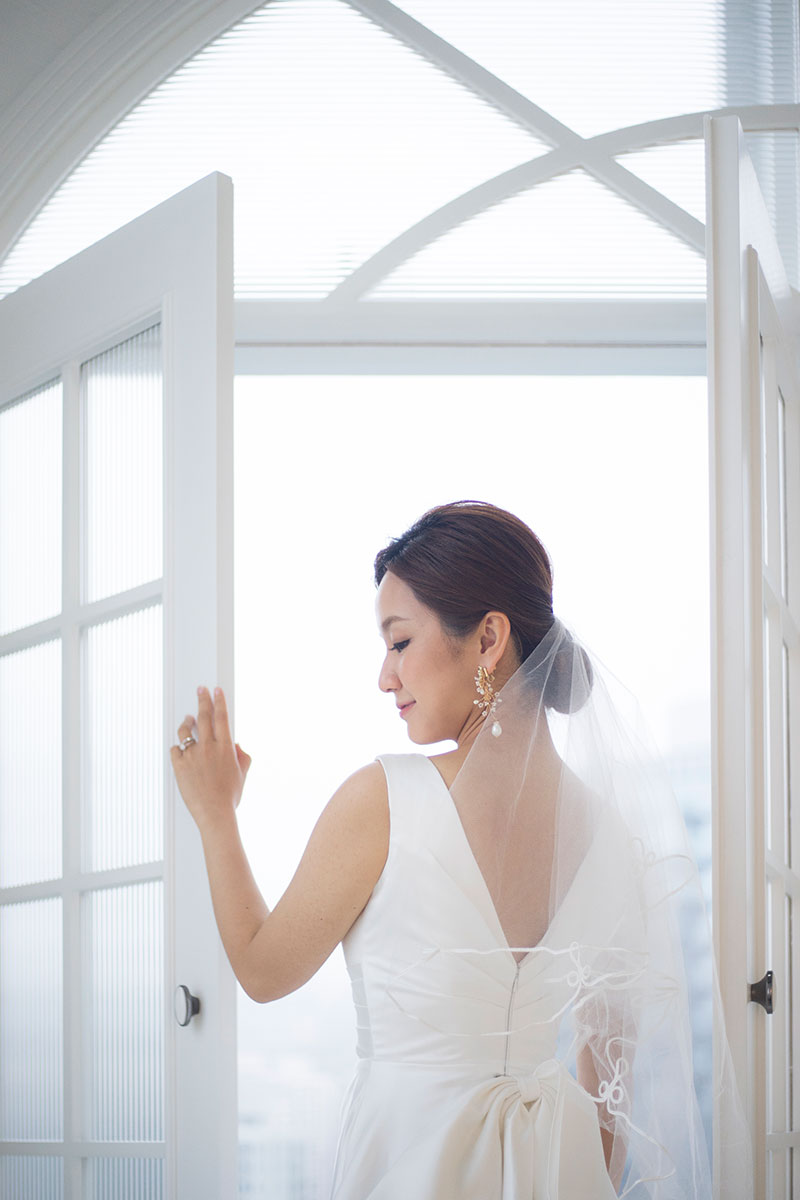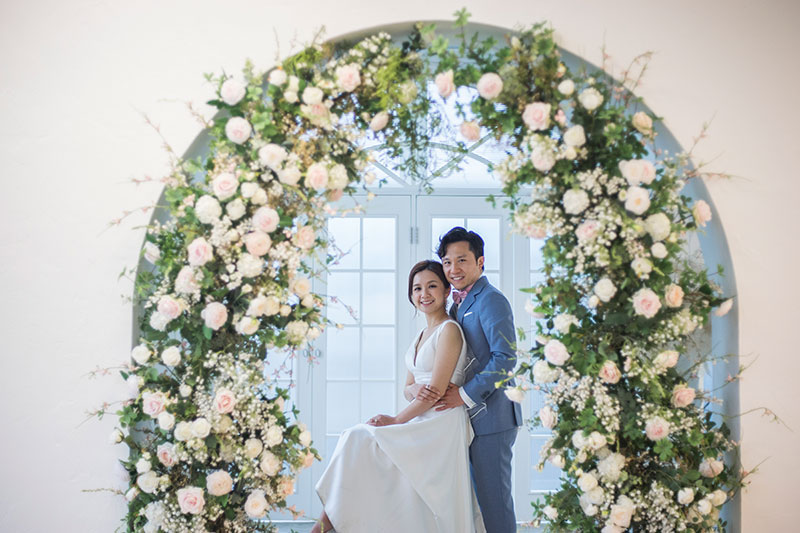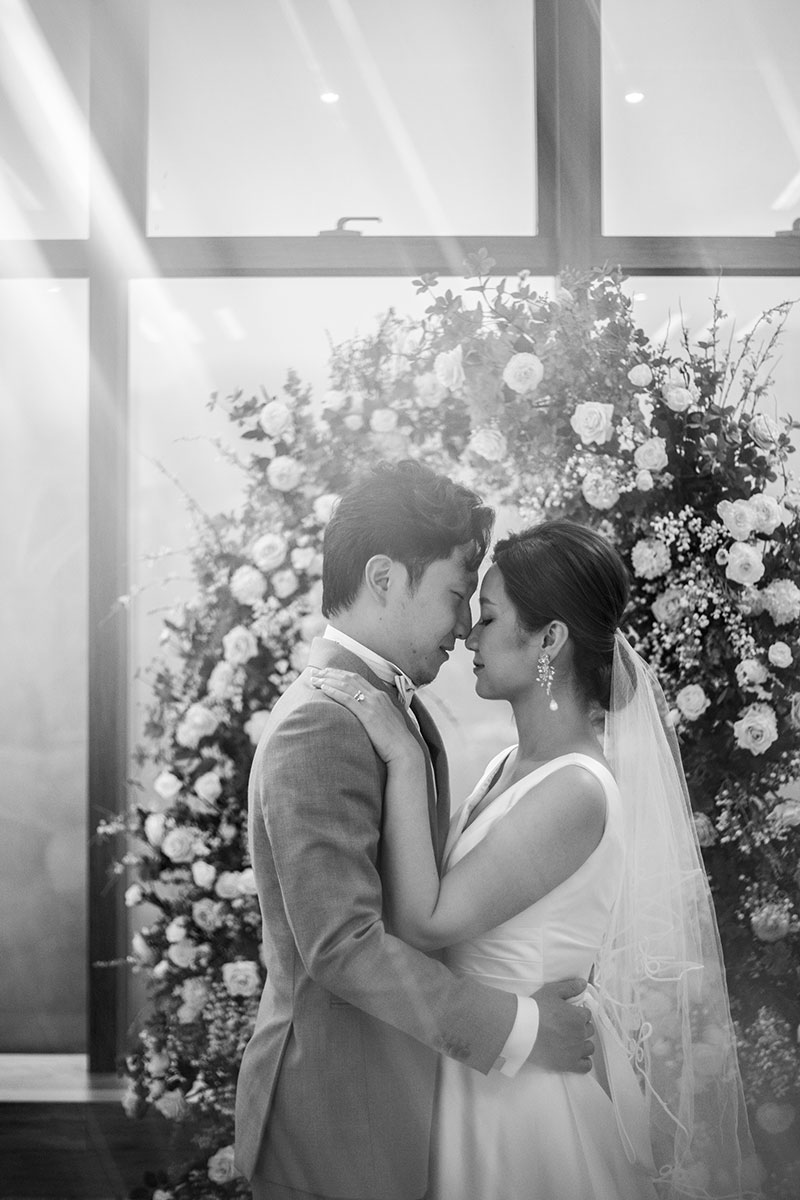 Venue: Little Mi Studio / Photographer: One's mémorie / Makeup Artist: Siuchung Makeup / Bride: Ava
For more wedding vendors, visit our Directory and Venue Gallery!