The summer heat can make shooting outdoors uncomfortable, so Celyn and Johnny decided to have an indoor pre-wedding shoot instead. They chose  Silly Zone, a versatile studio with various backdrops and beautiful natural lighting, as their shoot location. With Bertha Leung behind the lens, this duo took cute and charming photos in different looks, including looks with Celyn wearing stunning ball gowns from Whity Wedding Gown. If you're having a summer engagement session, too, take it from these two. Their indoor studio photos are gorgeous! Read more to enjoy the rest of their photos now.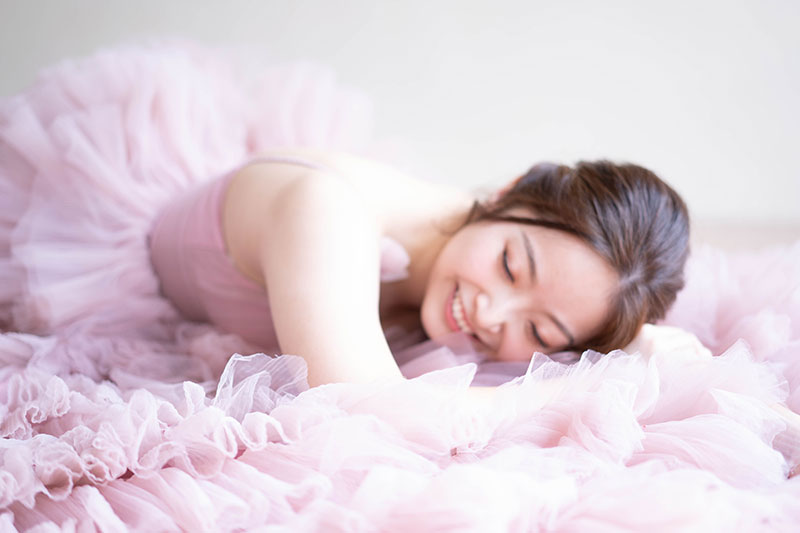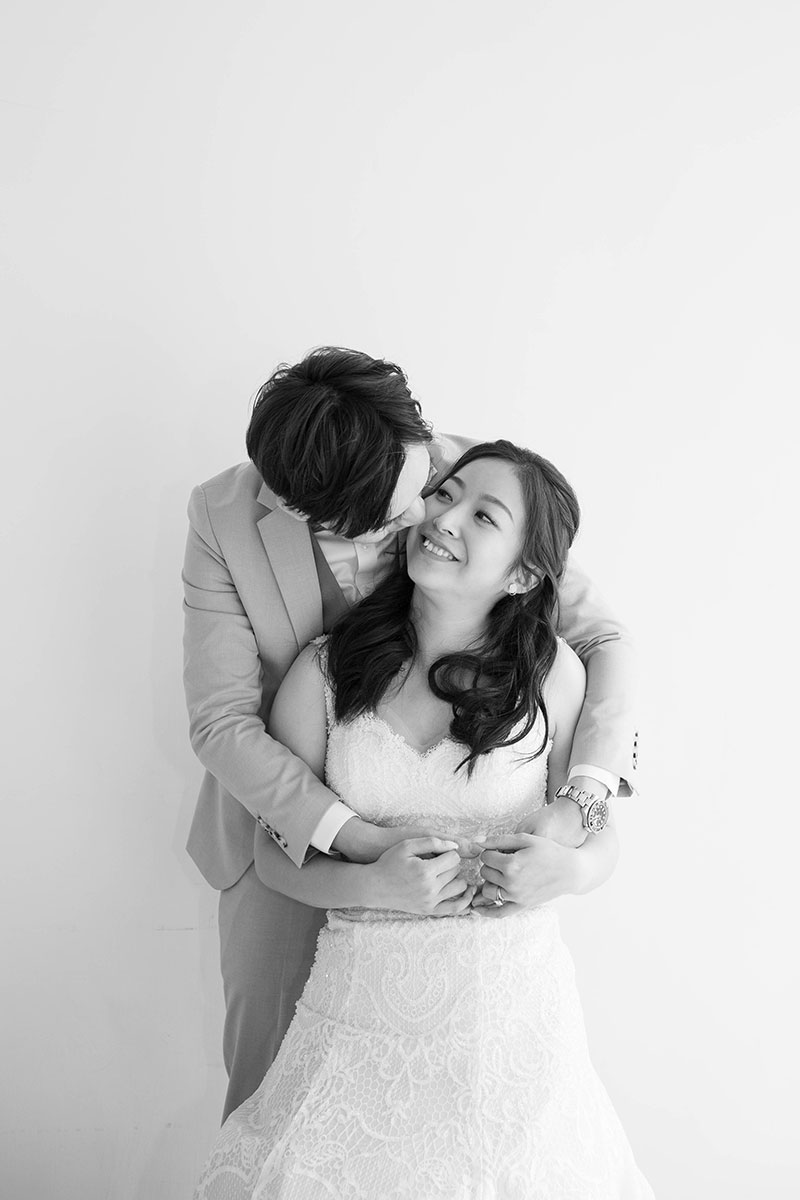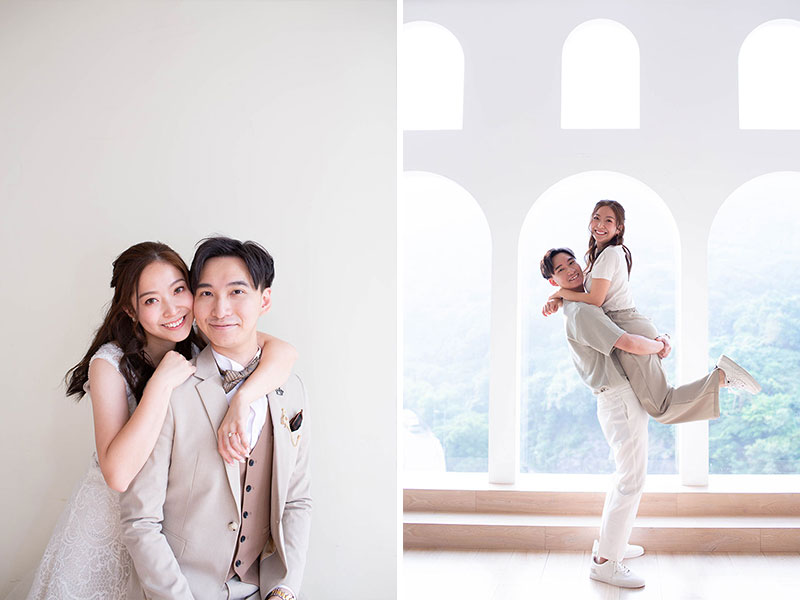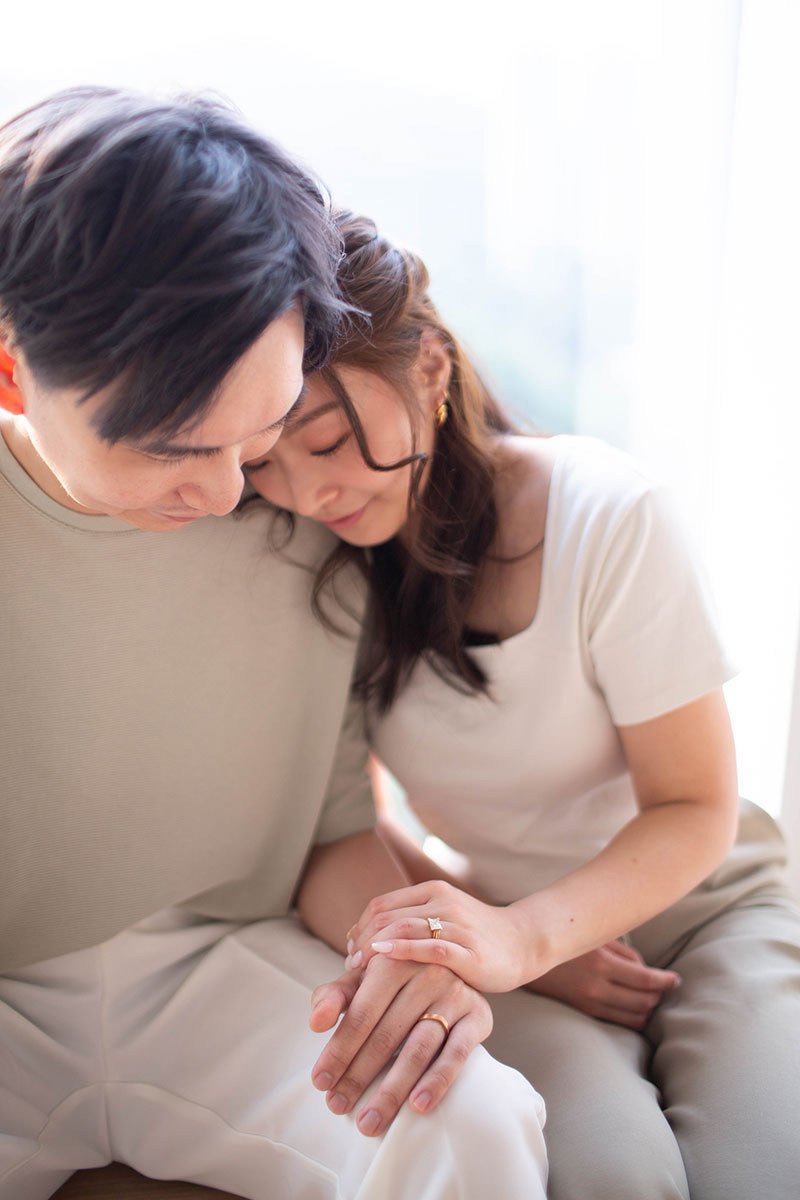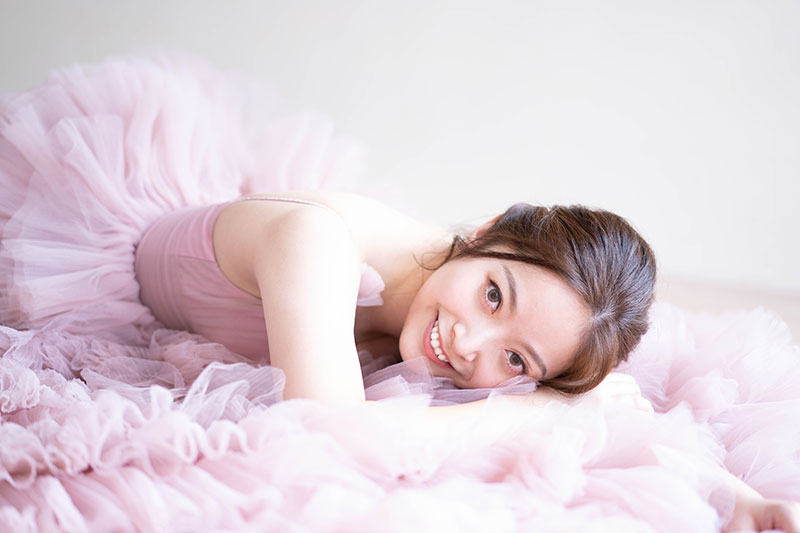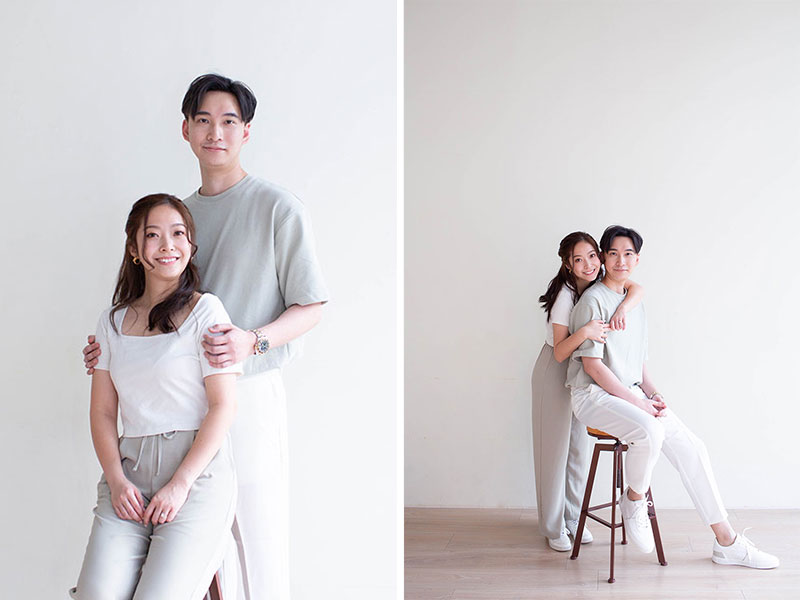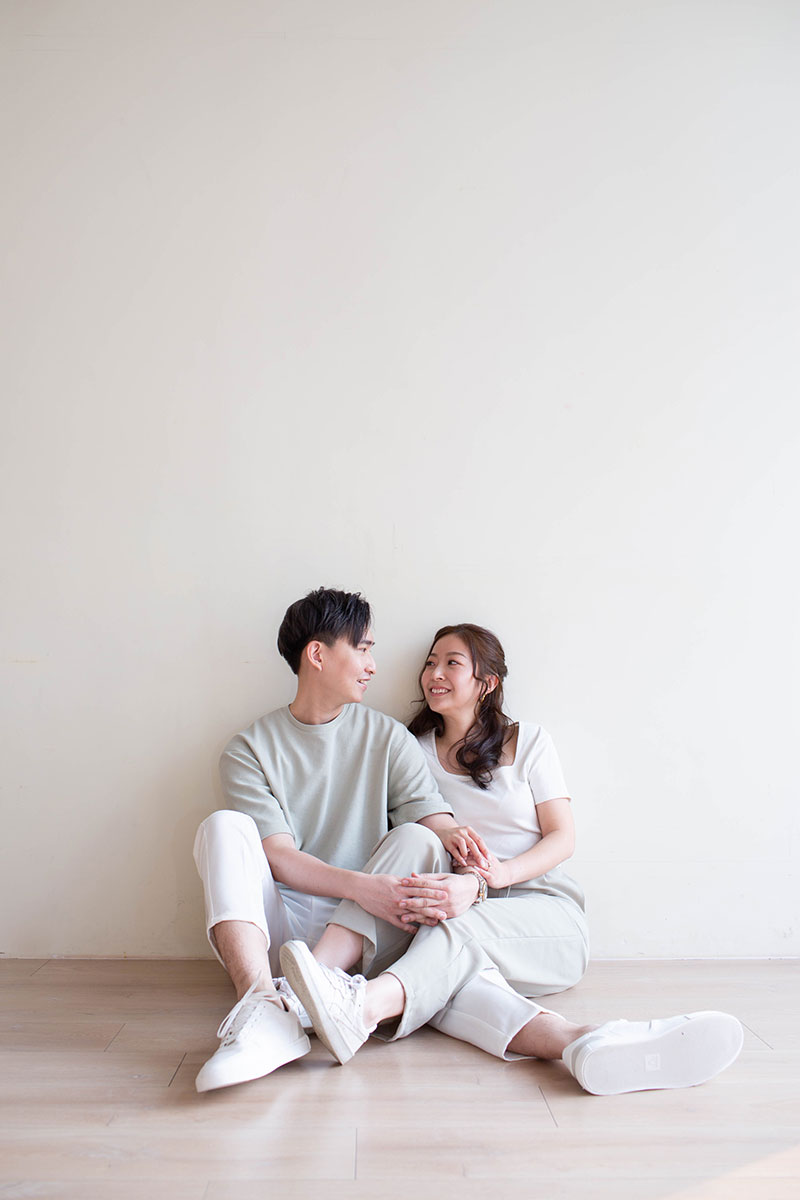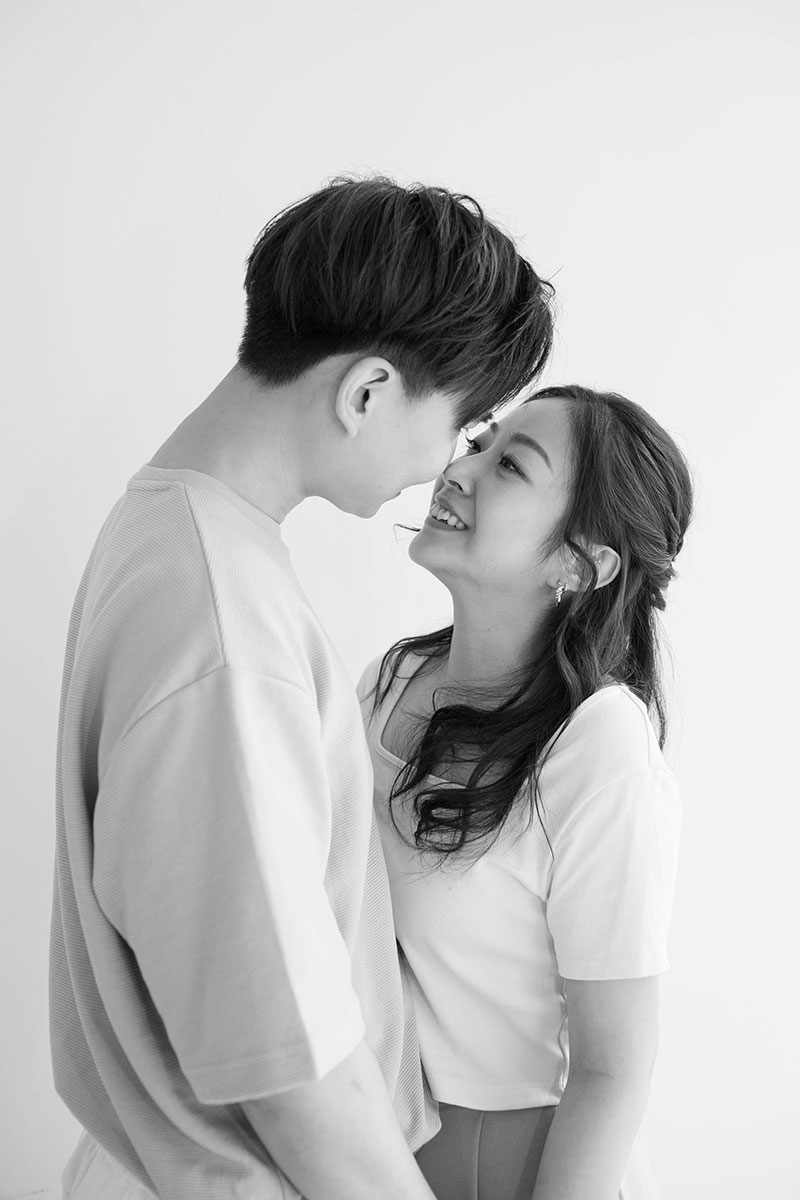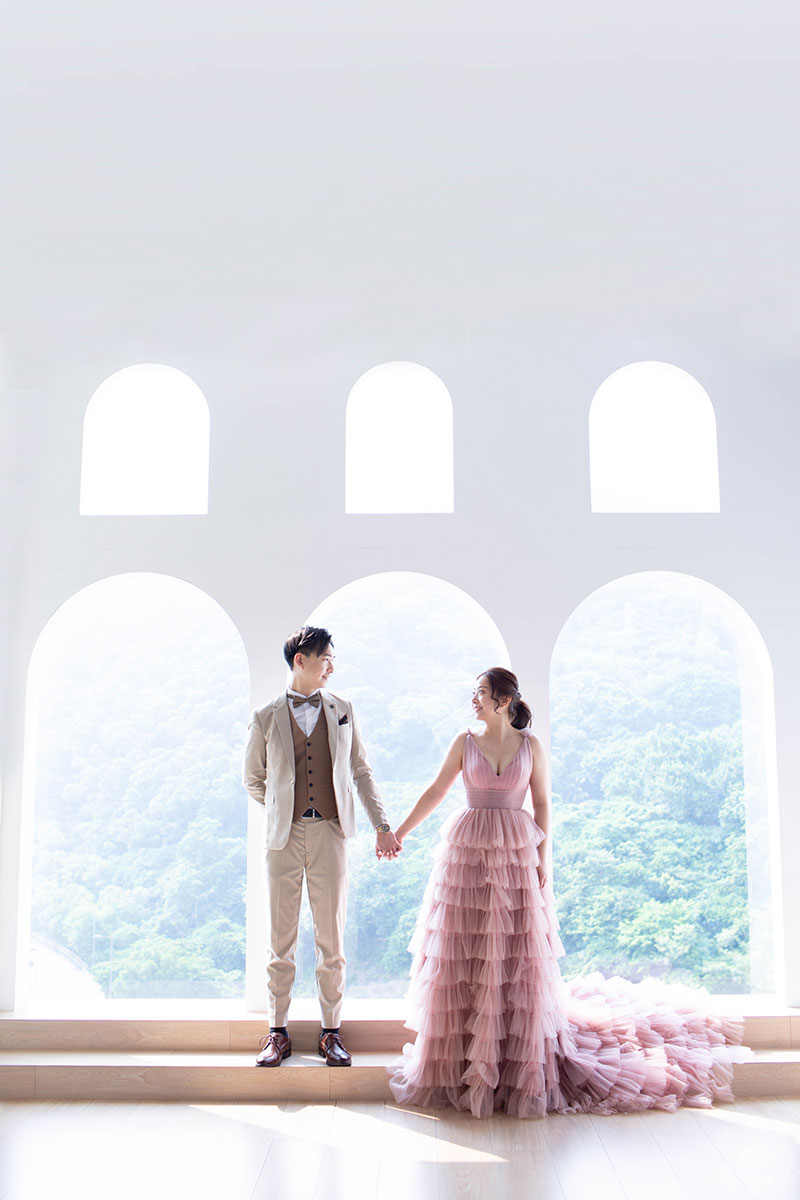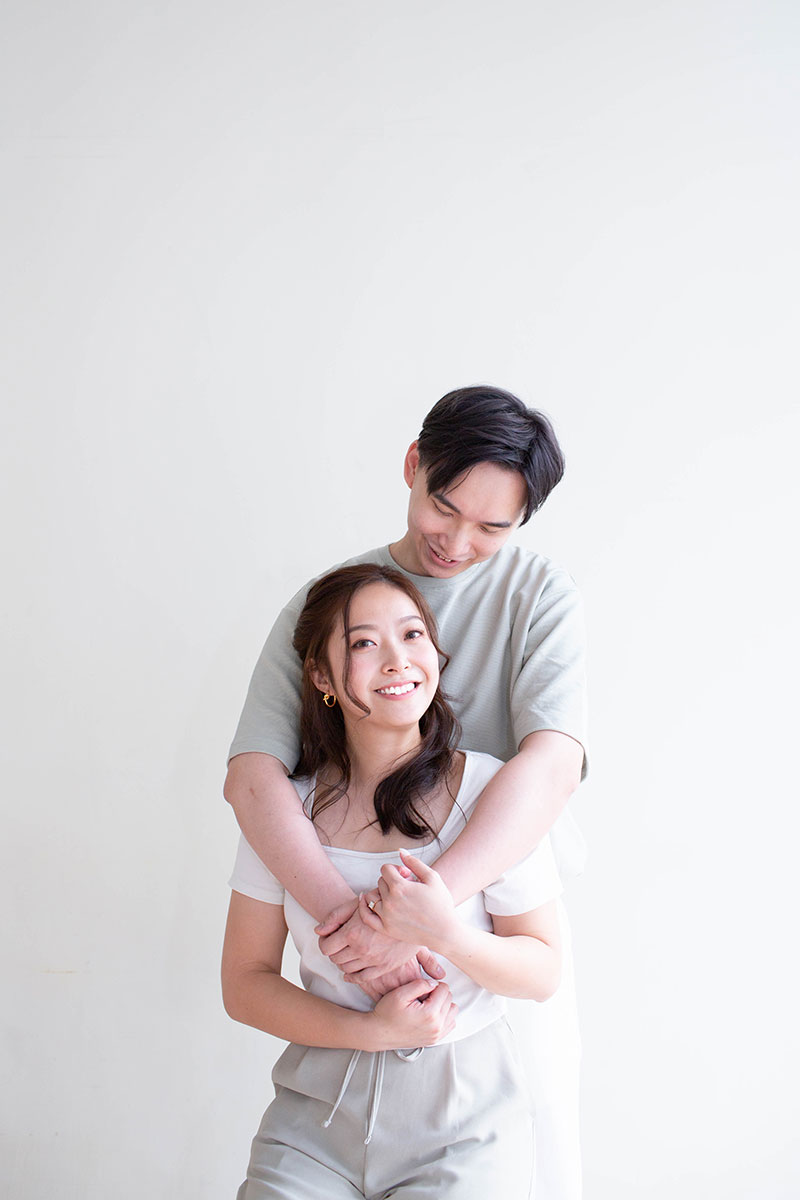 Venue: Silly Zone / Photography: Bertha Leung Photography, Panlamm / Gown: Whity Wedding Gown / Makeup & Hair: Christine Lau Makeup
For more wedding vendors, visit our Directory and Venue Gallery!