Angel and Seven's pre-wedding shoot date turned out to be a rainy one, but that didn't dampen their spirits. Instead, they turned the situation around and decided to have as much fun as they can. They played in the rain and used their umbrellas as props. When the sun did come out, they also rushed at the chance for more playful shots. After viewing this engagement session taken by Jeff Lee Picture here, don't you feel inspired to turn challenges that come your way into something beautiful? That's the spirit!  Read on for more inspo now.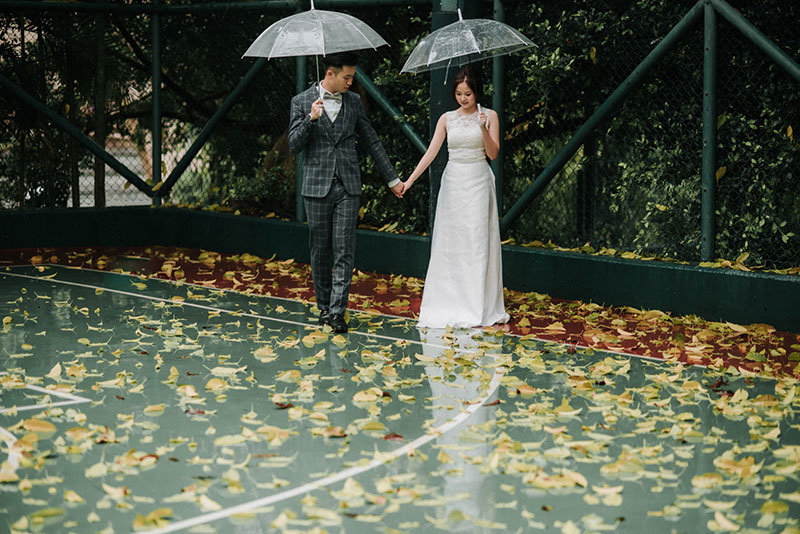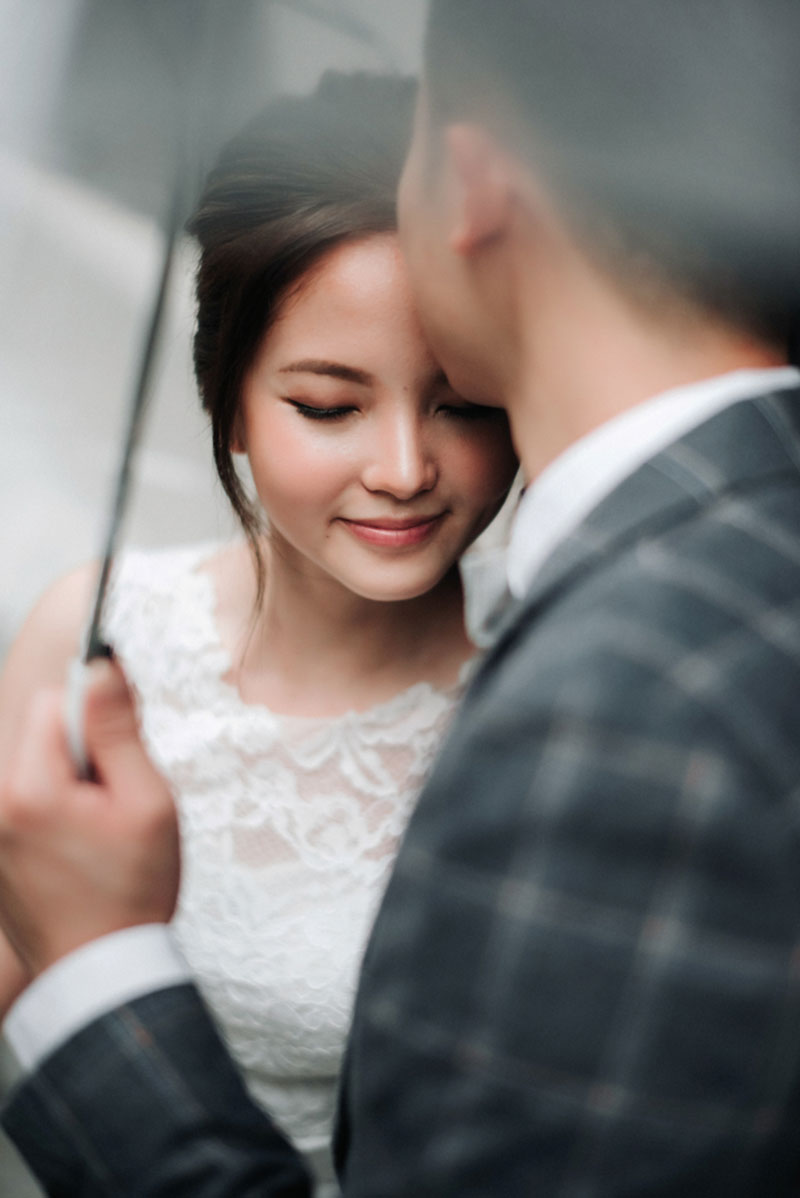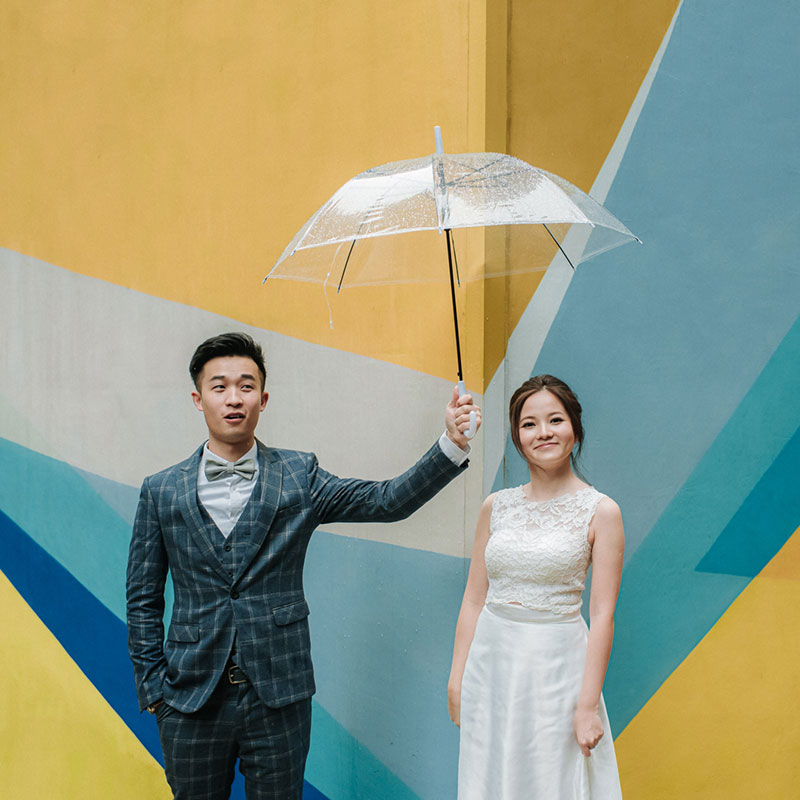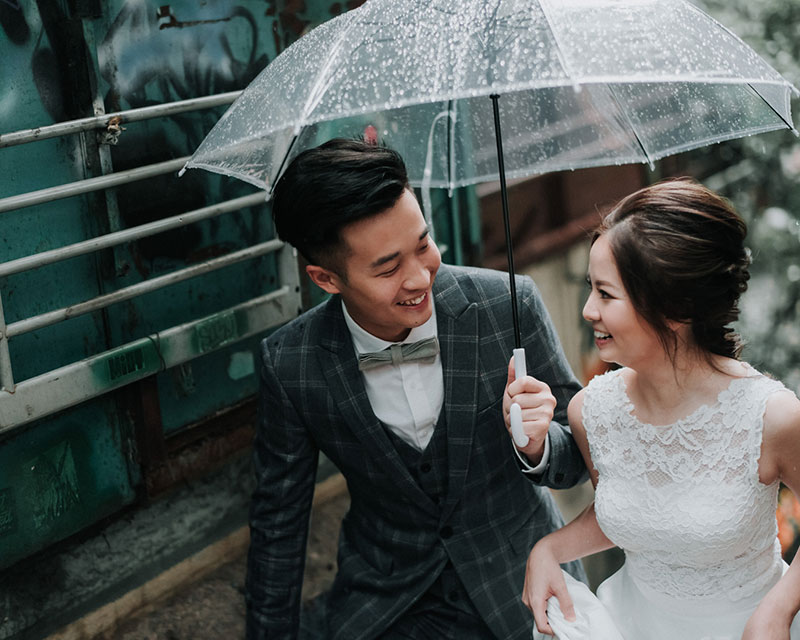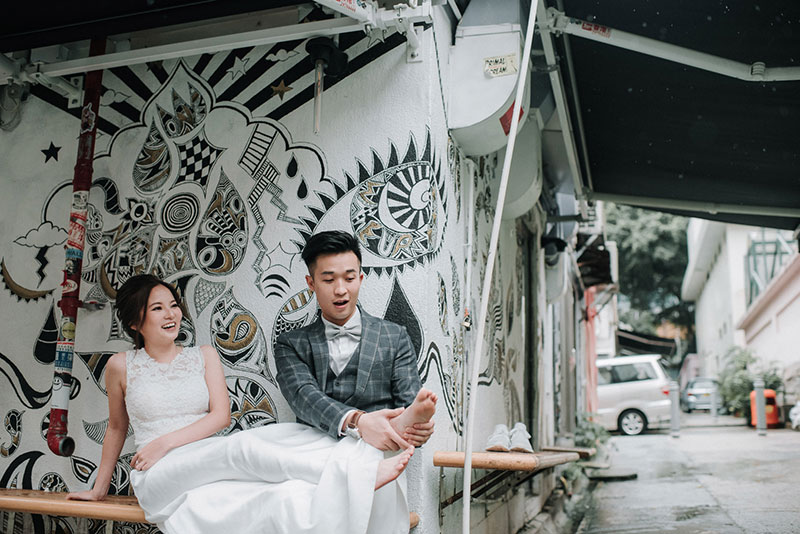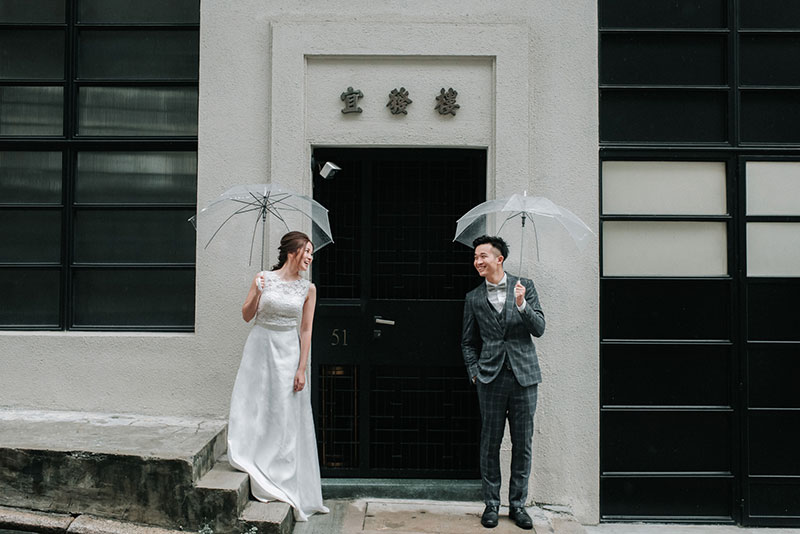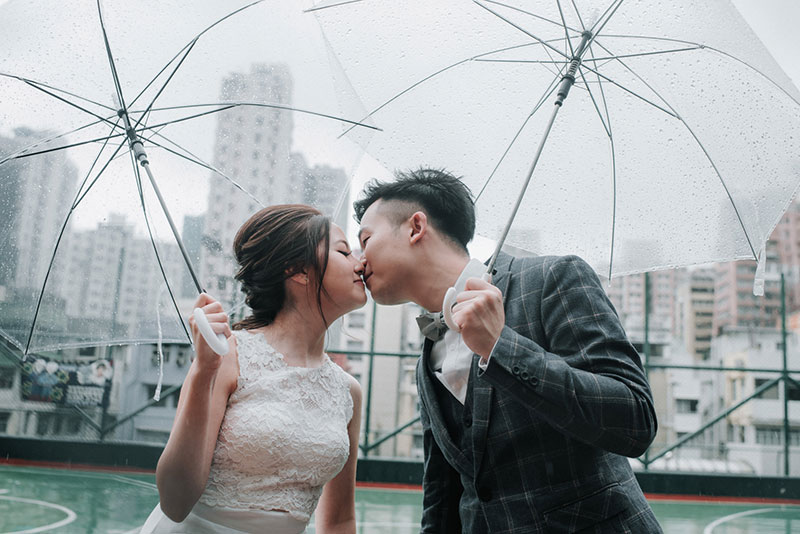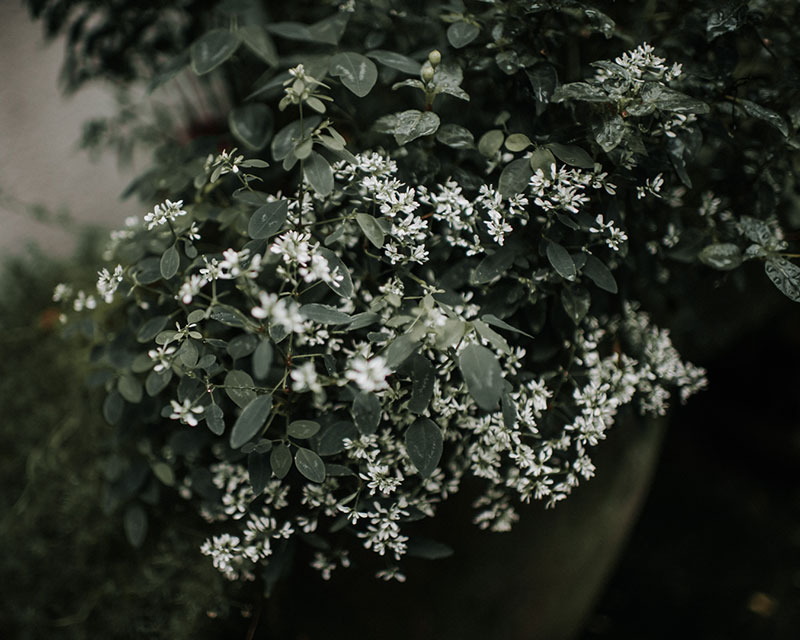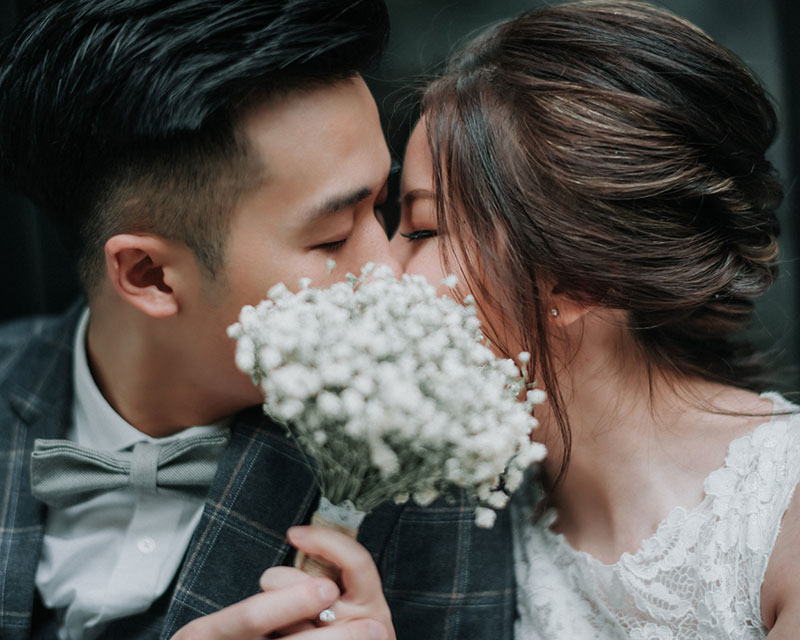 Photographer: Jeff Lee Picture / Makeup & Hair: Denise.Y Bridal Makeup
For more wedding vendors, visit our Directory and Venue Gallery!