Intimate weddings need not be held in a far away destination in order to be utterly romantic or elegant, or give you and your guests an incredible experience. If you know where to look, you can definitely find the perfect spot in the middle of city. In fact, we found a hidden haven that has all the elements to turn any intimate wedding into an unforgettable luxurious experience.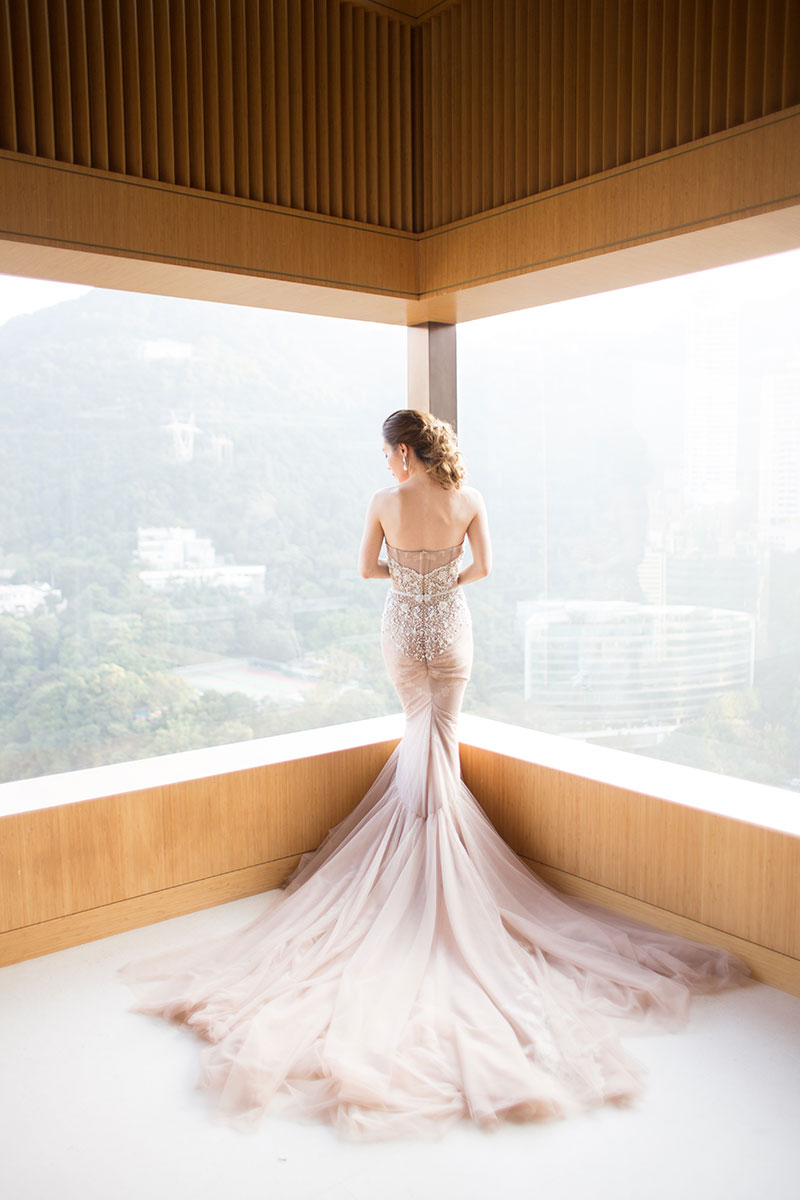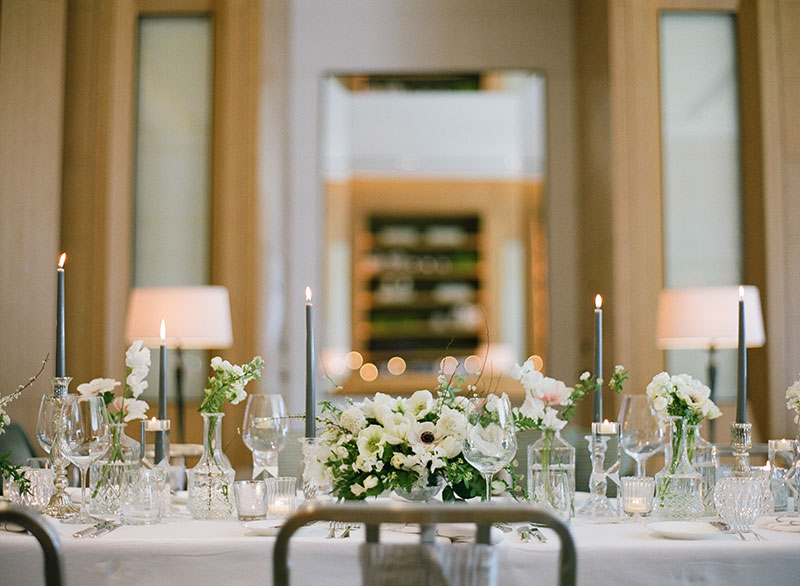 Nestled just above Pacific Place at Admiralty, The Upper House, is an upscale hotel that is well-known for its beautiful interiors and highly personalized service. Other than that, the hotel provides refined venues and exquisite services that will make your wedding day even more special. Allow us to walk you through the unique features of this hidden gem in the city.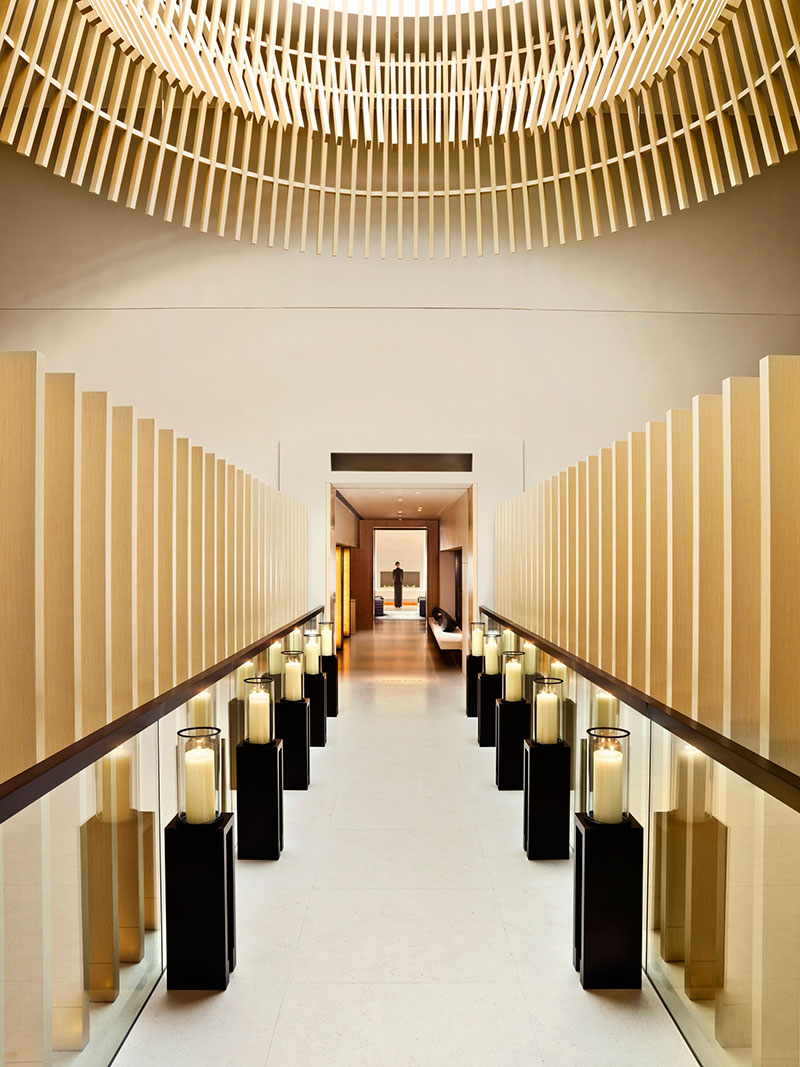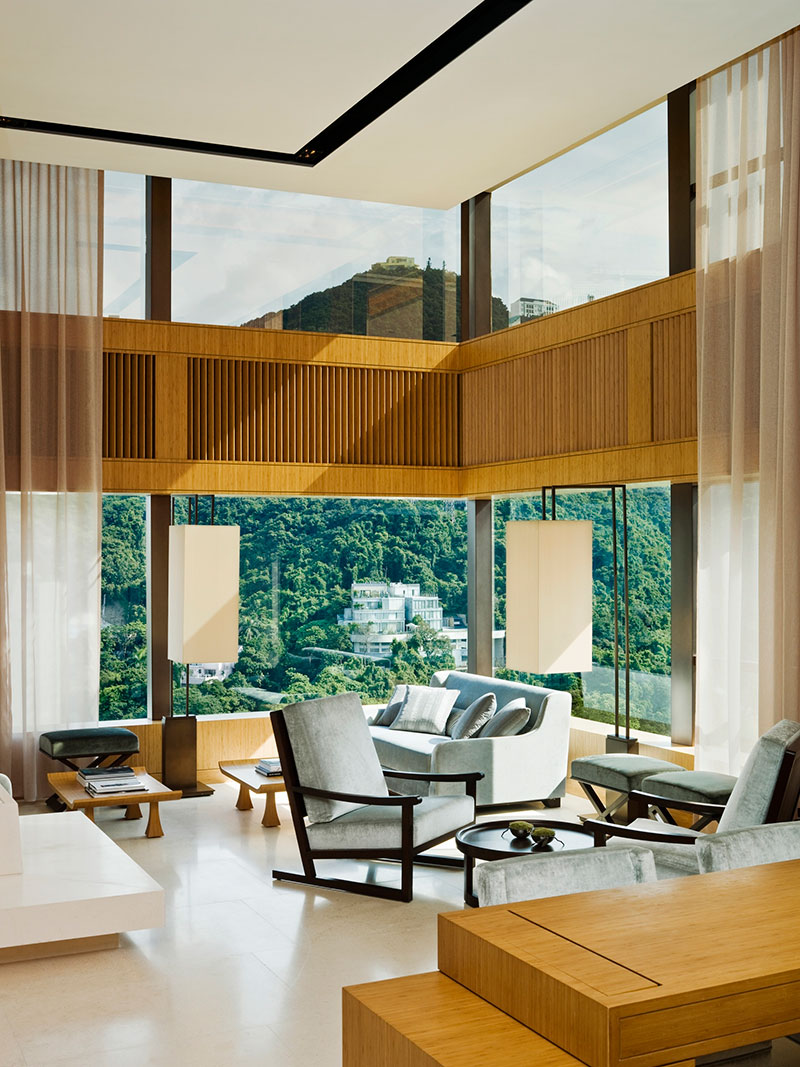 As soon as you step into the main entrance of The Upper House, you will be greeted by modern interiors, seamlessly proportioned spaces, and the most intriguing decorations comprised of natural materials and neutral hues, reminiscent of a sophisticated and modern Asian influenced residence. Designed by Hong Kong architect Andre Fu, every nook and cranny evokes a sense of tranquility and understated luxury. For a wedding, all of these architectural elements will result in elegant look with just the right amount of modern sophistication.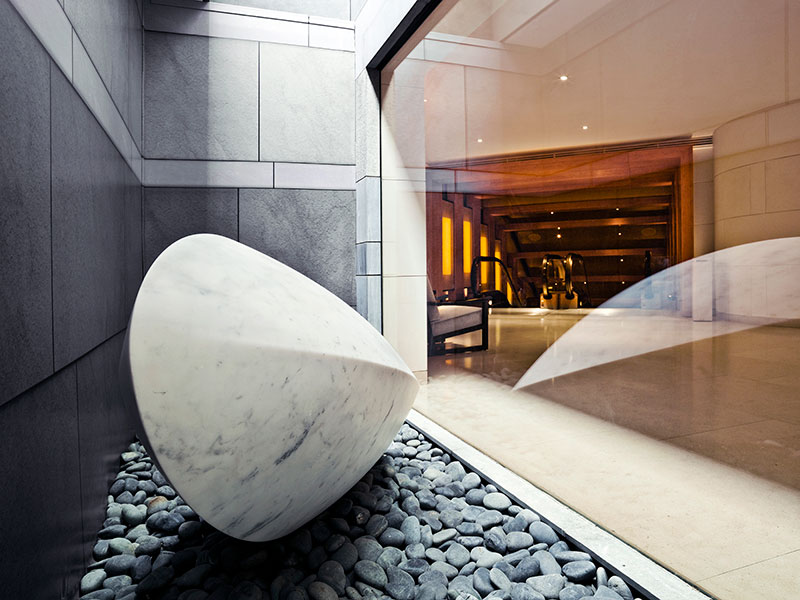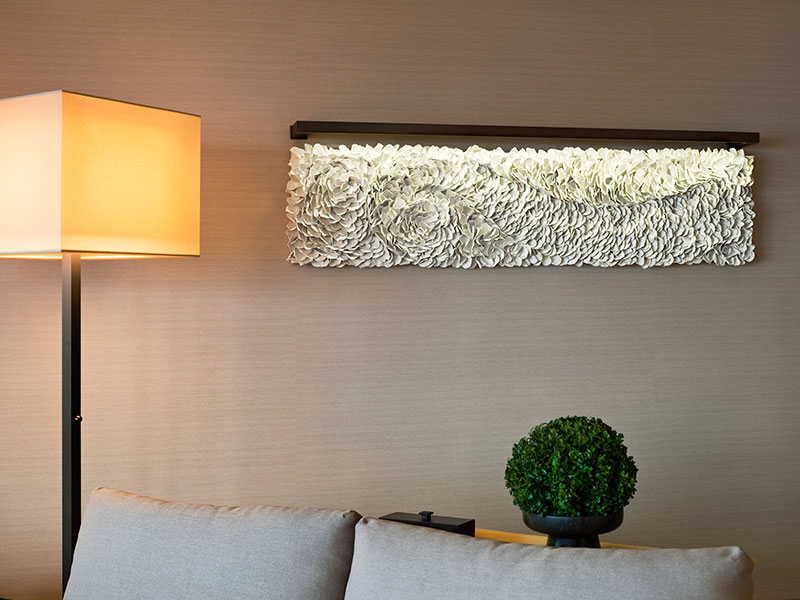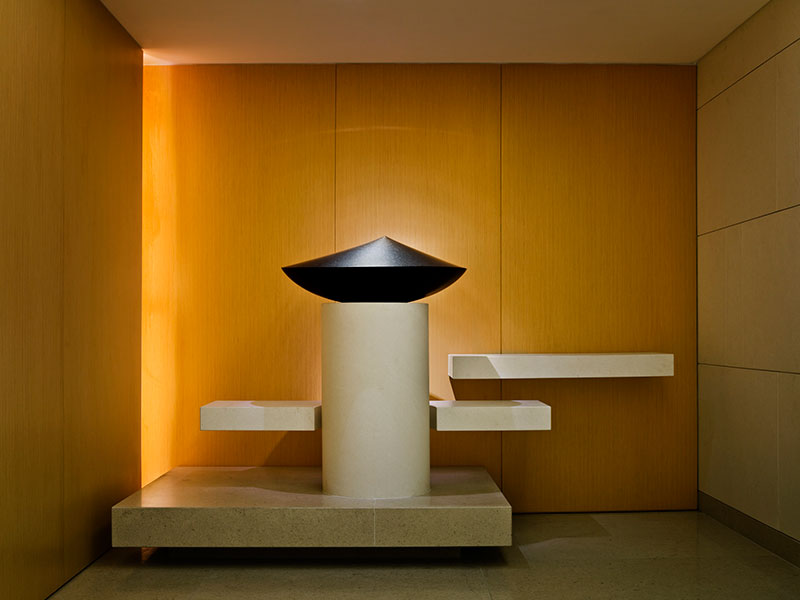 Preparation for your big day is of high importance, and The Upper House has the perfect pampering services to make sure any bride feels her best on her wedding day. Select some in-room treatments the night before—manicure, pedicure, facial, massage, and more—as a relaxing treat on your last night as a single woman.
The Upper House boasts of 117 rooms including spacious suites with scenic harbour or island views. Upper Suites come with panoramic views of Victoria Harbour, making them perfect sanctuaries for Chinese pre-wedding activities, like the tea ceremony, and other pre-wedding preparations. The calming, contemporary monochromatic details provide a feeling of warmth, comfort, and understated extravagance—just what you need to start off the biggest day in your life.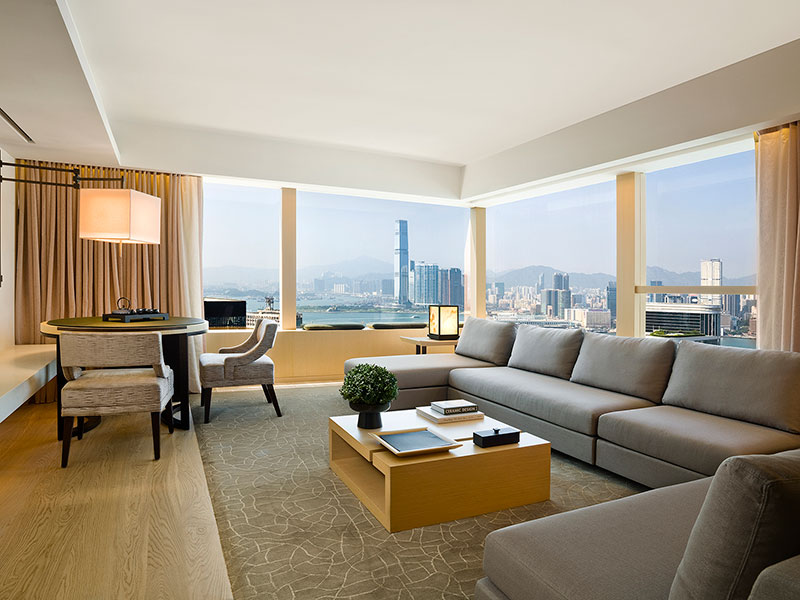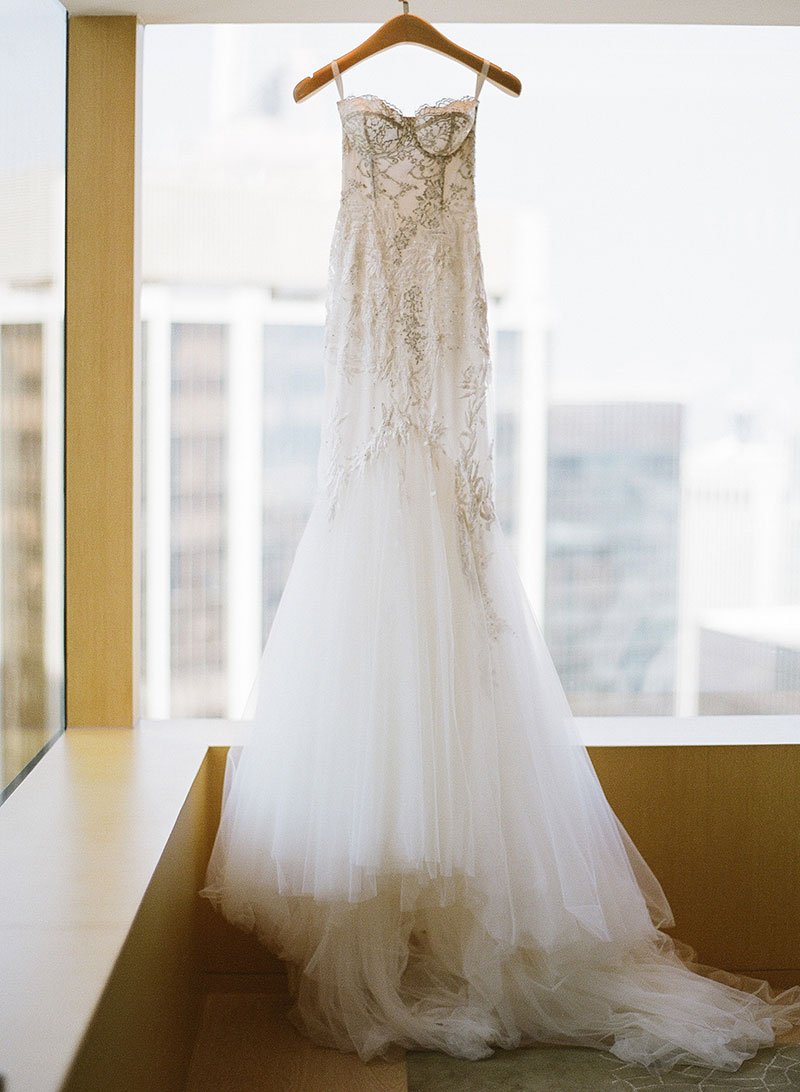 For a tasteful wedding ceremony with the right amount of elegance, The Lawn has it all—beautiful groomed greens and a cozy open space to keep your wedding intimate and private. Situated on the 6th floor, this venue is a relaxing respite under the Hong Kong skyline. Your union will be quite the charmer at this picturesque site.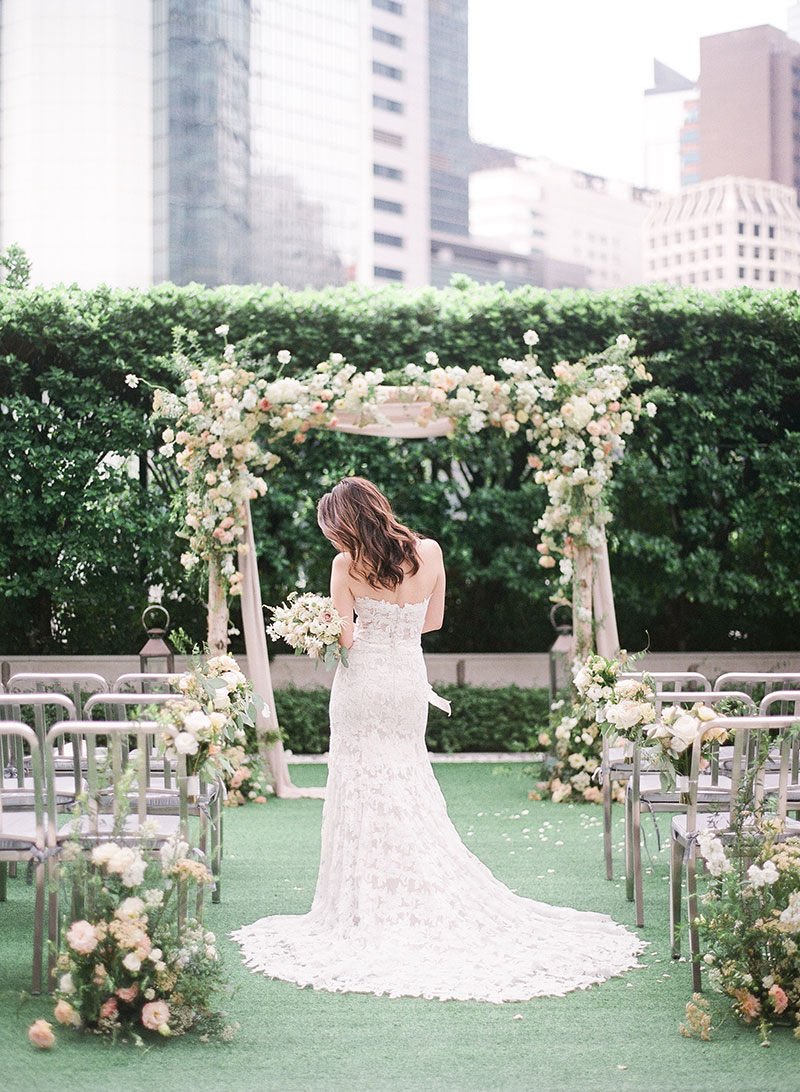 Of course you'll need an equally compelling venue for the reception, so why not celebrate the night away in style at the Sky Lounge? Once you enter the Sky Lounge, you will be greeted by a 4-metre high ceiling and surrounded by windows and a fireplace at the center of the room. We can't think of a more inviting space to cradle everyone into the night-long celebration.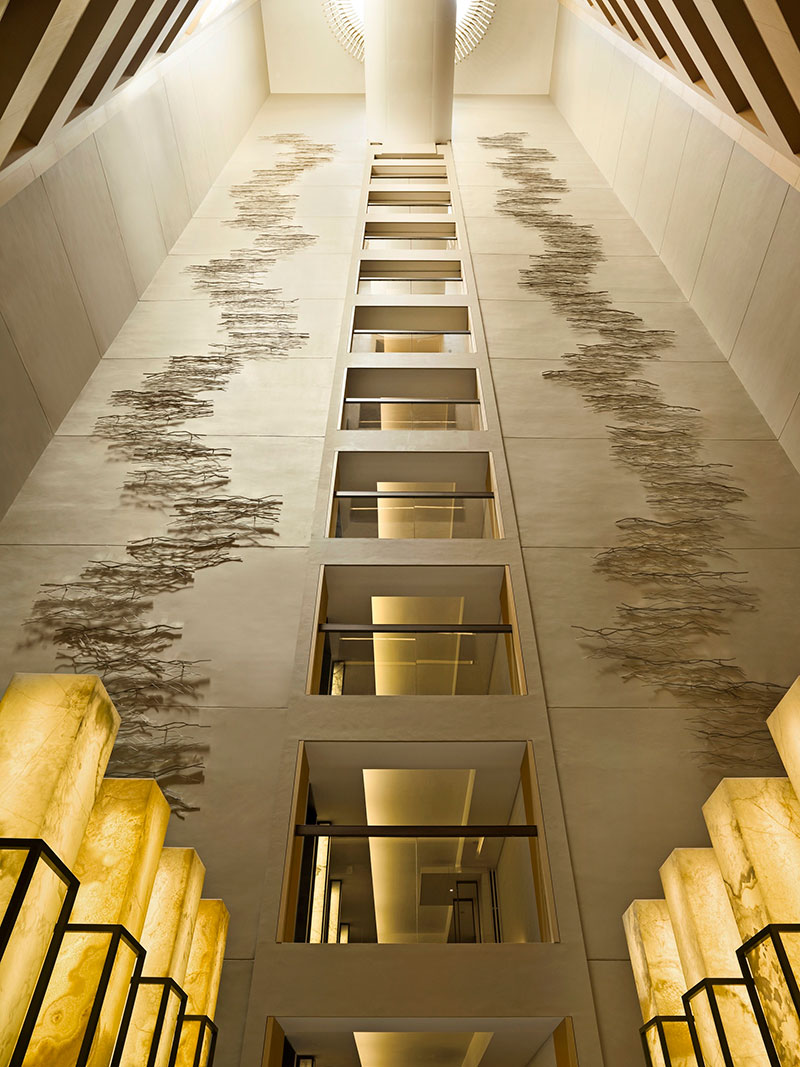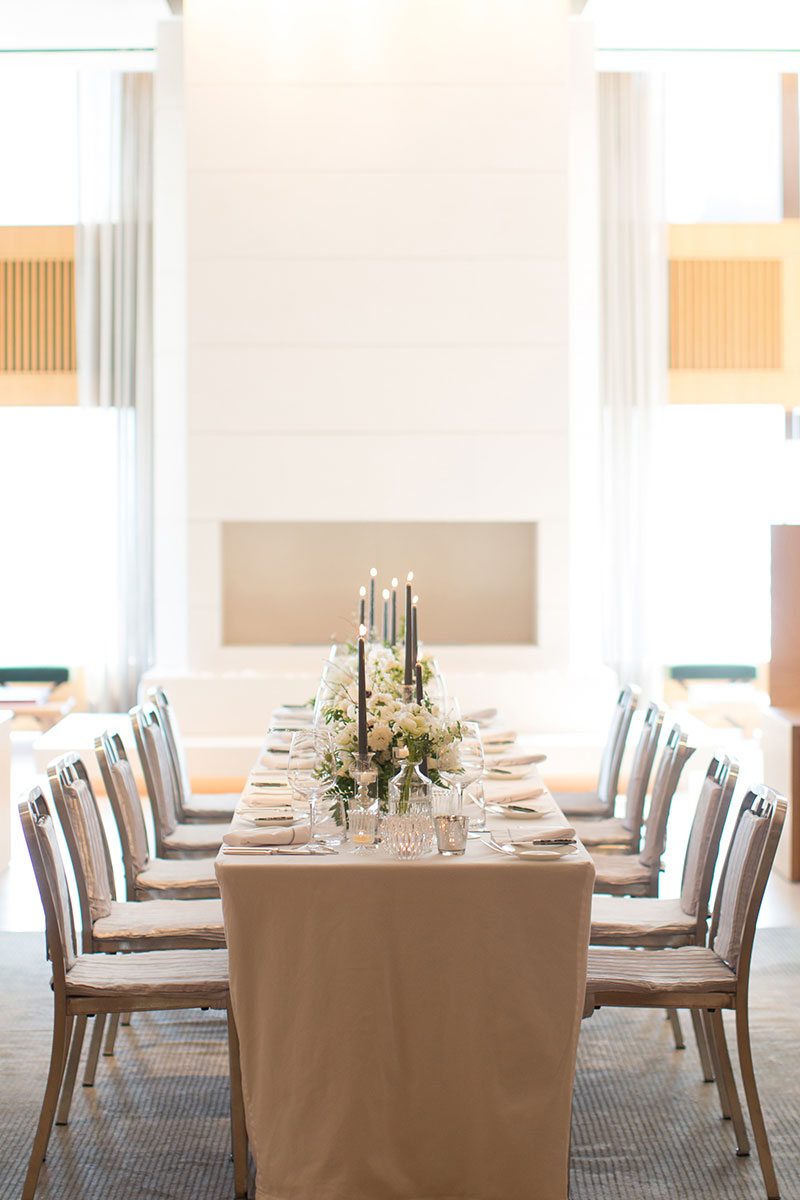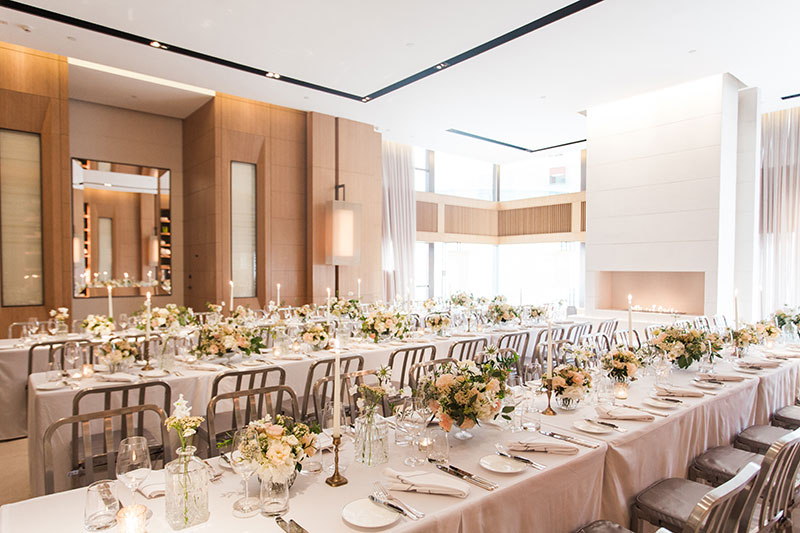 Finally, welcome your new journey as newlyweds with an indulgent stay at the Upper Suite. There's no better way to conclude a milestone such as this and open a new chapter in life than by rewarding yourselves with a night of repose in a deluxe suite.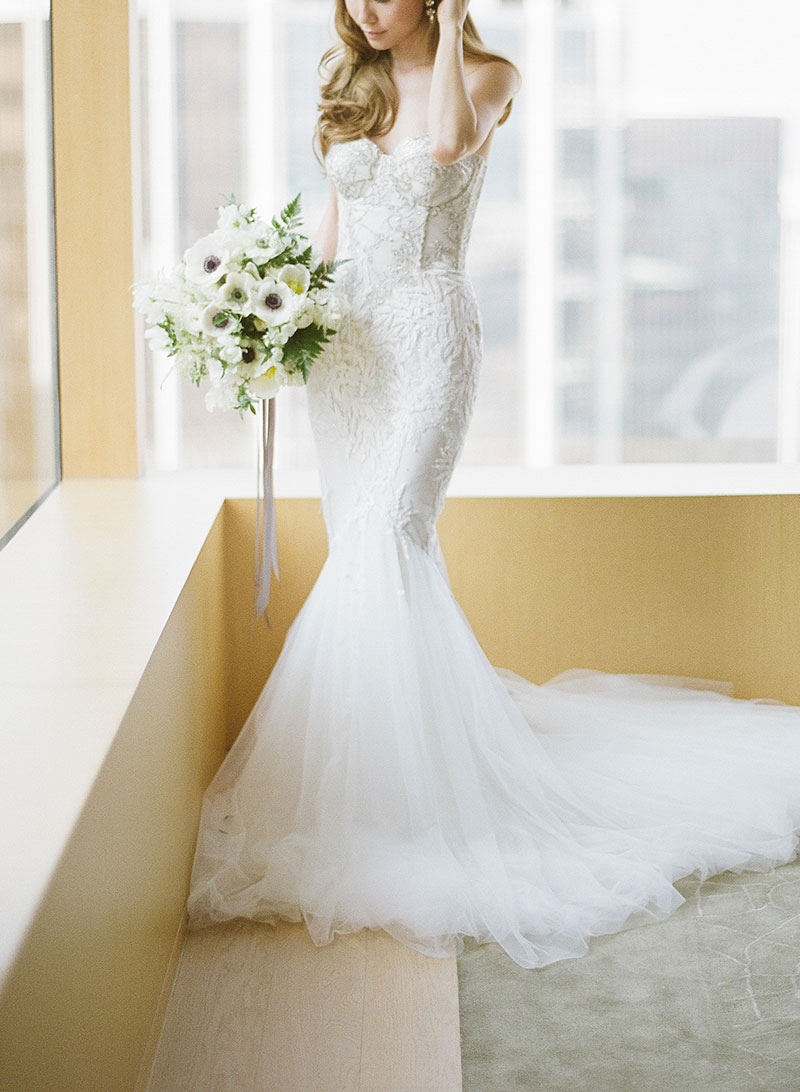 An intimate wedding can still be a grand occasion and a most enjoyable experience for everyone—elegant, luxurious, warm, and inviting, all in one. And in this jewel of a venue, you can expect nothing less, this we can assure you of.
Wedding Photography: Hilary Chan Photography and Jada Poon Photography / Flowers: JF Floral Couture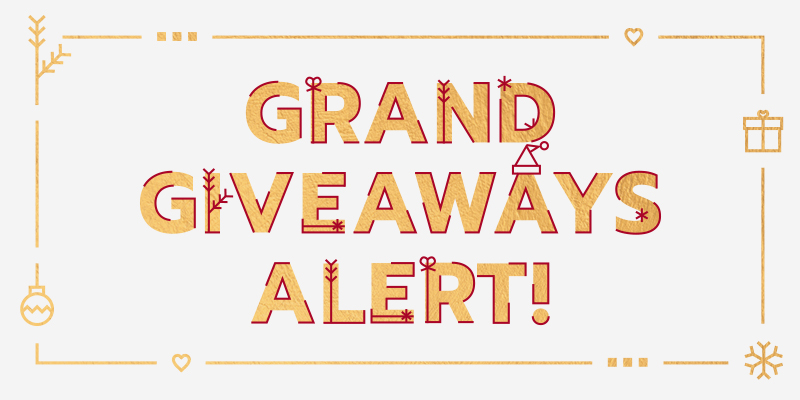 This giveaway has already ended. See the list of winners here.
Bride and Breakfast Grand Giveaways Alert!
Get a taste of this luxurious experience! Christmas is around the corner and The Upper House is giving away a 4-course dinner for a bride and groom at Café Gray Deluxe, inclusive of a bottle of house wine to celebrate the holidays and your upcoming wedding! To join the giveaway, all you need to do is answer this survey! Click here.