The process of creating your bridal look is very crucial–from the gown, to your shoes, and of course, your makeup! Everything has to blend perfectly so you emerge as a radiant bride-to-be! One pre-wedding preparation step that should not be missed is a trial makeup session with your potential beauty stylist. We've heard some horror stories and would not want that for any one of you! We want to help you make sure that you have the exact makeup that will match your desired bridal look. So, here are some very good reasons why you should have a makeup trial session before your wedding day, from the beauty experts themselves!
Communication between the bride and her makeup artists is of crucial importance during makeup trial.
Having a trial session will give your makeup artist time to get to know you. Please don't be shy to let your makeup artist know more about your background, personality, makeup preferences, style of your gowns, the theme of your wedding, and etc.  Each and every piece of information helps your makeup artist create a unique style that perfectly matches you and your wedding.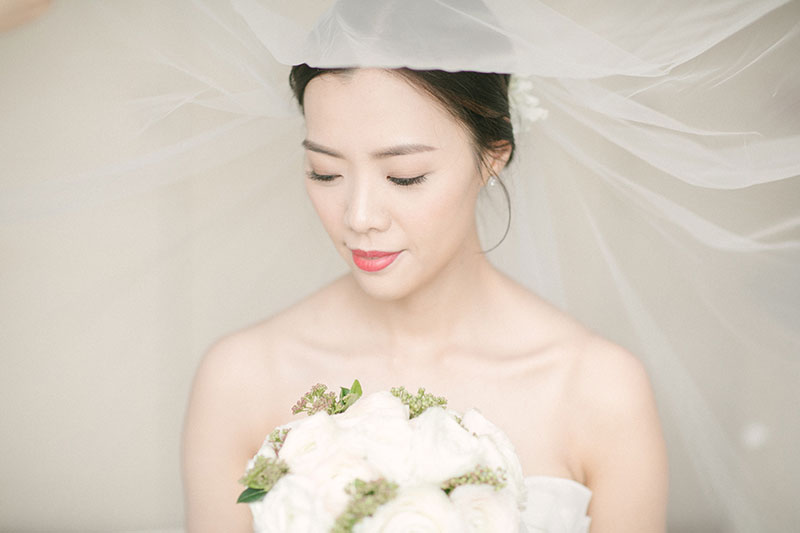 [Photo: Belle & Olive ]
What looks good in Pinterest may not look good on you.
When you are looking for your big day bridal look, you may find many beautiful bride images with the kind of makeup that you have long dreamed for. However, the fact is that the exact same makeup may not look as good on you as on others. And it is definitely too late if you realize this only at the morning of your most important day. A makeup trial gives you an opportunity to tell your makeup artist your favorite styles and gives her time to adjust it or adapt to what suits your face. A professional makeup artist will be able to fulfill your requirements based on your references without sacrificing your own character and unique style. You will definitely have one less thing to be worried about during your big day.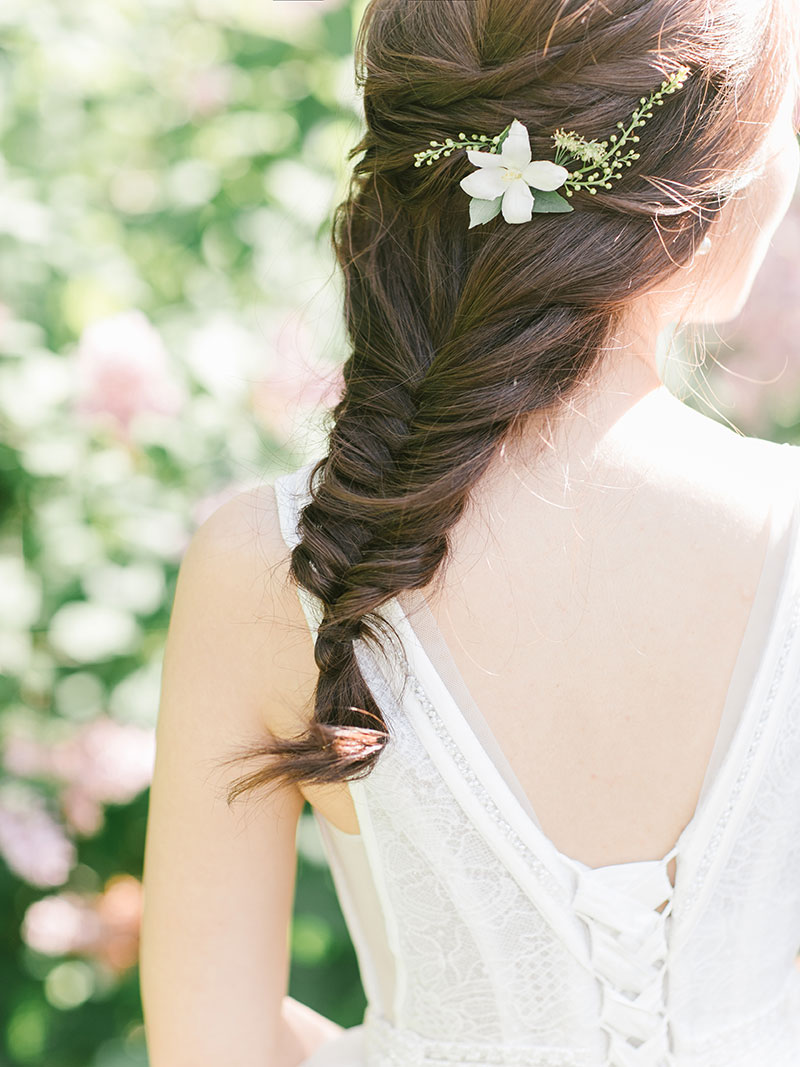 [Photo: Lukas Chan Photo Lab]
Save time on the wedding day.
Having a trial first will save time on your wedding day because  you won't have to set aside time for a consultation on the same day to discuss what look you want. Your makeup artist will already know–coming from the trial session–and can use the time to focus on creating your desired look. You'll feel relaxed and won't be making decisions under pressure.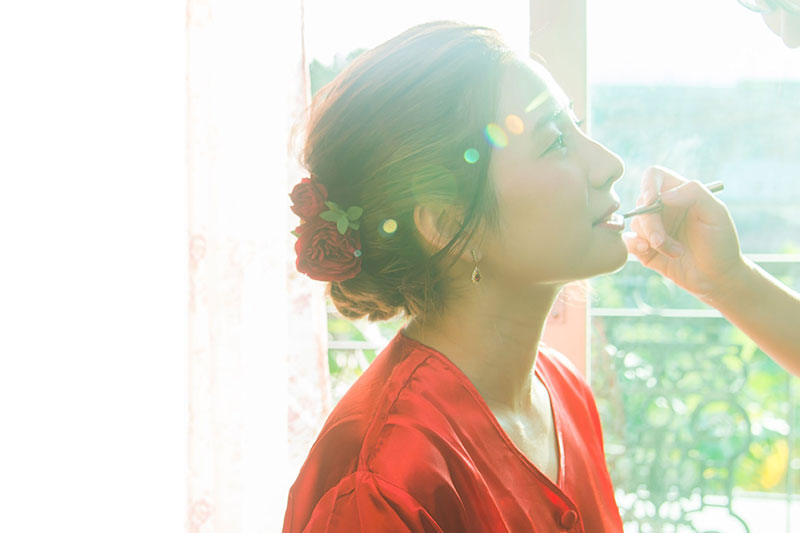 [Photo: Rice Production]
Allow your makeup artist to study your face.
Having a makeup trial session also will allow your makeup artists to study your face, skin, and hair, so she or he can plan to work around any issues and create a look that will best suit you on your wedding day.
[Photo: Sophia Kwan Weddings]
Get to know your makeup artist's personality and skill level.
A trial session is a perfect opportunity to get to know your artist's personality and skill level. You want to see whether or not her expertise and experience will deliver what you're looking for. So take note of the techniques he or she uses and other details that you are looking for for your special day.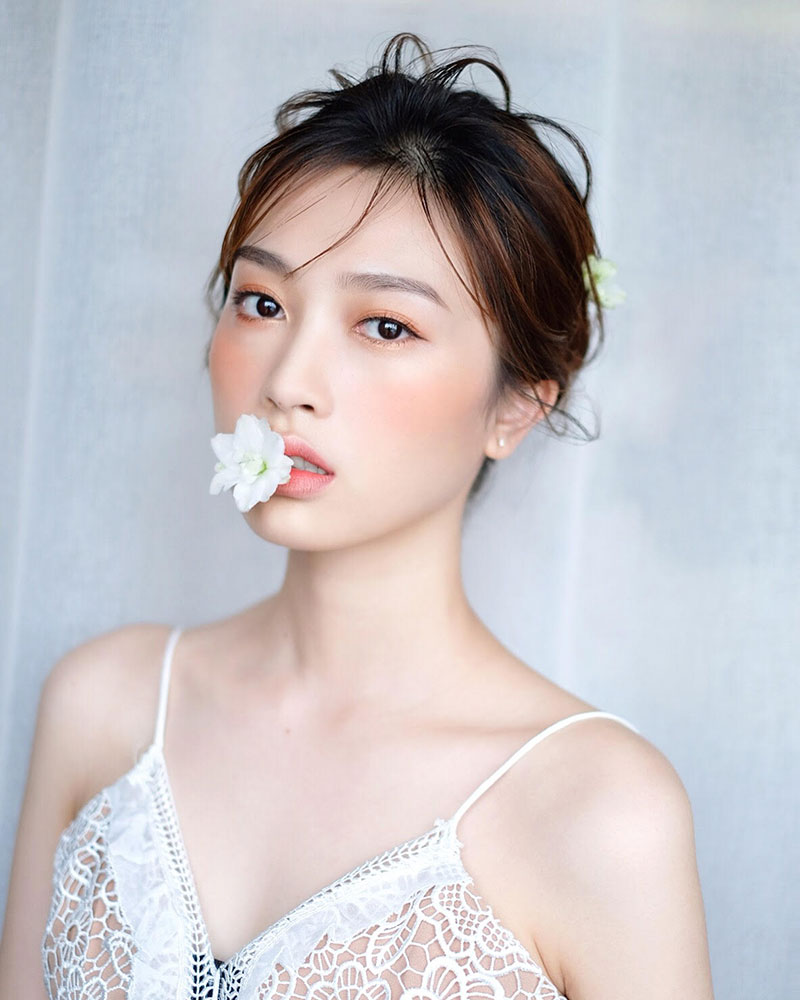 You want to be comfortable.
Your trial session will also help you determine if a makeup artists is the right fit for you. Aside from skill level, industry accolades, and the like, you want someone who you ultimately feel comfortable with–someone you know is there for you and wants you to feel your very best!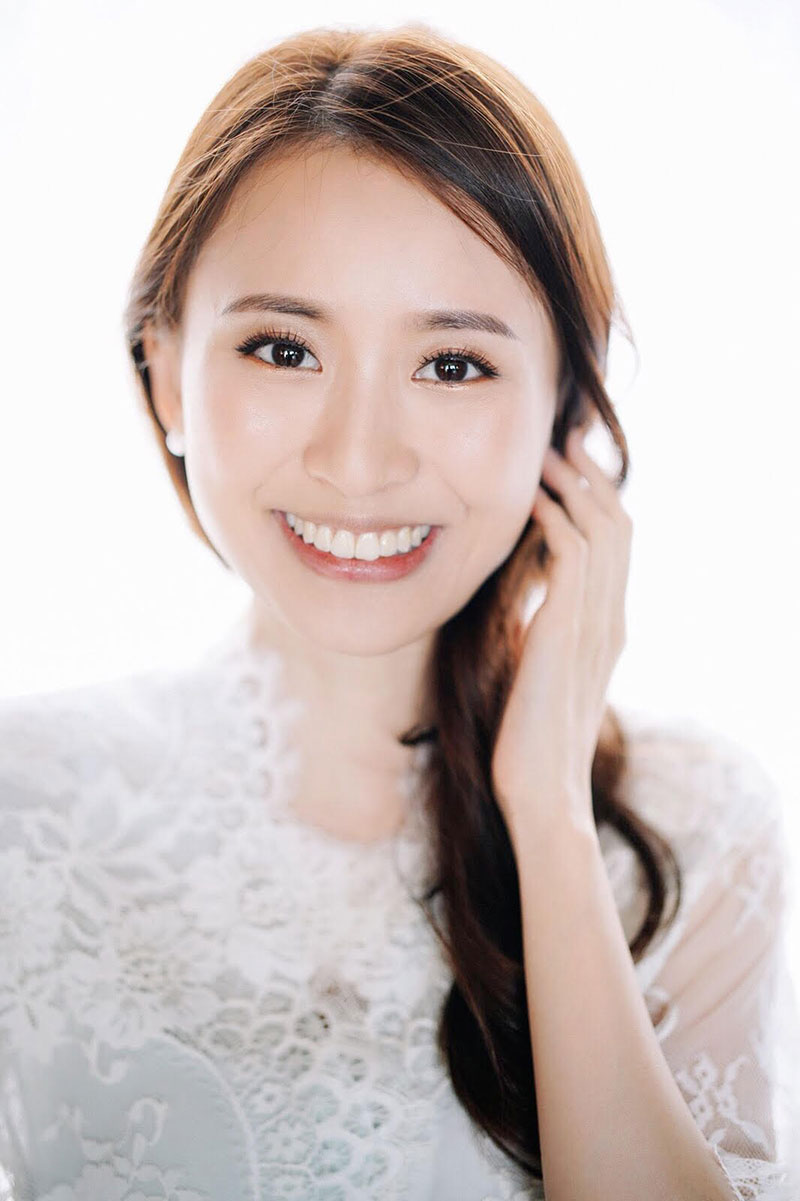 Oh and by the way, these makeup artists are part of The Aisle, a co-working wedding community that we are a part of, too! If you're looking for a perfect way to get in touch with potential makeup artists for trial sessions, you are welcomed to come to The Aisle and have the trial at their makeup rooms. Start your trial sessions A.S.A.P.!