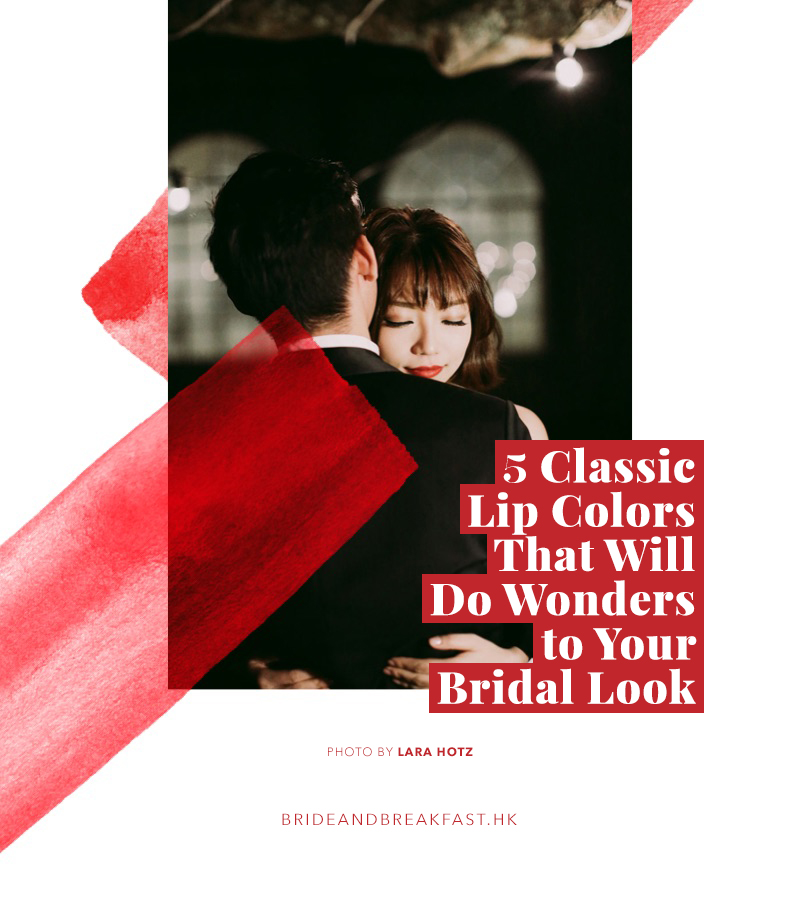 We all want luscious lips during our wedding day so that we will make a statement on the aisle. And of course, we want a lasting lippie that will not budge despite the number of smooches that go on throughout the day. From bright cherry pinks, to the ever classic lady in red, we have five different classic lip colors that will take you from day to night. Not only that, these colors will definitely work wonders on your bridal look! Here are five different looks that you can pull off to suit each and every wedding theme. Prep those kissable lips girls, xoxo.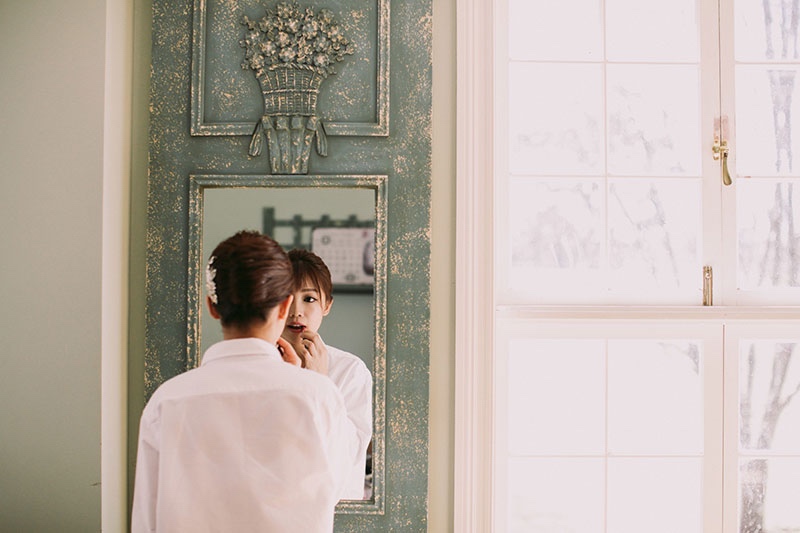 [From: Gorgeous Garden Wedding / Photo: Lara Hotz]
Warm Neutrals
A color that is there but barely there. For those that want subtle lips that still stand out, this is for you. It's as striking as any lip color, but if you look closely, it's not overwhelming or too much to bear. This warm hint of color can be extremely versatile and definitely very flattering for many!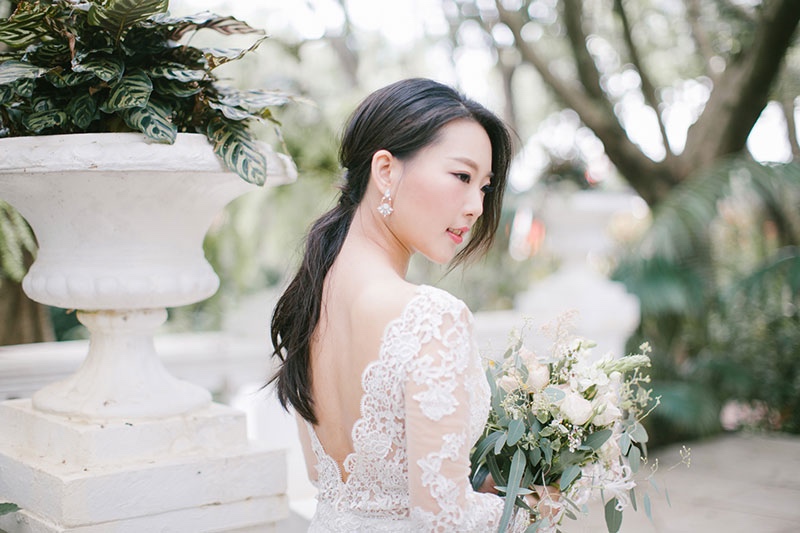 [From: A Garden And Grassland Engagement with Dreamy Florals / Photo: Lukas Chan]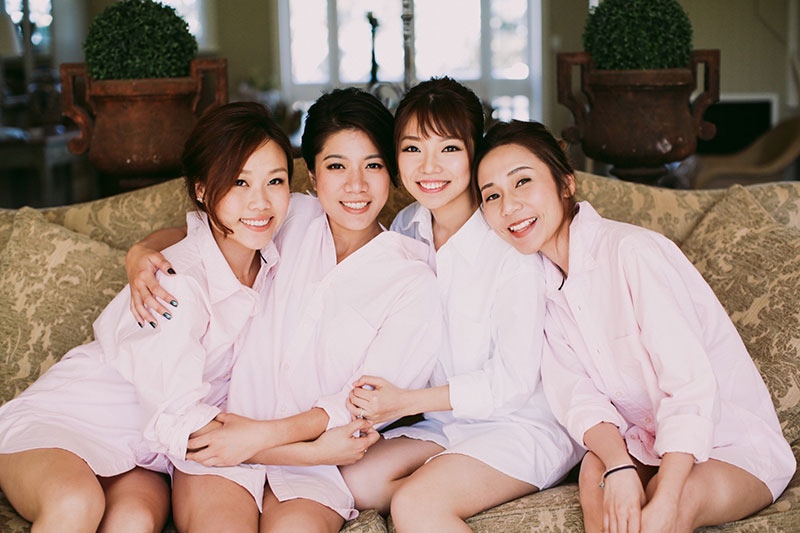 [From: Gorgeous Garden Wedding / Photo: Lara Hotz]
Try: A new cult favorite, Glossier Generation G deposits the right about of pigmentation on your lips, while staying like freshly blotted lipstick all day long.
[Photo: Allure]
Pretty in Pink
This bright feminine color is such a fun and girly one. This bold pop of pink matches blush palettes or even neutral ones. Depending on how brave you want to be, you can channel that inner Barbie spirit of yours!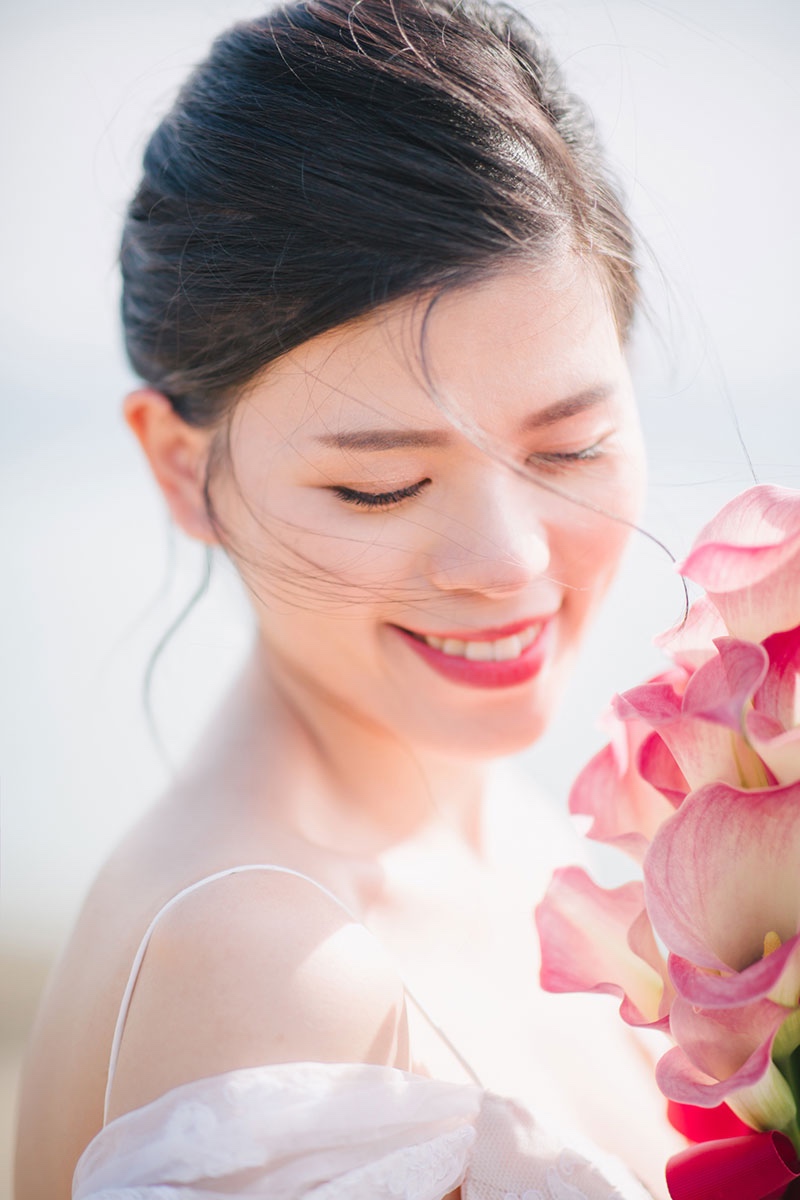 [From: Unique Bouquets Add Charm to This Outdoor Pre-wedding Shoot / Photo: Cadenza Studio]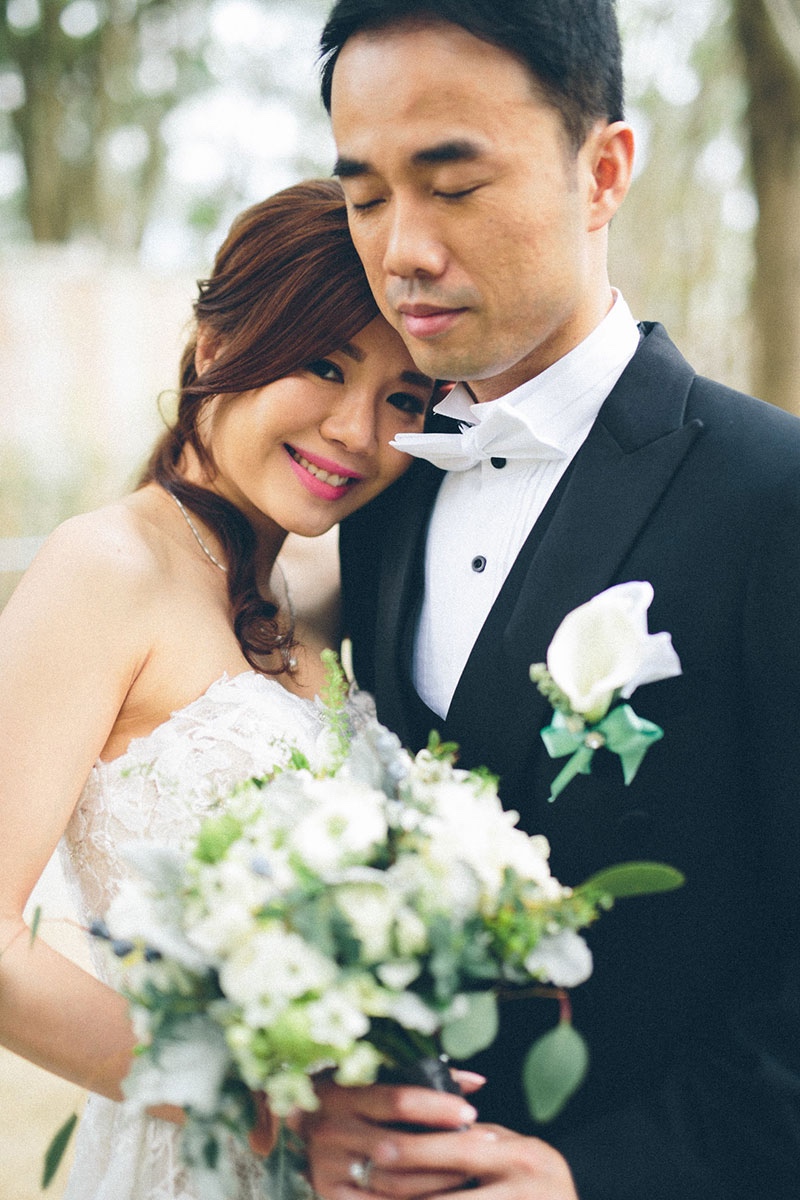 [From: A Grey and Red Themed Wedding at the Peninsula / Photo: Patrick Photography]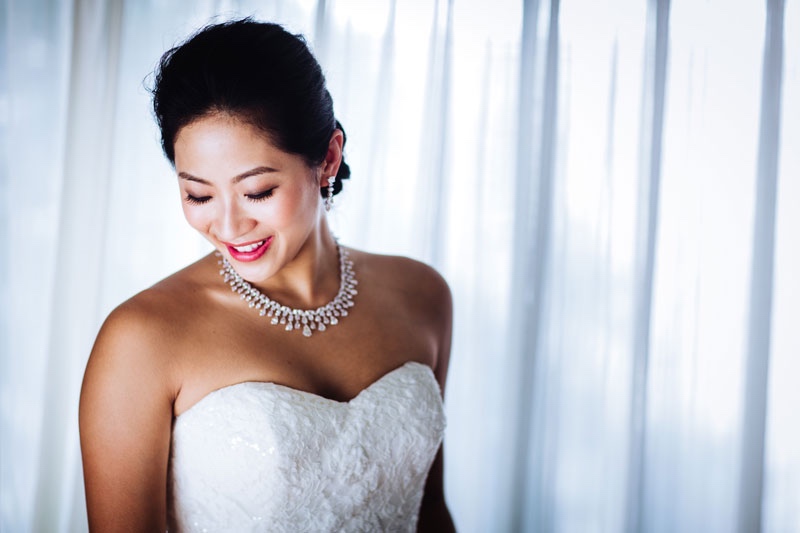 [From: Love on the Fairway / Photo: Liam Collard]
Try: The ever popular Charlotte Tilbury Matte Revolution Lipstick is buildable, hydrating, and long lasting–everything we ever looked for in a lipstick. This formula is enriched with orchid extract which soothes and protects lips for a cashmere finish.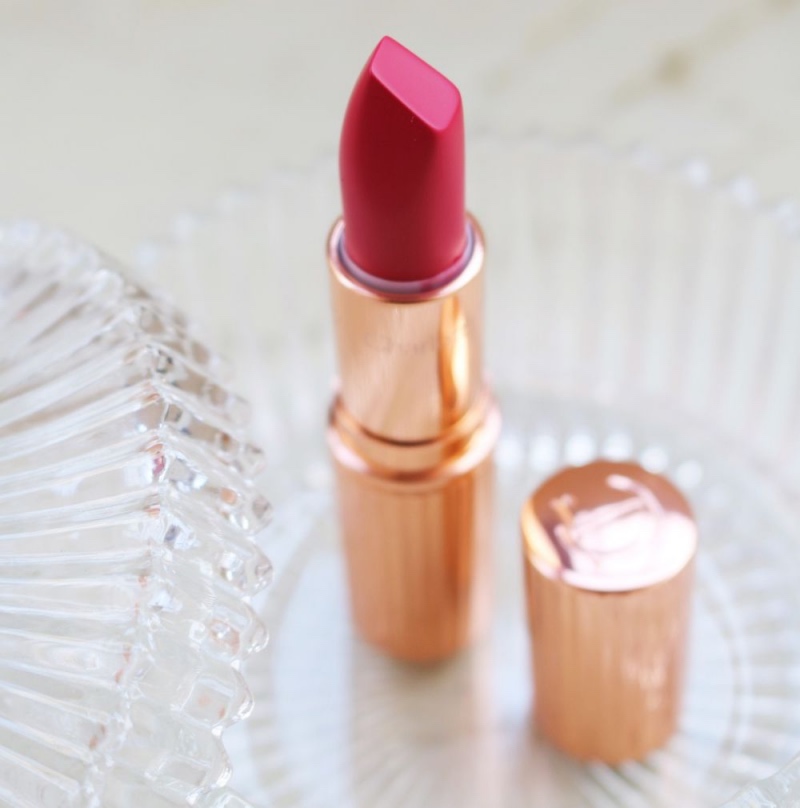 [Photo: Pout Prettty]
Coral, New Nude
Think of this color as the cousin of traditional pink and bright citrus. Its warm color will be your next bestie as this is a universal shade for all skin tones. If you want something more pigmented, layer this a couple of times on your lips.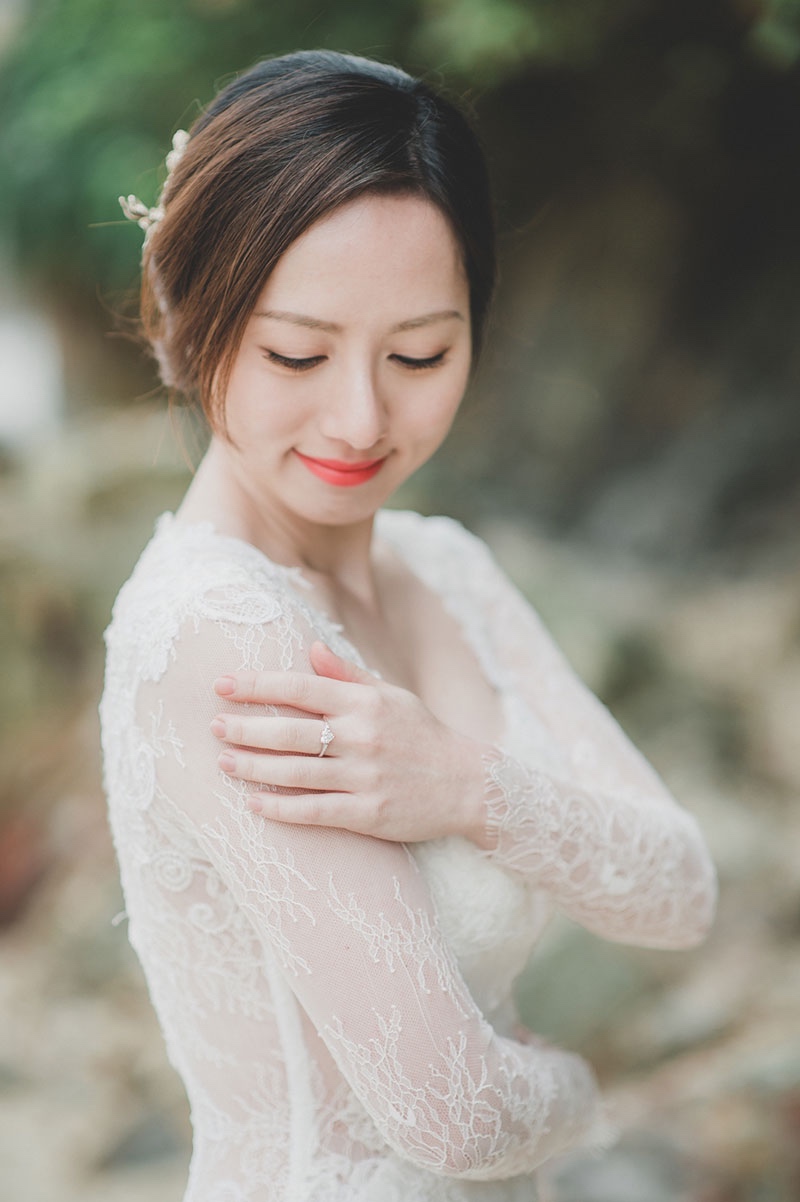 [From: A Romantic Seaside Engagement with Beautiful Blush Decor / Photo: La French Touch Photography]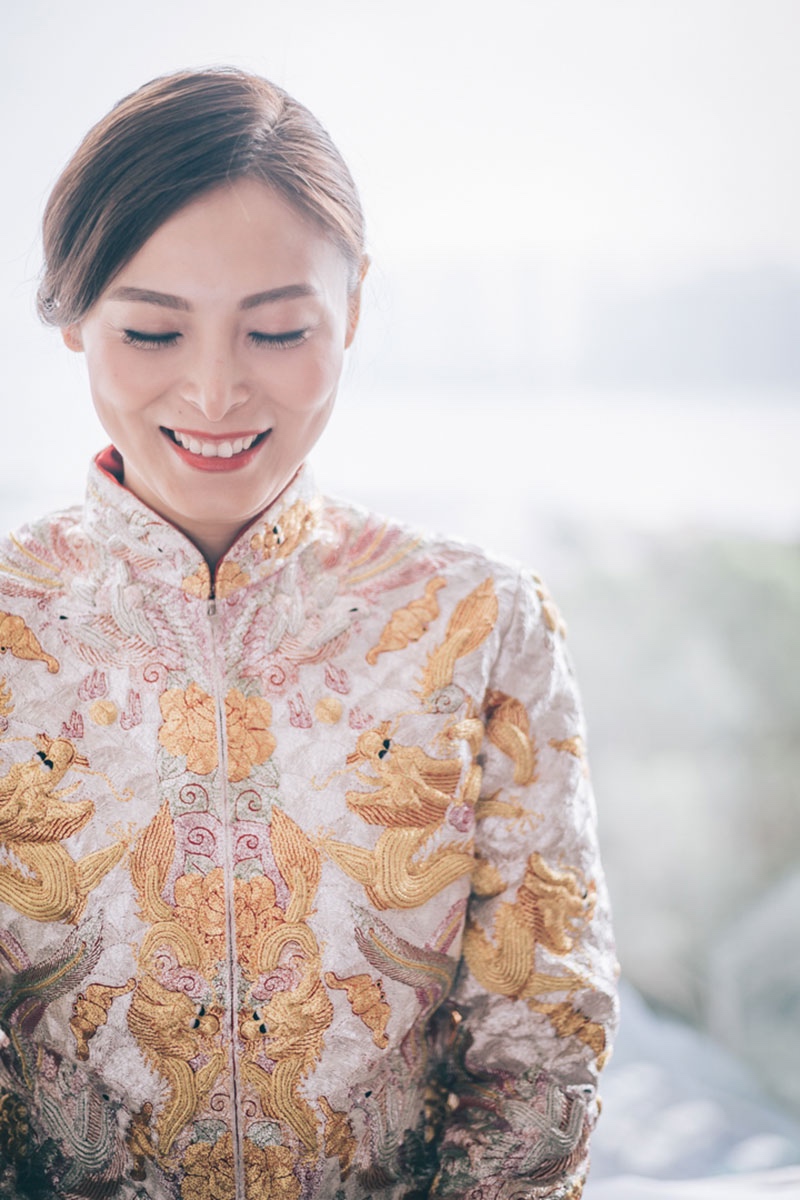 [From: A Burnt Orange and Mint Themed Garden Wedding at One Thirty-One / Photo: Blink Photography]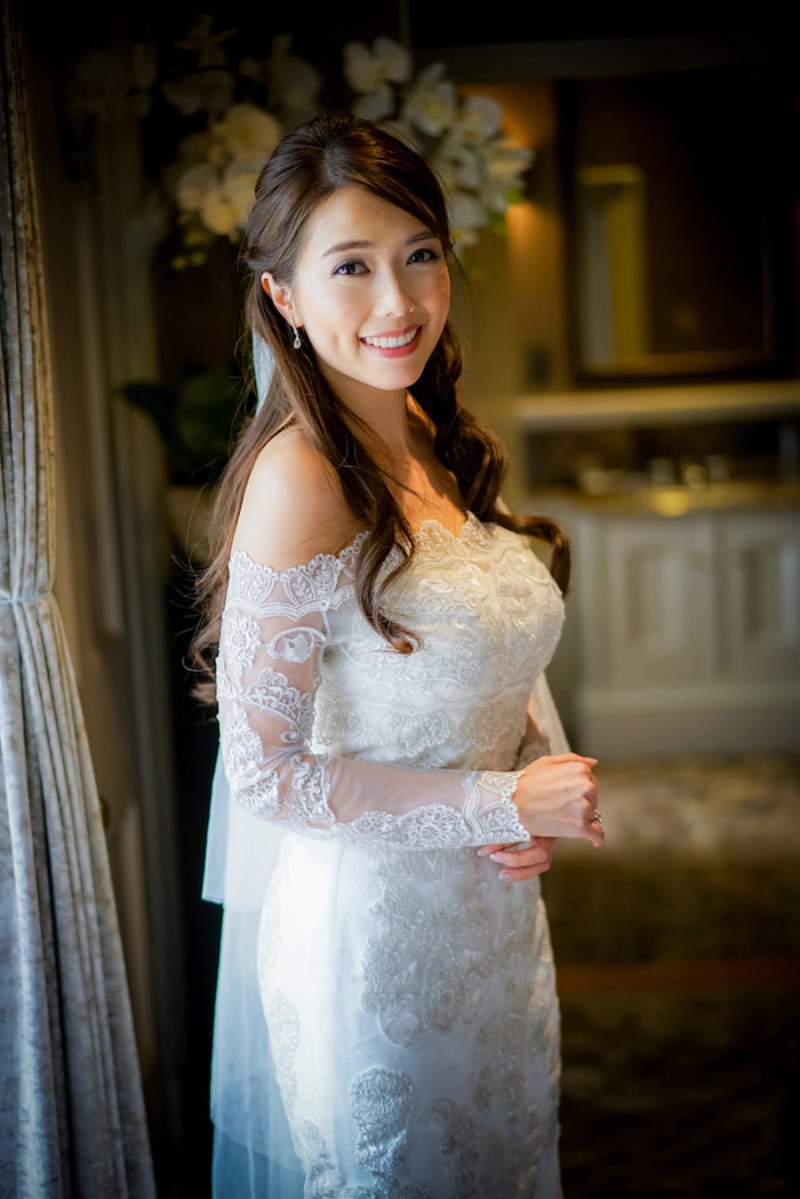 [From: A Romantic Castle Wedding in Scotland / Photo: Benson Yin Photography]
Try: The Tom Ford Boys & Girls Lip is a perfect clutch size lippie to carry around in your makeup kit. The ultra creamy texture and smooth application is also free of parabens! This comes in high shine, matte, metallic, and satin finishes.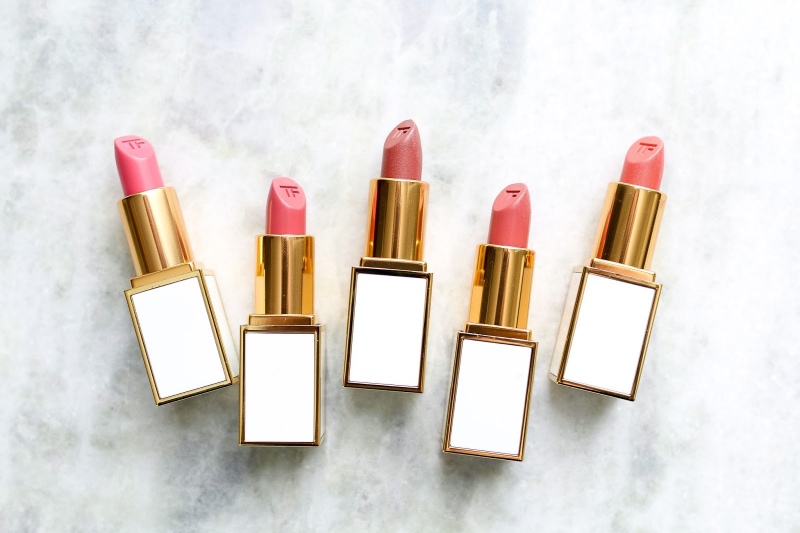 [Photo: A Little Bit etc.]
Bright and Cheery Red
A bright red lip can update your look instantly. This shade could be a little tricky though if you don't match it with the rest of your makeup well. But not to worry, it is still a classic and goes very well with all types of gowns, modern or traditional. Those with fair skin tones suit this shade particularly well.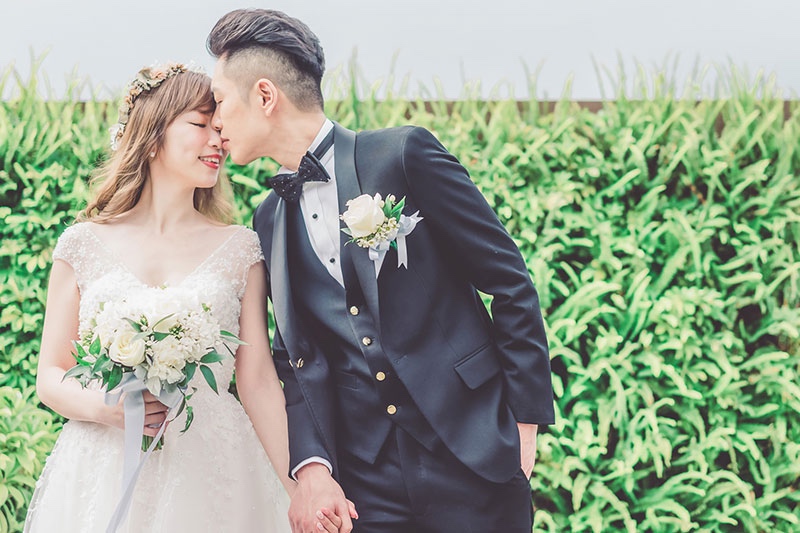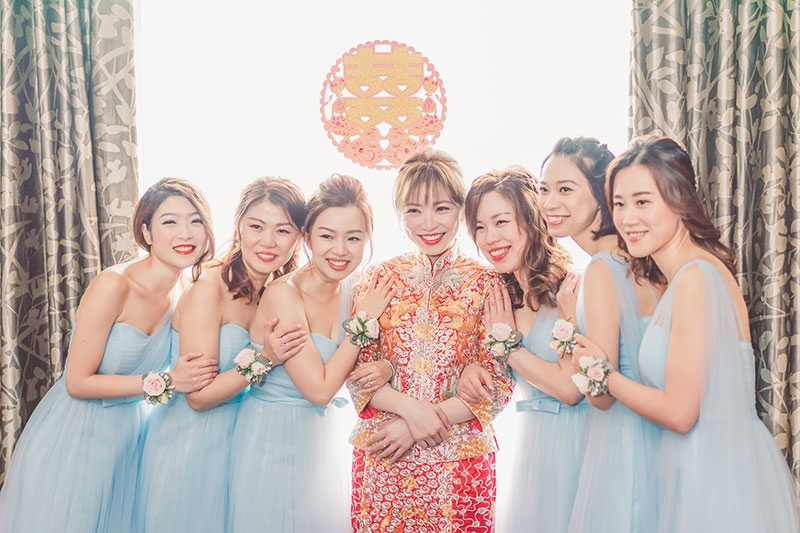 [From: A Sweet Wedding at The Park Lane / Photo: Honeybird Productions]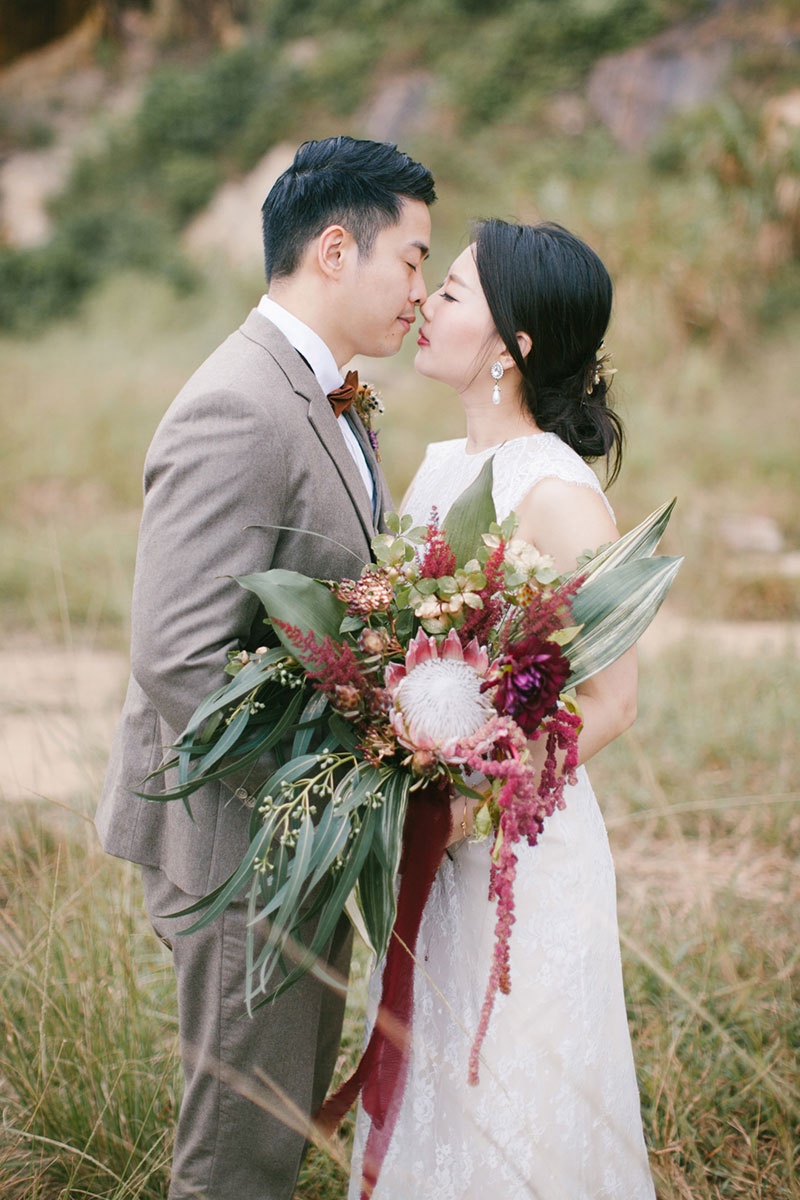 [From: A Garden And Grassland Engagement with Dreamy Florals / Photo: Lukas Chan]
Try: Not just a lipstick, but a liquefied lipstick, the Bite Beauty Amuse Bouche Liquified Lipstick is an award winning creamy lipstick that is highly pigmented and has a satin finish. Infused with monoi butter and coconut oil, this lippie, that comes with a precise applicator, promises not to disappoint.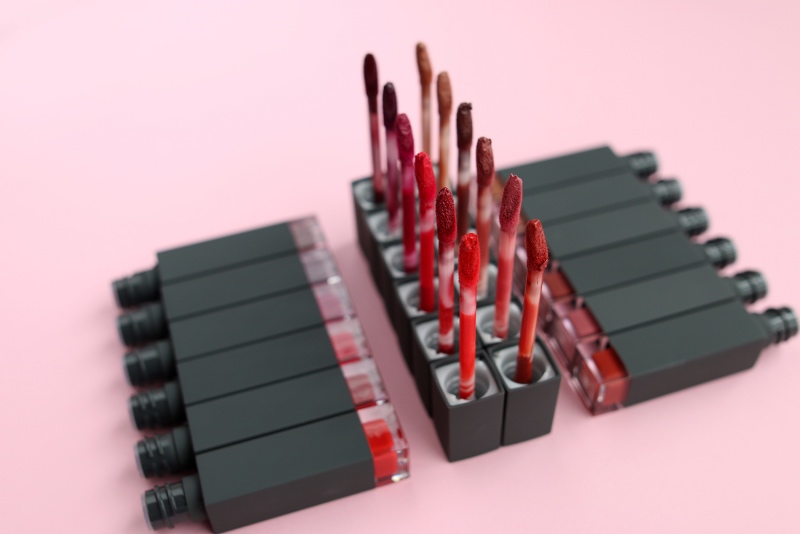 [Photo: Sidewalk Hustle]
Sexy Deep Red
This shade of red channels sexy and sophisticated at the same time. The ever classic deep red will always elevate any look. If you take a look at these bridal portraits and can't look away from those luscious lips, yes, the lipstick is working its magic!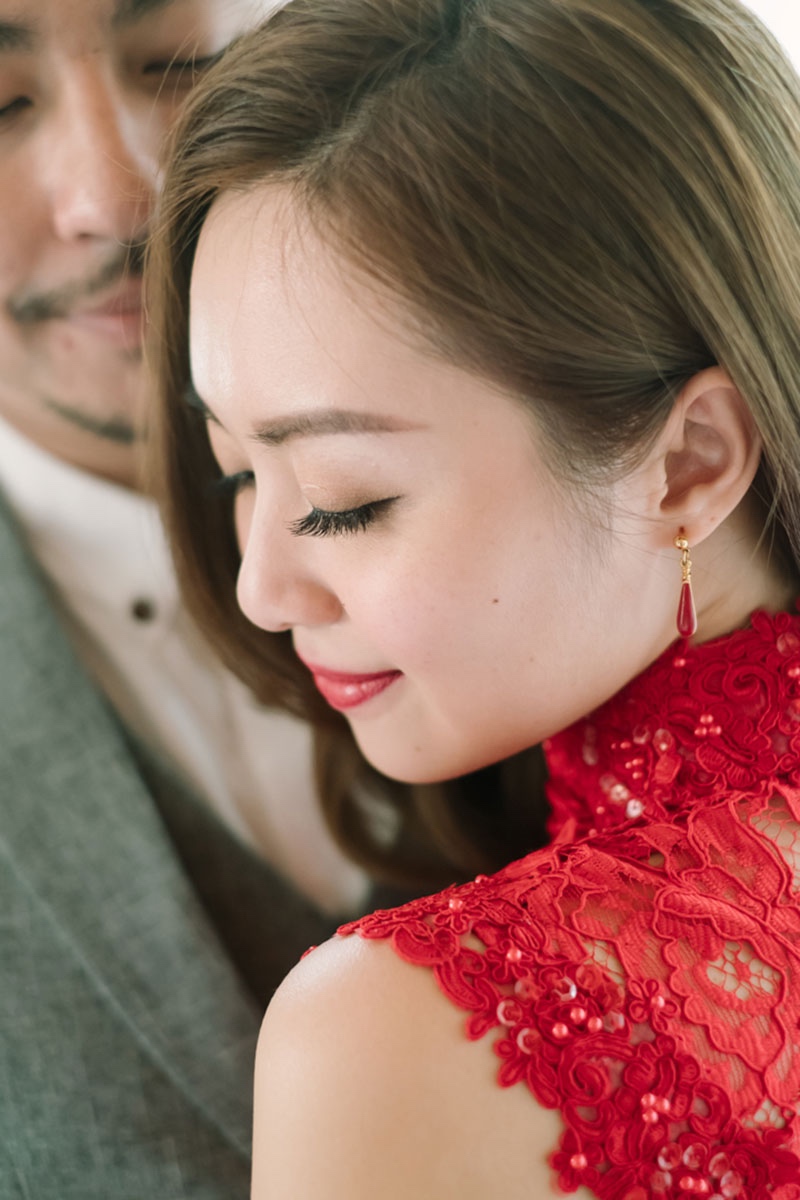 [From: Our First Sunset / Photo: Victor Lui]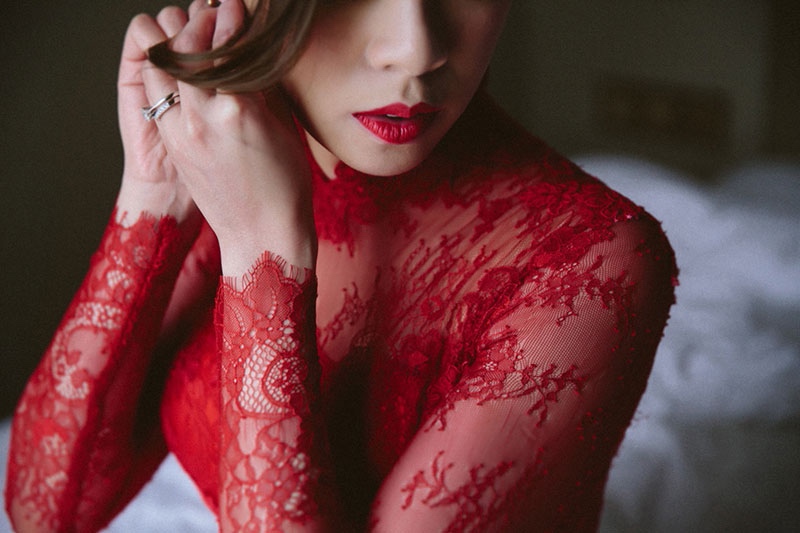 [From: An Intimate Rooftop Wedding at Wooloomooloo / Photo: Feel in the Blank]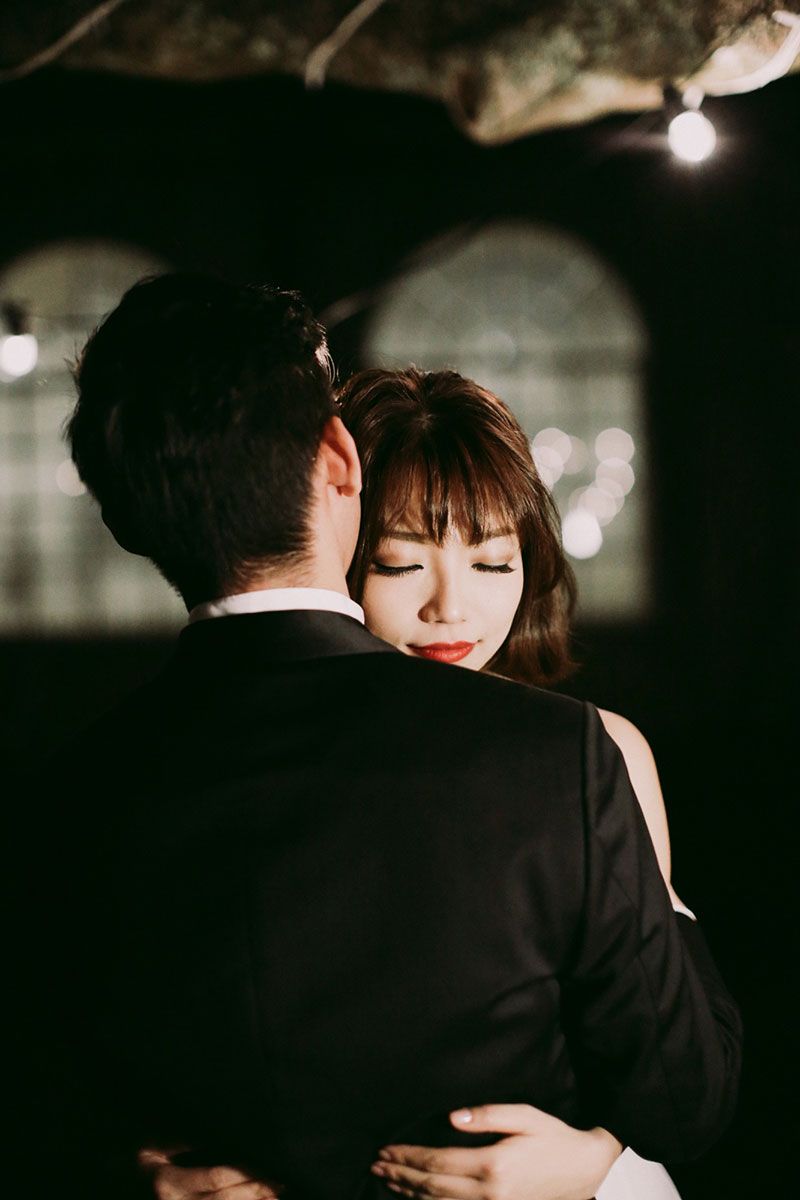 [From: Gorgeous Garden Wedding / Photo: Lara Hotz]
Try: Another popular favorite, the NARS Audacious Lipstick is shamelessly seductive, as they say. This moisturizing lipstick has a satin finish with no shine. Just one coat and you will get all the pigmentation you need. Plus, these lipsticks snap shut with a magnetic lid. How smart, we're never going to misplace those lipstick covers ever again.
[Photo: A Classy Fashionista]