There are places that take you aback all of a sudden because their beauty is like no other. Such is the case with Bab Al Shams, that sits in the middle of a vast expanse of sand. Here the sun seems to blend with the burnt orange and dusty yellow surroundings, a monochromatic blend that is undeniably irresistible. Min and Norris picked such and scenic and romantic spot for their engagement shoot and we're more than thrilled to have these photos from Itsoura for the day. Come hither and let today's prewedding feature take your breath away!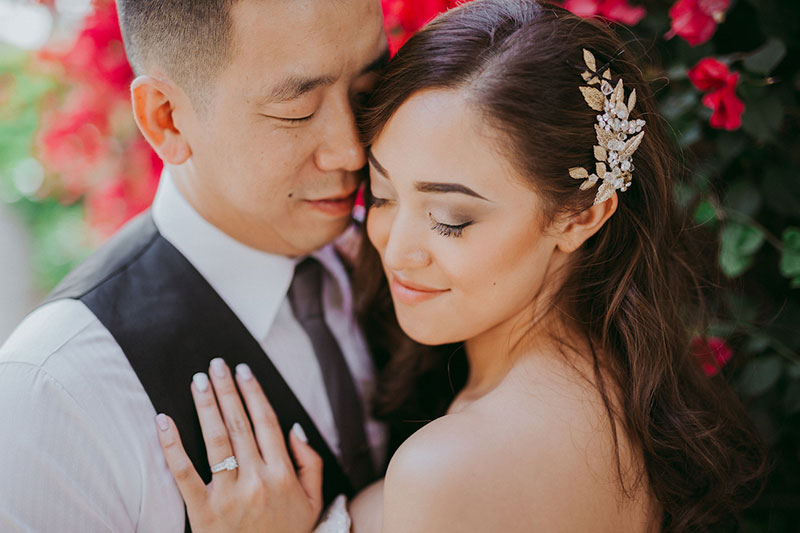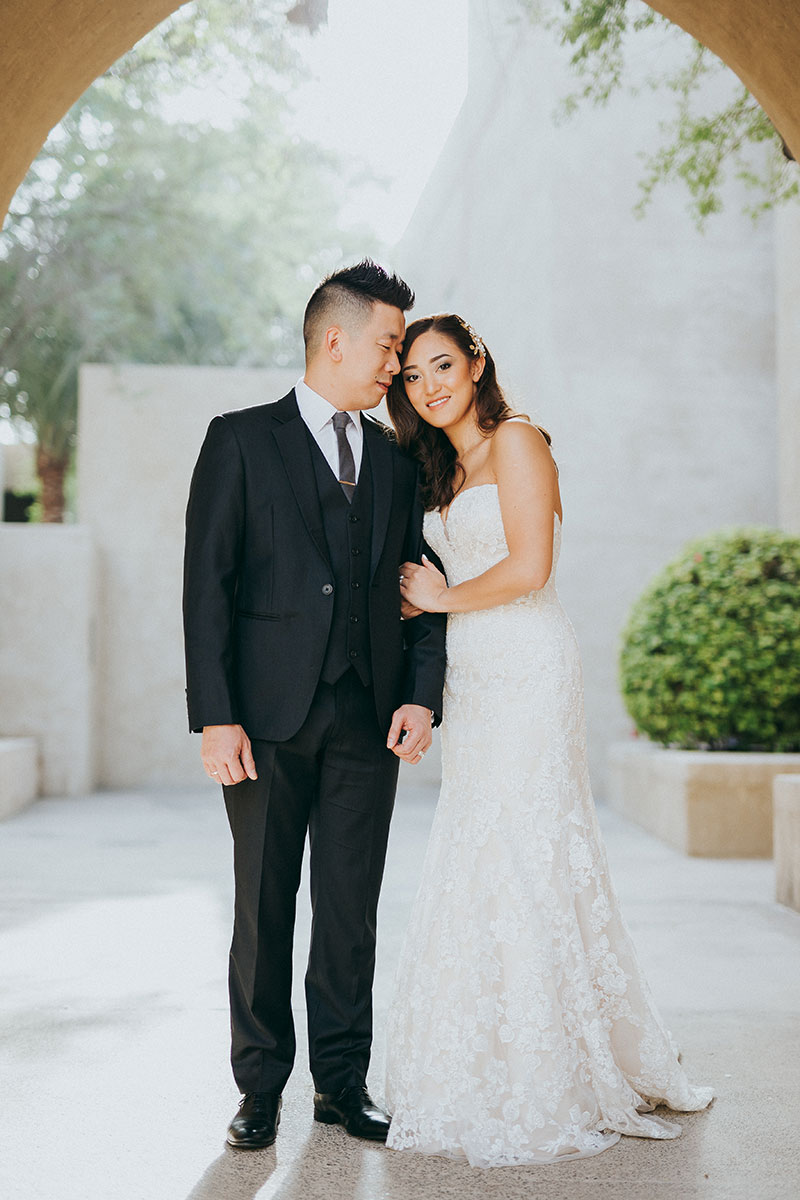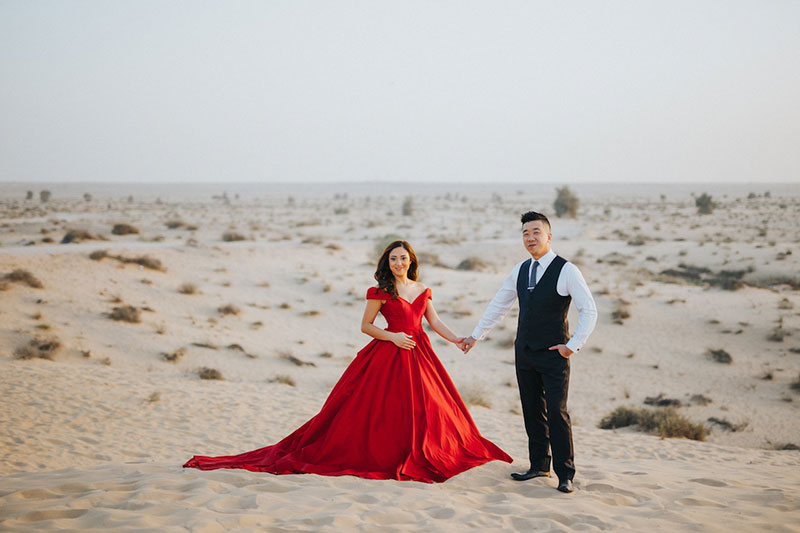 Photographer: Itsoura / Location: Bab Al Shams / Dress: Alisha & Lace Hong Kong / Makeup Artist: Ailene from The Little Black Dress Makeup Artist
See more wedding vendors at our Directory!