Escaping reality and falling victim to the world of love is an exciting and thrilling adventure. You'll never know where love will lead you. For this duo, love led them to Paris, a place of unparalleled beauty and haven for romance. Here, they joined hands promised each other forever in an intimate union. These photos by French Grey Photography certainly captured the intricacies and delicate moments of their relationship with the French landscape as a fitting frame for every shot. See more and join this couple in their Parisian escape.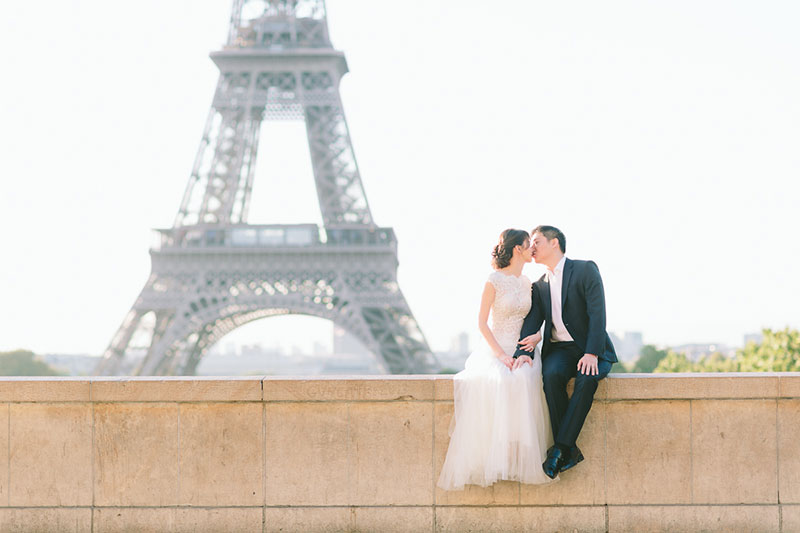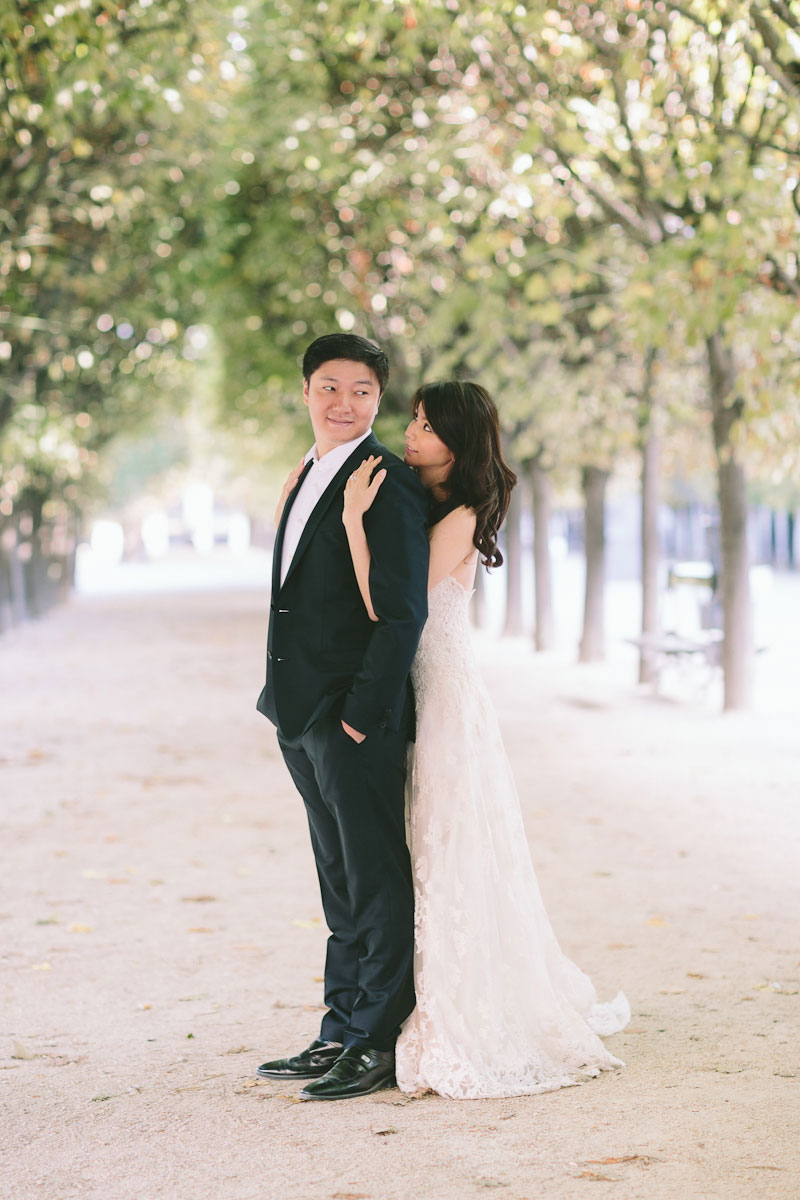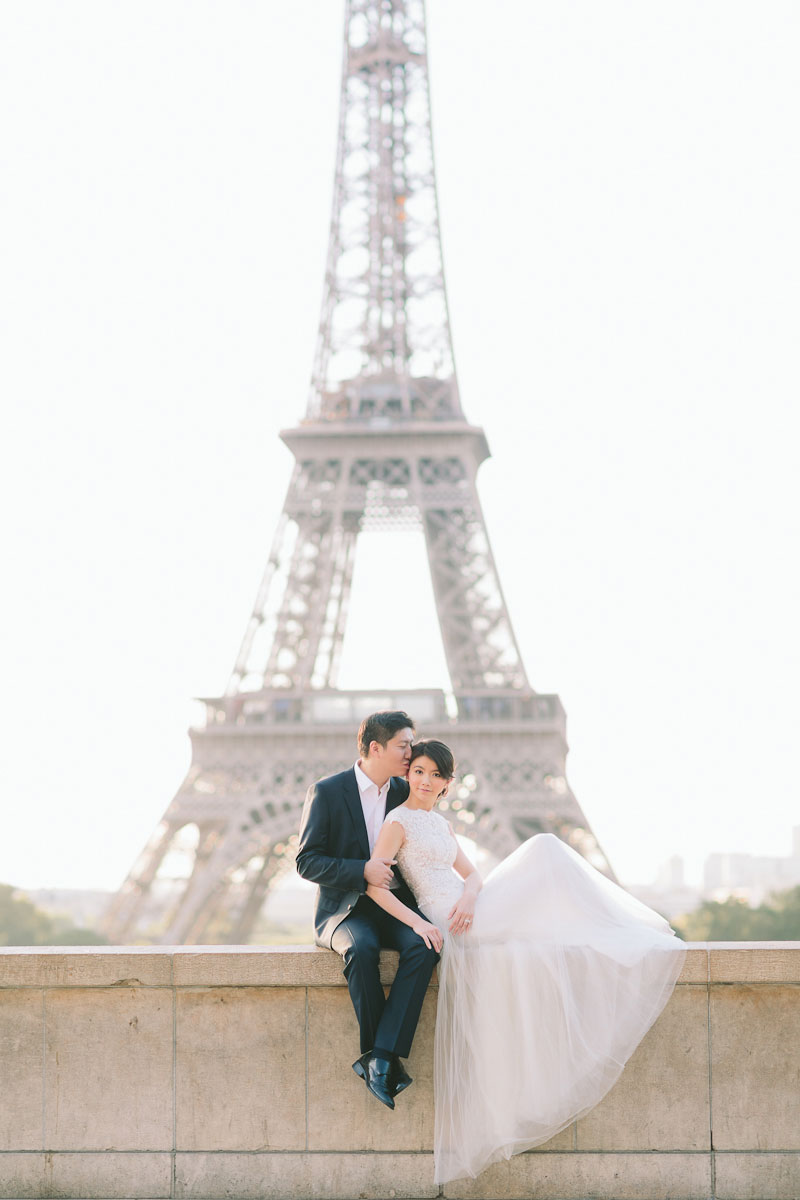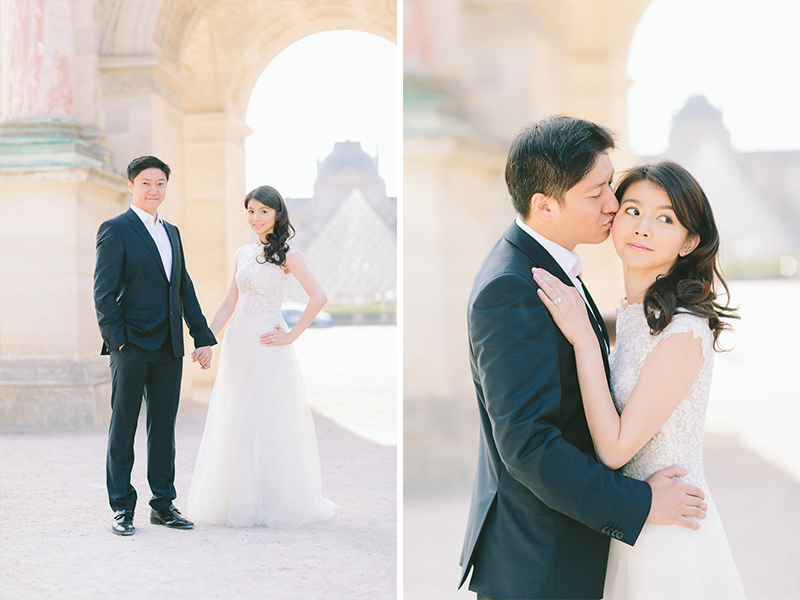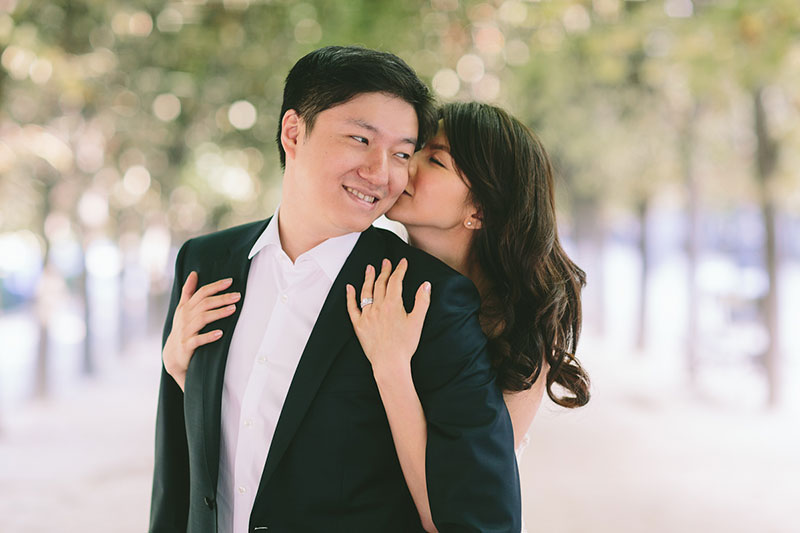 Photographer: French Grey Photography 
See more wedding vendors at our Directory!