Since intimate weddings are the way to go now, you might be wondering how do you downsize and pull off a beautiful and meaningful intimate wedding? Don't worry because we've got you covered. To help you start planning a small-scale wedding, here are 10 essential tips you need to know.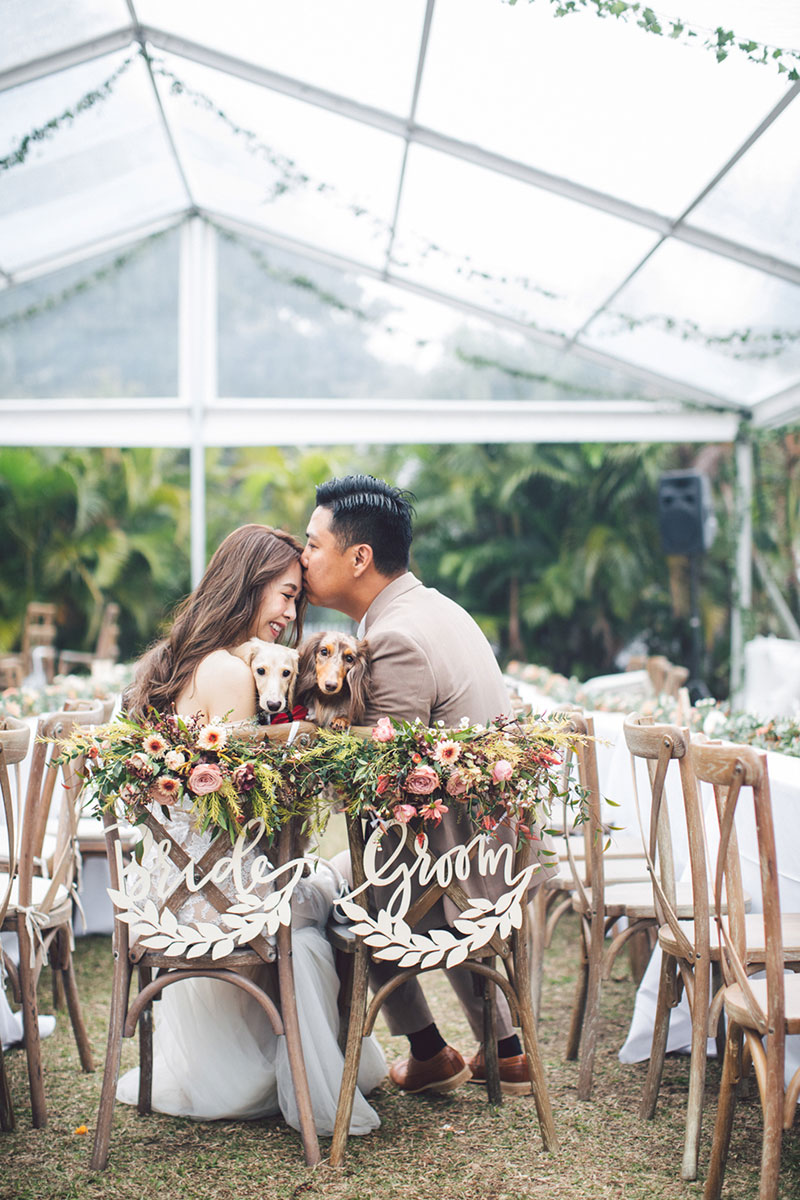 [From: An Adorable Garden Wedding That Included Furry Friends as Guests / Photo: Hyvis Tong]
(1) Start with narrowing your guest list.
Here's where it all begins. Drill the count down to only the people you really, really want to be a part of your special day. Think long and hard and try to be as specific as possible so you end up with a short list with all those near and dear.
(2) Personalize what you can.
If you can, add a personalized touch to your weddings details. It will make your wedding feel even more heartfelt. Small as it is, your wedding can still be even more touching with a touch of personalization.
[From: Love in the Time of the Coronavirus / Photo: MAKIN'LAB]
(3) Consider pre and post-wedding activities.
Less guests means more time to mingle before AND after the intimate ceremony. Plan out some activities you can do with everyone so you can spend more time with your family and friends.
(4) Experiment with your wardrobe.
Lux looks are exceptional for grand weddings. But for smaller gatherings, you can try out simpler styles or other kinds of looks, for instance, a Boho dress or minimalist separates.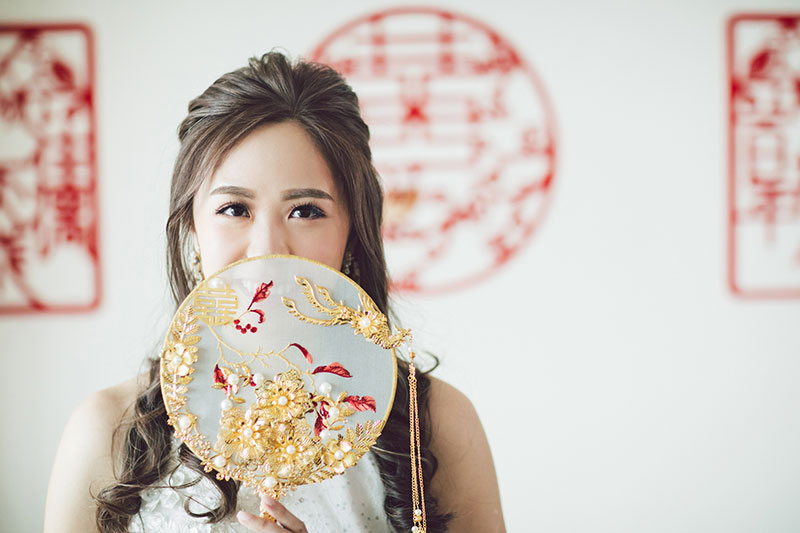 [From: An Adorable Garden Wedding That Included Furry Friends as Guests / Photo: Hyvis Tong]
(5) Splurge on the must-haves and save on the rest.
Stick to the essentials and allocate your budget there. Then with a smaller venue and a guest list, you can save on other items, like decorations and giveaways.
(6) Look for ways to make it more meaningful.
With less people and less frills, you can surely add some other meaningful gestures to your wedding. For example, you can open the floor for wedding messages during the simple luncheon after your ceremony.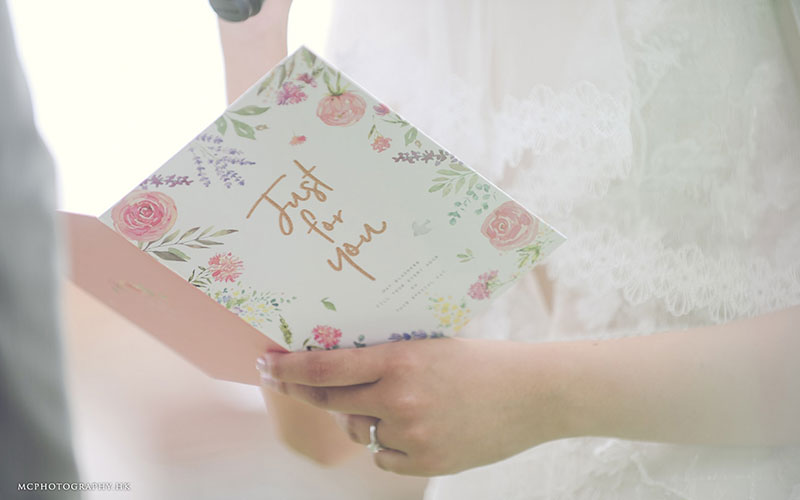 [From: Facing COVID-19 is Just The Beginning of The Many Challenges We Will Overcome Together, Says This Couple / Photo: MC Photography HK]
(7) Skip what doesn't matter to you.
Don't be shy or ashamed to do away with items or parts that you don't matter to you and your husband-to-be. This day is all about you two, so stick to what matters to both of you.
(8) Set a relaxing atmosphere.
Intimate gatherings are usually even more enjoyable when paired with a warm and inviting atmosphere. Think of a cozy night that you enjoyed with family or friends and try to recreate that mood for your wedding.
[From: Love in the Time of the Coronavirus / Photo: MAKIN'LAB]
(9) Choose a family-friendly table setting.
One way to make the atmosphere relaxing is by choosing a family-friendly table setting where everyone can easily talk to each other or even move around. This will make your wedding more like a home gathering.
(10) If you do have an after party, make it as chill as can be.
Finally, with everyone relaxed and feeling cozy, why not ensure the vibe crosses over to your after party, too? Close your wedding on a romantic yet light note.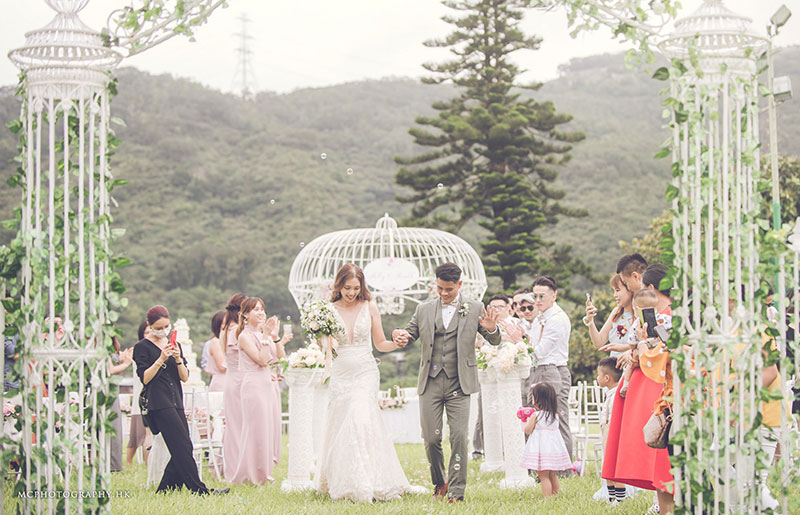 [From: Facing COVID-19 is Just The Beginning of The Many Challenges We Will Overcome Together, Says This Couple / Photo: MC Photography HK]