Here are the hard facts. During times of uncertainty, wedding planning can easily turn into a chaotic experience. To add to that, the stress of not knowing what to expect in the near future can take a toll on your optimism. You feel down, you feel terrified, and you don't know how to move on with your wedding plans. Does this sound a lot like you now?
Now, the question is: how can you navigate through all this uncertainty? How will you pull off your wedding–whether it be a small-scale gathering this year, or a postponed celebration later on–when everything is a blur? The best way to get back on track is by working closely with your wedding vendors. Don't forget that they're here to help you out. Apart from your spouse and loved ones, your wedding vendors are the people you can rely on. Hence, now more than ever, it's important to form a good relationship with your vendors. Together, you can weather this storm make it to your beautiful march down the aisle. Here's how.
(1) Stay calm.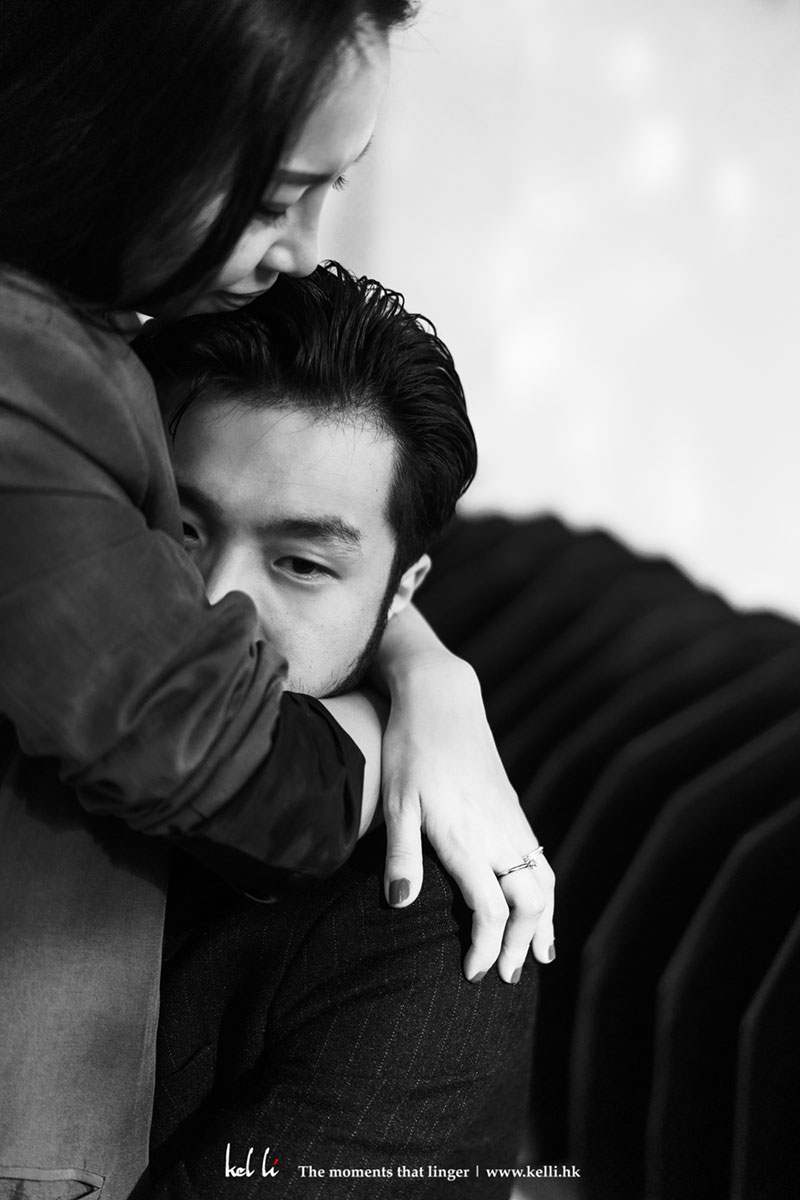 [From: This Couple Chose a Casual Pre-wedding Shoot Inspired by Their Homeland / Photo: Kel Li Art Gallery]
First of all, don't panic. Stay calm. Panicking right away will heighten the tensions that everyone is feeling–that includes the tension you're already feeling. Instead, try your very best to stay calm and prepare to engage in open dialogue with your vendors instead.
(2) Be open about your concerns.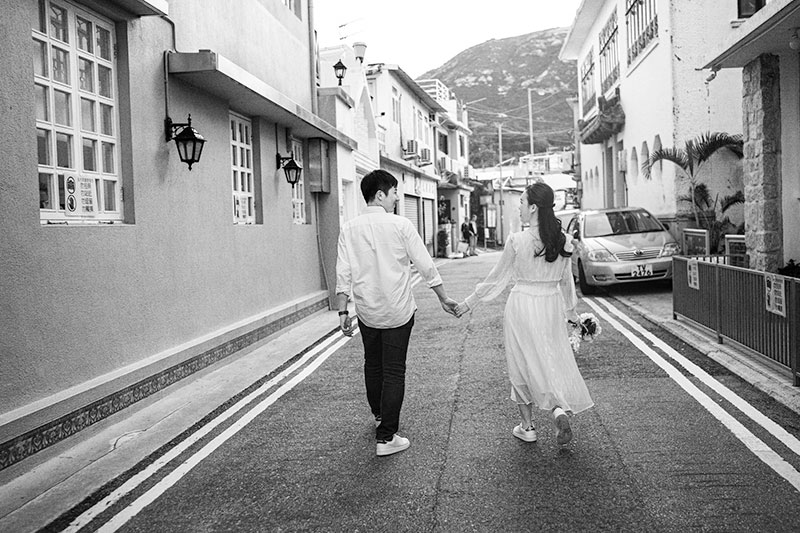 [From: These High School Sweethearts Reenact Their Love Story For Their Engagement Shoot / Photo: Jason Pang Gallery]
Now that you're calm, the next step is to start opening up to your wedding vendors. Tell them about your concerns. Let them know what about the wedding worries you the most. Letting them in on your worries will help them understand where you're coming from and they can use this as they help you move forward.
(3) Ask them for their suggestions.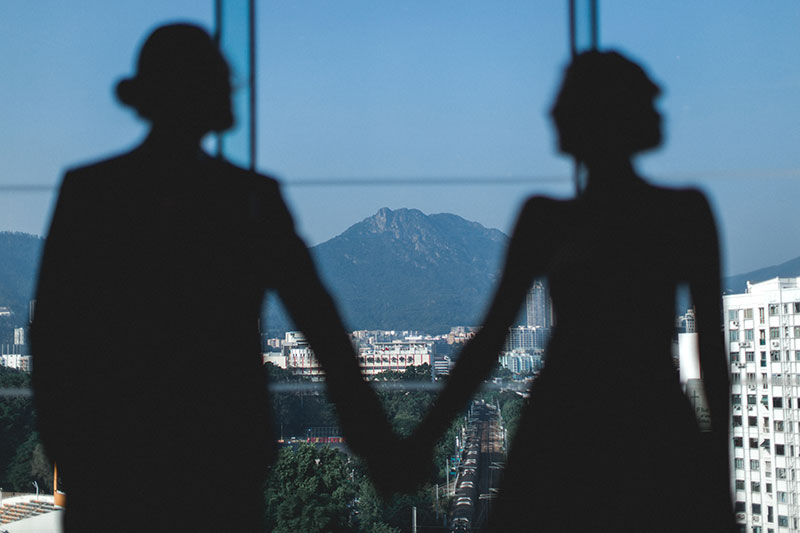 [From: A Bright and Cheerful Wedding at The Royal Plaza Hotel / Photo: Ray Tsang]
While you may have already come up with some solutions and alternatives for your wedding, don't forget to ask for suggestions from your vendors. They may have other ideas that are not only viable, but brilliant. If they have already worked with other pandemic brides and grooms, they will have relevant suggestions based on those experiences.
(4) Be patient.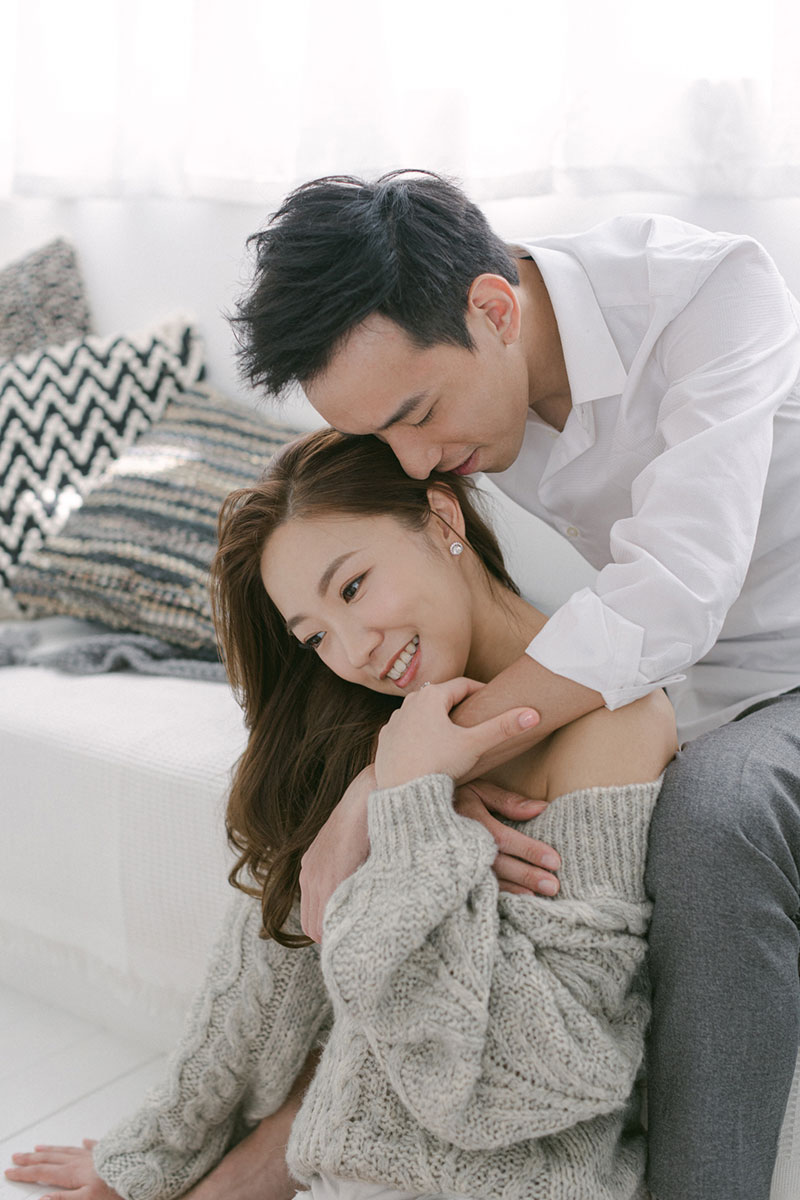 [From: This Pre-wedding Shoot Features The Couple's Adorable Pomeranian Dogs / Photo: Tammy Shun Photography]
Everyone is struggling right now and still feeling their way through all the uncertainty, including your vendors. So you need to be extra patient with them. They might not have all the answers, or there might be other hiccups along the way. Try not to blow up easily if things go astray. Instead, be more understanding and patient. They're doing their best for you.
(5) Express your gratitude.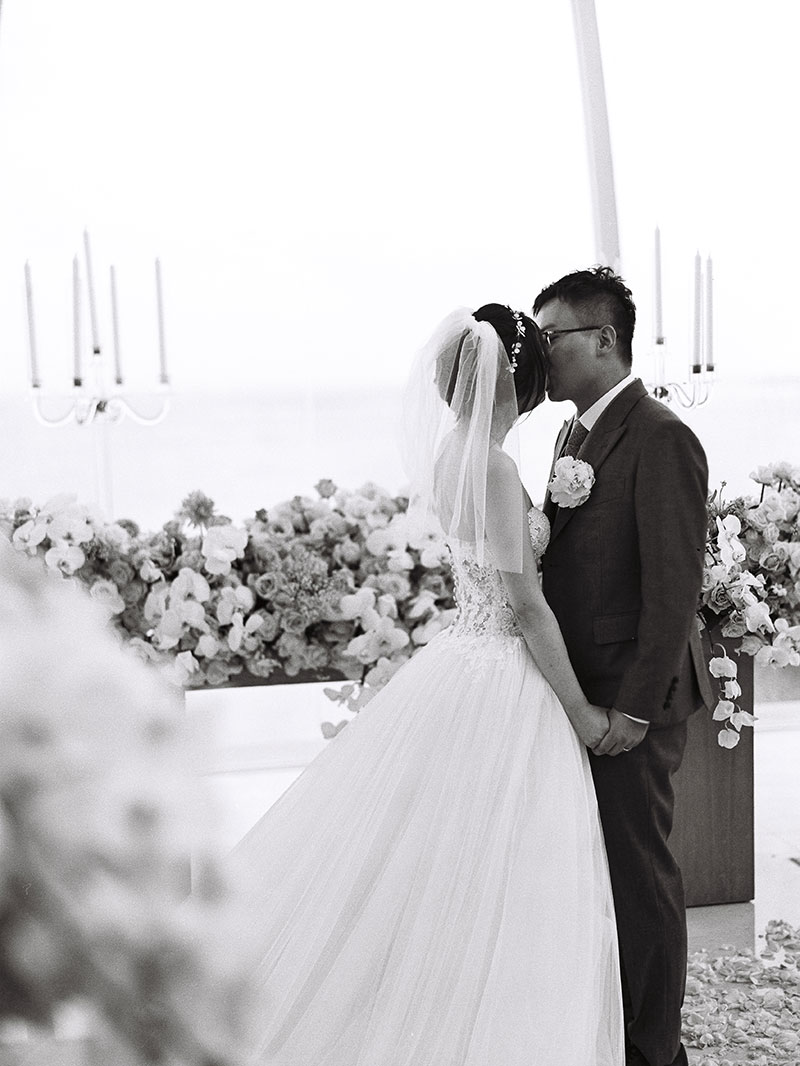 [From: This Bride Wore a Beautiful Traditional Attire for Her Chinese Pre-wedding Ceremony / Photo: Aura Photo]
Lastly, show how much you appreciate all the help you're getting from your vendors. If there's a time to be extra thankful, it is now. Just like you, they're trying to get through all the chaos, and with you, they're working hard to make your dream wedding still come true. So, do show your gratitude. Let them know that all their efforts do not go unnoticed.
In the end, your vendors are people you can trust, so open yourself to them and let collaboration rule over the stress, fear, and anxiety. Remember, you're in this together.