On a fine, sunny day with clear skies, Kelly and Chris decided to head on over to The Mills to spend time and to take their pre-wedding photos. To their advantage, the weather was picture perfect–not a cloud in the sky with a soft breeze that did wonders for their outdoor photos. Subtle Production made sure all their candid moments, sweet looks, and casual laughs were not missed. Lucky are we to have such a casual pair with overflowing love to inspire us today!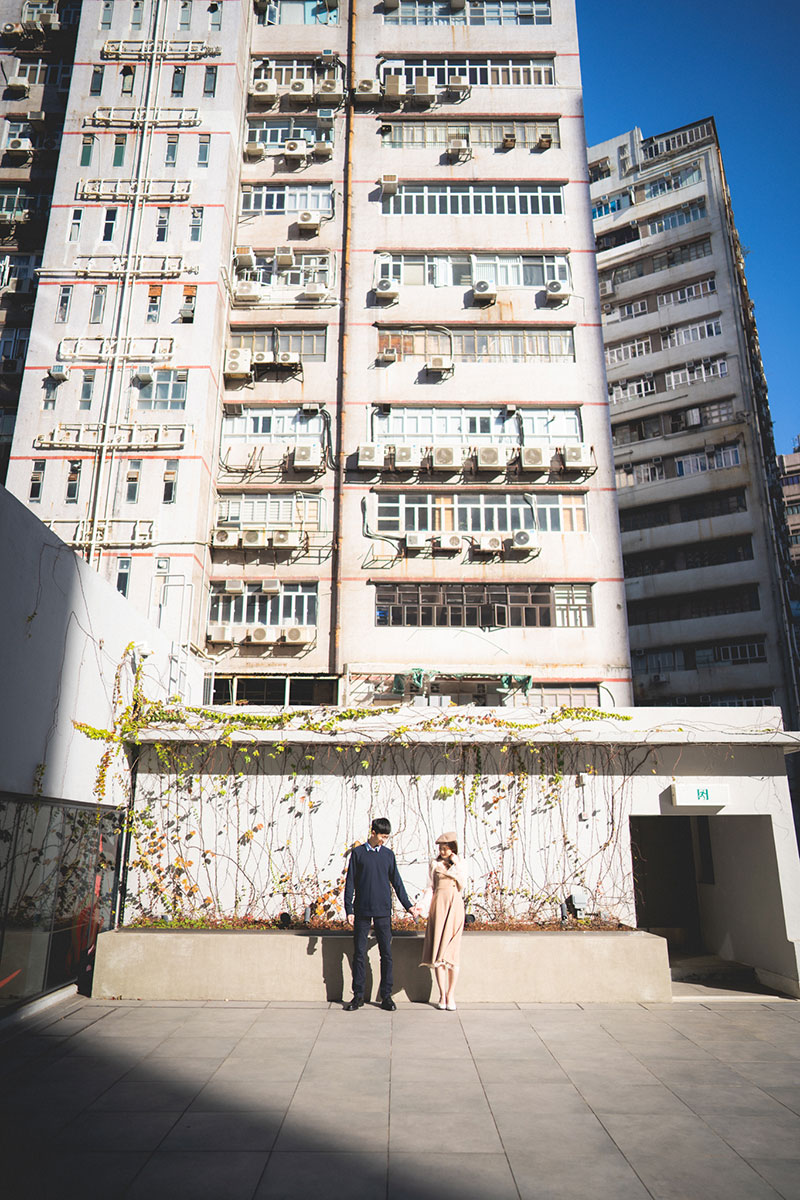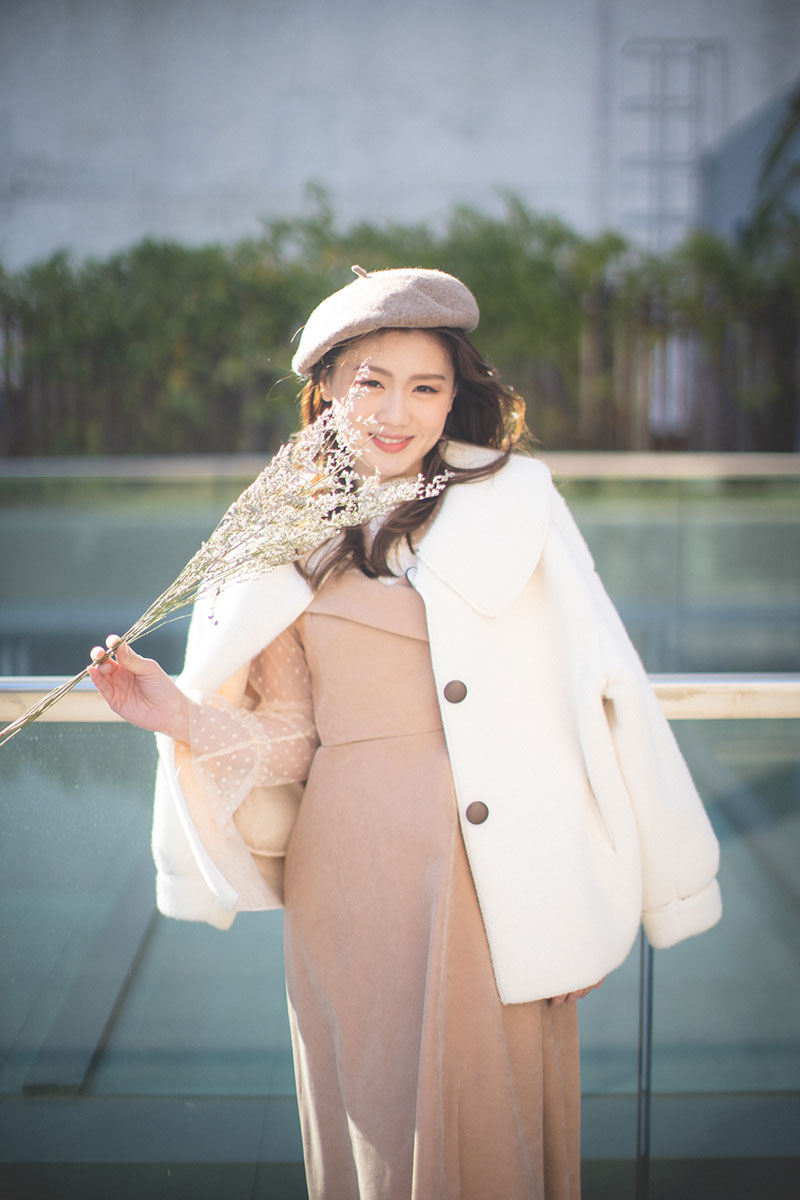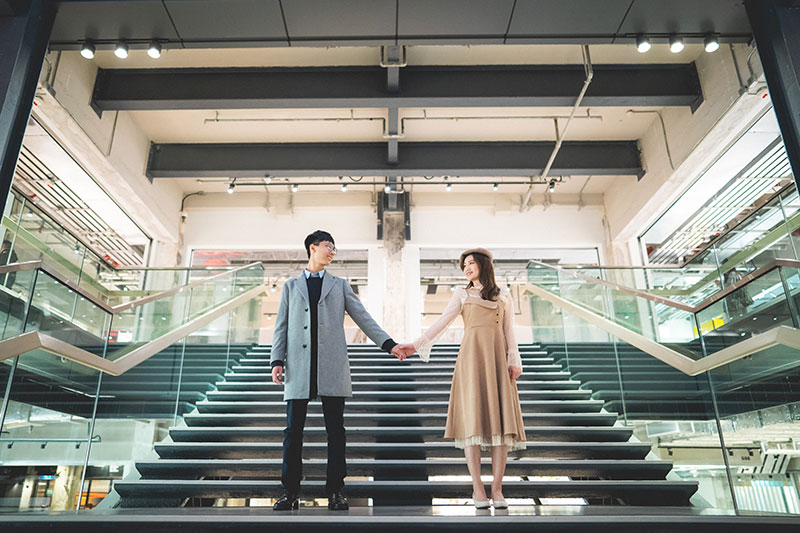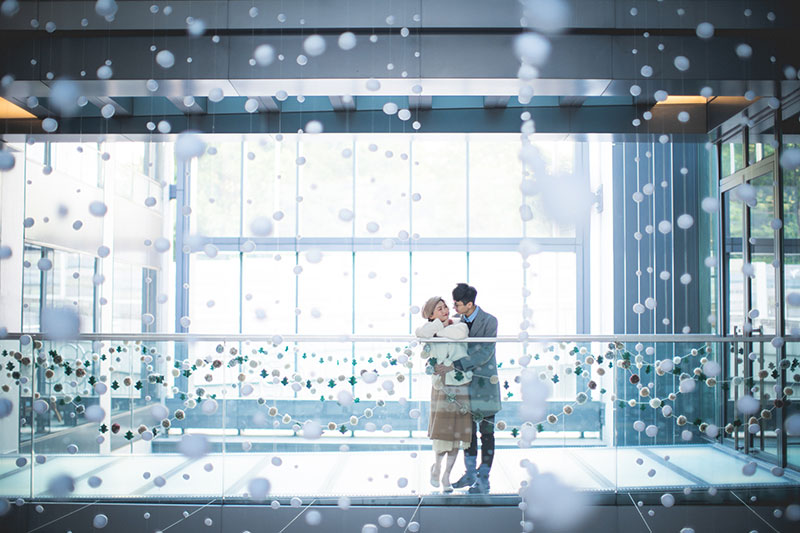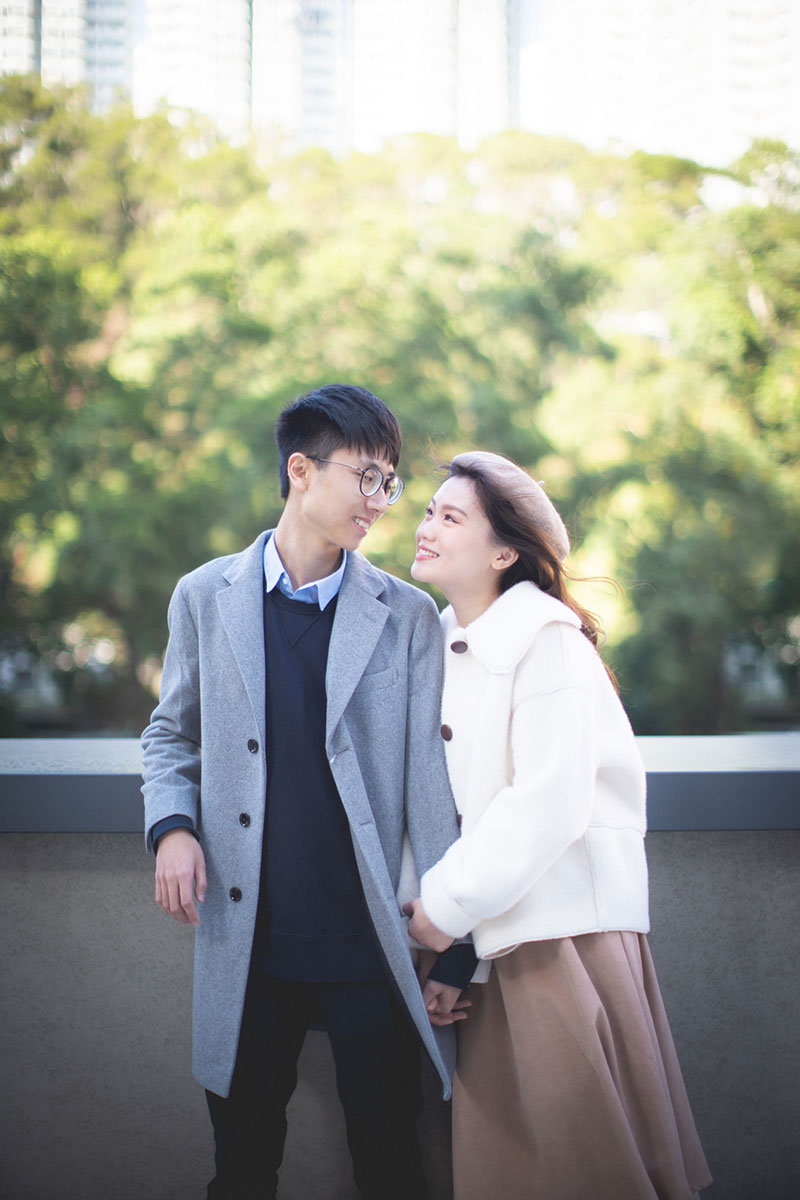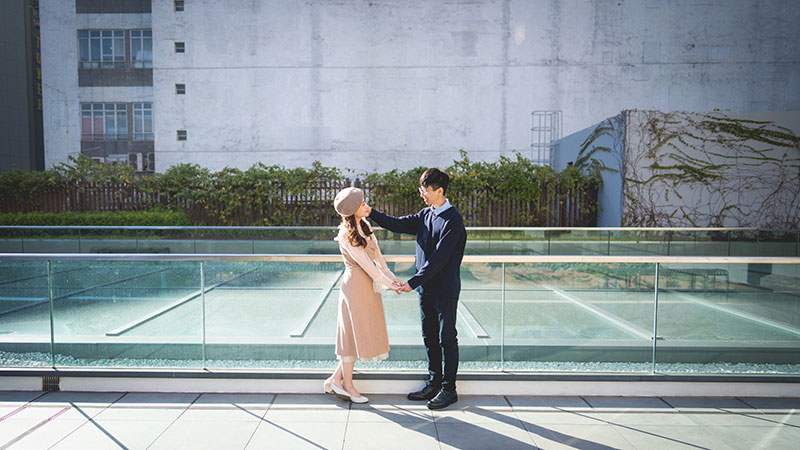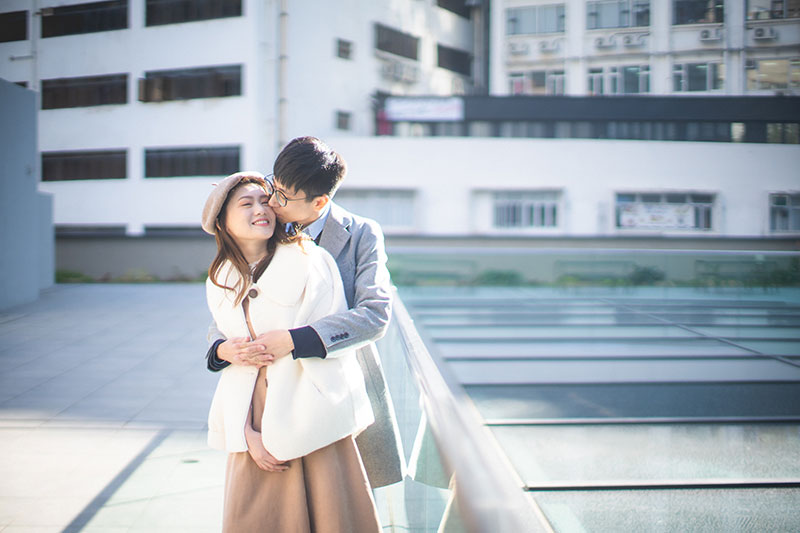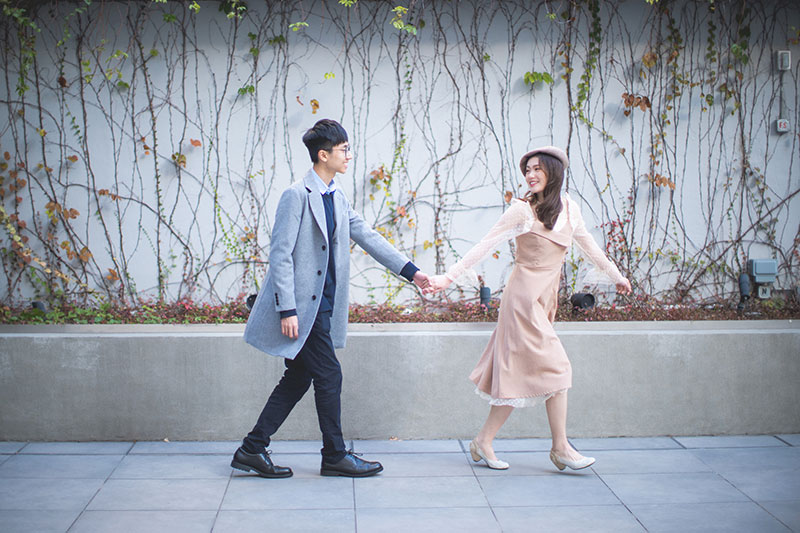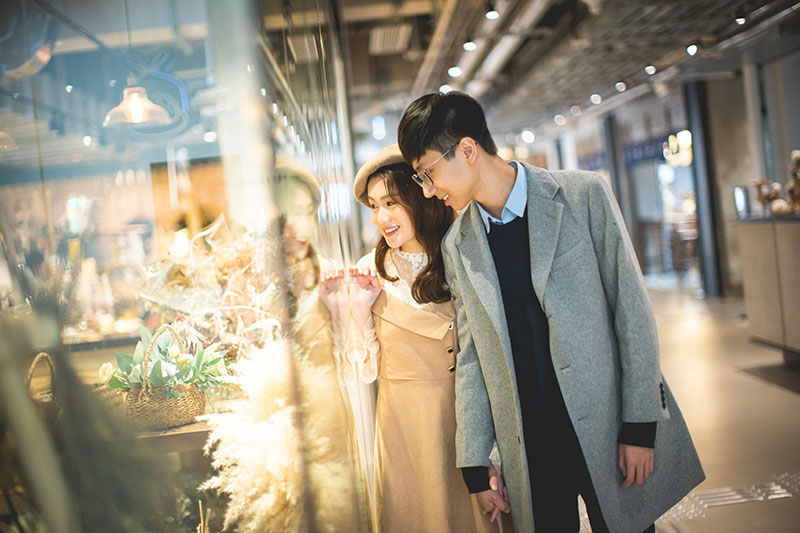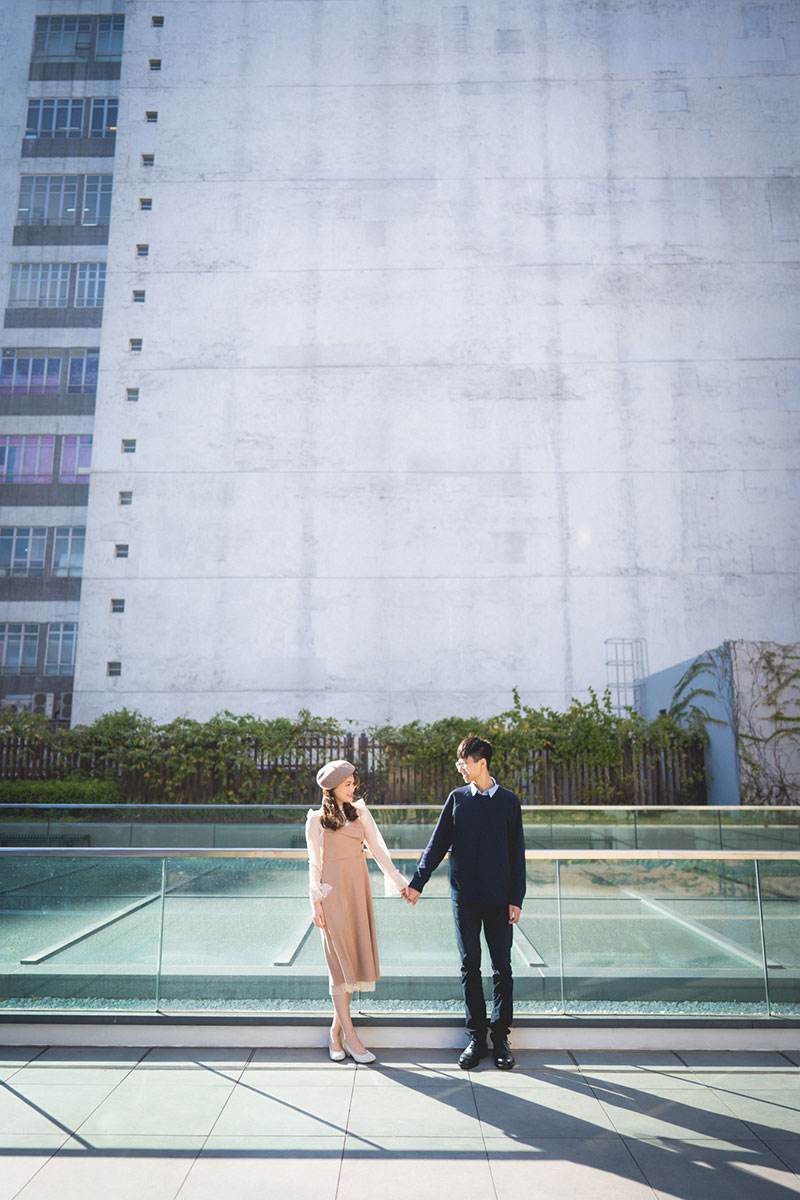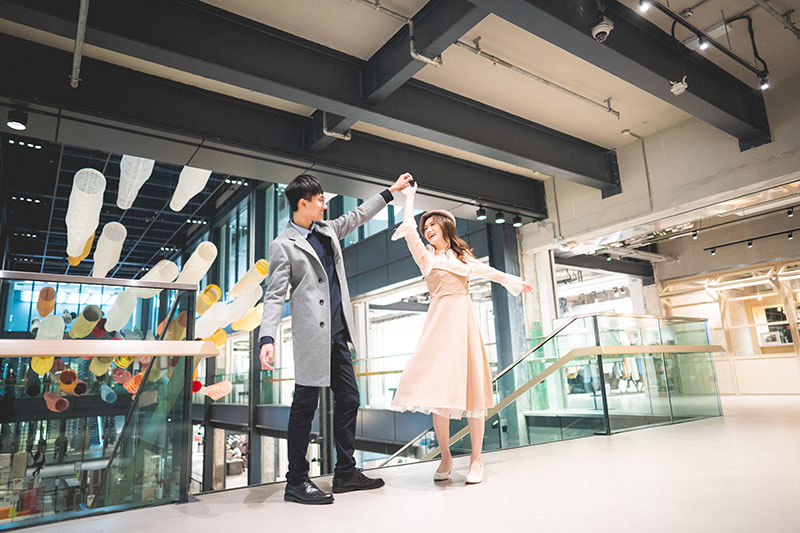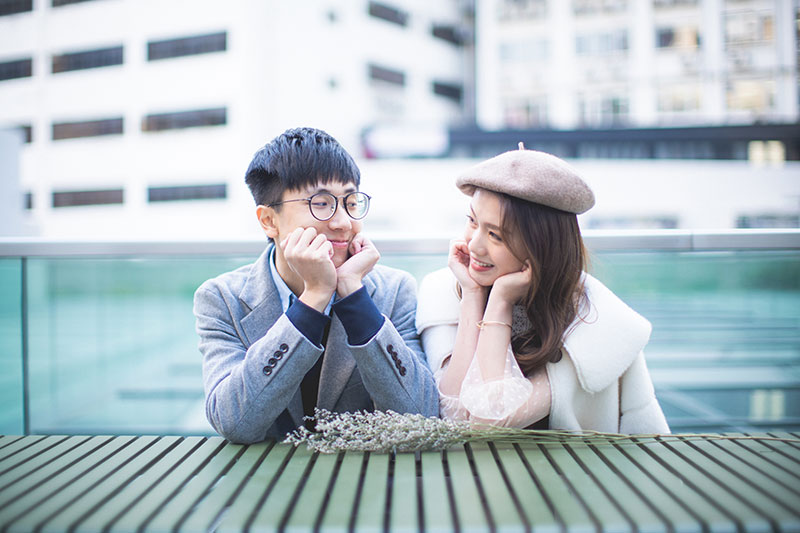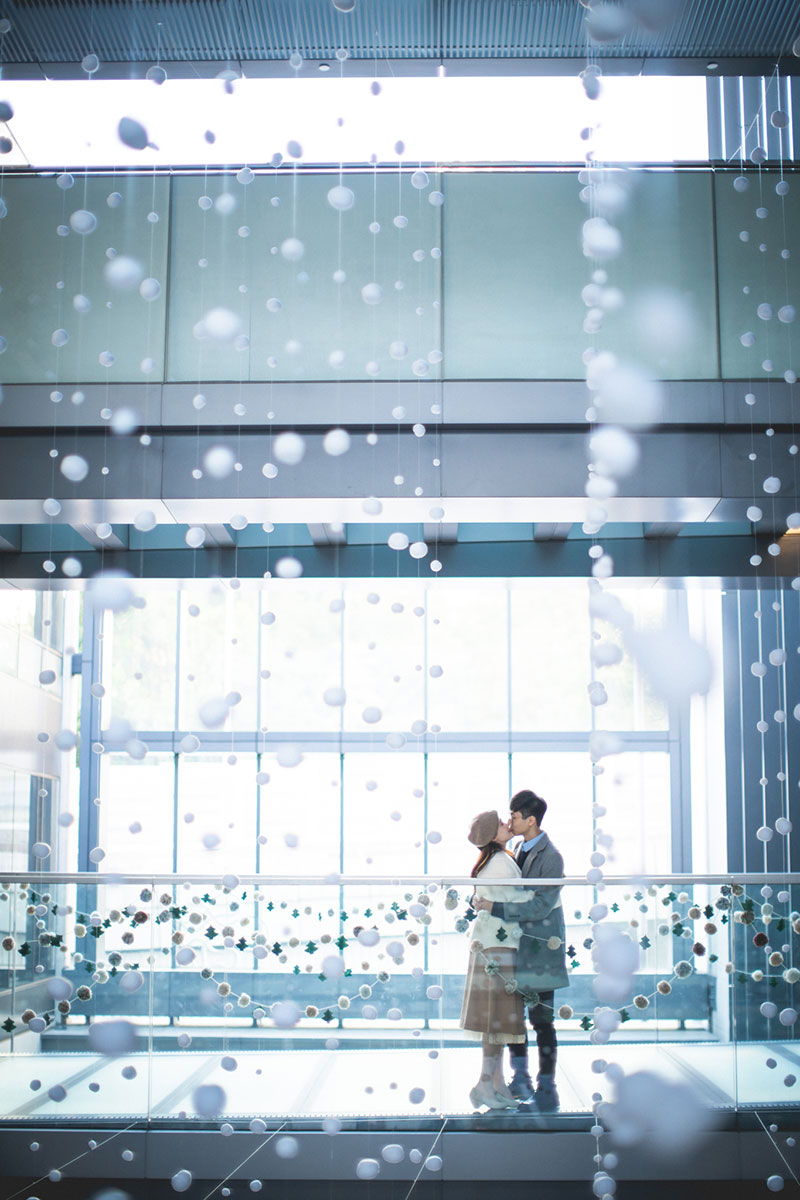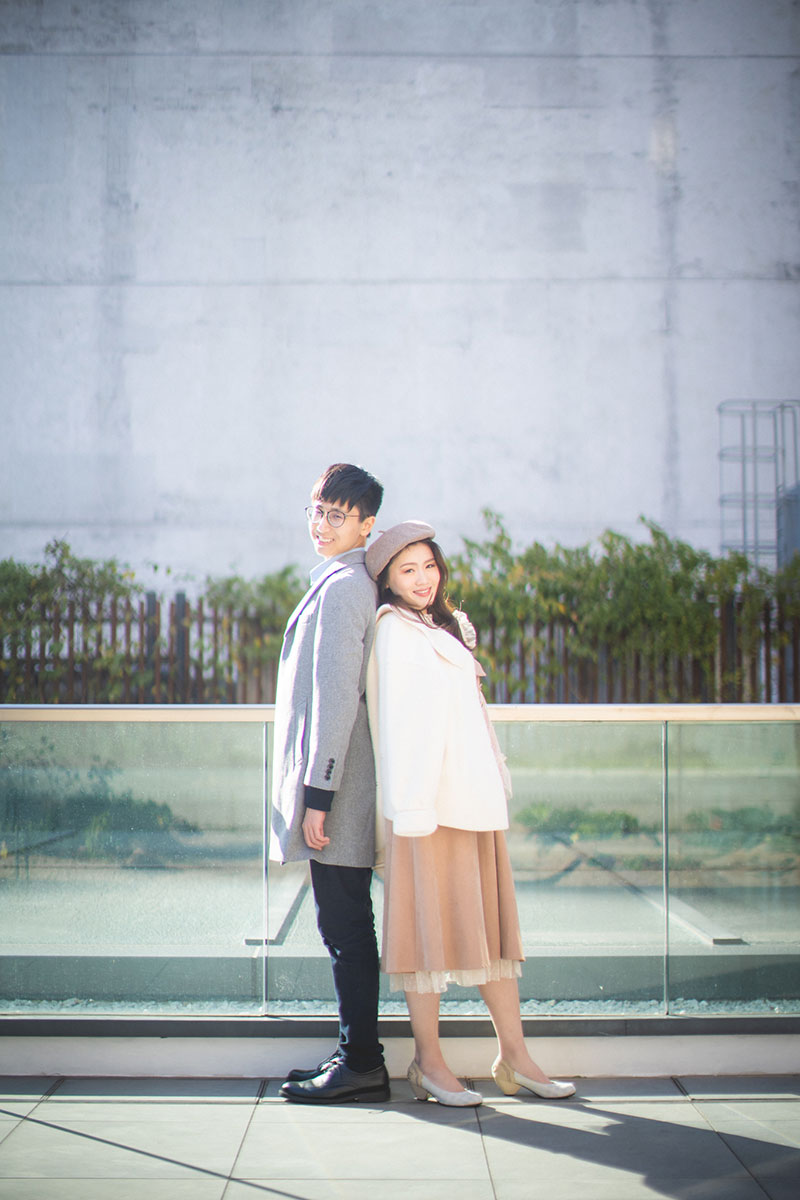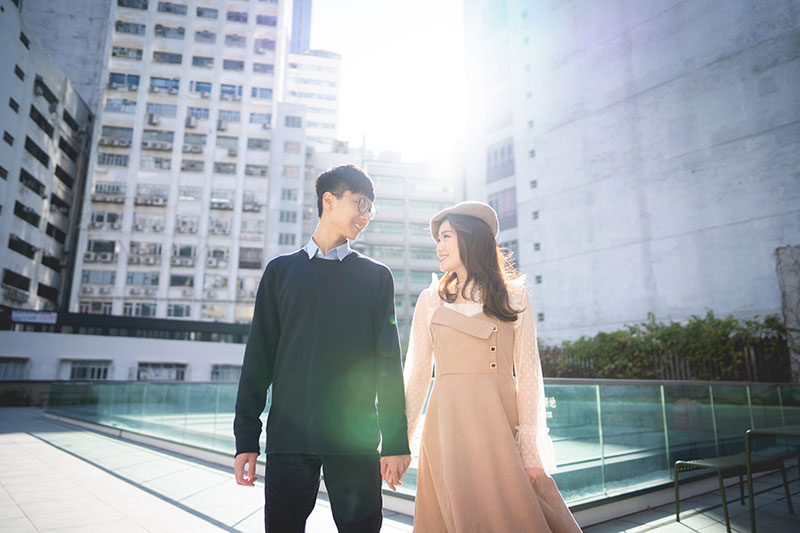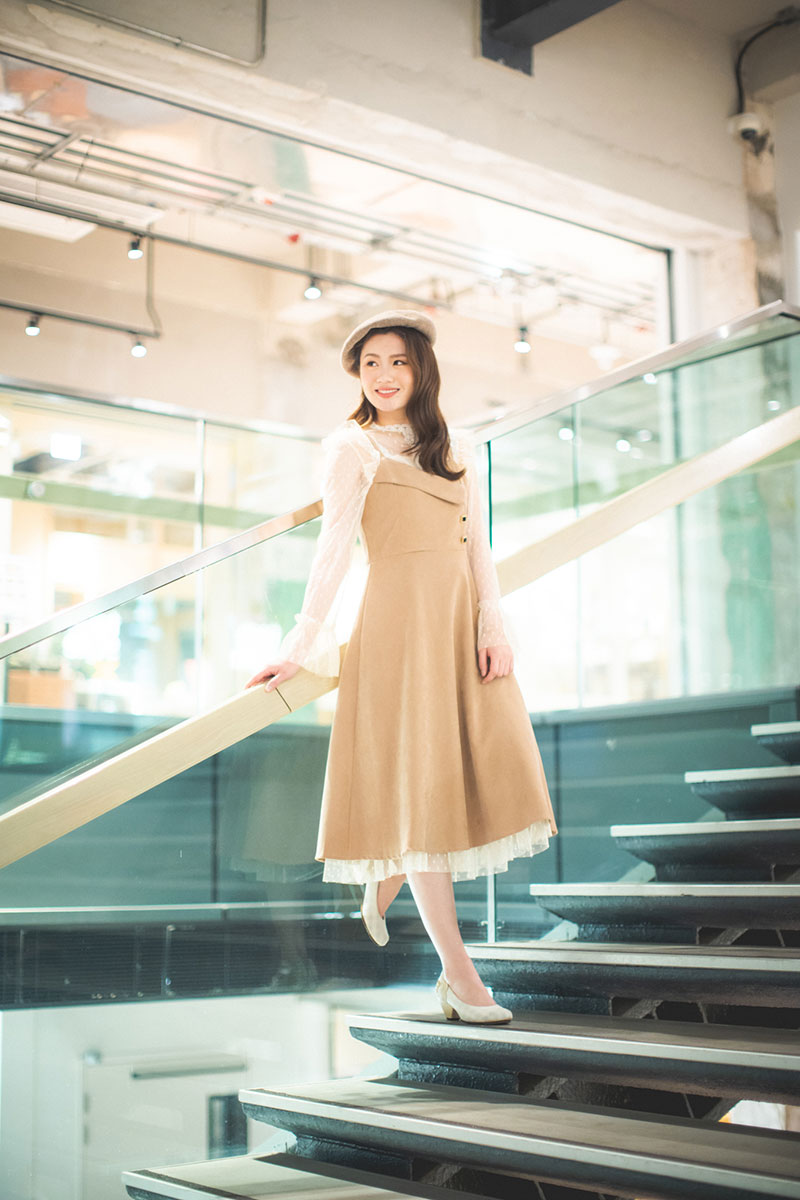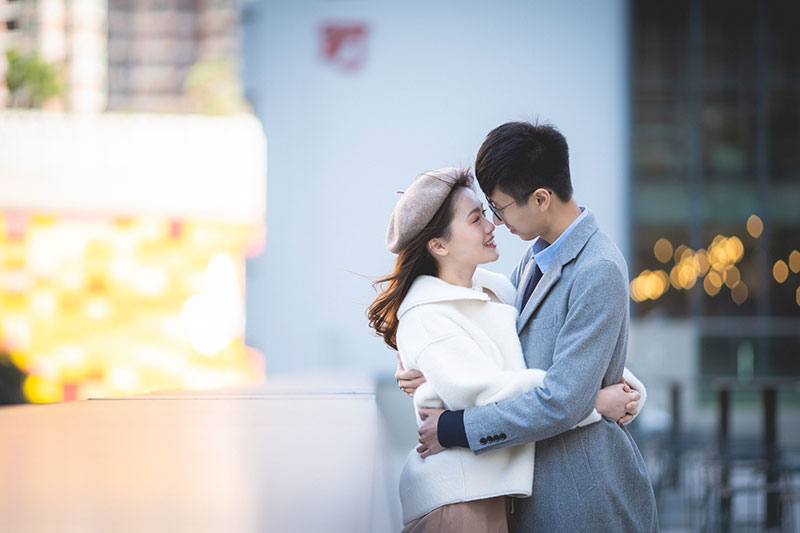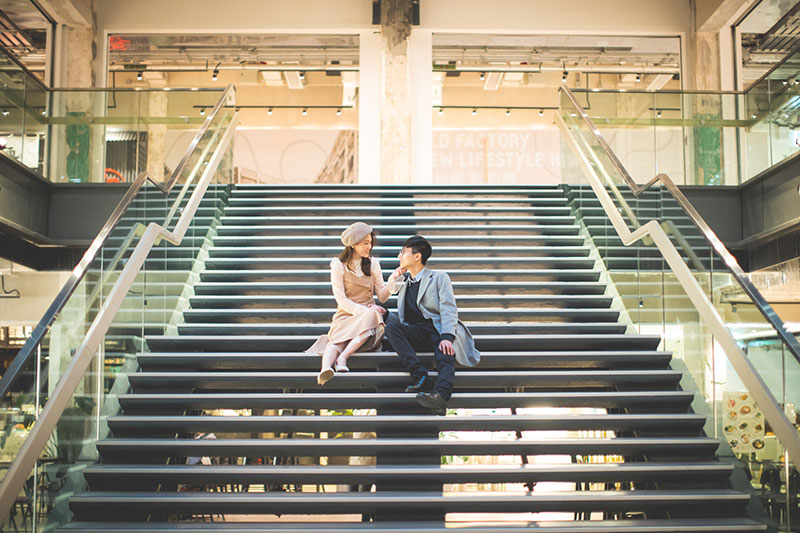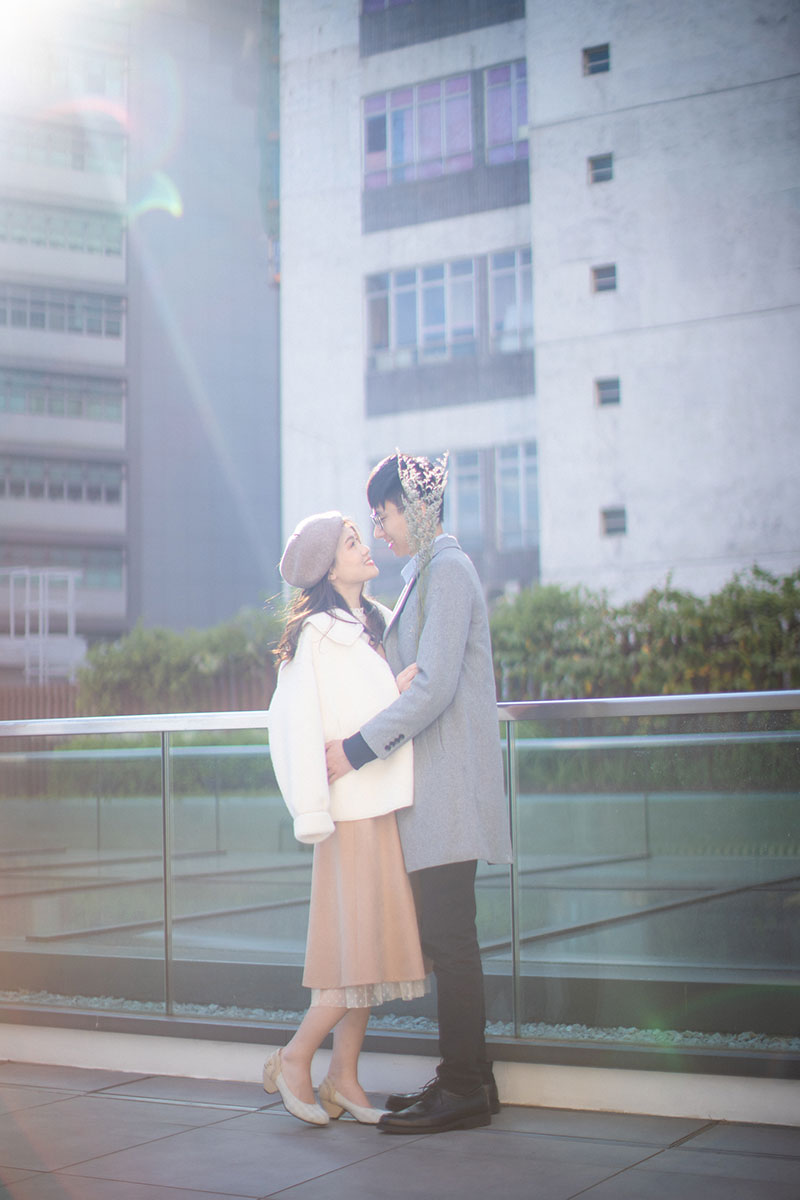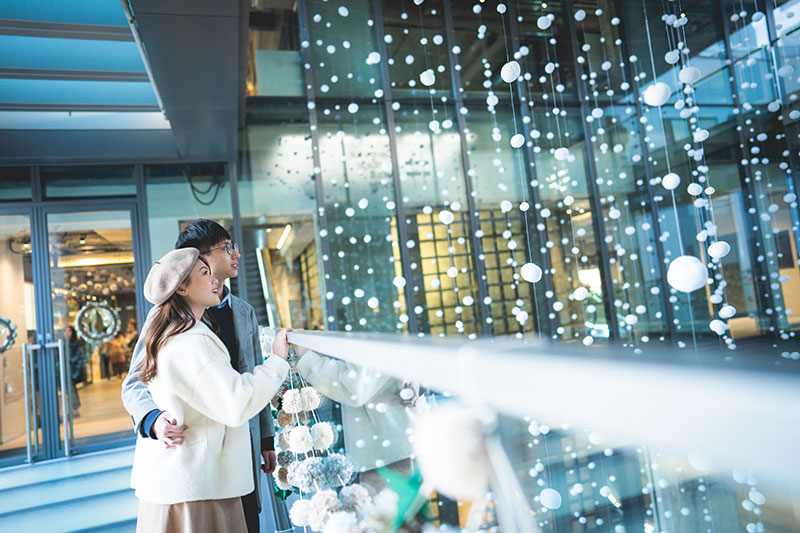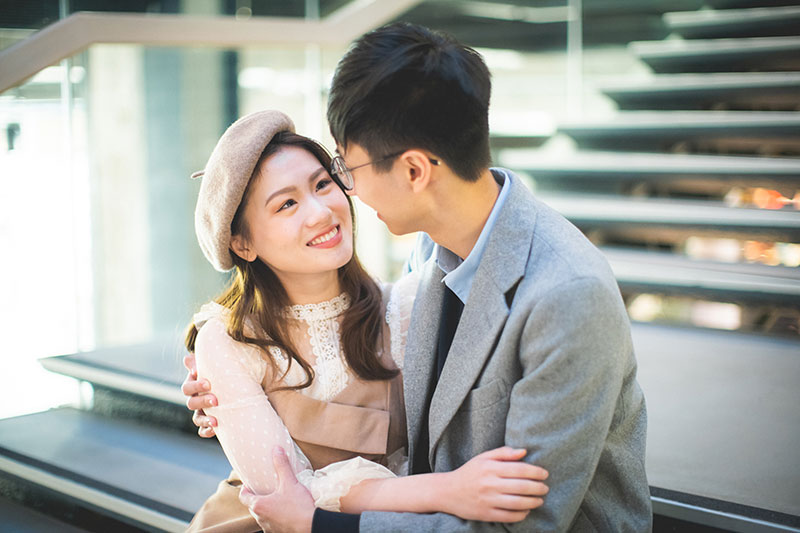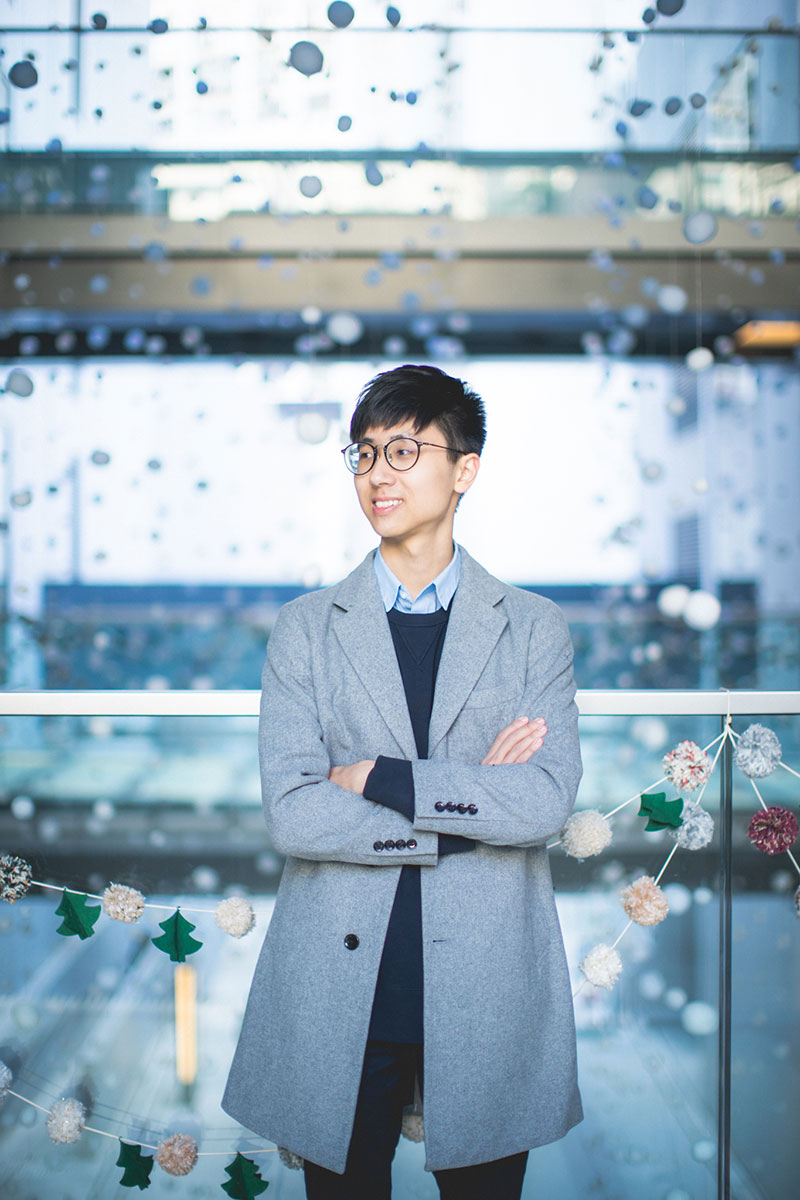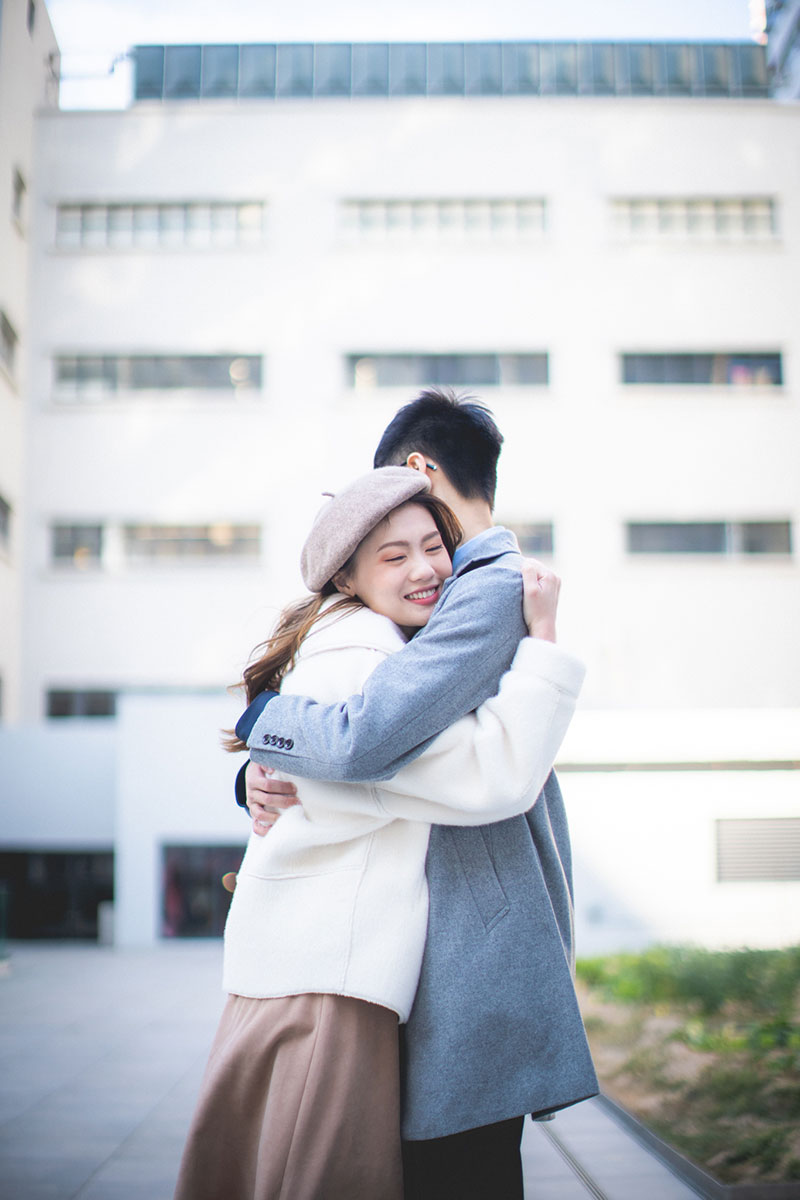 Photographer: Subtle Production / Location: The Mills
For more wedding vendors, visit our Directory!