Weddings melt our hearts in many ways. Sometimes it's in the way all the details are put together, creating a most magical day. Other times it's in the moments shared by the couple and how their love just touches us instantly. And then there are time when it's both, and even more. Regina and Don's special day was exactly that–touching from every angle! Regina donned a gorgeous gown and paired it with stunning shoes from Bella Belle. Meanwhile Don was a dapper groom in his custom suit from Japan. Elegant details lined their church aisle–a classic arrangement of flowers and greens that fit the venue perfectly. And just as much as the details were lovely, so was the couple in all their sweet moments throughout the celebration! Scroll some more and let Feel in the Blank's photos take your day away.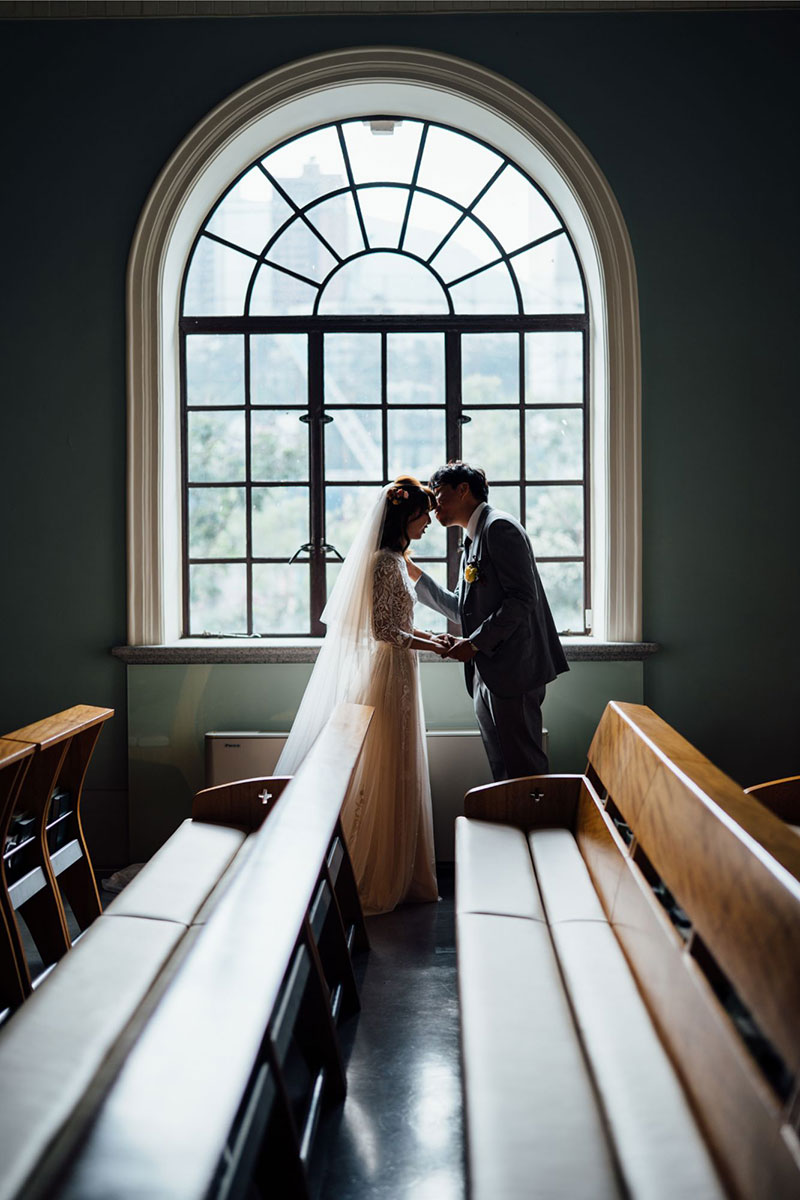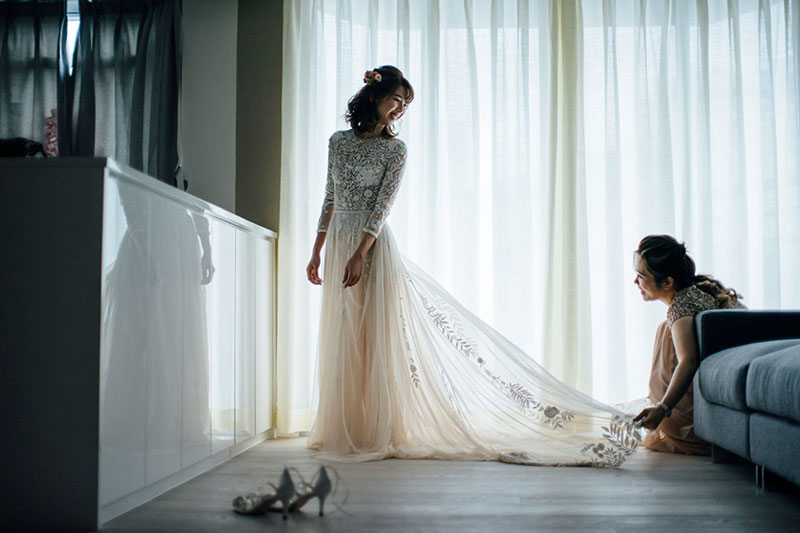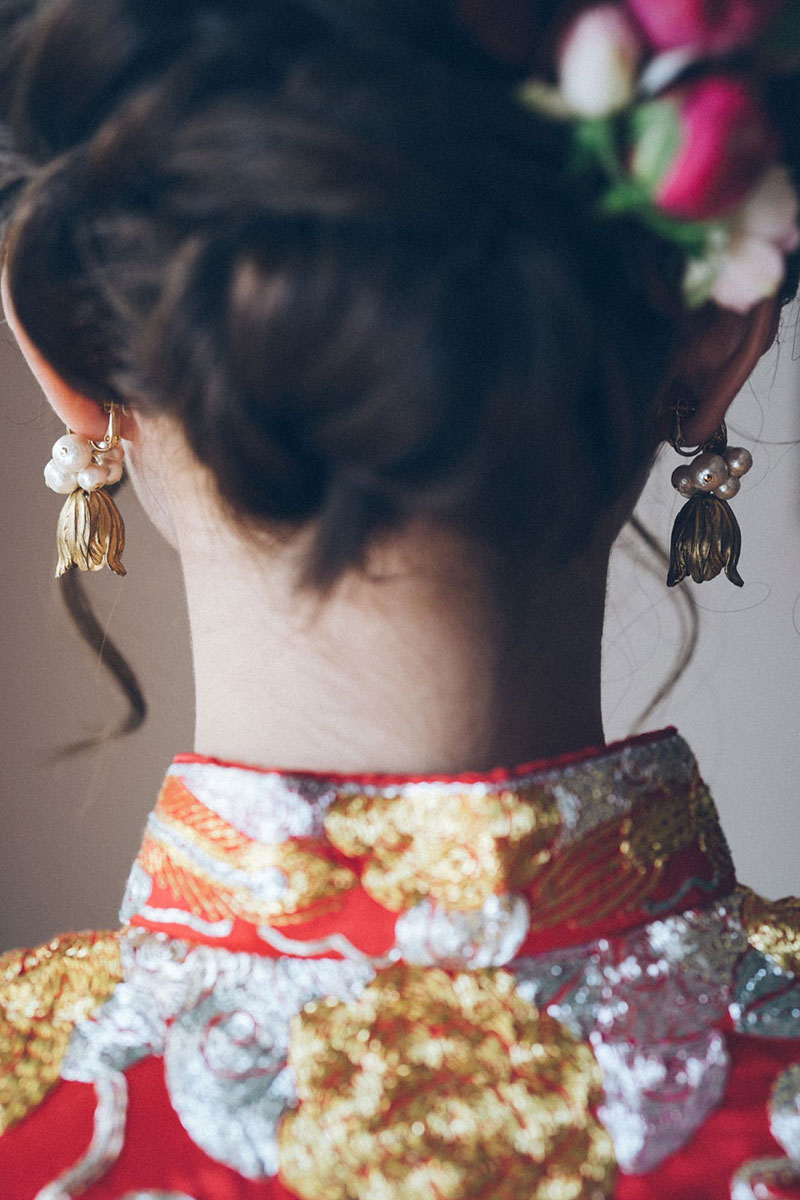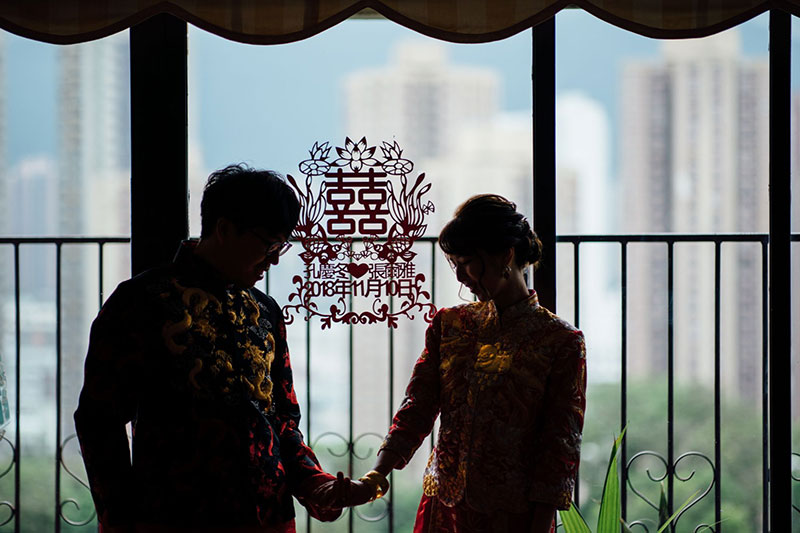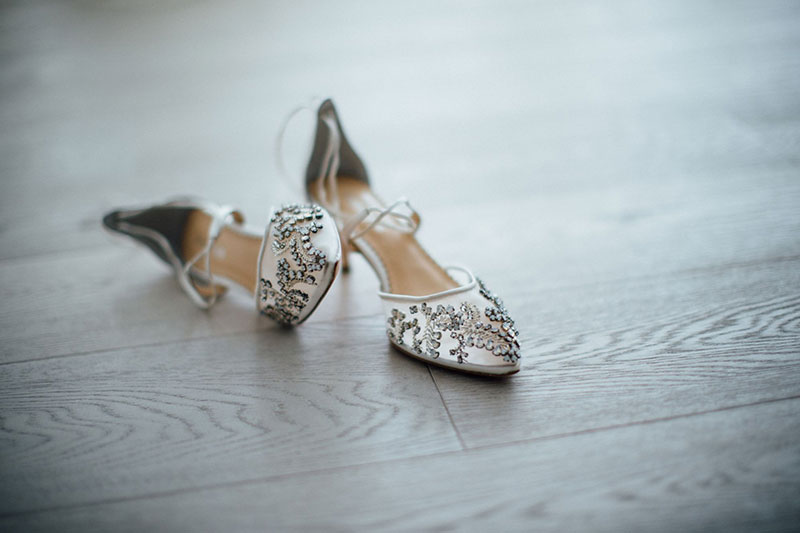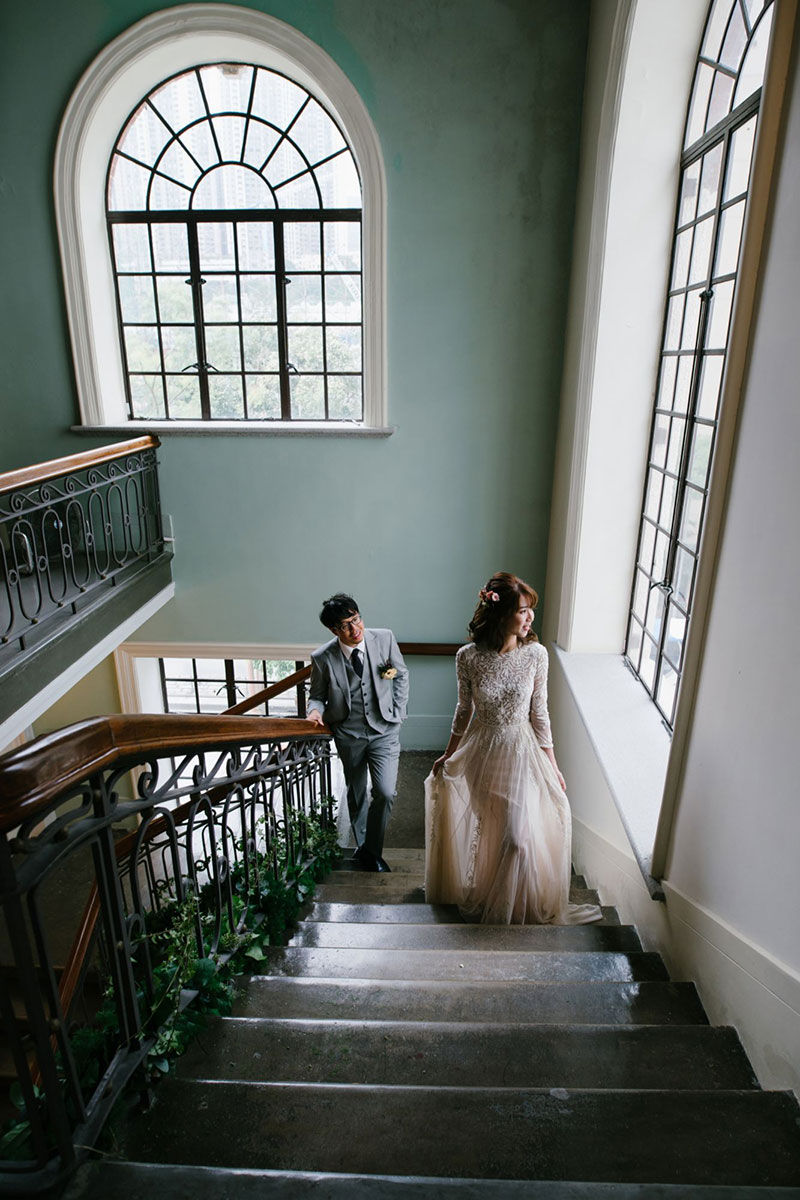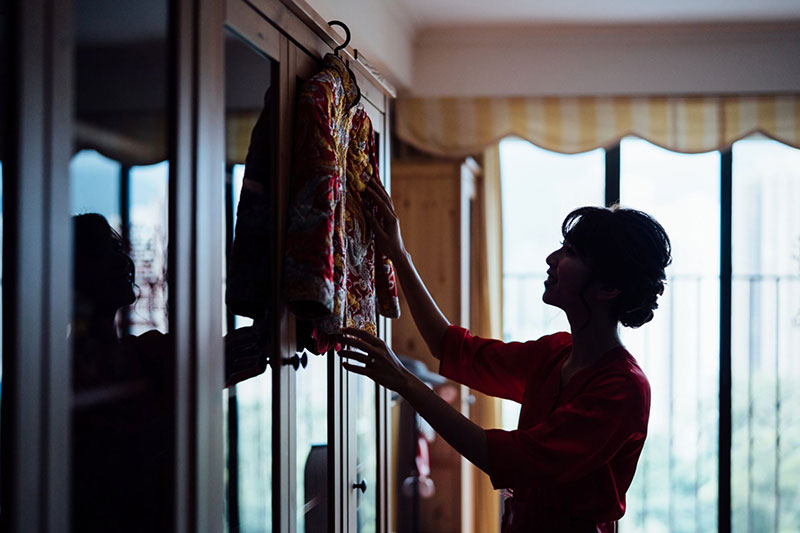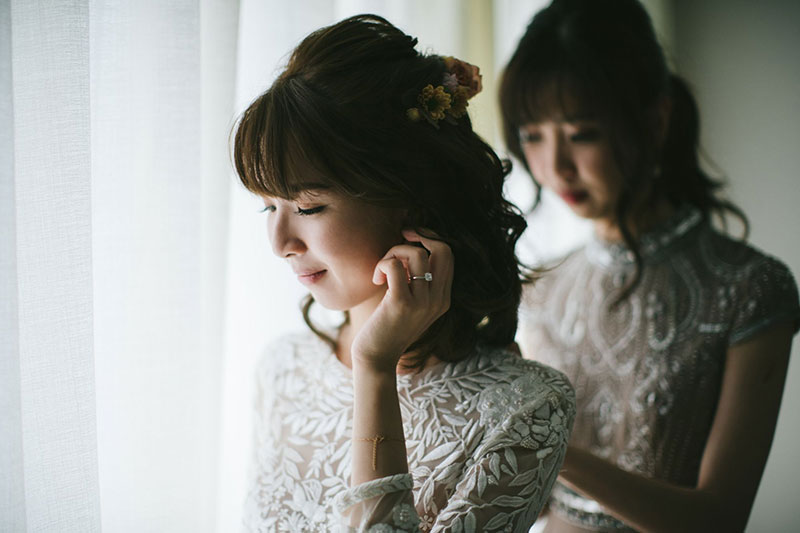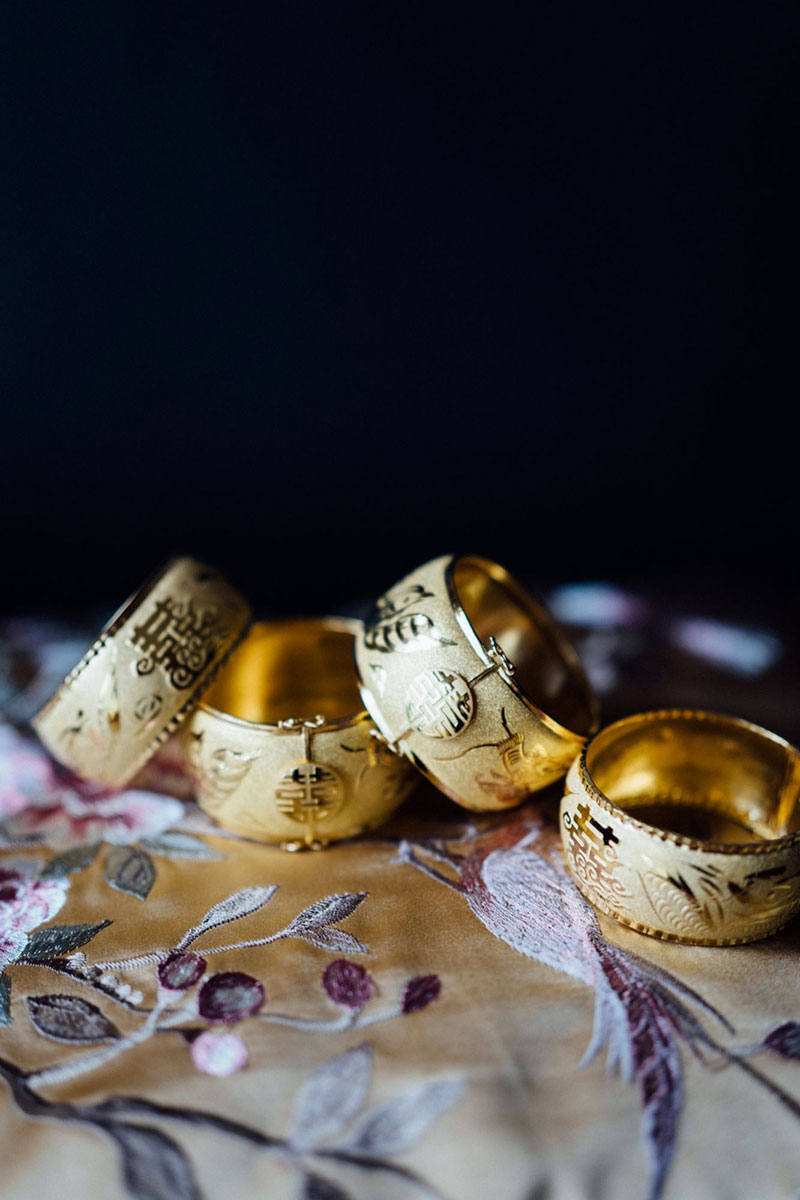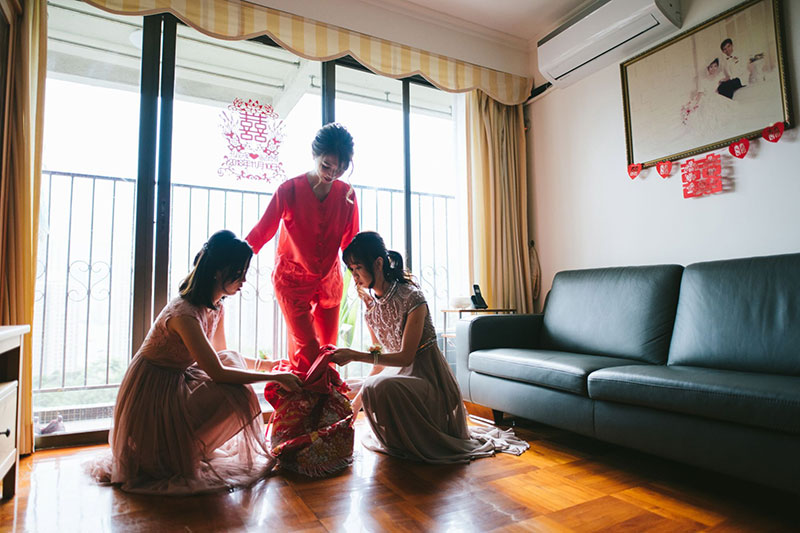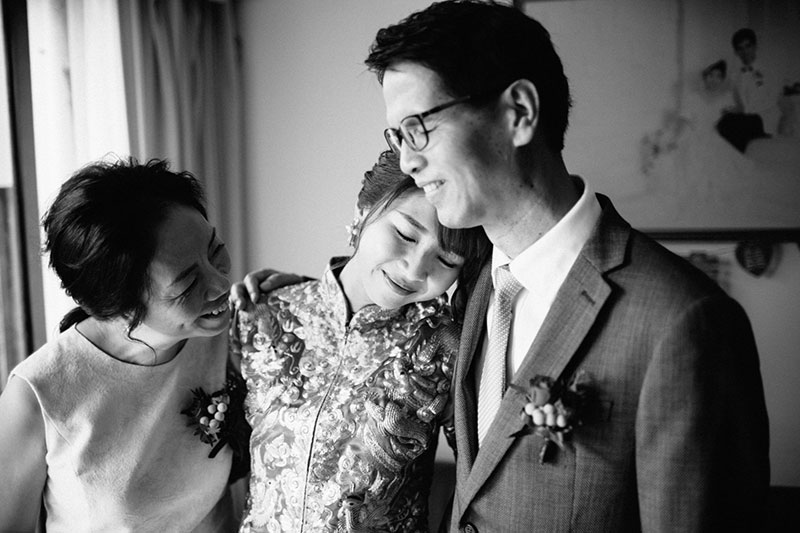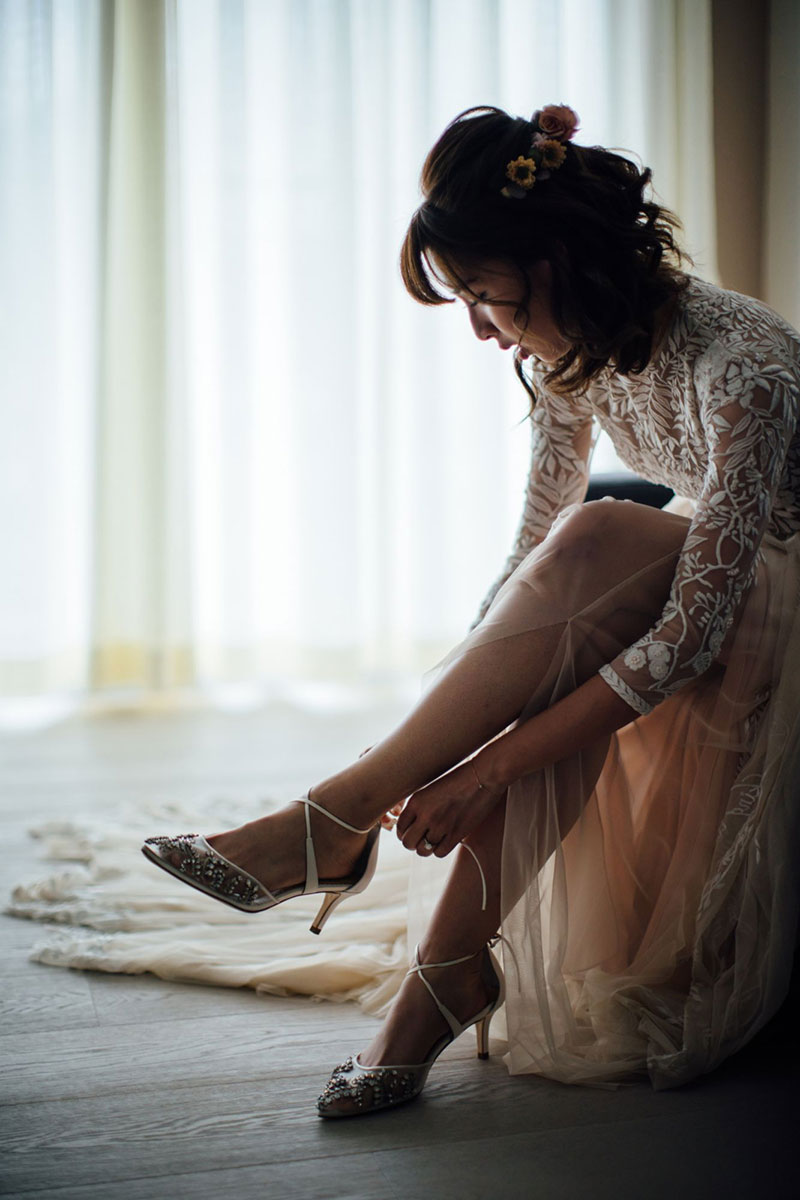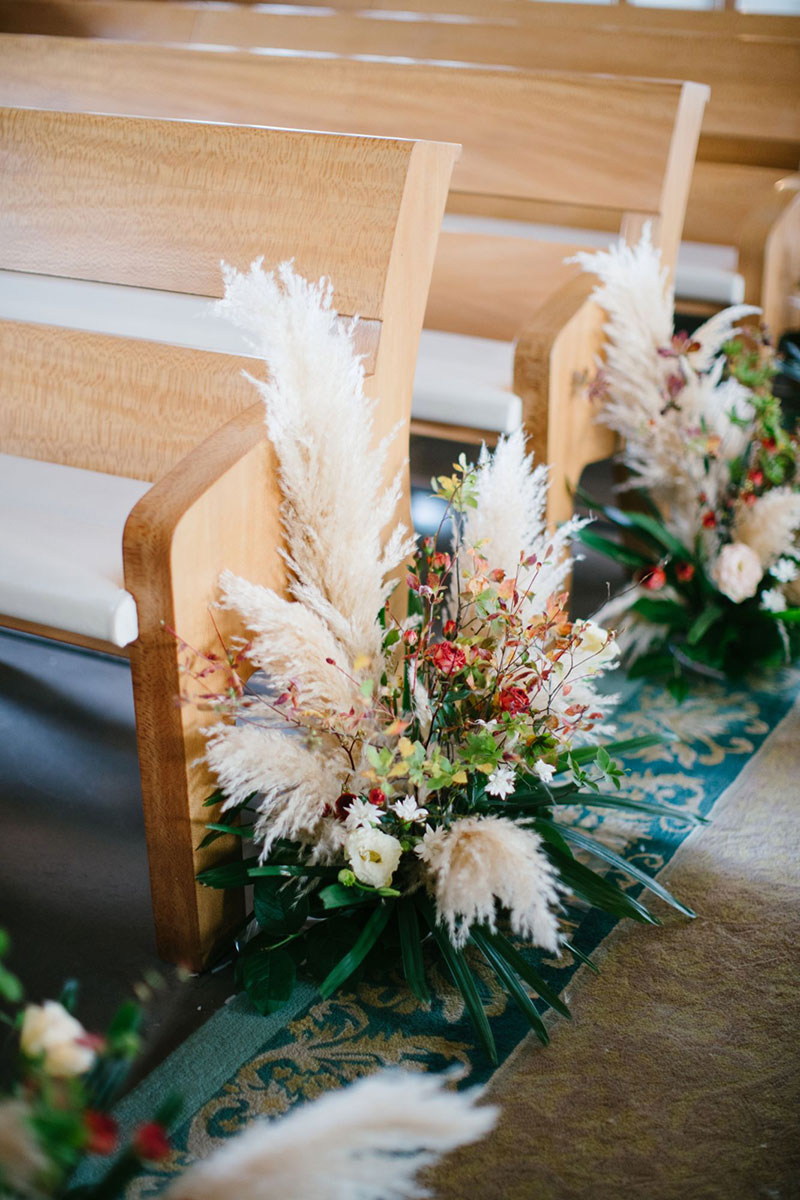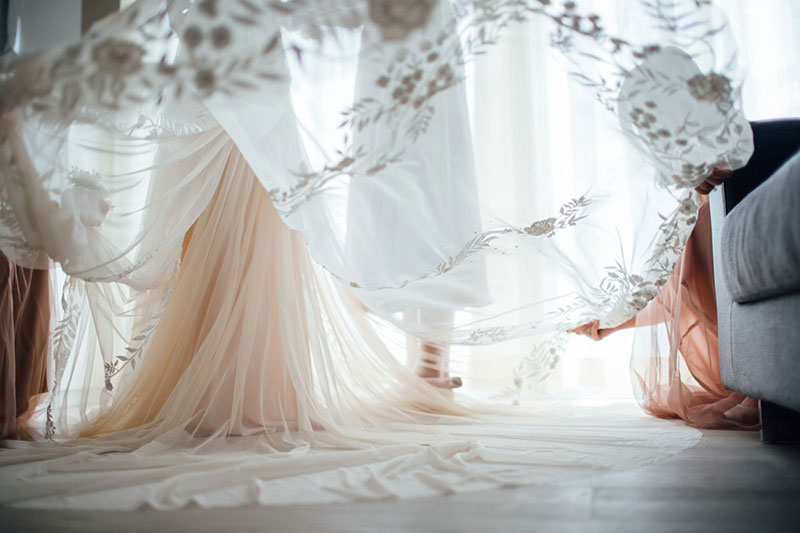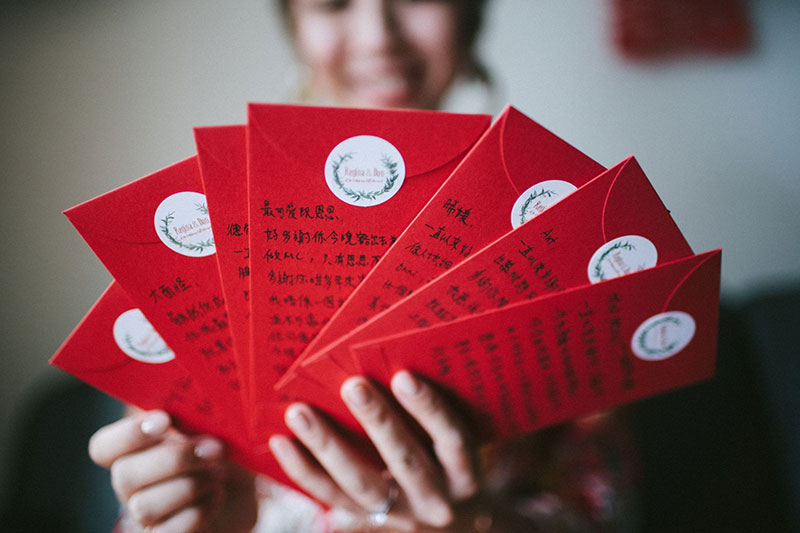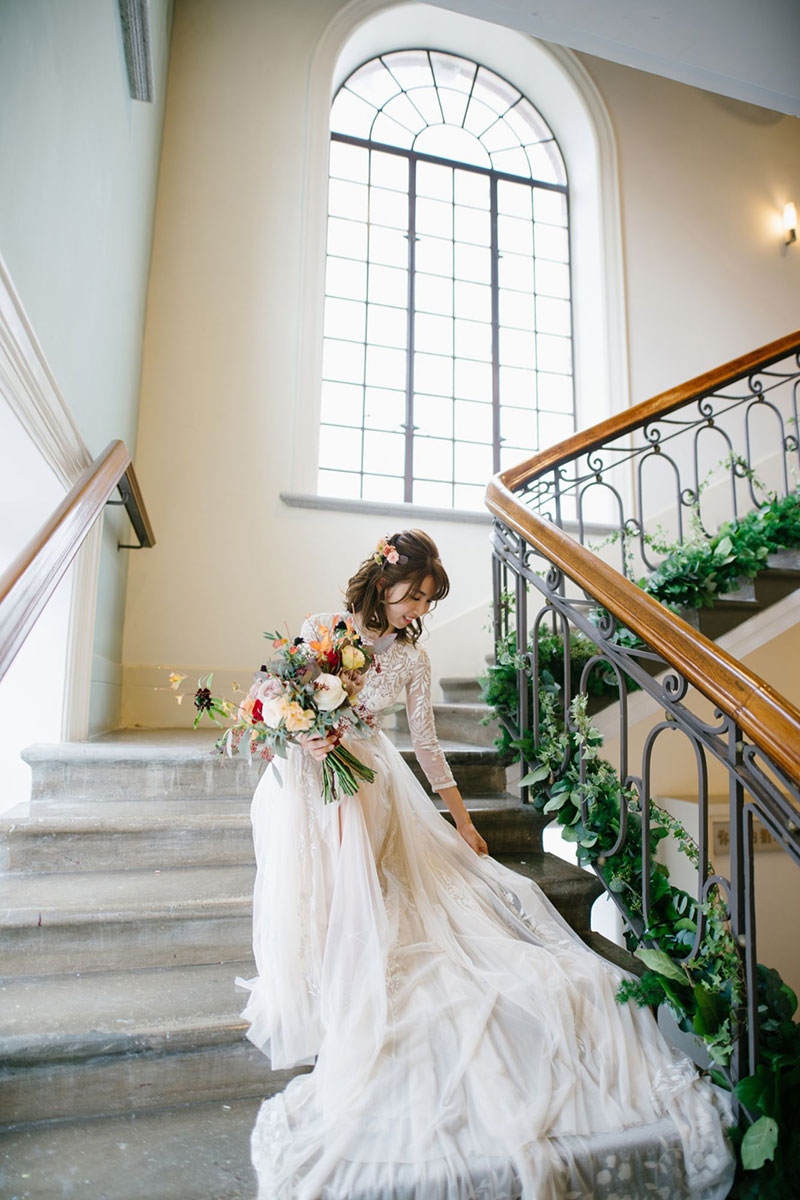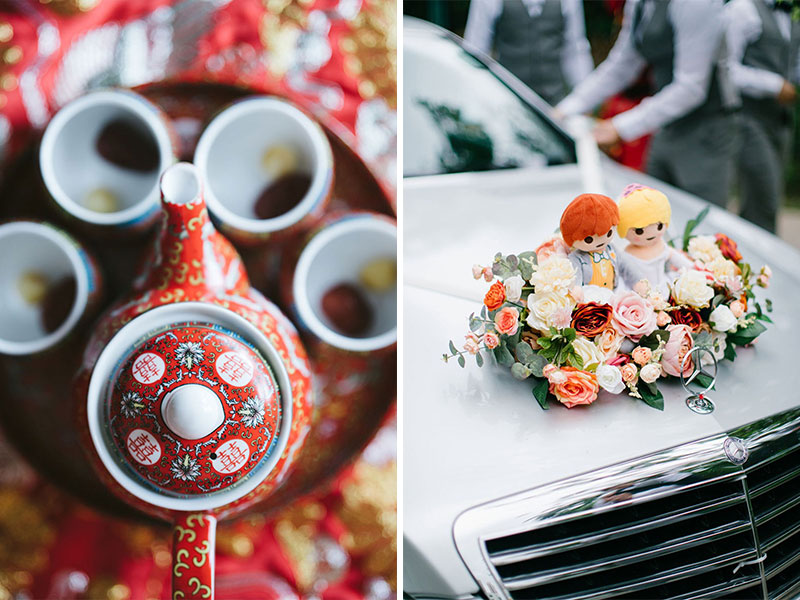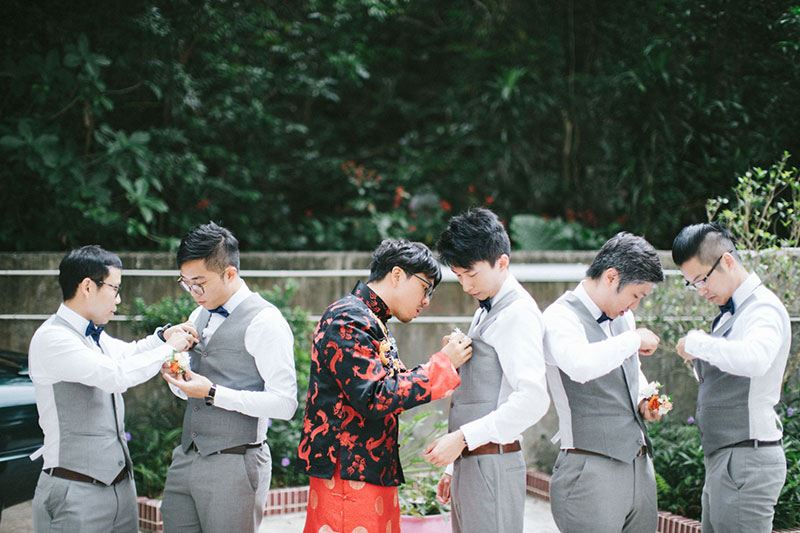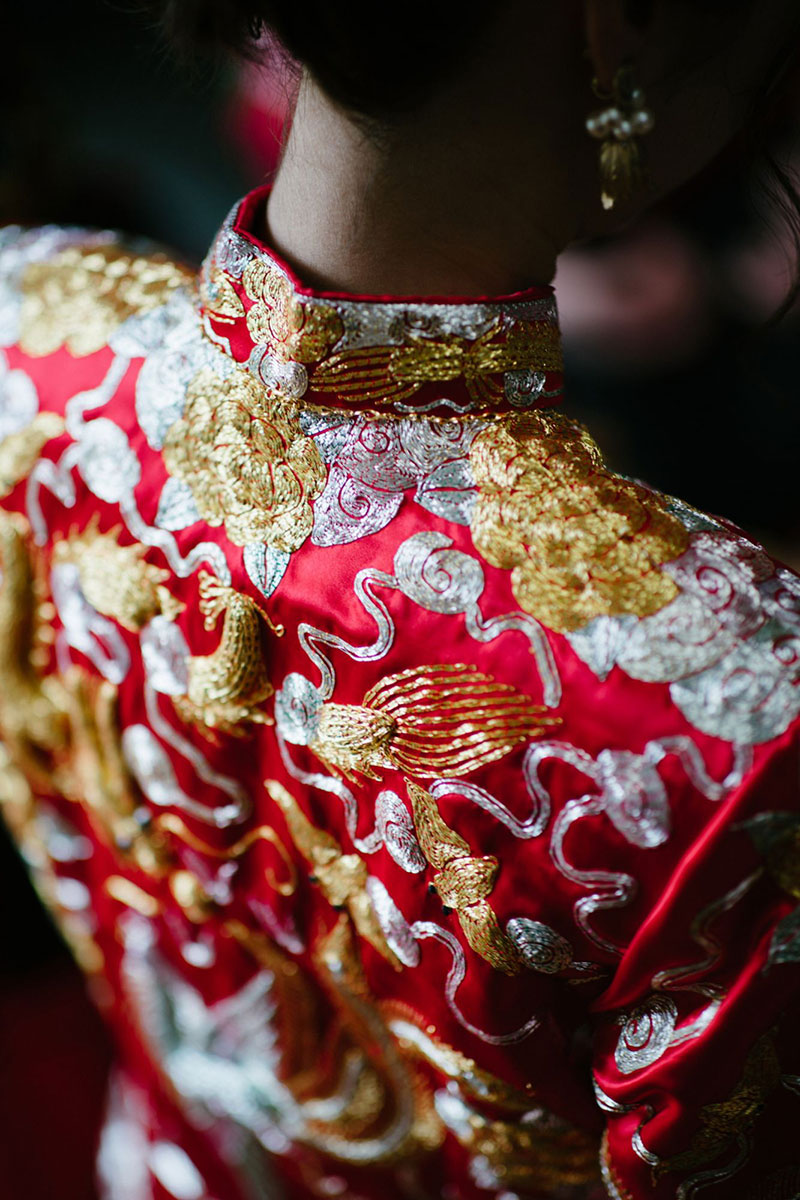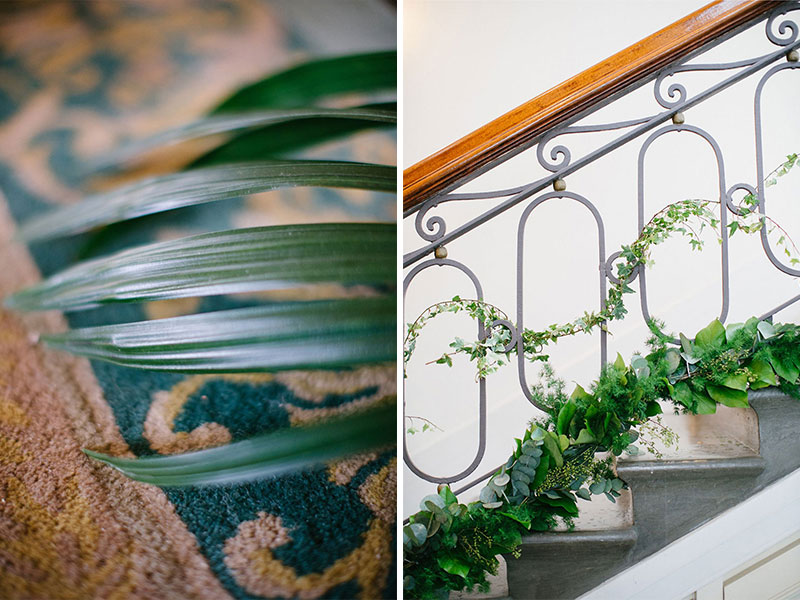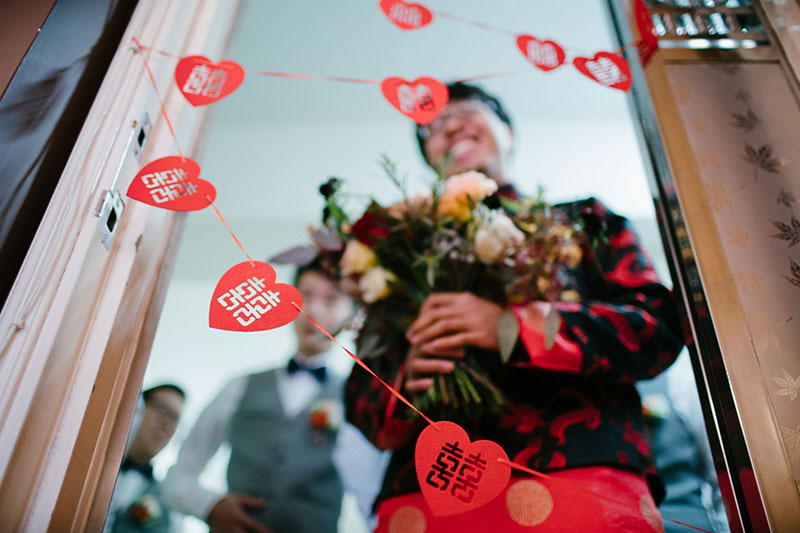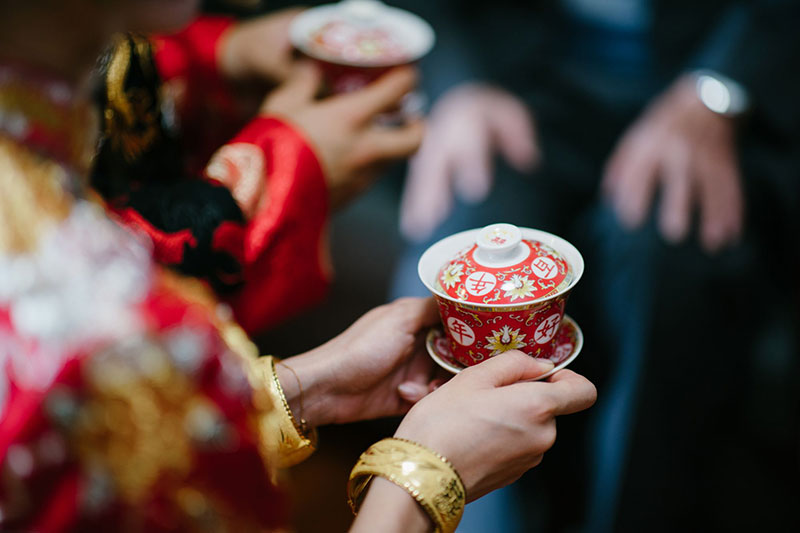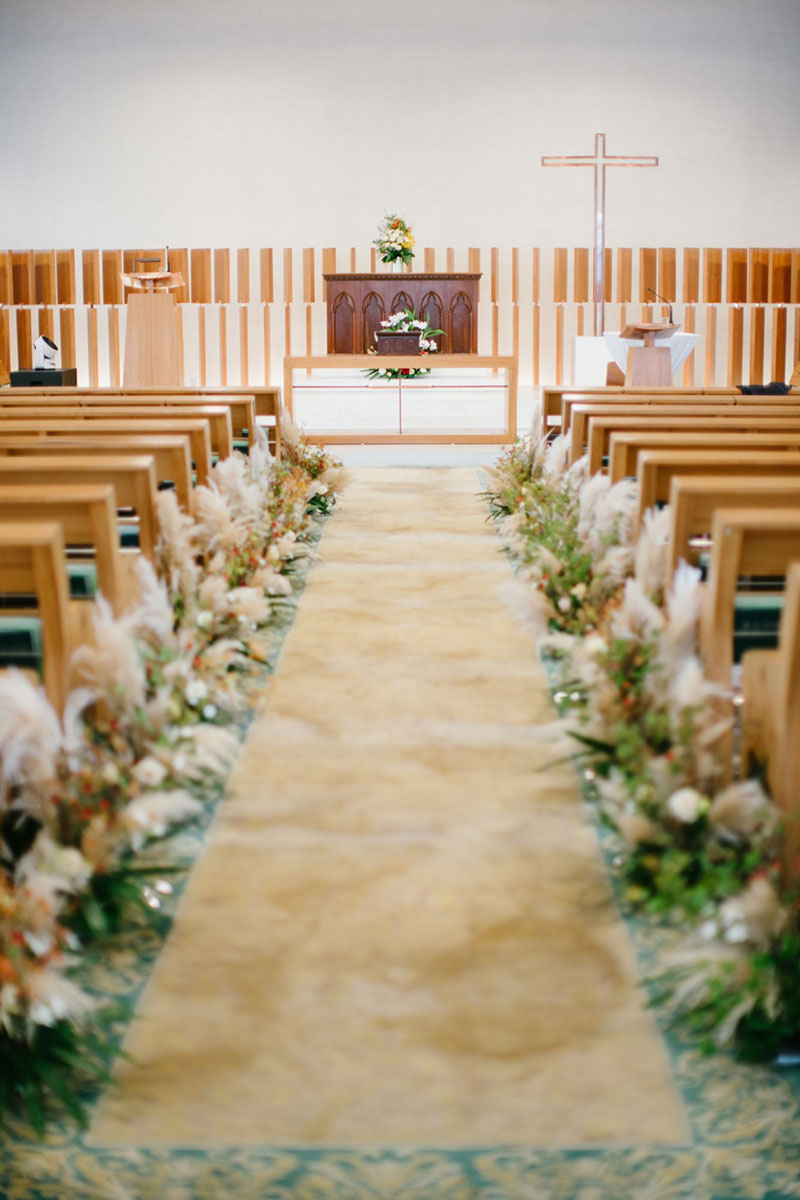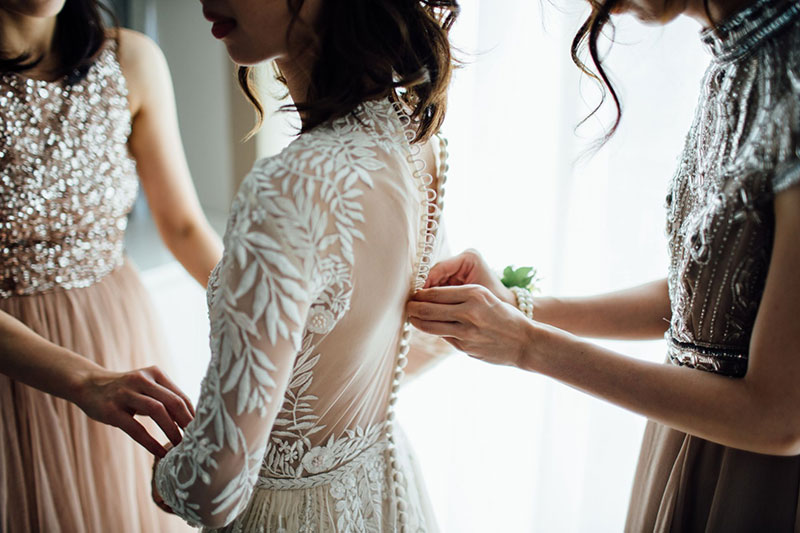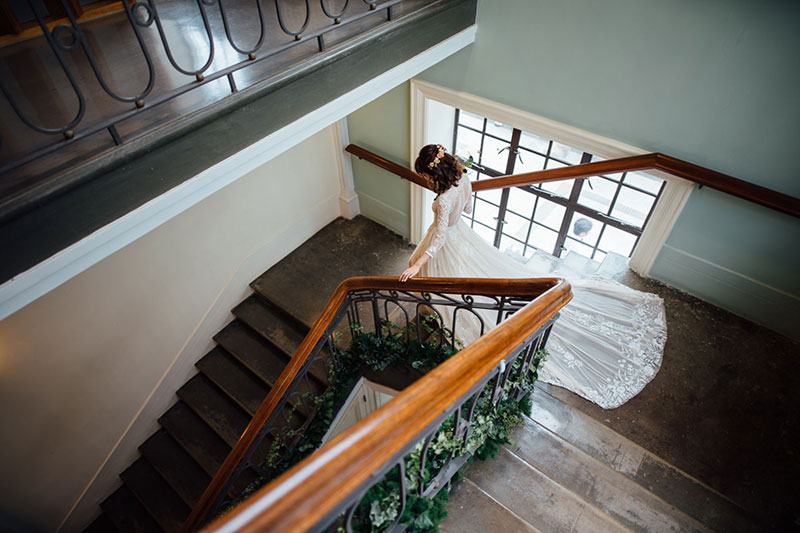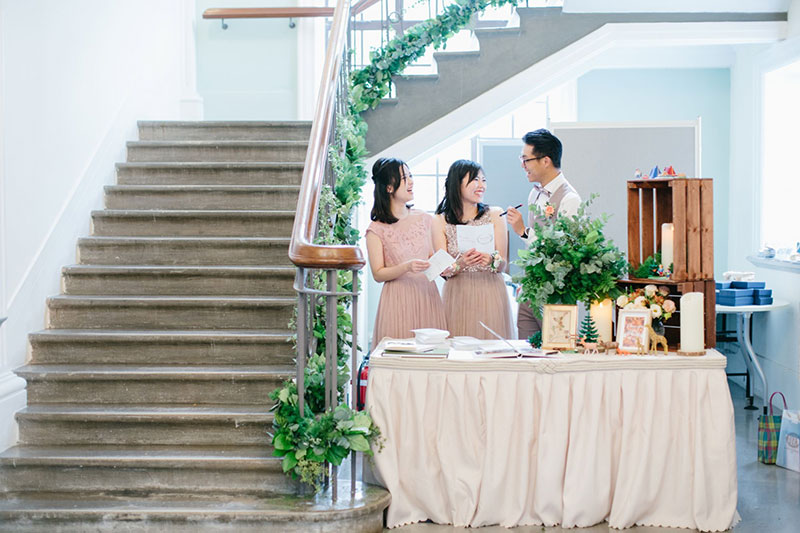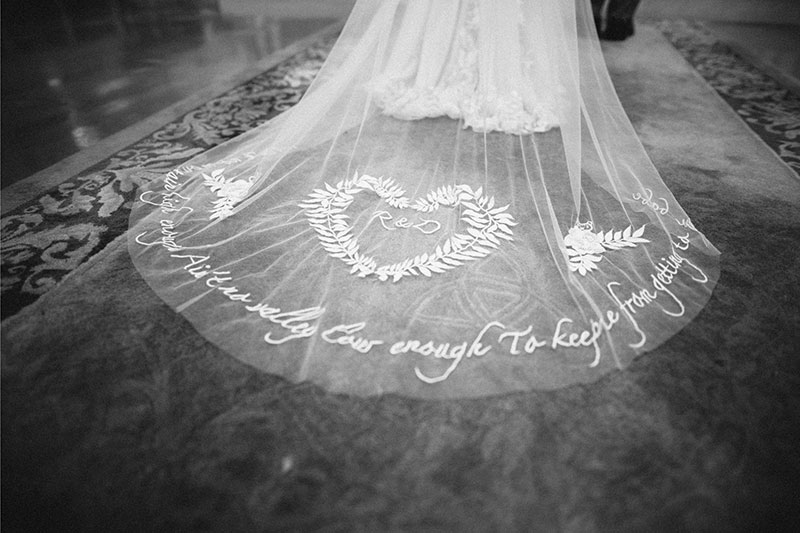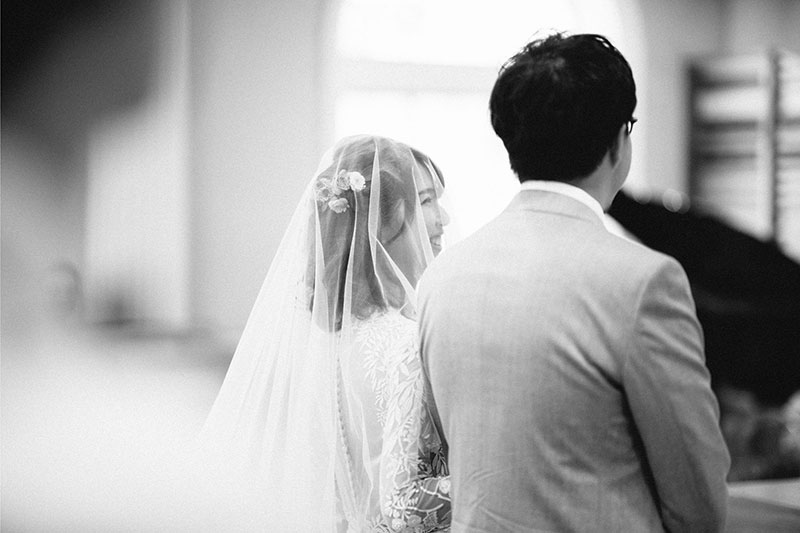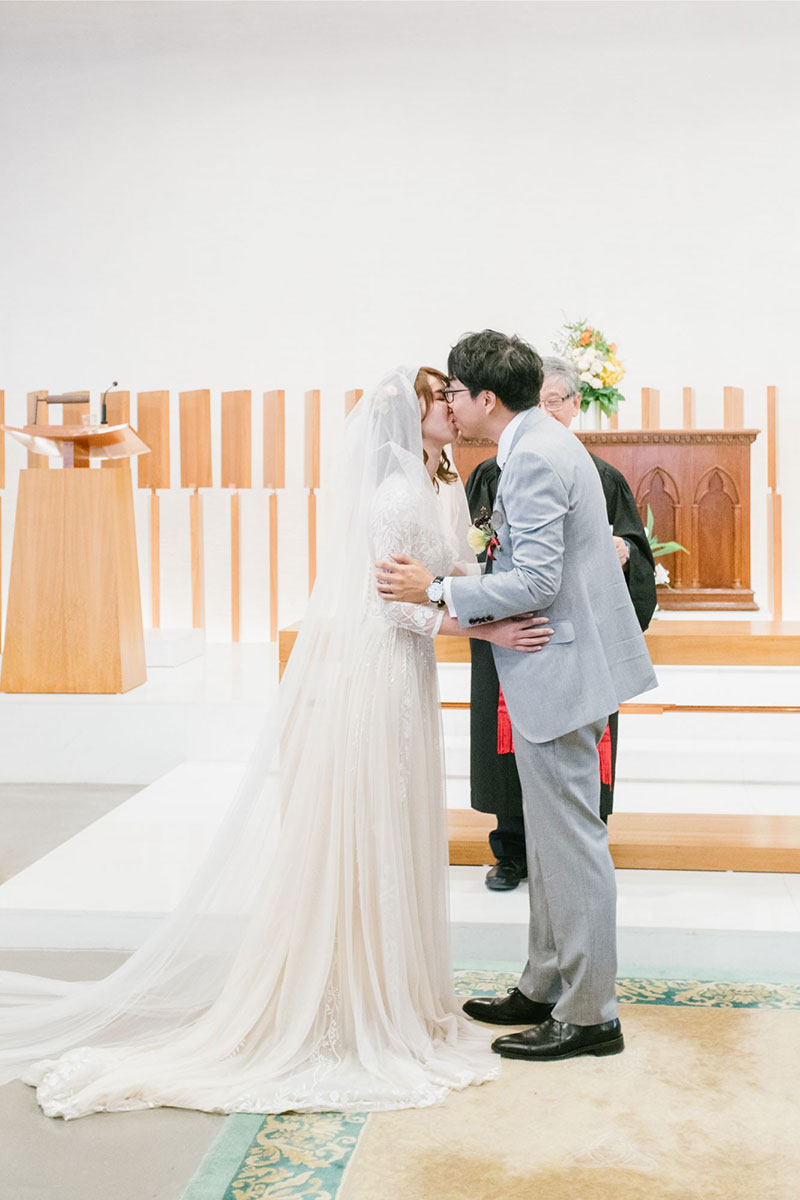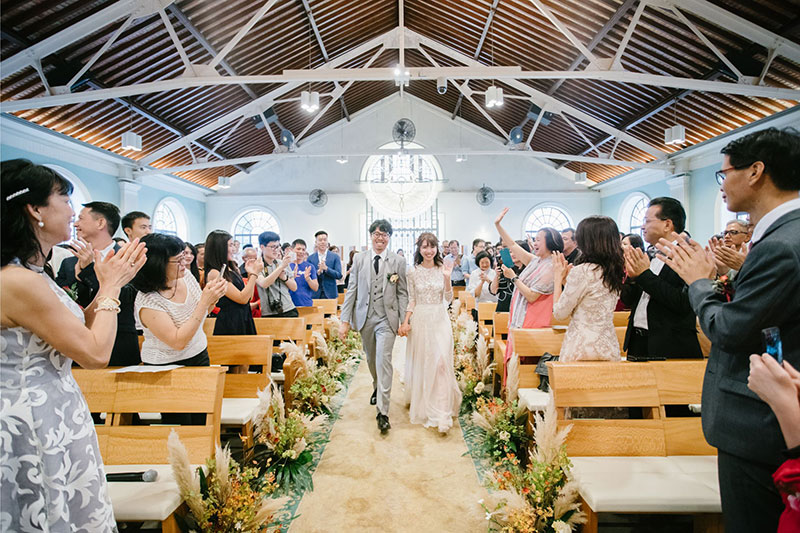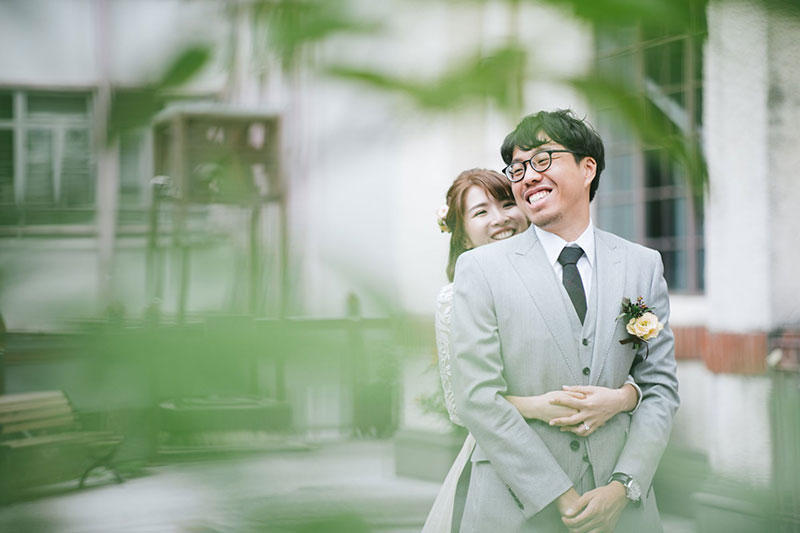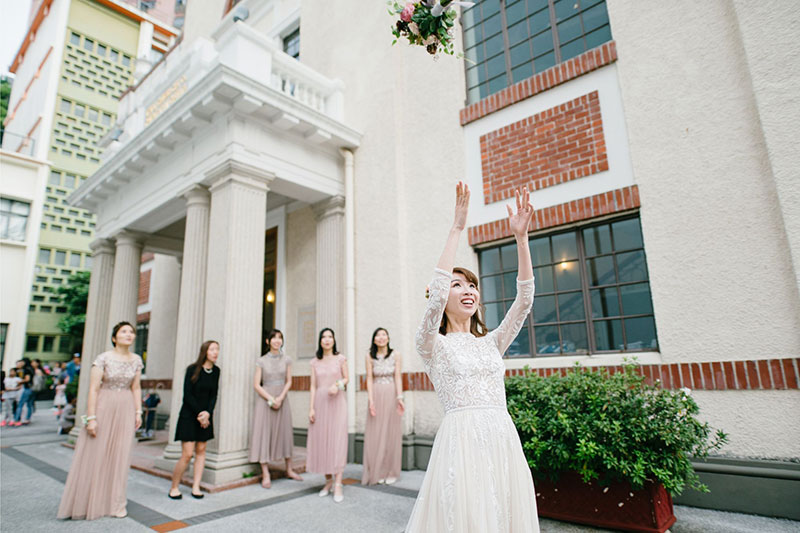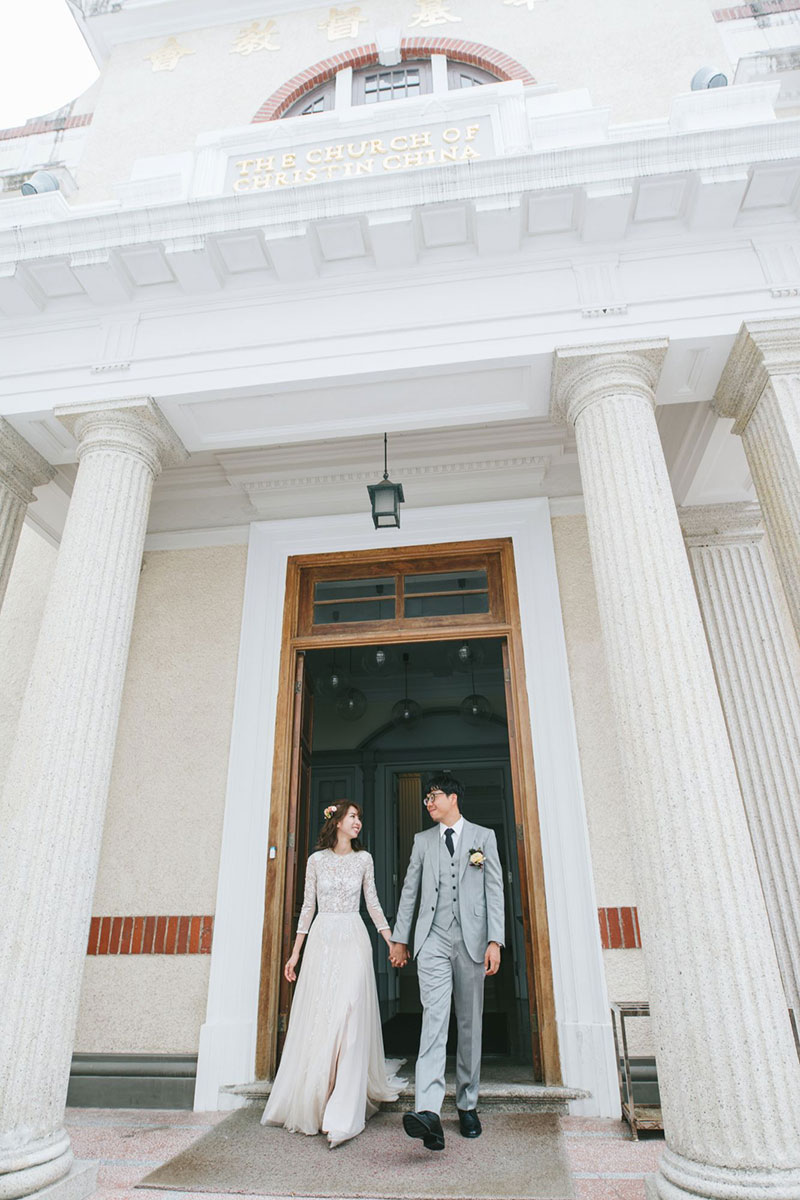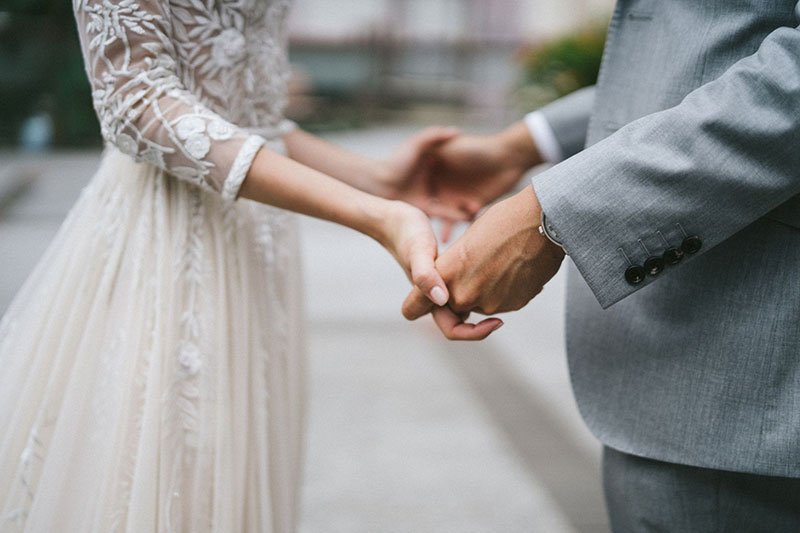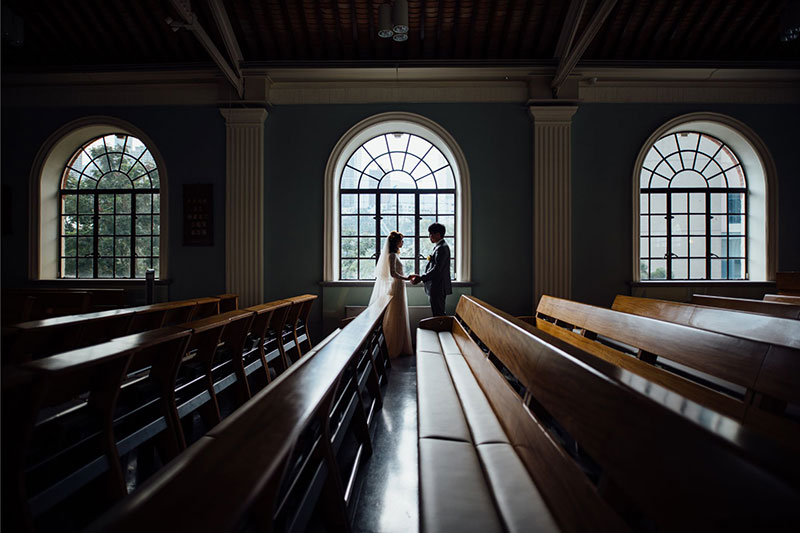 Photographer: Feel in the Blank / Venue: Shing Kwong Church / Bride's Attire: Hermione de Paula / Bride's Qun Gua: 褂皇香港 / Bride's Shoes: Bella Belle / Bridesmaid Dresses: ASOS / Groom's Suit: Yoshida Suit Japan / Makeup Artist: Kayley Bridal Makeup (bride), Ching Ching Makeup (bridesmaids) / Accessories: Bijouholic, Japan, Boite de Maco, Japan / Floral Design and Decorations: Origami Florist / Bridal Cal Flowers: Daisy Miller's Floral / Welcome Frame: litle.hk
For more wedding vendors, visit our Directory!