Have you ever seen the beautiful colors of fall in Japan? The trees and leaves paint the streets in vibrant hues of orange, yellow, and red. Wendy and Chi made the right decision to head on over to Kirishima, Japan for their pre-wedding shoot–all their photos by Tammy Shun are proof! Each snap reveals all the captivating colors of autumn. And to add to that, Wendy and Chi are such a fun-loving couple, we can't keep our eyes off their playful manner. Keep scrolling and you'll find a whole lot of fun, the cutest couple, and the best of Japan during autumn!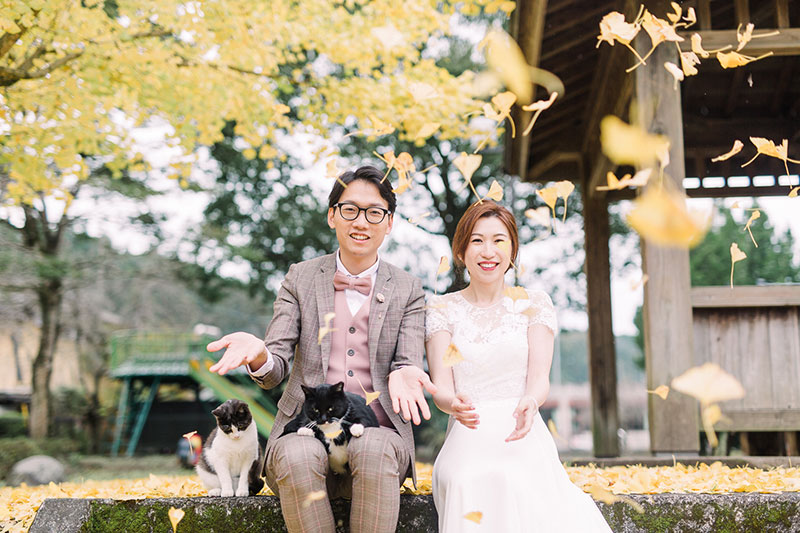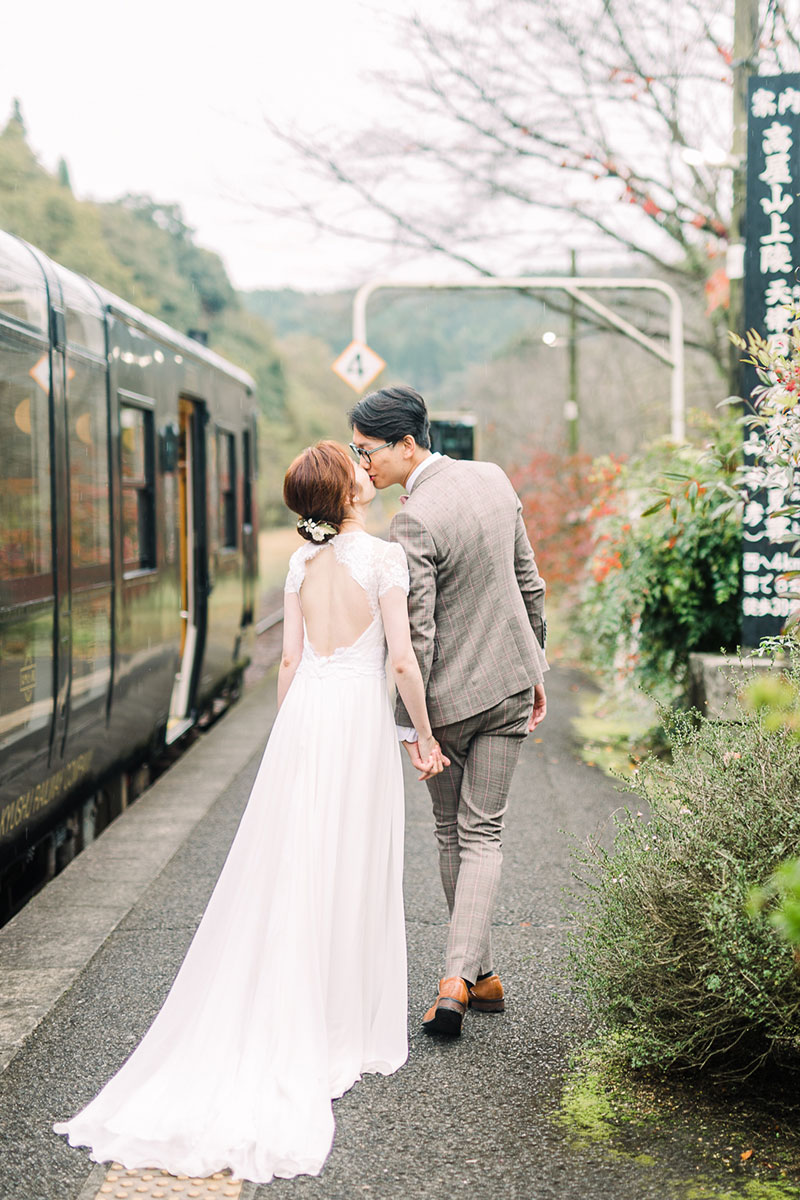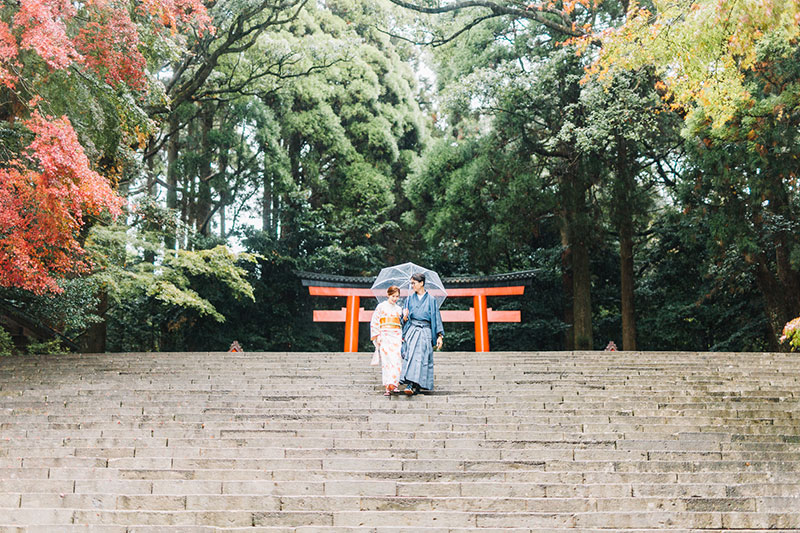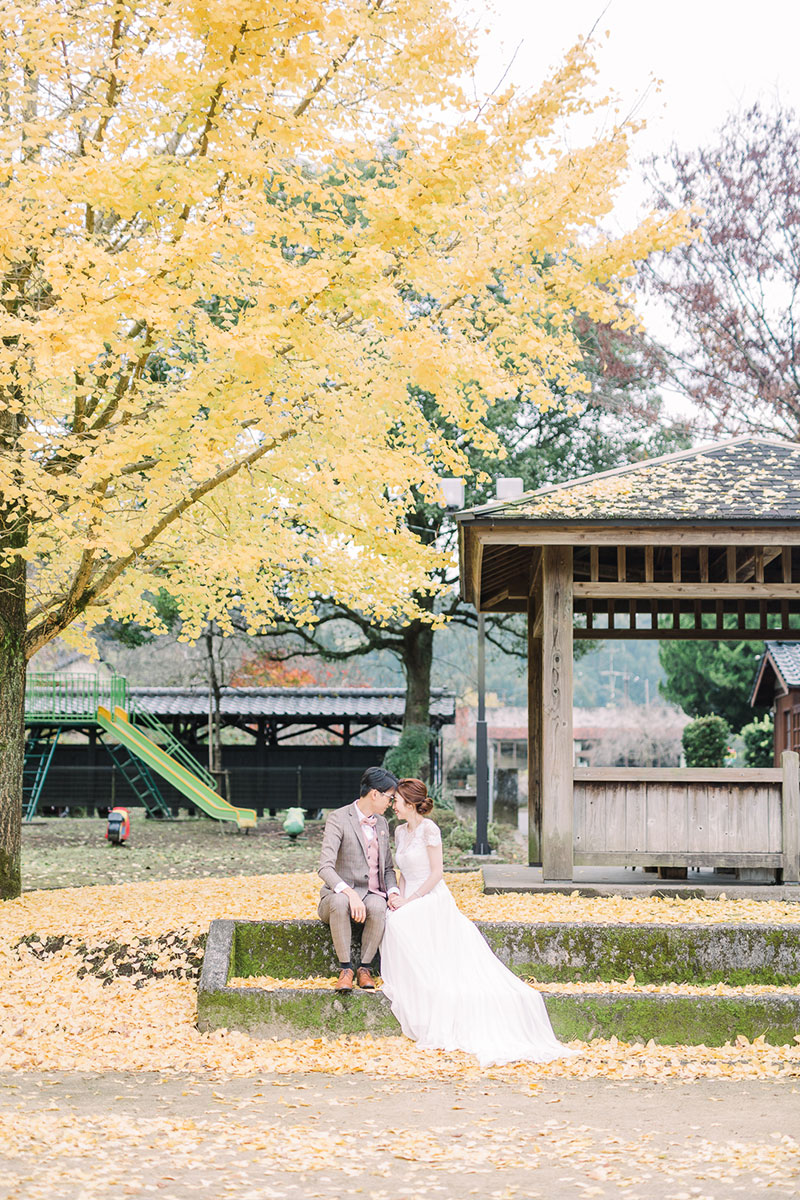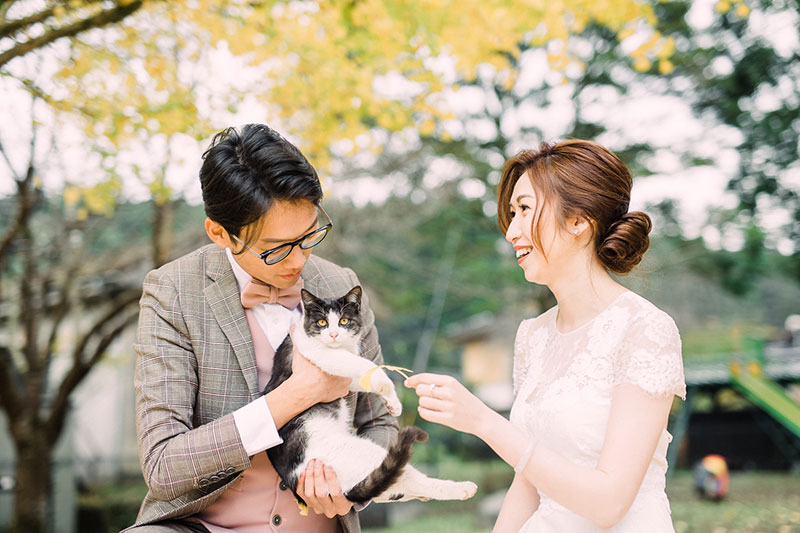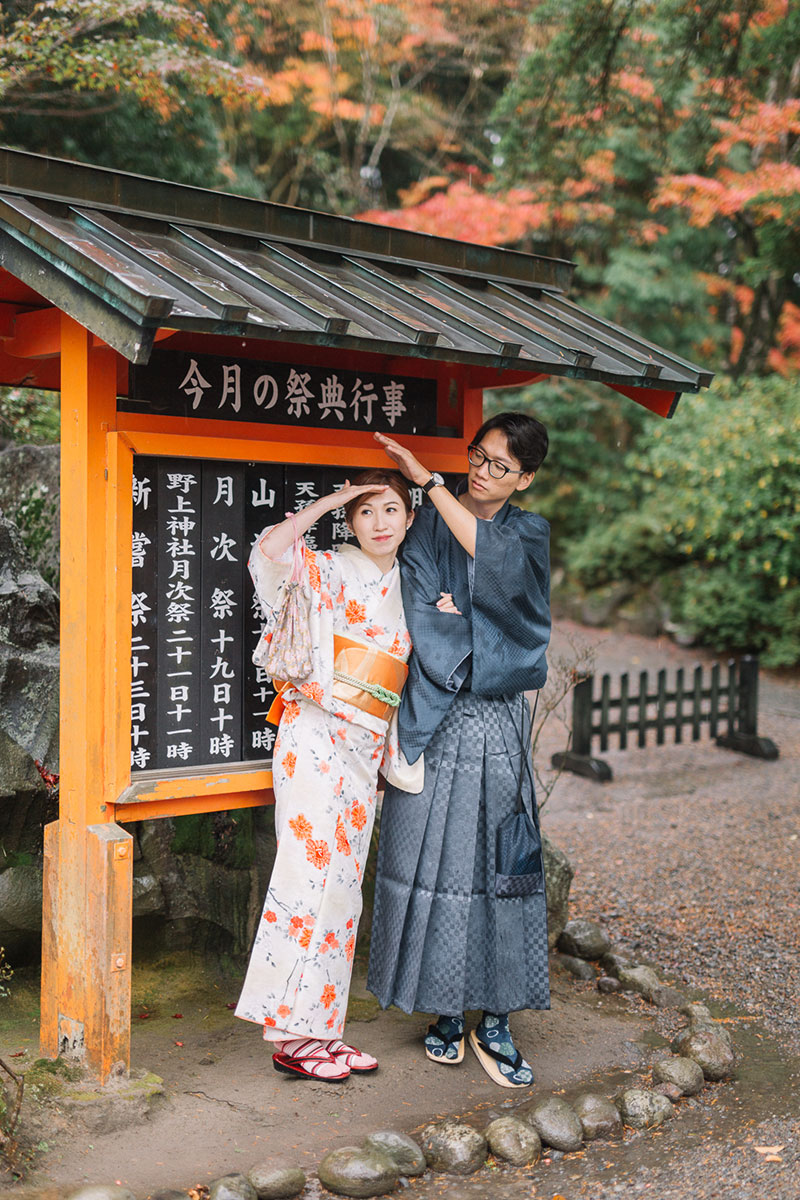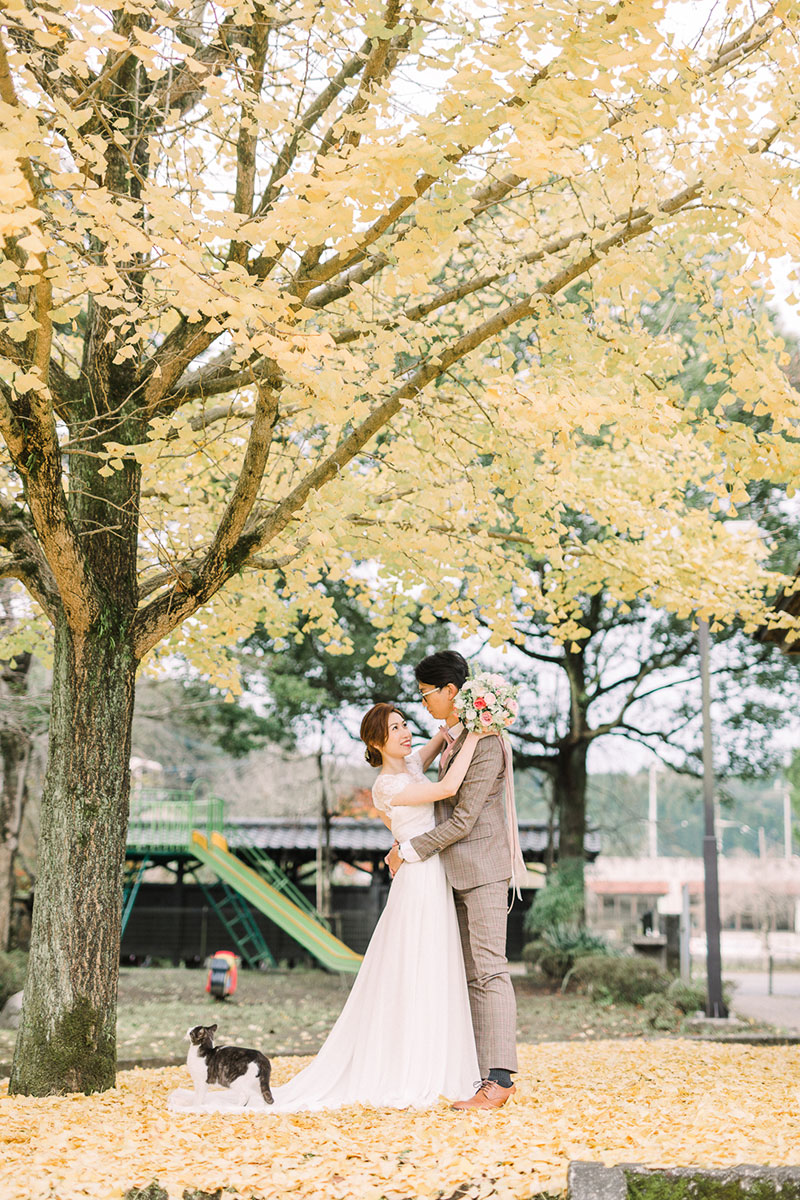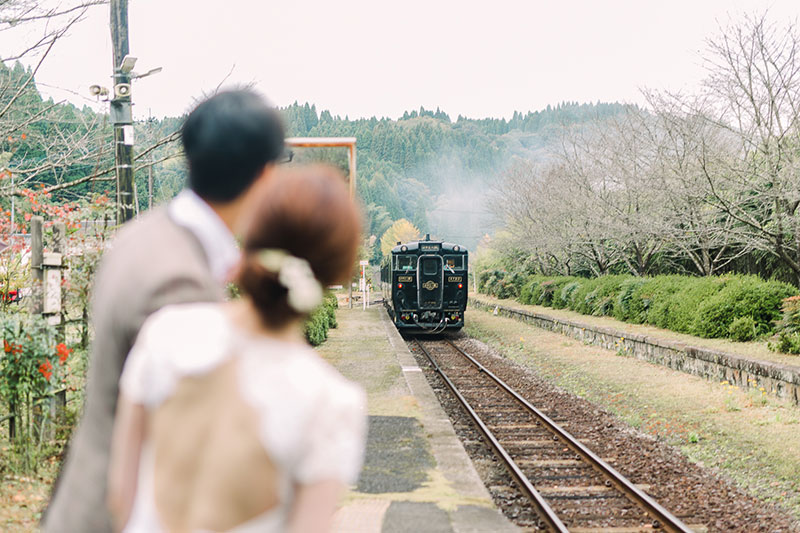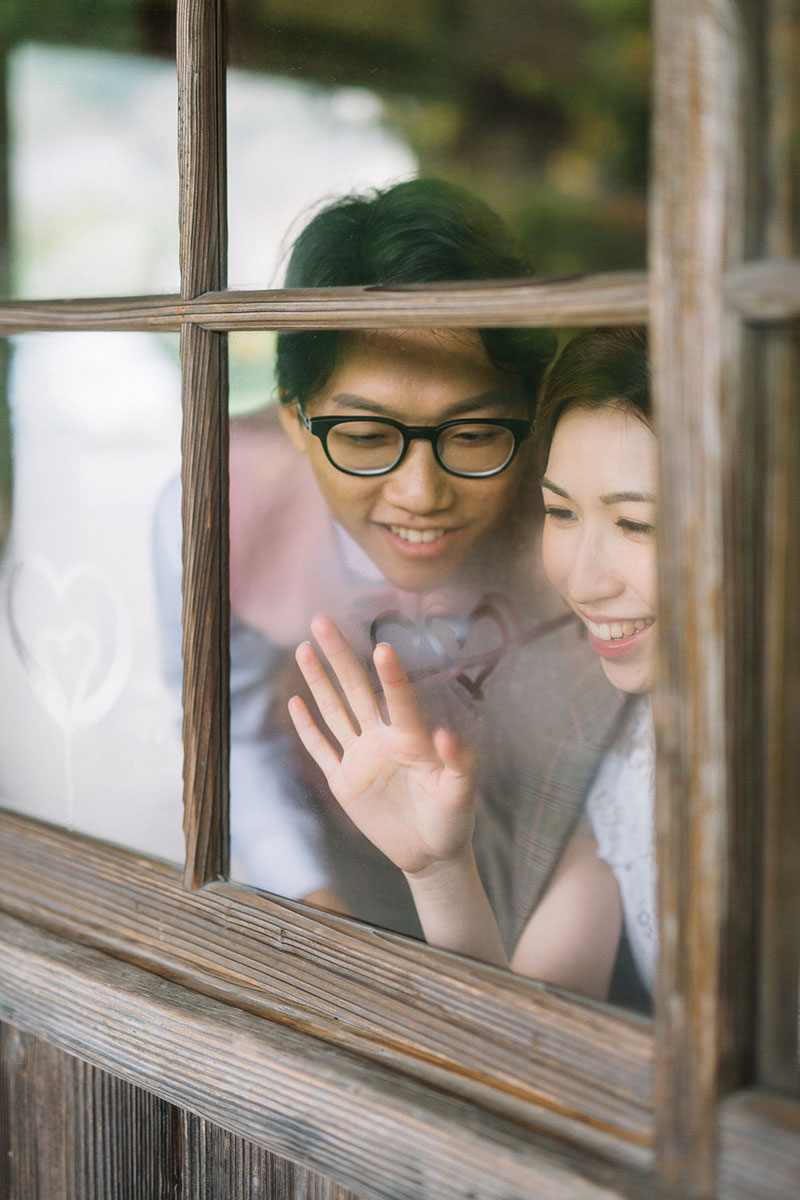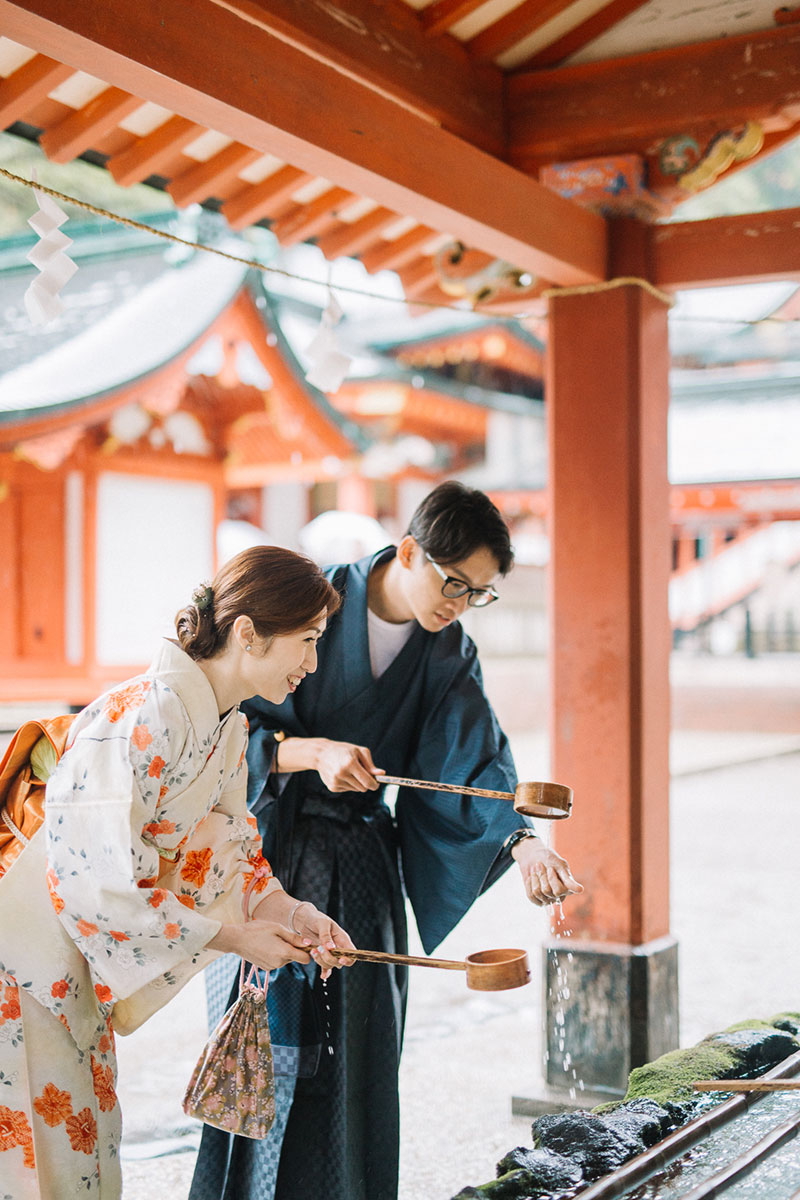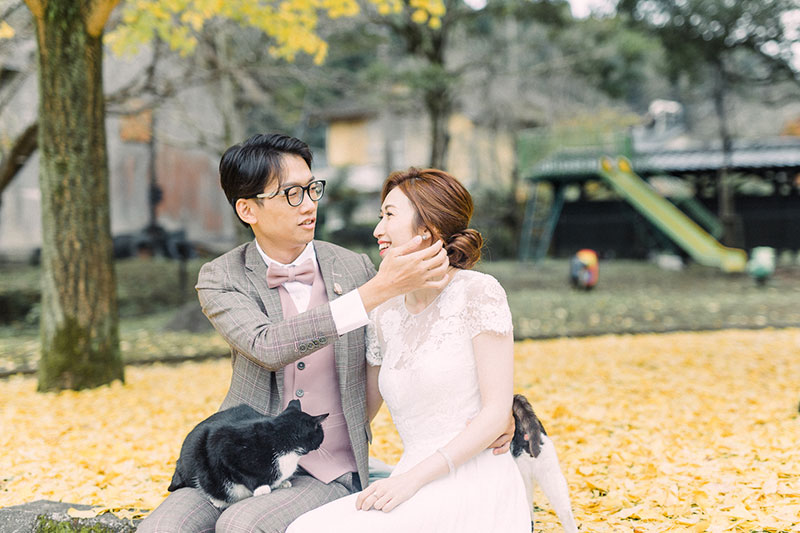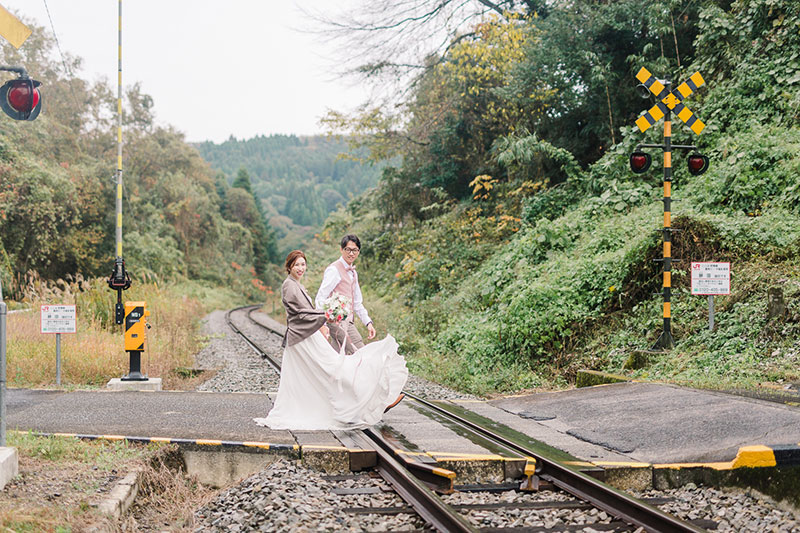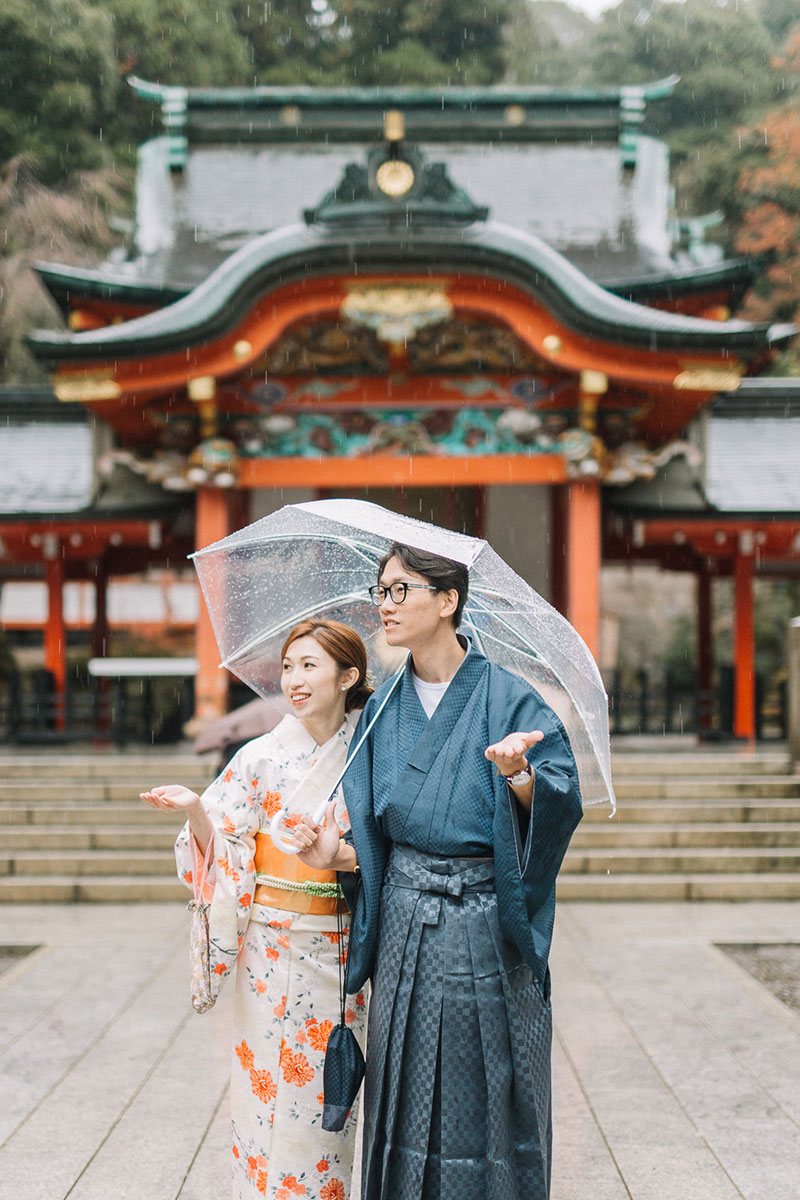 Photography: Tammy Shun Photography / Dress: La Cérémonie Atelier 囍鵲 / Makeup Artist: Janice Chu Makeup / Silk Bouquet: Daisy Miller's Floral
For more wedding vendors, visit the Directory!