Staying positive is a mindset that change everything. It allows couples to remain steadfast even when all kinds of challenges are thrown at them ijn the process of planning their wedding. Kaman and Ivan were one of the couples who planned their special day during the peak of the pandemic. At that time, Ivan had stayed in mainland China–you can just imagine how much this affected their plans. But even if the situation kept changing, Jeff Lee Pictures, their photographer shares, "I could feel that they always had faith in each other and their love; everything would be fine when the day comes." From these very heartwarming photos of Kaman and Ivan's wedding day, we know that truly, their wedding day turned out to be a beautiful day. Come see all the photos below.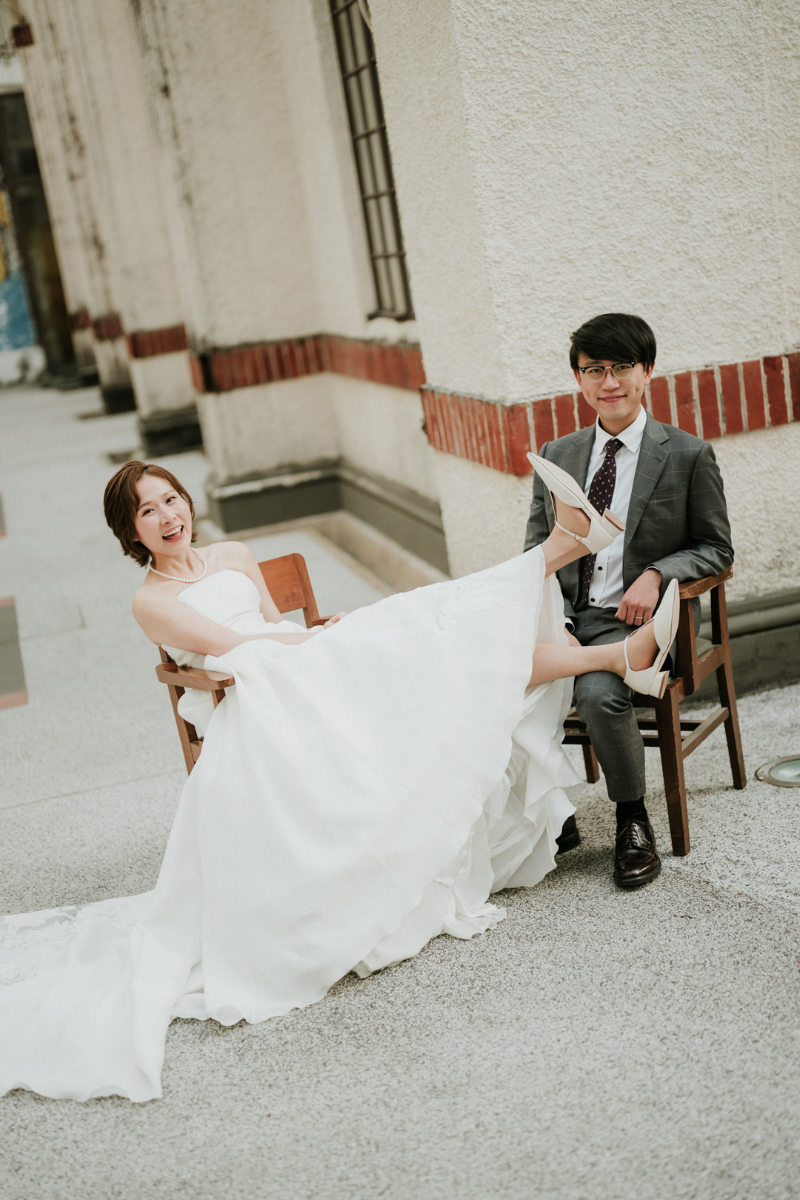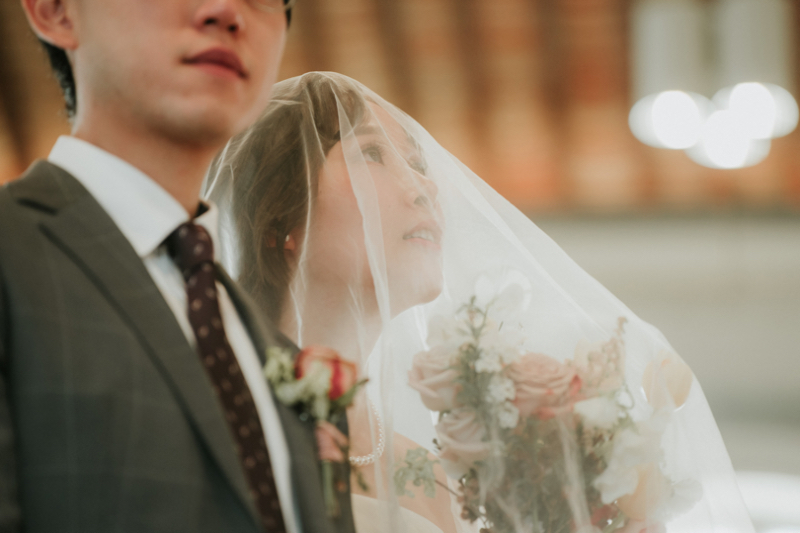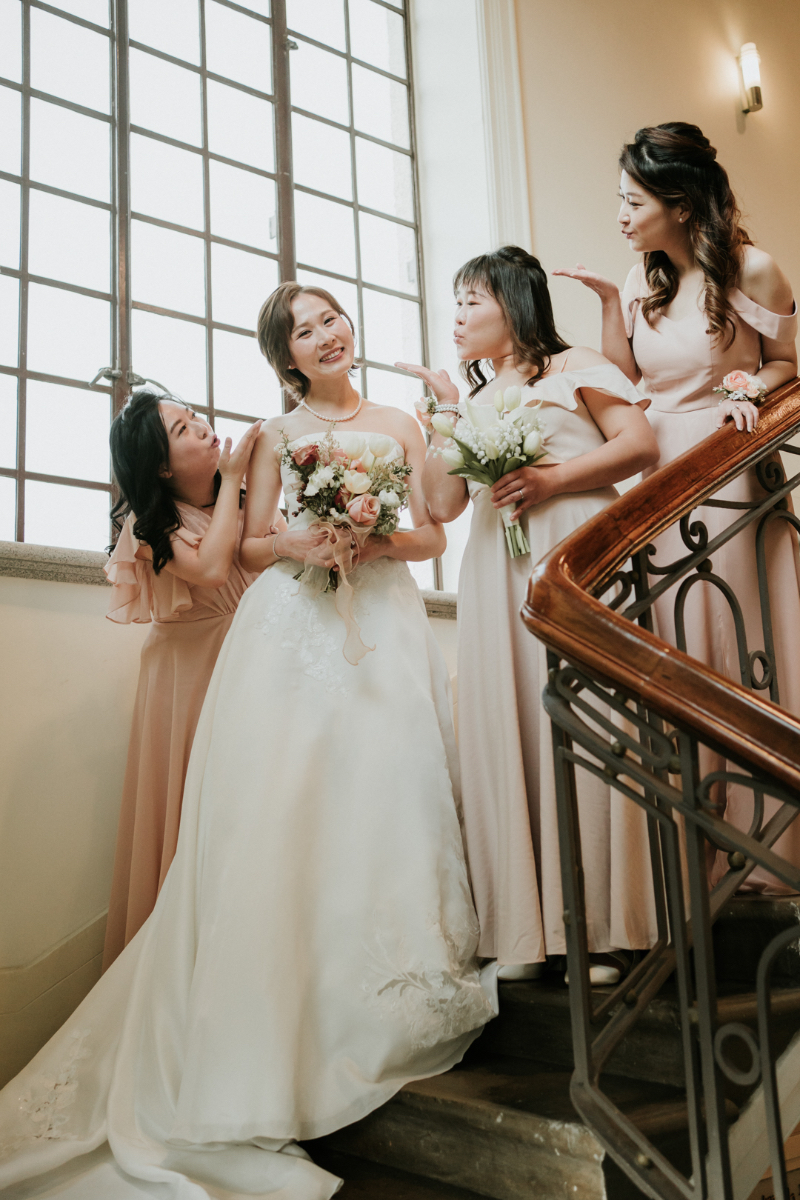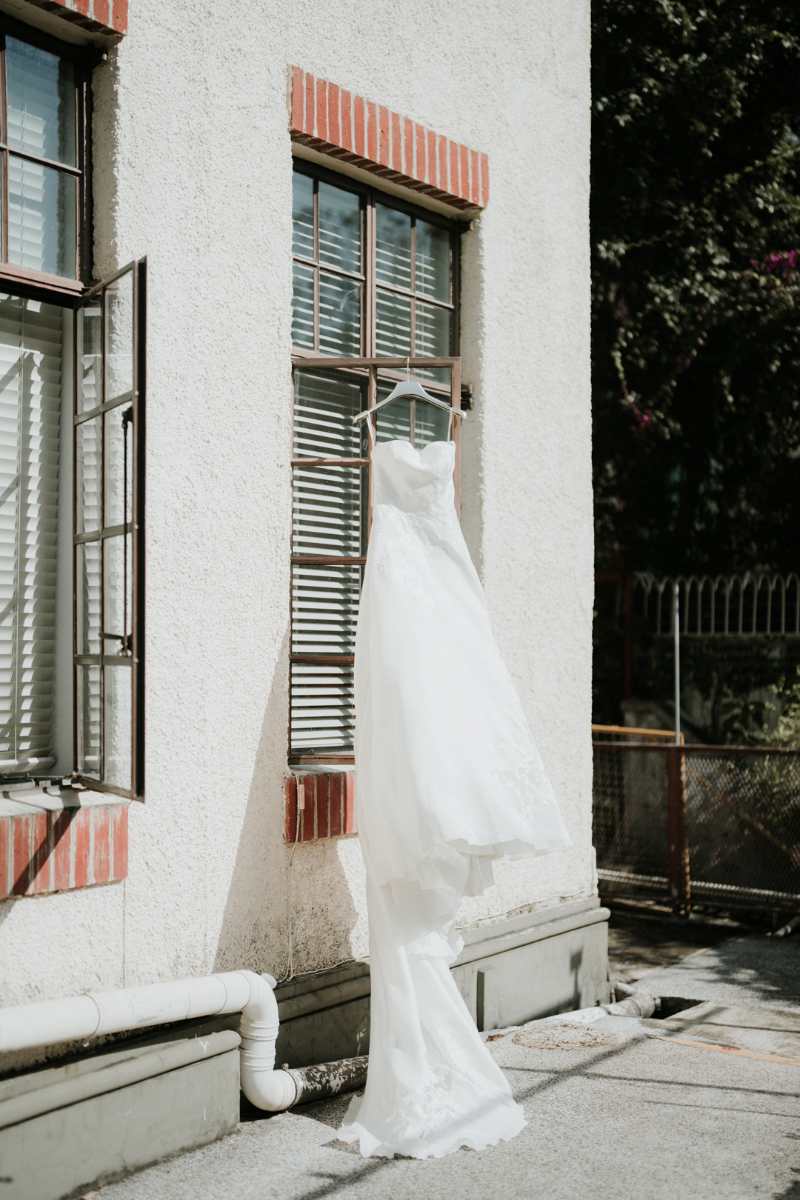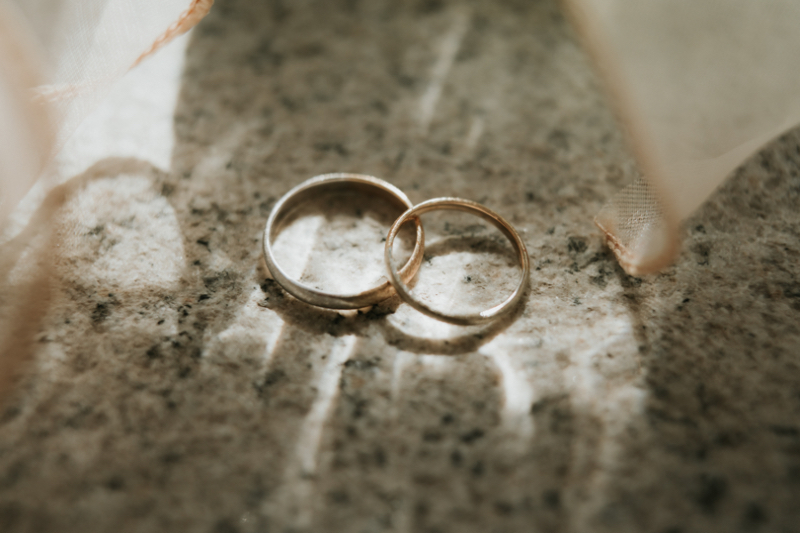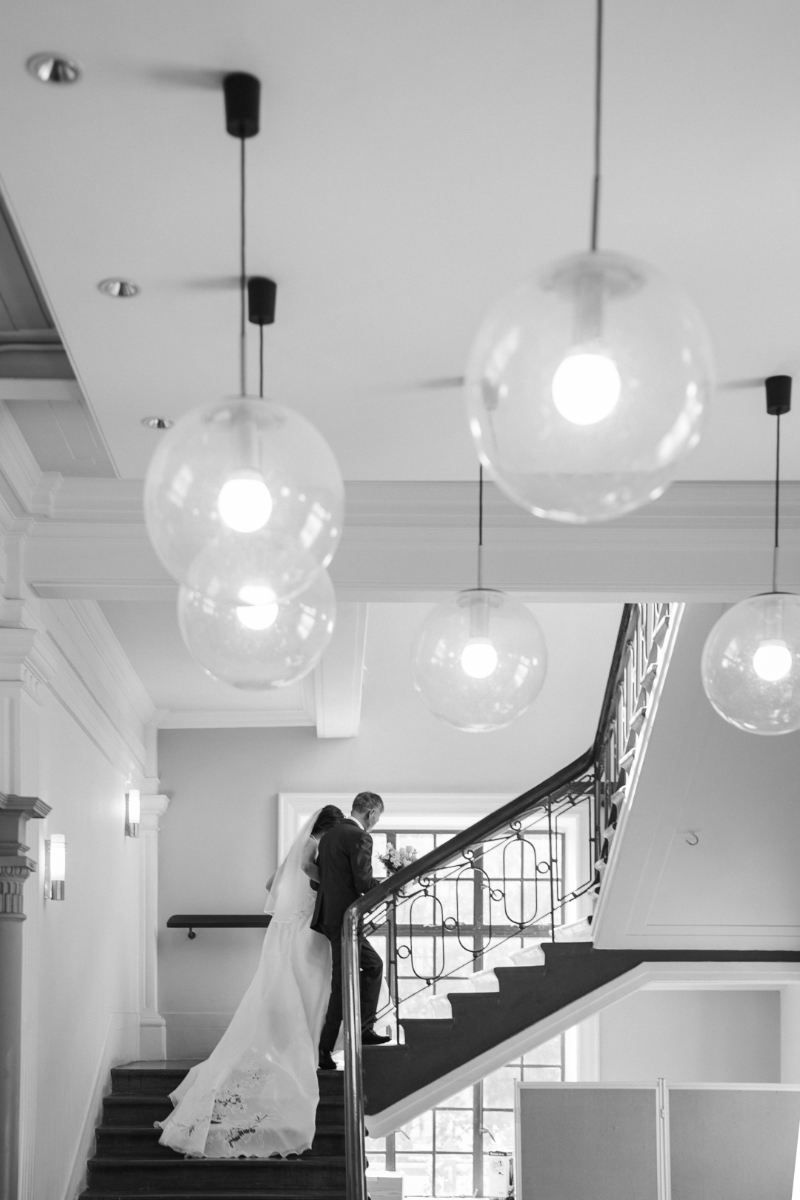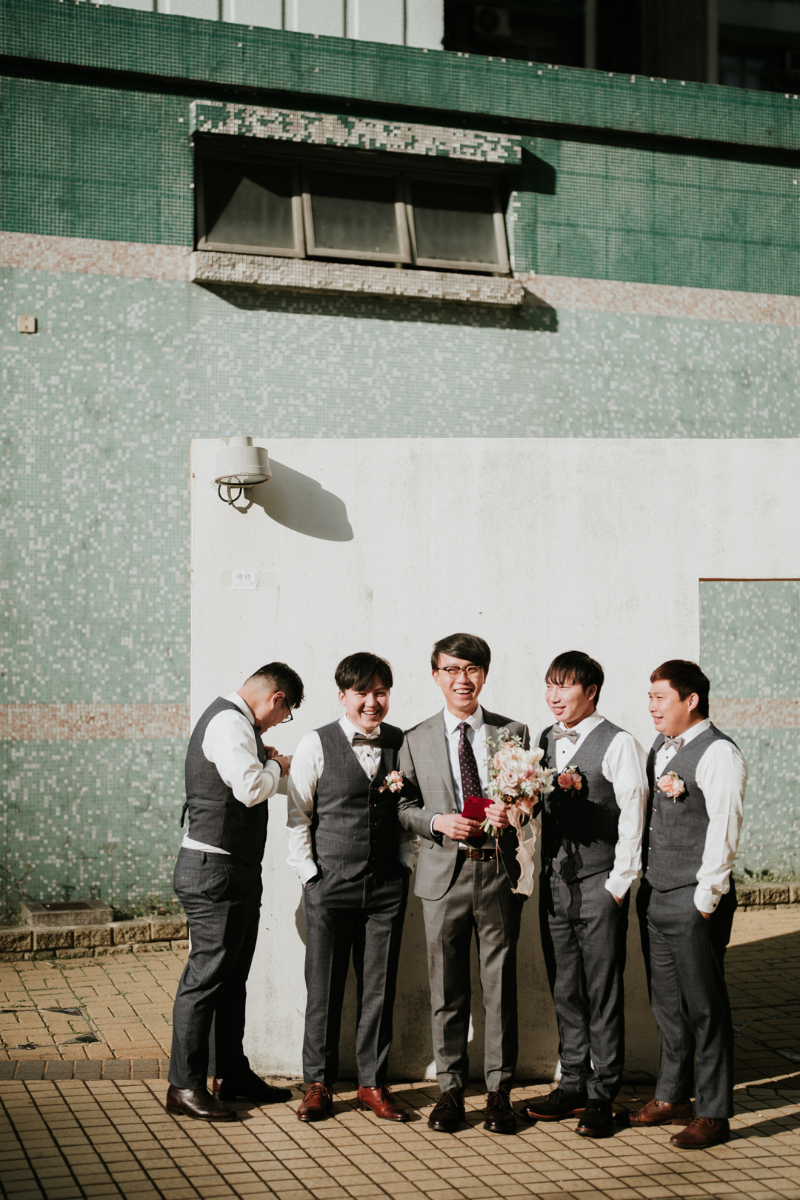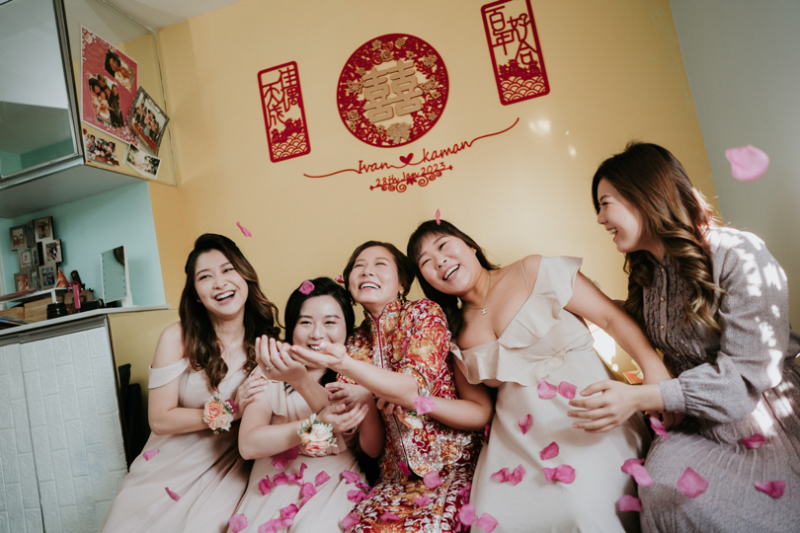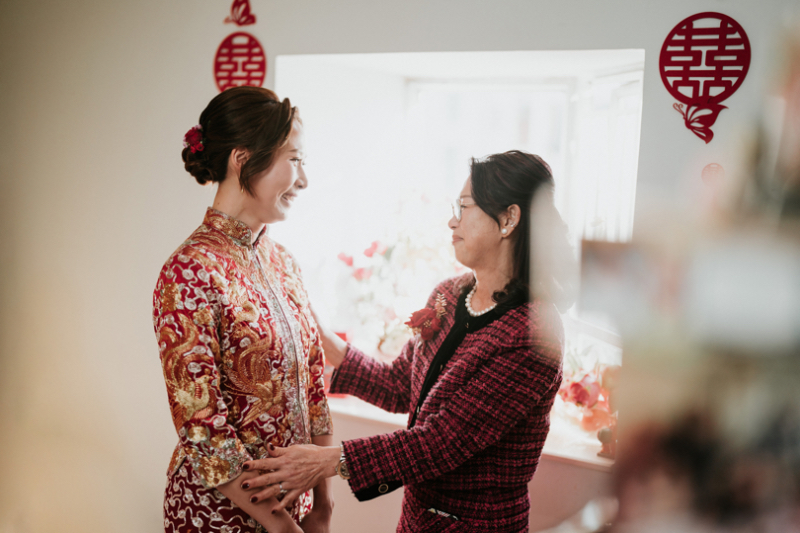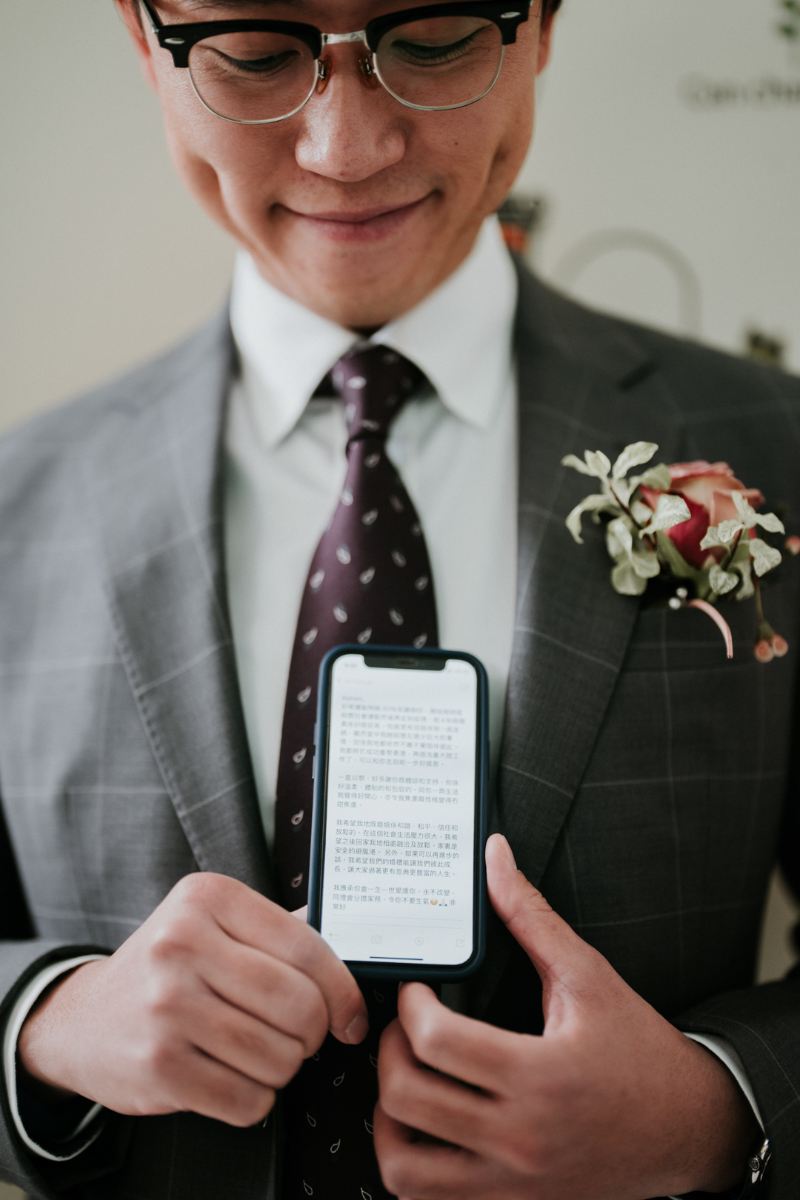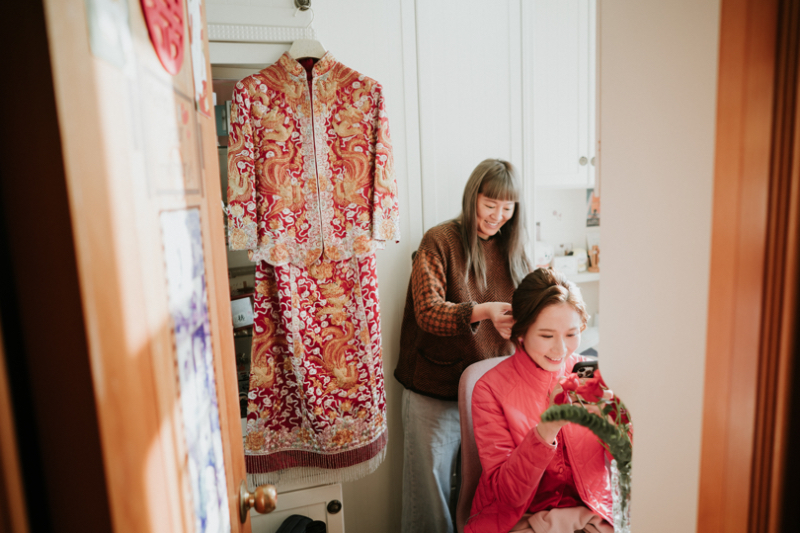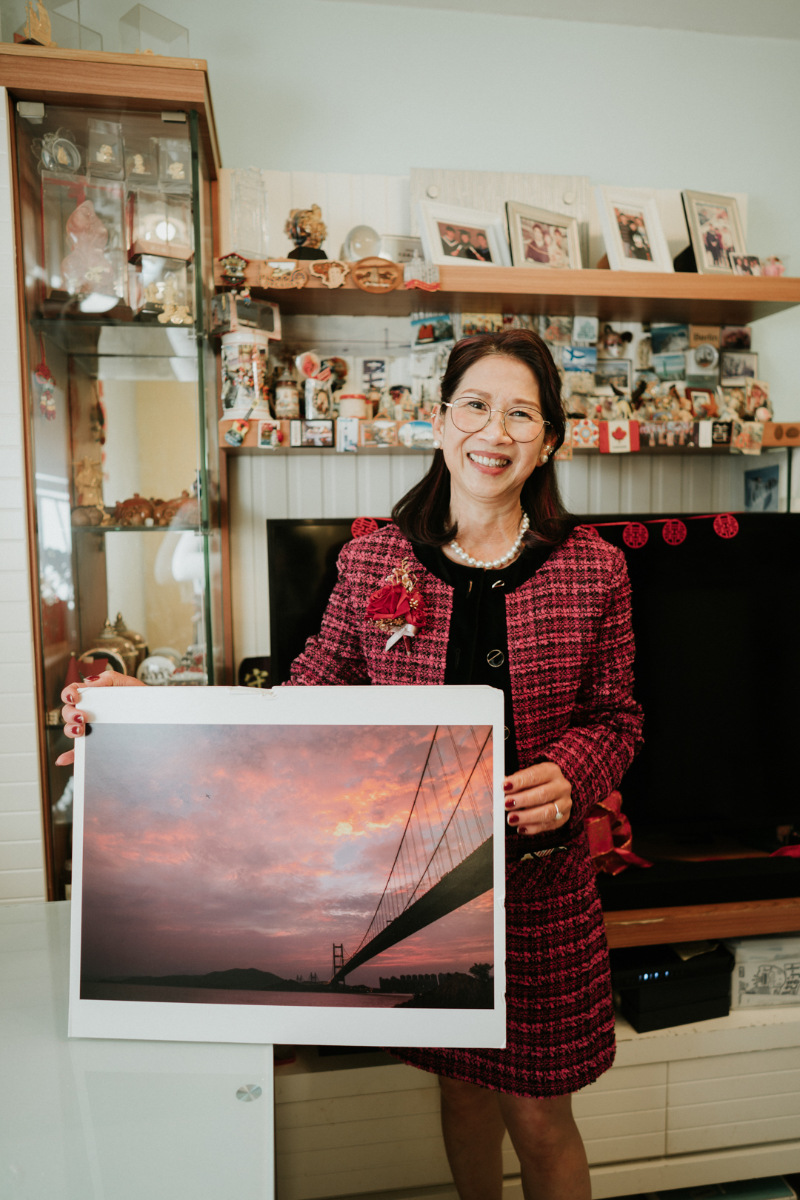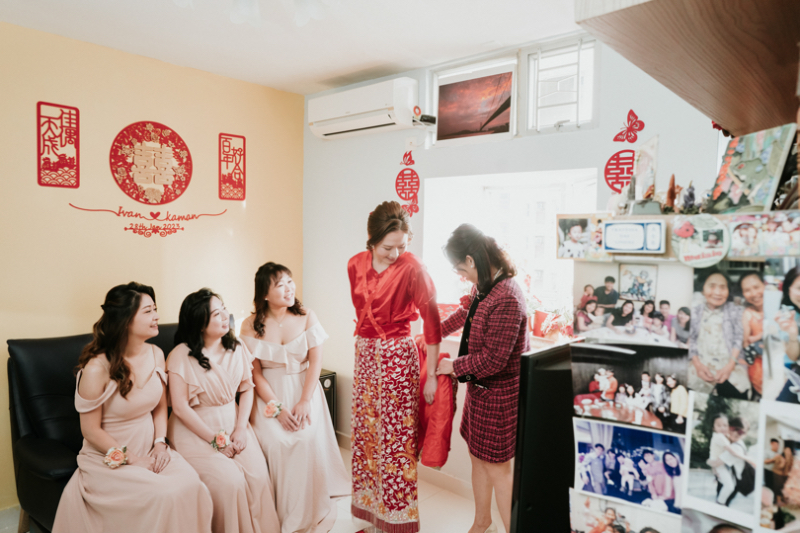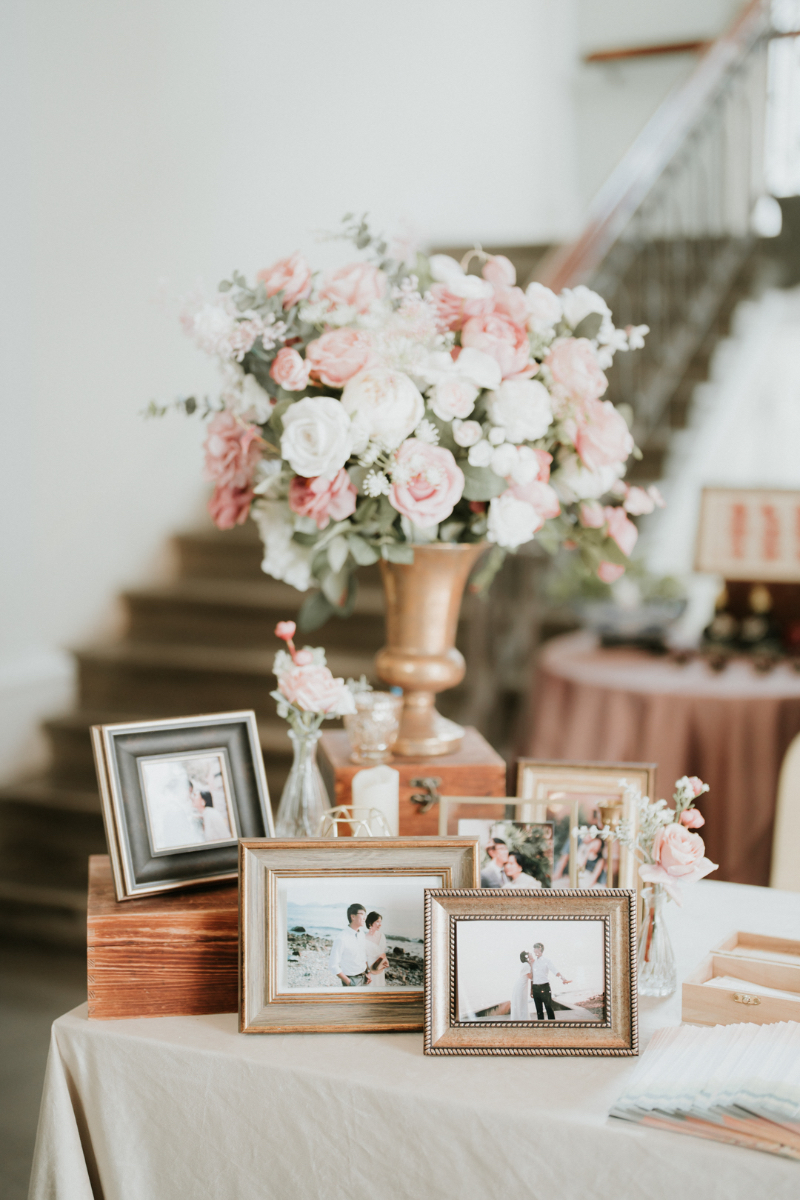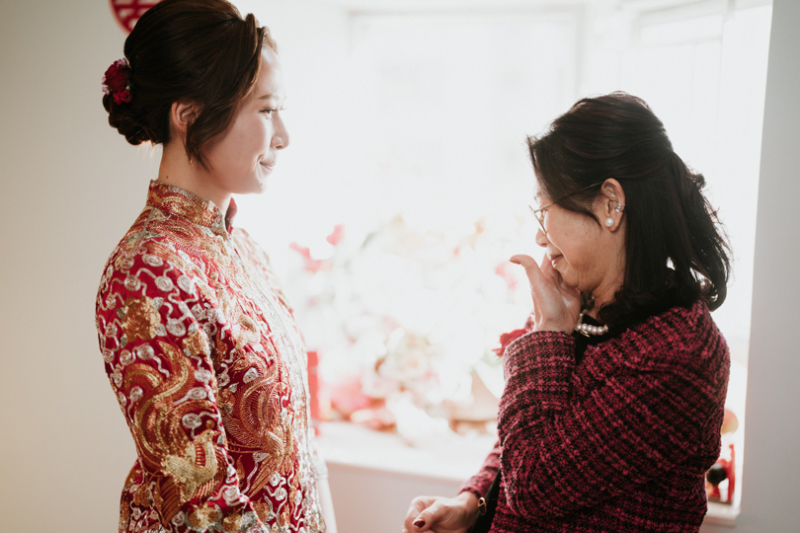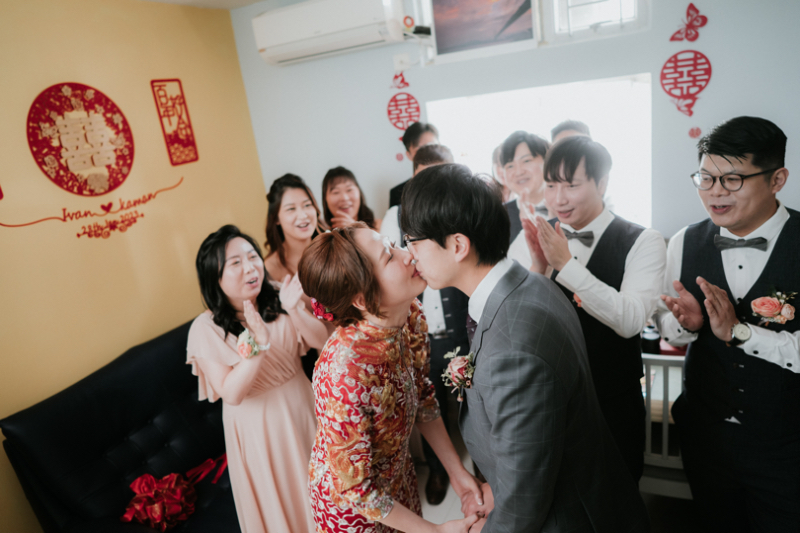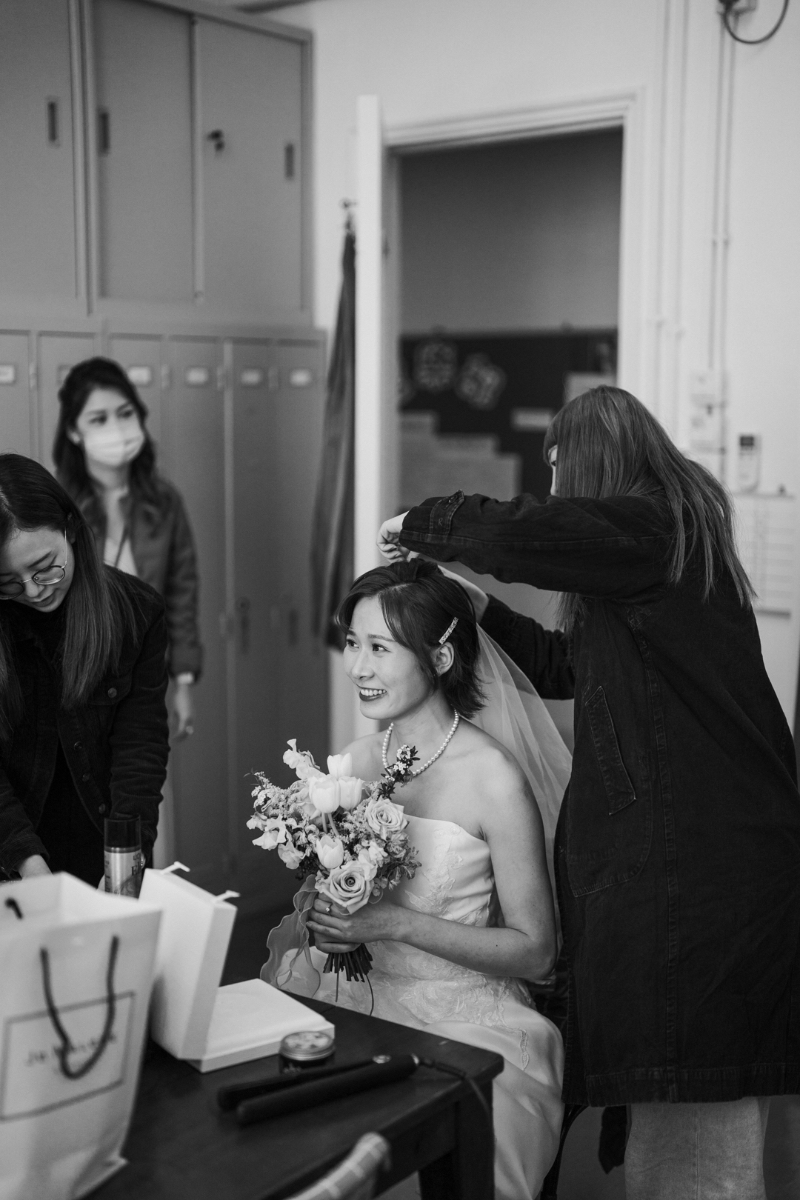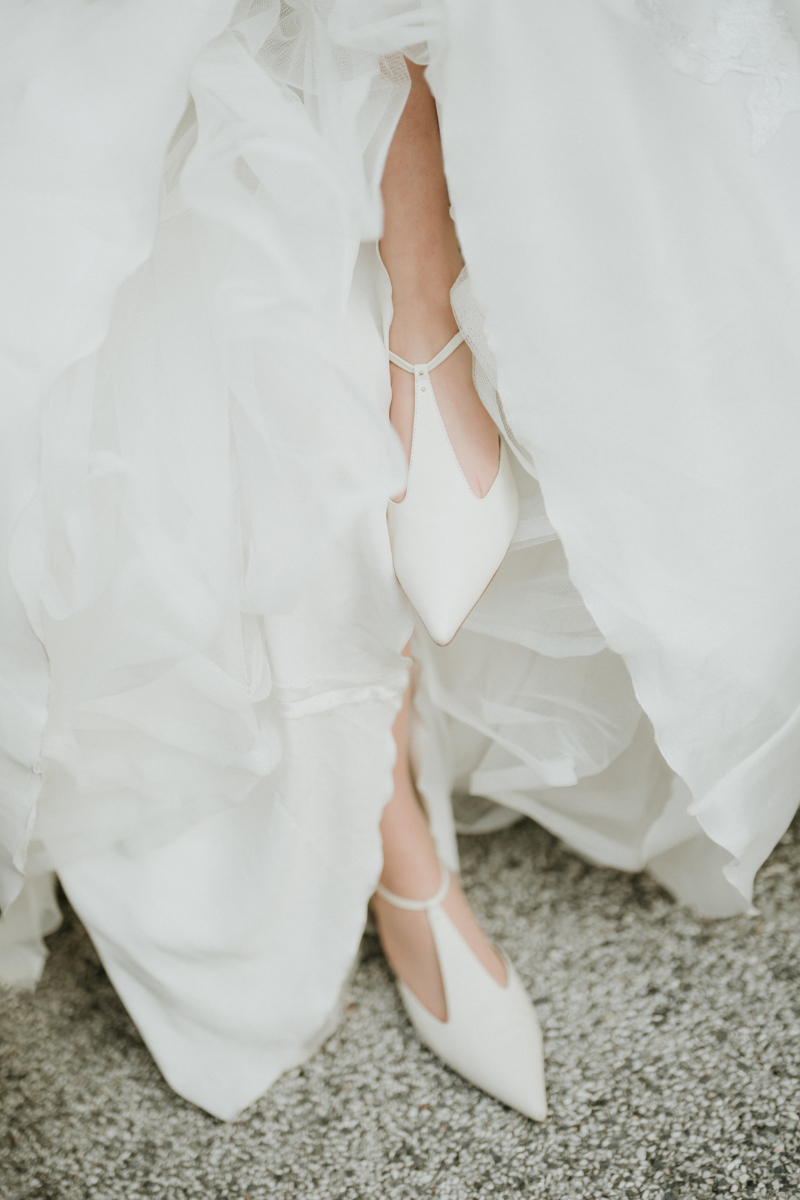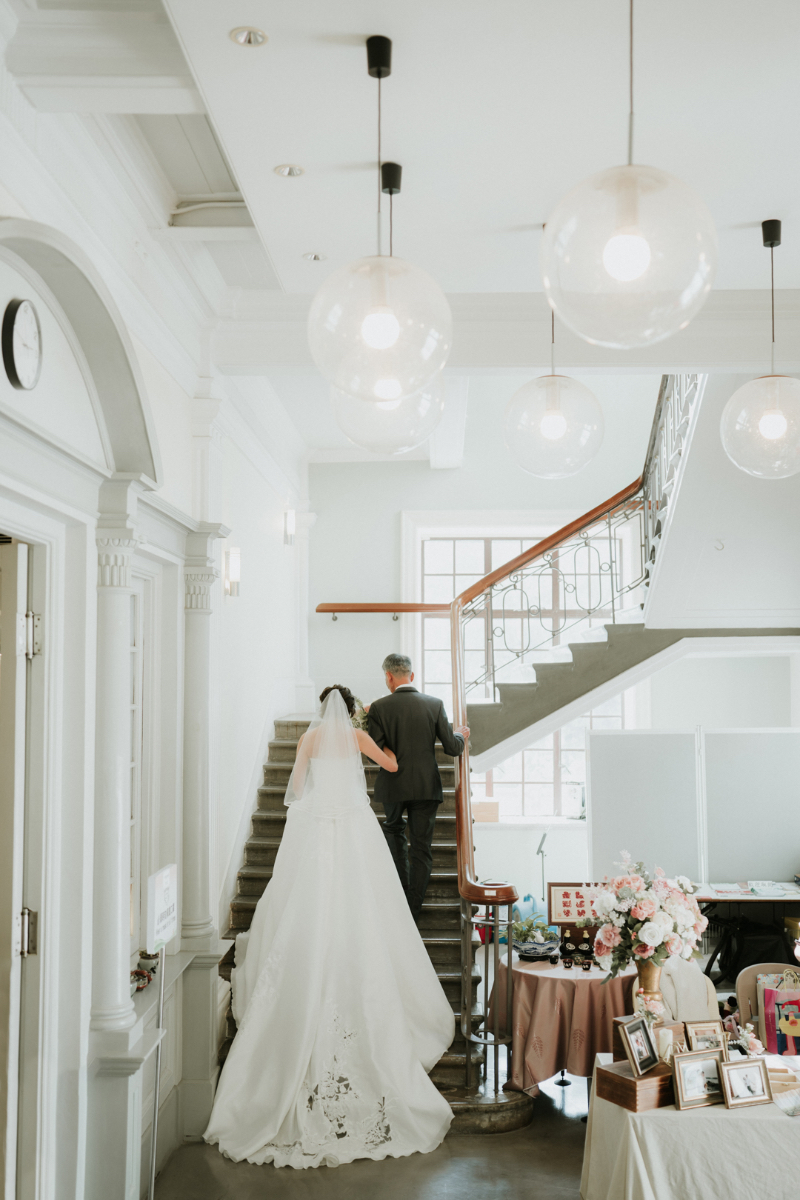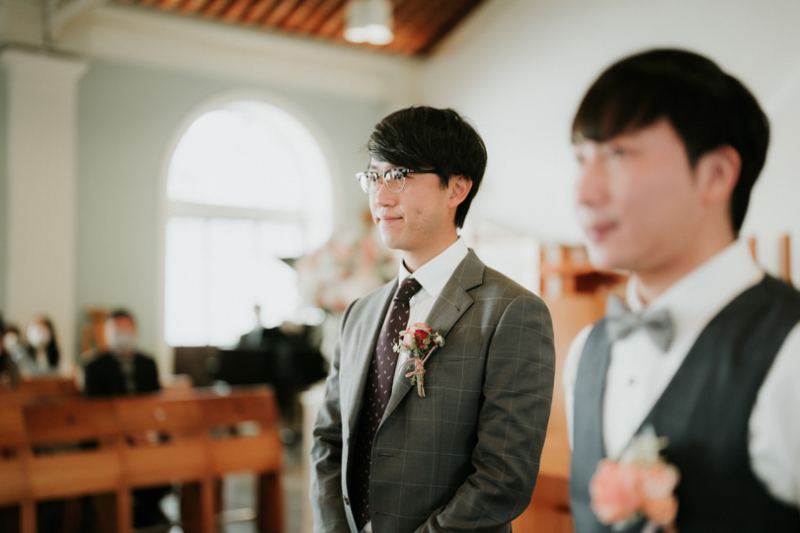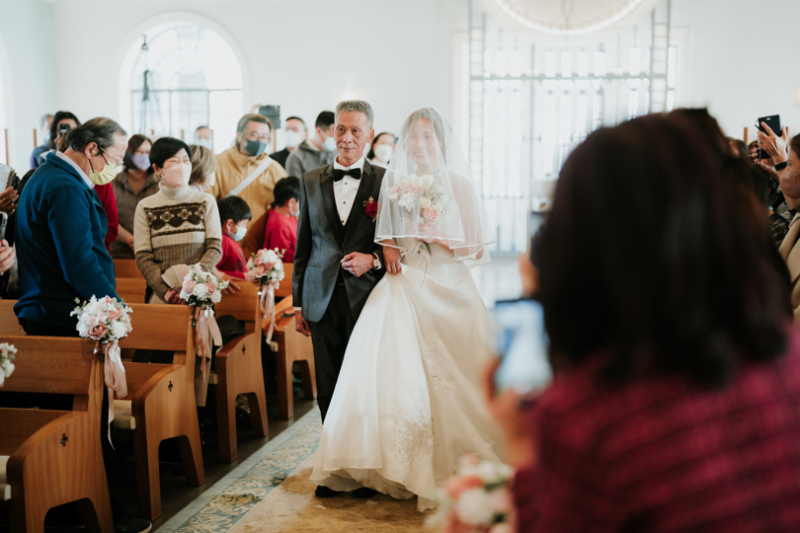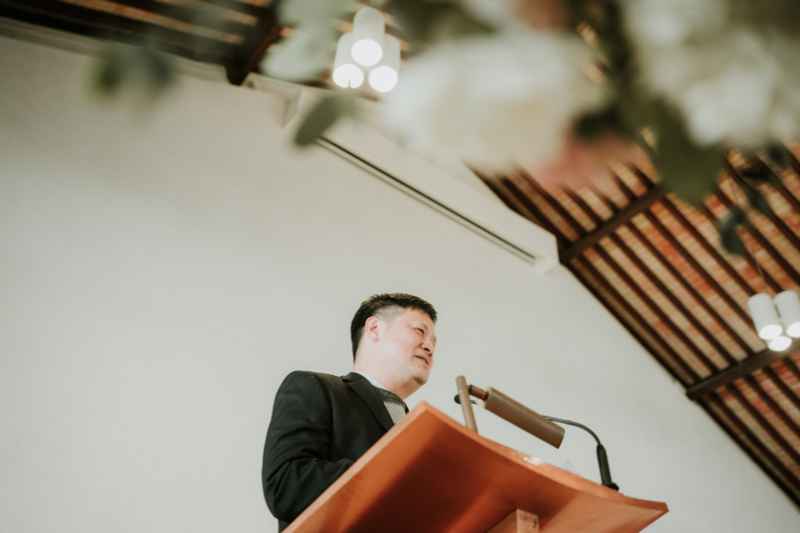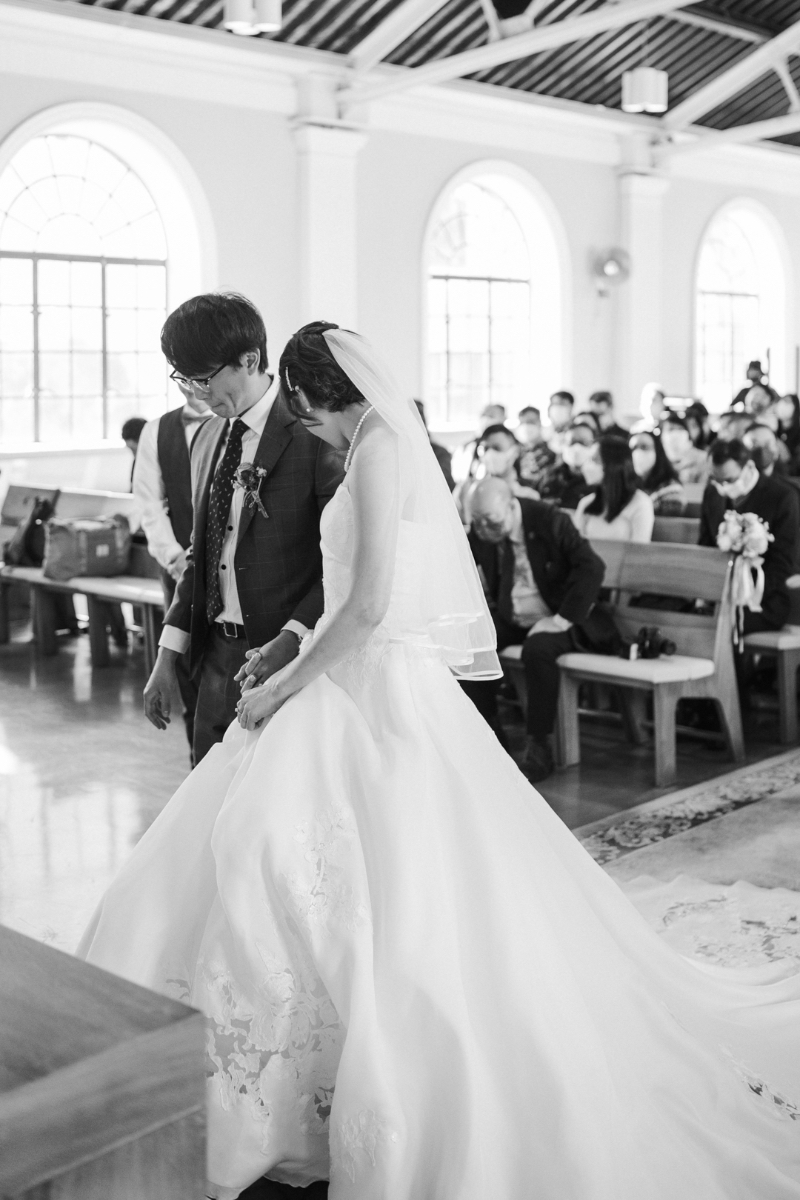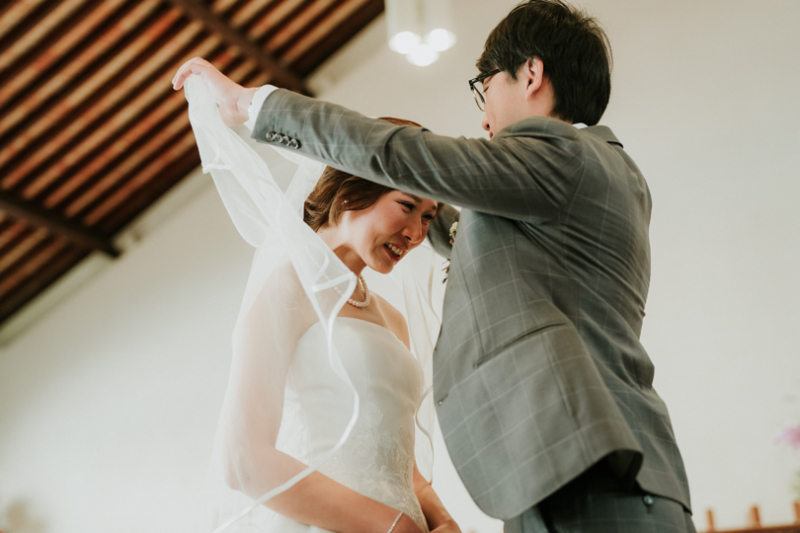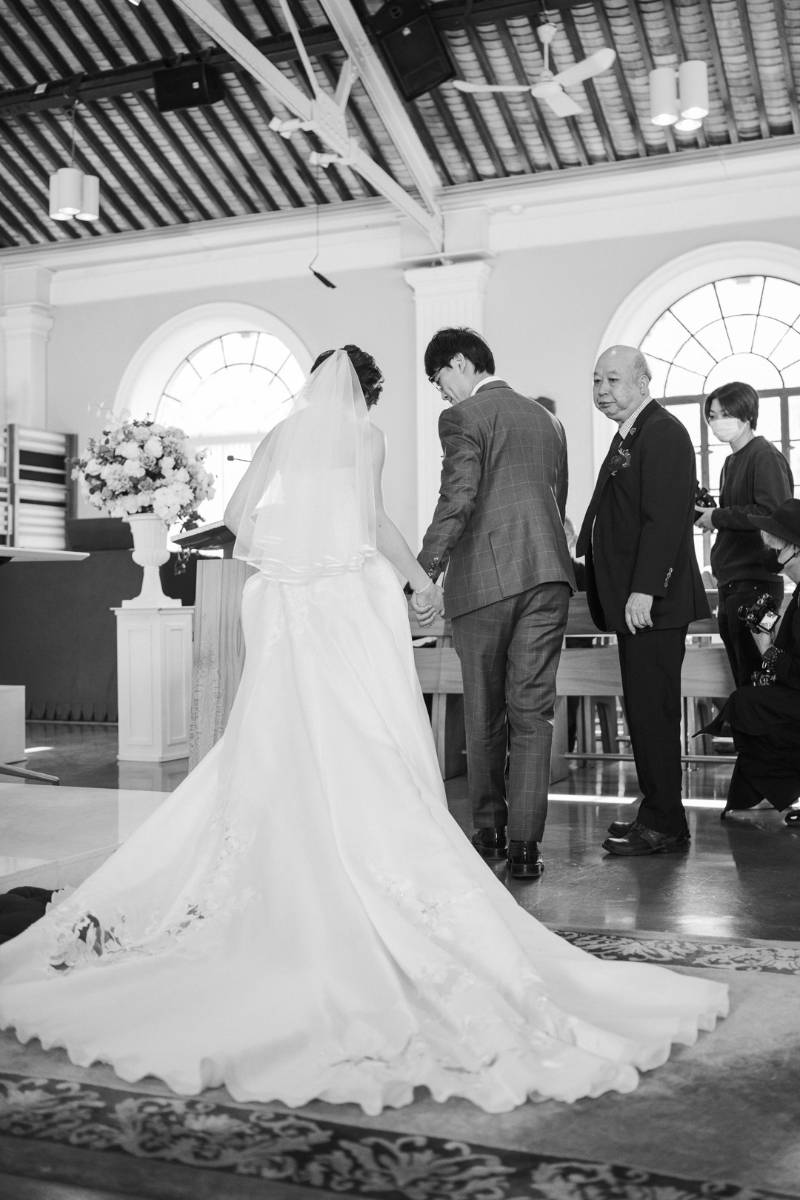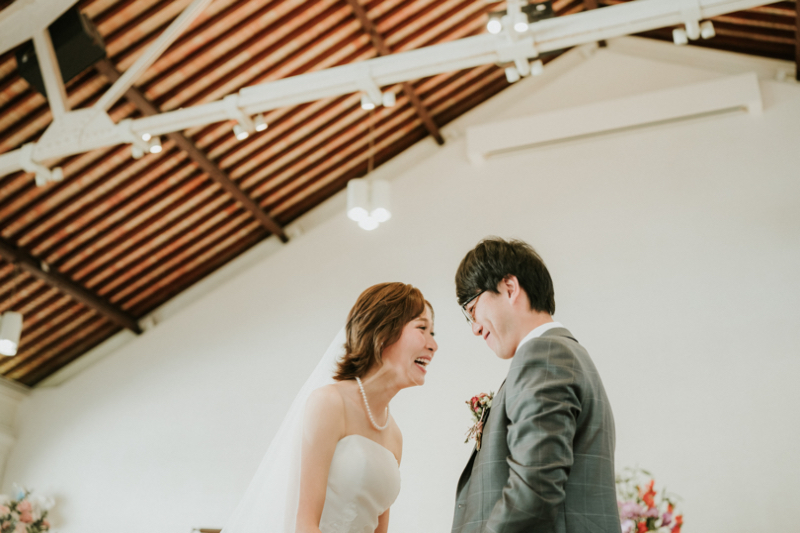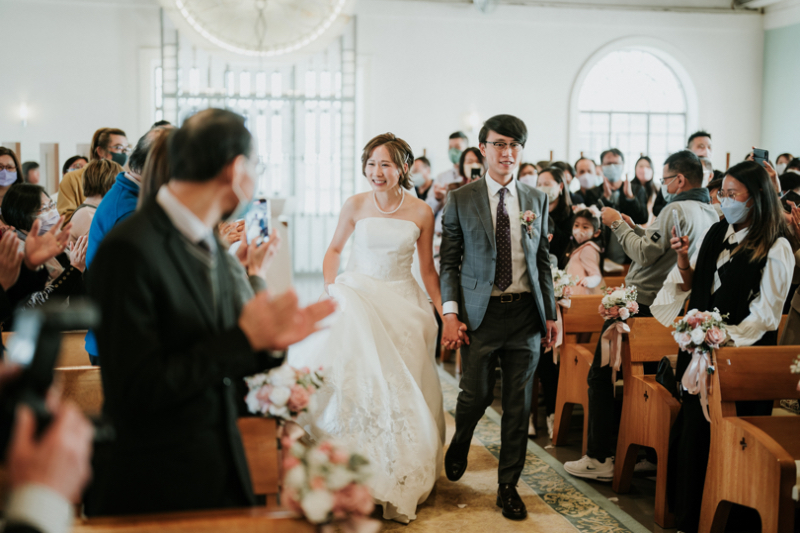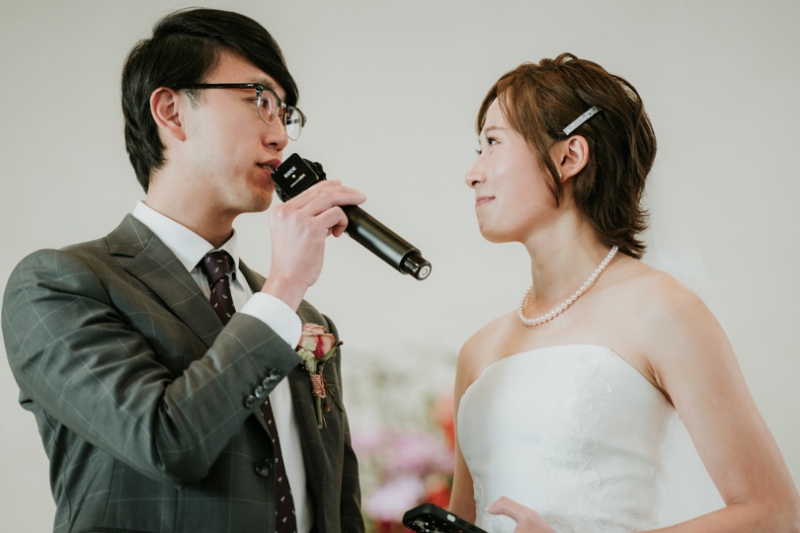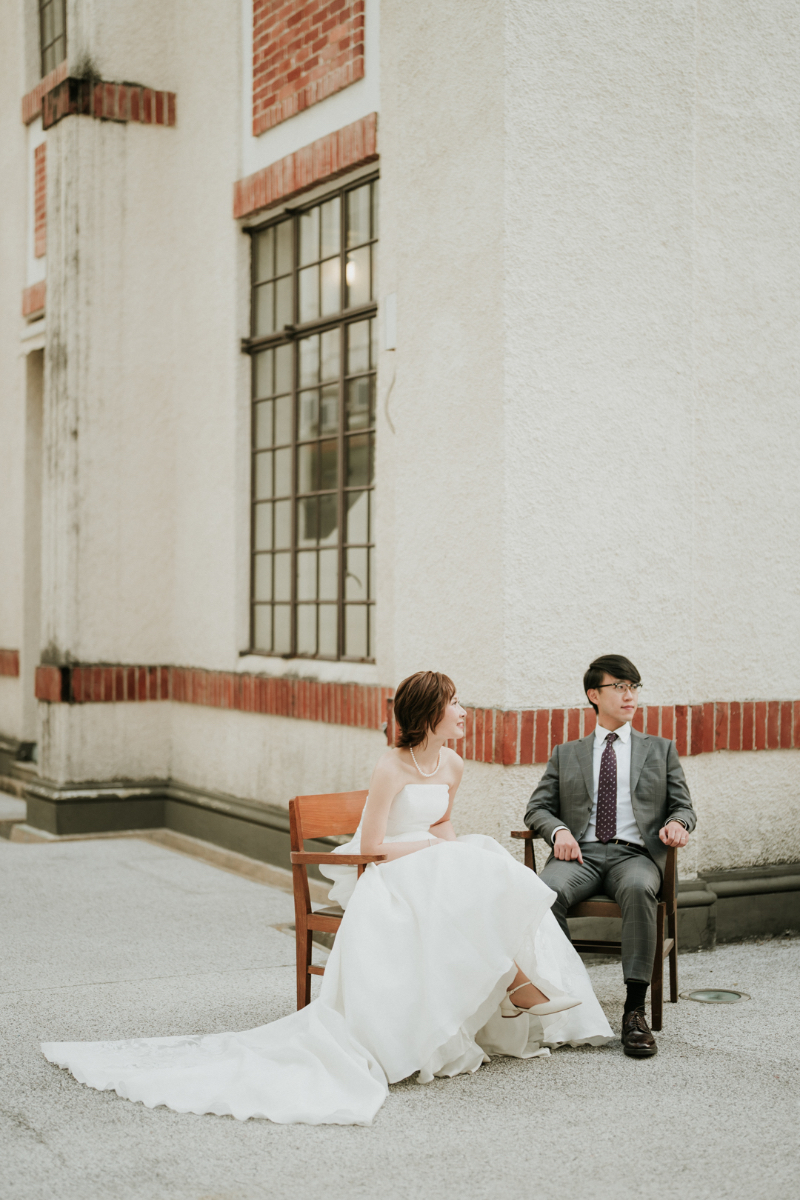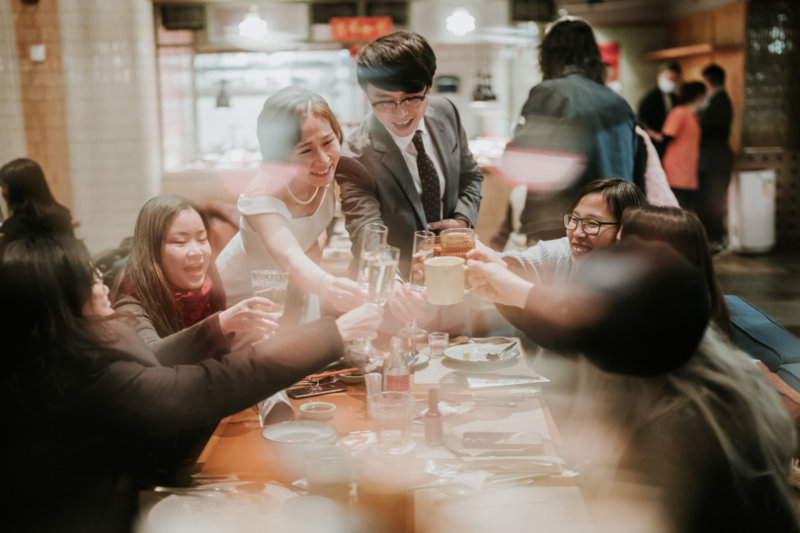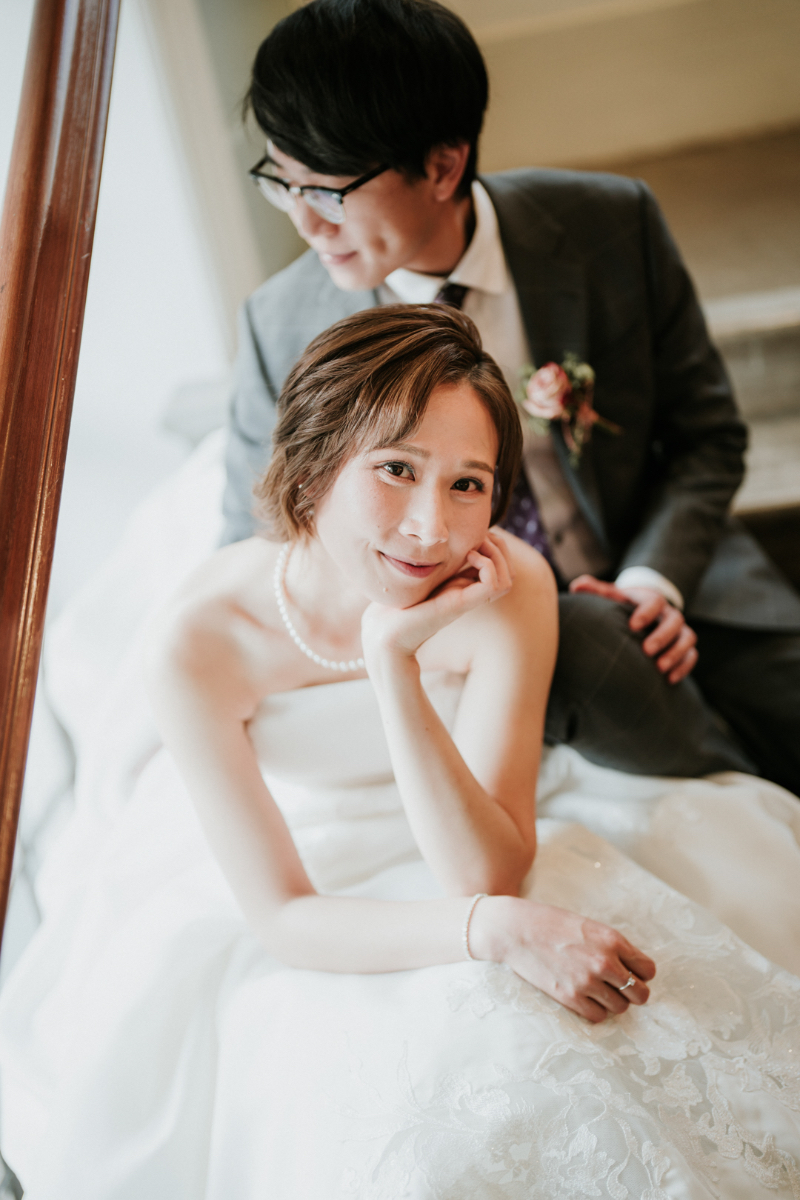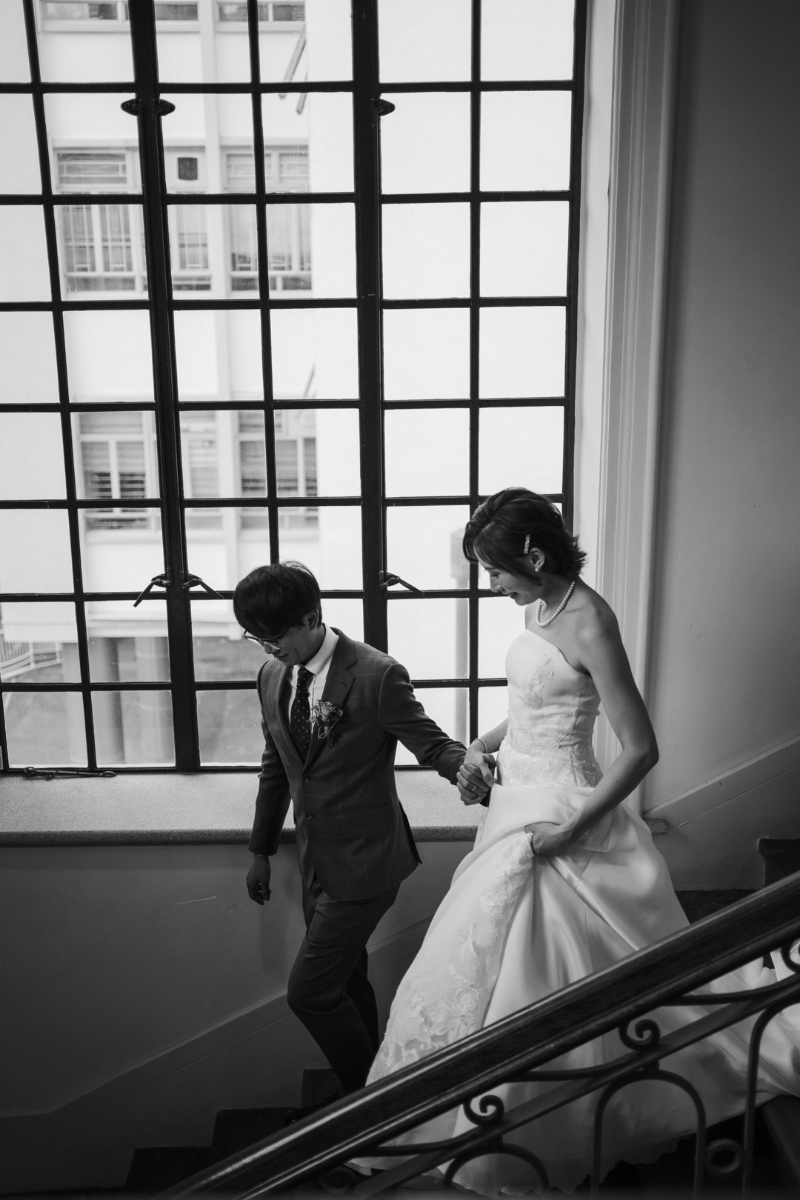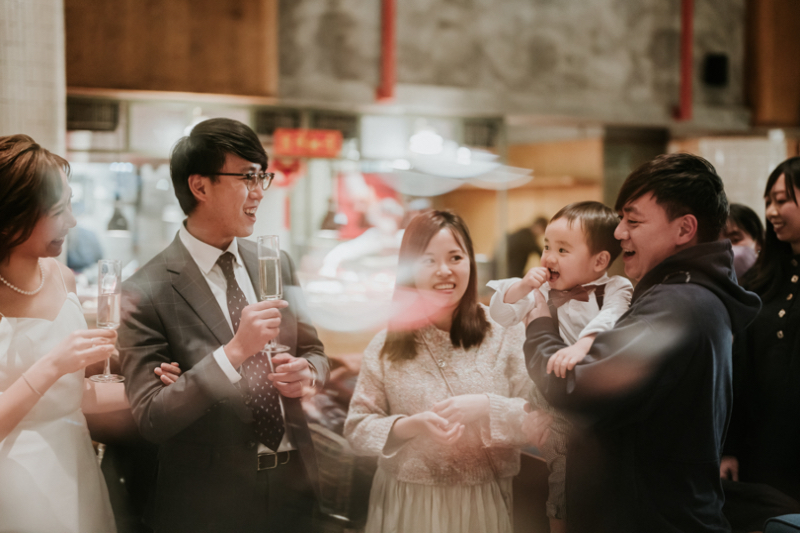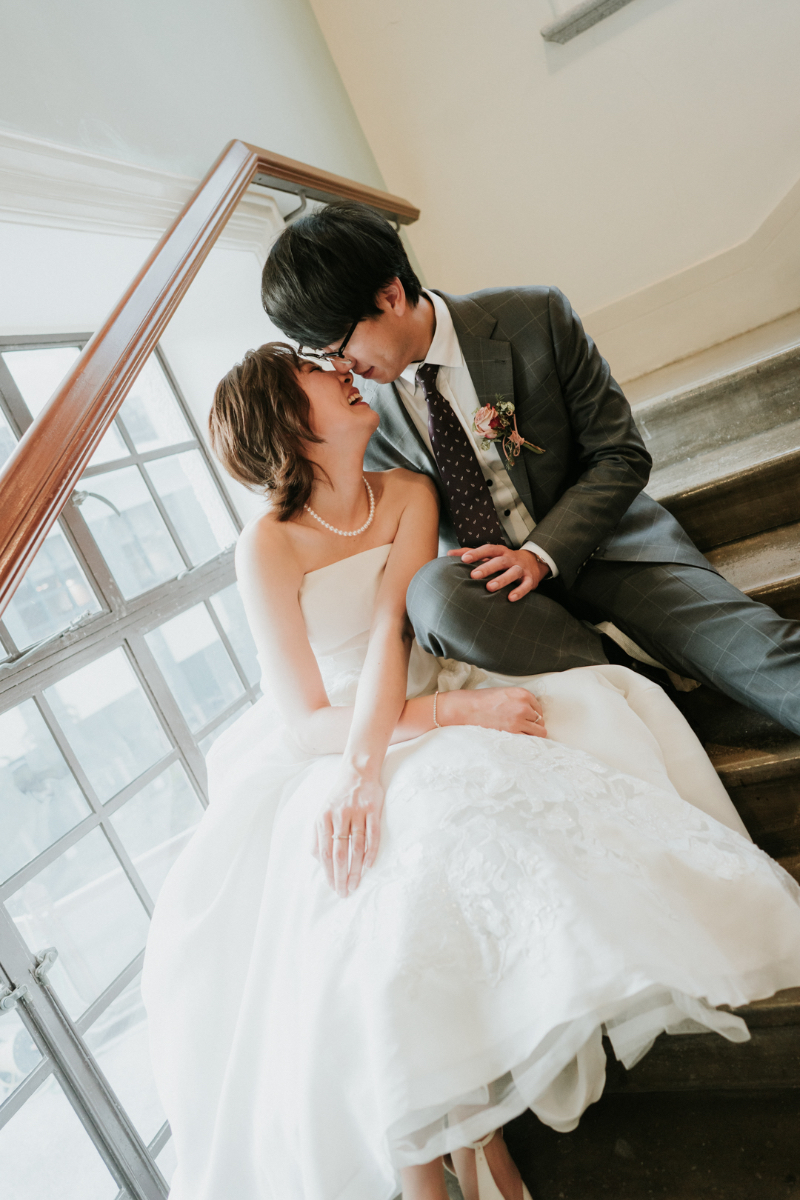 Watch their video here: https://sharephotovideo.app.box.com/s/493vrlyks6235865bx5c6qb8efcs9tks
Venue: Shing Kwong Church, The Church of Christ in China / Photographer: Jeff Lee Pictures / Videographer: IX Grapher / Wedding Gown: KirRoyal Wedding / Groom Suit: 852 Tailor House / Bride Shoes: b/major / Makeup Artist: Kubi Lafleur Makeup / Bouquet: Tess & Mira / Decoration: Daisy Miller's Floral / Bride: @kamancchu / Groom: @ivancheung999
For more wedding vendors, visit our Directory and Venue Gallery!