Opening the morning with this effortlessly elegant wedding will surely set the most inspiring tone for the rest of the day. Iluminen's photos stole our hearts, so we can't wait for you to see all the details of this union. Grace and Cliff choose a romantic site to tie the knot–everything about Sofitel Nusa Dua, Bali is utterly beautiful. The all-white theme fit the venue perfectly, framing ever corner in an immaculate glow. We also couldn't take our eyes off of Grace's beautiful bridal ensemble. She dressed in a figure-hugging tube gown with an embellished cape draping from her shoulders–she was absolutely stunning. I don't think any one would want to miss Grace and Cliff's special day, not when everything is this picture perfect.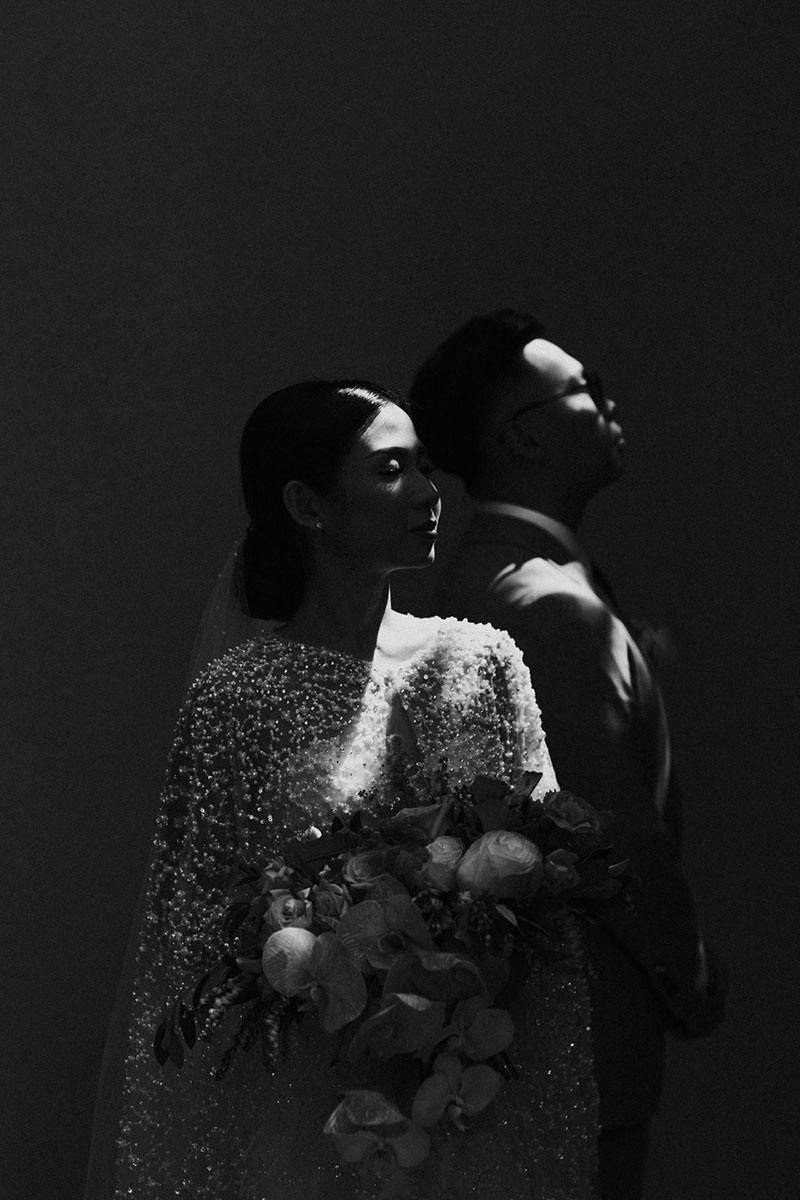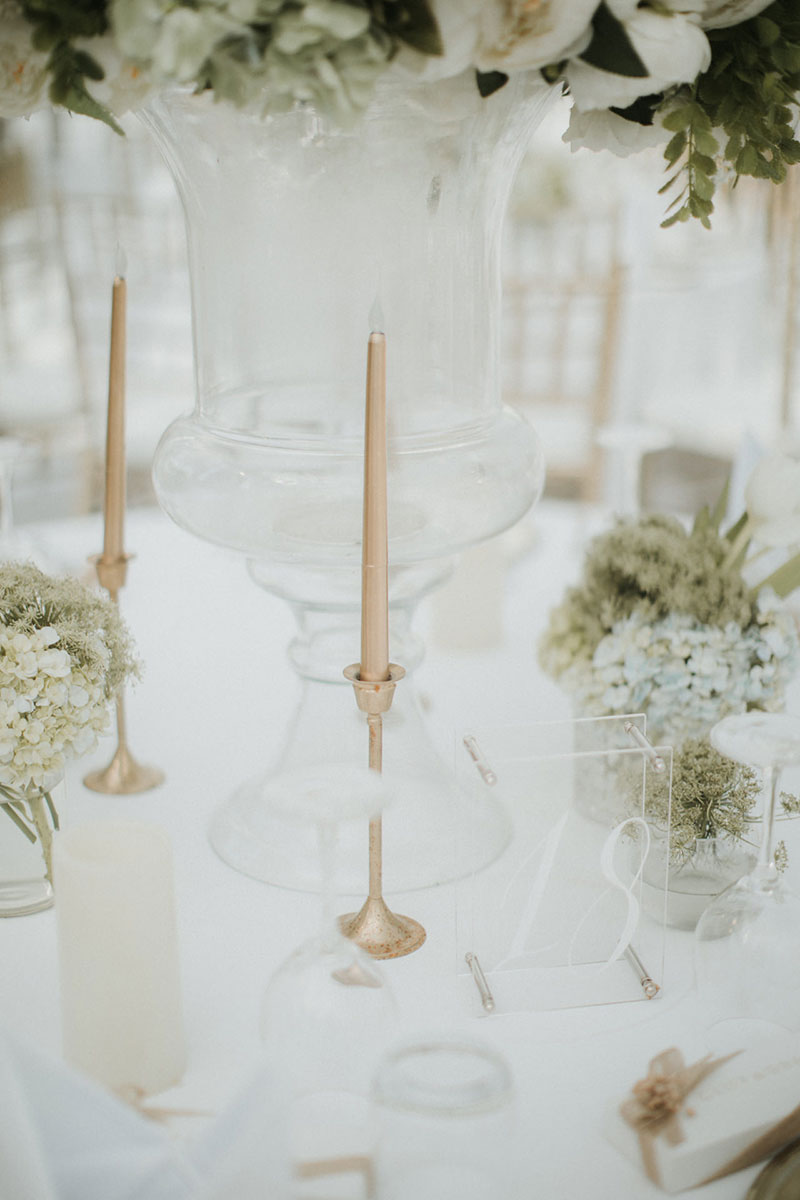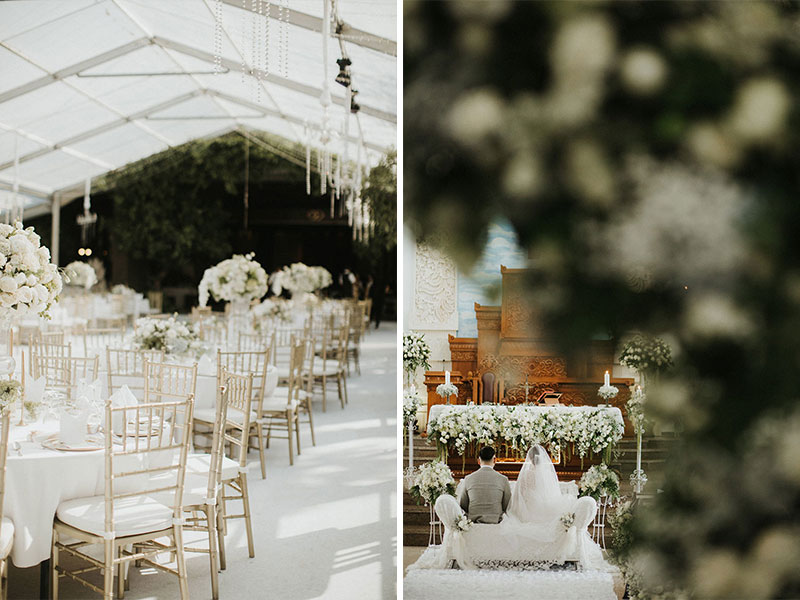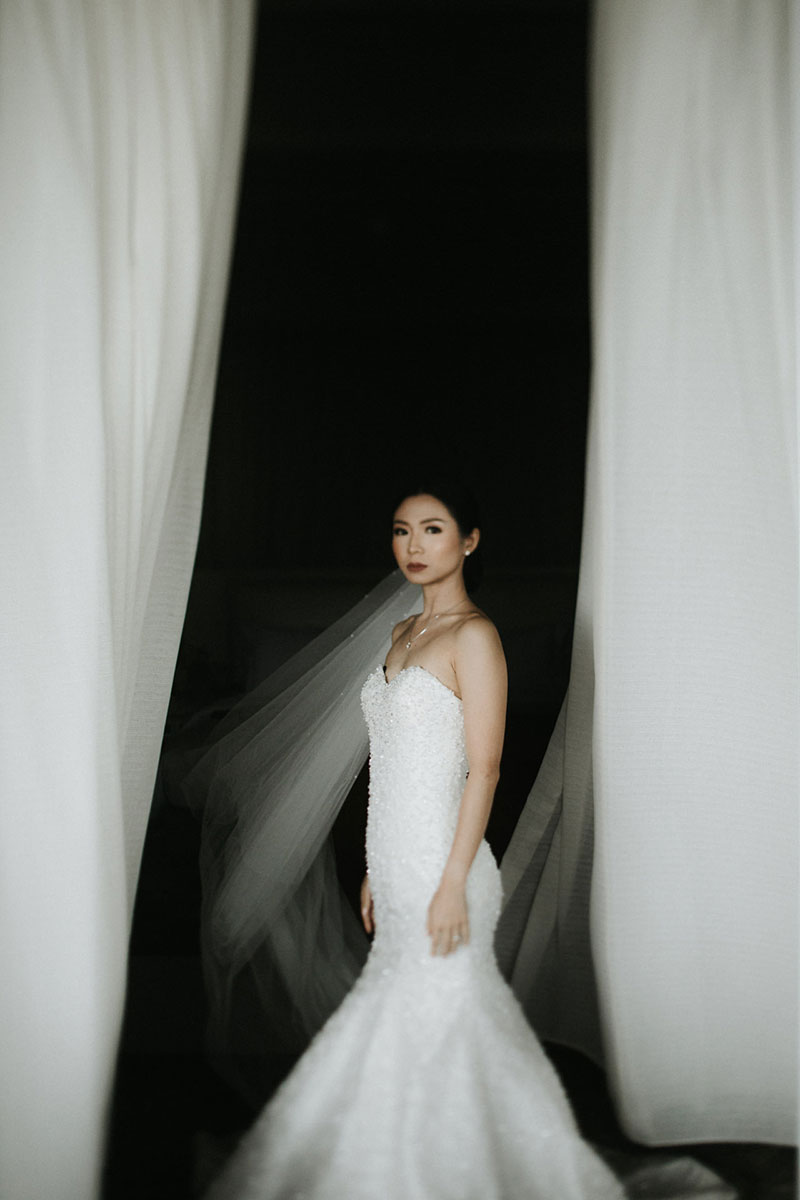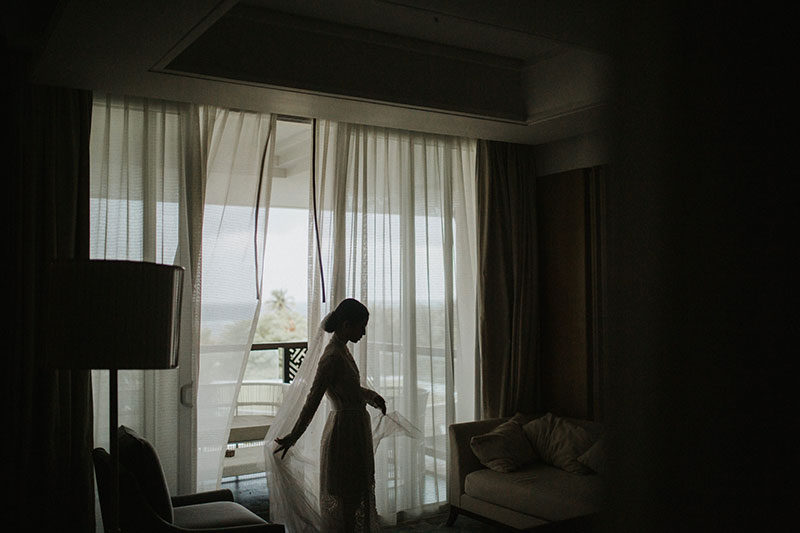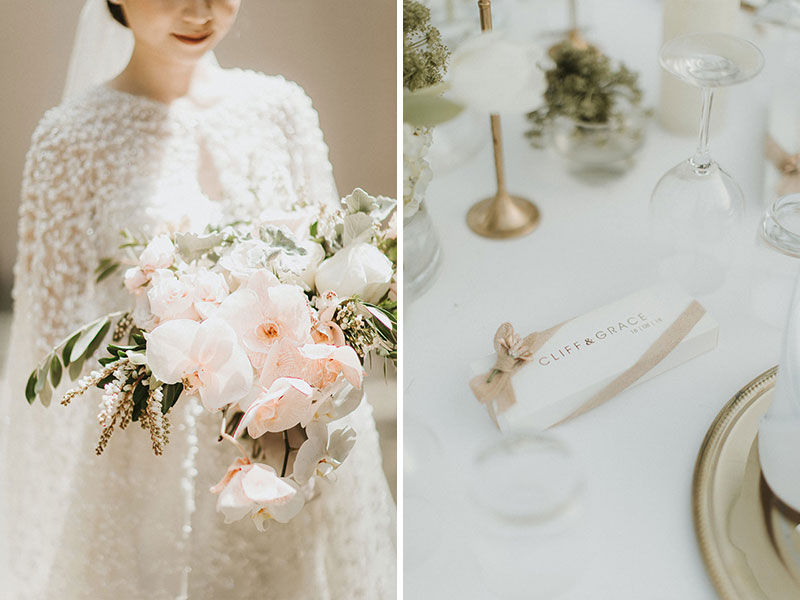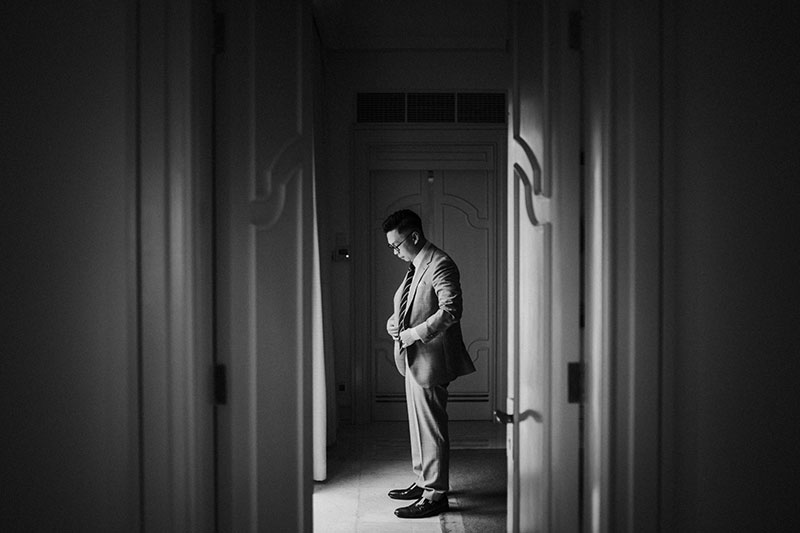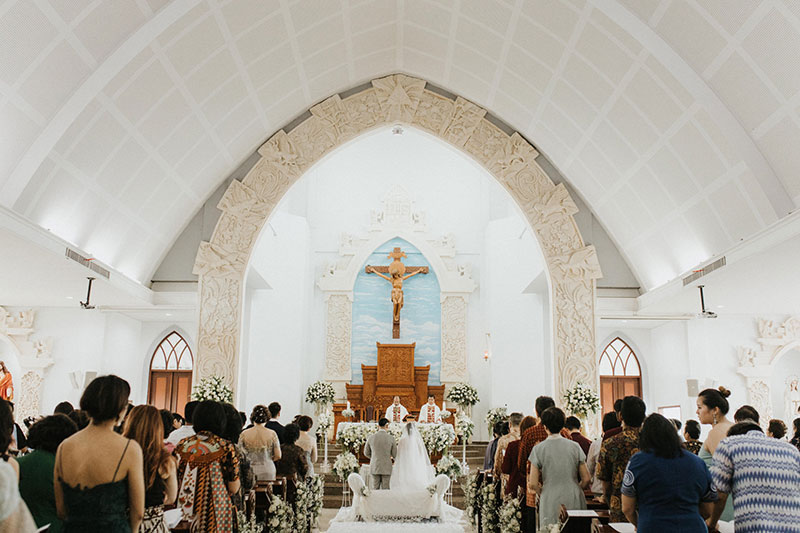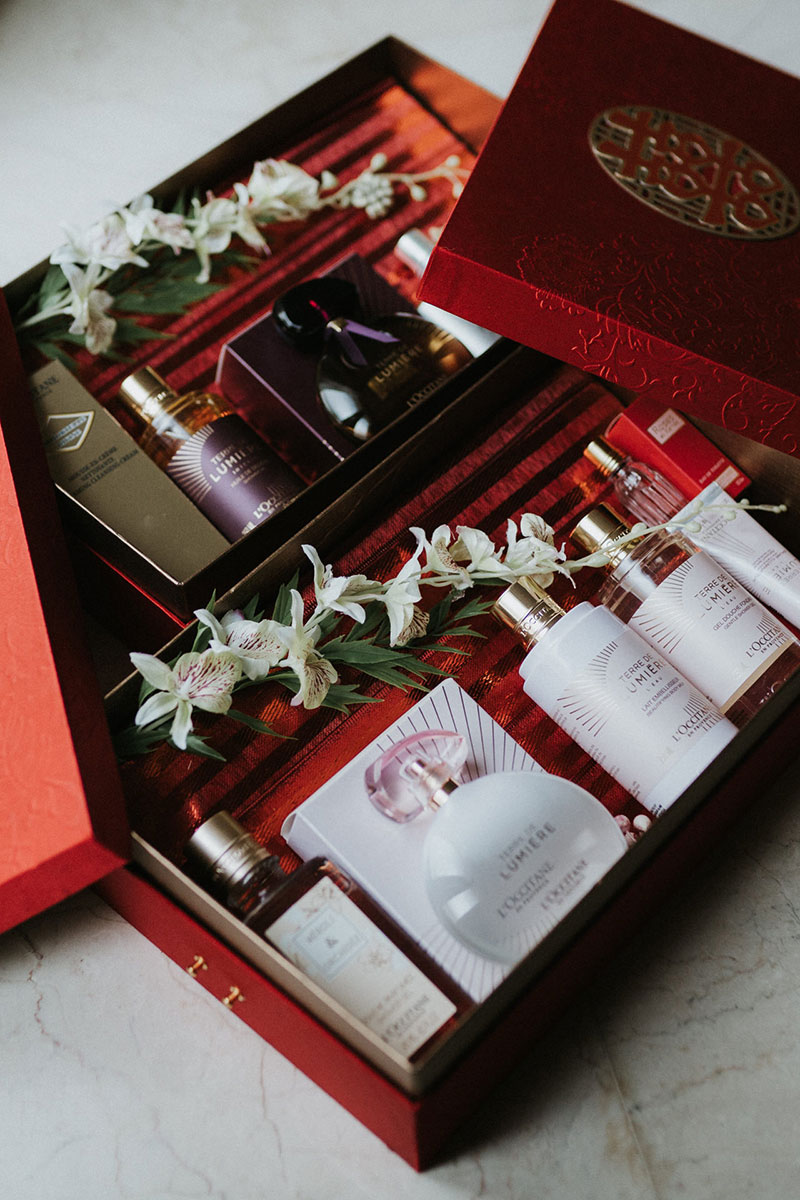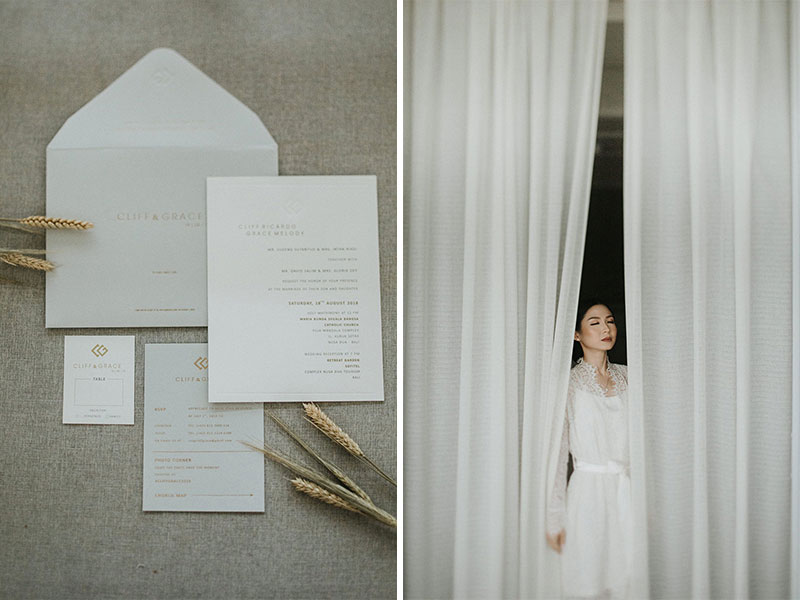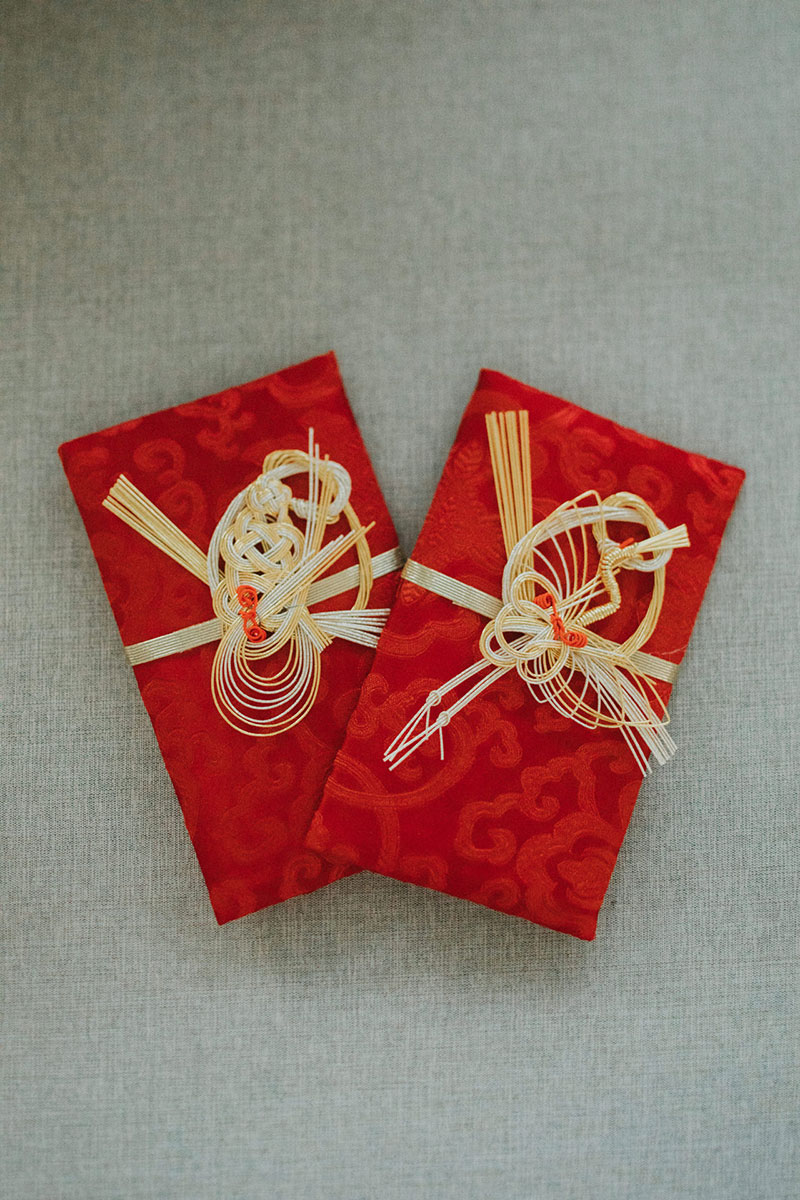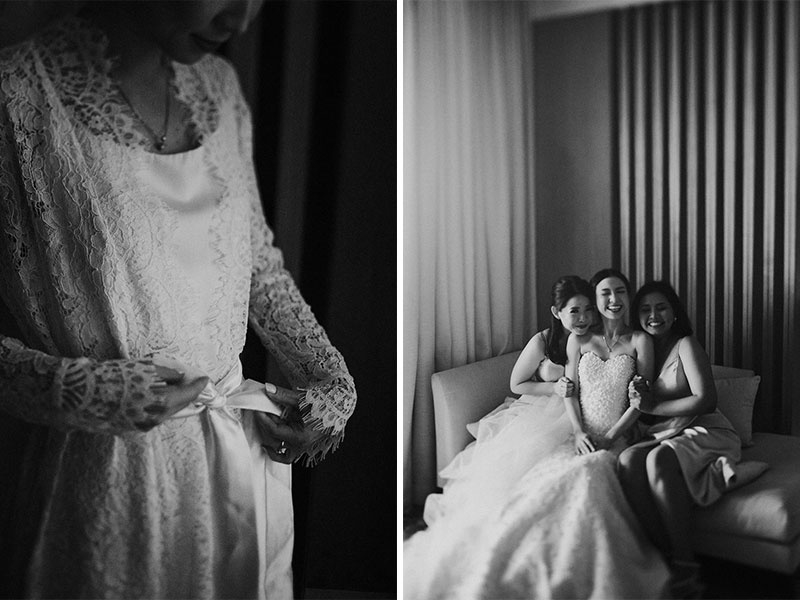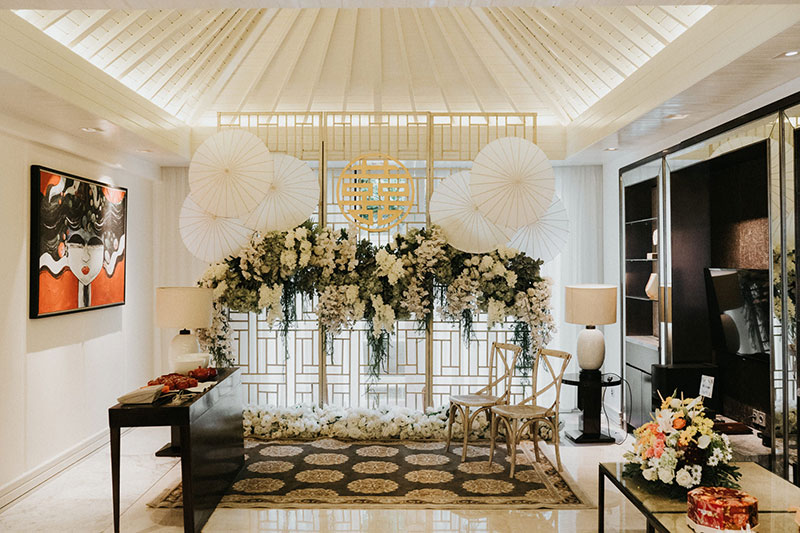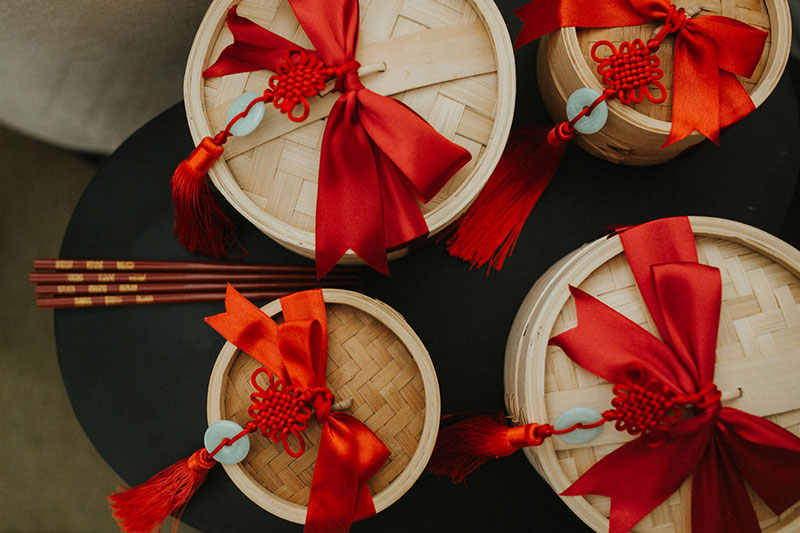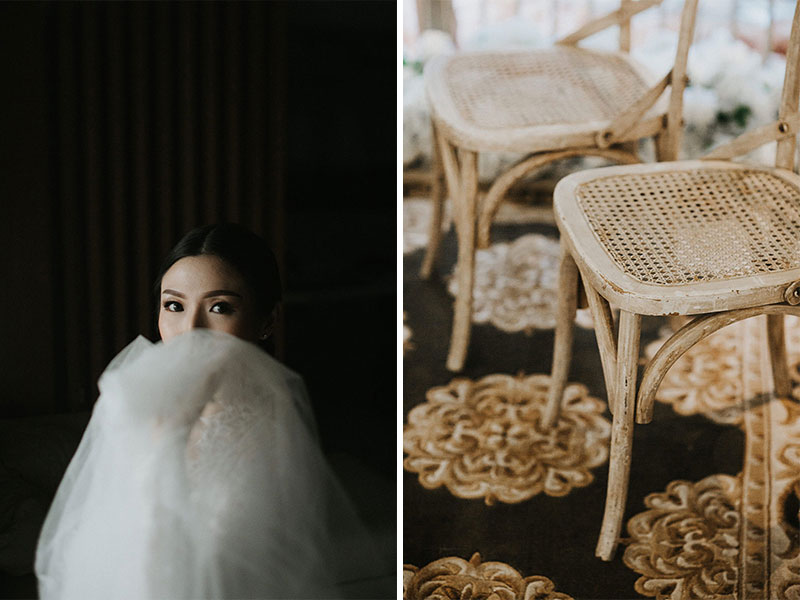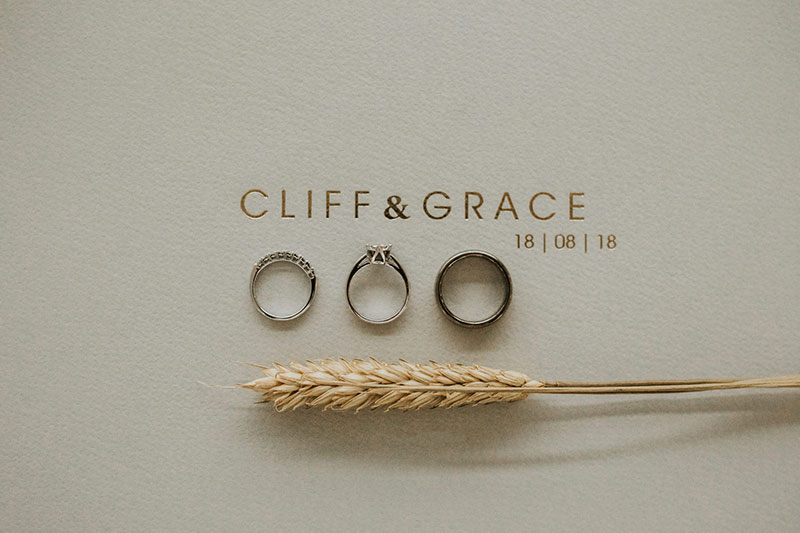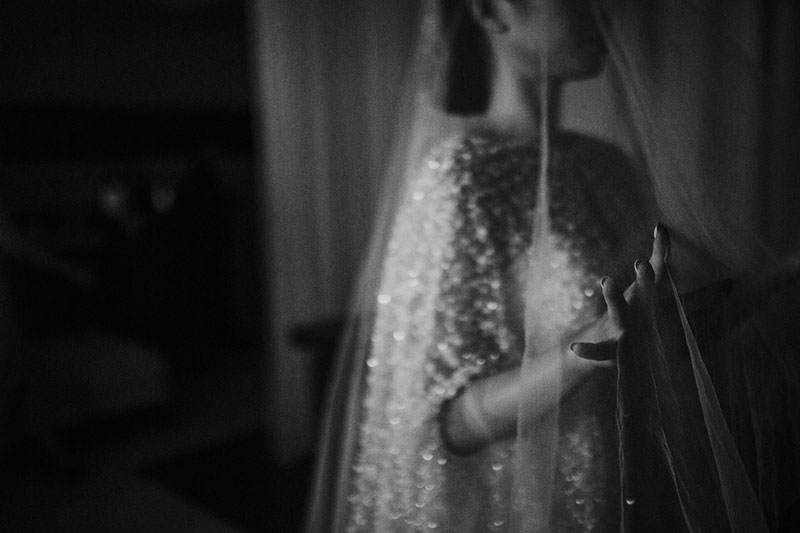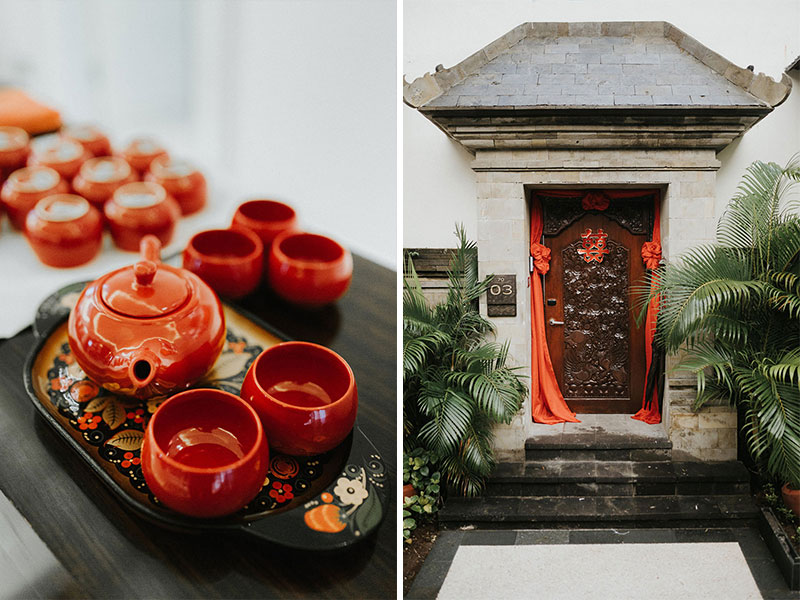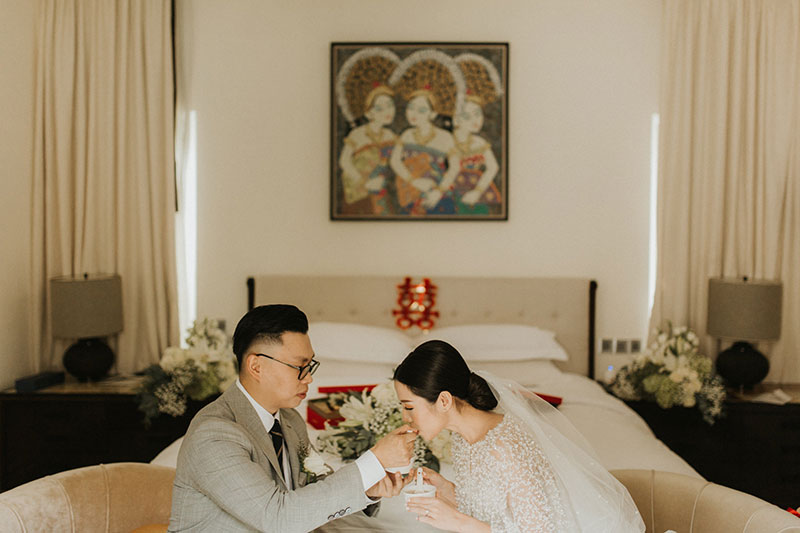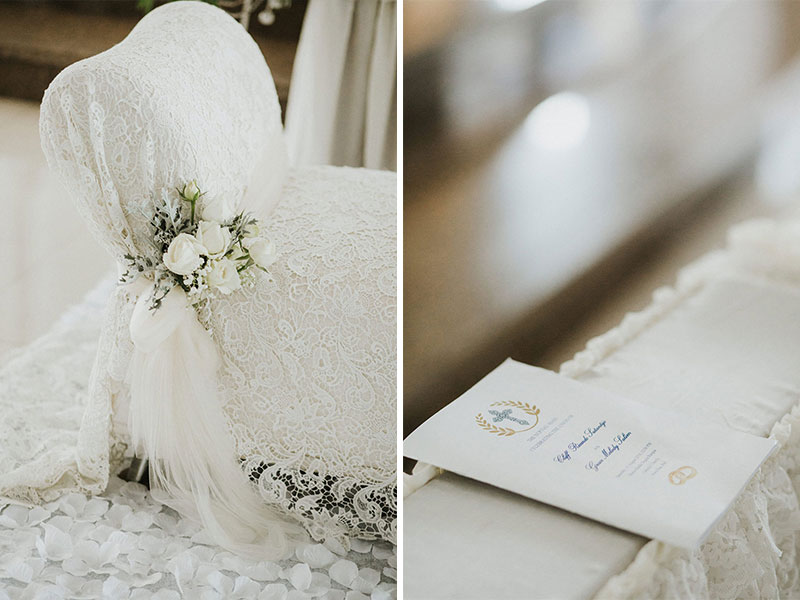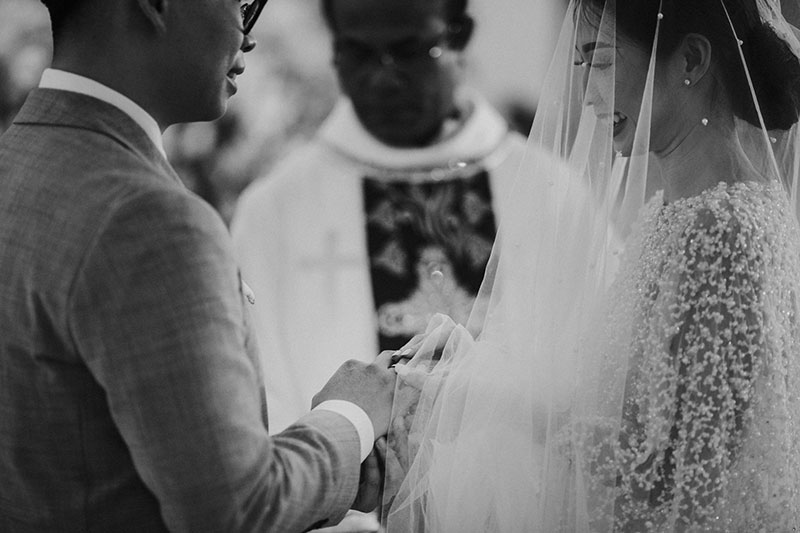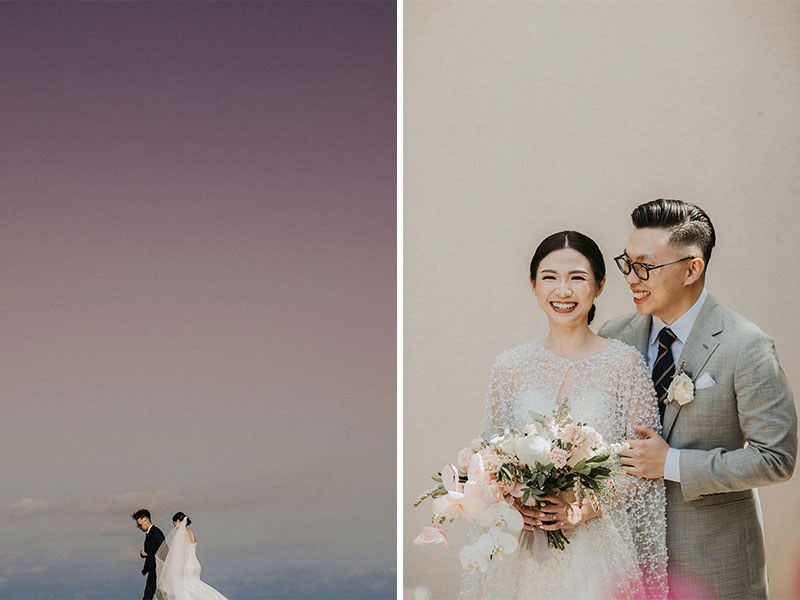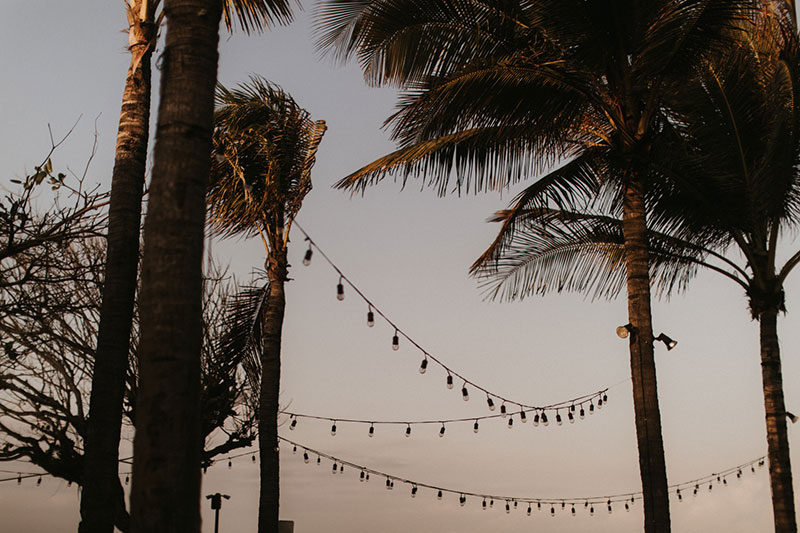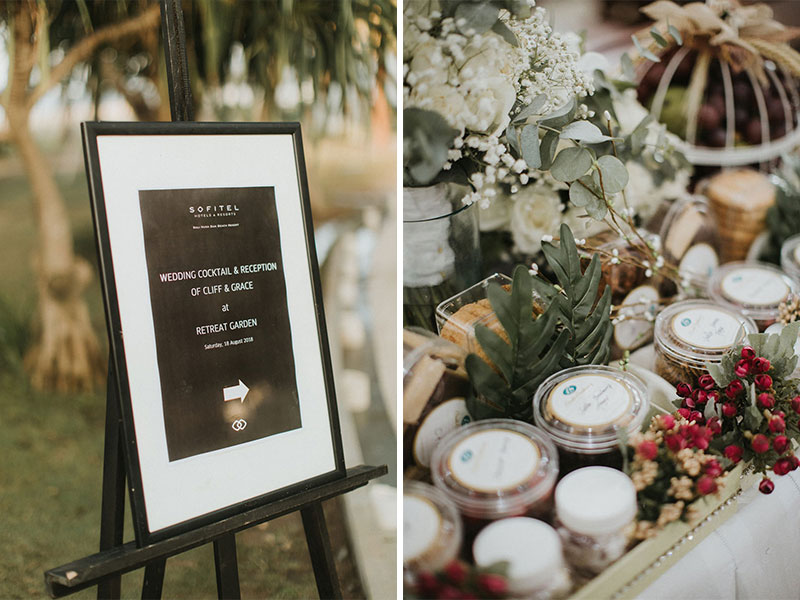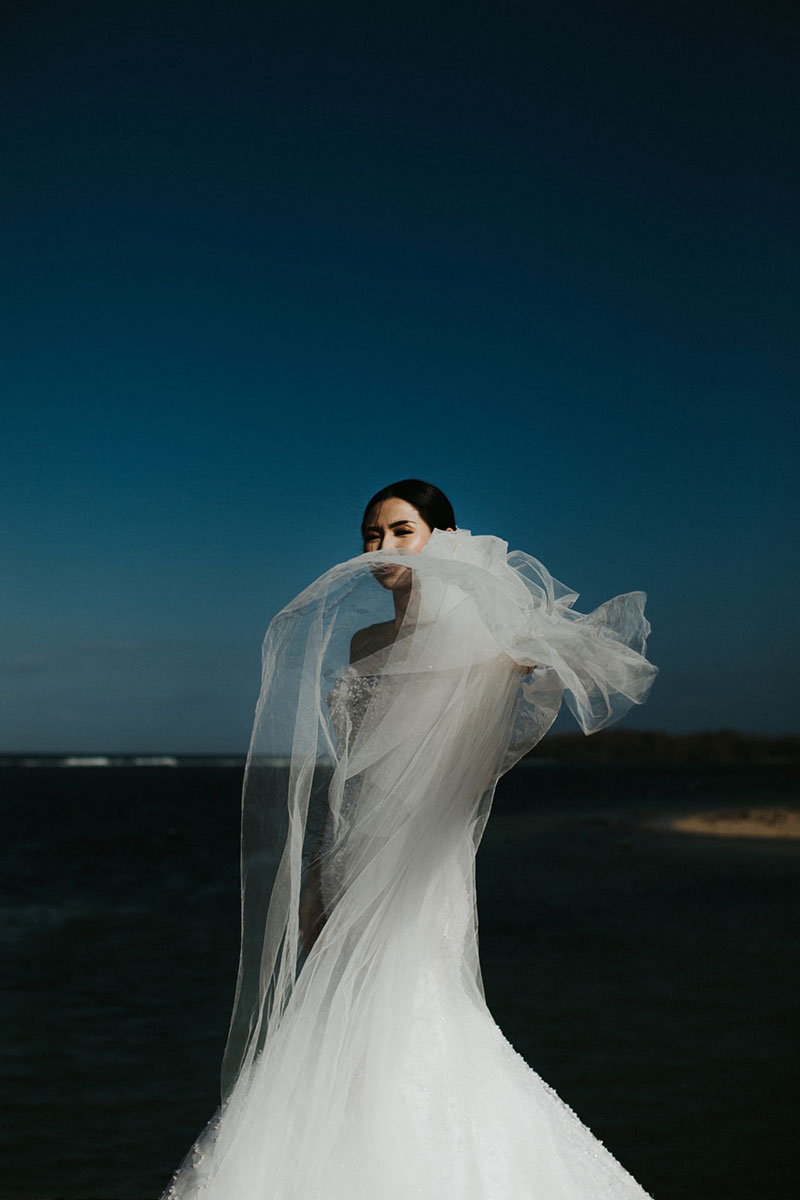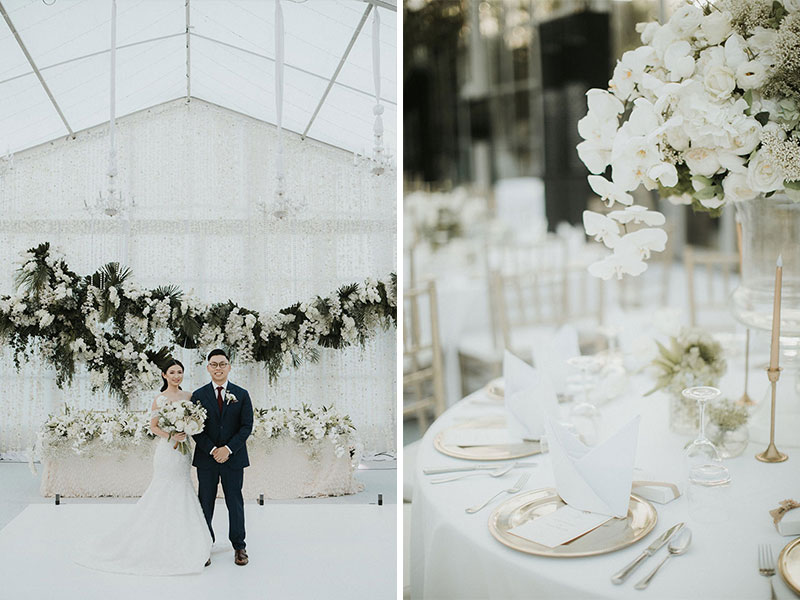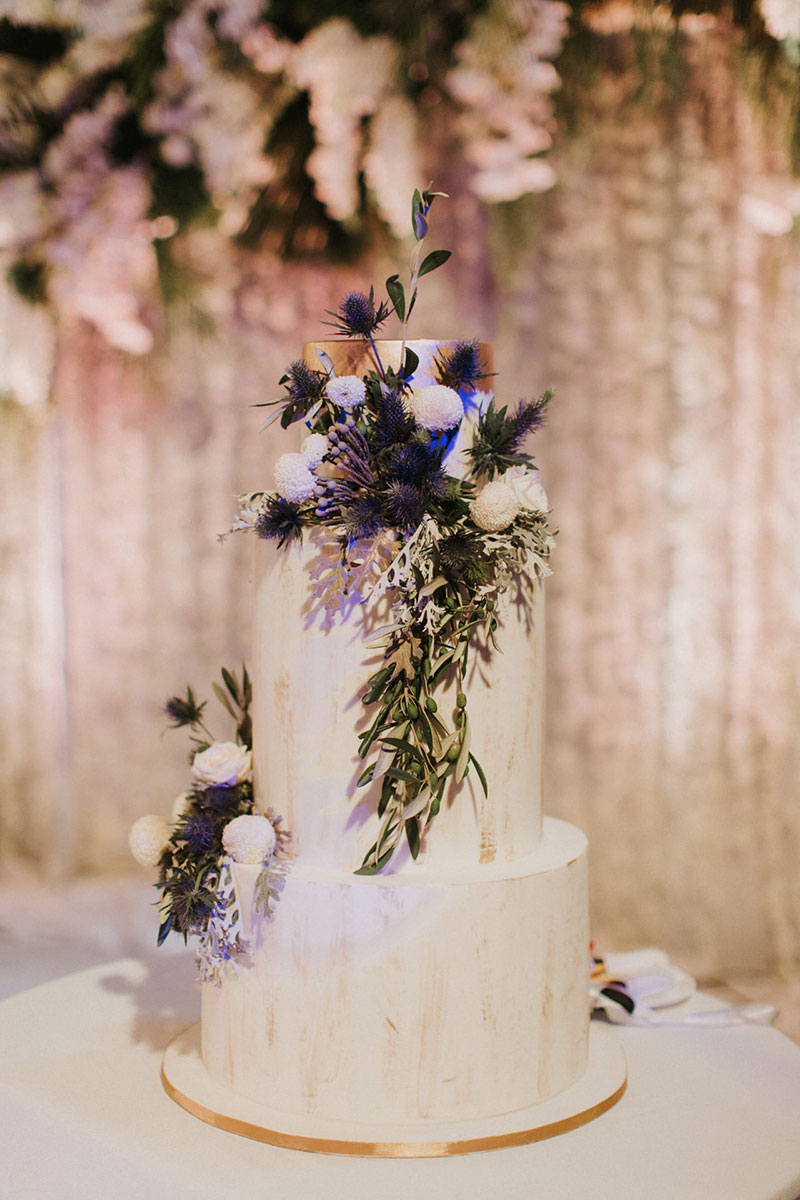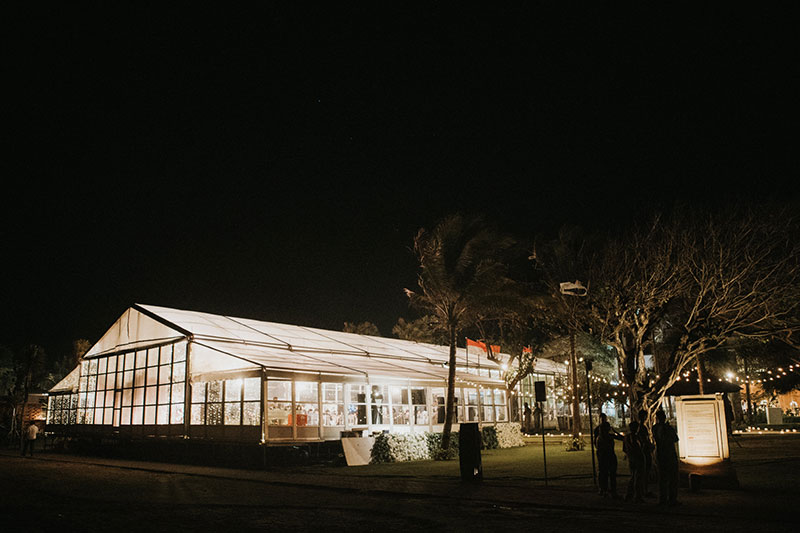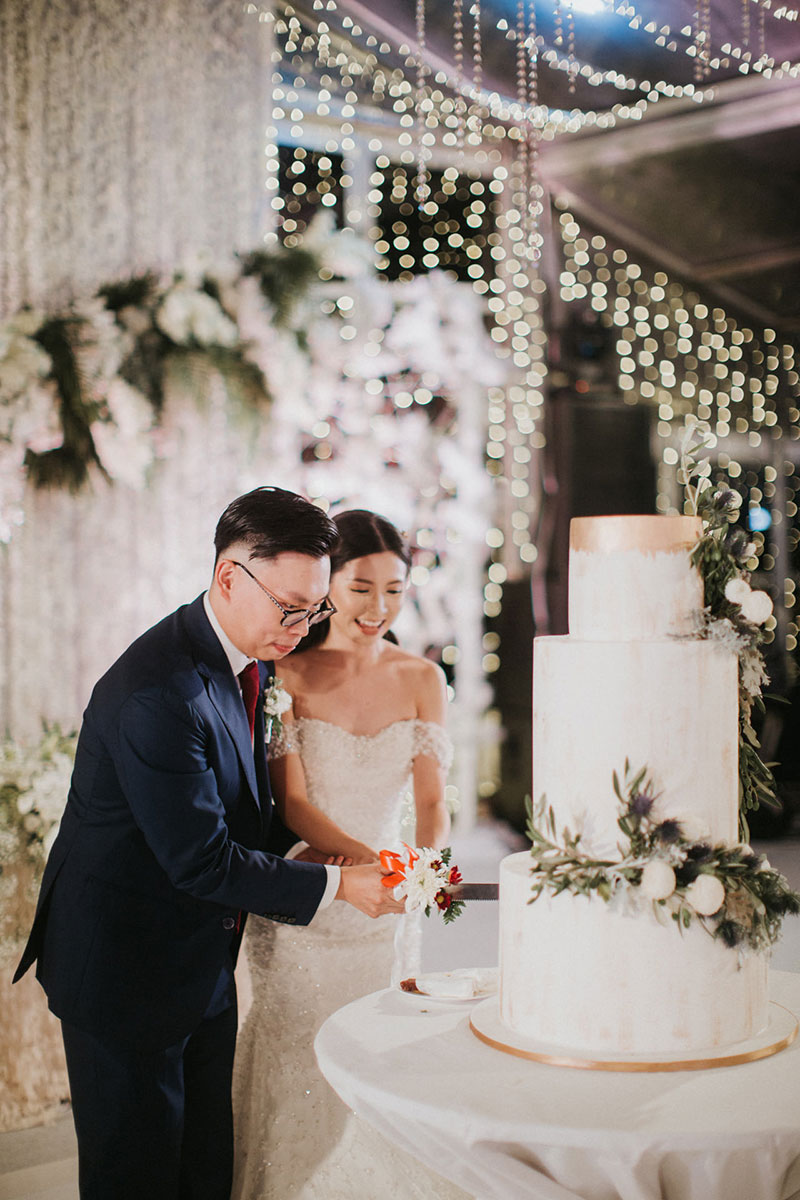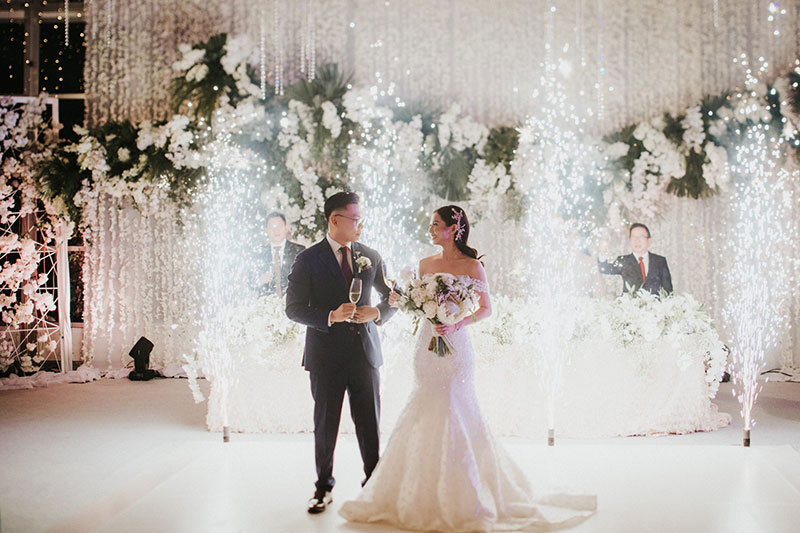 Photographer: ILUMINEN / Venue: Sofitel Nusa Dua, Bali / Bride's Gown: Cynthia Tan / Makeup Artist: Alodia Suradja / Decoration and Styling: Steve Decor / Wedding Planner: Glow Wedding Planner
For more wedding vendors, visit our Directory!