For their pre-wedding shoot, Suyee and Jay decided two have two styles. The first was a minimalist studio shoot with hints of earth tones and vintage-inspired fashion. To keep the couple as the starring figures, a simple backdrop was used and minimal decorations save for a beautiful bouquet made with terracotta white flowers. The second set of photos were shot on the beach with Suyee in a black and white swimsuit. The sunset painted a perfect backdrop for the couple as they pranced all over the shore. Even if these two chose two very different looks and locations, all their taken by Heather Lai Photography are absolutely timeless and stunning! A little tip for all you soon-to-weds: consult professionals for styling ideas for your engagement shoot. This way, no matter what look and no matter how many they are or how they vary, you can pull it off!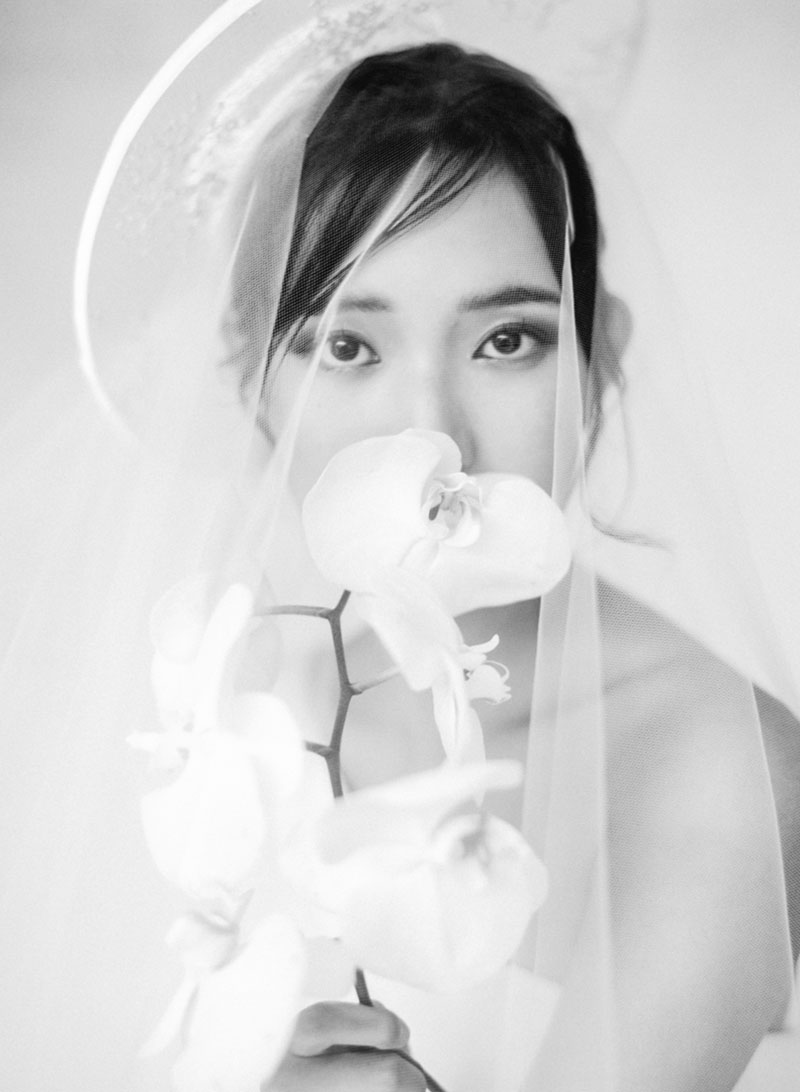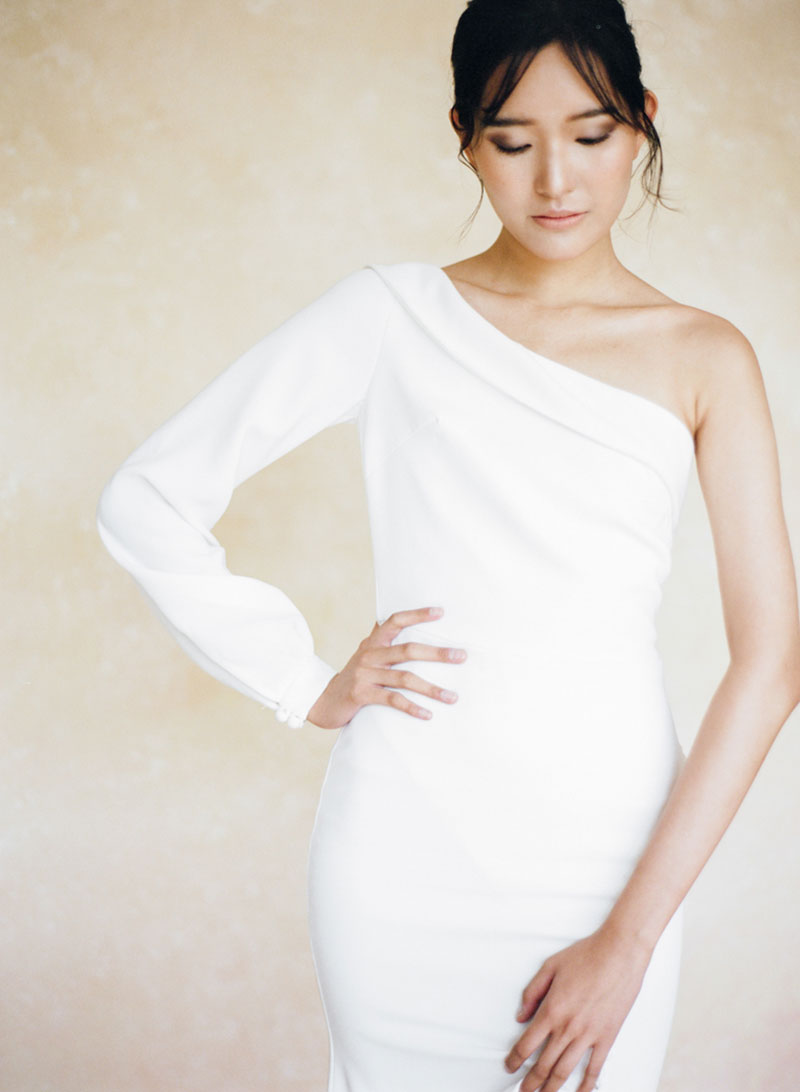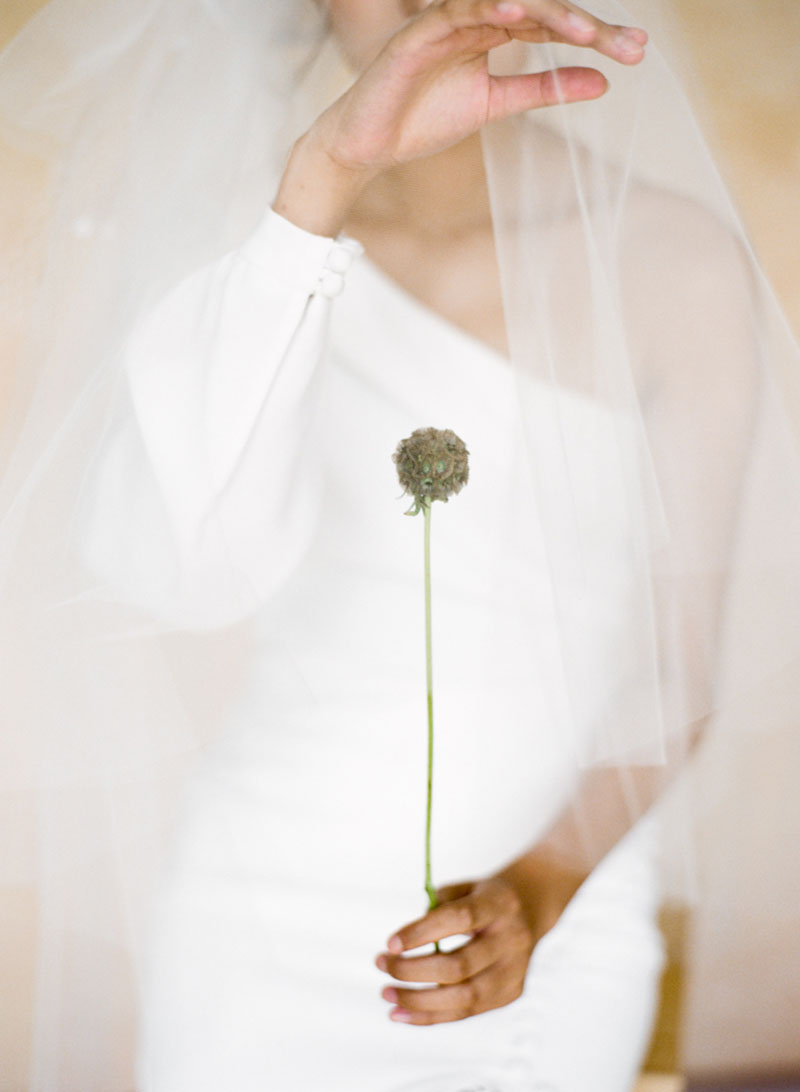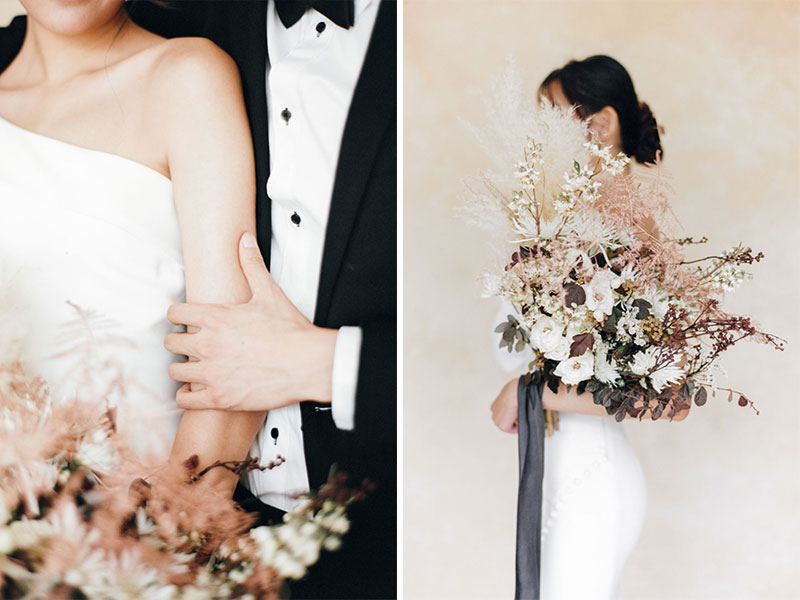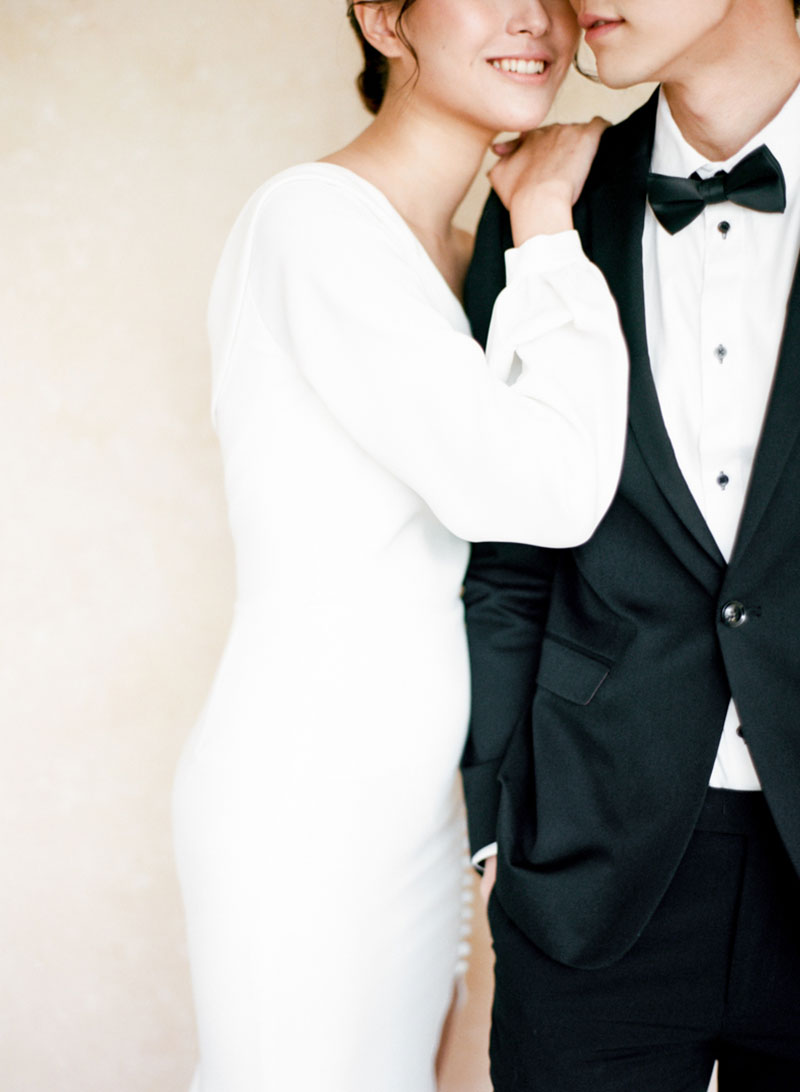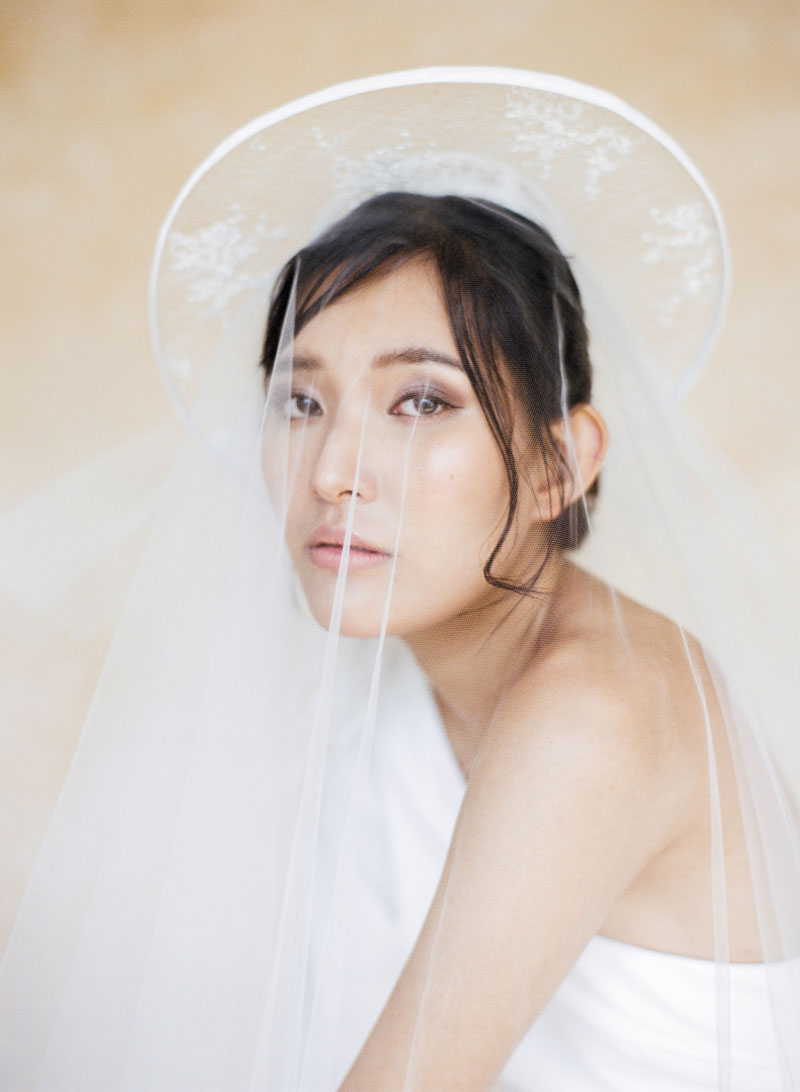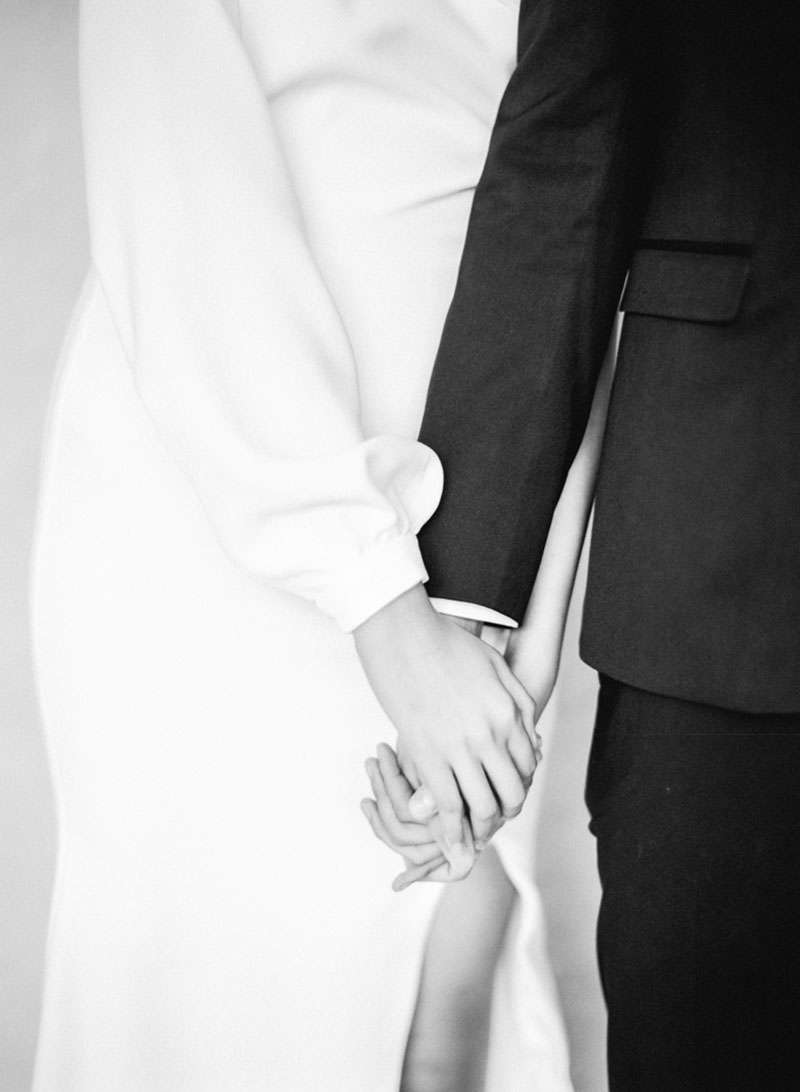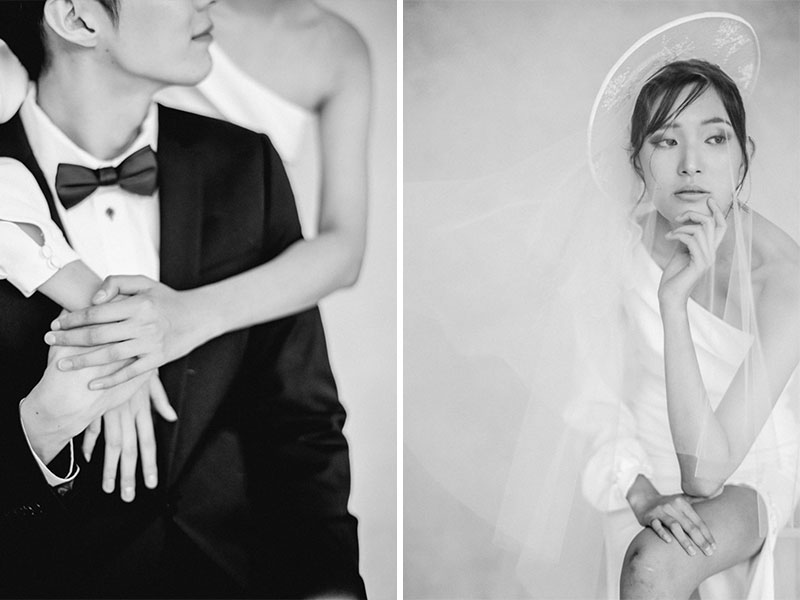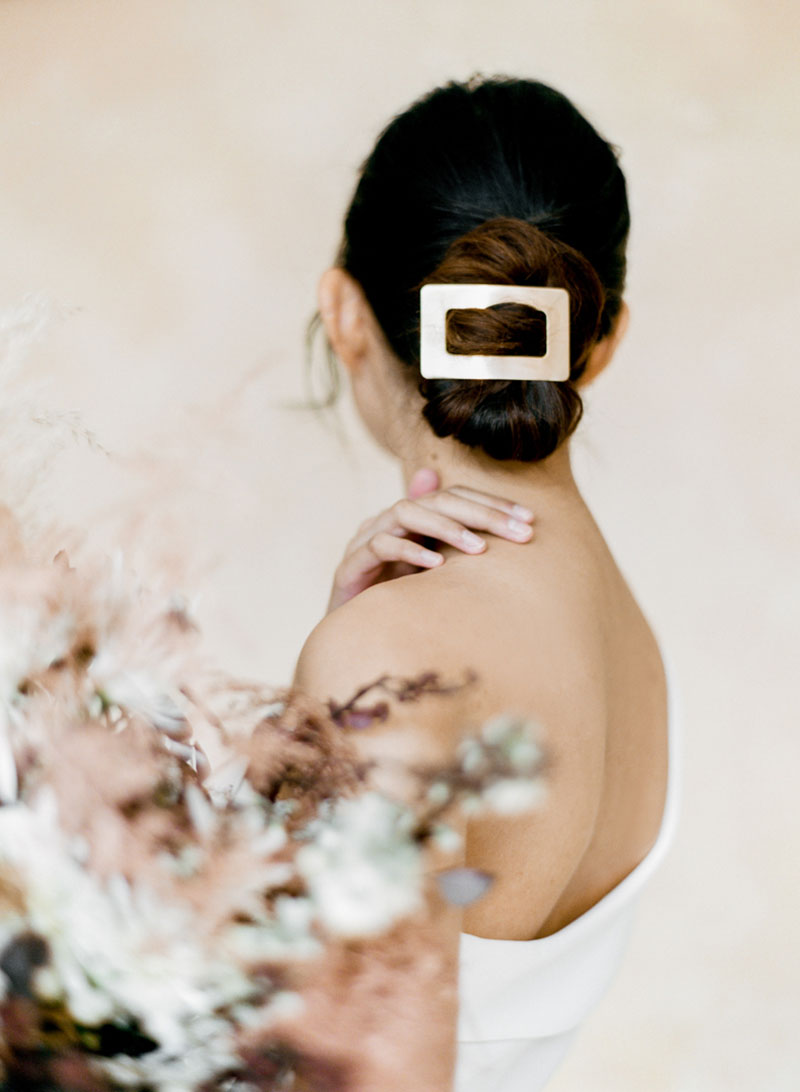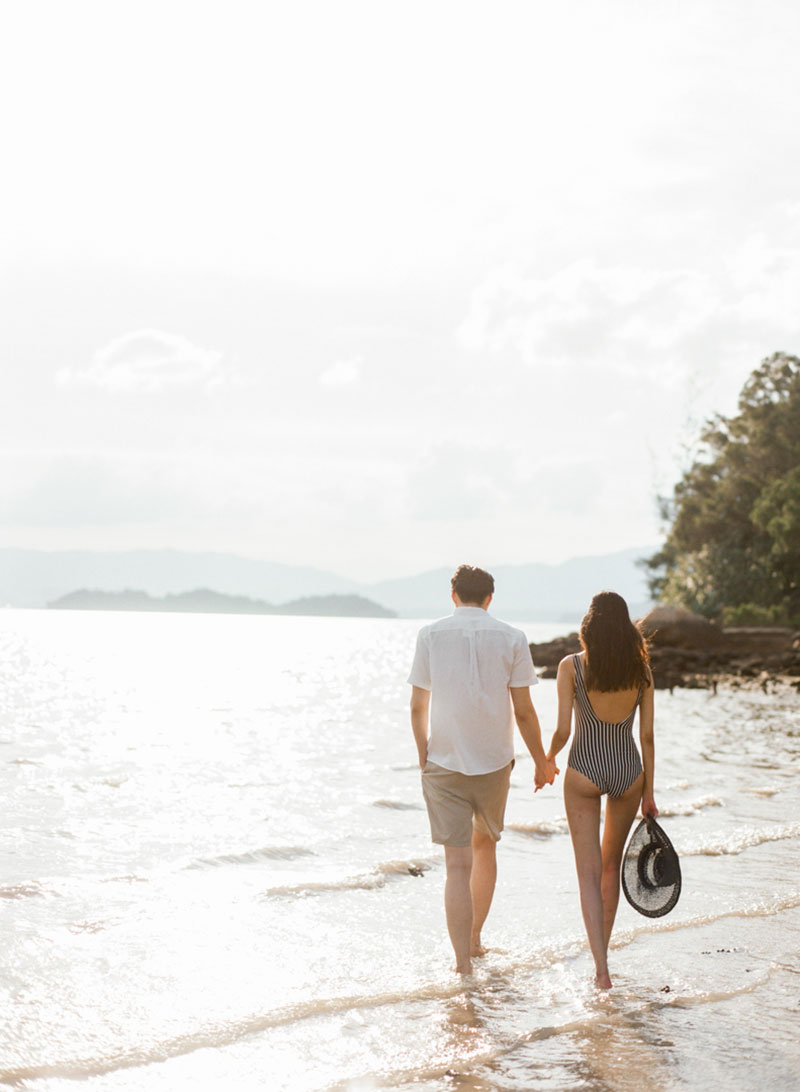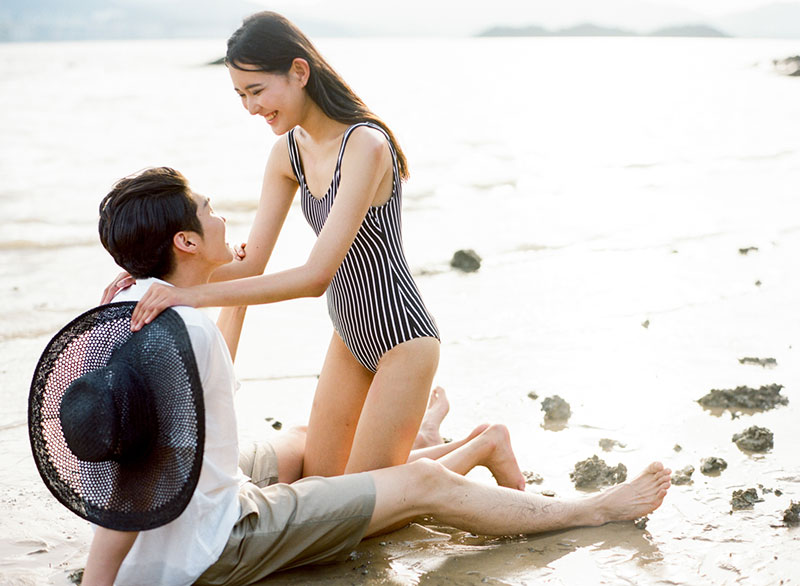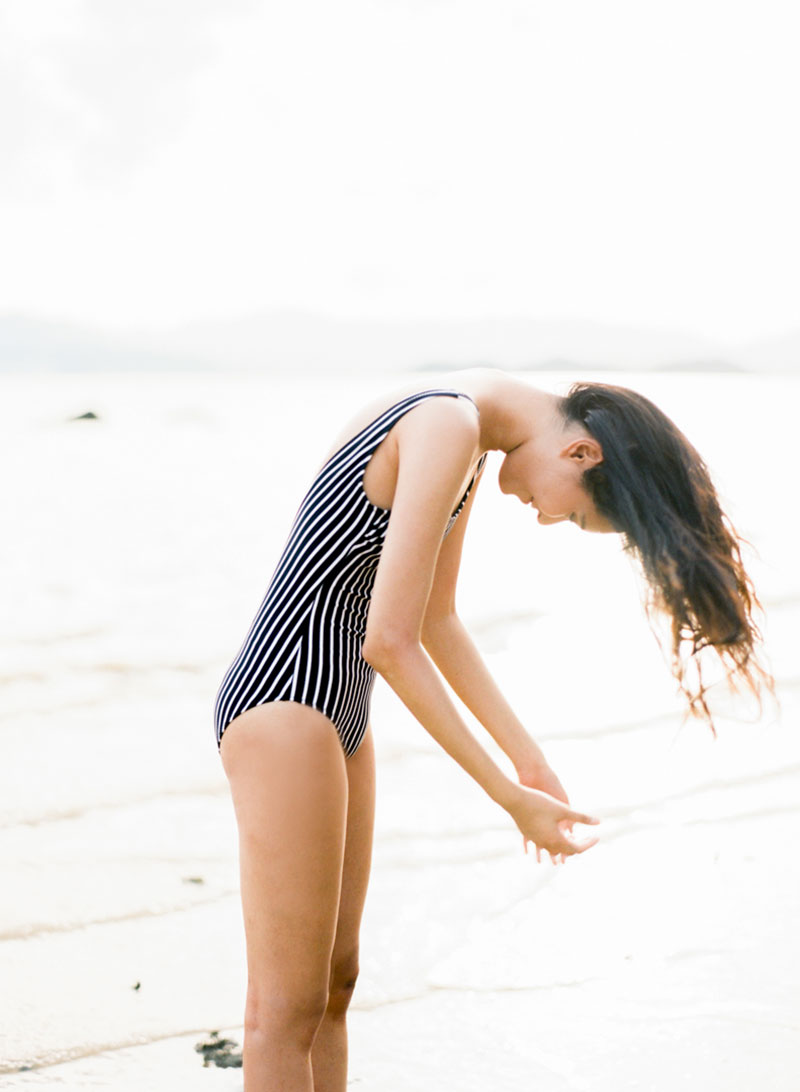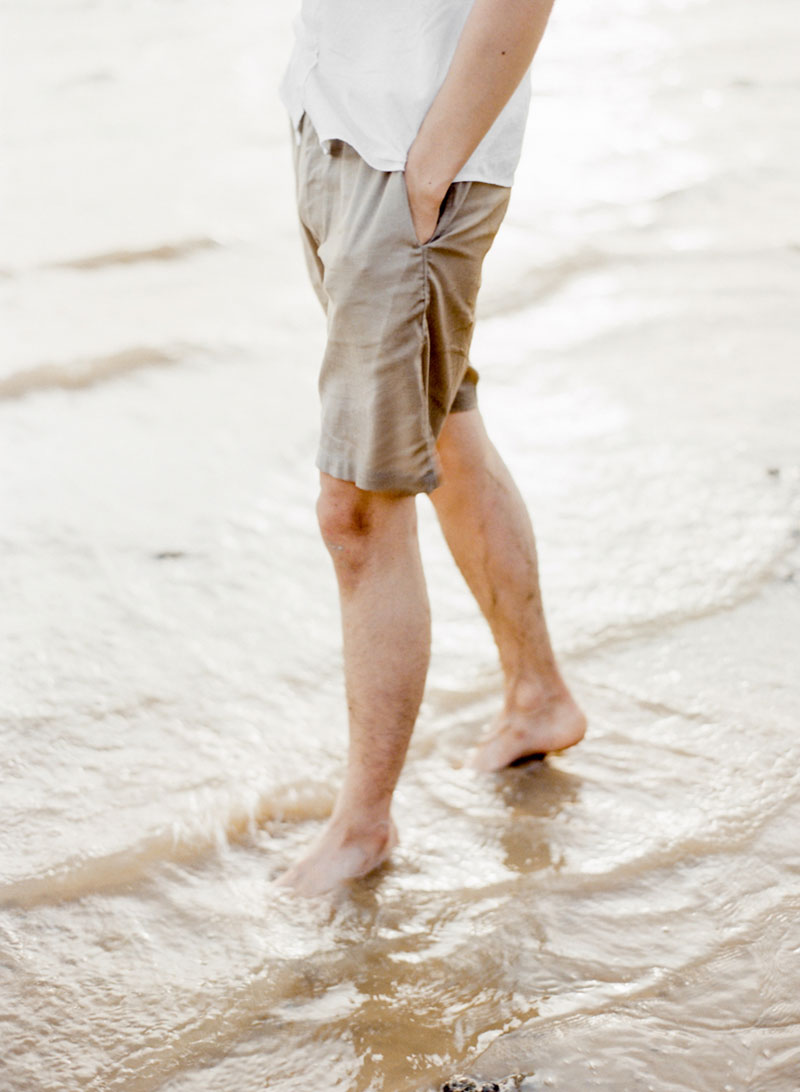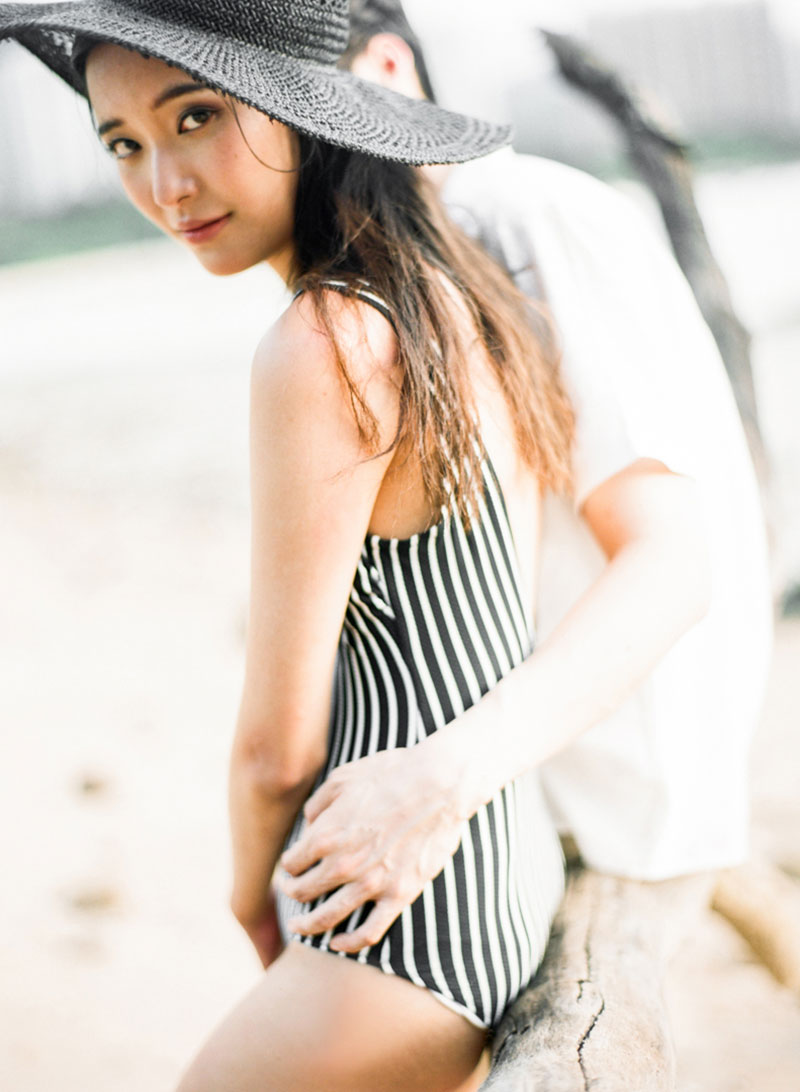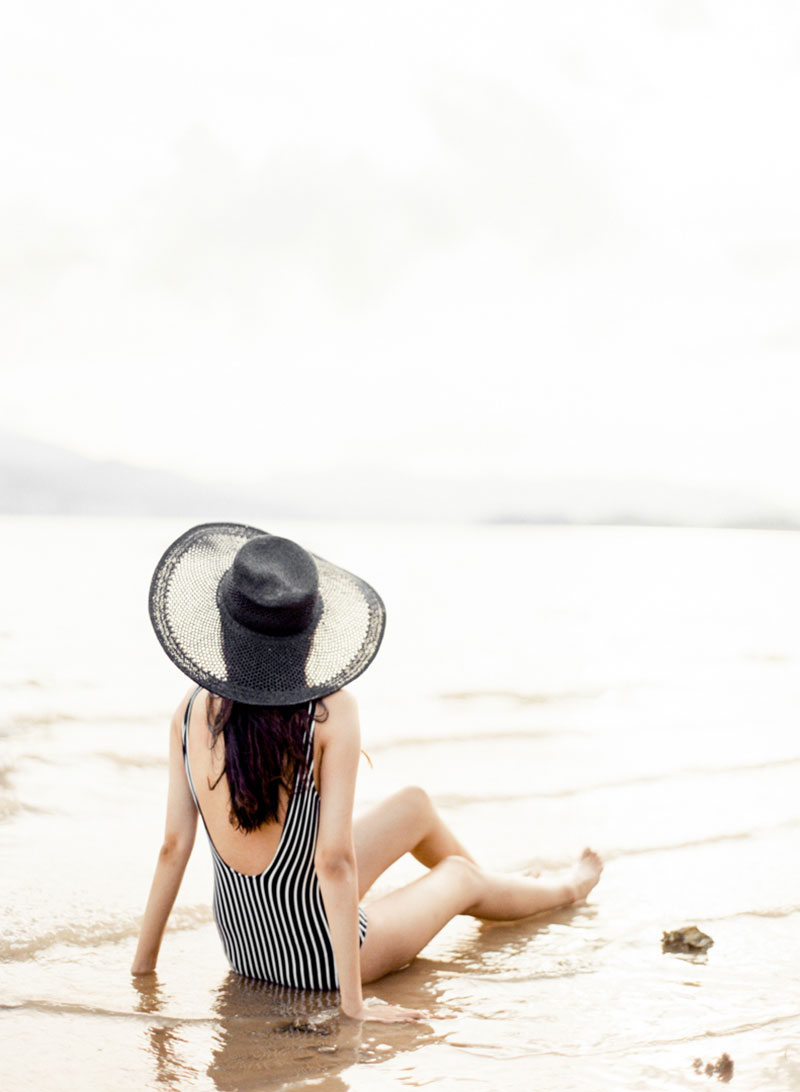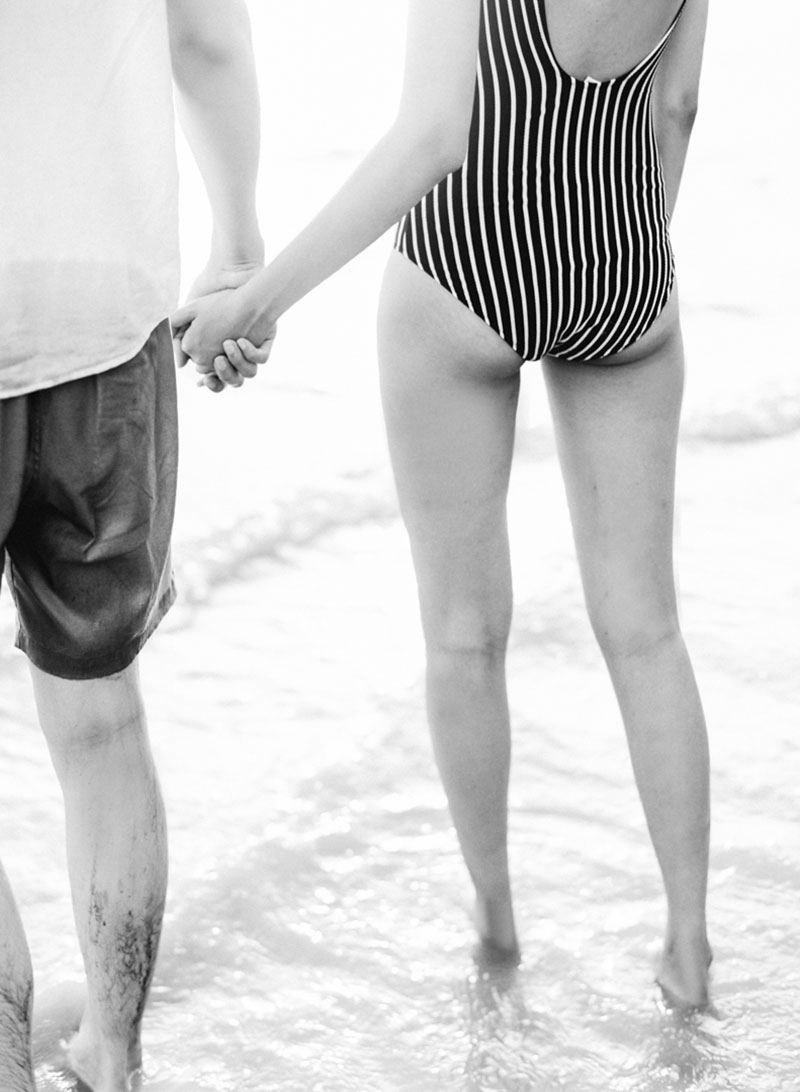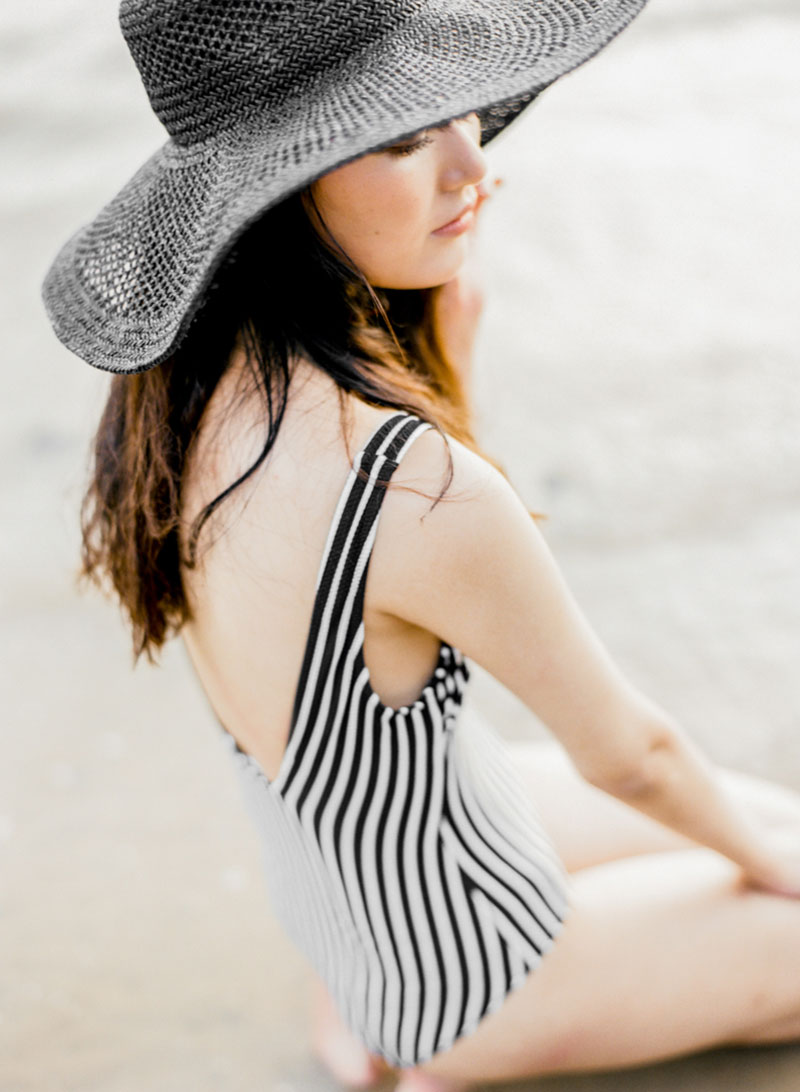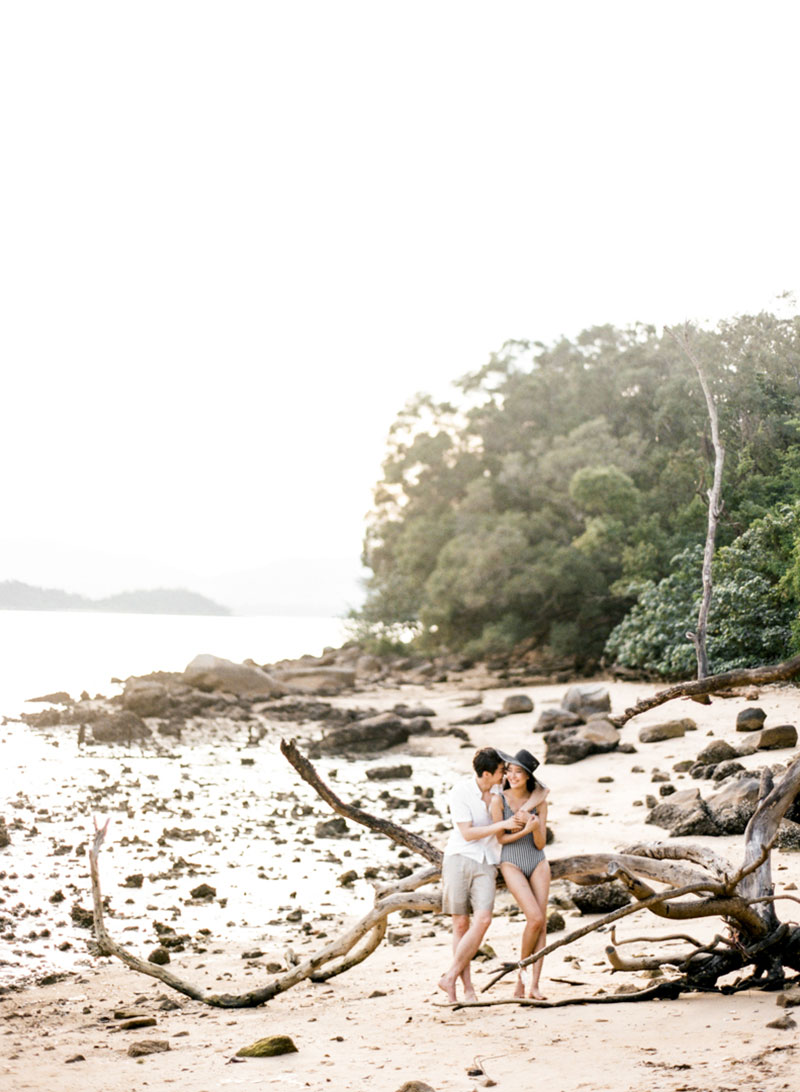 Photography: Heather Lai Photography / Makeup & Hair: Xing maQuillage / Dress: Bridalistic / Bouquet: Poétique Floral
For more wedding vendors, visit our Directory!