For Janet and Sunny, the news of becoming new parents-to-be just had to be documented. So without any delay, they scheduled a casual maternity photoshoot with 123cheese Production. For a very comfortable look and feel, they dressed the studio they shot in with simple drapery in neutral colors as their background. Their clothes were in the same palette, too, and some dried leaves served as perfect accent pieces. Lastly, their little black puppy joined them on set! Their little family is adorable and we can't wait for the newest member to arrive. Congratulations, Janet and Sunny!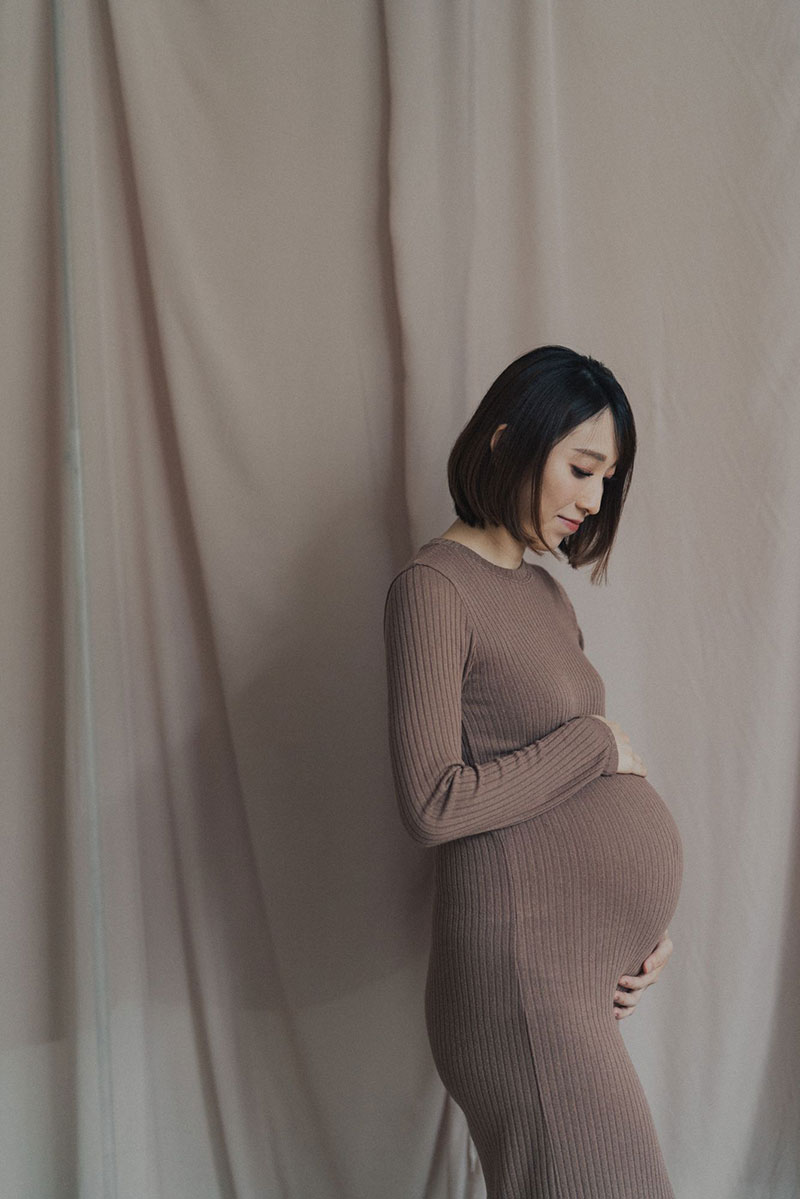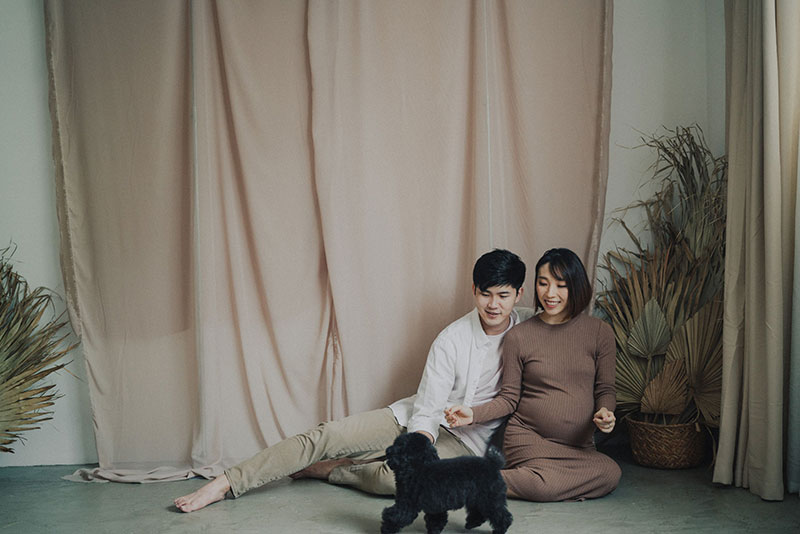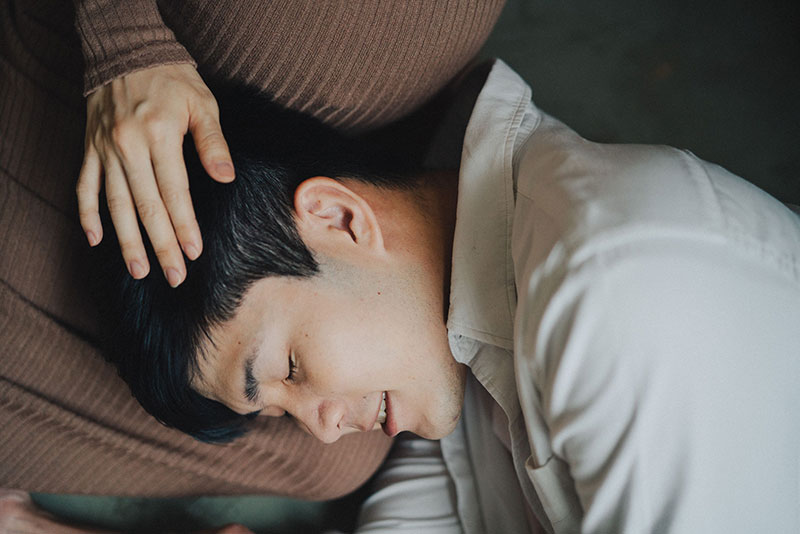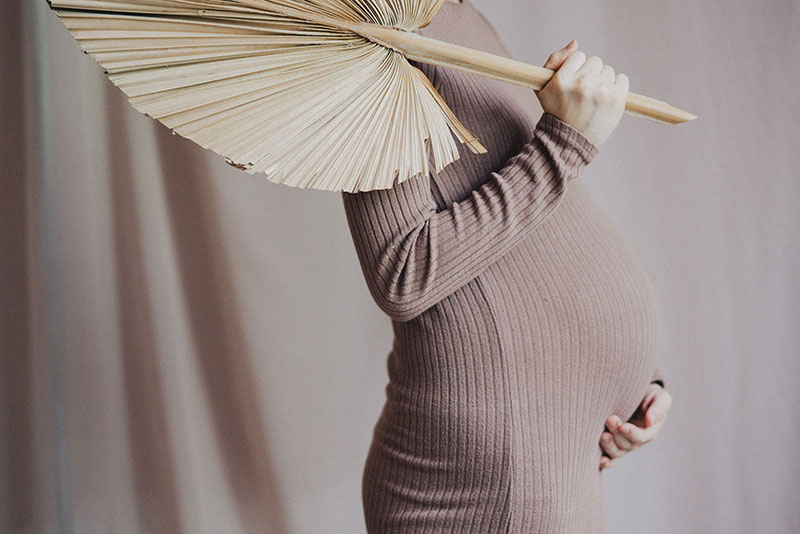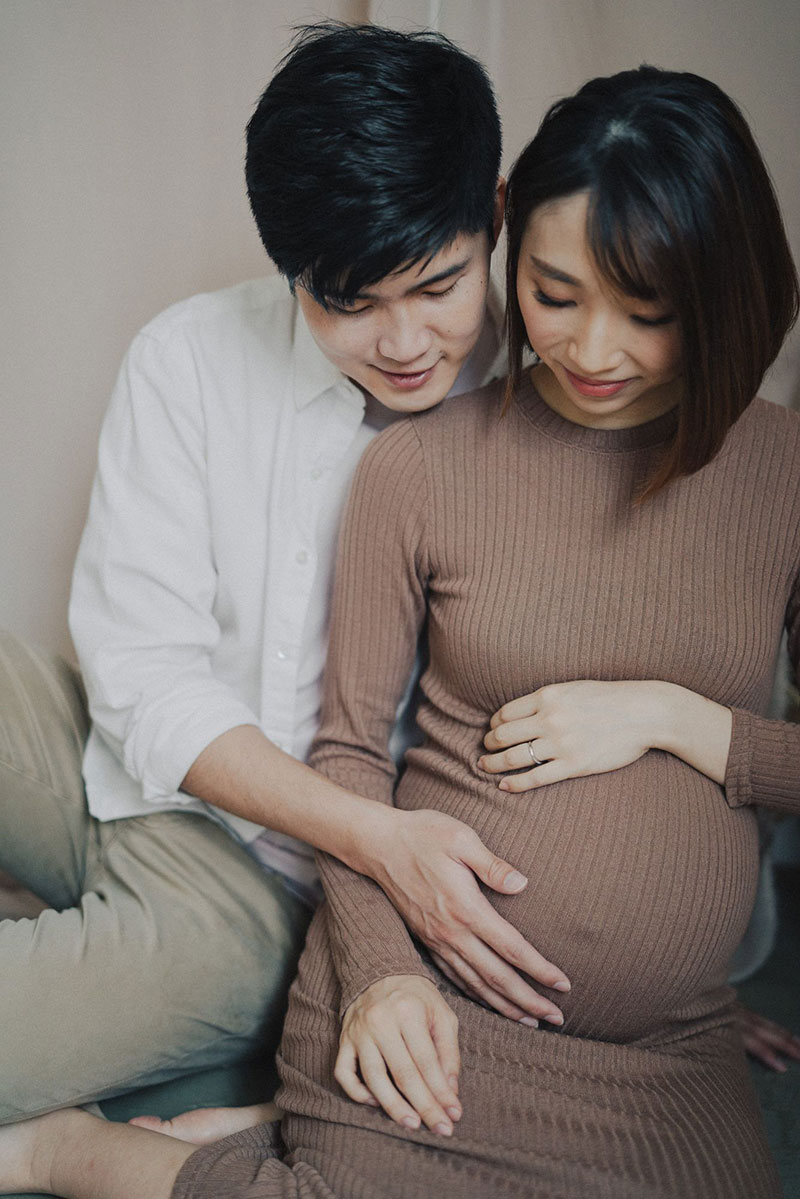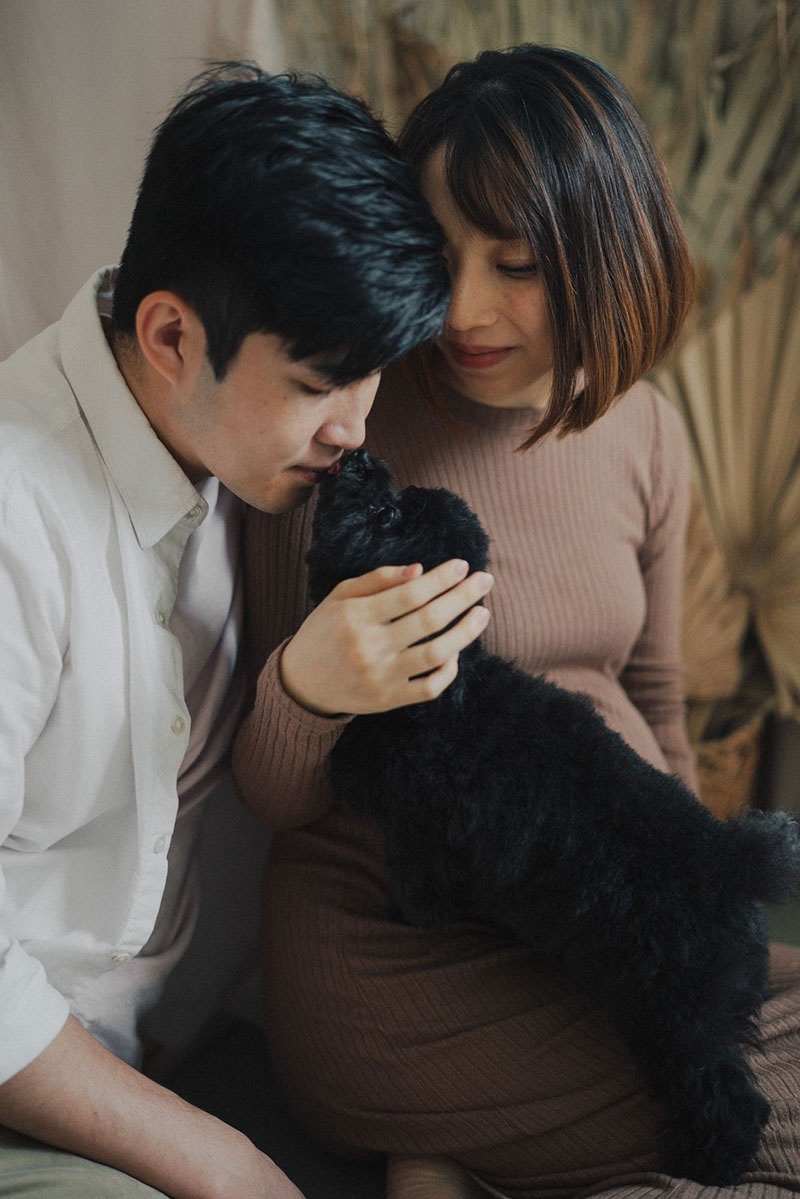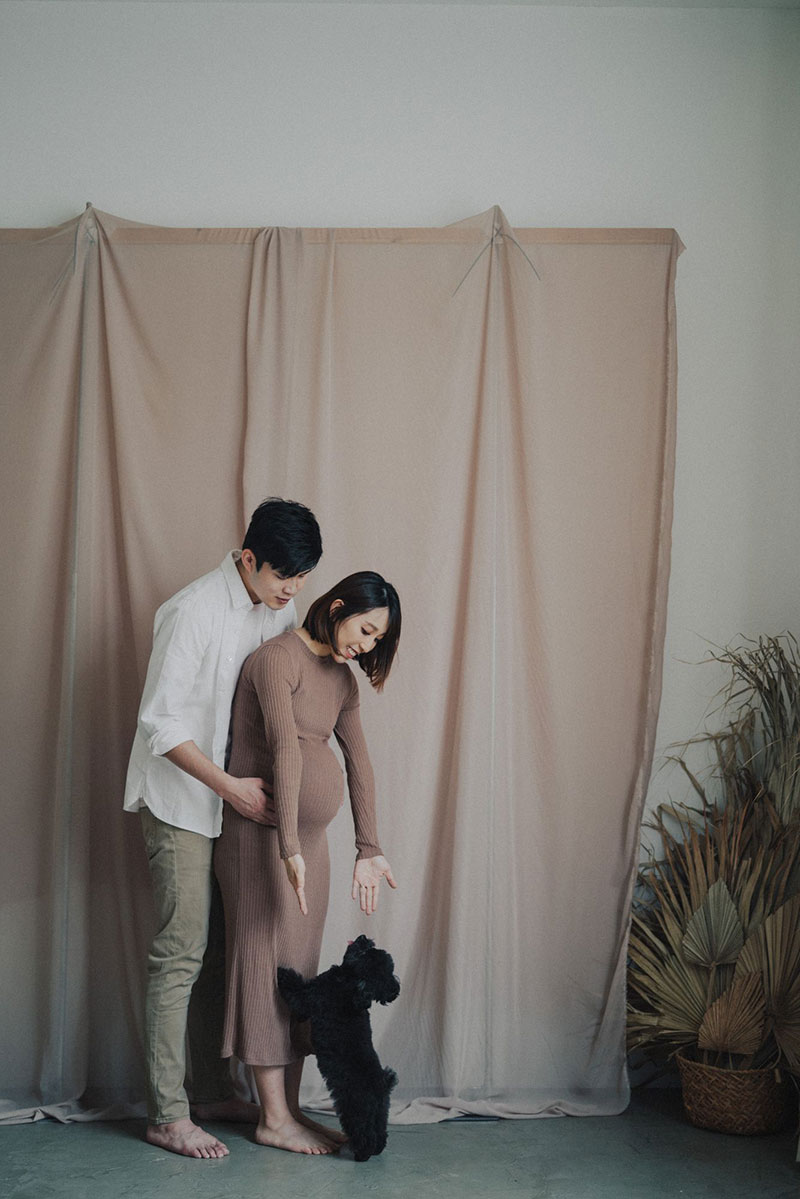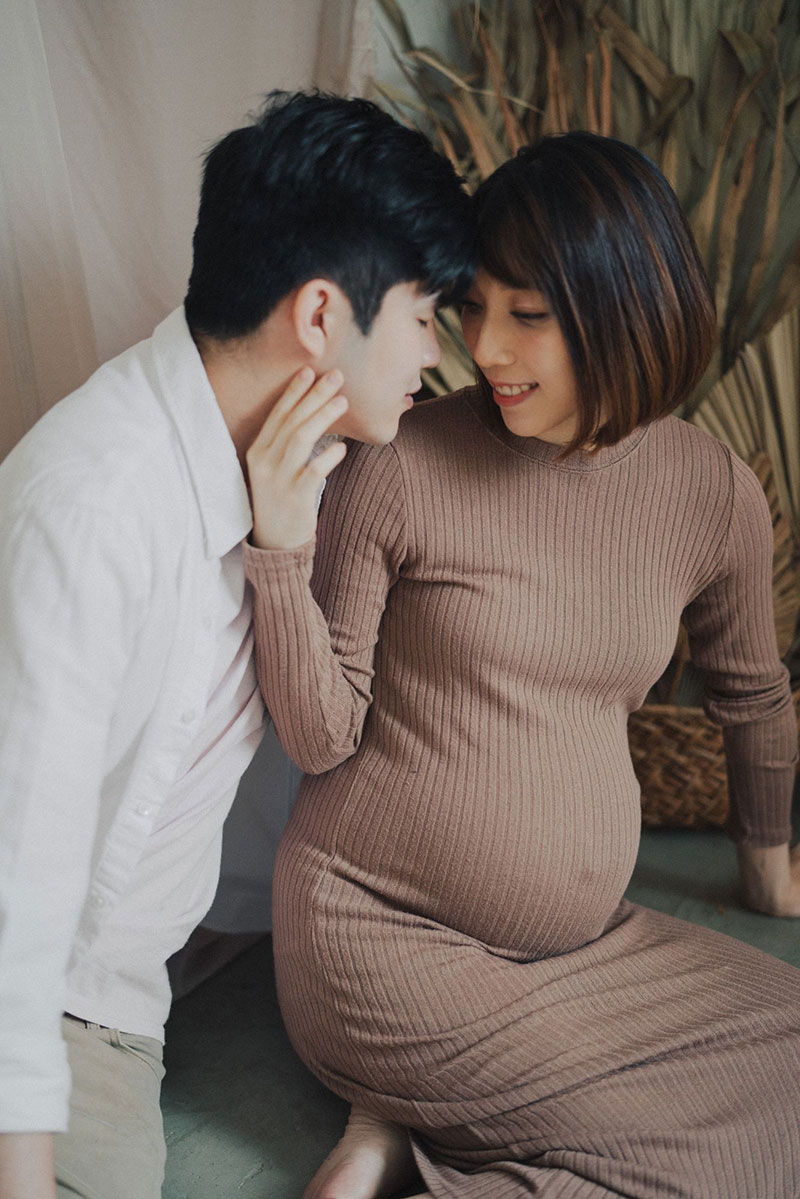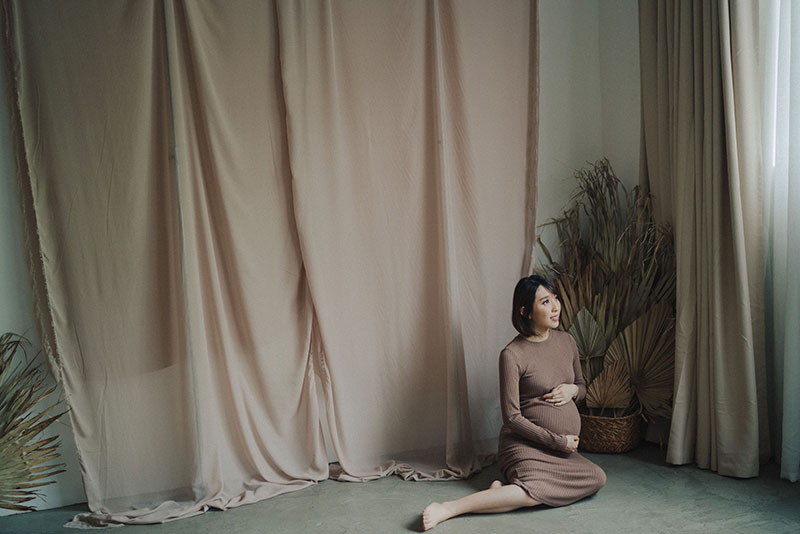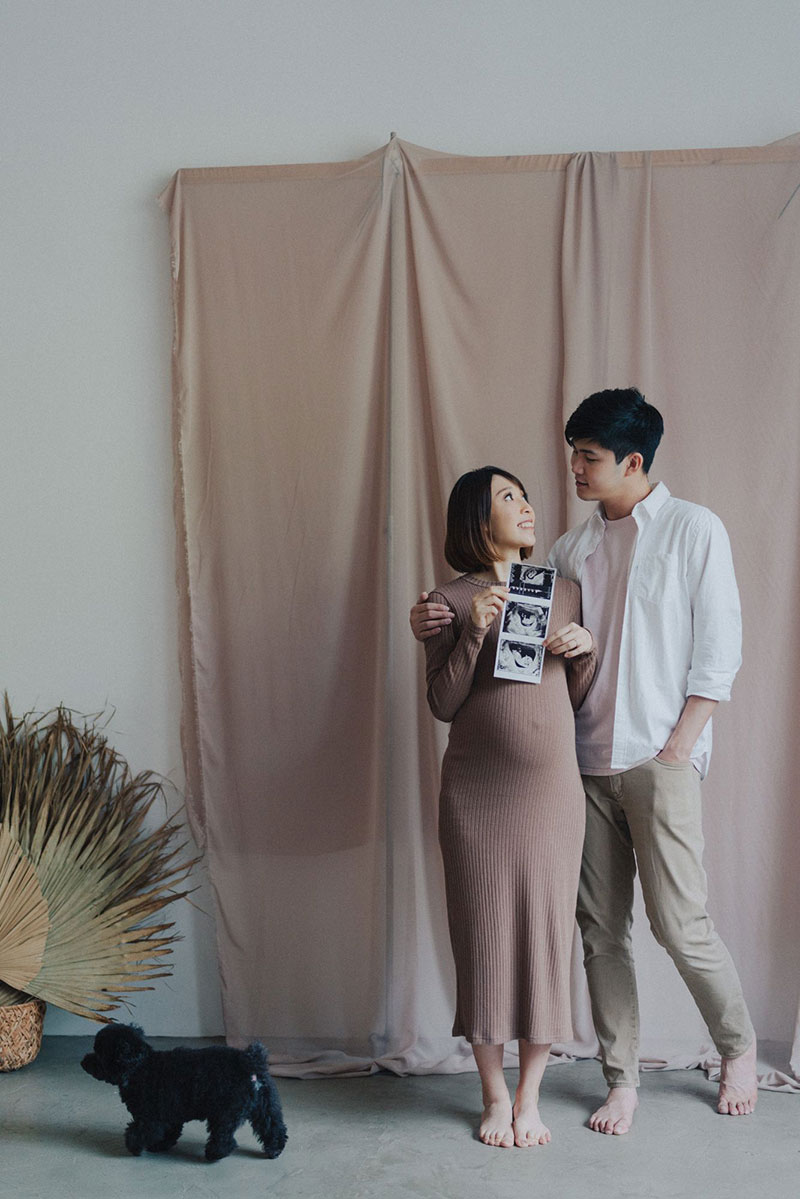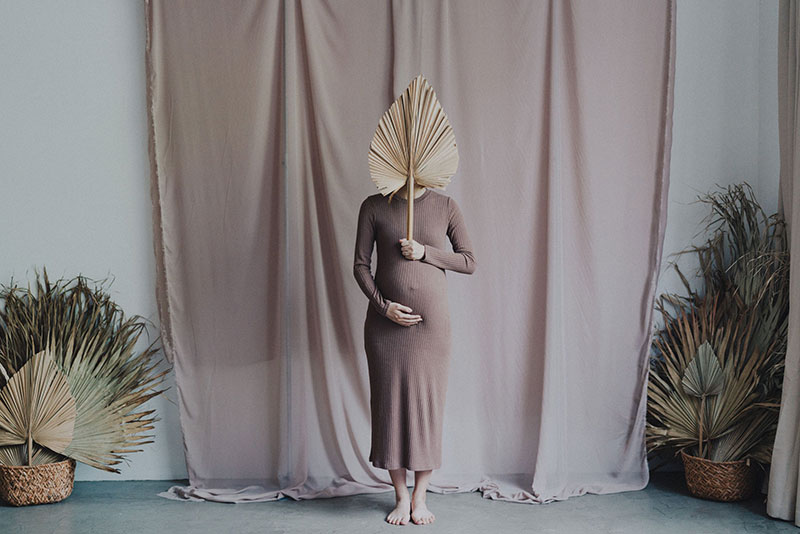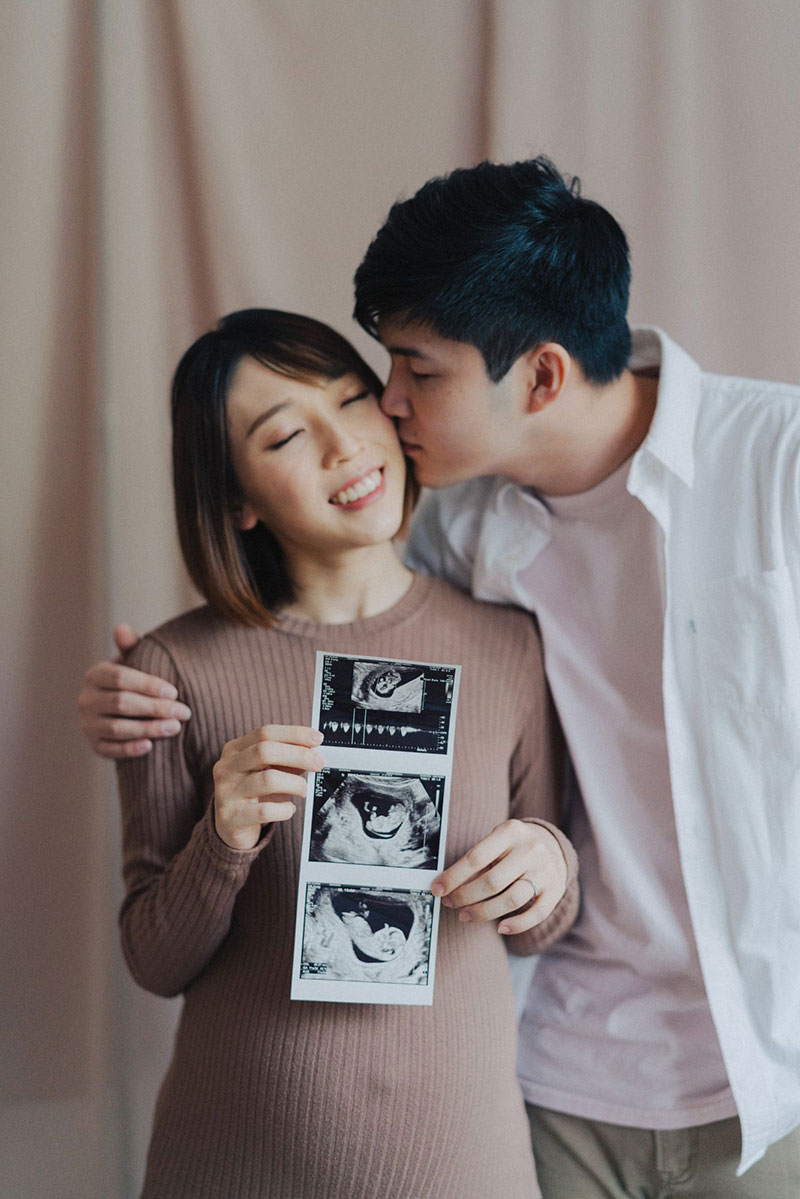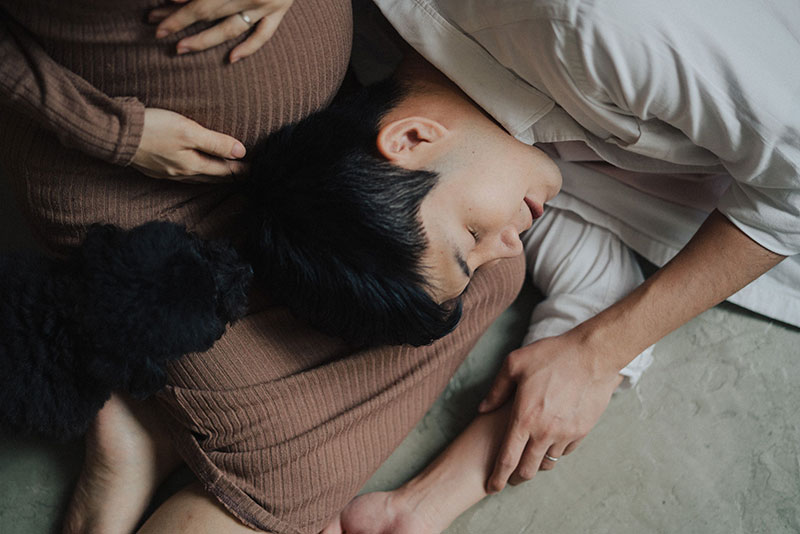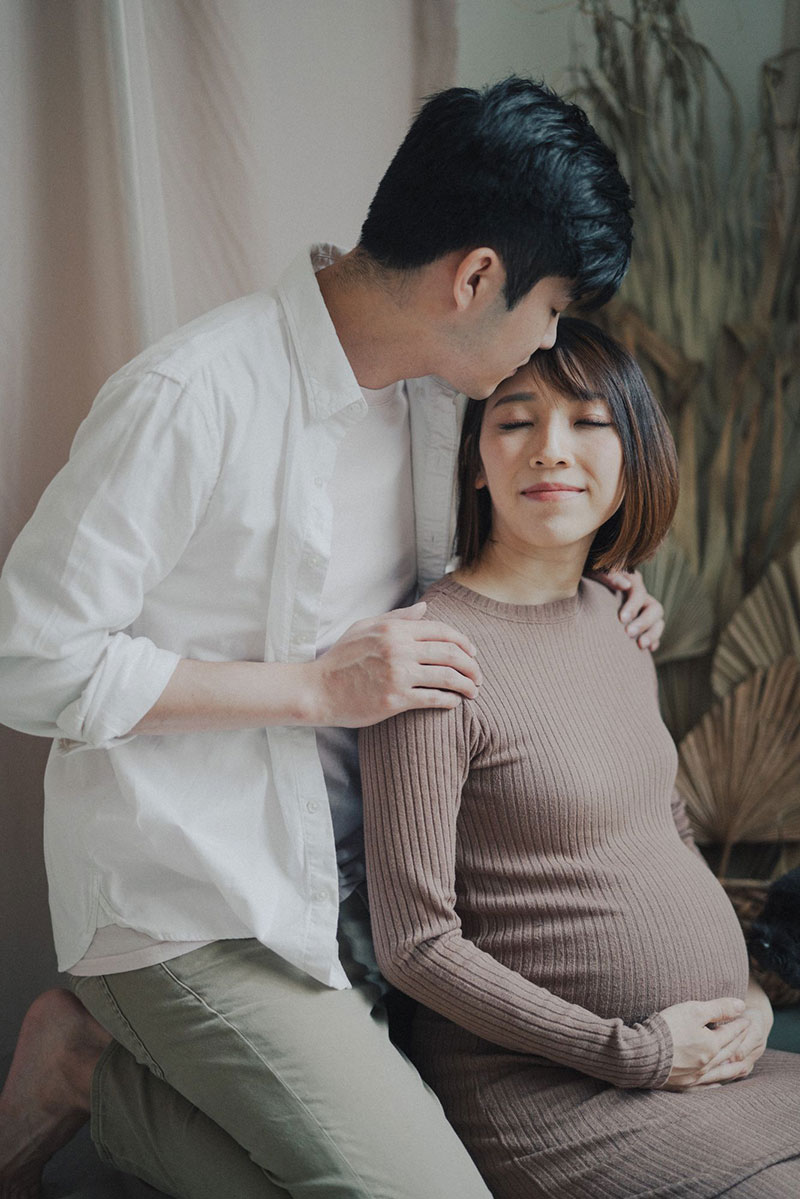 Venue: One Unit / Photographer: Grass Tso from 123cheese Production / Makeup Artist and Hair Stylist: Ivy from Anna Creation
For more wedding vendors, visit our Directory and Venue Gallery!