Rustic, elegant, and charming are just a few words to describe this wedding! There is so much nostalgia in being in the midst of water and saying your vows, which made me wonder why Renee and Keane decided on having their ceremony on a ferry. Truly, all of us have that one quintessential memory growing up that remains with us forever. Word has it that this marvelous idea was derived from the times Keane and her mother rode the ferry in the 1960s. Many thanks to the folks at Origami Florist and Jamie Ousby for sending in these photos of the wedding. Ride along this journey with us as we unwrap this beautiful celebration of love.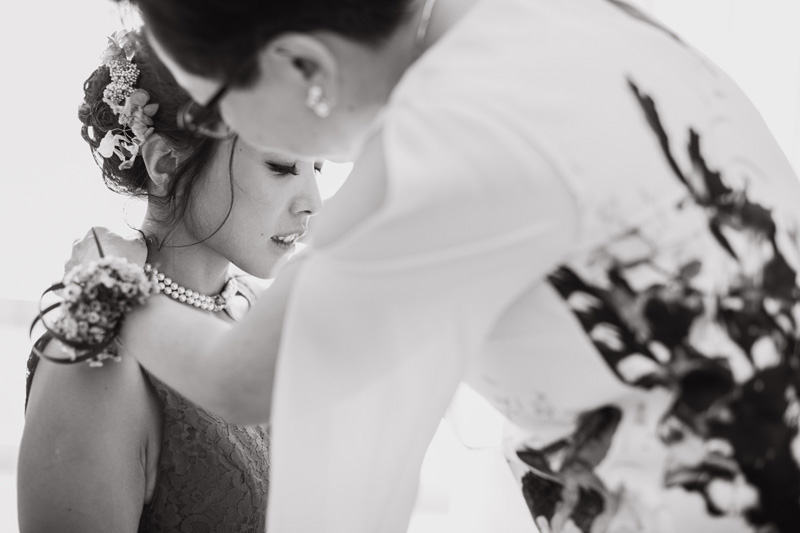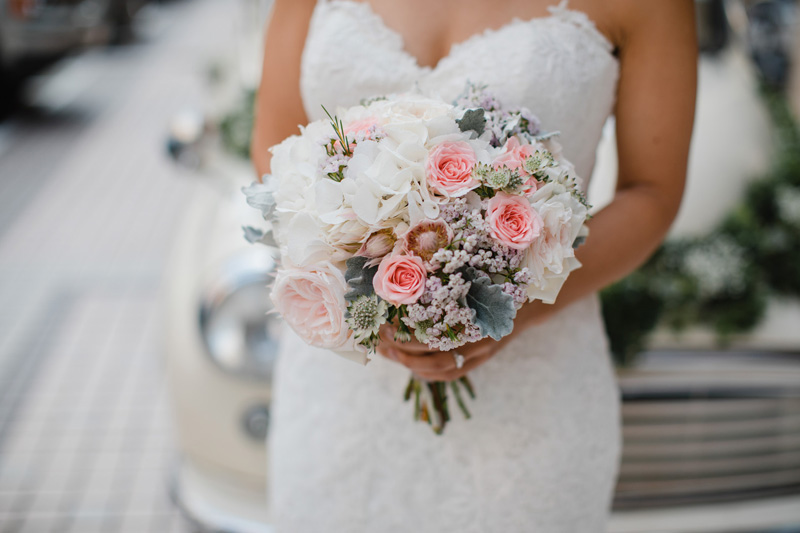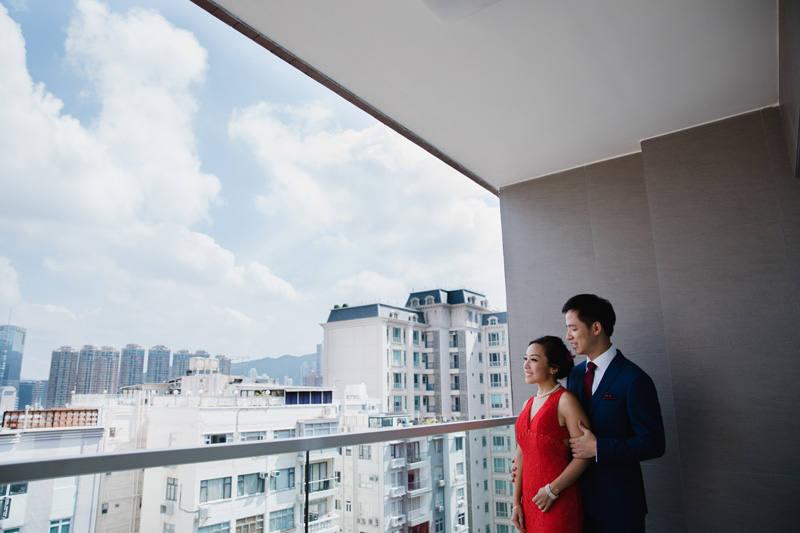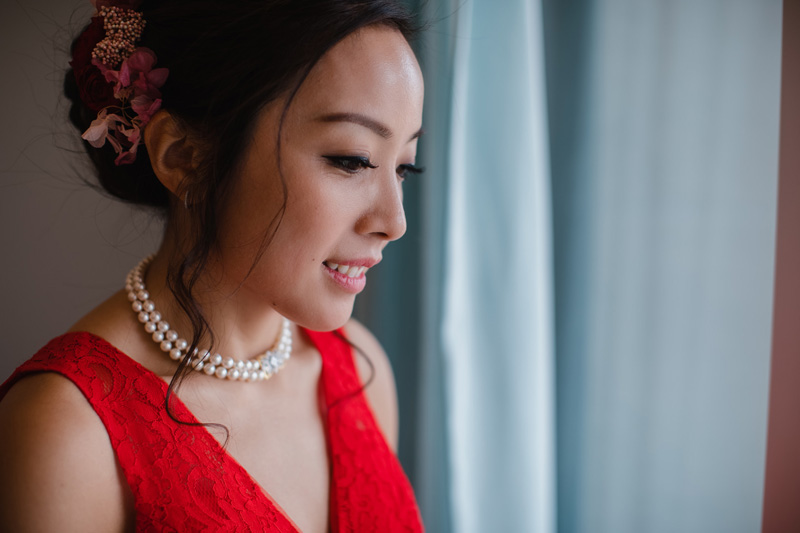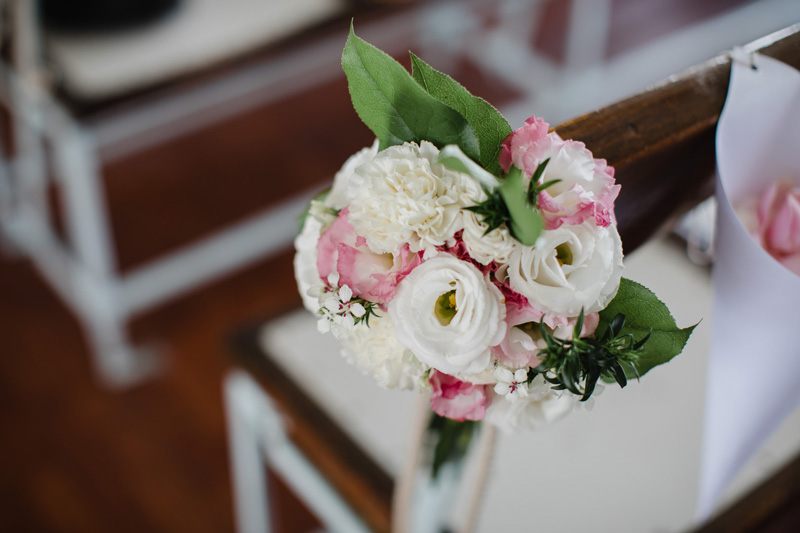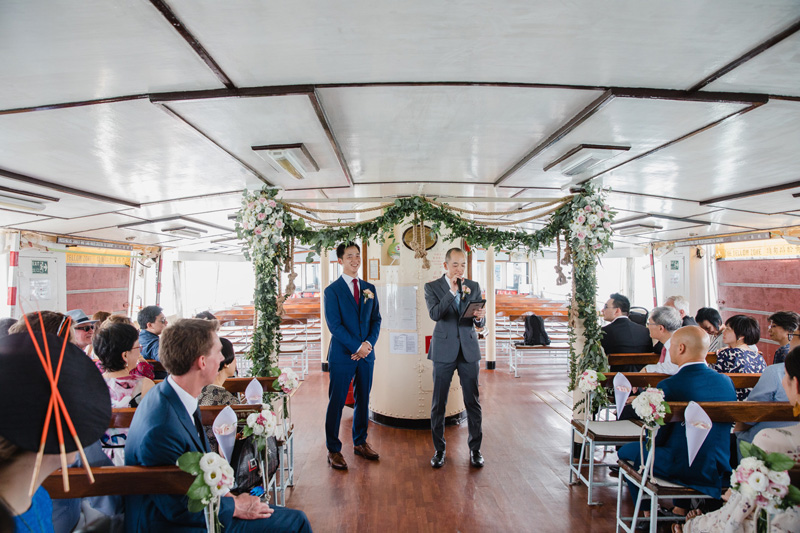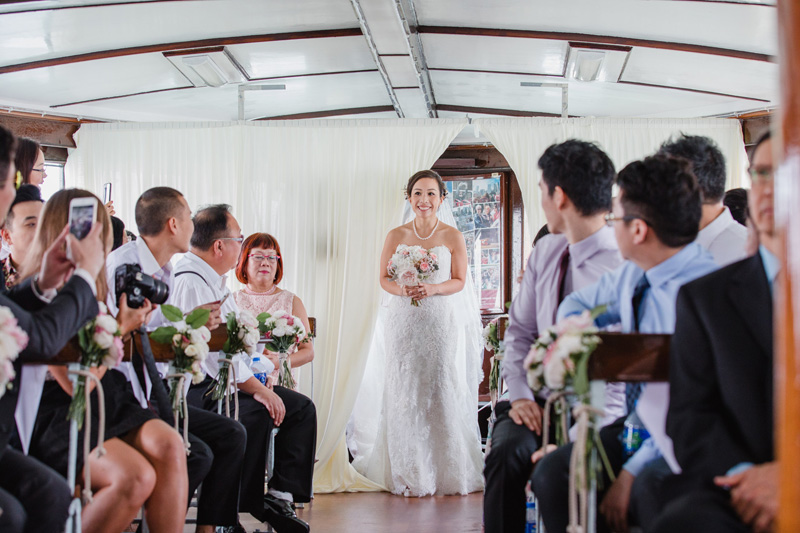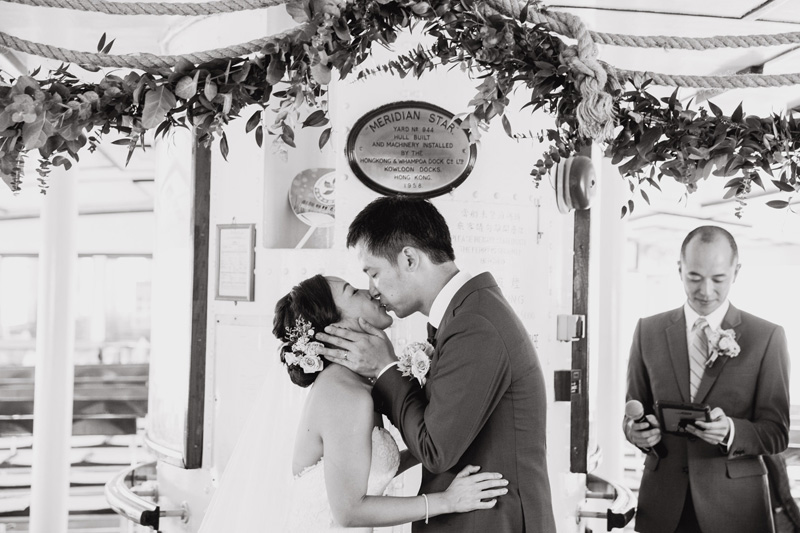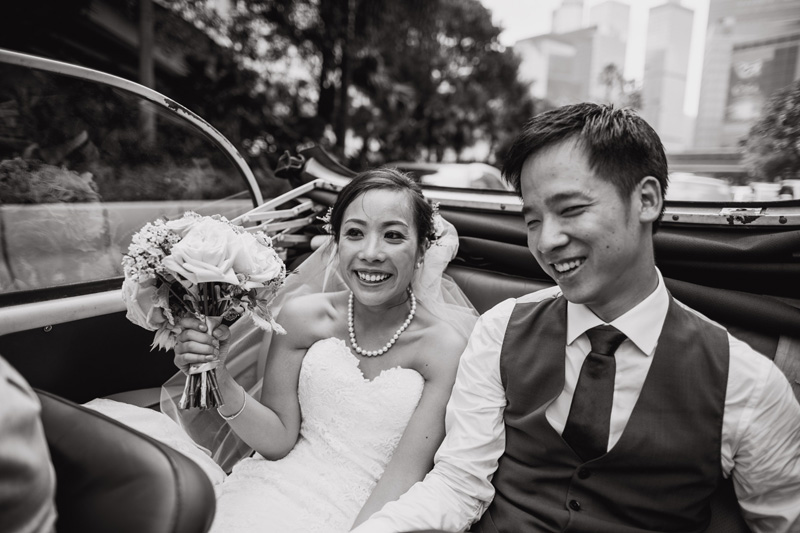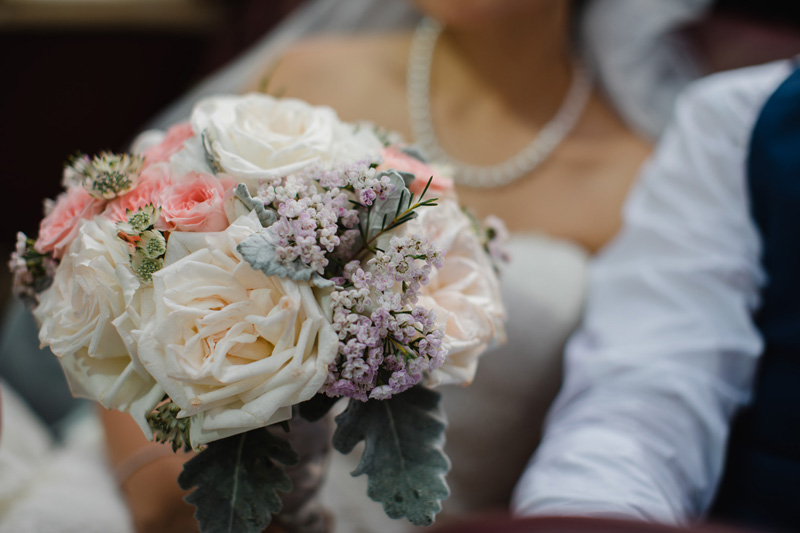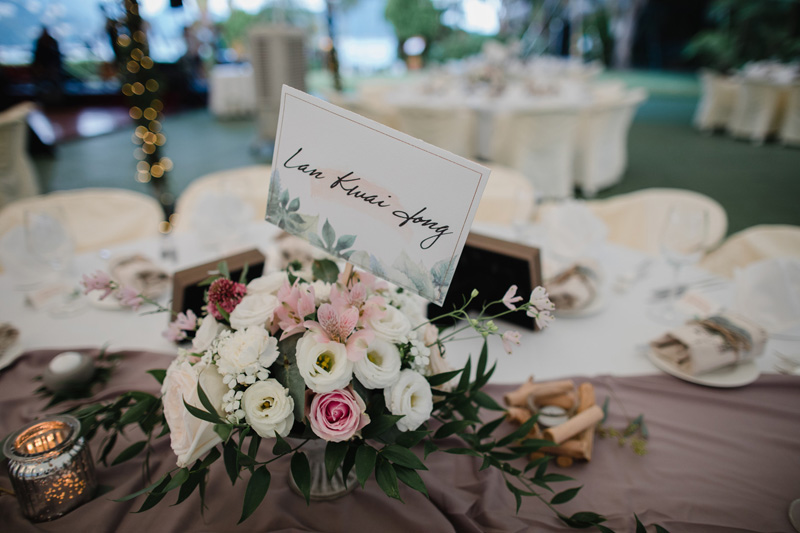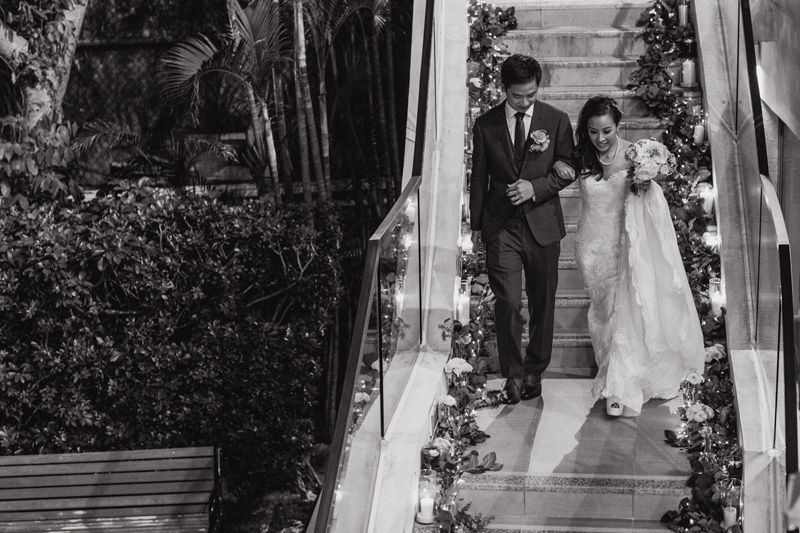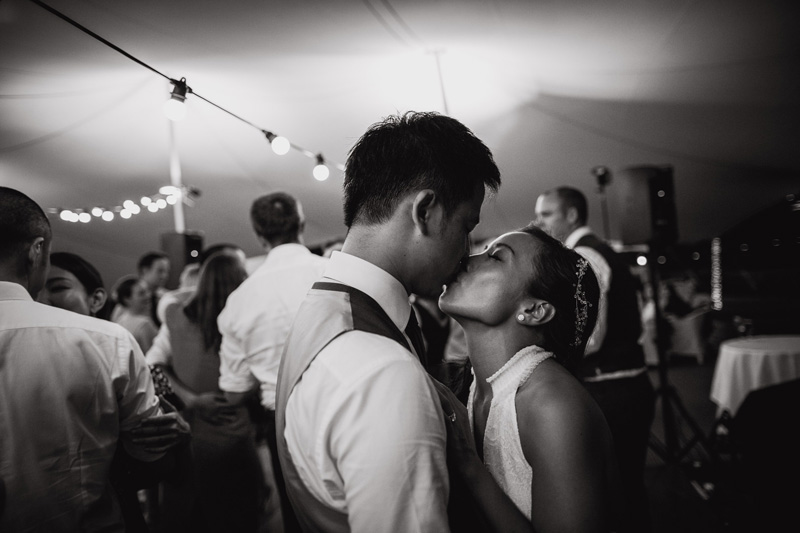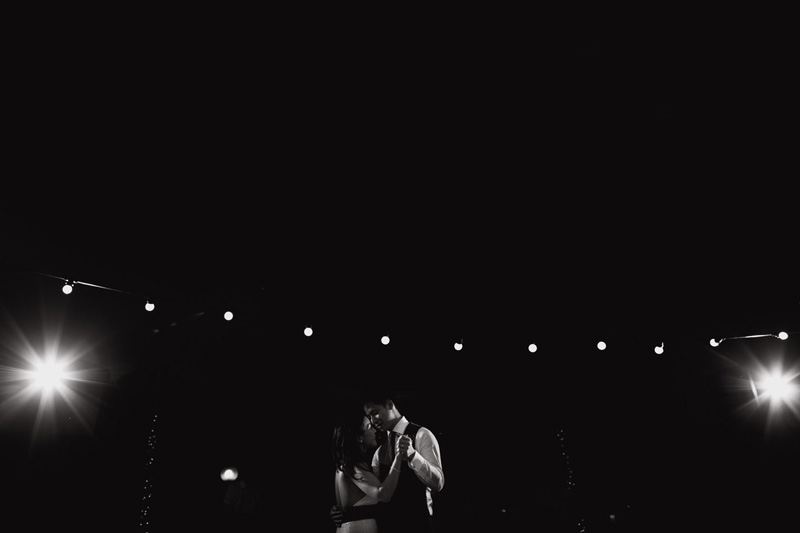 Photographer: Jamie Ousby / Venue: Star Ferry and Hong Kong Country Club / Bouquet and Flowers: Origami Florist / Decorations: Ori Deco by Origami Florist
For more vendors, visit our Directory!