Just when you think things can't get any better, The Aisle comes out with the grandest news ever! This coming July 19, 2020, from 1:00 to 7:00 pm, The Aisle is holding an exclusive sample sale with EIGHT extraordinary bridal shops AND a free photo shoot giveaway. During this sample sale, you'll get the change to shop select styes from the finest bridals shops, suit salons, and accessories vendors in town at up to 90% off!
Does this sound #toohottohandle? Don't panic, you still have ample time to get ready to shop.
All you need to do to get access to all these is to register here. Register now to enjoy one free gown trial.
See you there? Who knows, you might be the lucky bride to win the free photo shoot giveaway!!!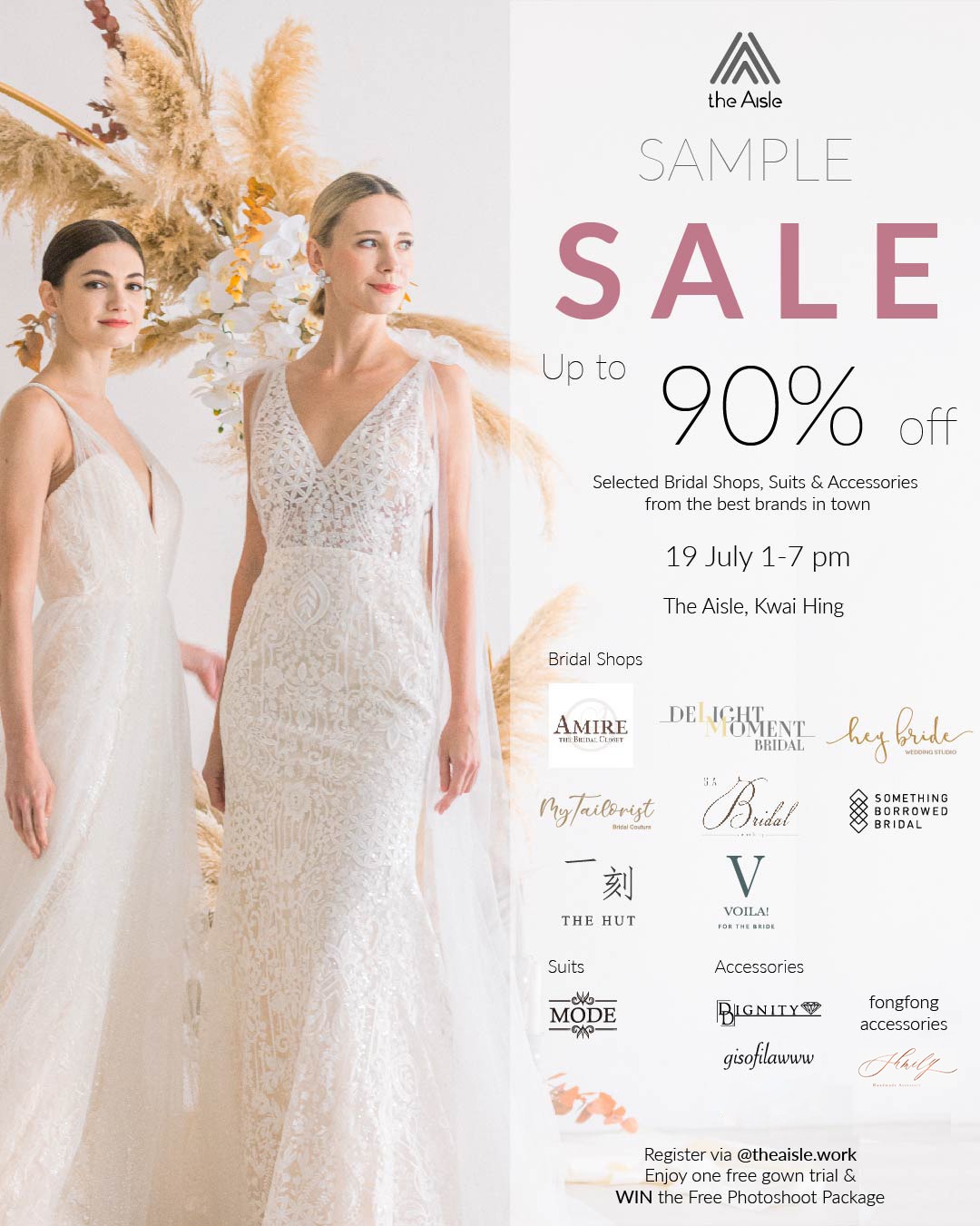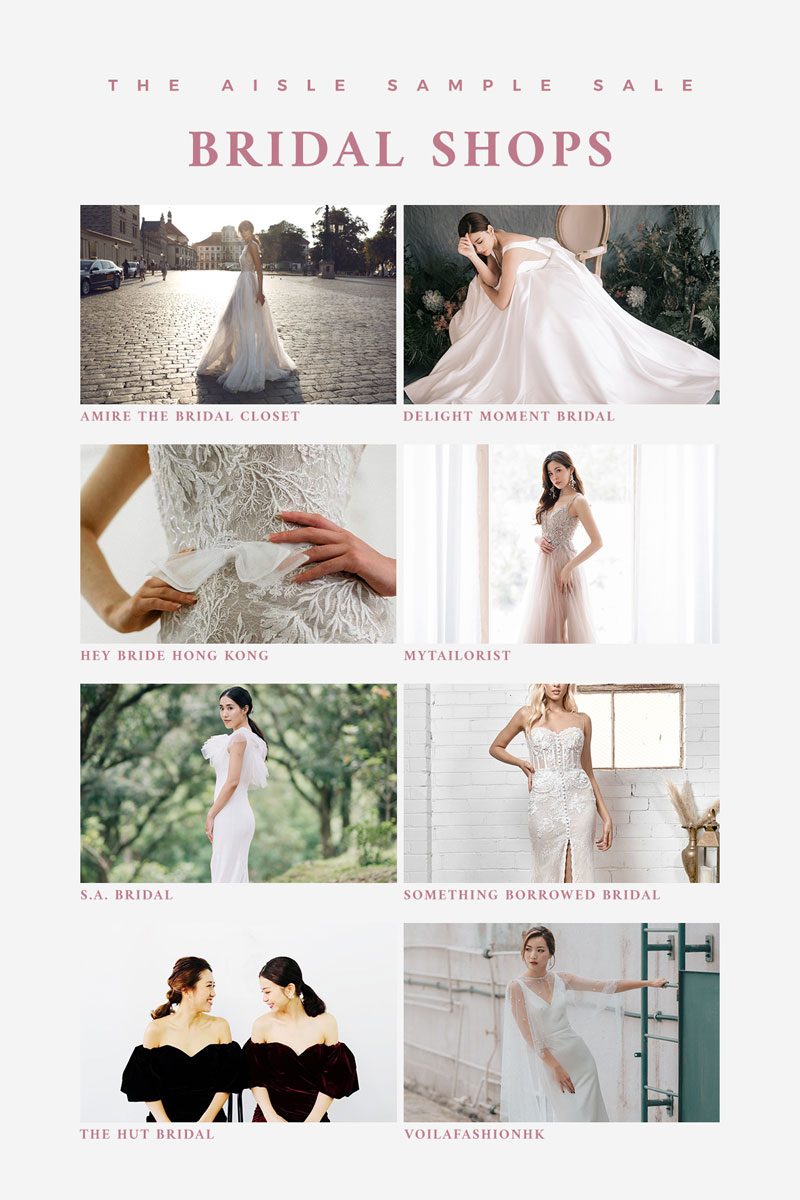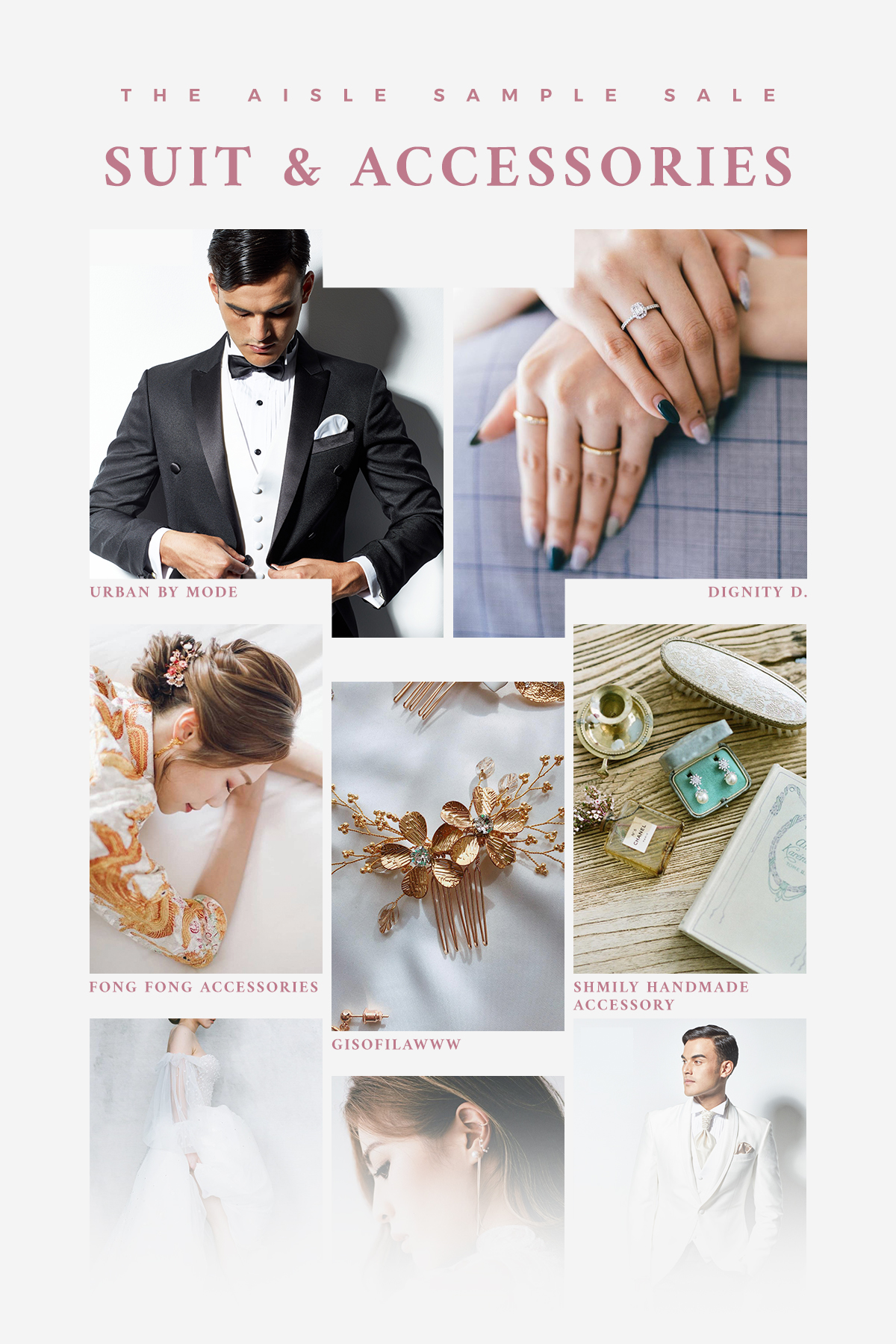 Here are some highlighted good deals: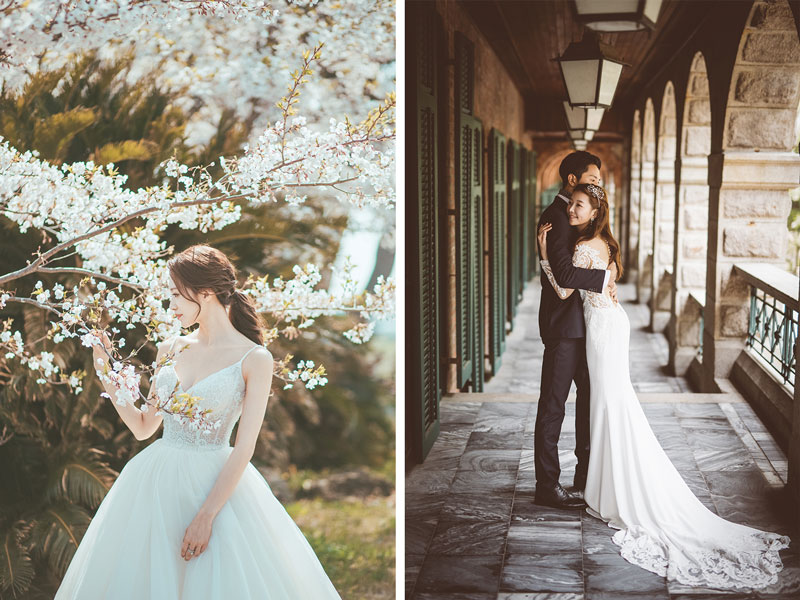 S.A. Bridal: Up to 90% off!
S.A.Bridal, a sister company of Korean pre-wedding photography company S.A.Wedding. Since its debut in 2015, S.A.Bridal has consistently strived to offer exclusive one-stop wedding service, ranging from wedding gown, night gown, traditional chinese wedding gown to groom suit.
Hey Bride Hong Kong: Up to 80% off! Starting from HK$800 up.
Hey Bride Studio offers simple, young and natural wedding dress for brides. Perfect for simple wedding ceremonies, outdoor wedding and pre-wedding photos. Every dress is made to bless every bride with a timeless yet elegant wedding look that can keep for life.
And don't miss the giveaway!
The Aisle Contact Details