When Oak St Studios was in talks with Anna and Christian about their engagement shoot in Hong Kong, the idea of taking the couple on a tour of the photography team's favorite (not-so-secret) spots in Hong Kong came about. With the team and the lovers' shared love for anime, Wong Kar Wai, art, cinema, and food, capturing Anna and Christian's photo was a breeze. Clearly, the pre-wedding shoot was too enjoyable! Laughter and glee take center stage in all the photos. It's as if we're with the couple enjoying Hong Kong too. Care to join in on the fun? Read on!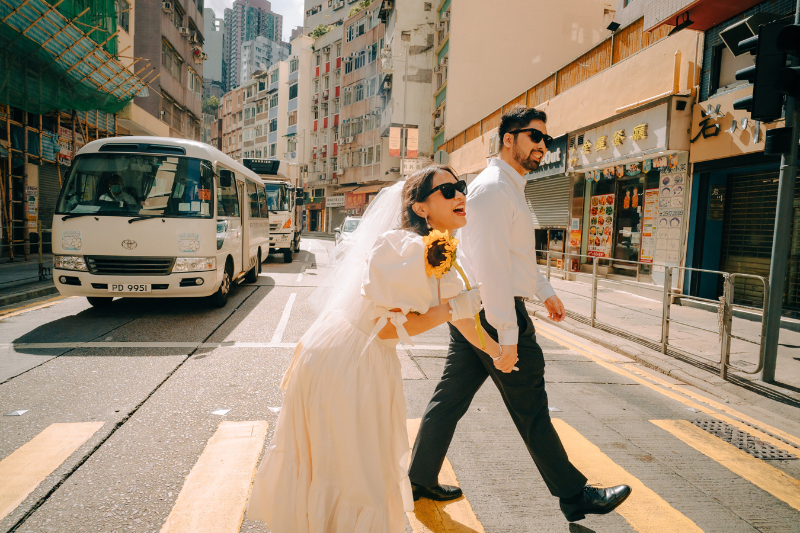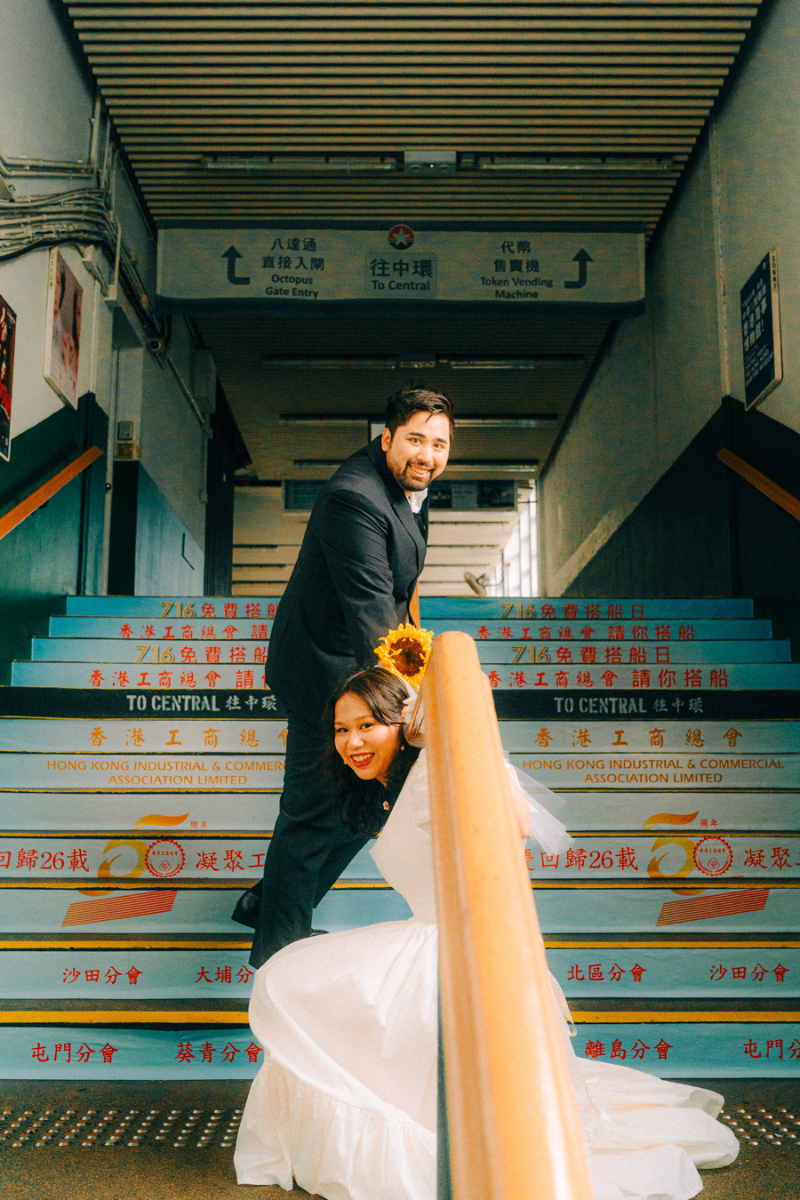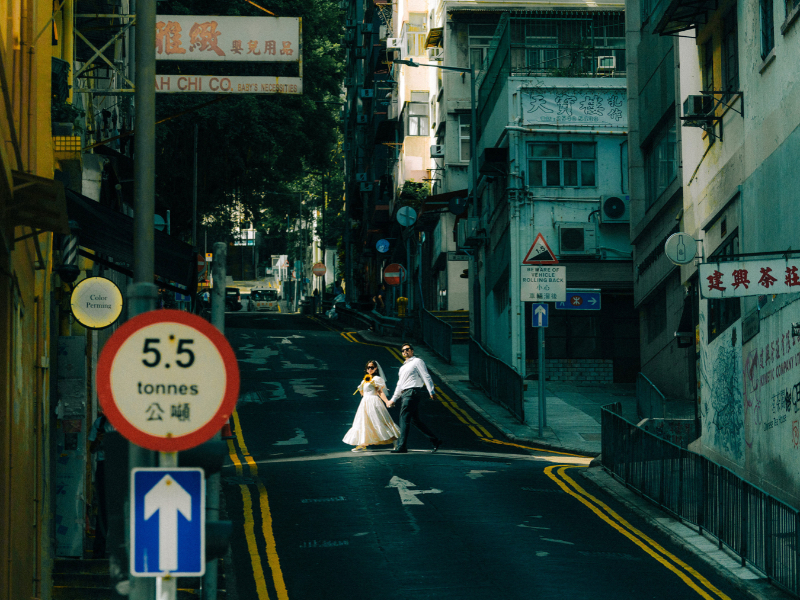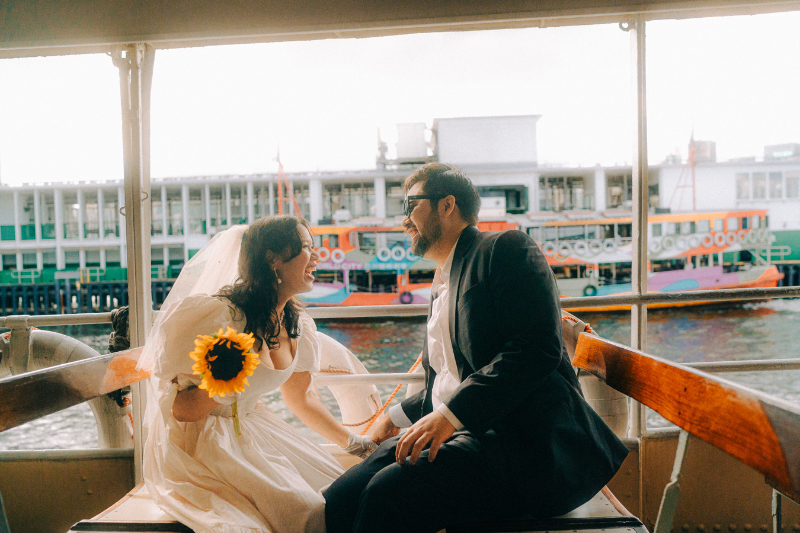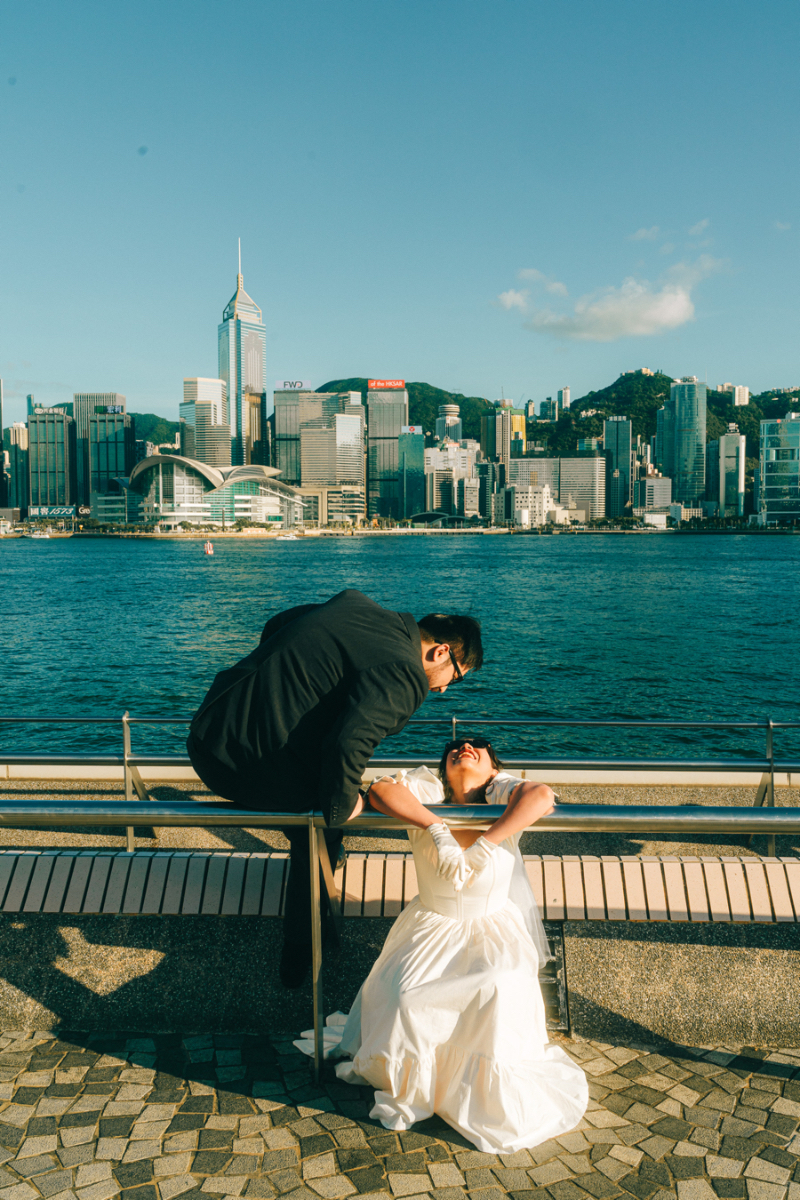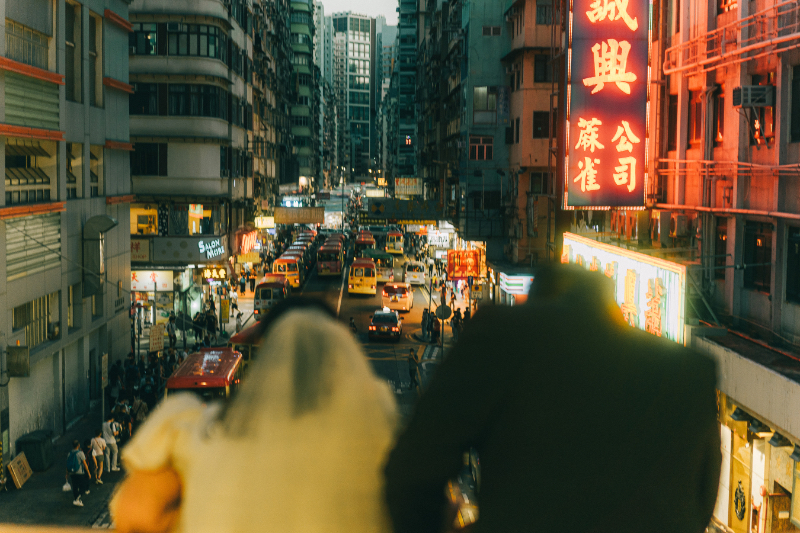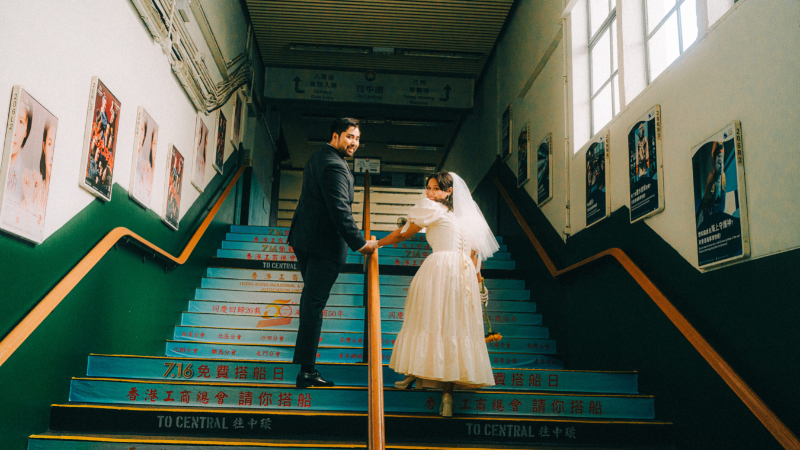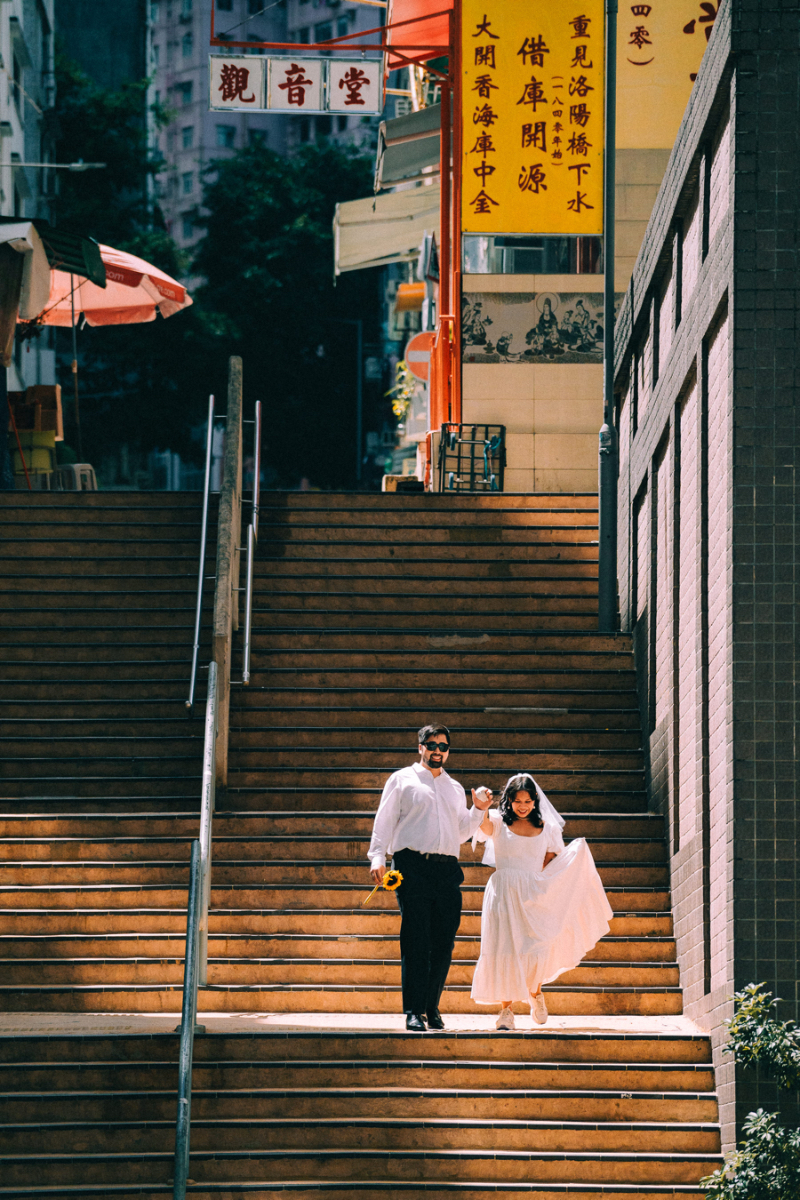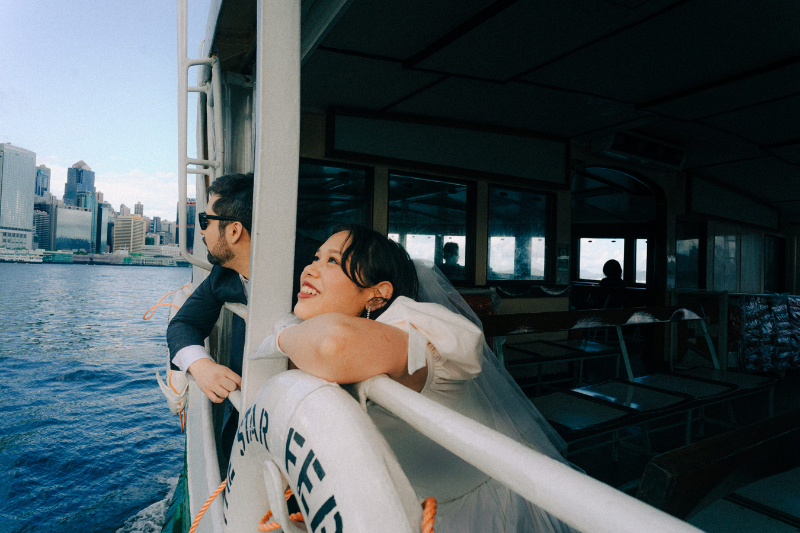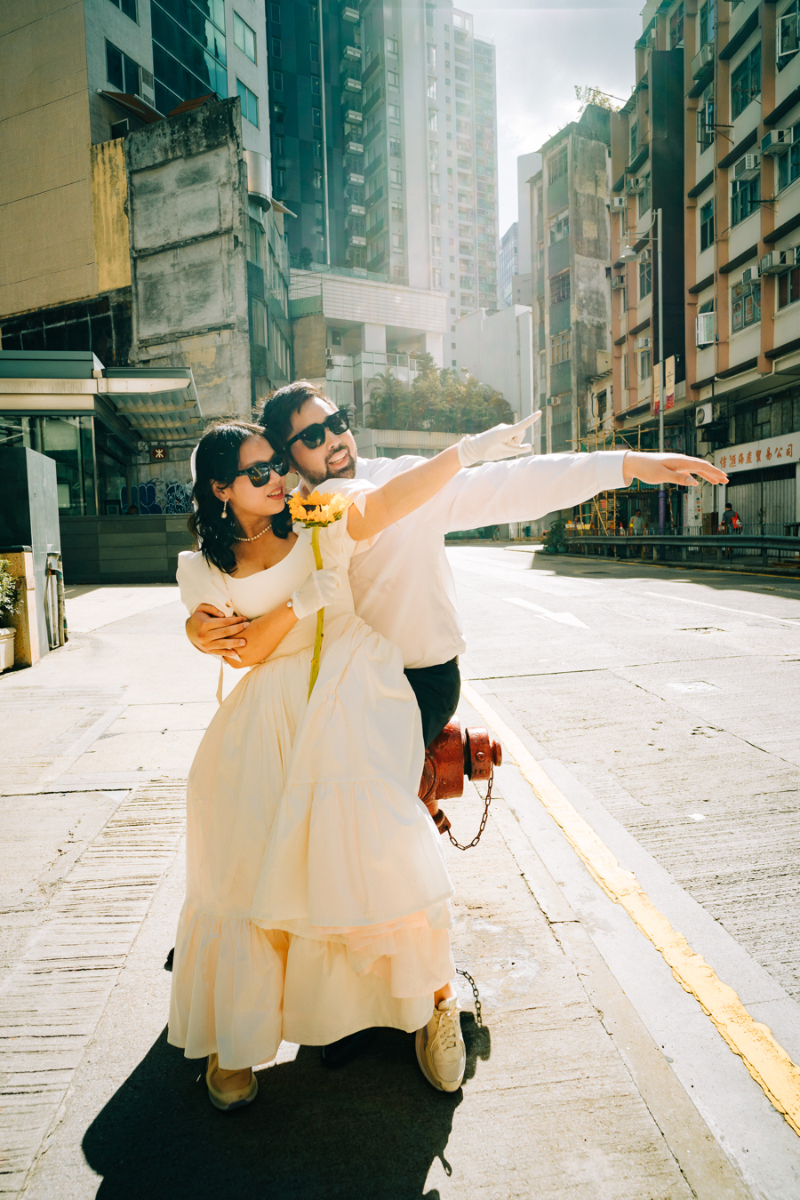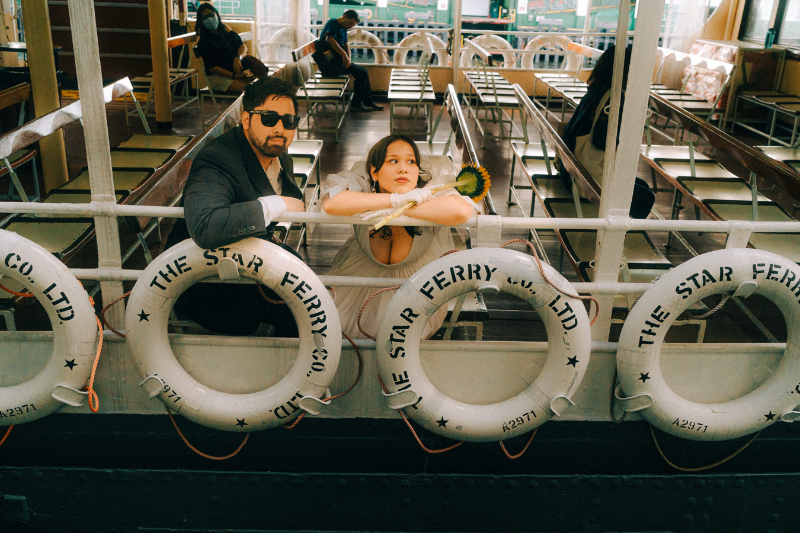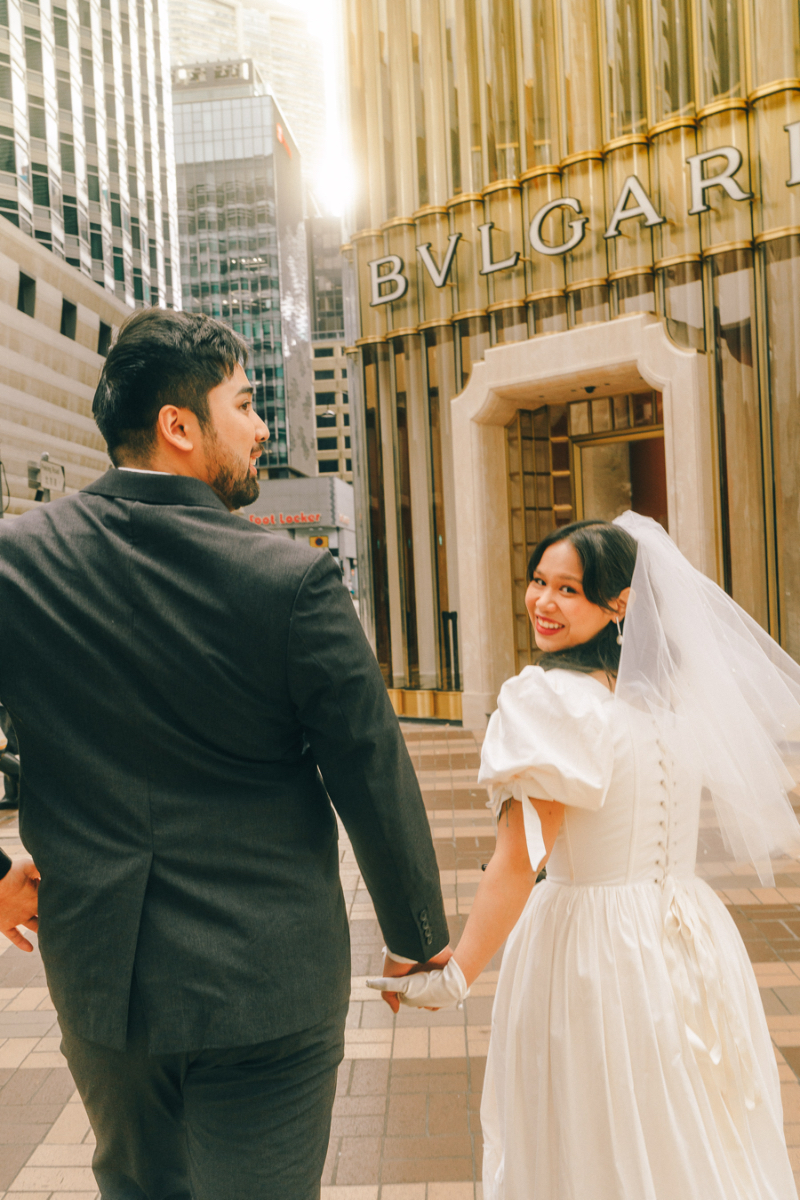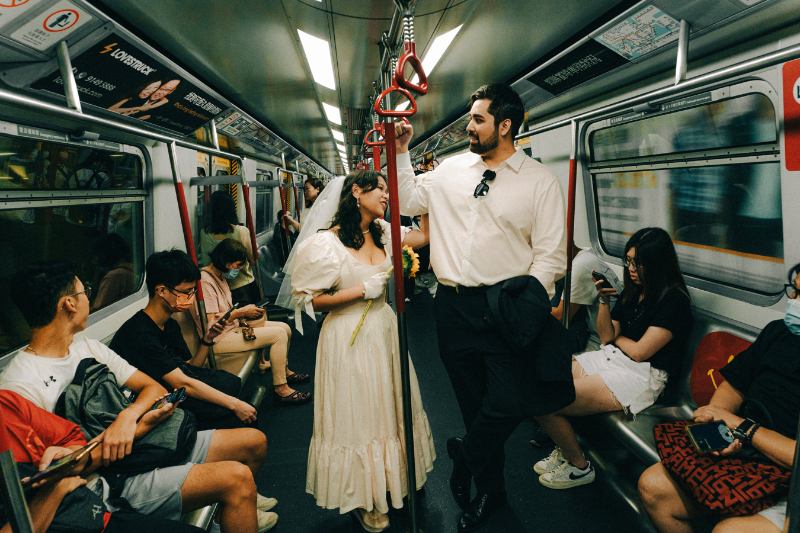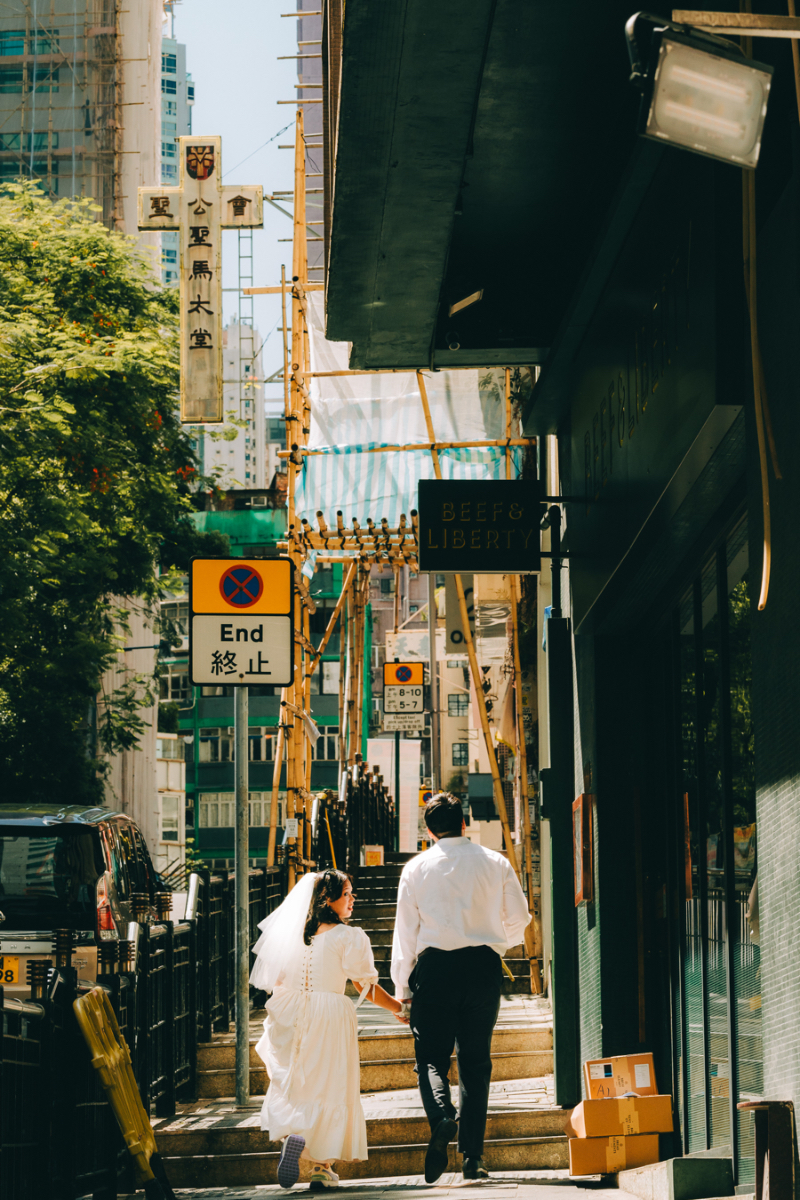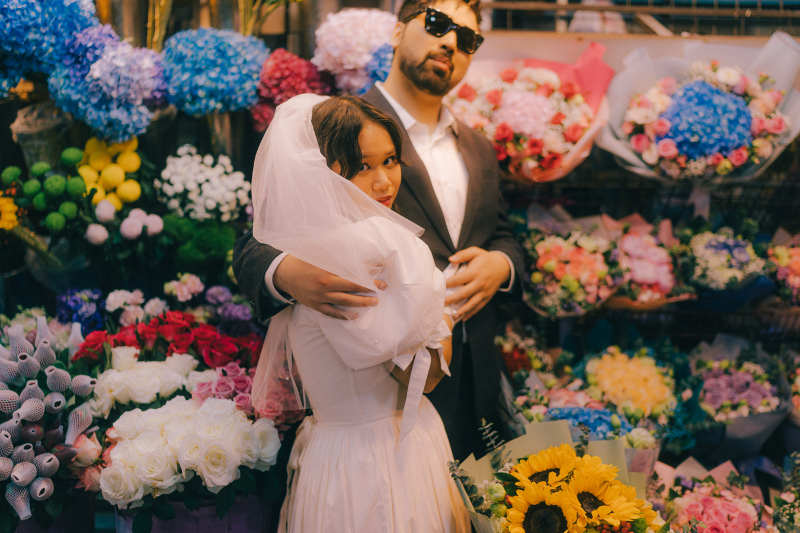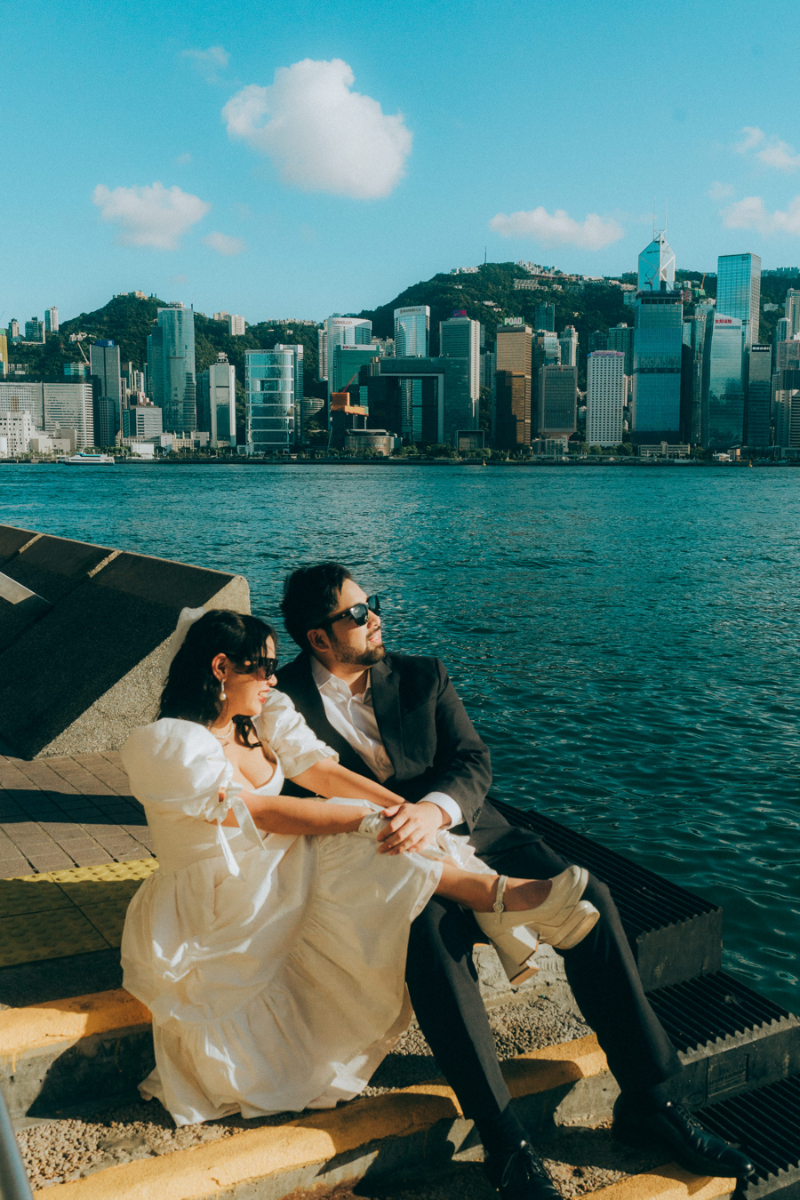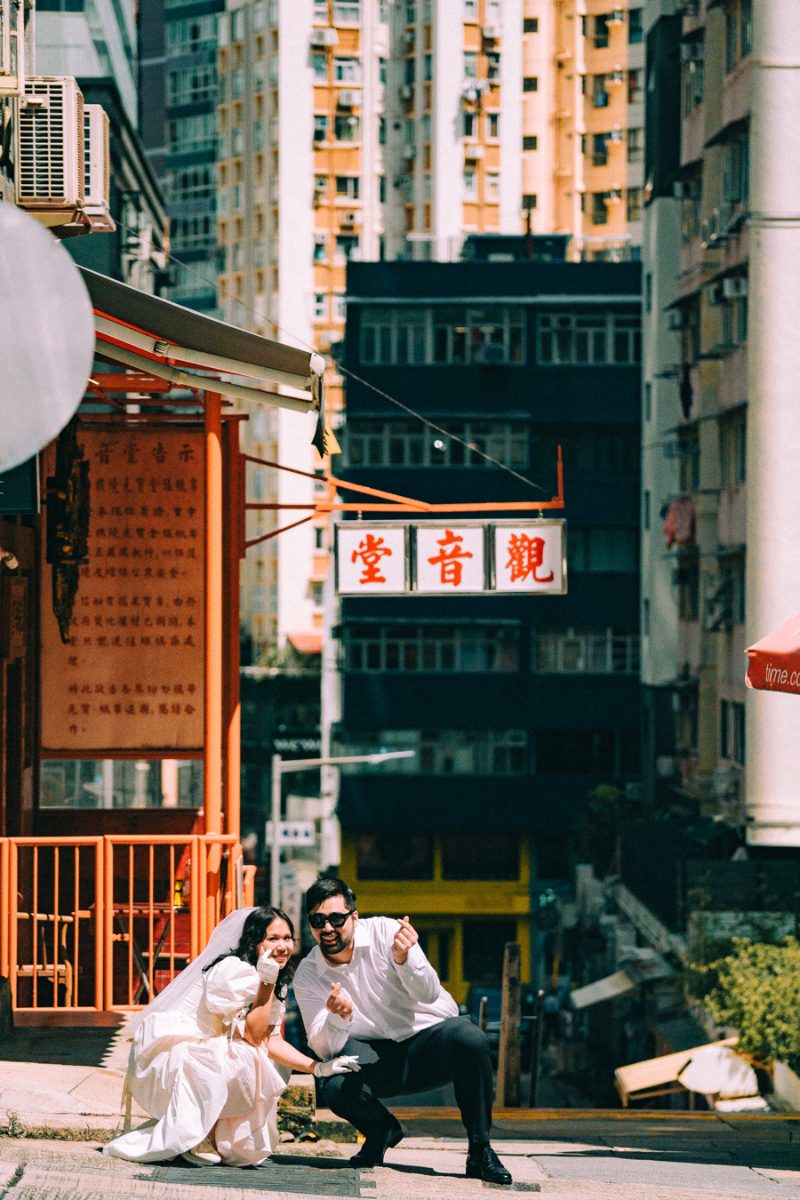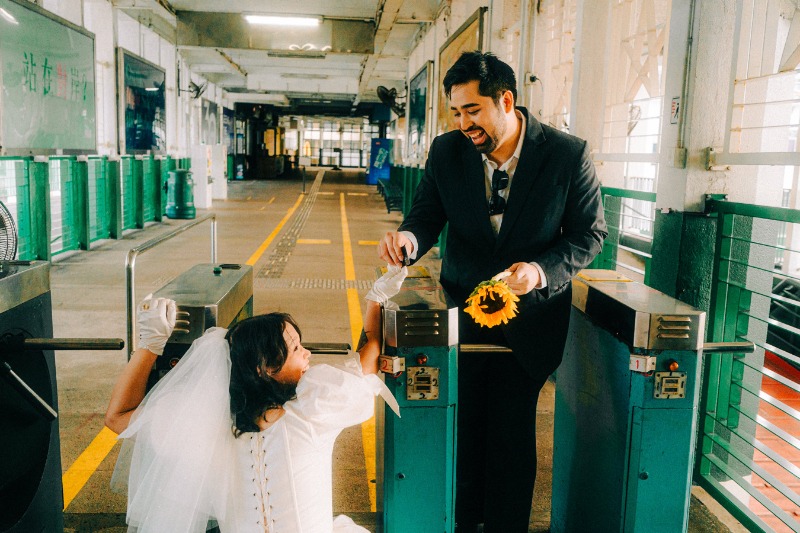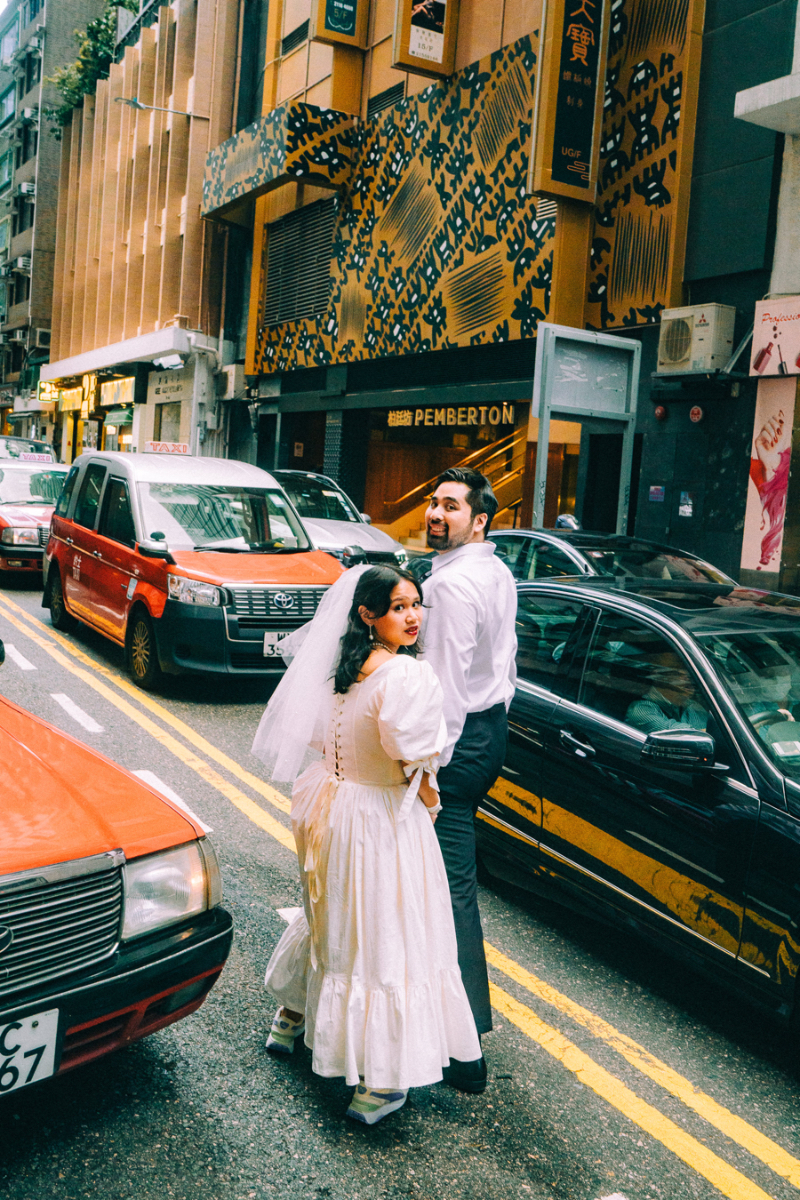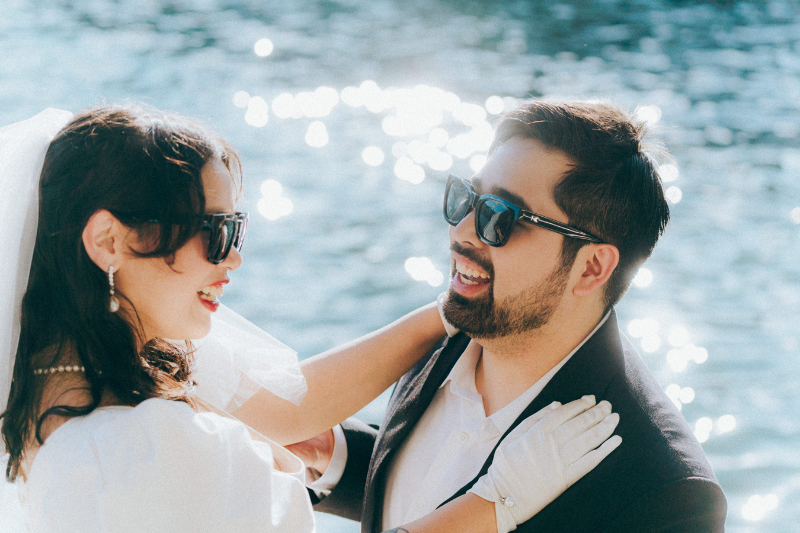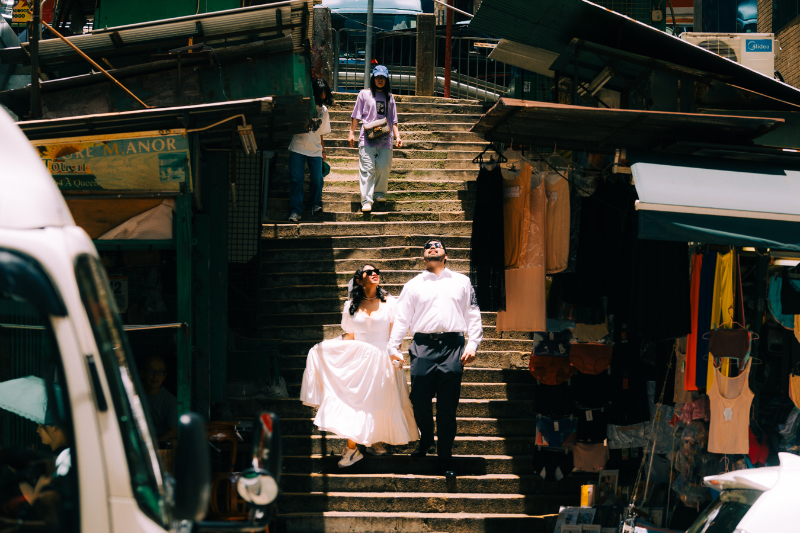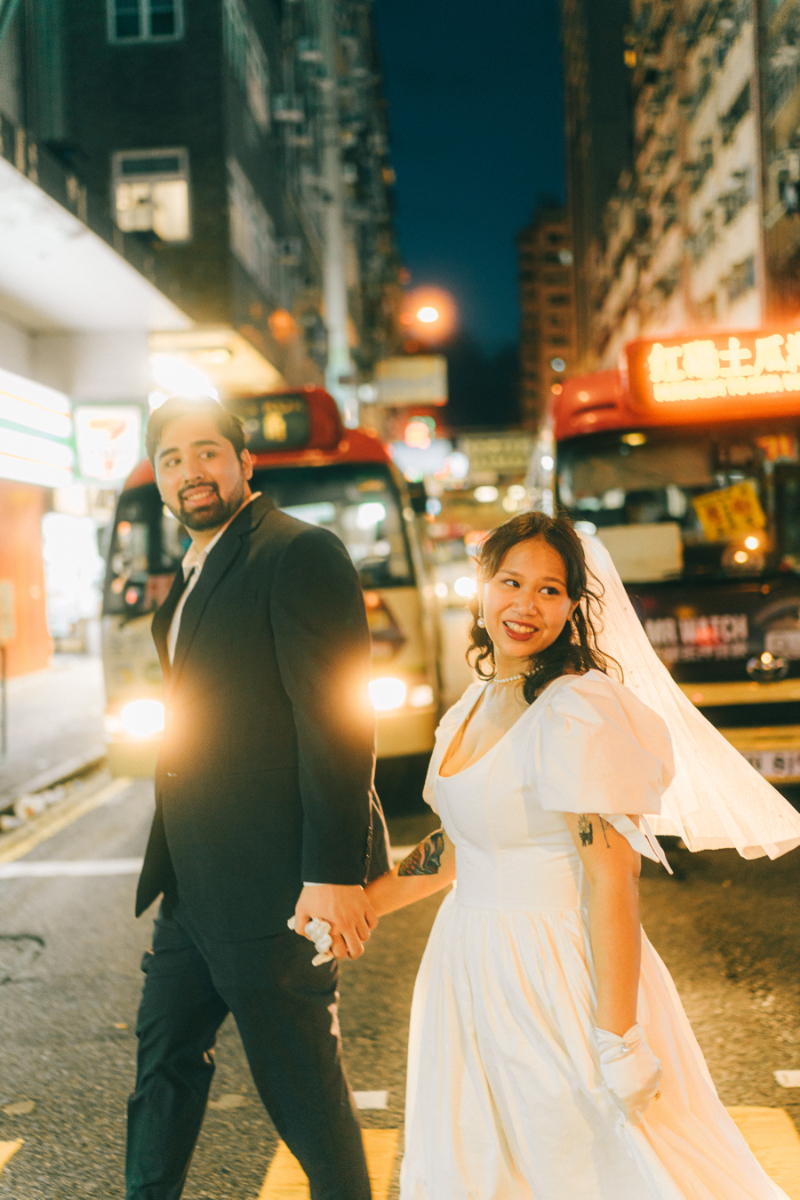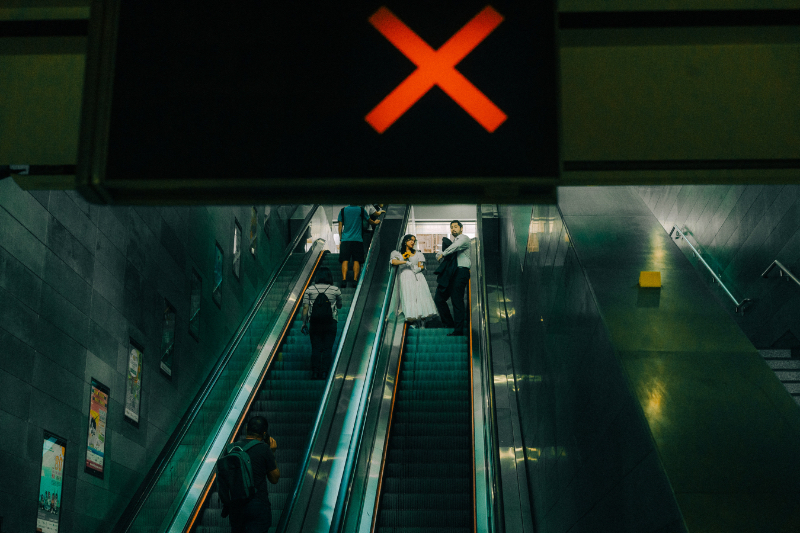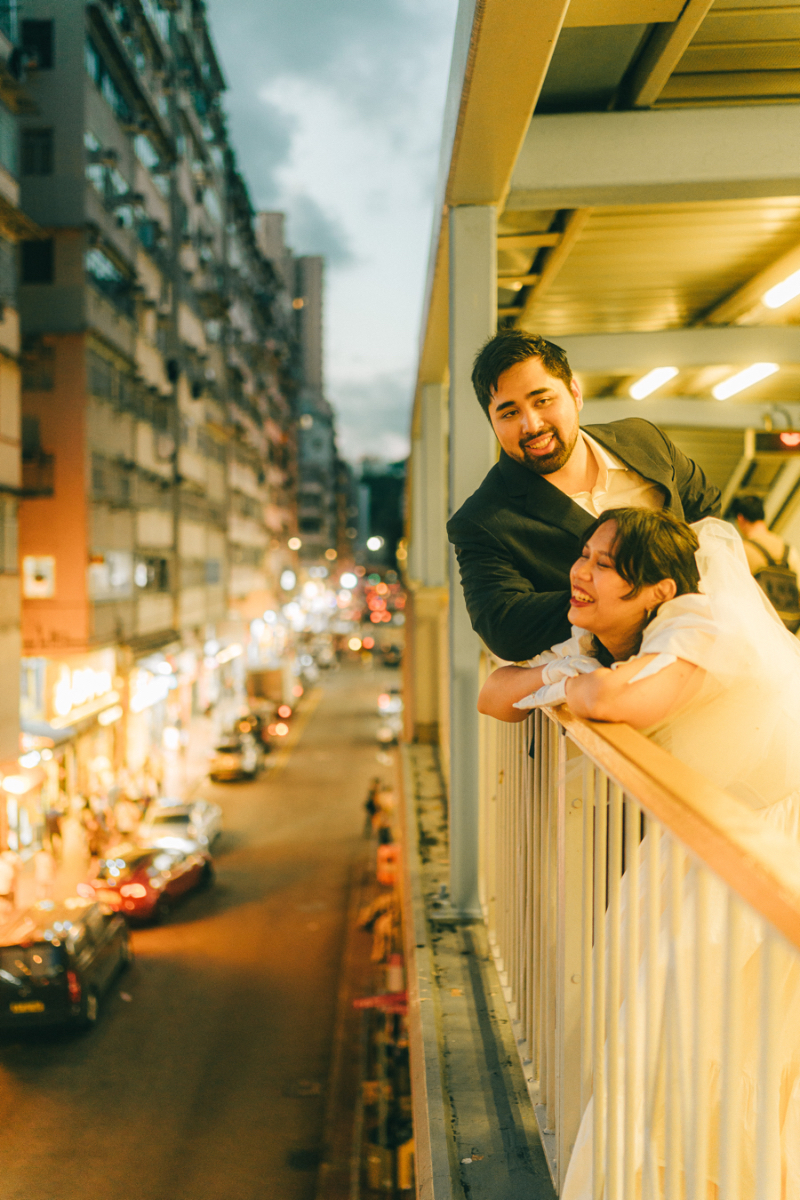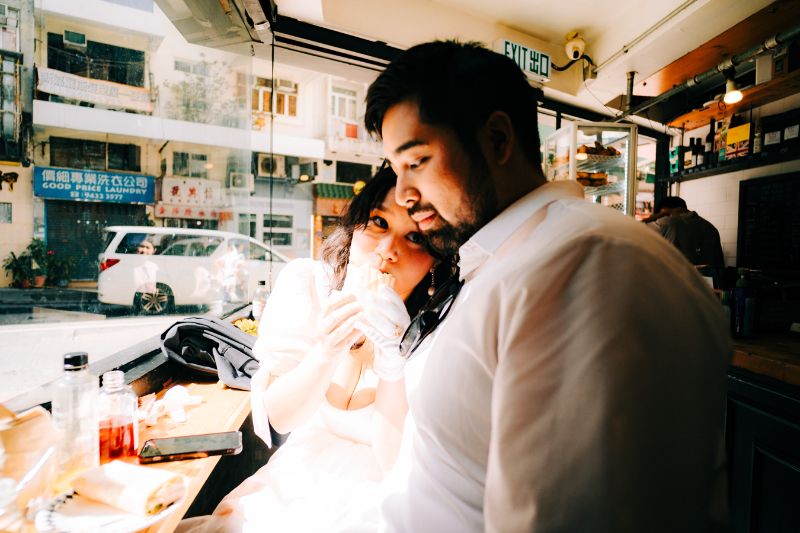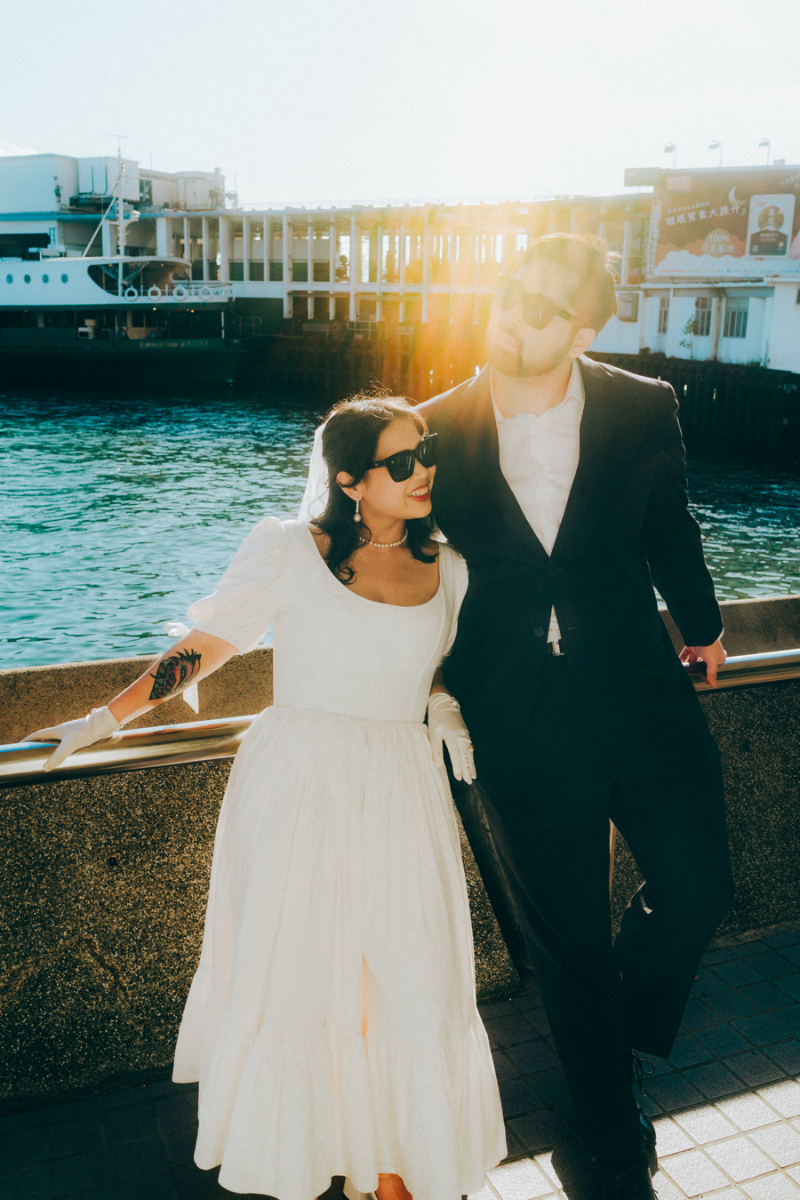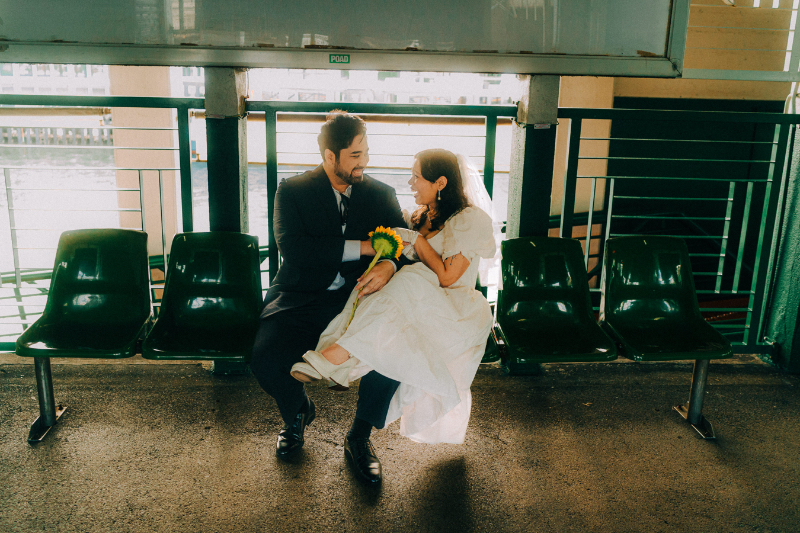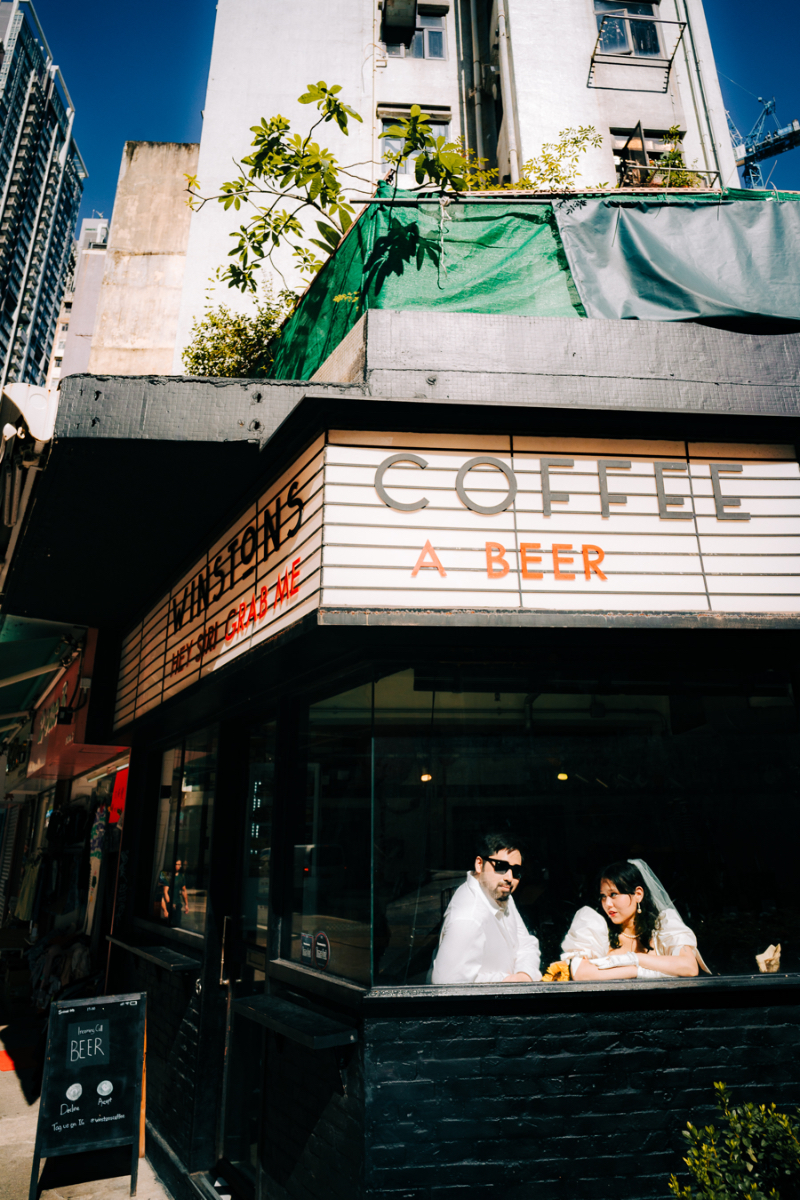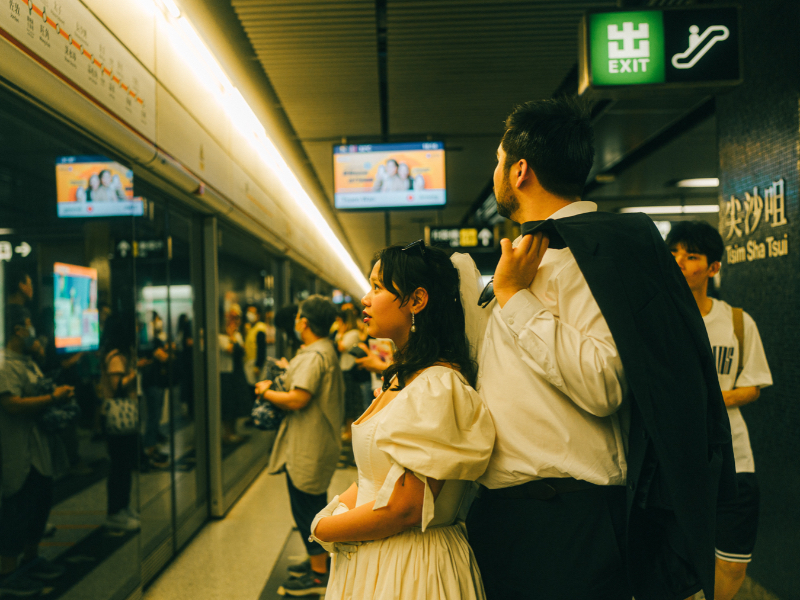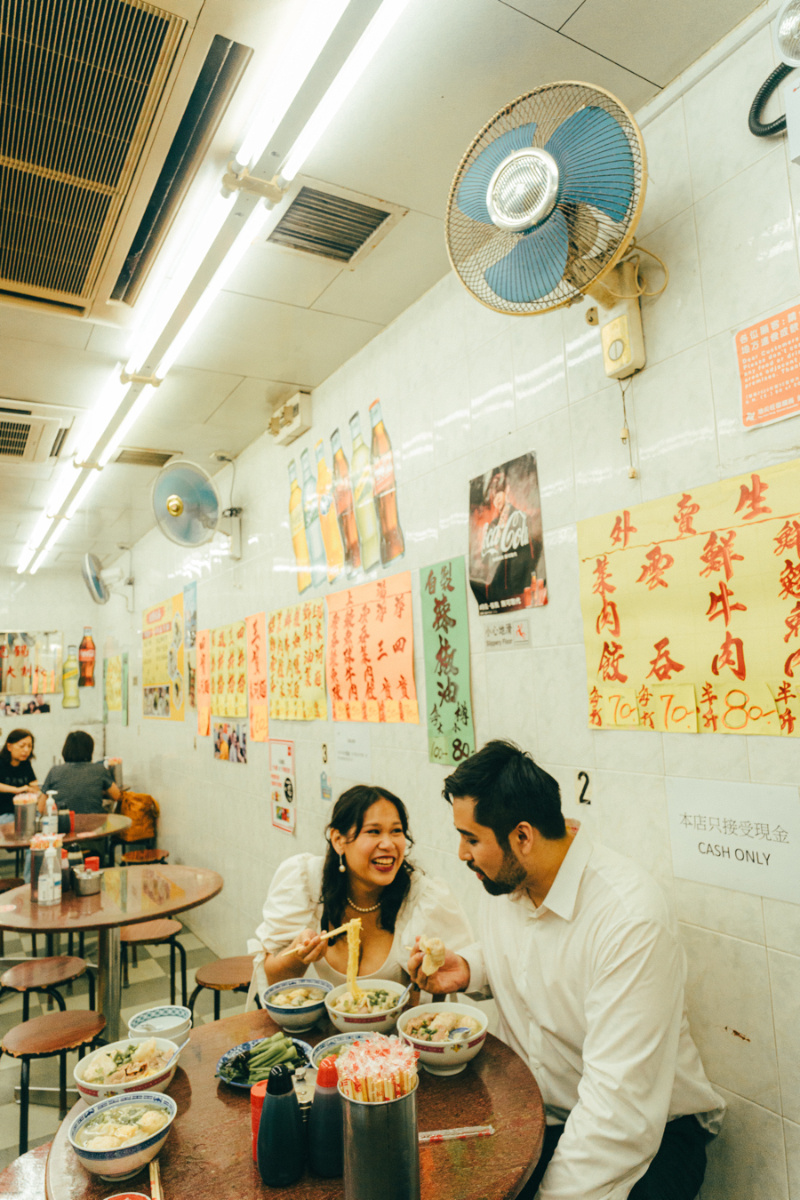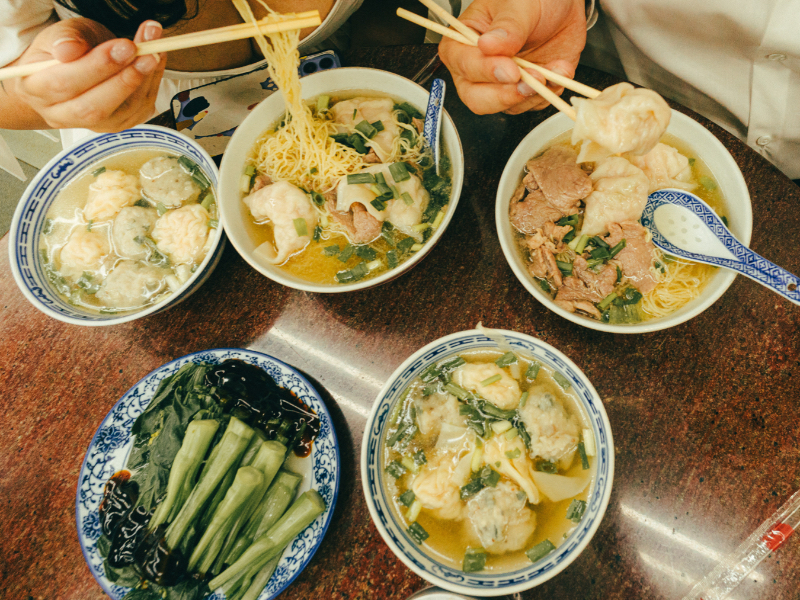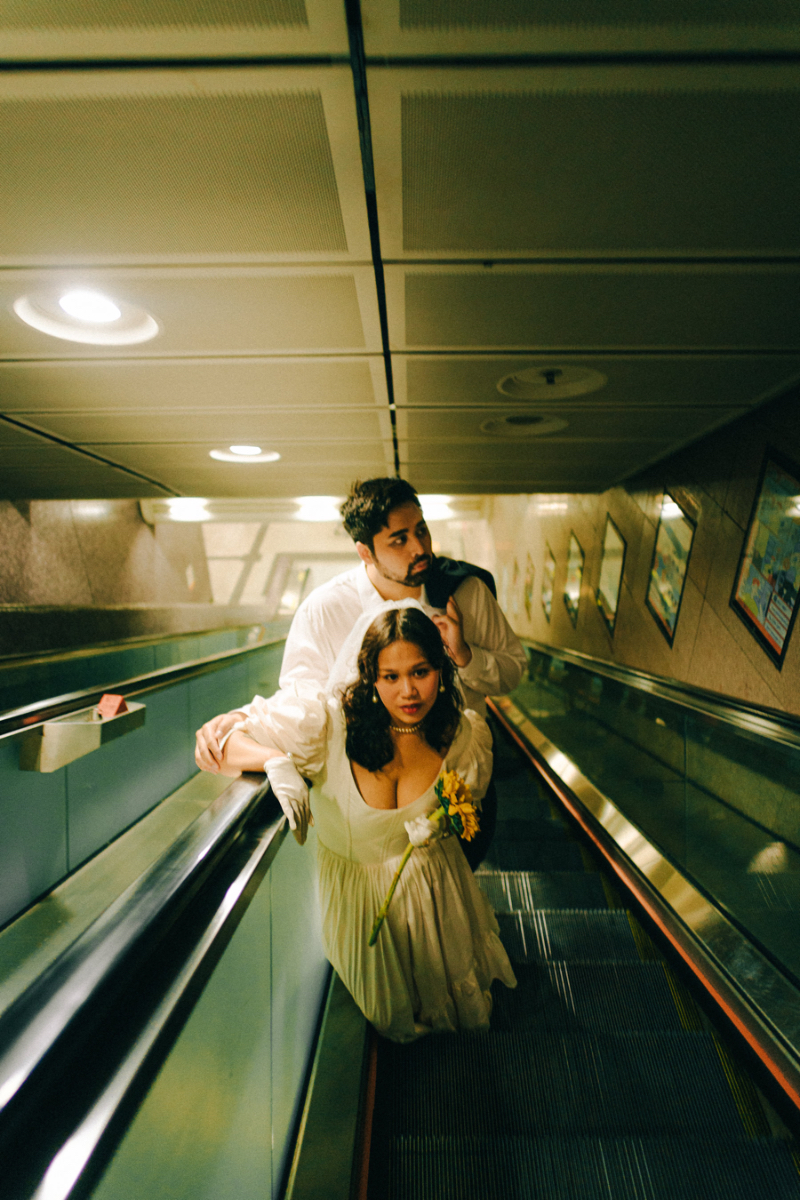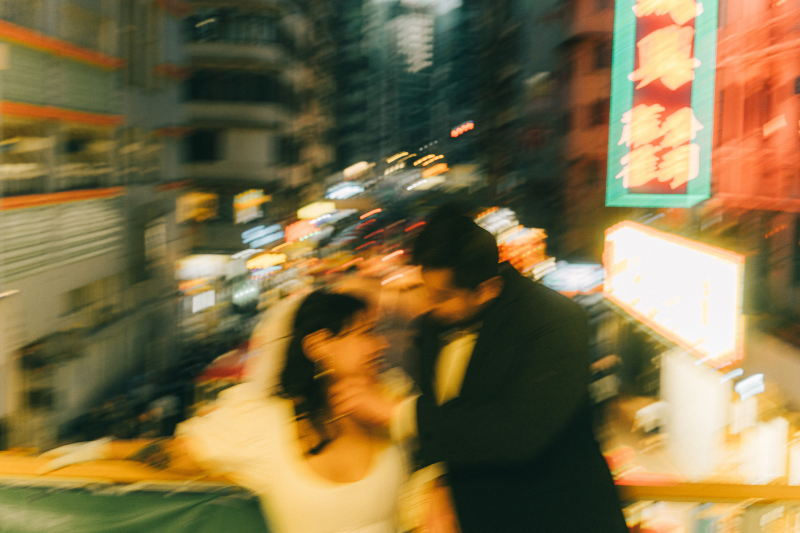 Photographer: Oak St Studios / Gown: Office.Seven
For more wedding vendors, visit our Directory and Venue Gallery!