Maggie and Daniel didn't want to wait any longer to get married. Since the spread of the pandemic wasn't abating, nor was there any news of a vaccine any time soon, they didn't hesitate any longer. They decided on a simple ceremony at the Hong Kong Civil Registry. They headed to The Murray shortly after for a quick photo session and meal. Maggie looked absolutely sleek in her modern dress and with her all-white bouquet. Her hair was casually pulled back into a low bun. Meanwhile, Daniel stood by her side reassuringly in his grey suit. Even if it was just the two of them and the witness, their wedding was a touching moment that reminded us of the power of love. In the end, it's all that ever matters. See more of their wedding day photos taken by Fermat Photography below.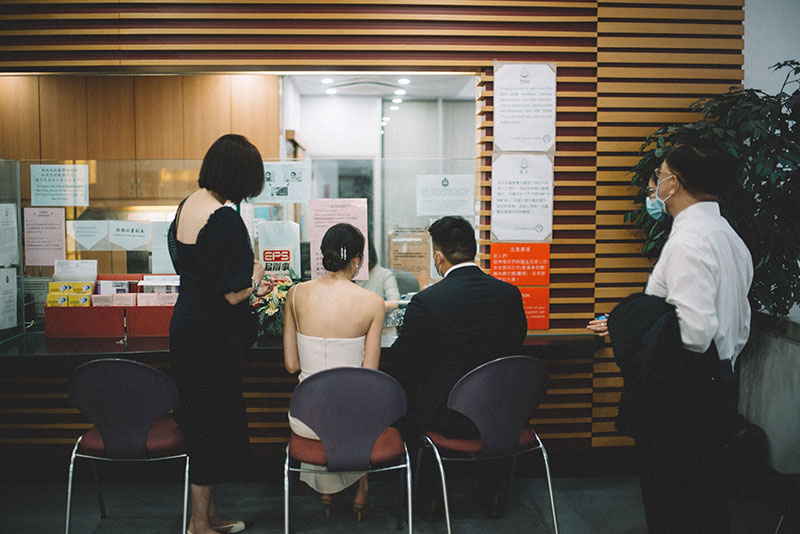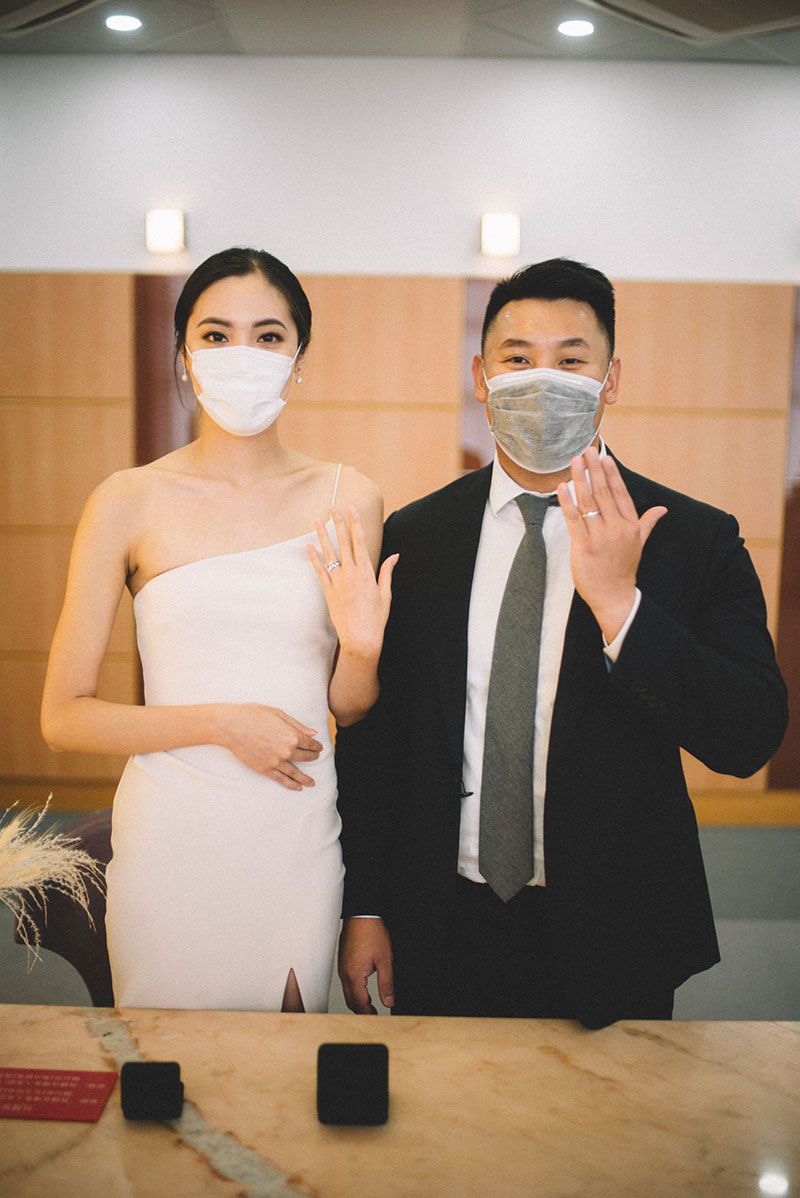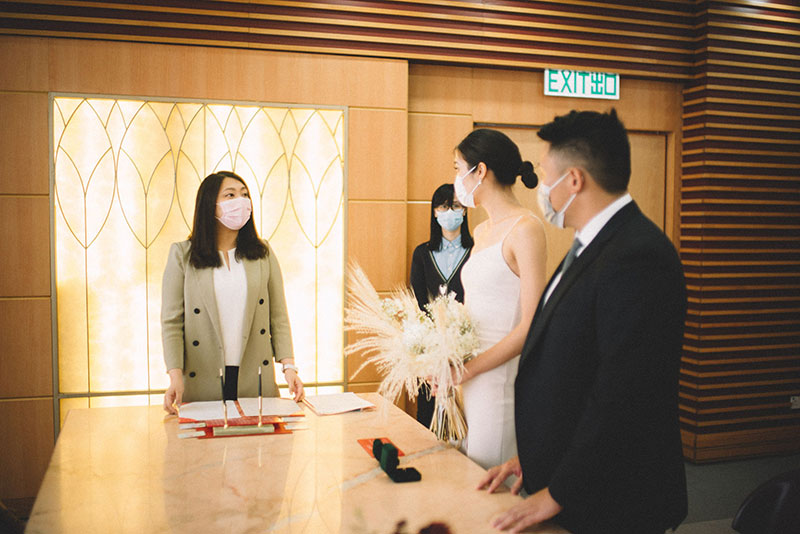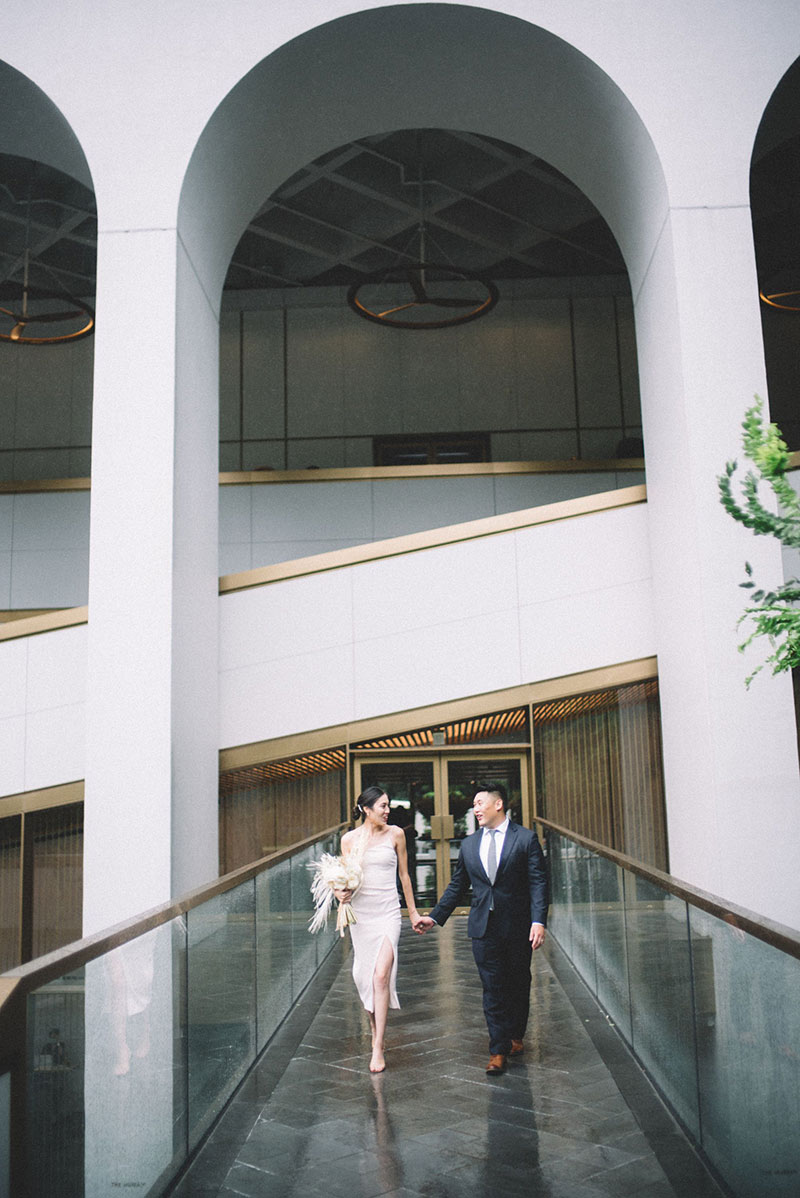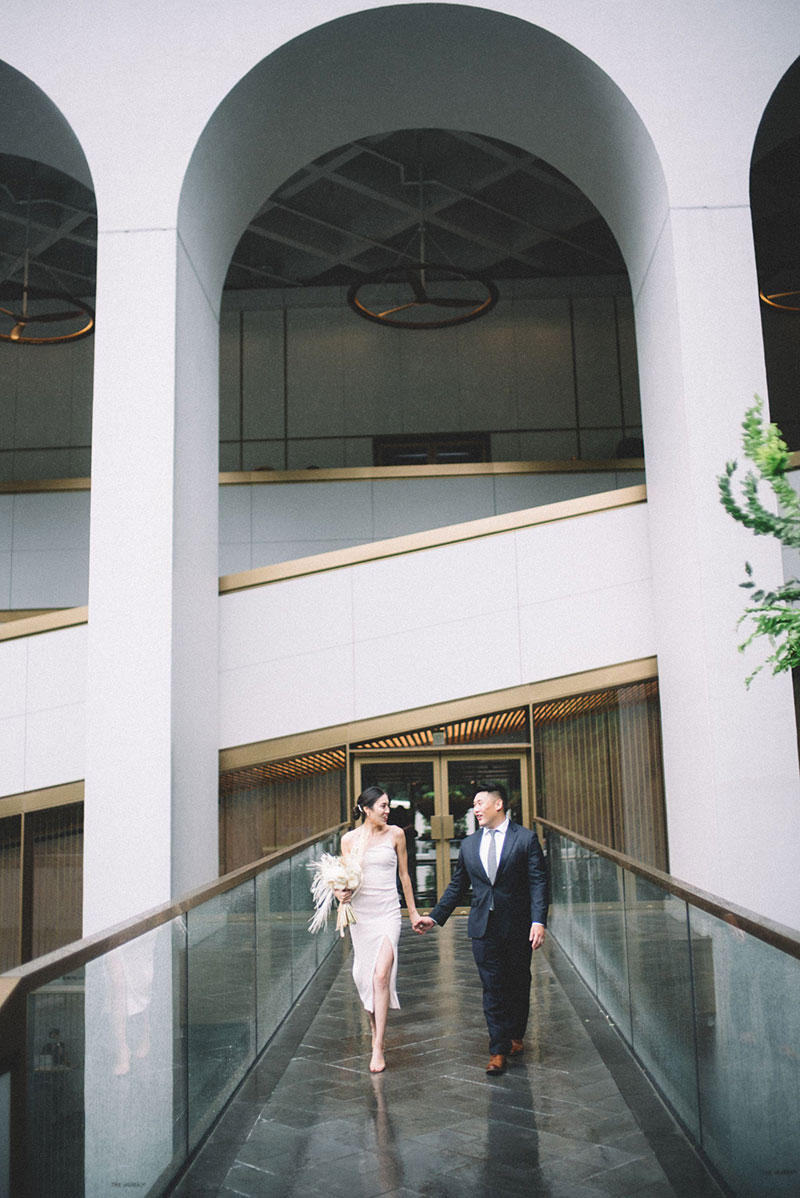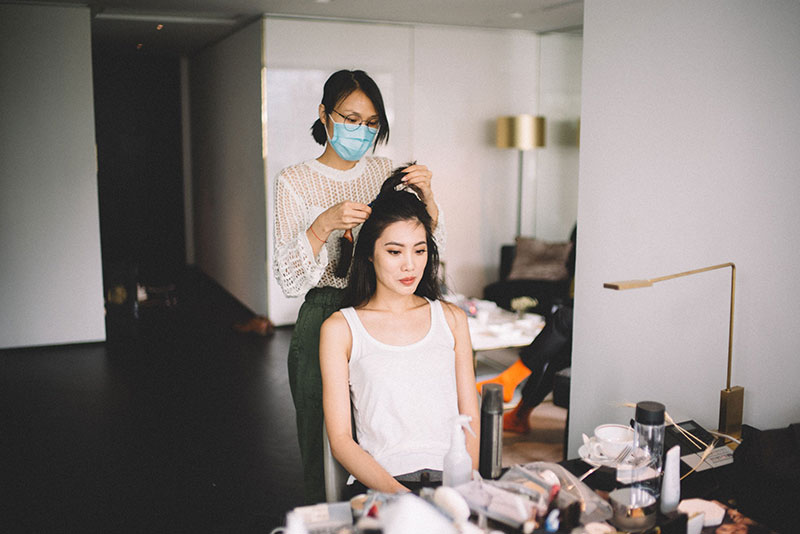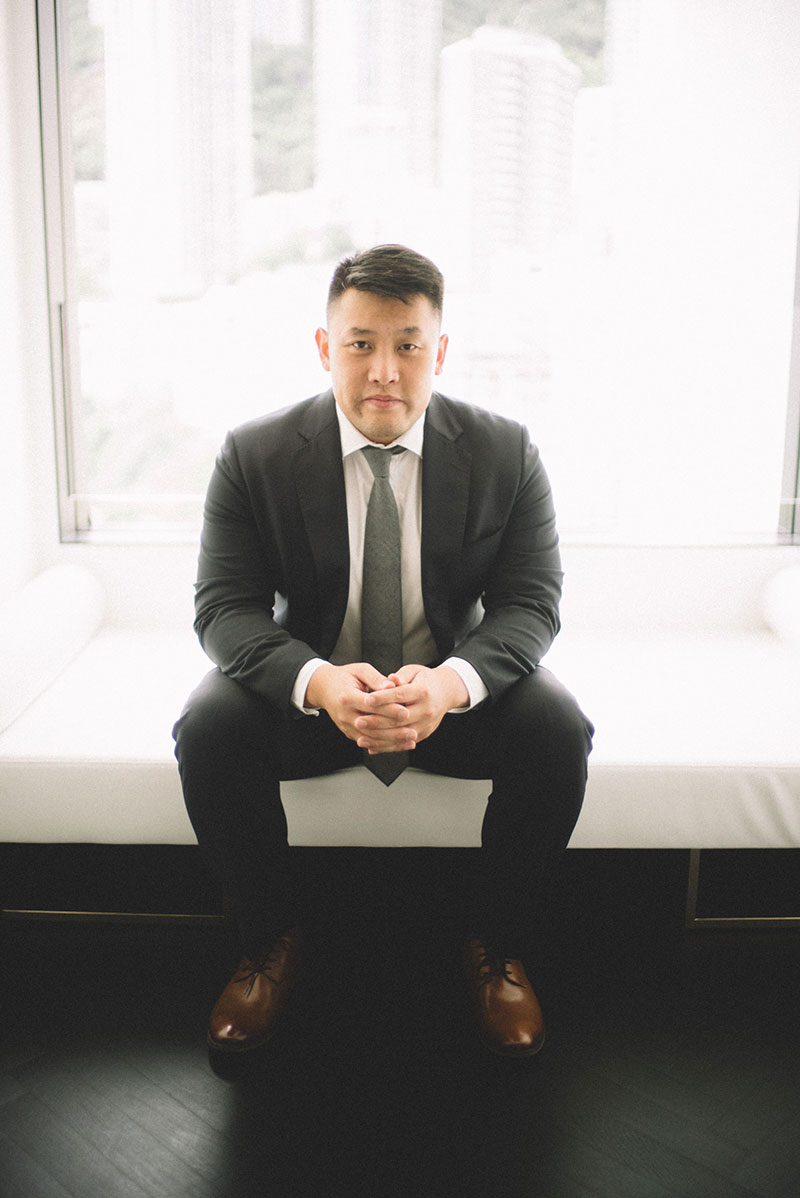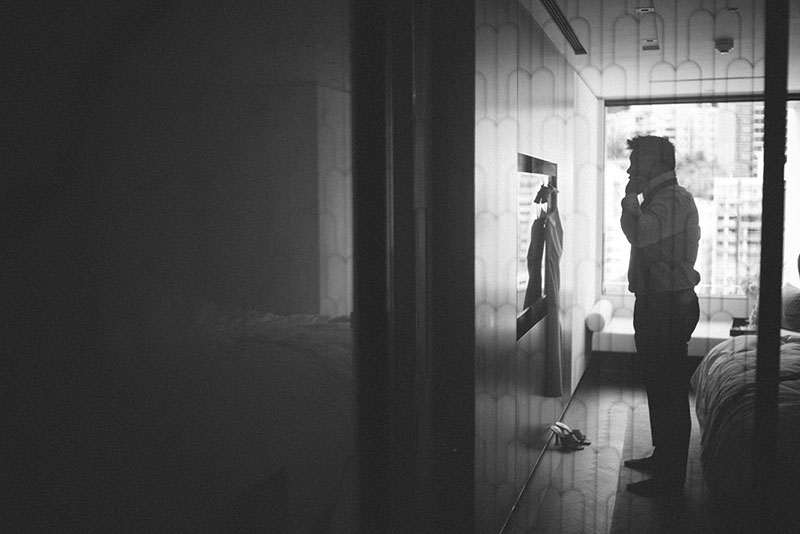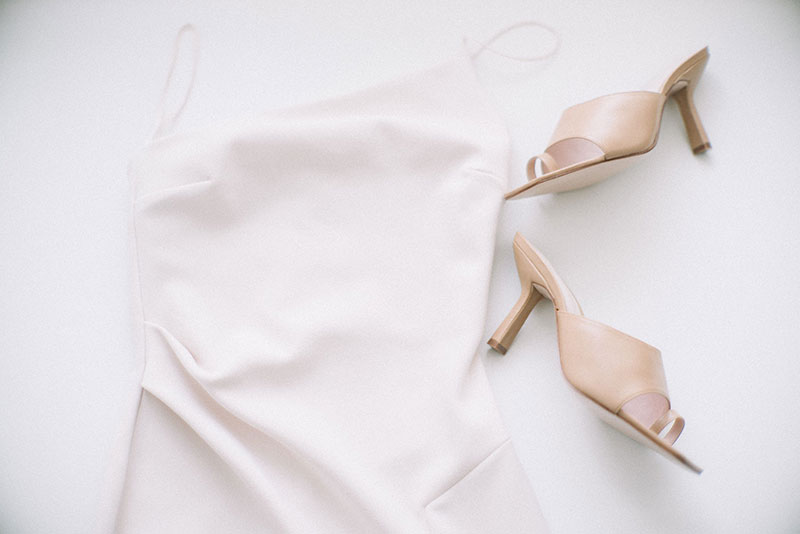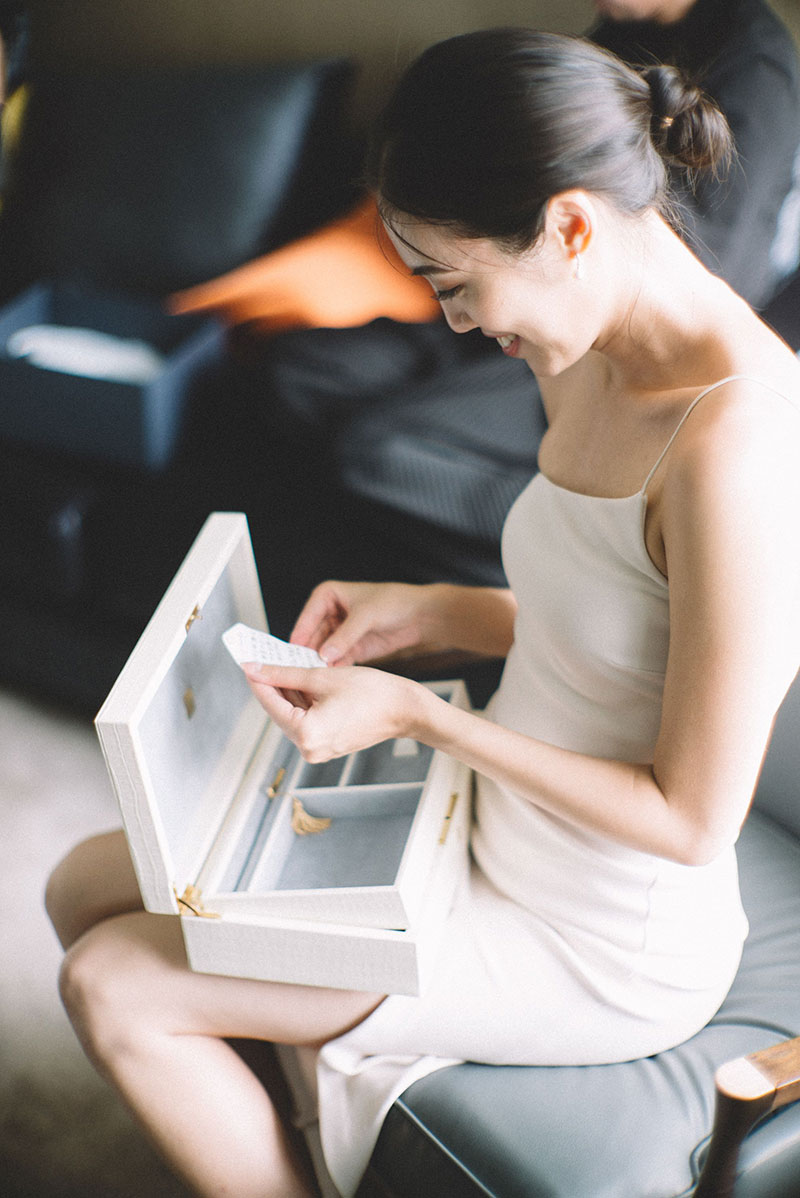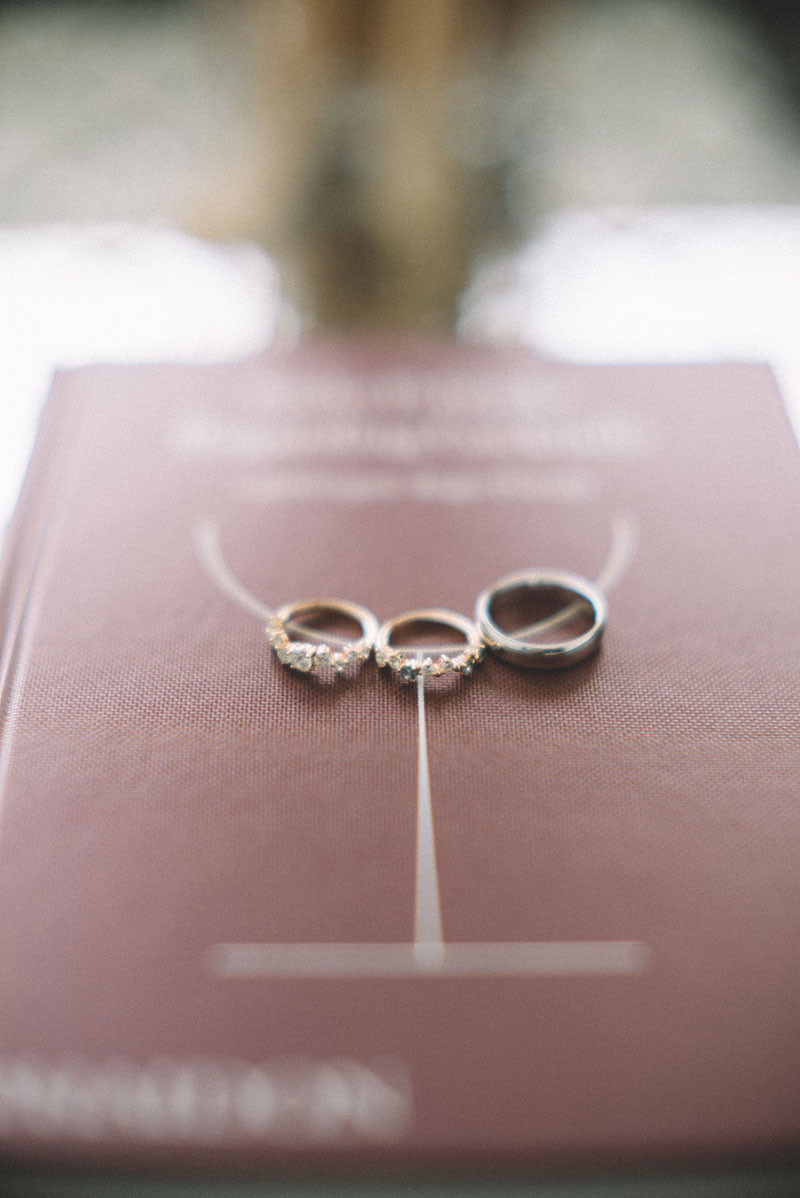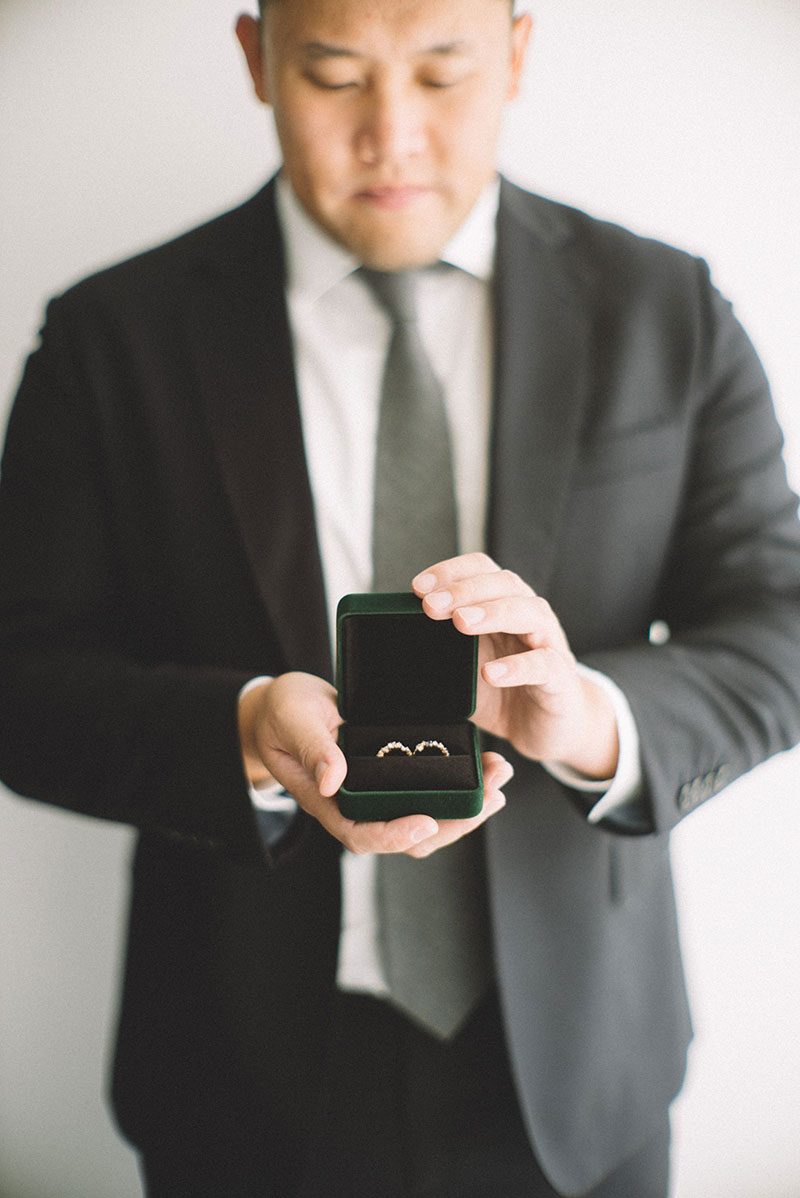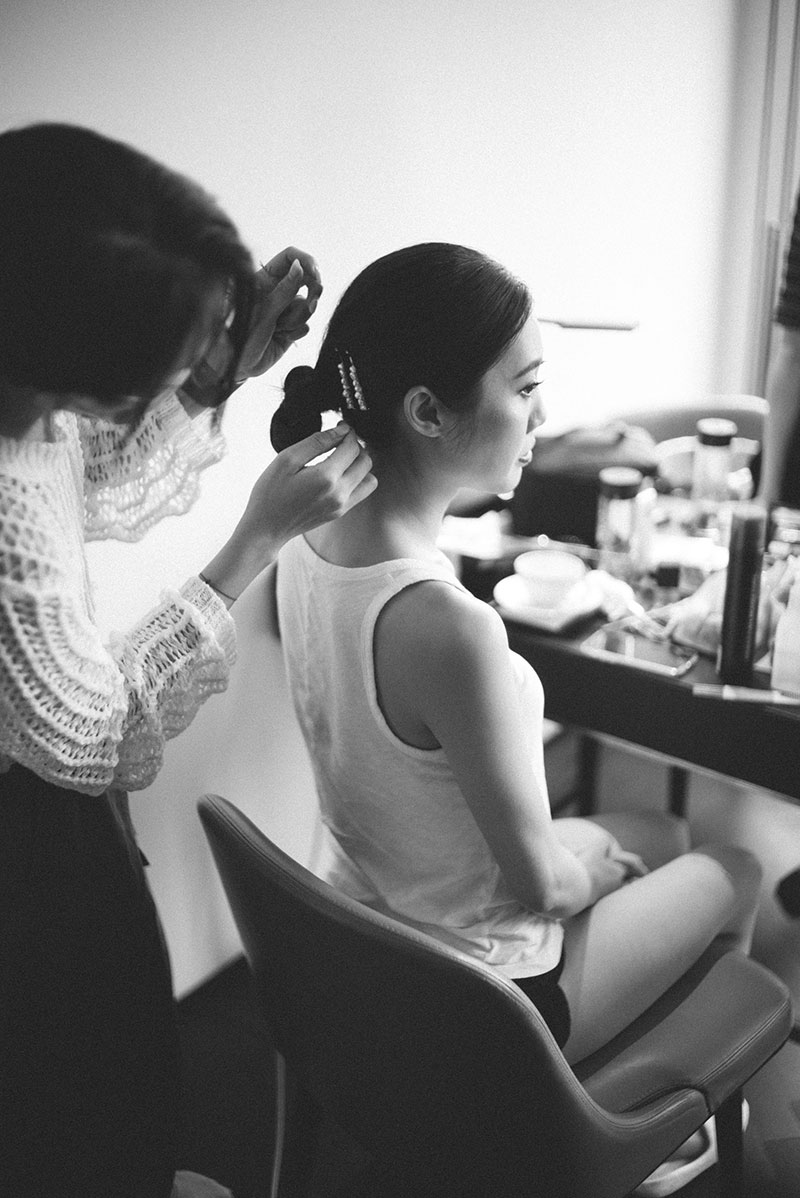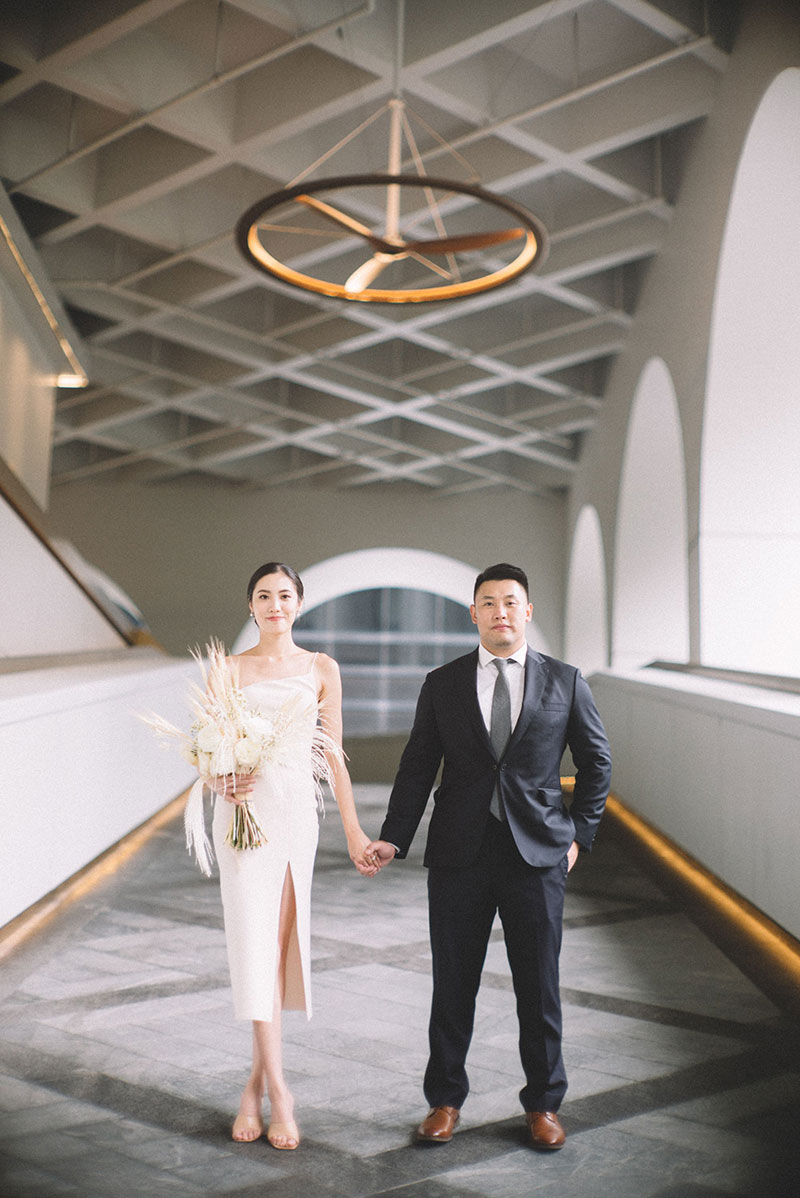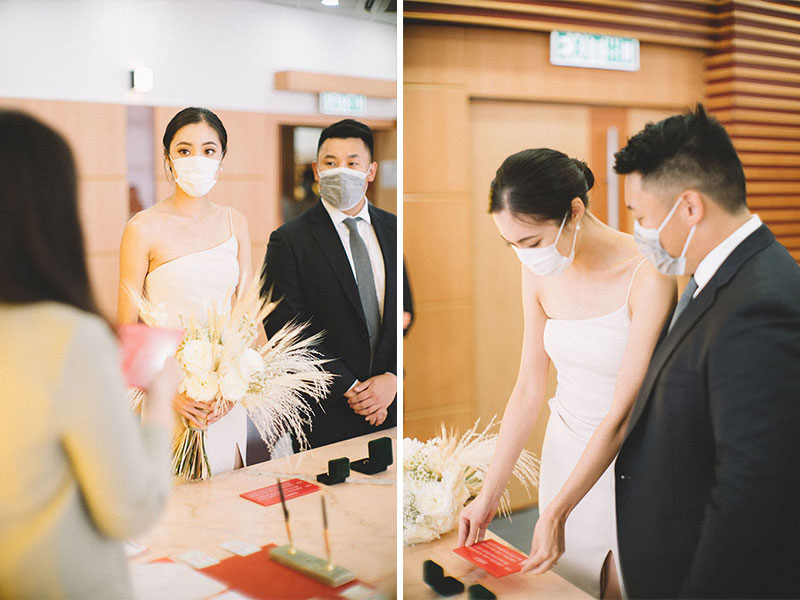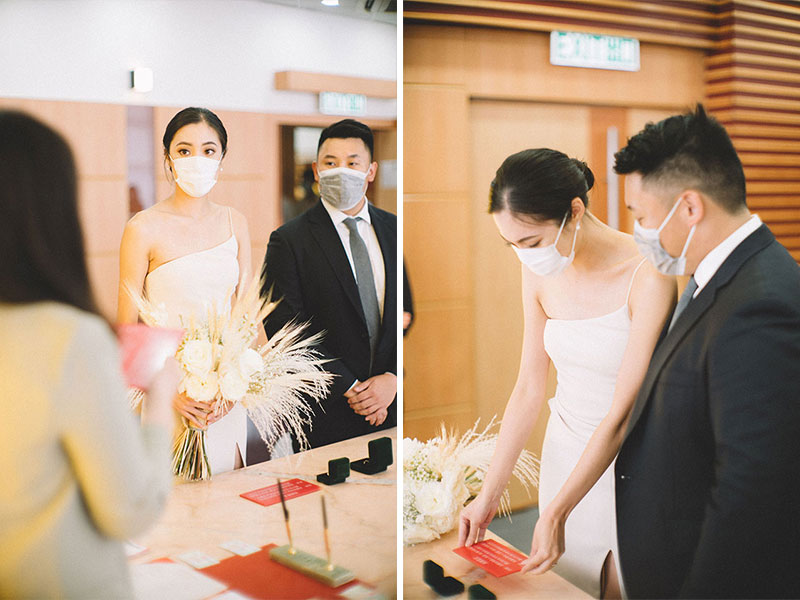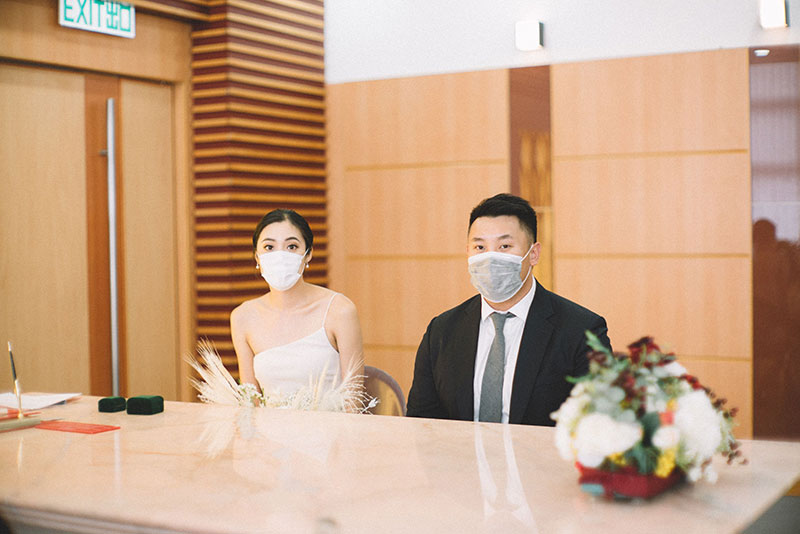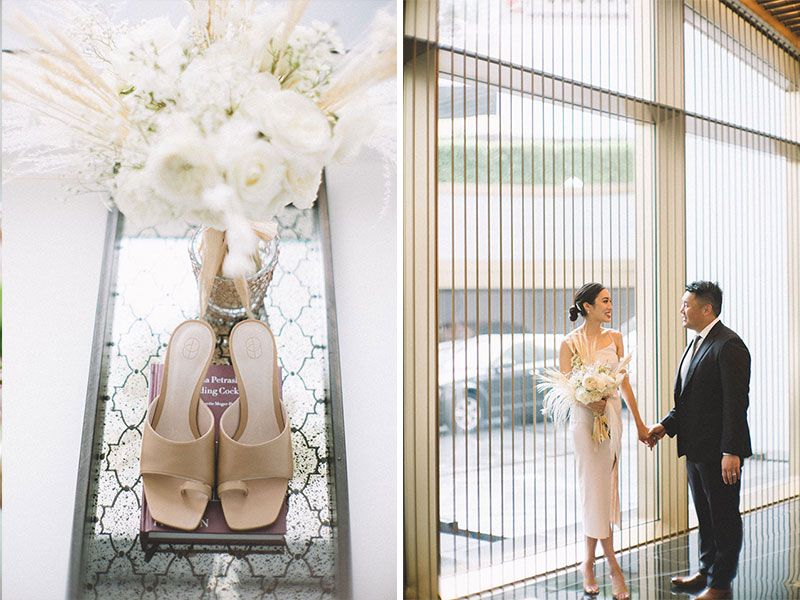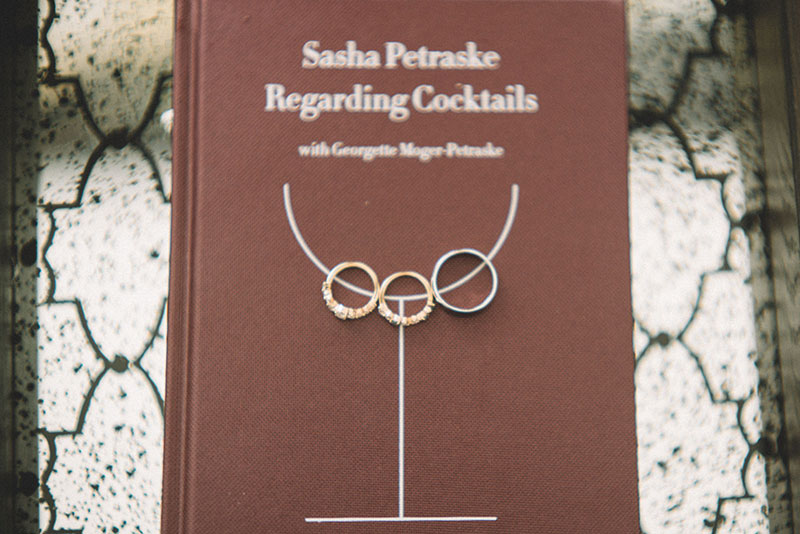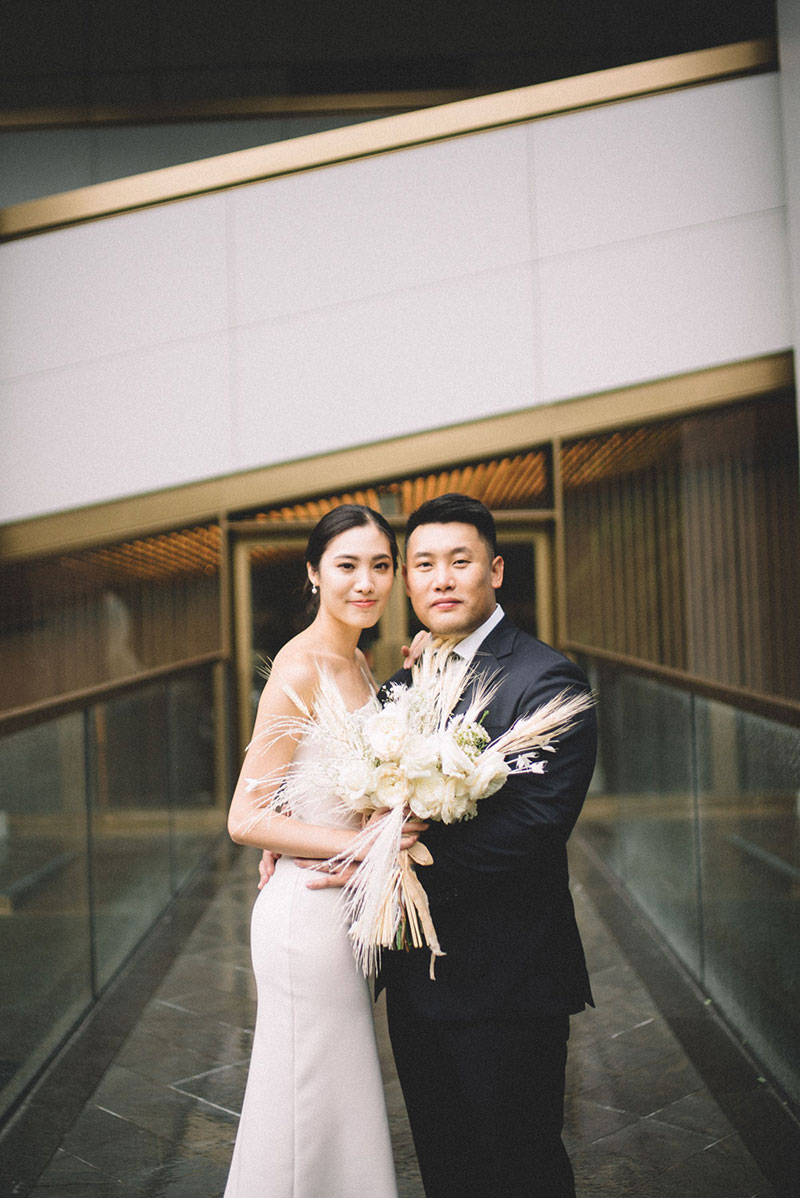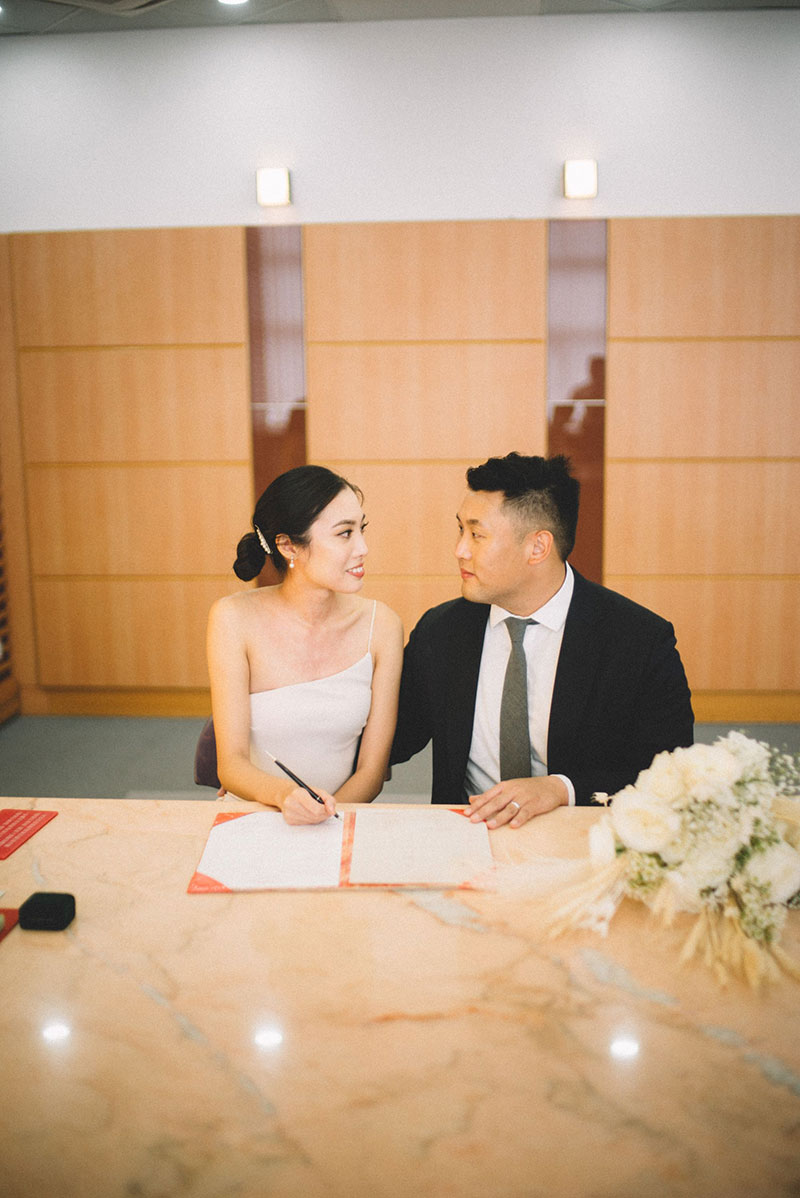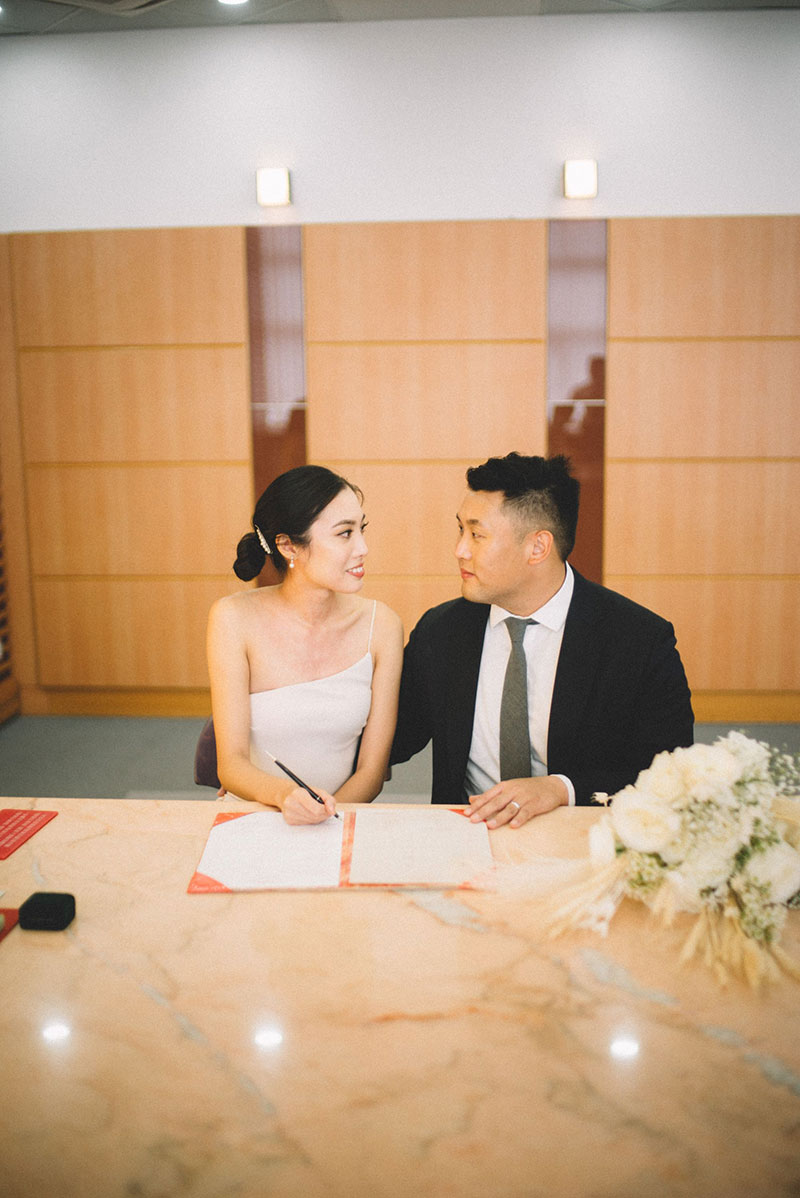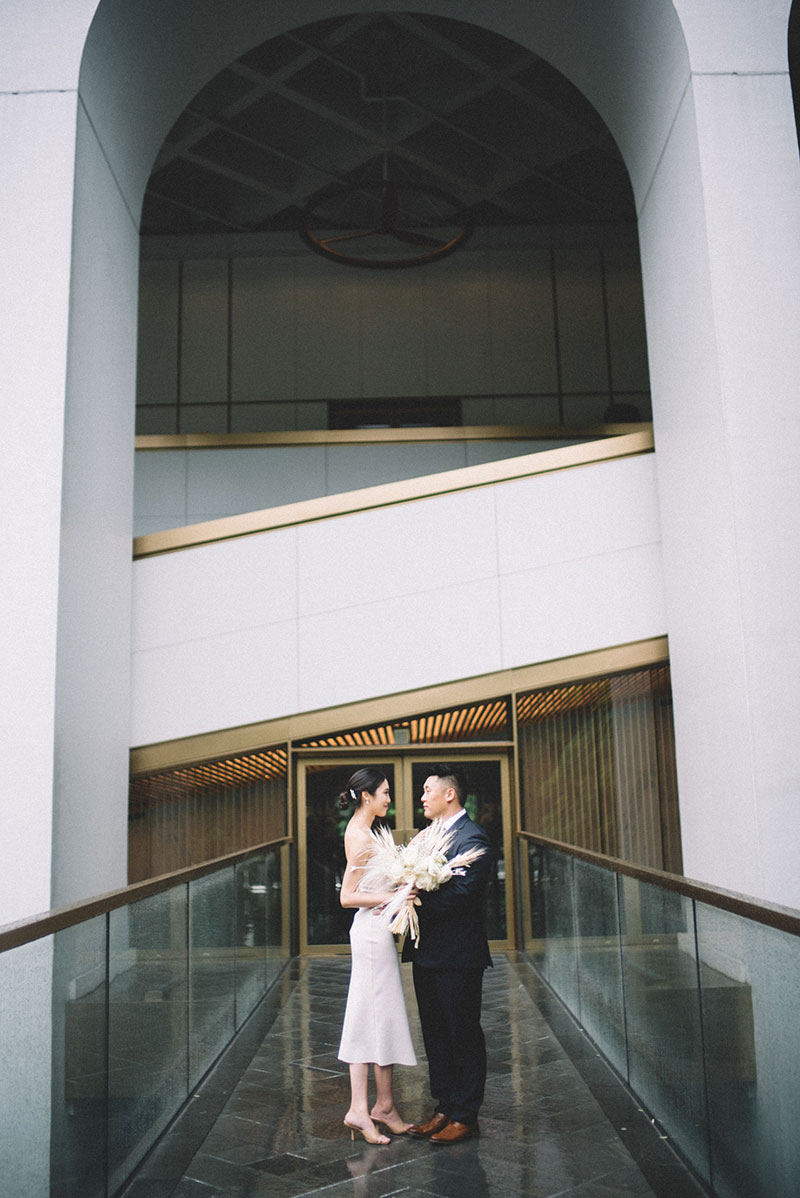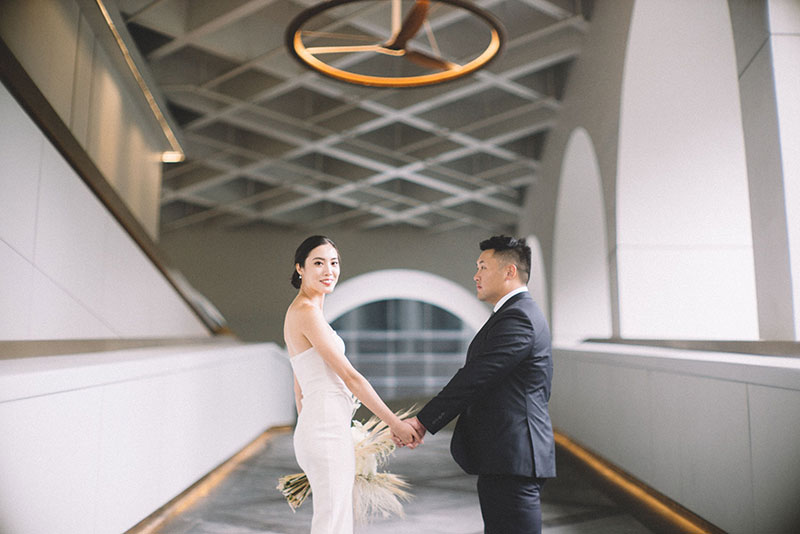 Venue: Hong Kong Civil Registry, The Murray / Photographer: Fermat Photography / Makeup Artist and Hair Stylist: Ashlee Makeup
For more wedding vendors, visit our Directory and Venue Gallery!