With social distancing as the governing rule in all weddings, brides-to-be might find it discouraging, especially if they had dreamed of a grand wedding day. Today's wedding will help give some hope and inspiration for all of the couples who are still working on downsizing their wedding and shedding off some of the frills from the initial plan. Michelle and Alex's wedding day was simple, yet utterly charming from start to finish. With COVID-19 still at large, the lovers ended up in a smaller-scale celebration. They also went for a minimalist look, accentuated with blush and gold, which made their intimate union such a warm and inviting gathering. In all the photos and video taken by Belle & Olive and T.Art Wedding, it's clear that the adjustments made were worthwhile–you can clearly see the joy that took over throughout the entire day. So brides and grooms, don't worry if you have to downsize your wedding to go for less extravagance. What matters if that you're marrying the love of your life! Read on and get more inspiration from this couple now.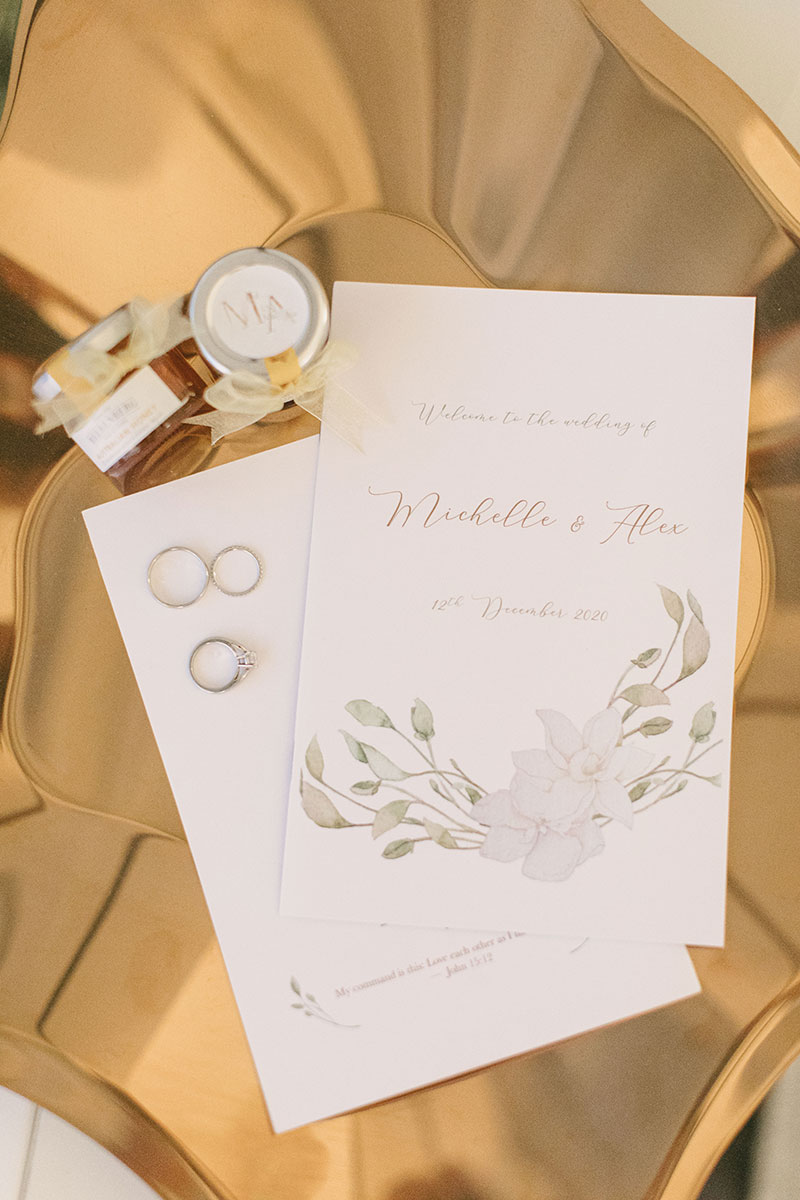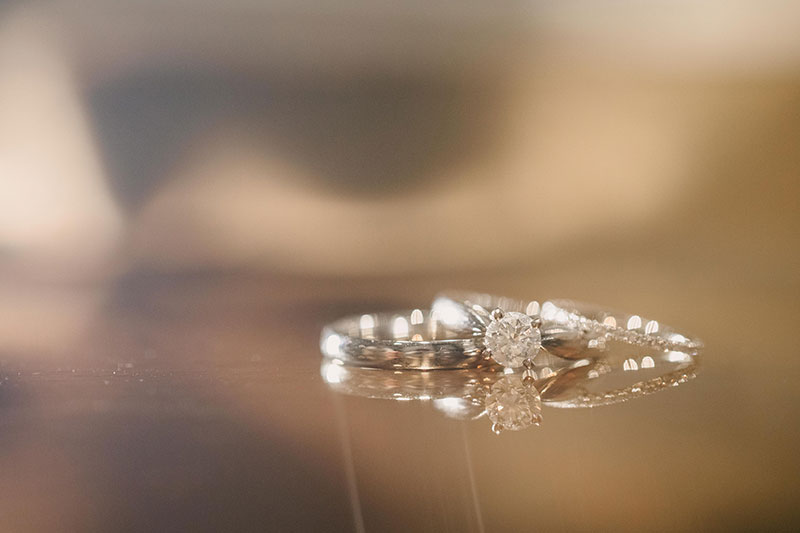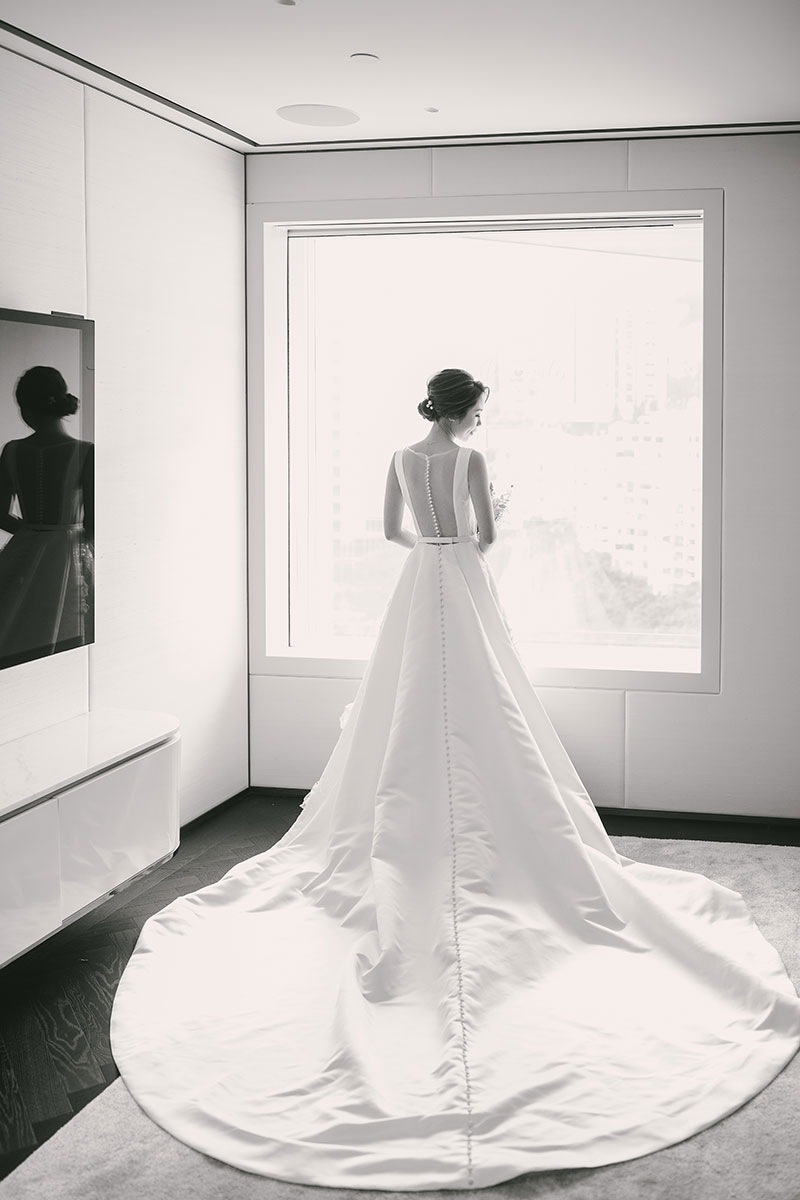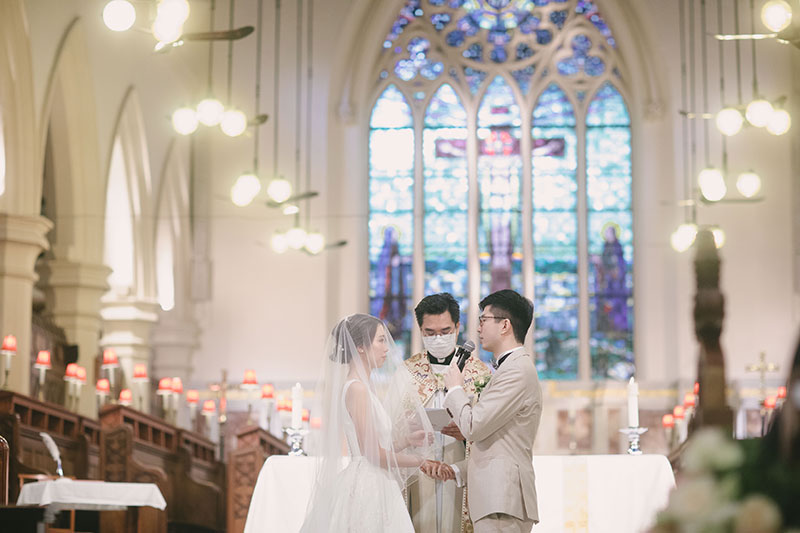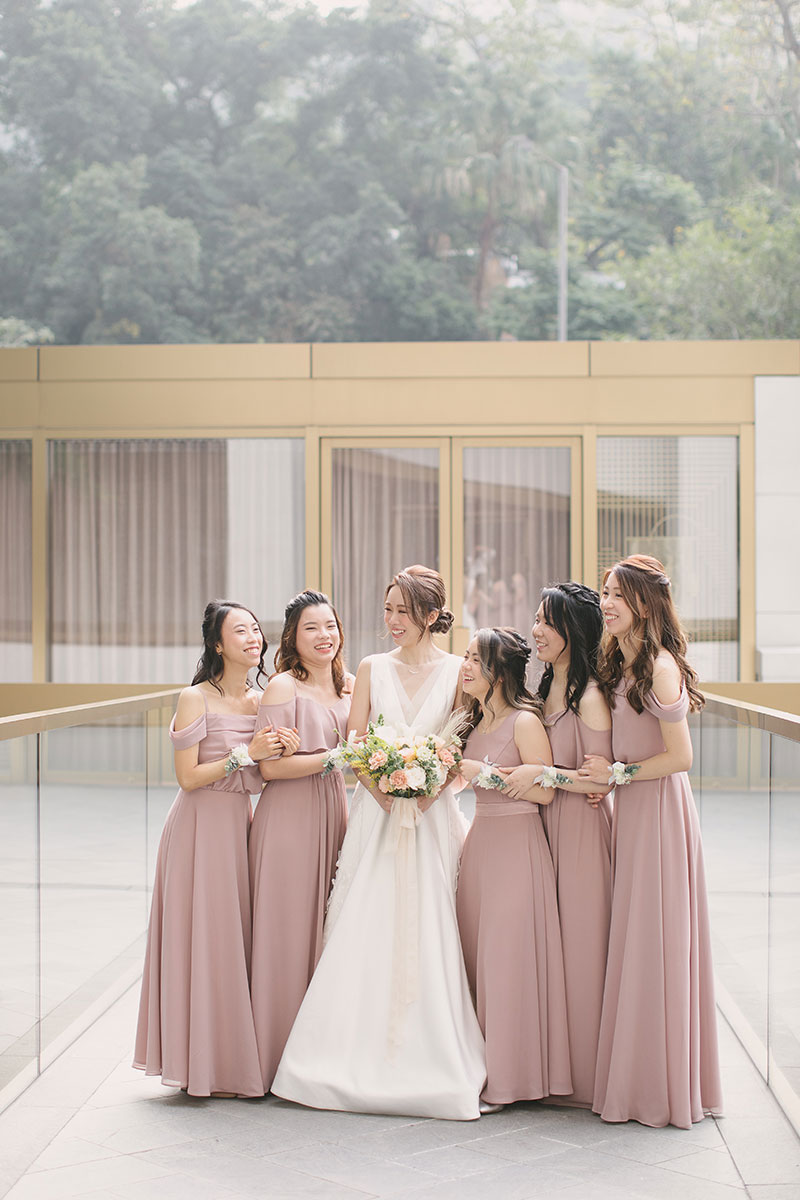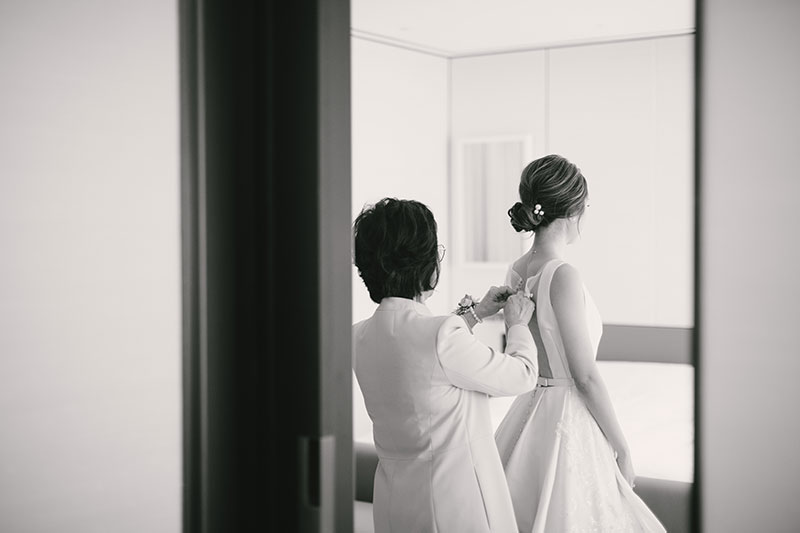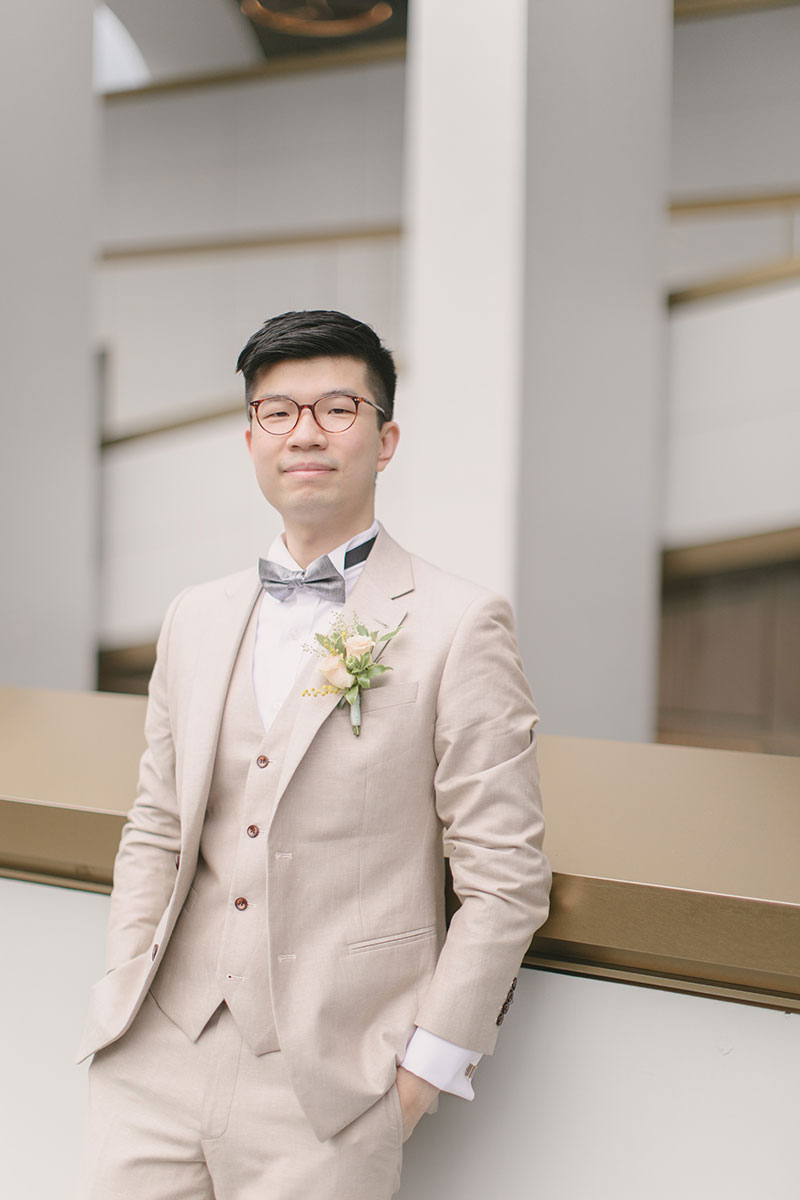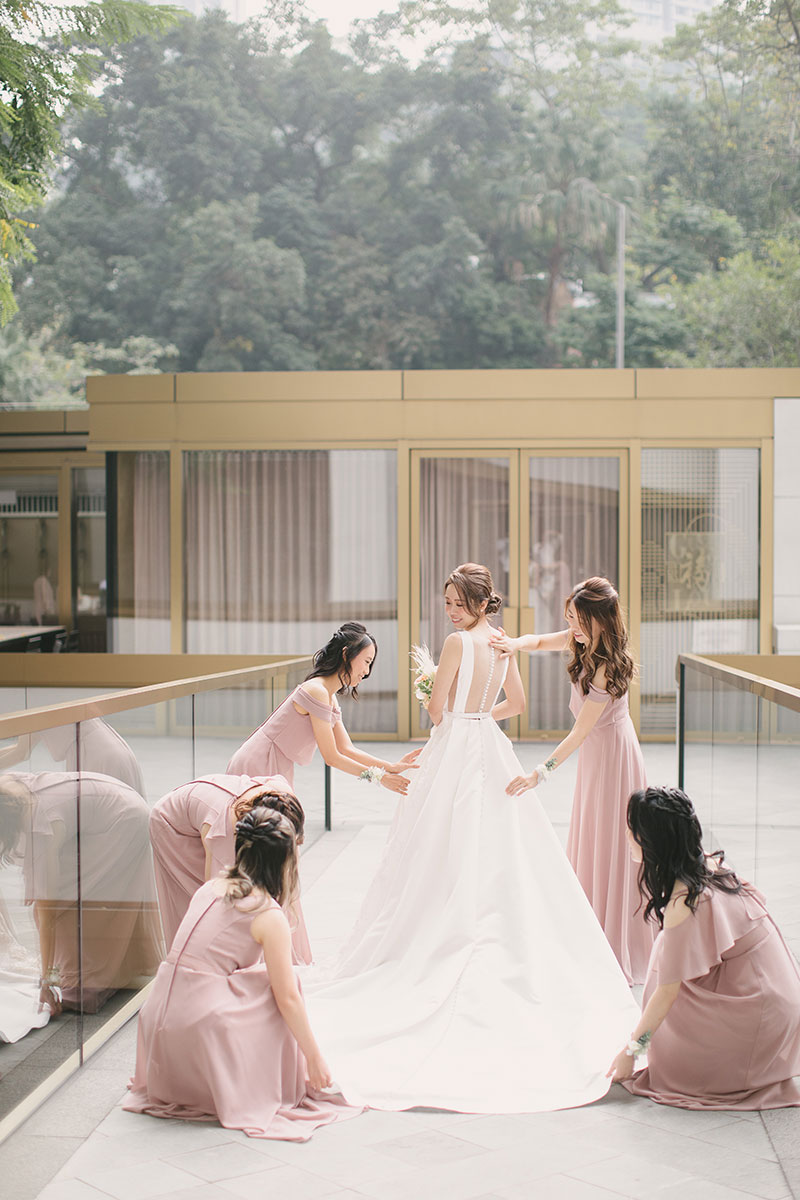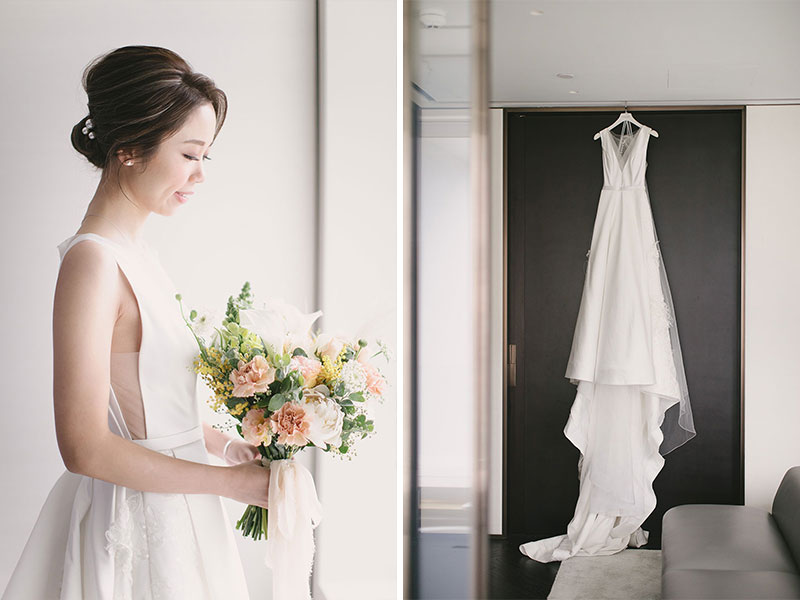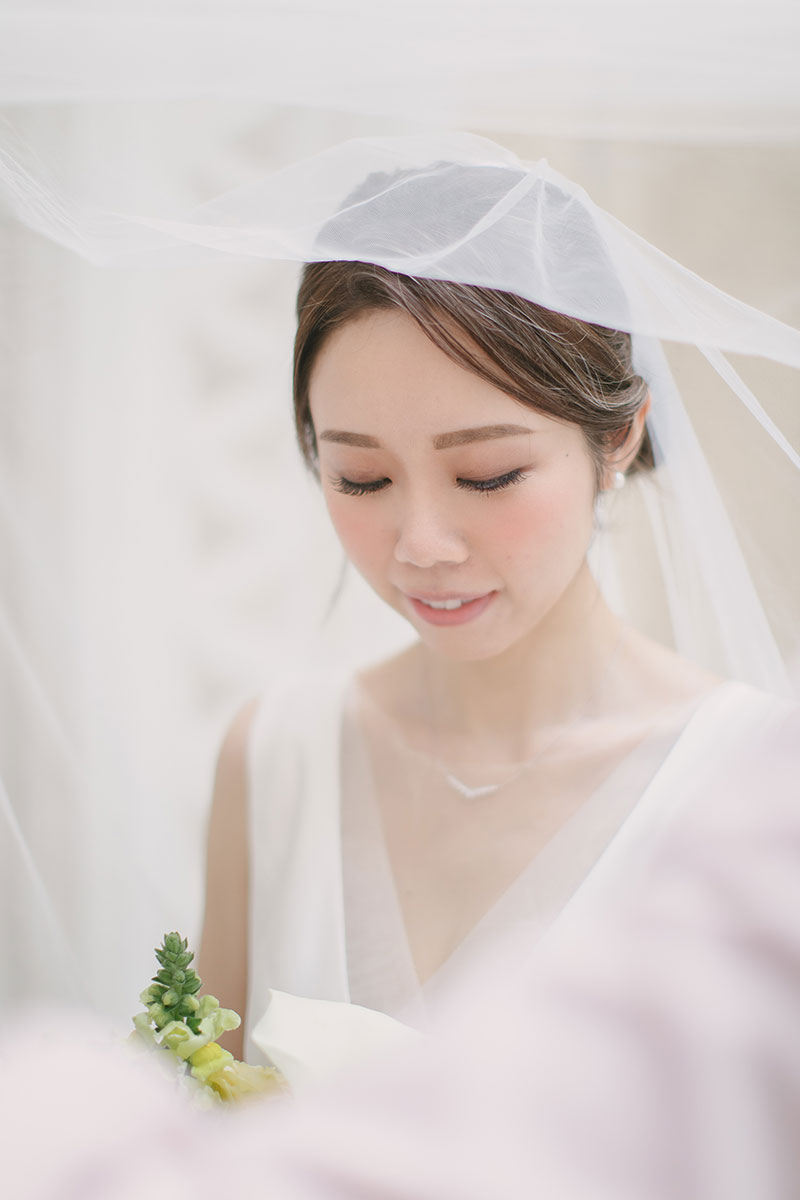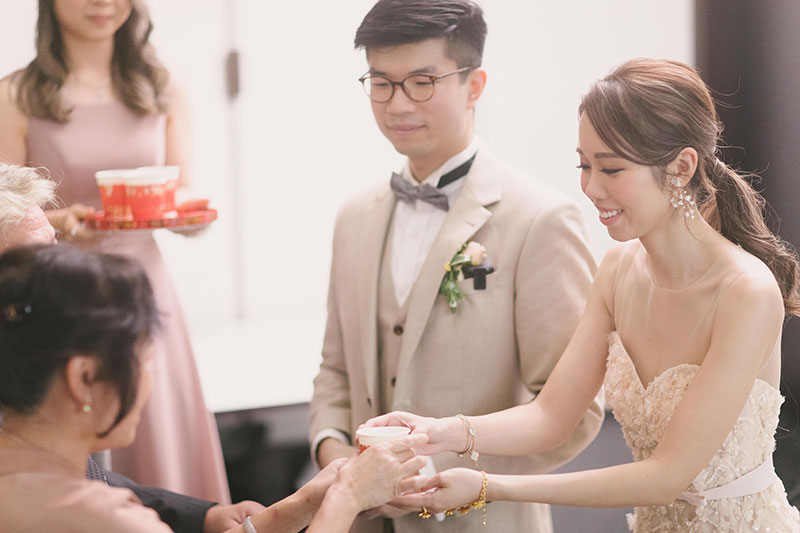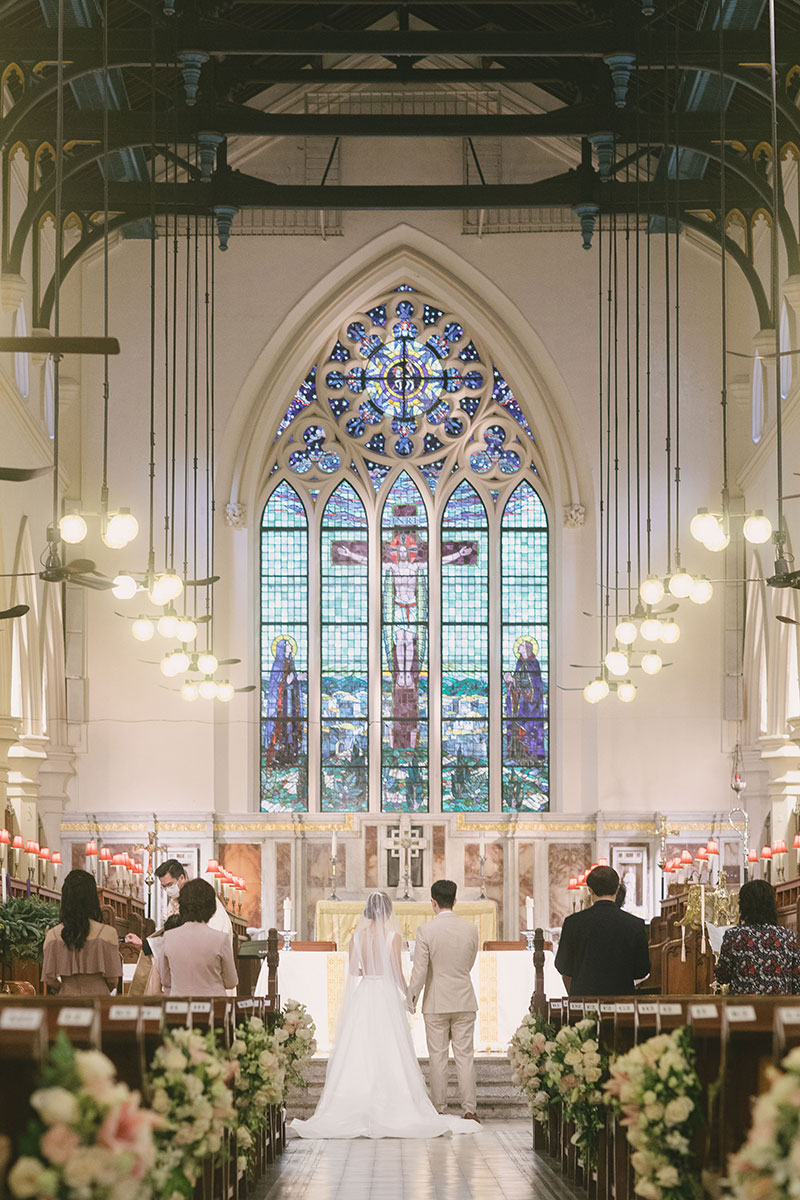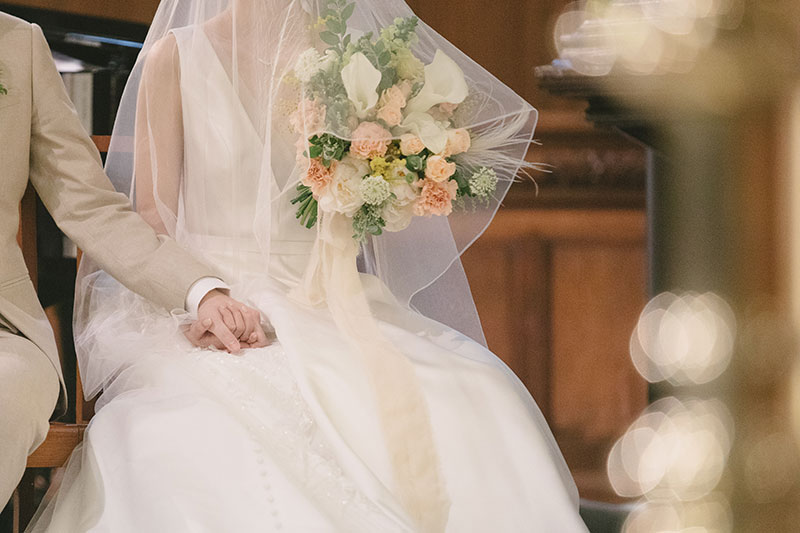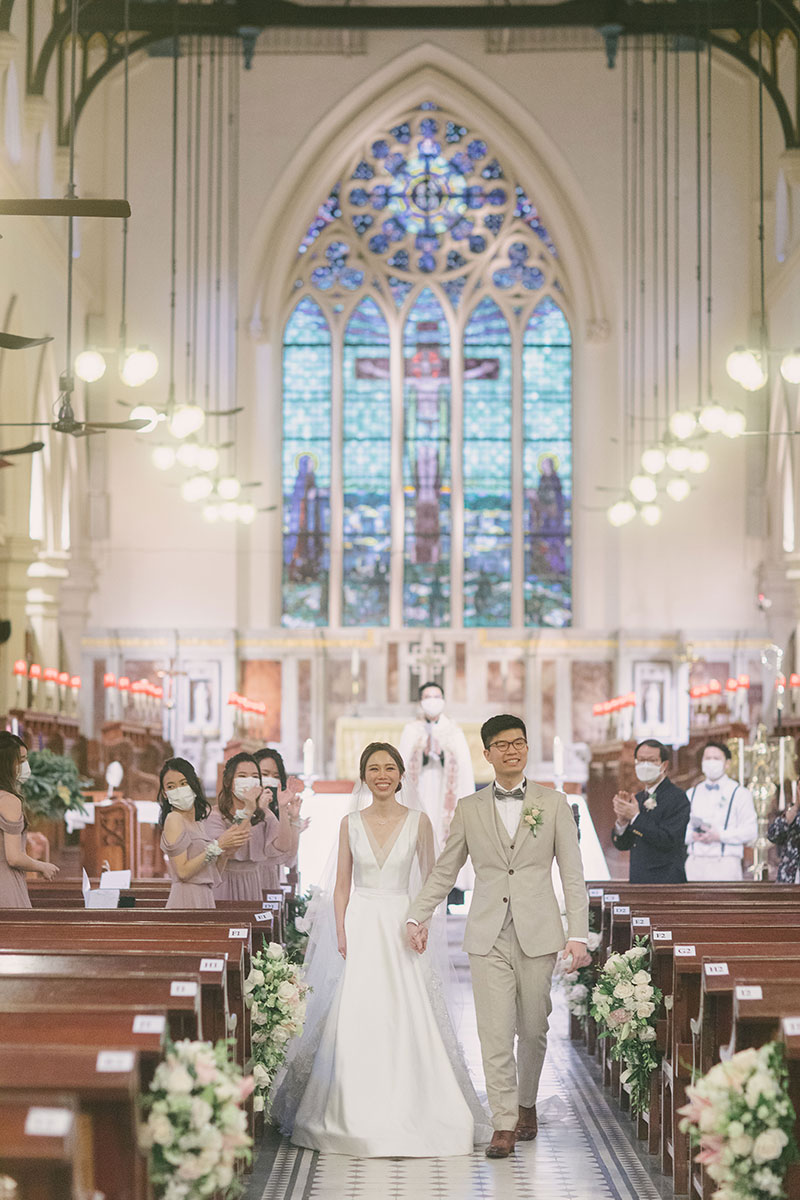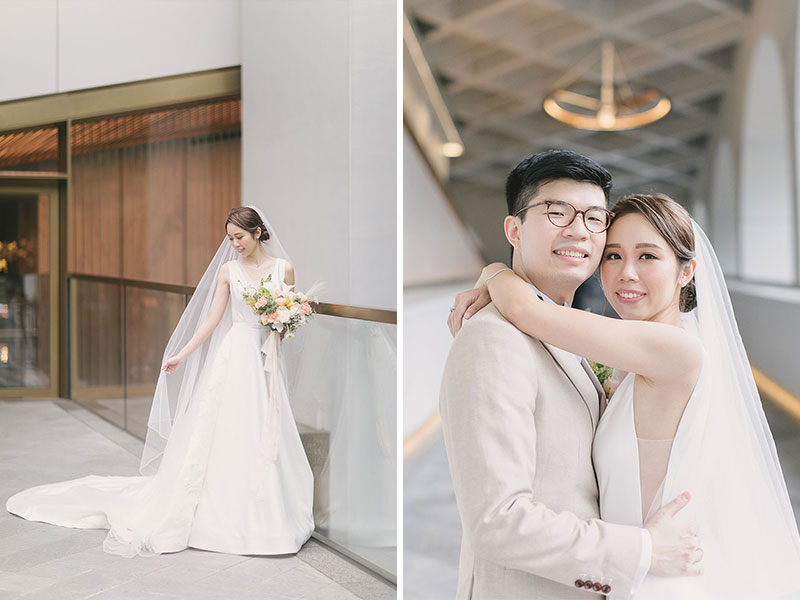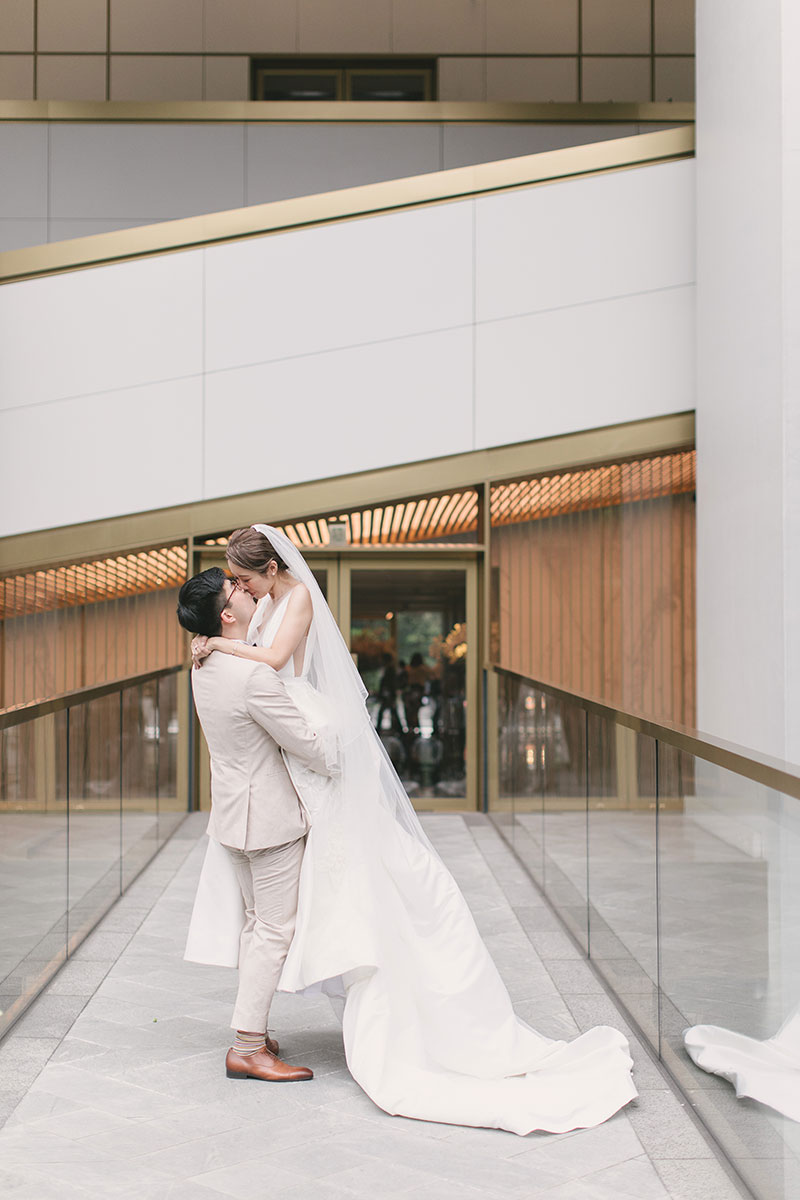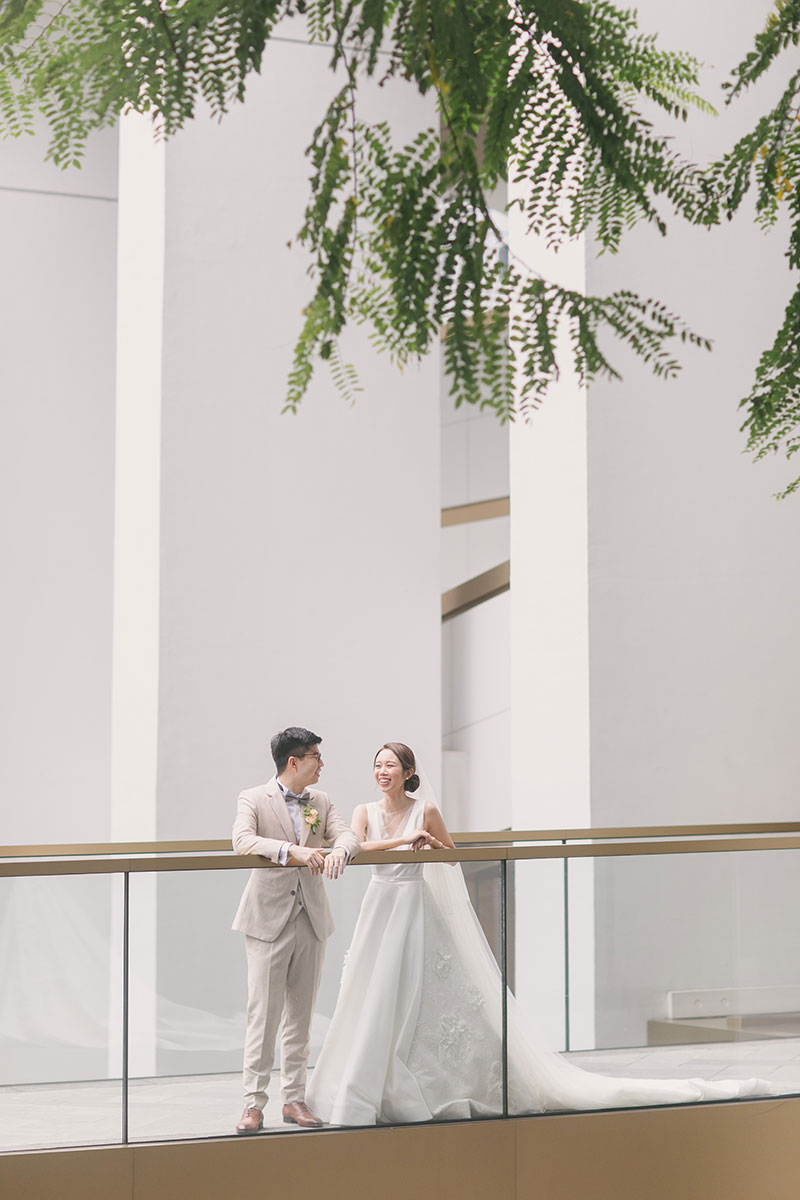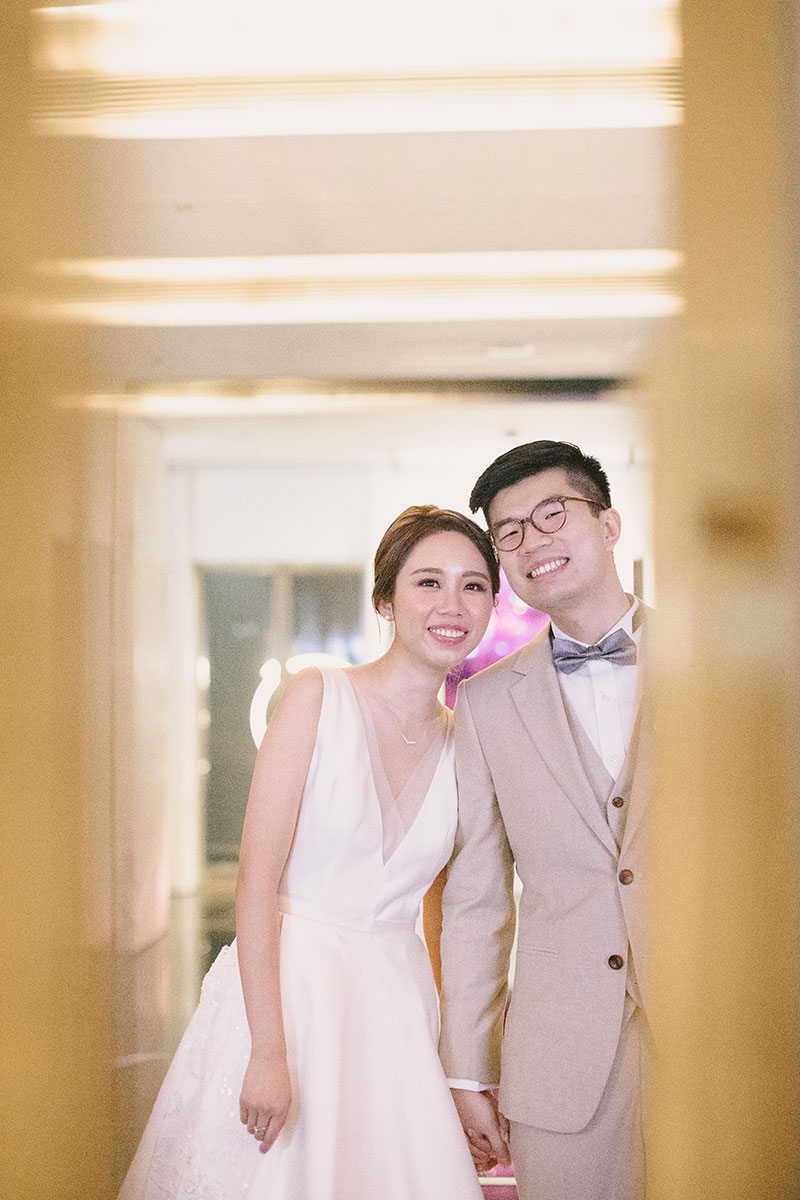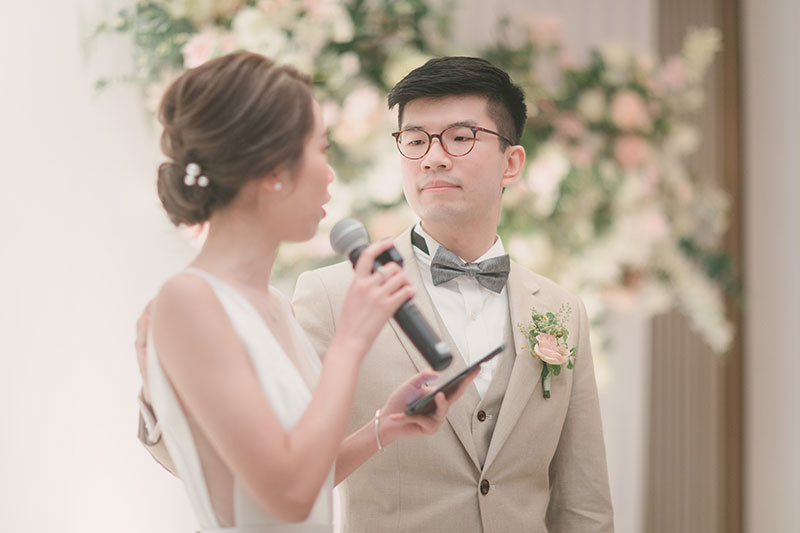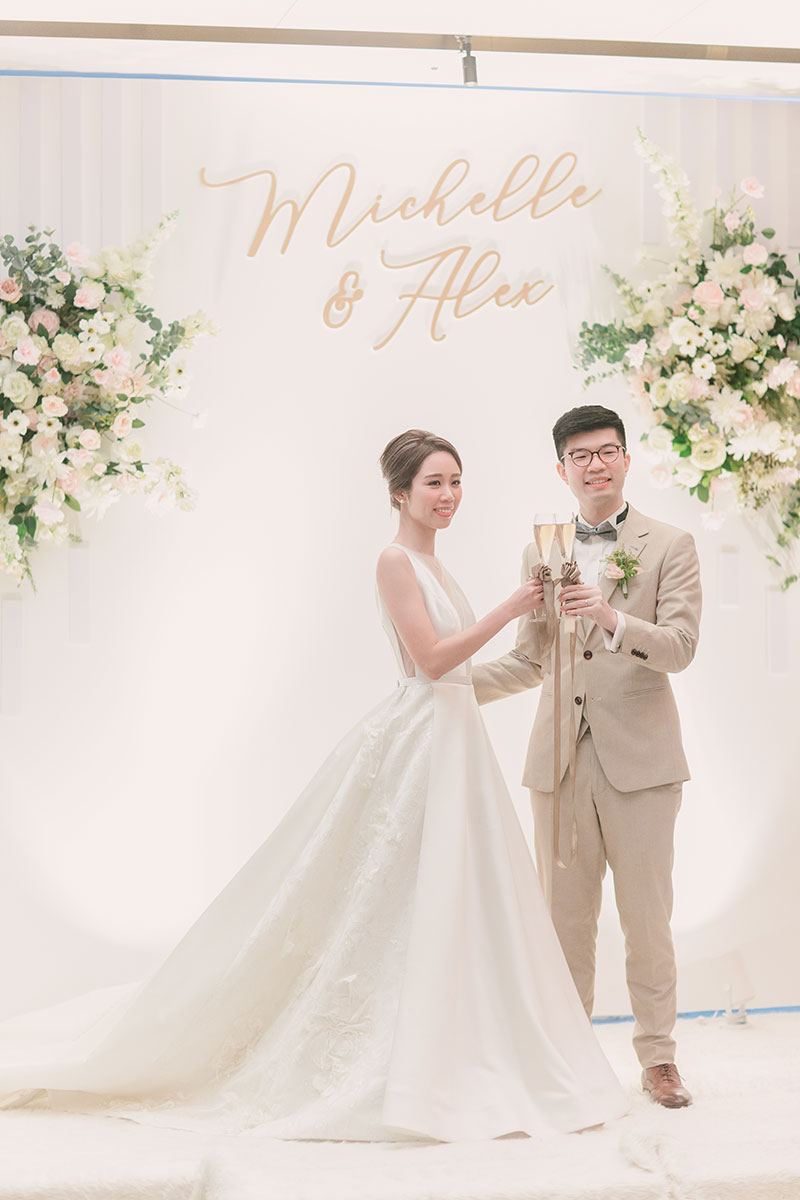 Venue: St. John's Cathedral, The Murray / Photographer: Belle & Olive / Videographer: T.Art Wedding Videography / Makeup artist: Yoyo Yip Make Up / Bride's Gown: Classic Tina Bridal Shop / Bridesmaids' Gowns: AMO Bridal / Decorations: Once Wedding Decoration
For more wedding vendors, visit our Directory and Venue Gallery!