Yurica and Susanto's wedding day is definitely a wedding to remember! First of all, we can't keep our eyes of the romantic details, like Yurica's wedding bouquet. It was as natural-looking as can be, completing her effortless bridal look. Likewise, Susanto was a stunner of a groom in his black suit. The gold details at the reception are also of notice–they made the wedding banquet look extra regal and classy. Then finally, here and there, hints of elegance surprised us as all the photos taken by Iluminen started to unfold–from Yurica's elaborate qipao, the bridesmaids dressed in sage green robes and dresses, and Yurica's hair accessories. There's nothing more inspiring than a gorgeous wedding that just takes your breath away, so don't look back now. Instead, read more and take in all the beauty of this wedding now.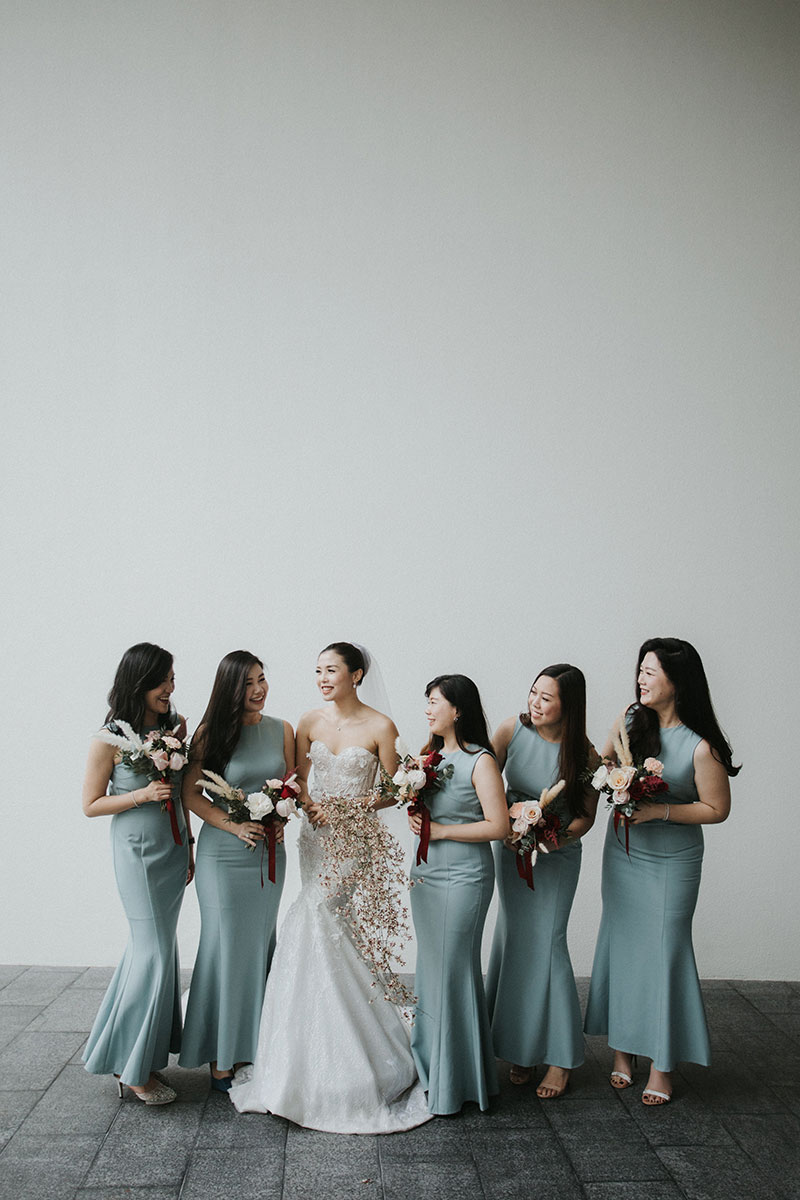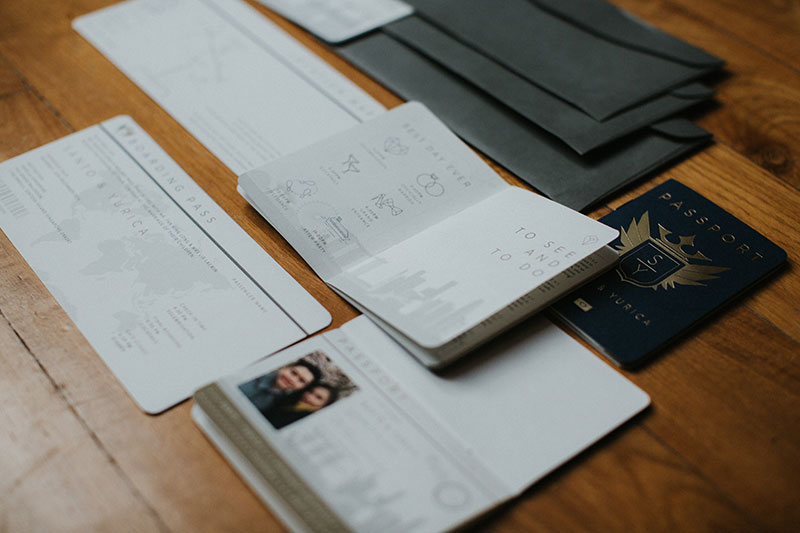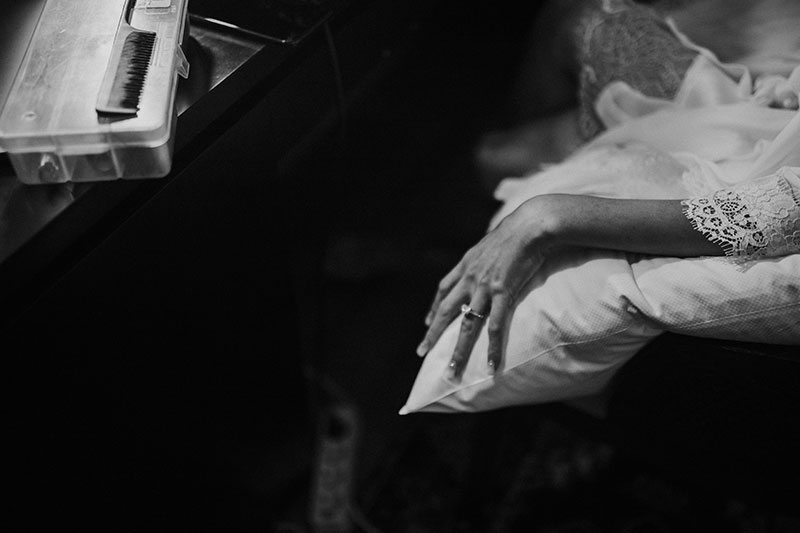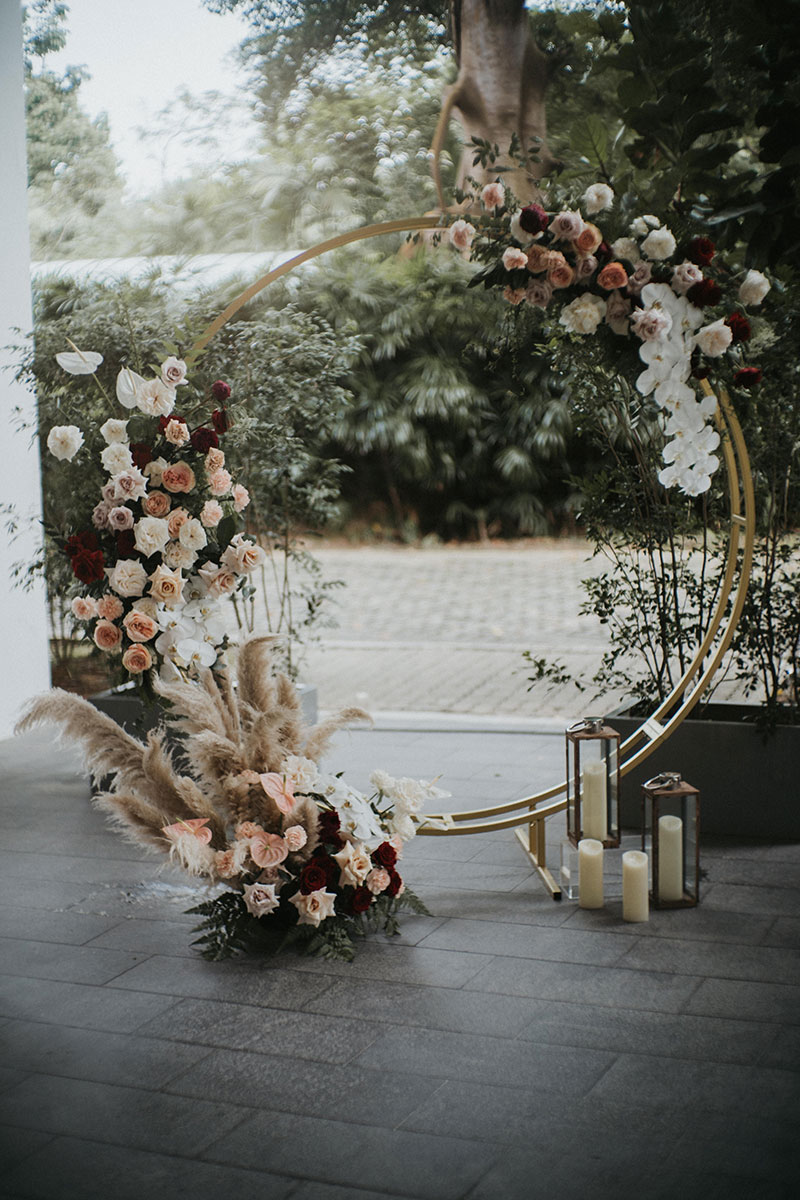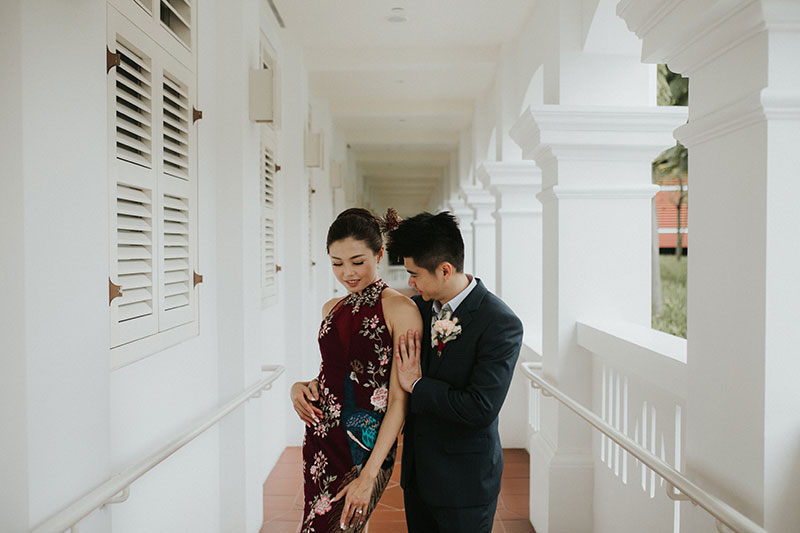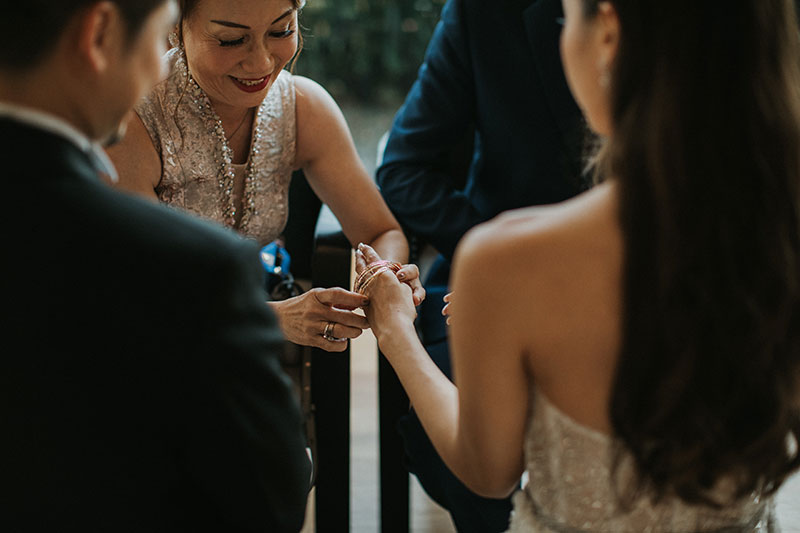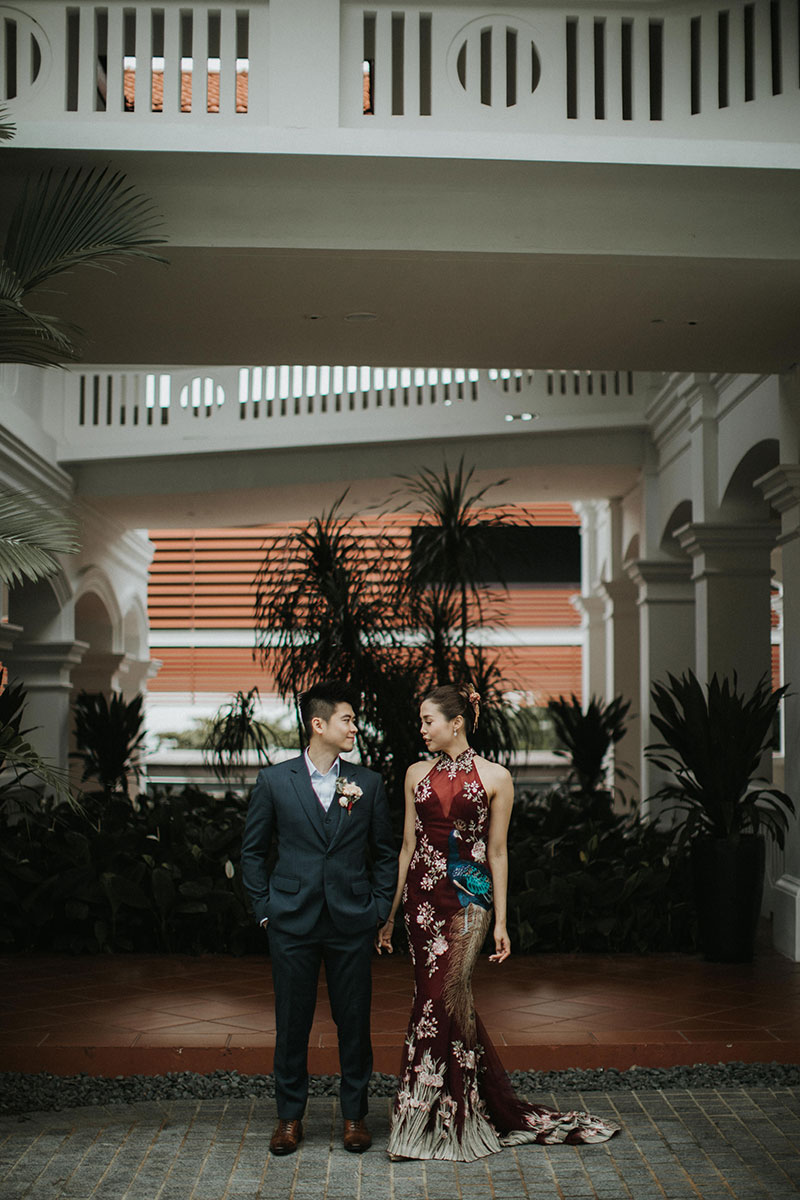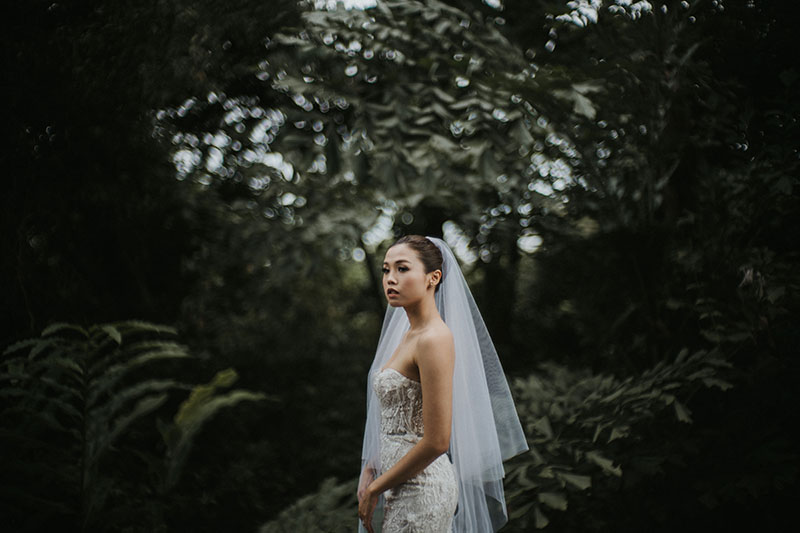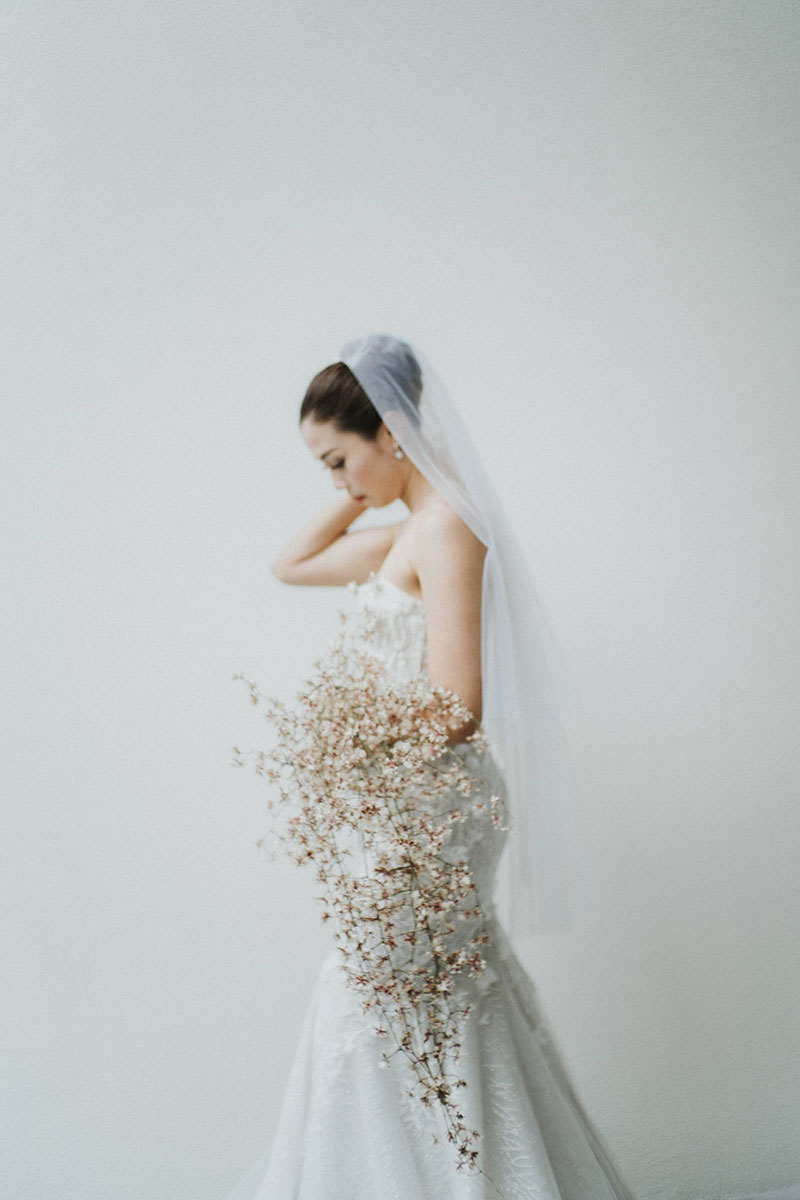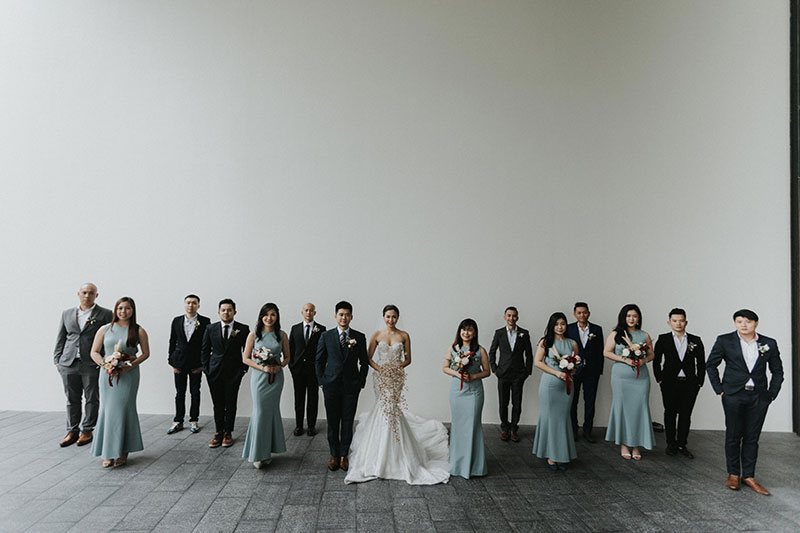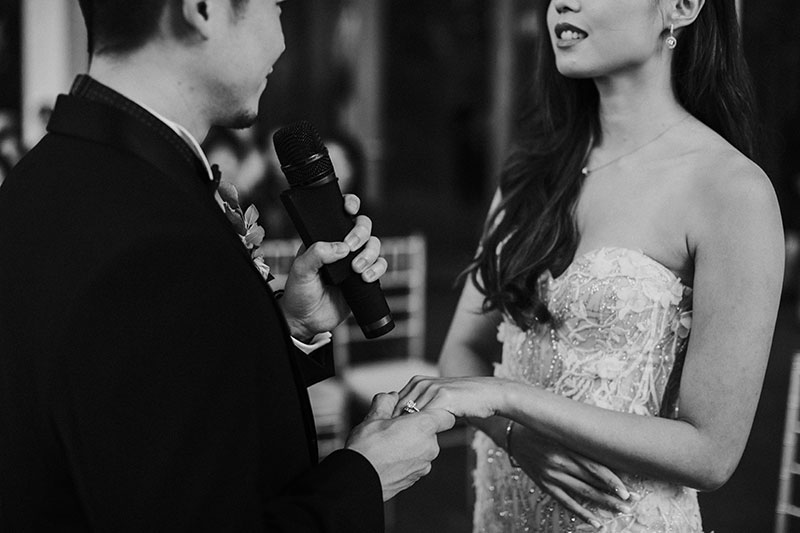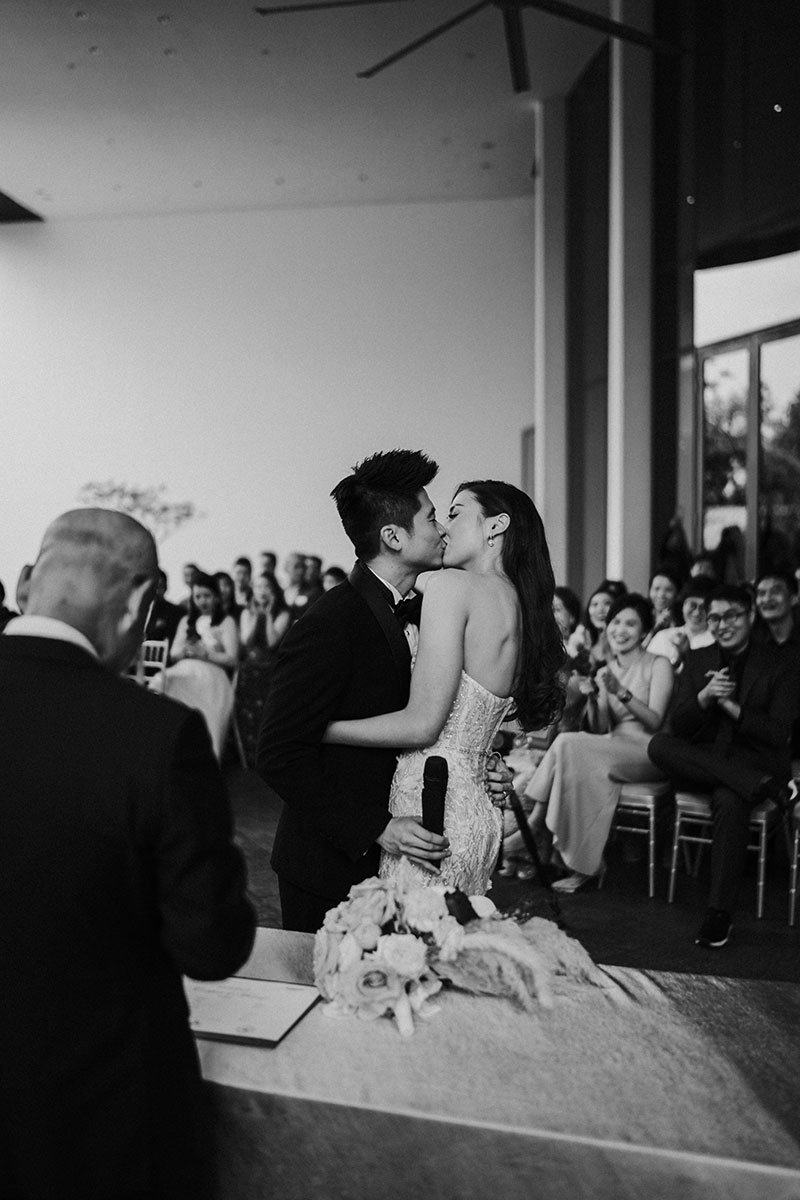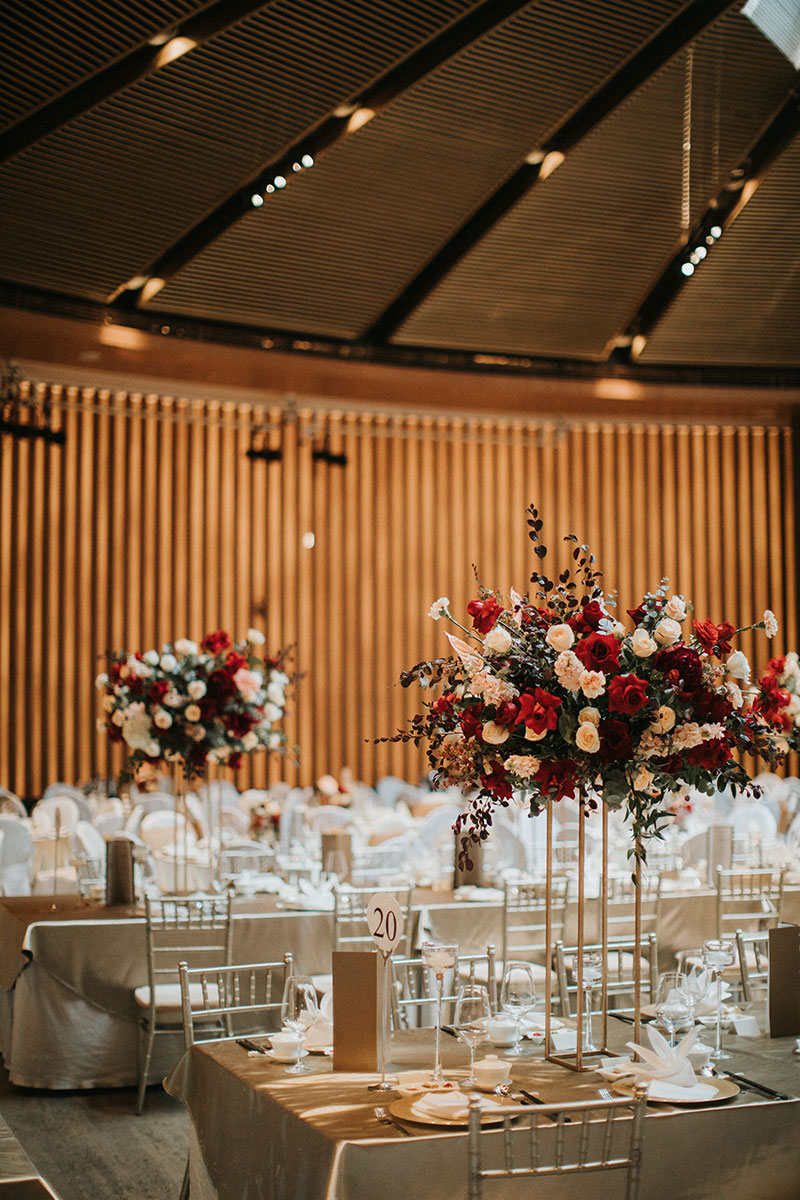 Photographer: Iluminen / Venue: Capella Singapore / Bride's Dresses: Cinobi, Stella Lunardy, Berta Bridal by Truly Enamoured / Makeup Artist: Susiana Pang / Wedding Planner: The Wedding Stylist
For more wedding vendors, visit our Directory!