Get ready for a stunning set of photos coming your way. We have a dramatic seaside engagement as the opening number on this day. It's an enthralling sight with the two lovers, Ruby and Timothy, traversing through rocky cliffs that break the raging sea. The crashing waves and the stone shore envelope the lovers in a mysterious trance. When you come across photos such as these, it's difficult to turn away. Case in point, I find myself shoving aside my to-do list for a few more moments with these captivating photos by Heather Photography. I don't want to work just yet. If you're feeling the same, there's no fault sneaking in some inspiration before jumping into the daily grind.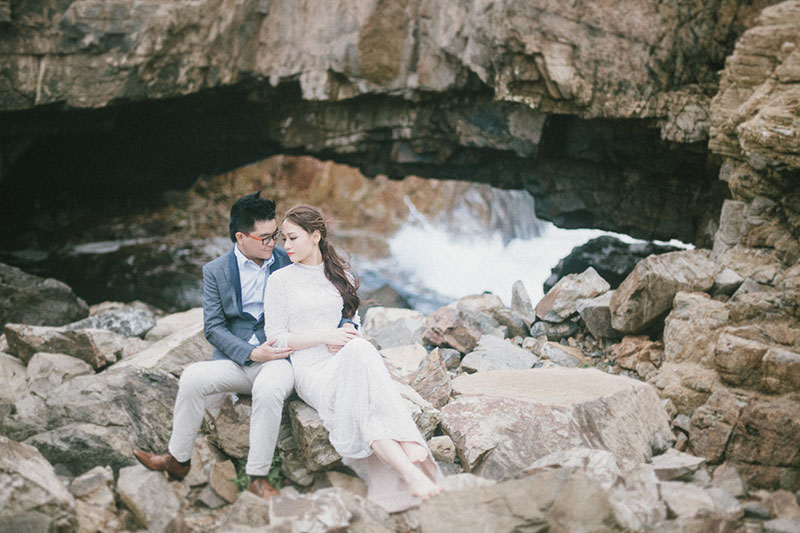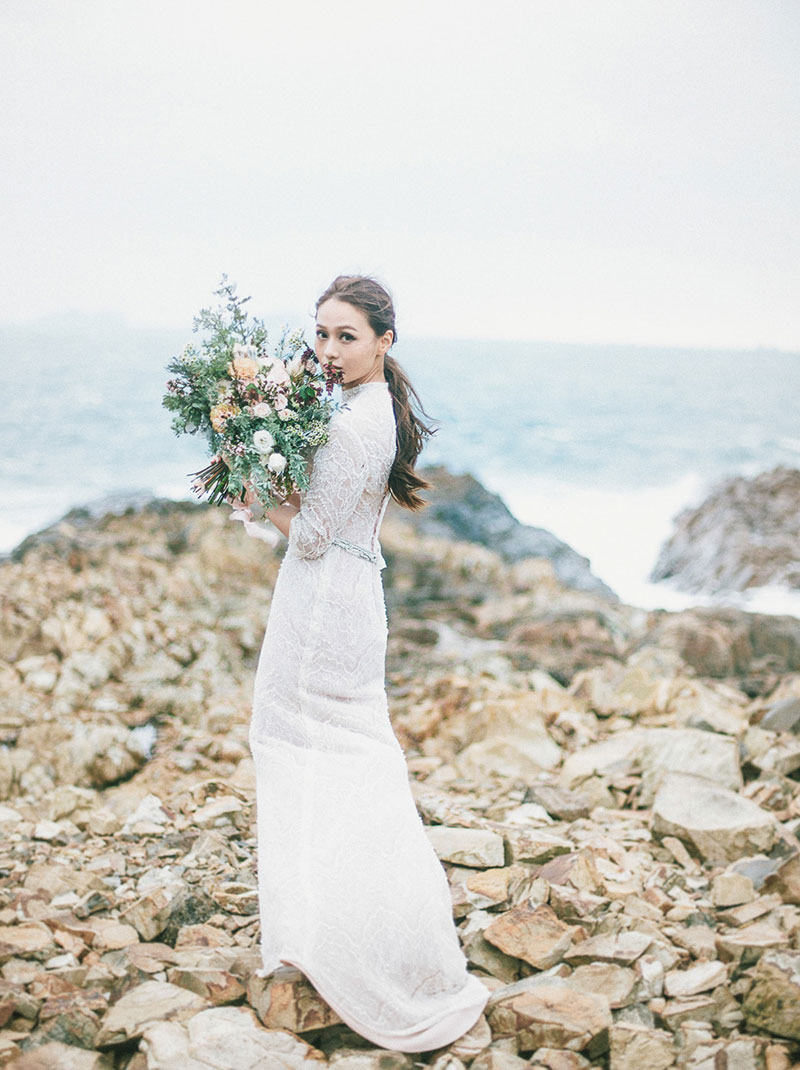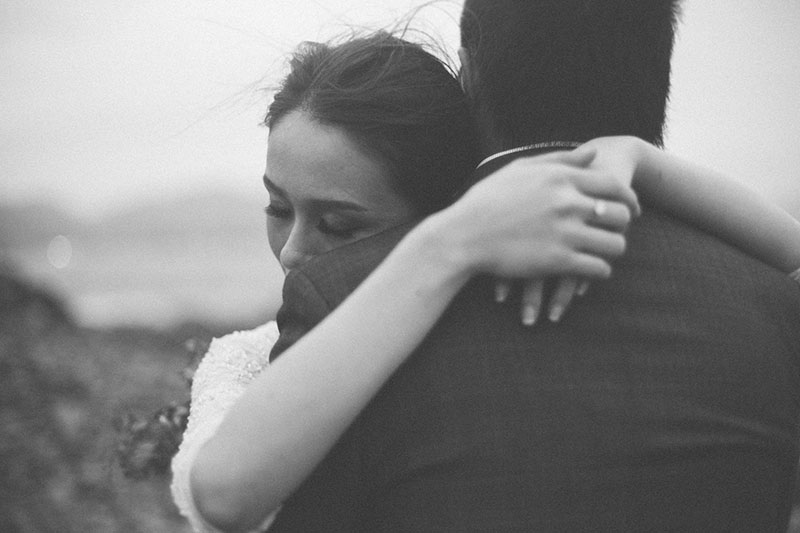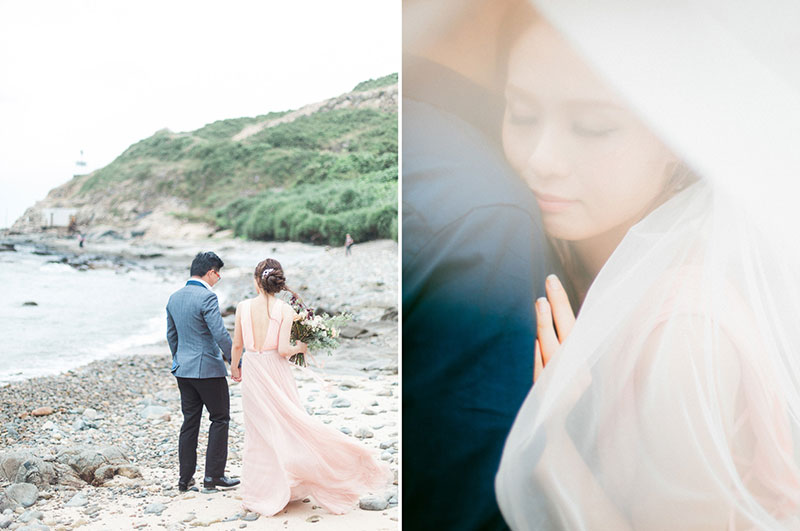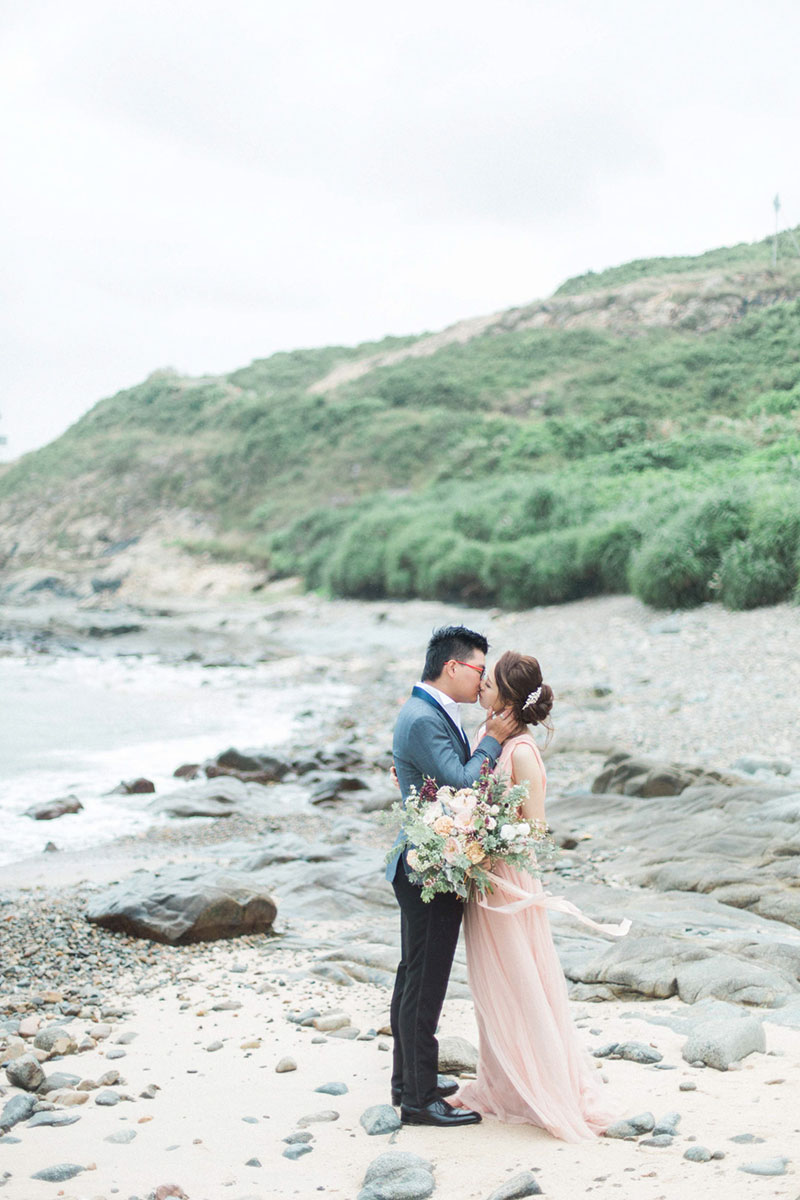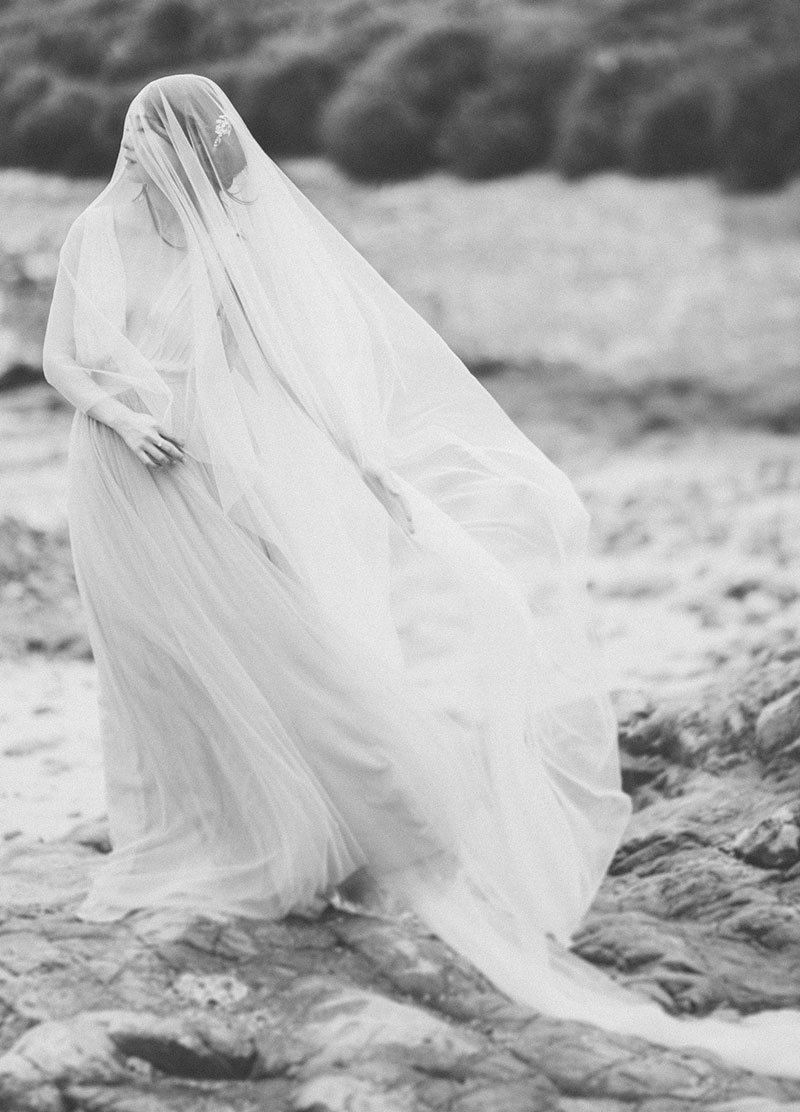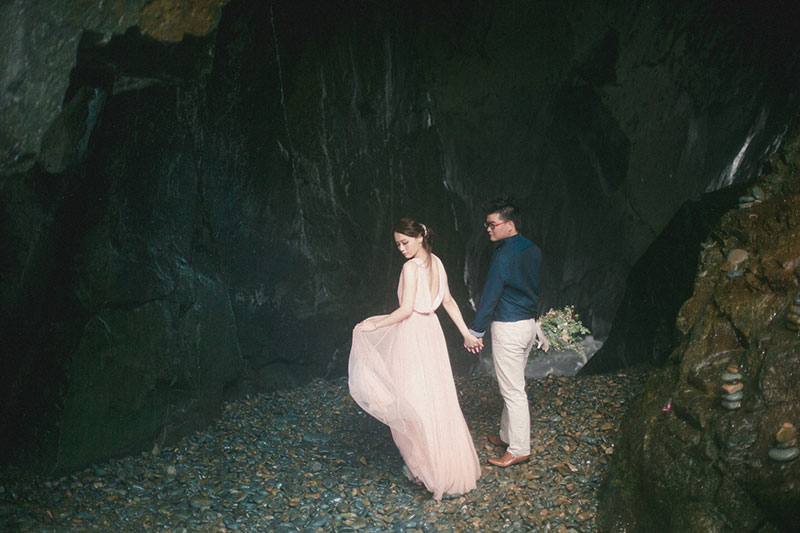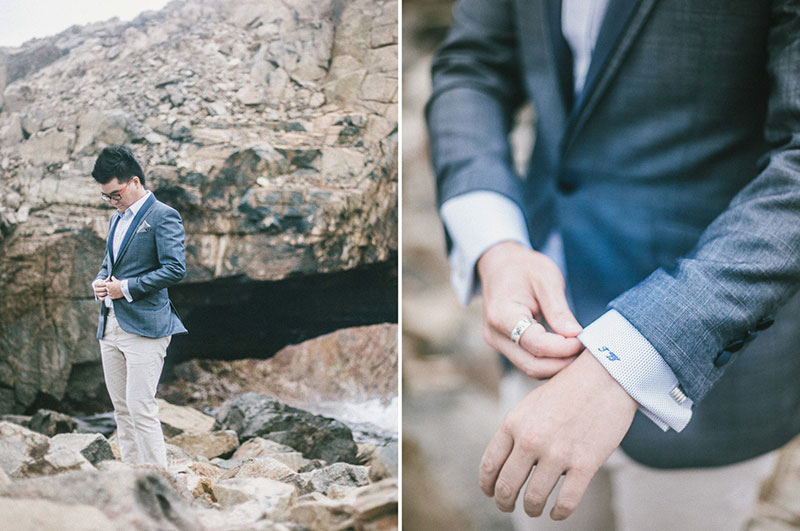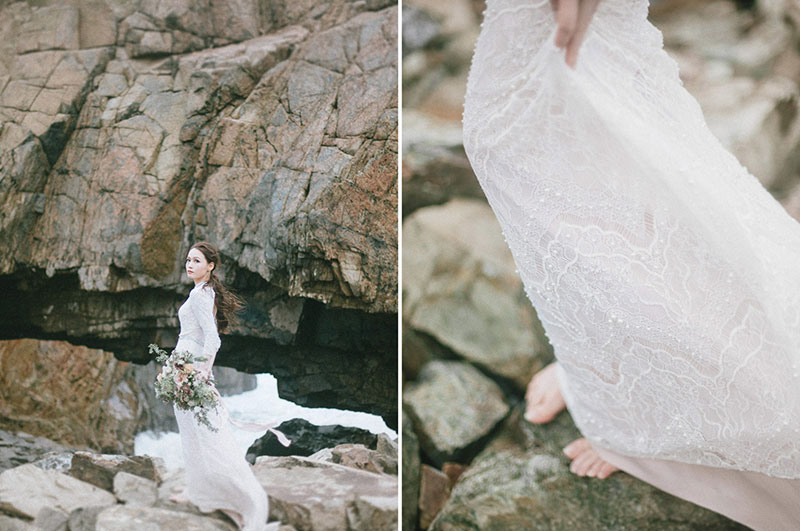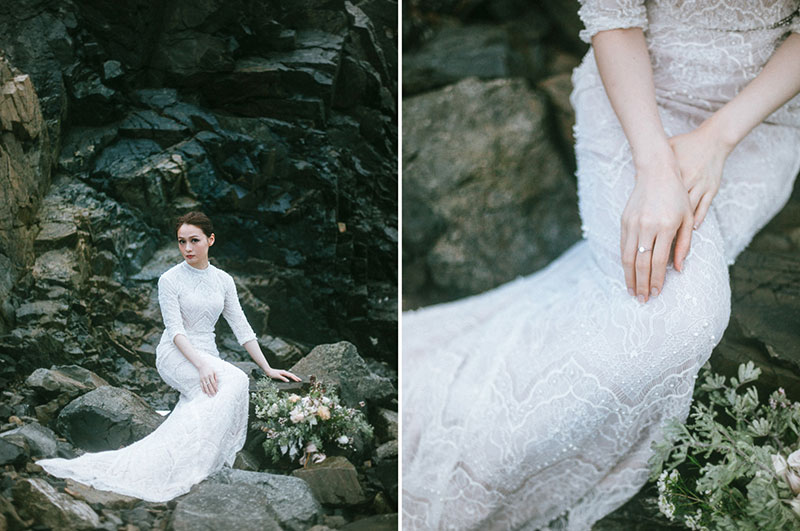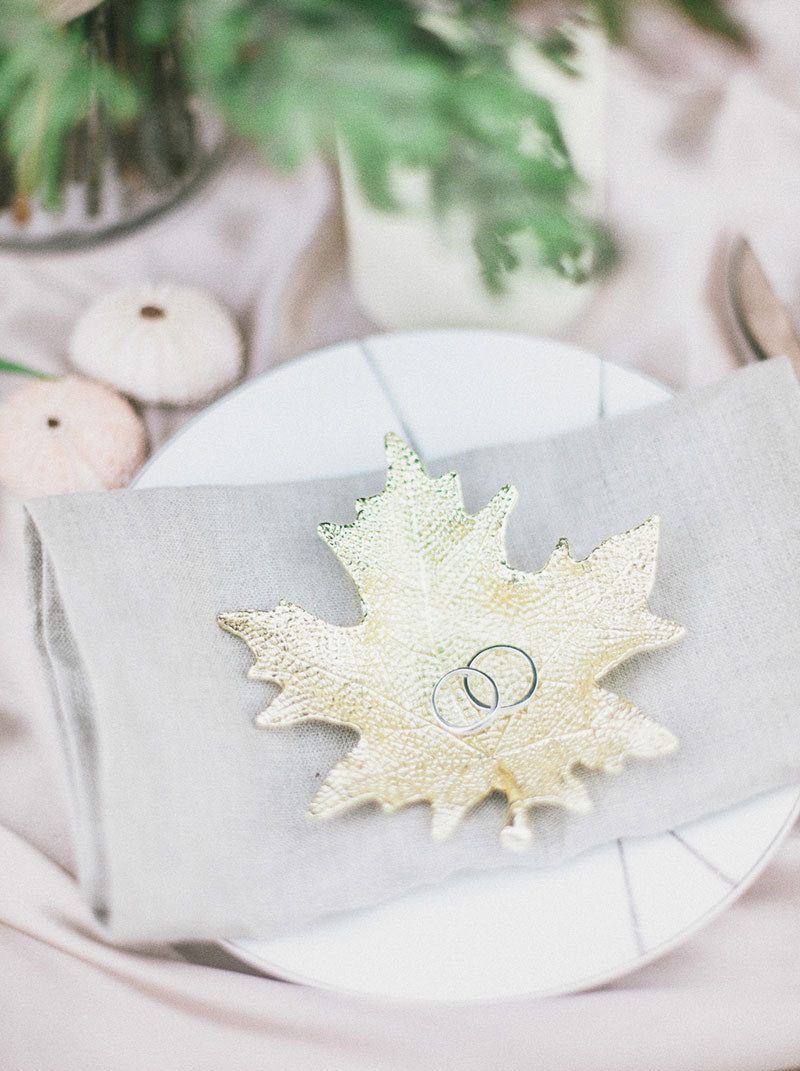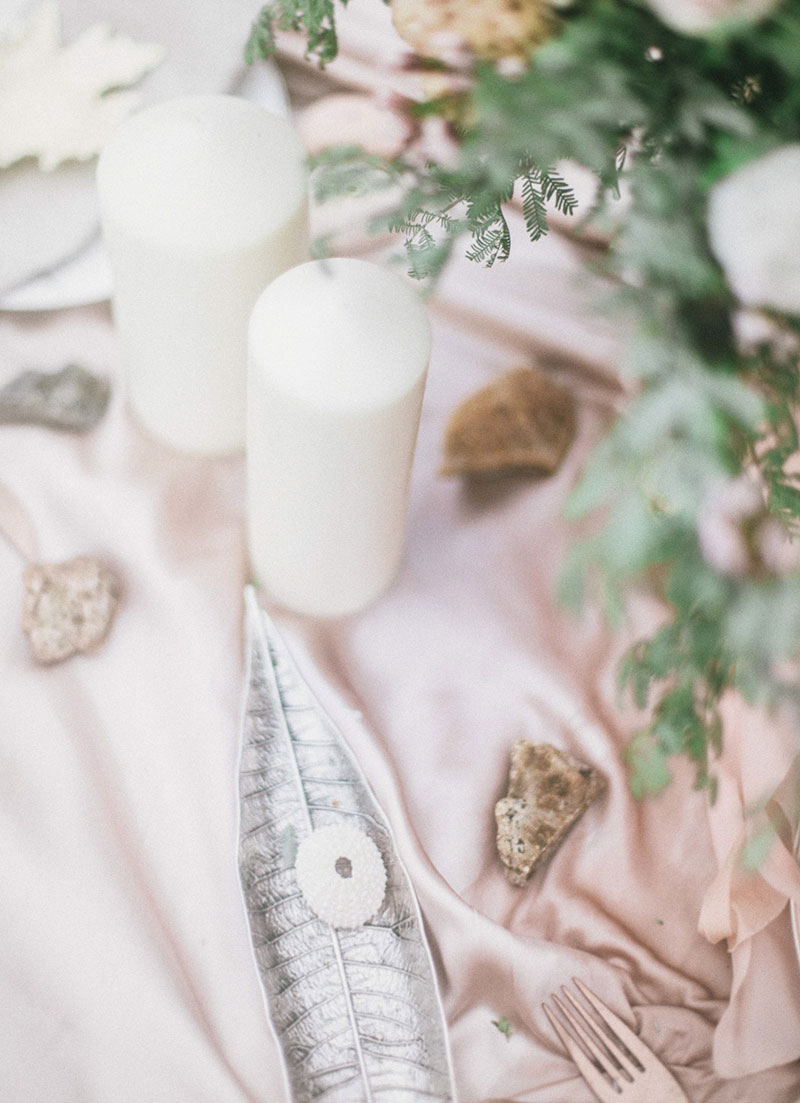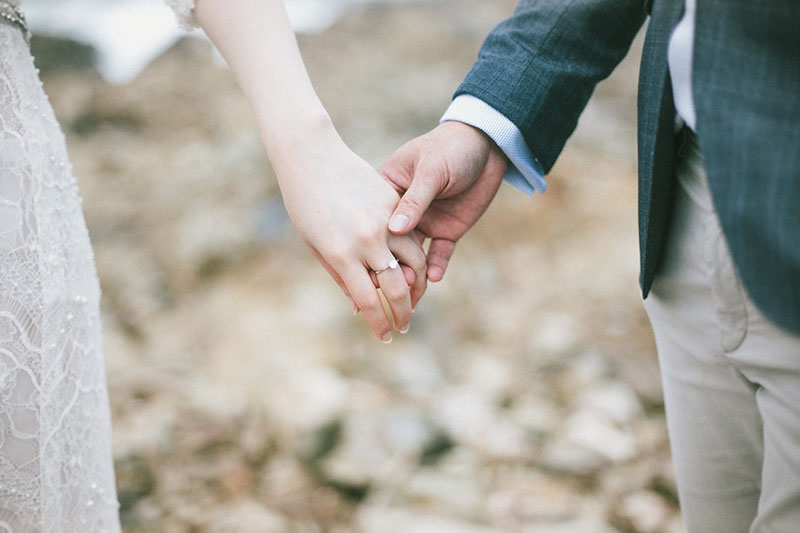 Photographer: Heather Photography / Makeup and Hair : XING maQuillage / Bouquet: Flos on the Folk
See more wedding vendors at our Directory!