We can't resist today's beautiful engagement session, and we're sure you won't be able to either. First of all, it takes place in the scenic Greek islands, Santorini and Symi. All around are vibrant blue skies and endless seas, not to mention the most picturesque horizon. Second, the structures–white washed cube-like structures in Santorini, neo-classical pastel-colored houses in Symi–also make the perfect backdrops for TIKIT Production's panoramic shots. Finally, romance fills the air in every photo with the loving couple sharing tender moments together. Let this feature be that brief escape you've been yearning for! Scroll on now and enjoy the rest of the photos from Estee and Ivan's pre-wedding shoot.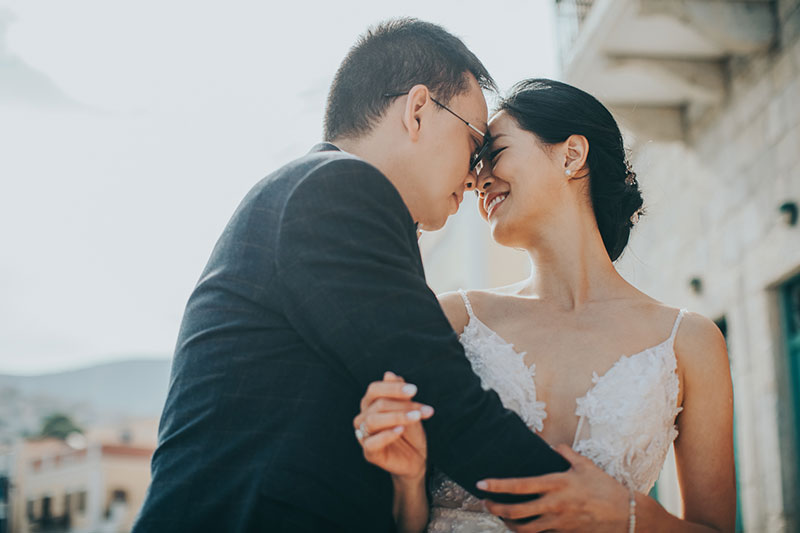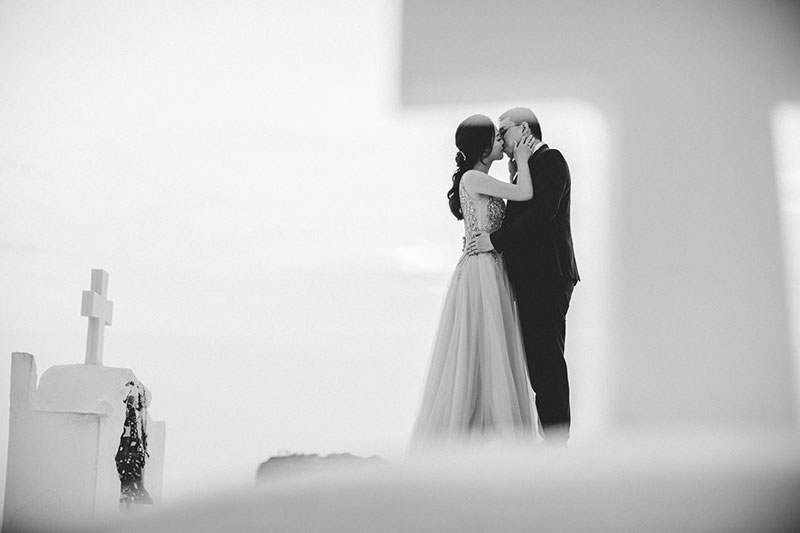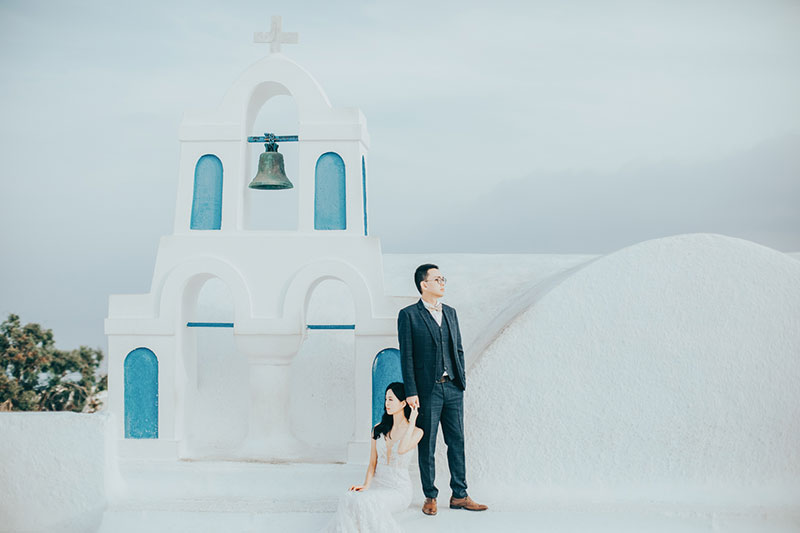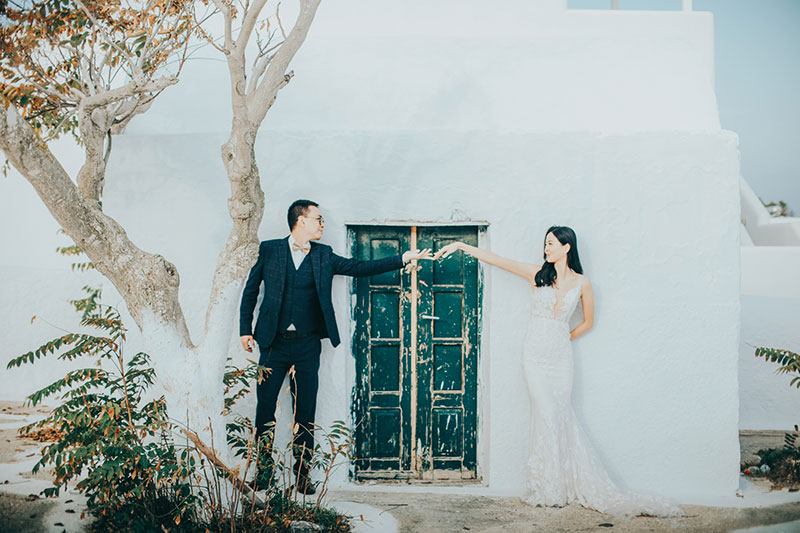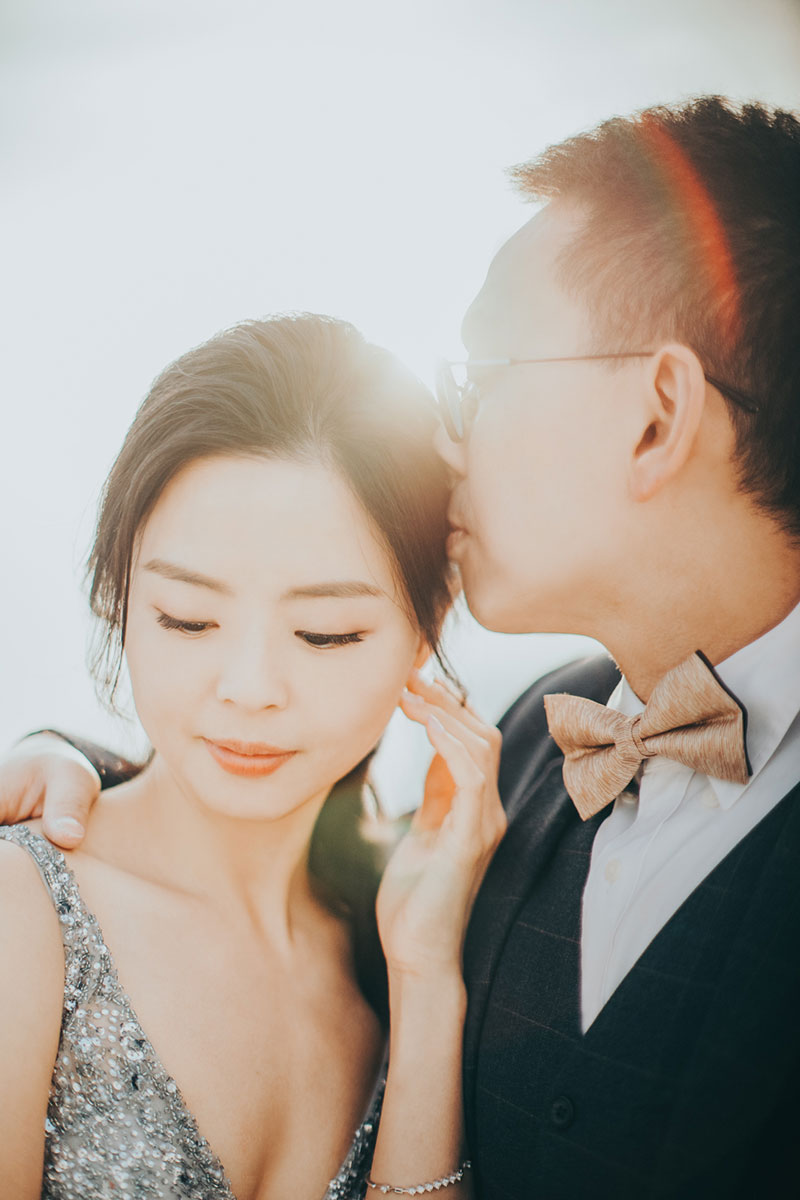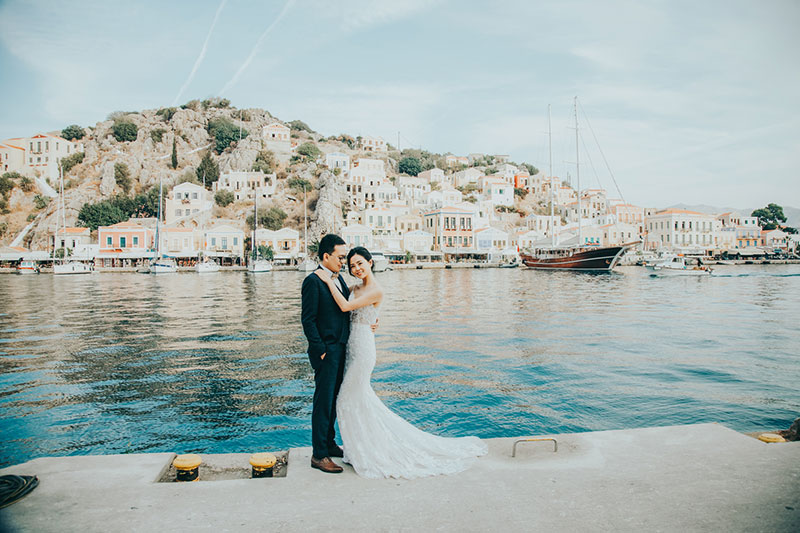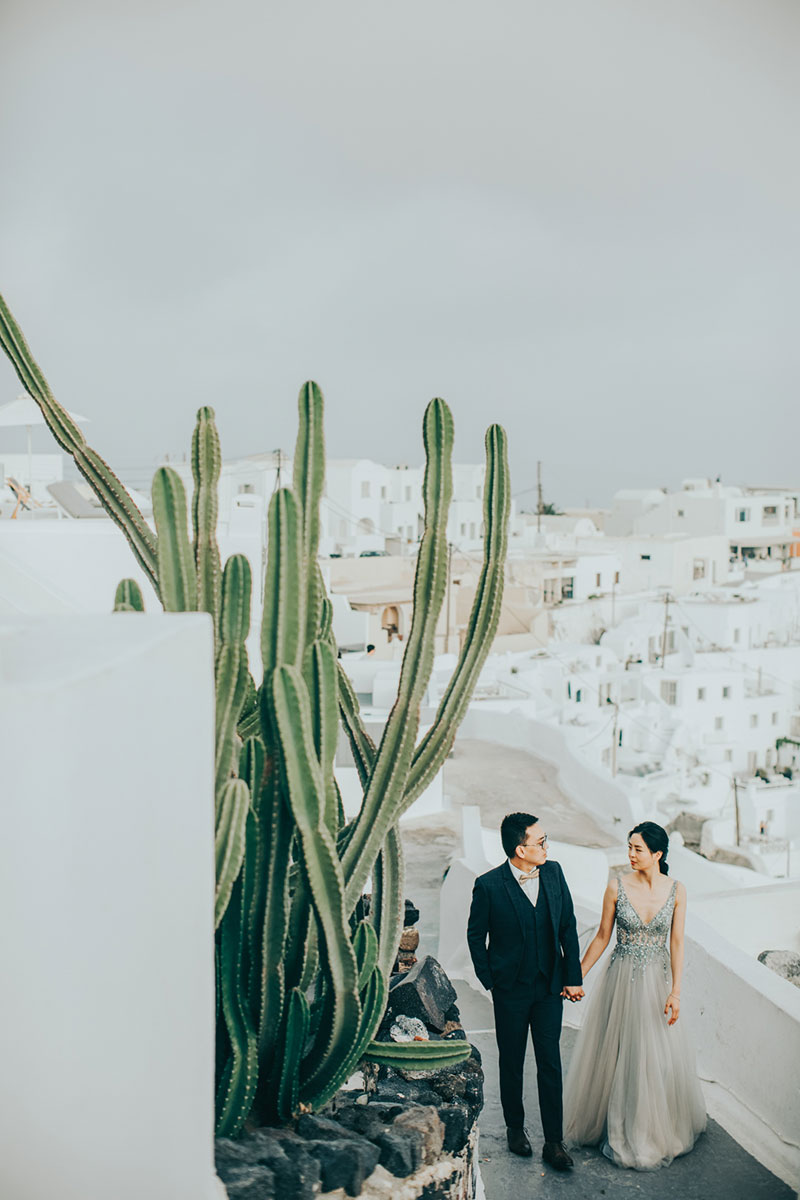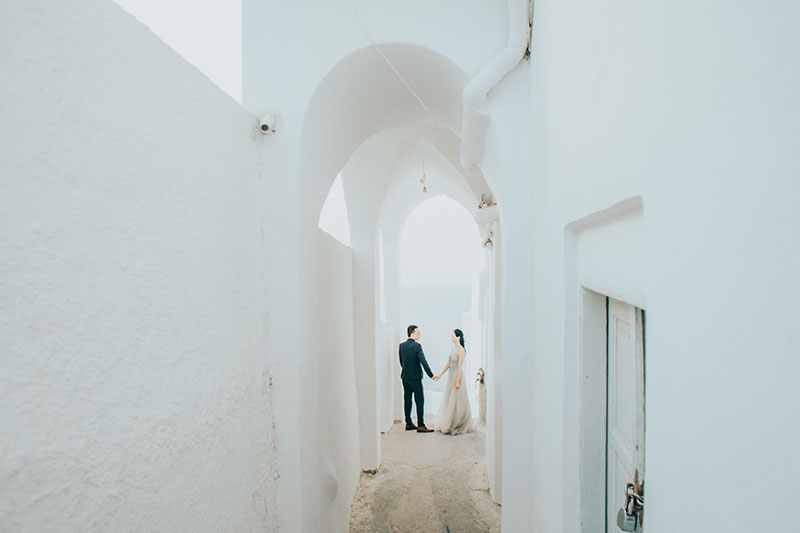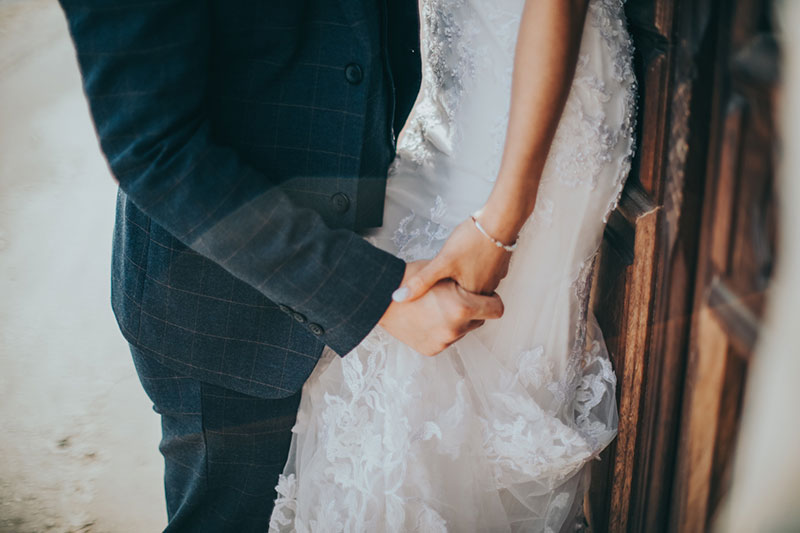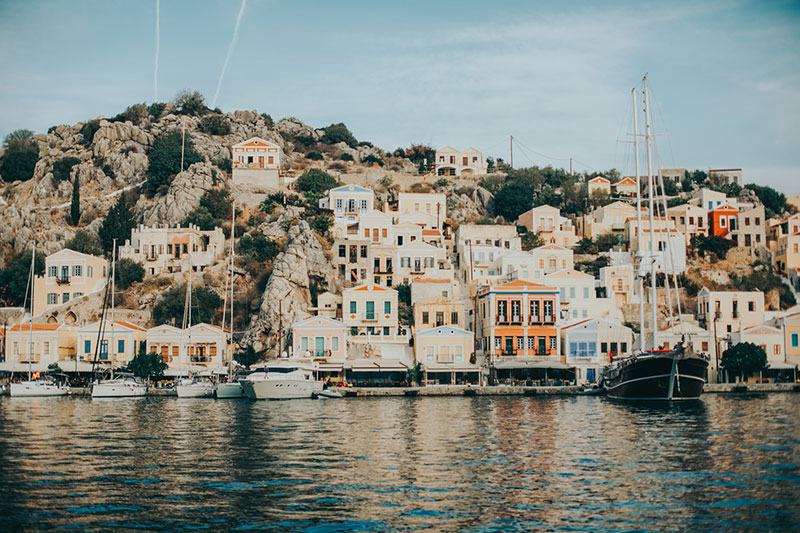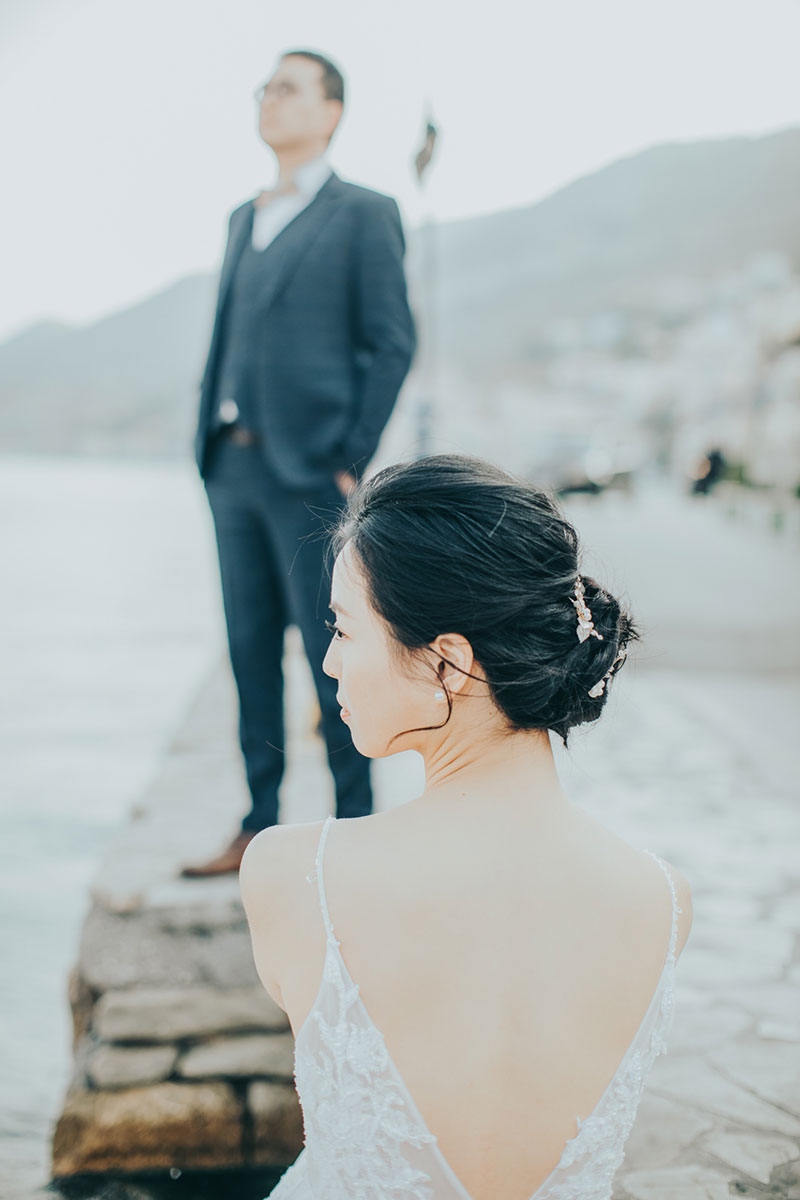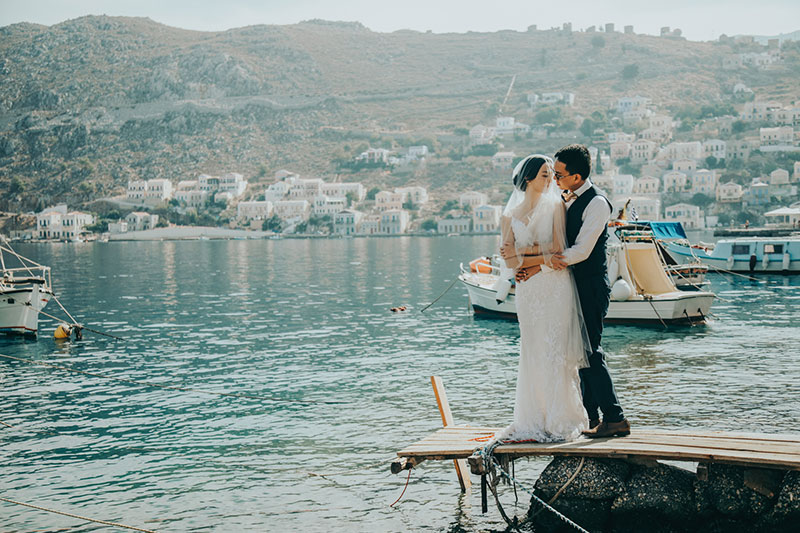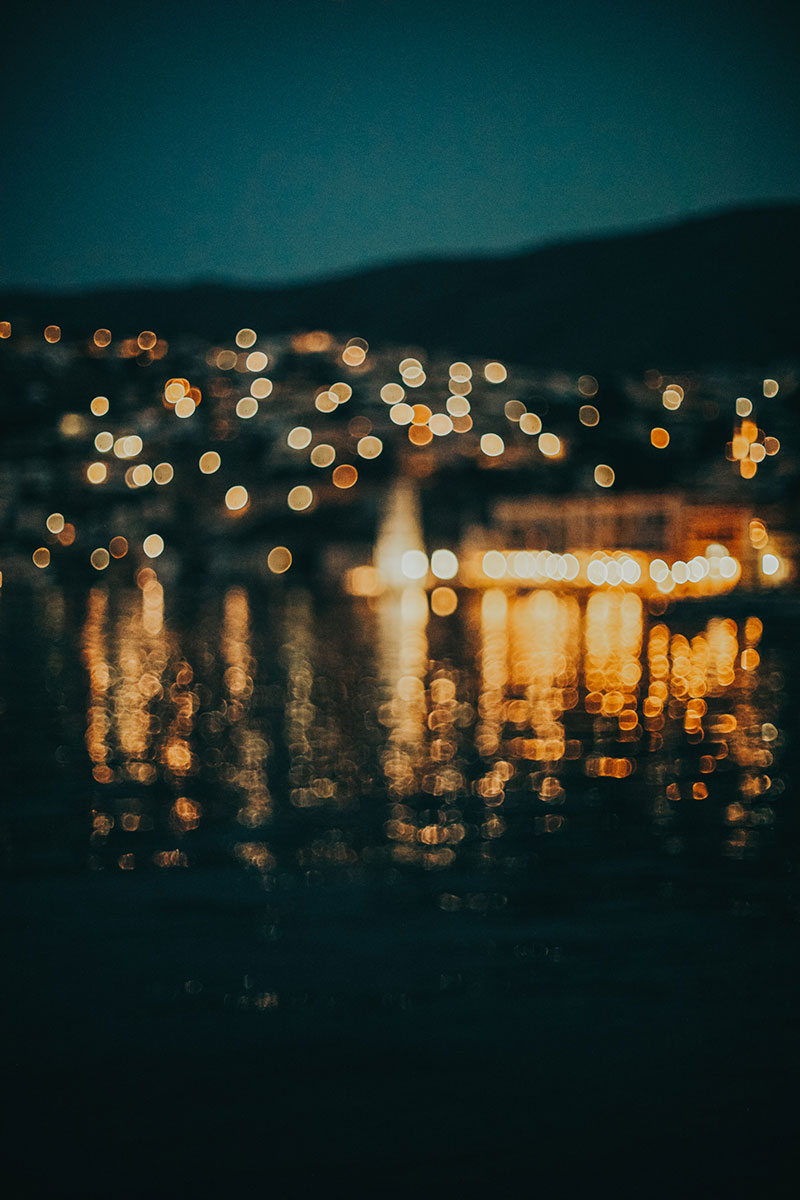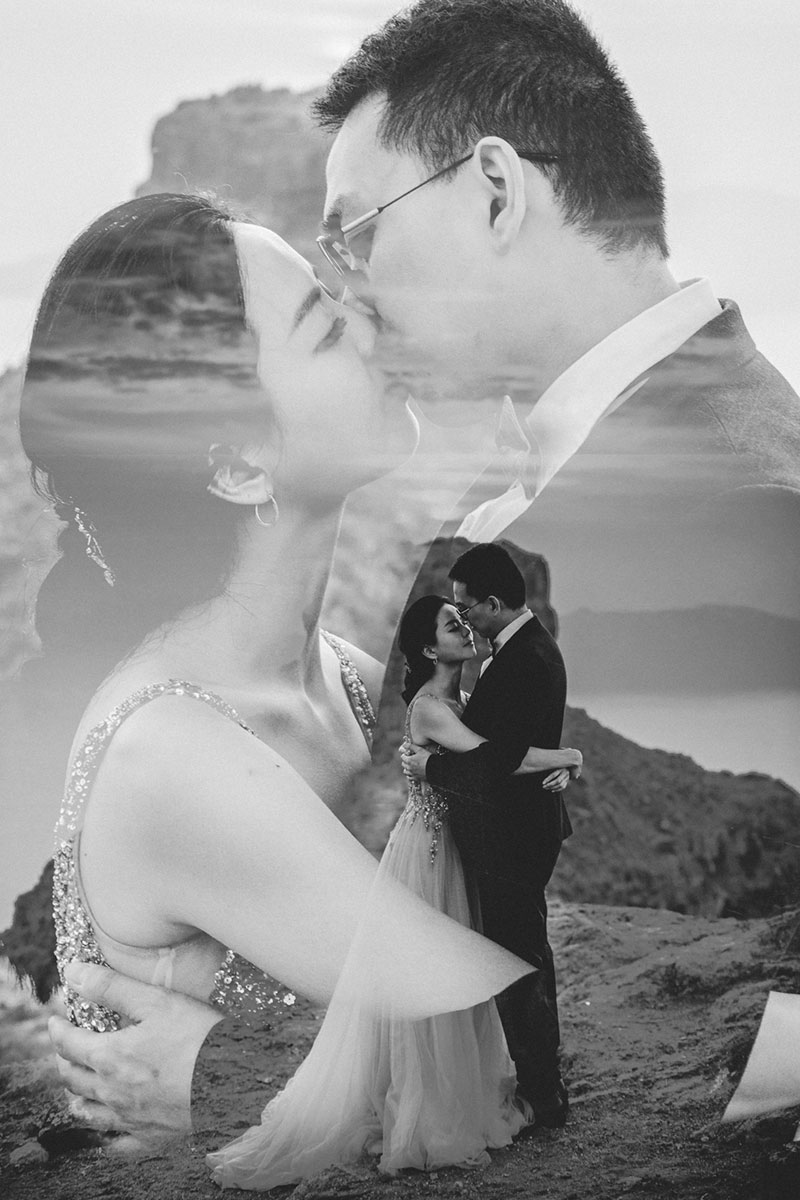 Photographer: TIKIT Production / Makeup Artist and Hair Stylist: Makeup by Ten to Sen / Wedding Gown: 1959 Luscious Boutique, Merci Wedding
For more wedding vendors, visit our Directory!