The soon-to-be husband and wife, Brandon and Alison, make it seem so easy to fall in love. From Sheung Wan to Fei Ngo Shan, this lovely couple went high and low for their engagement shoot. To our luck, Jamie Ousby Photography shared these with us. The photos are stunning! Everything looks so serene. I love this concept because there's just something about the simplicity that makes everything so natural and romantic. Take a look for yourself and you'll understand what I mean!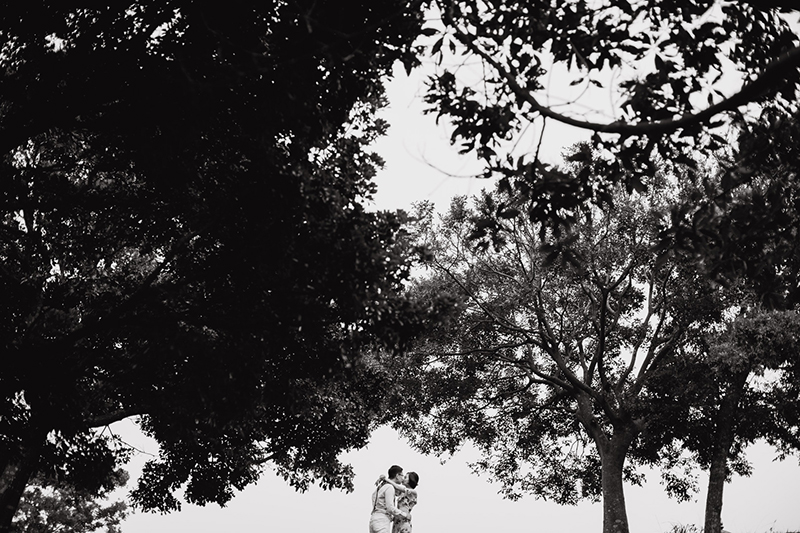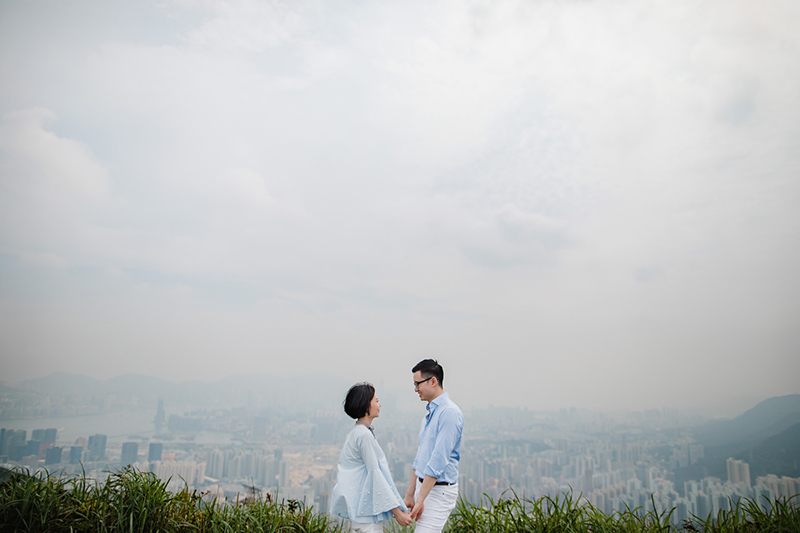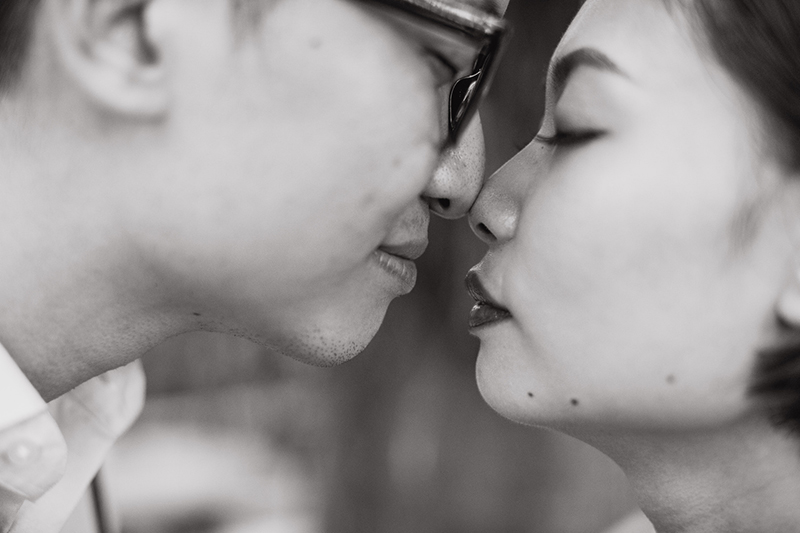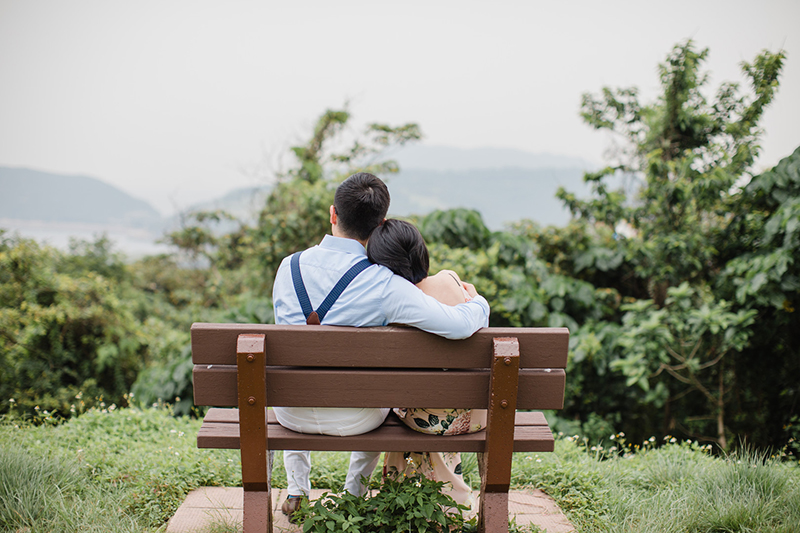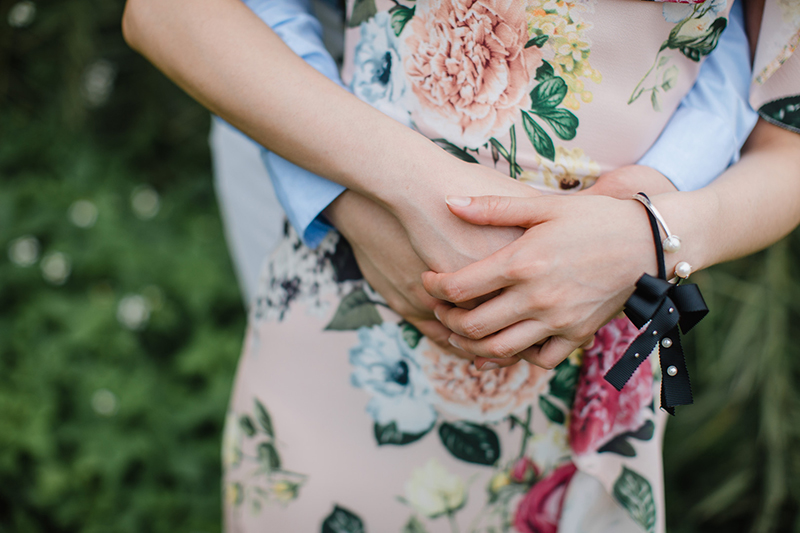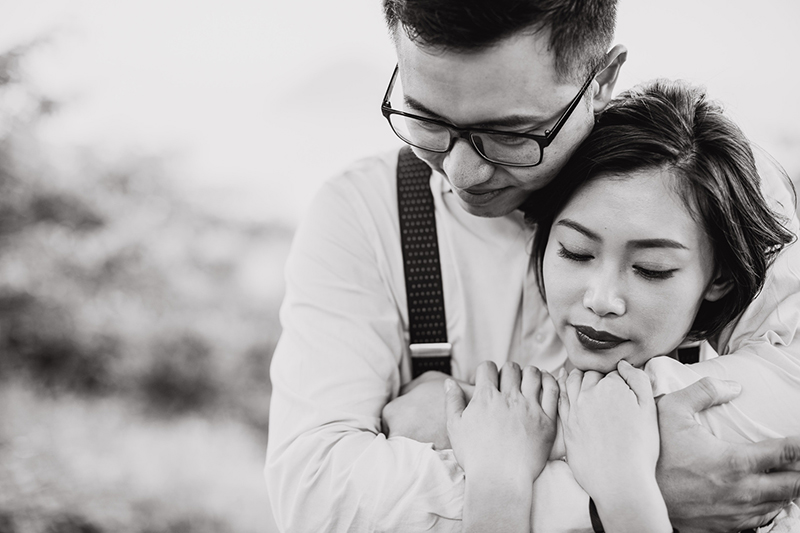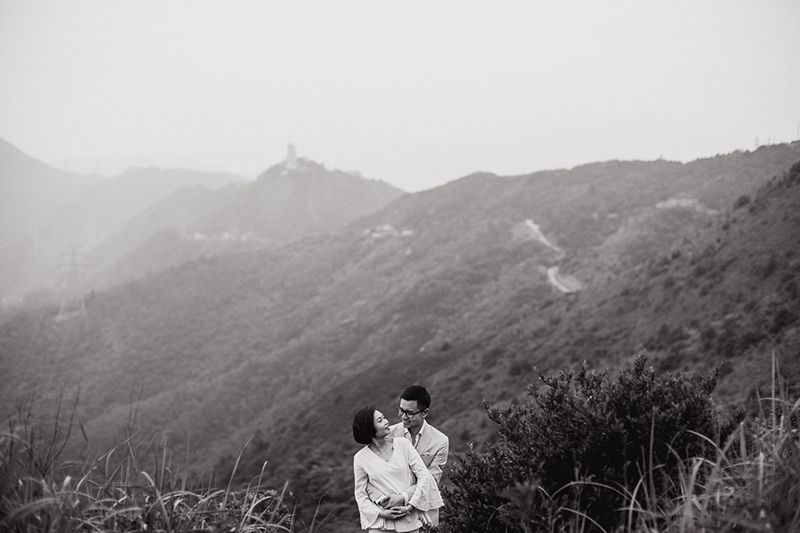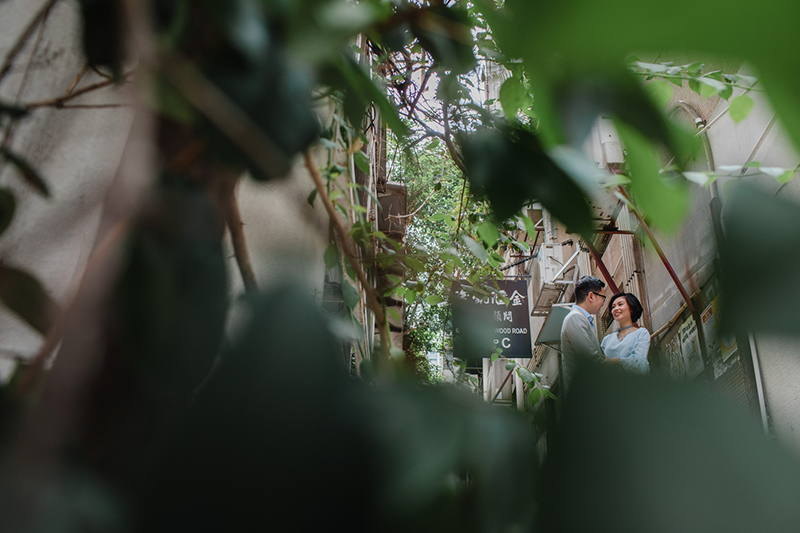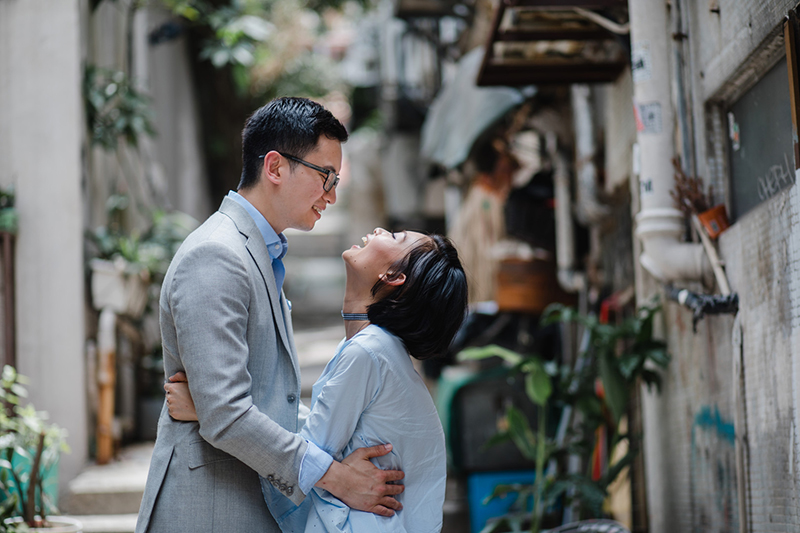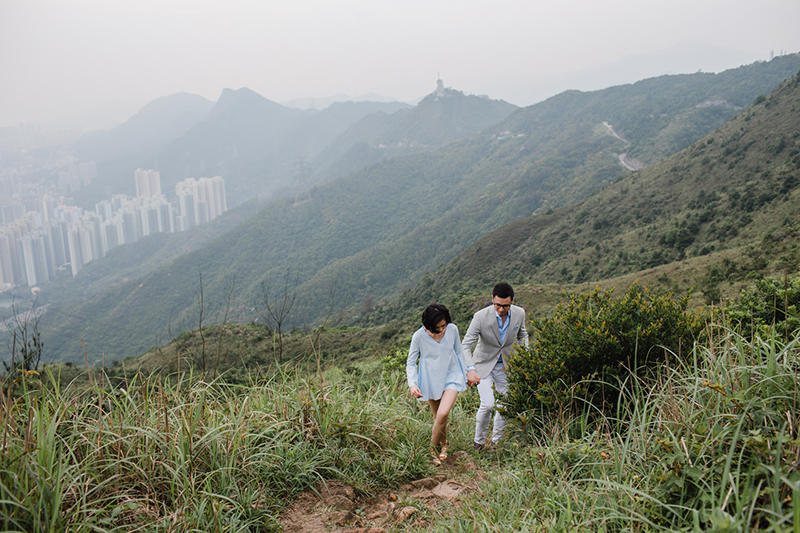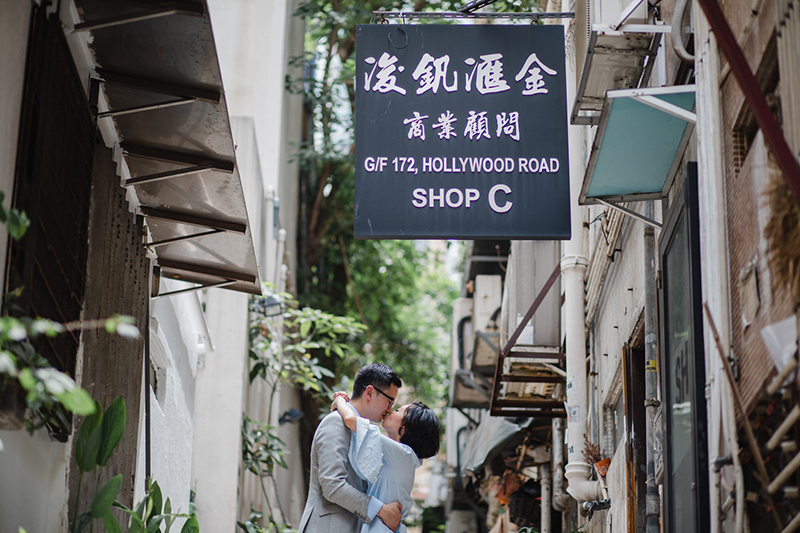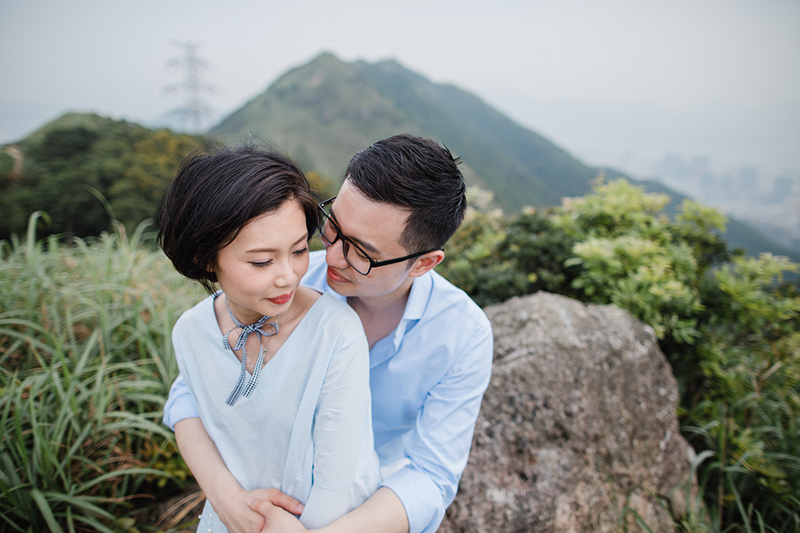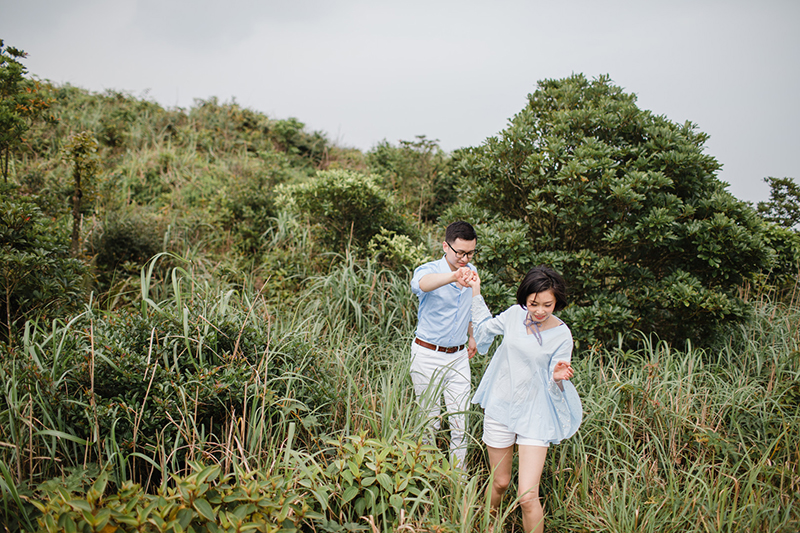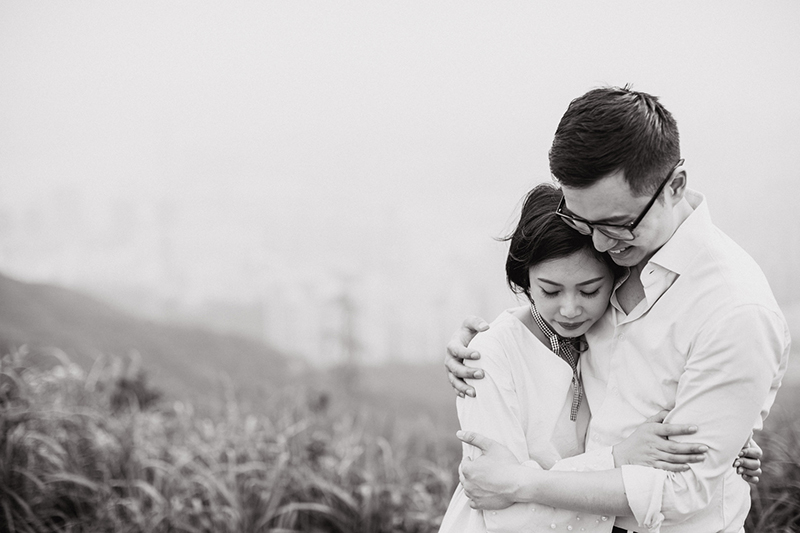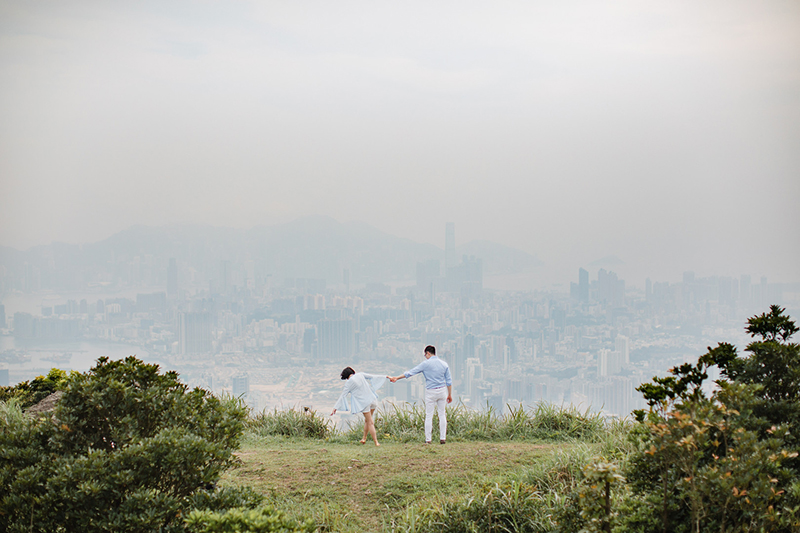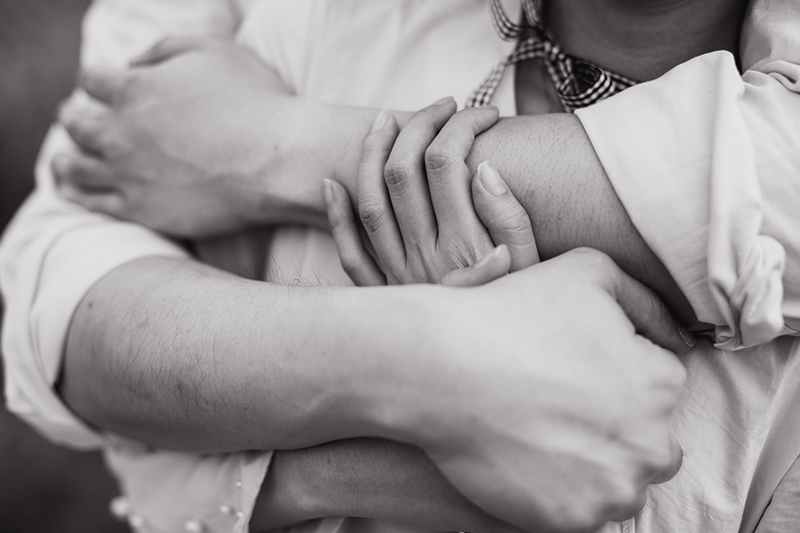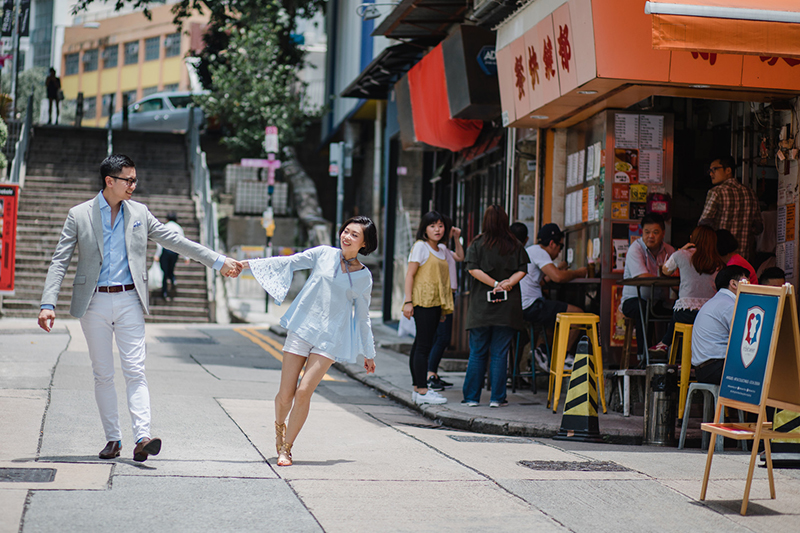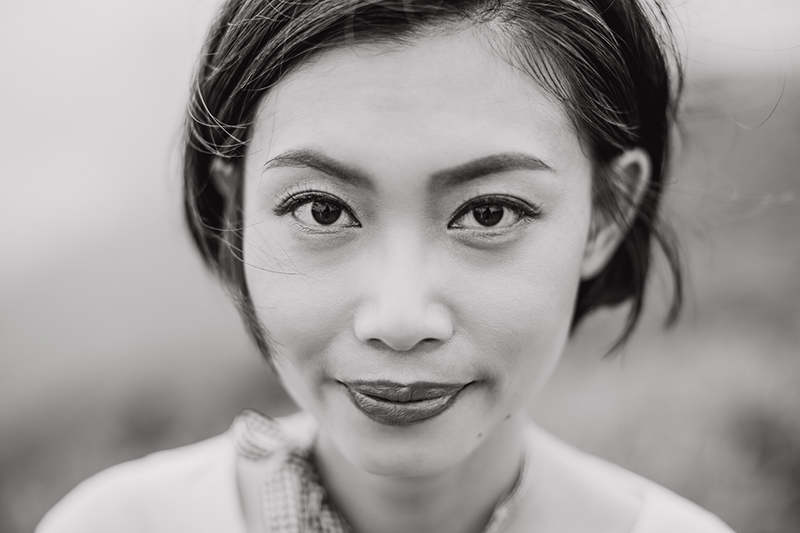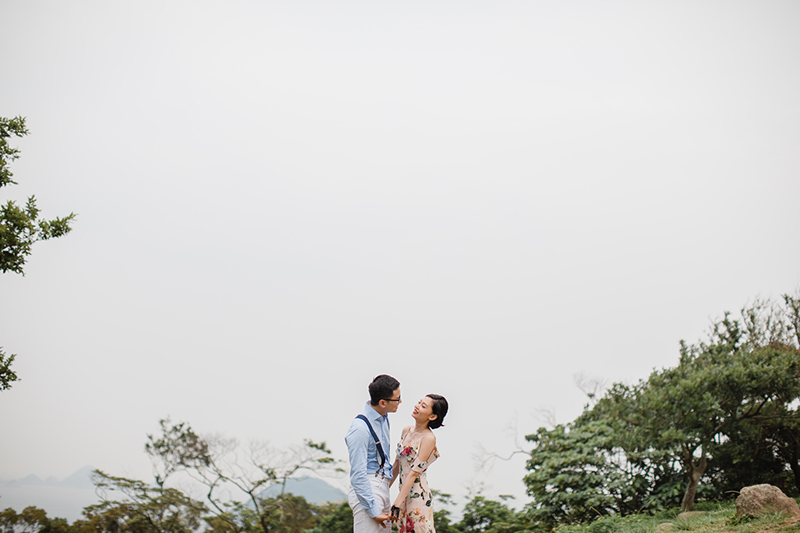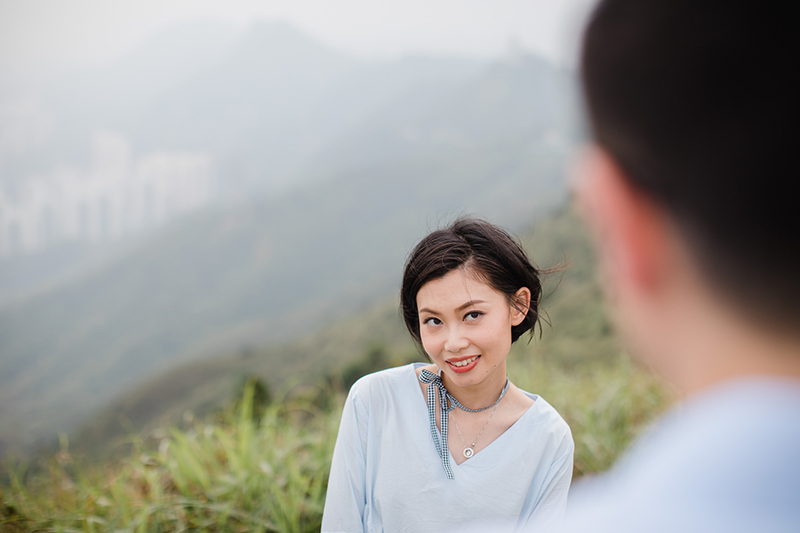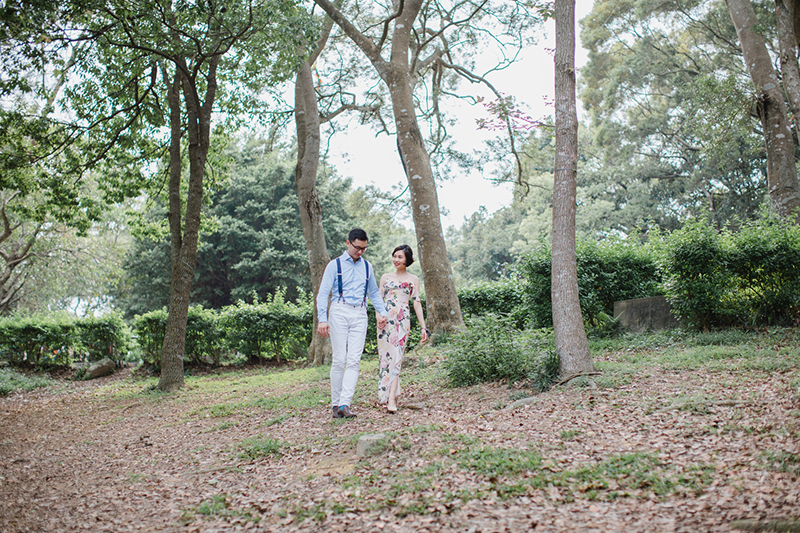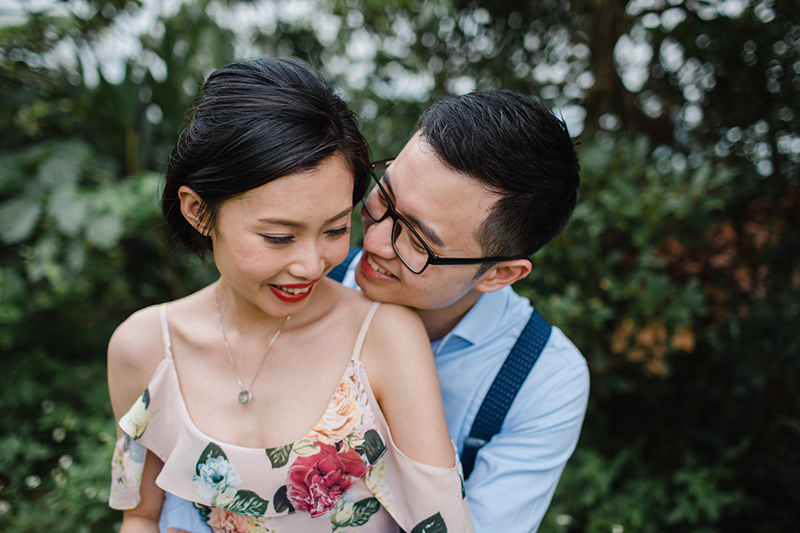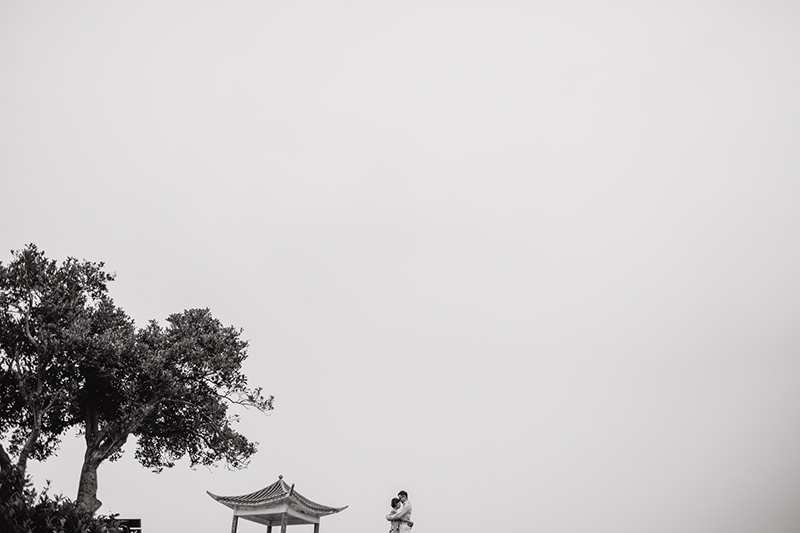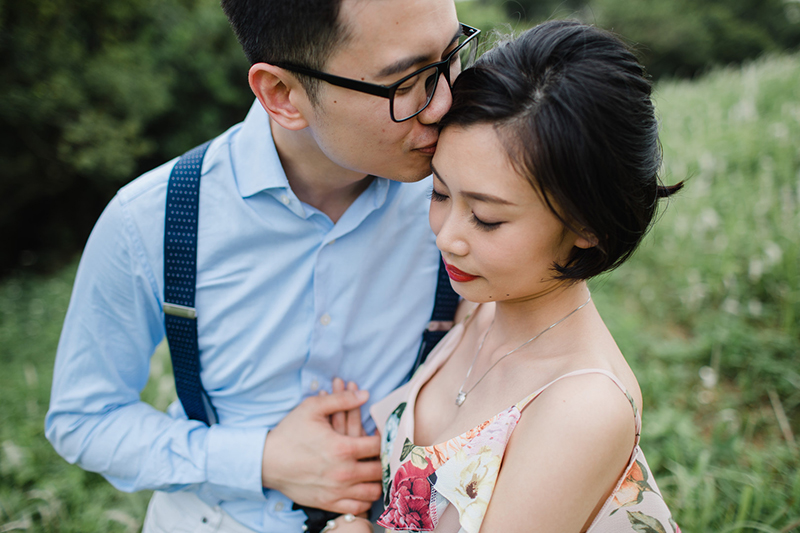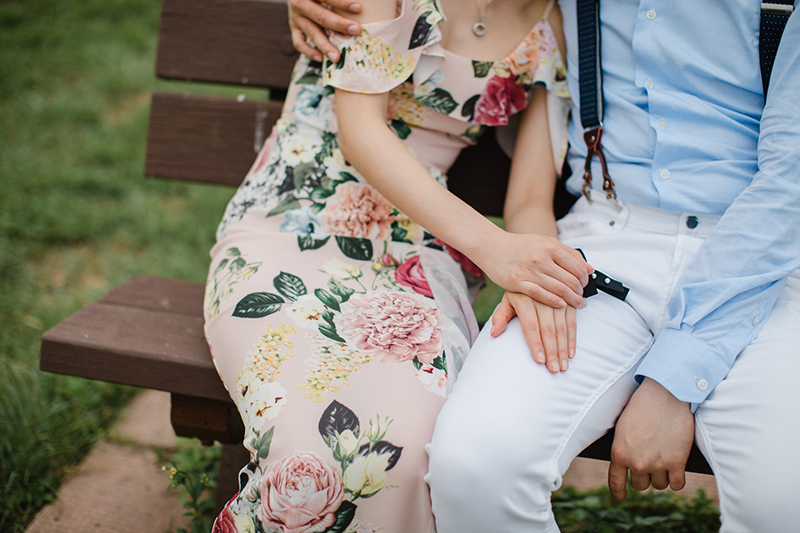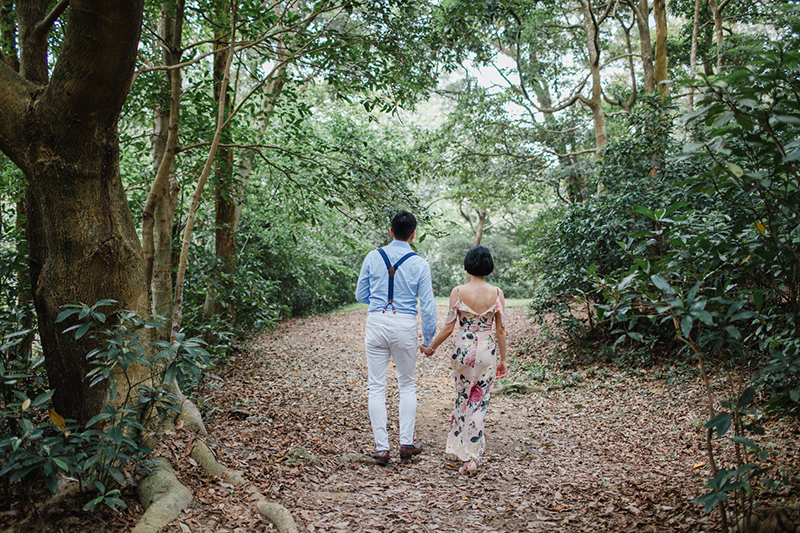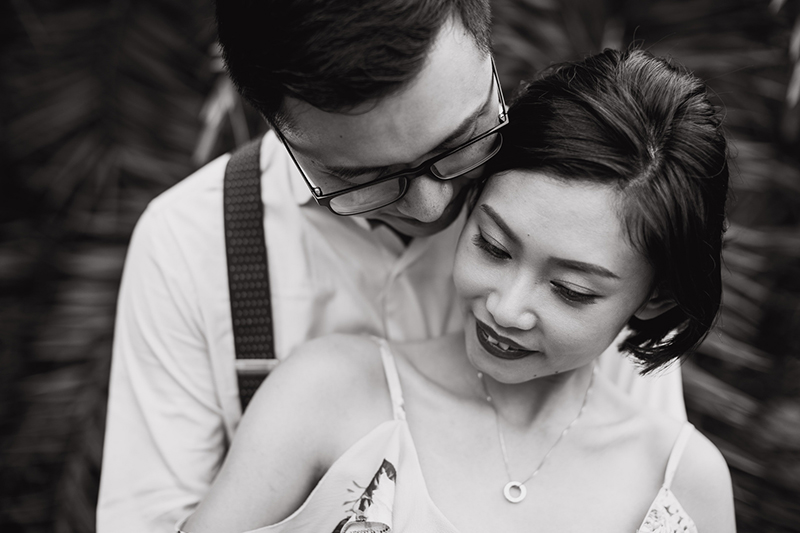 Photographer: Jamie Ousby Photography / Makeup: Once Make-up & Hairdo by Ivy Choy
For more wedding vendors, visit the Directory!