I have to admit, these type of engagement photos are my absolute weakness! Domenique and Terry show off their romance in a forest and by the sea. The details of her dress are stunning–simple, classy and elegant. Doesn't she look immaculate in it especially with her veil on? We love her earrings from Pamycarie so much, which is also available on our webstore. The gorgeous couple paired with the breathtaking scenery really make for such a romantic sight. Thanks to Hugh's Hue for sending these our way, it definitely made my day. Just take a look at these dreamlike photos for yourself!
Also don't miss the flash deal at the end!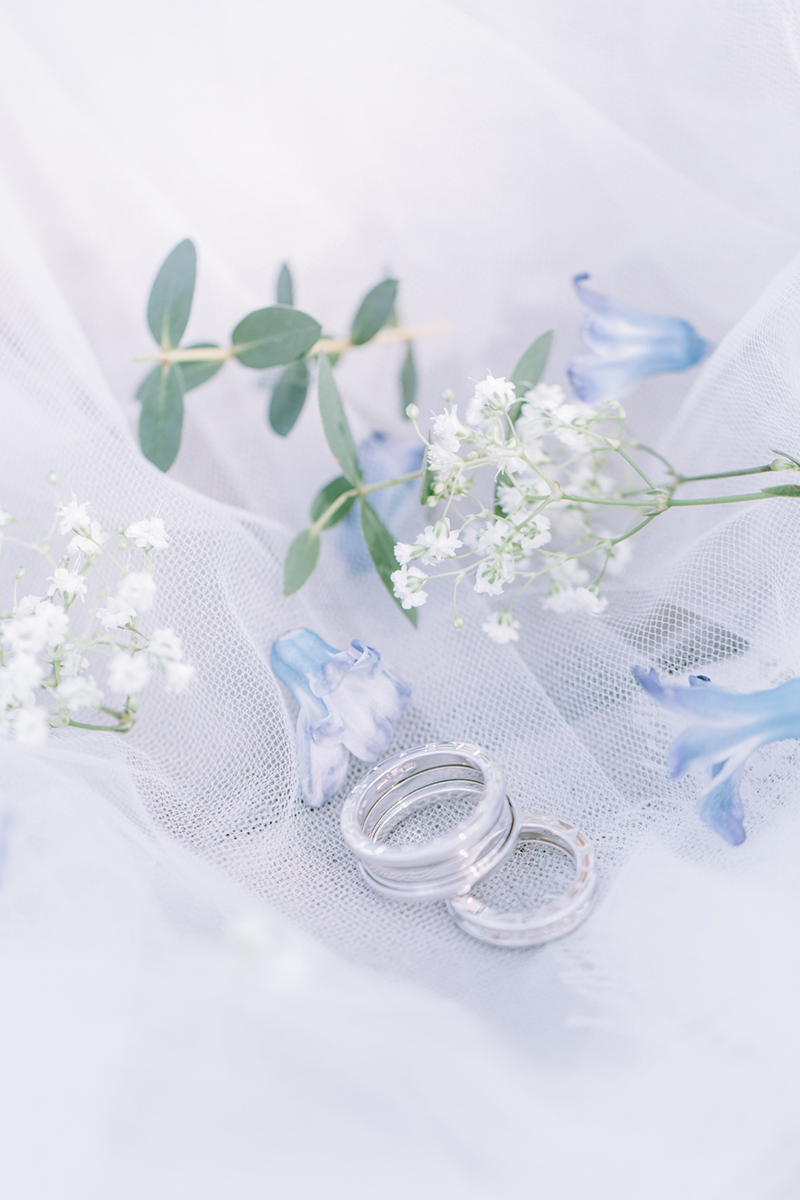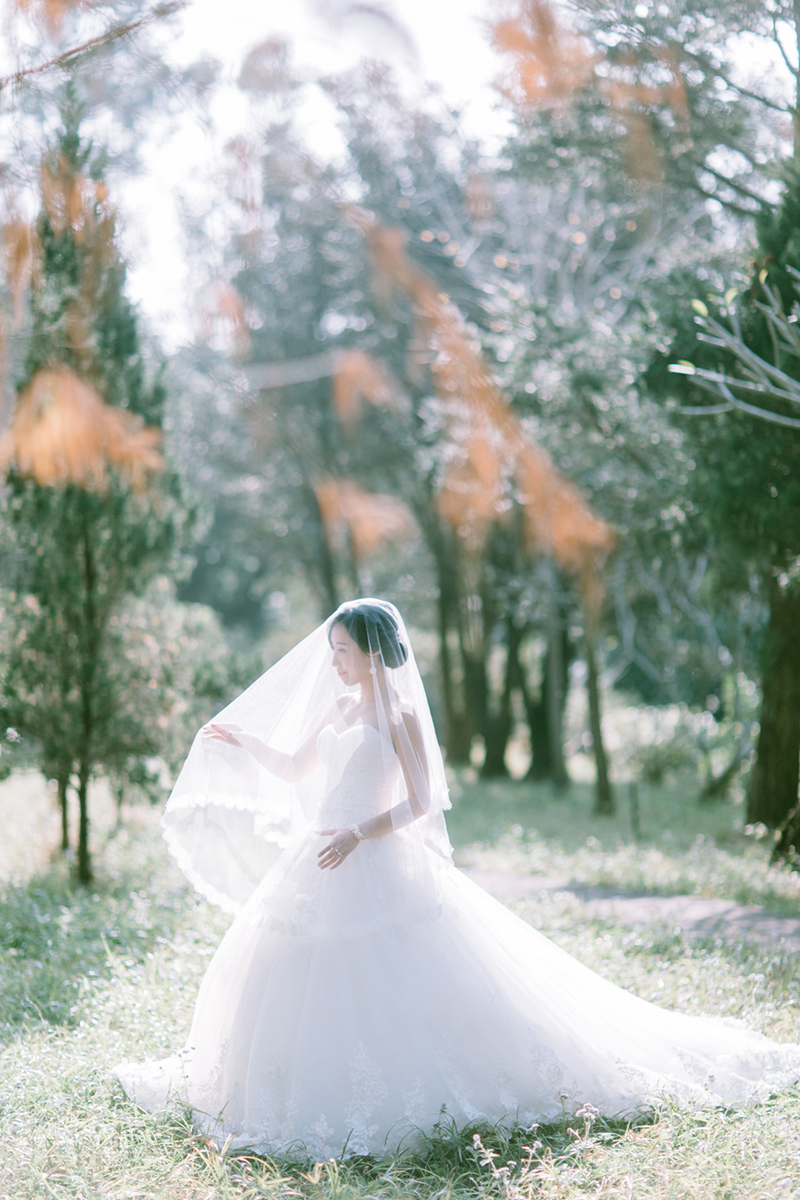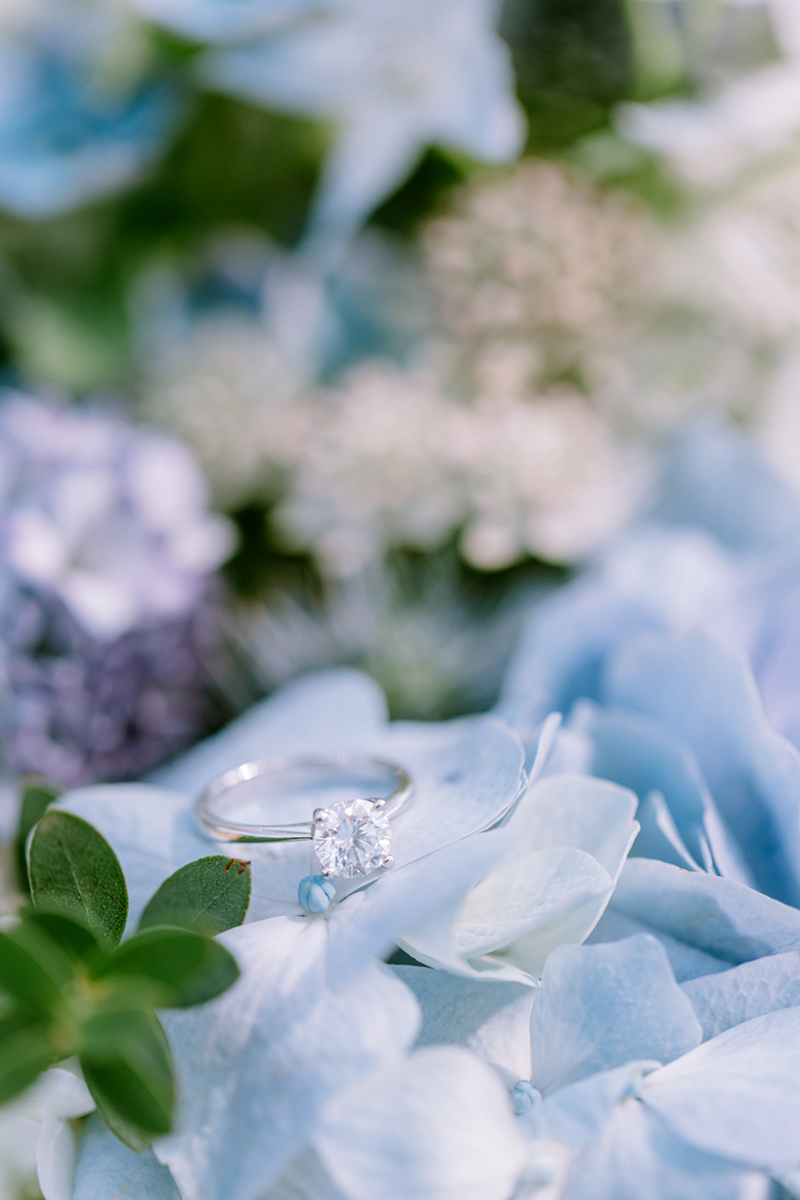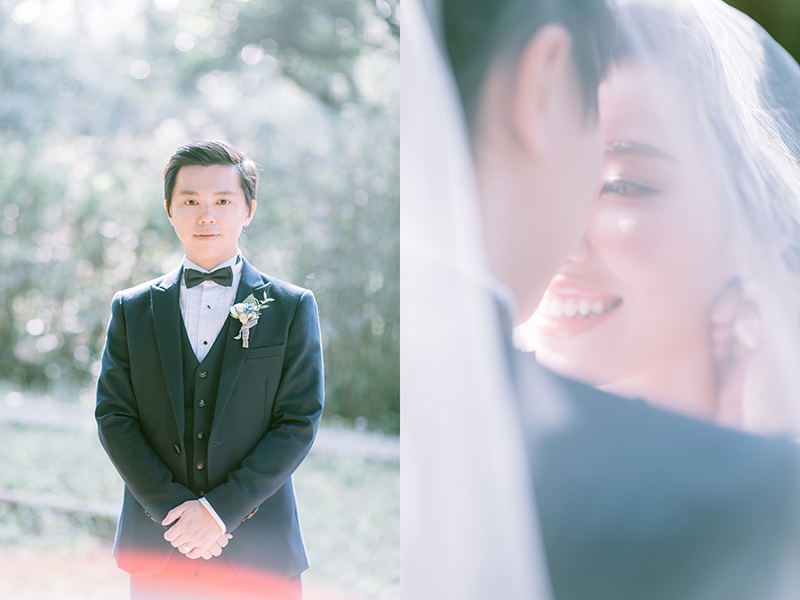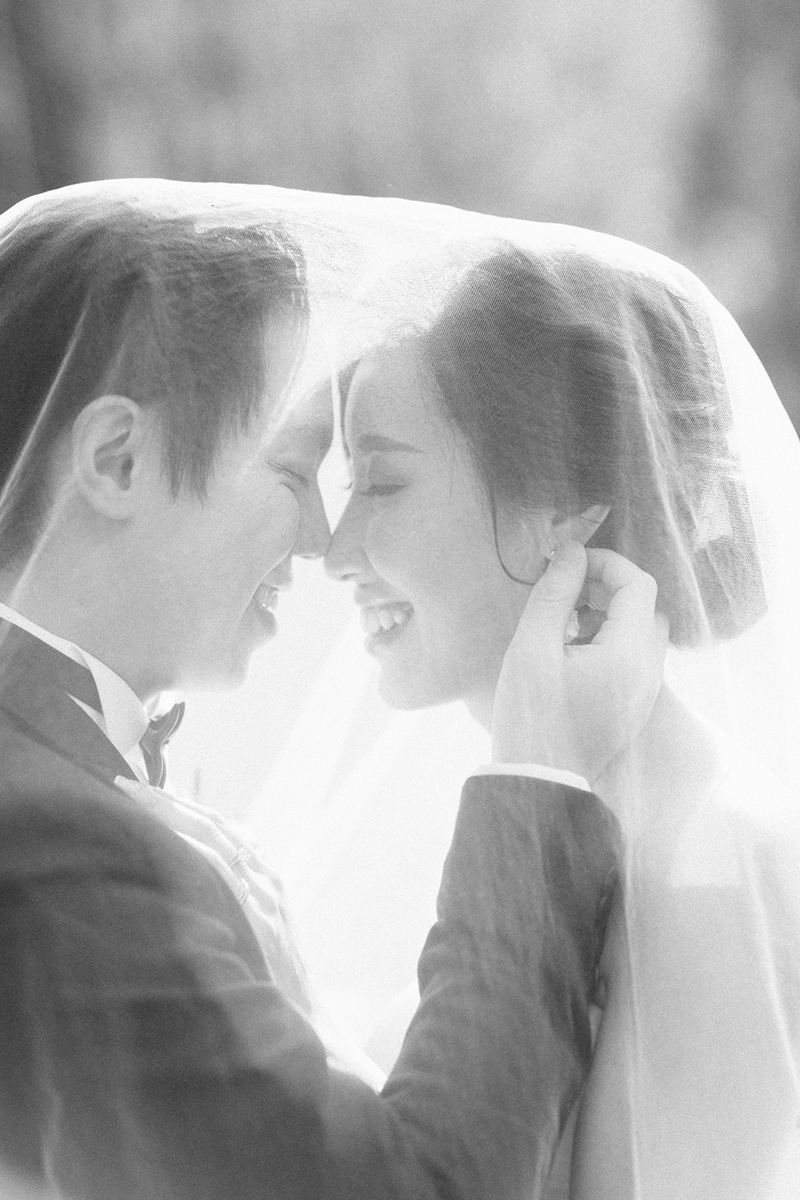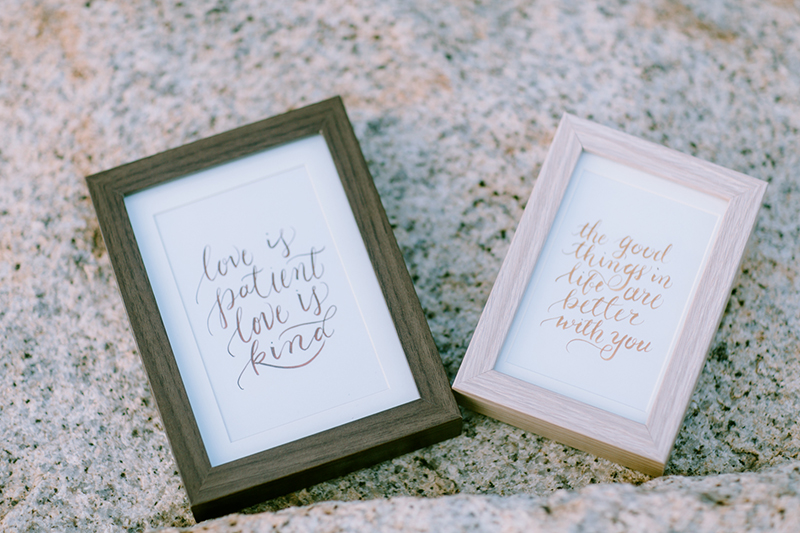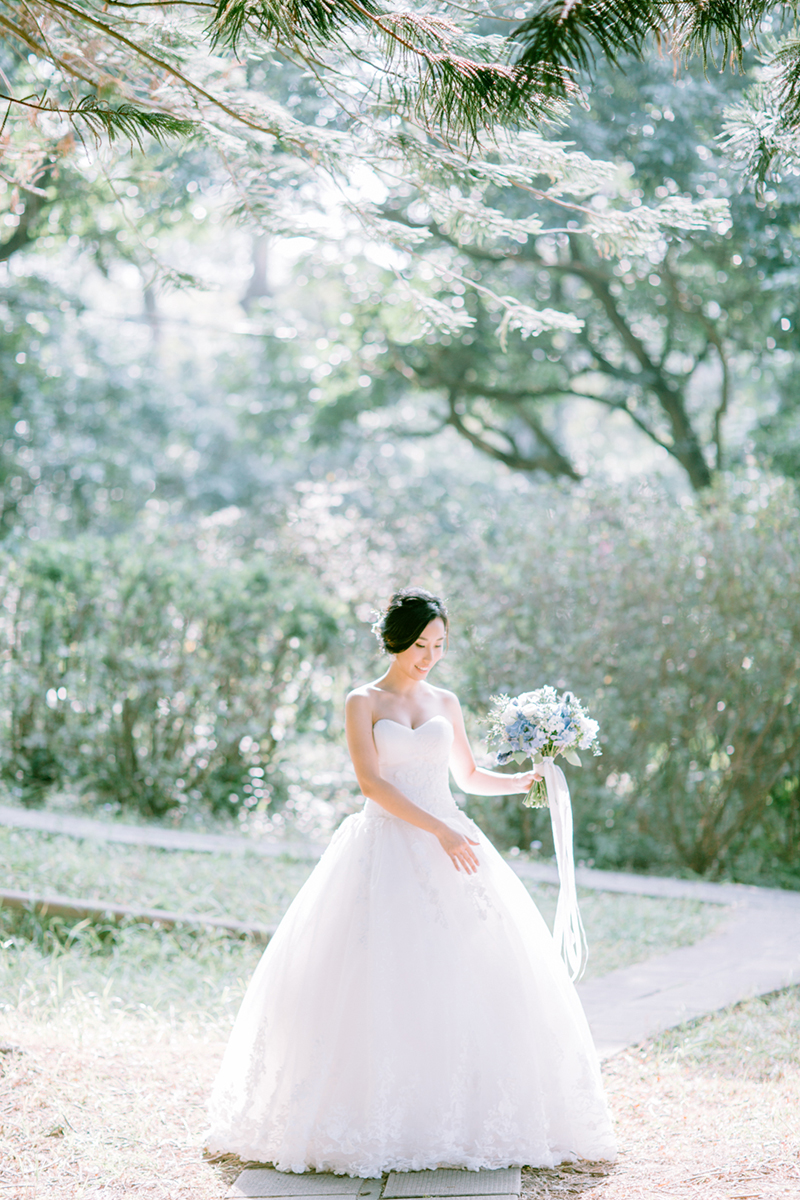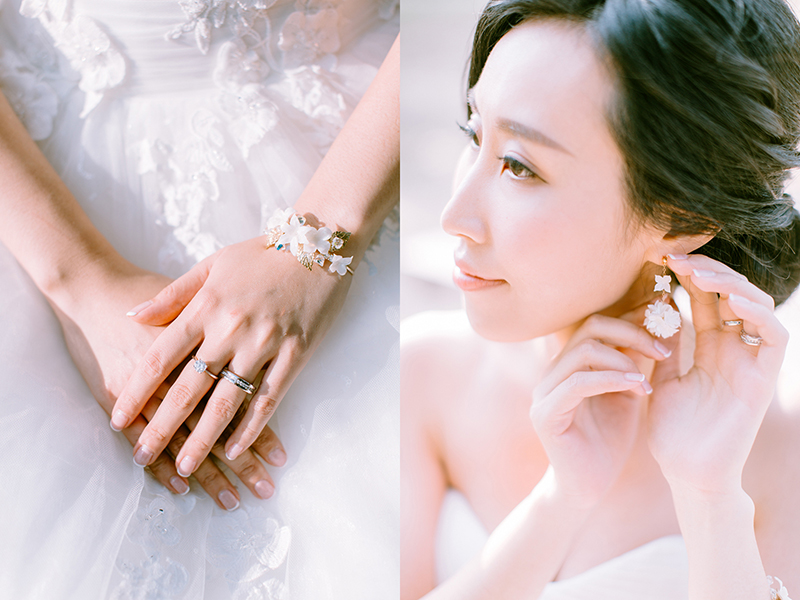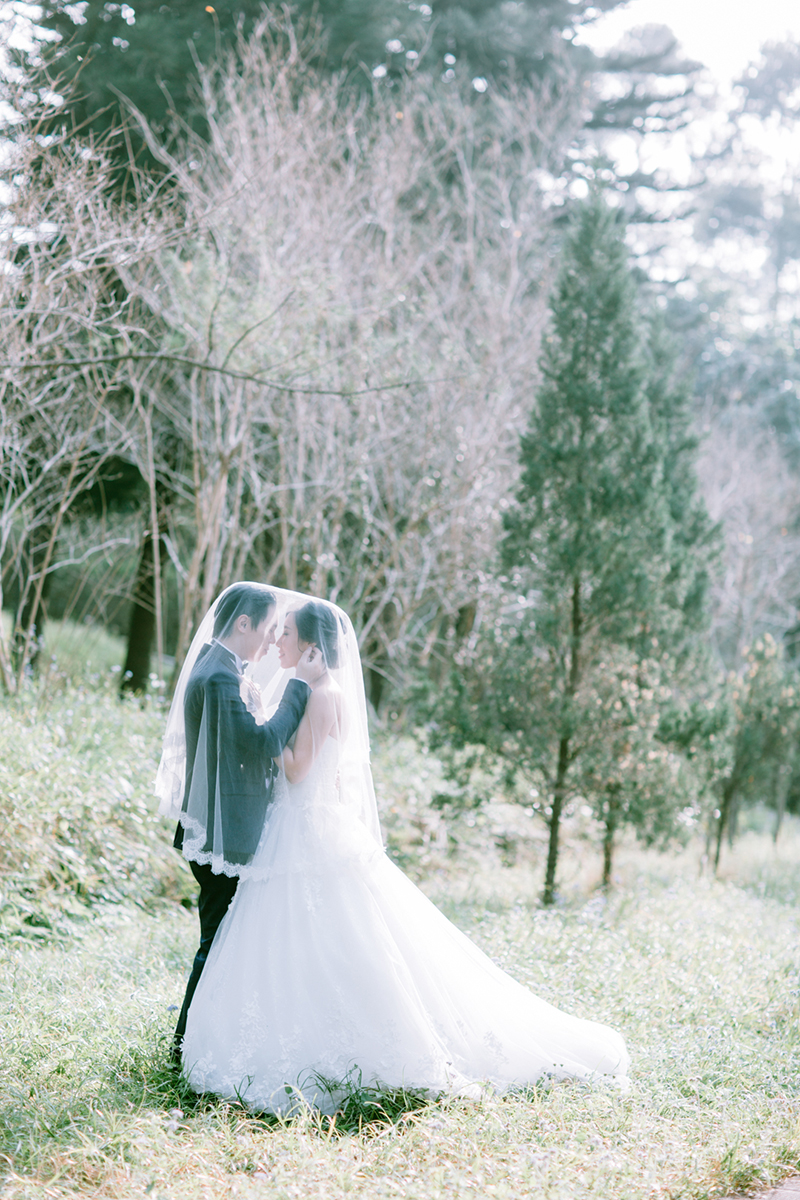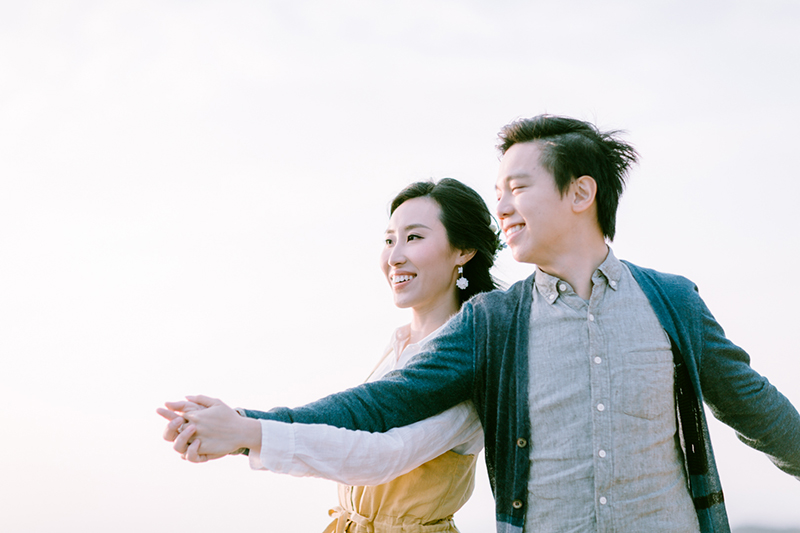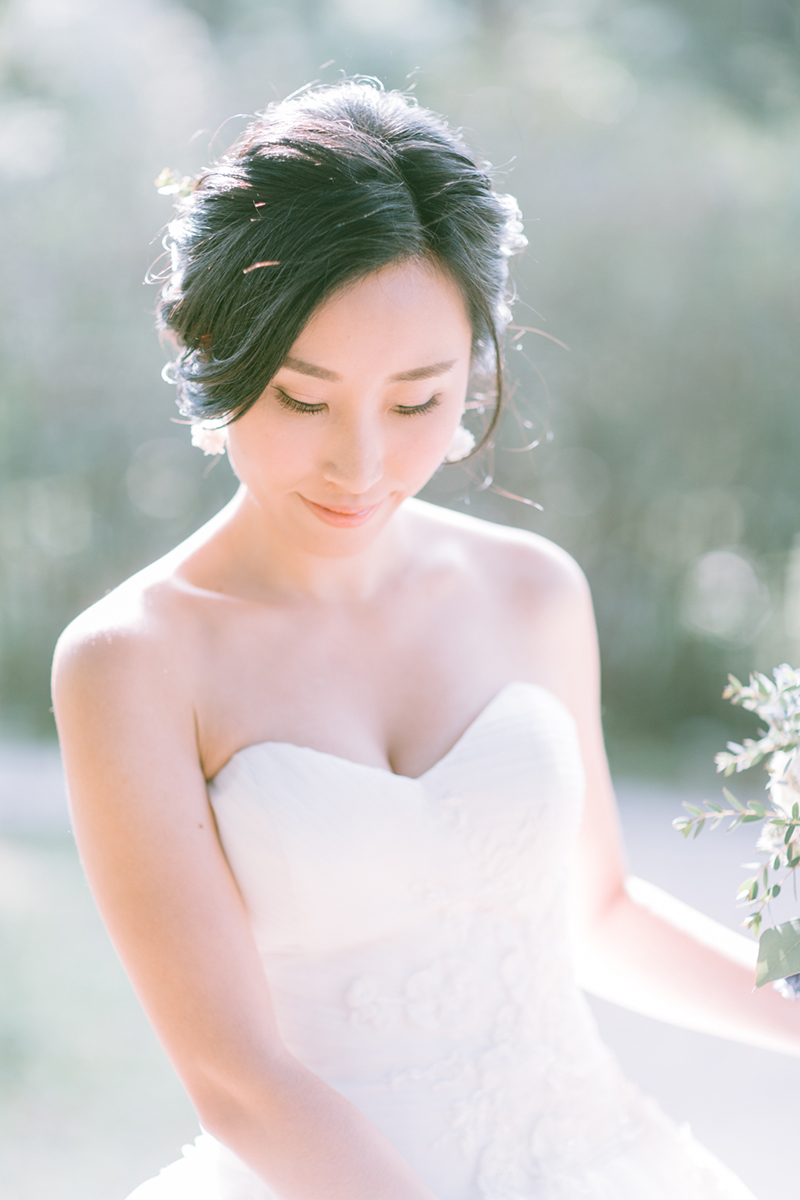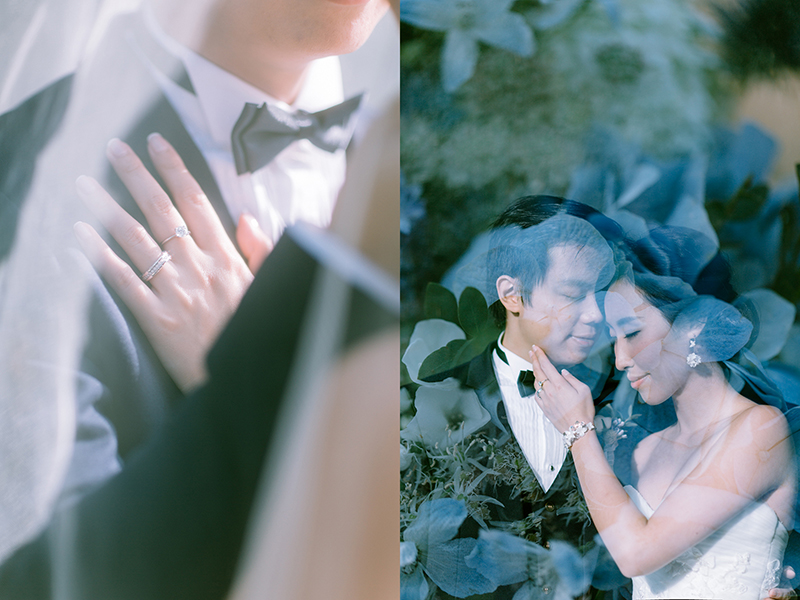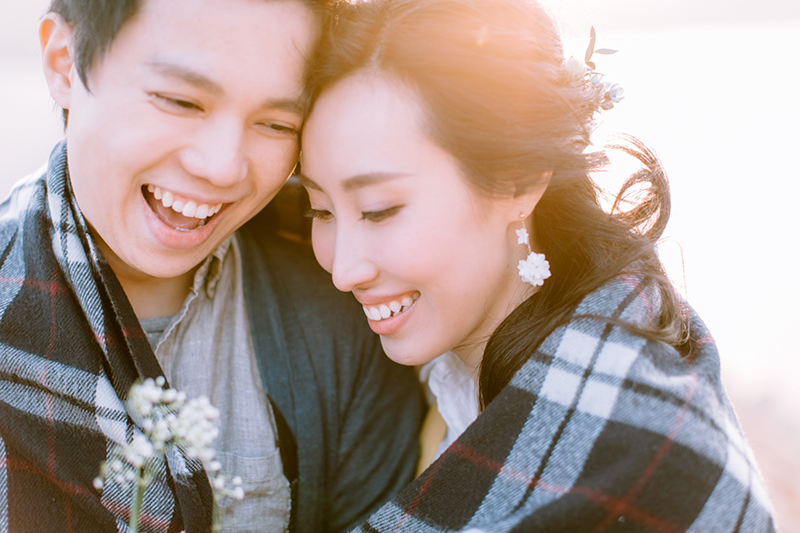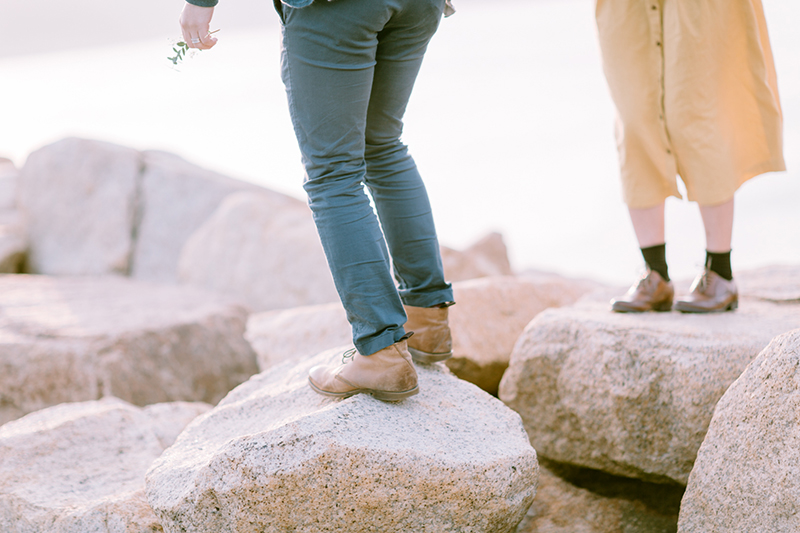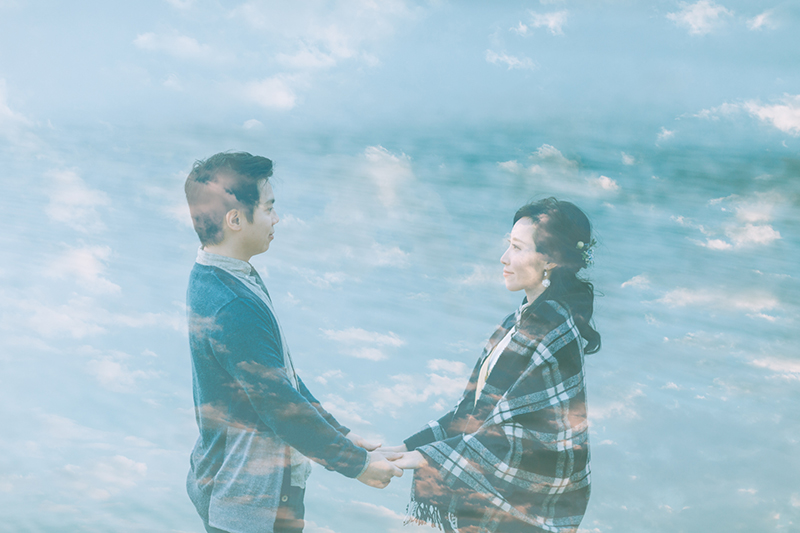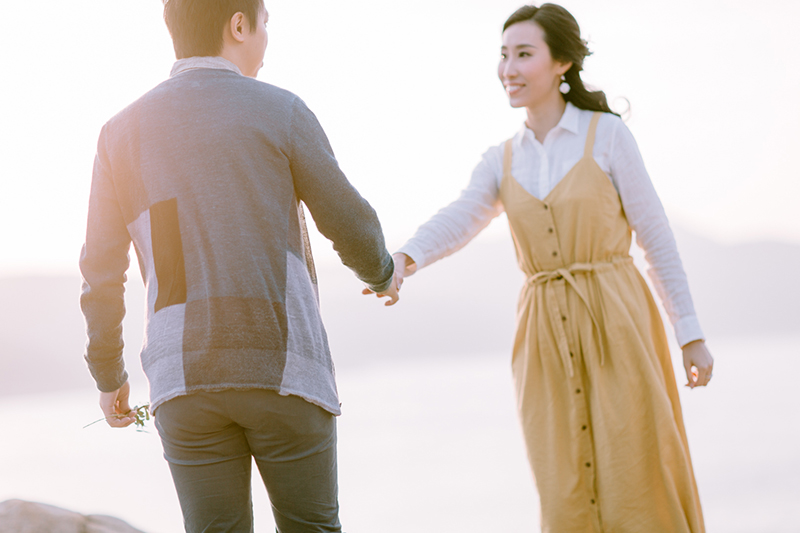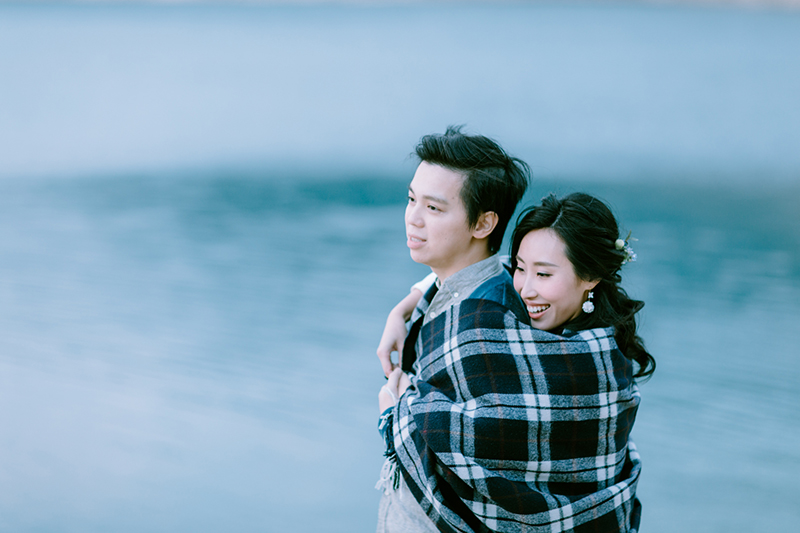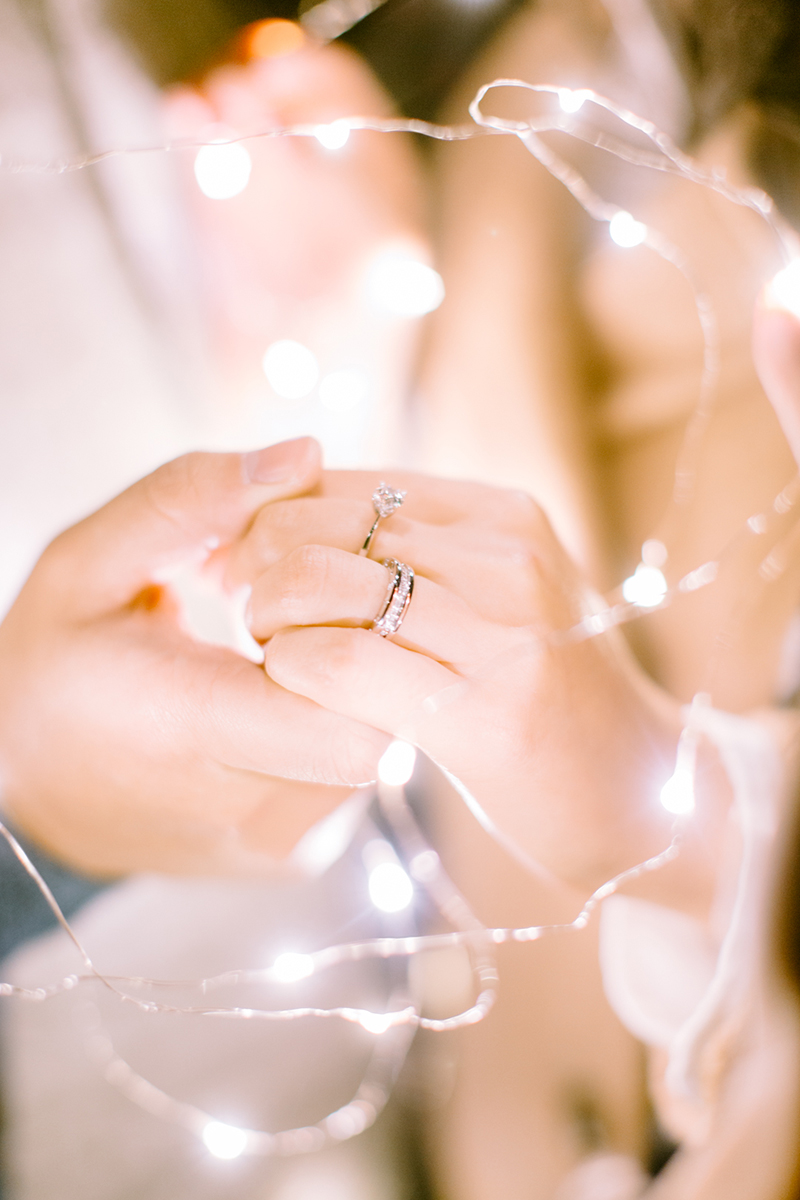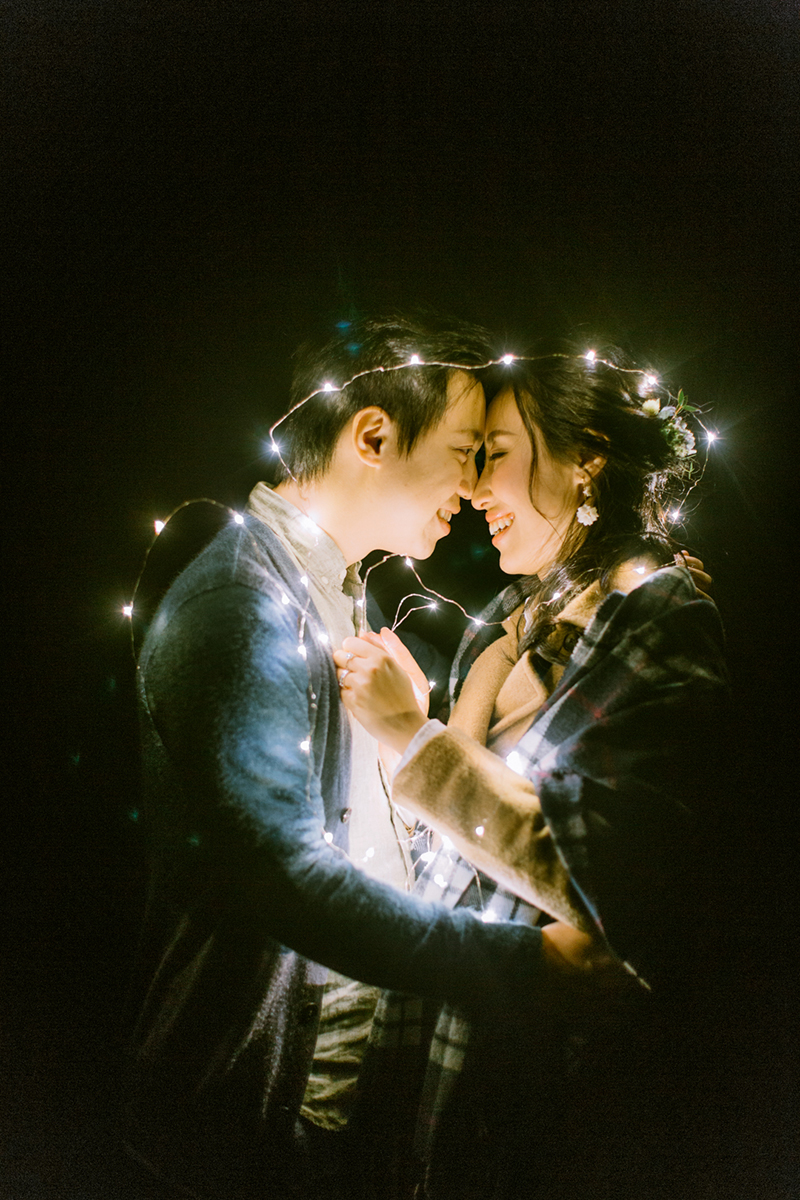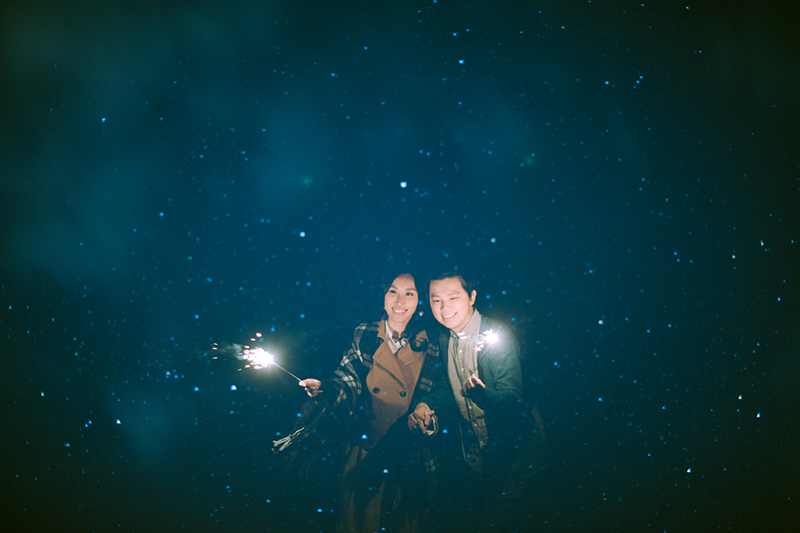 Photographer: Hugh's Hue / Bride's Dress and Groom's Attire: Hanayome Wedding / Makeup Artist and Hairstylist: Shiko Sin from Beaming People / Bouquets: Celeste Hana Designs / Accessories: Pamycarie
For more wedding vendors, visit the Directory!
Click here to see the flash deal from Pamycarie.