When love comes along, without a doubt, it will inspire you! It will make you soar through life with purpose and it will fuel you with passion to last a lifetime. This is the exact feeling one is filled with upon looking at the captivating shots of Mandy and Alex's pre-wedding photos. The love between the two is infectious and is more than enough to give you that extra drive to conquer the day. Thanks to Jenny Tong, we have this lovely photo set at hand. Scroll on to get your much needed dose of love and inspiration!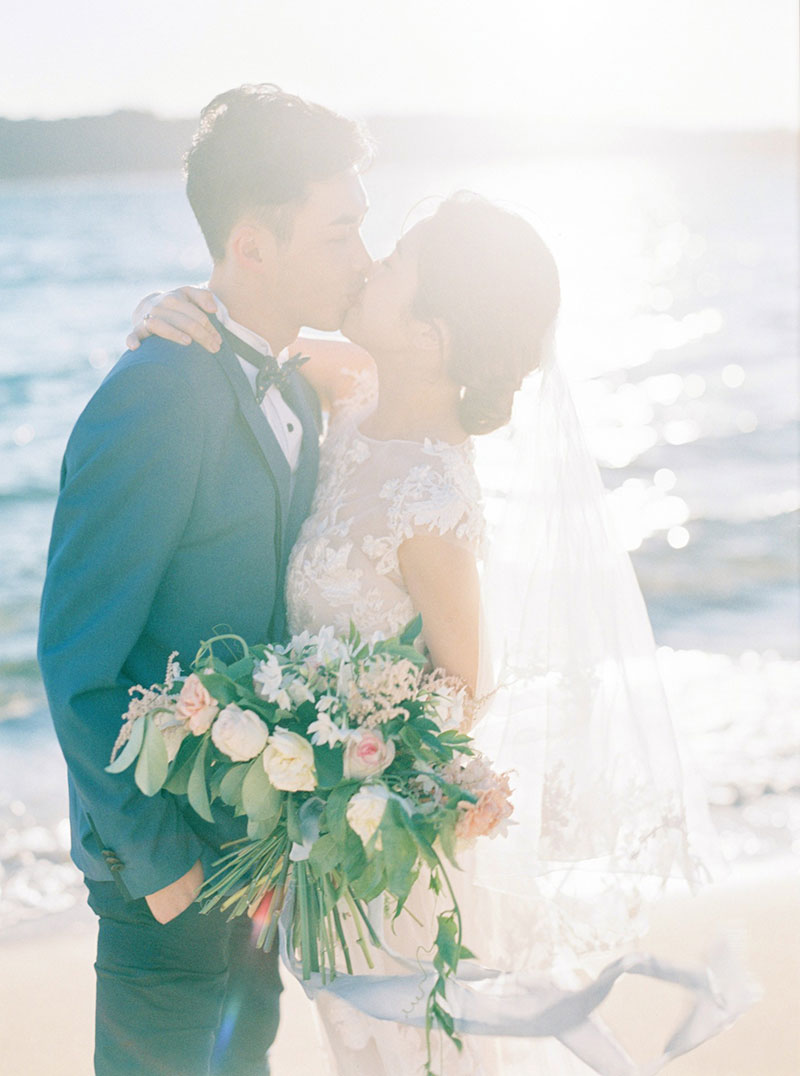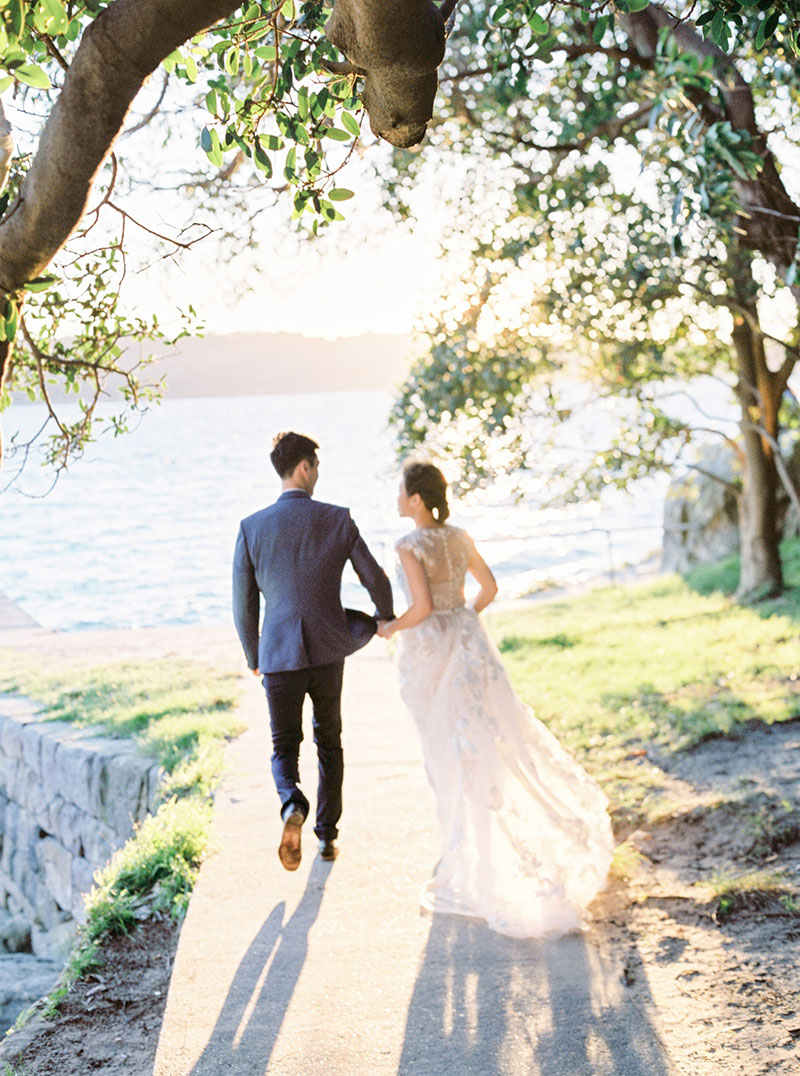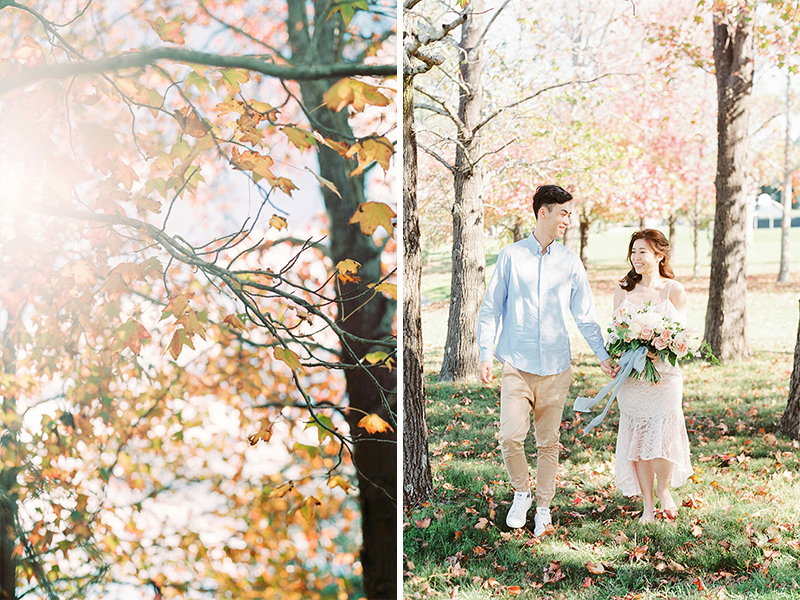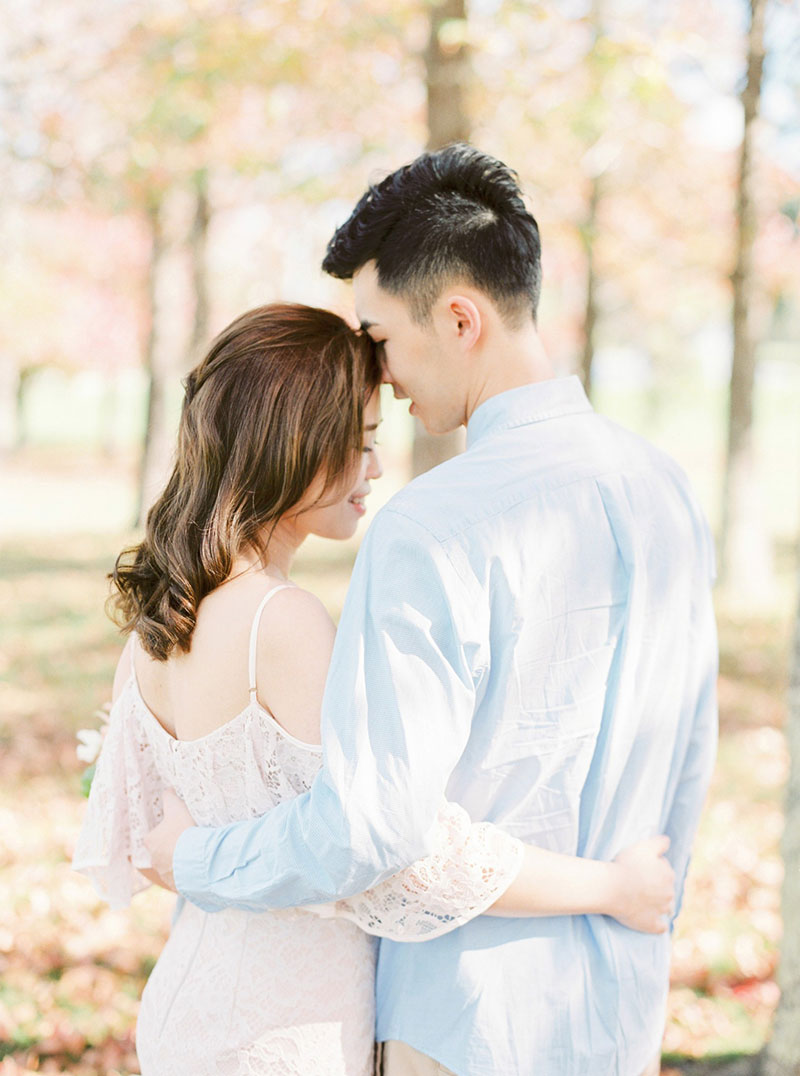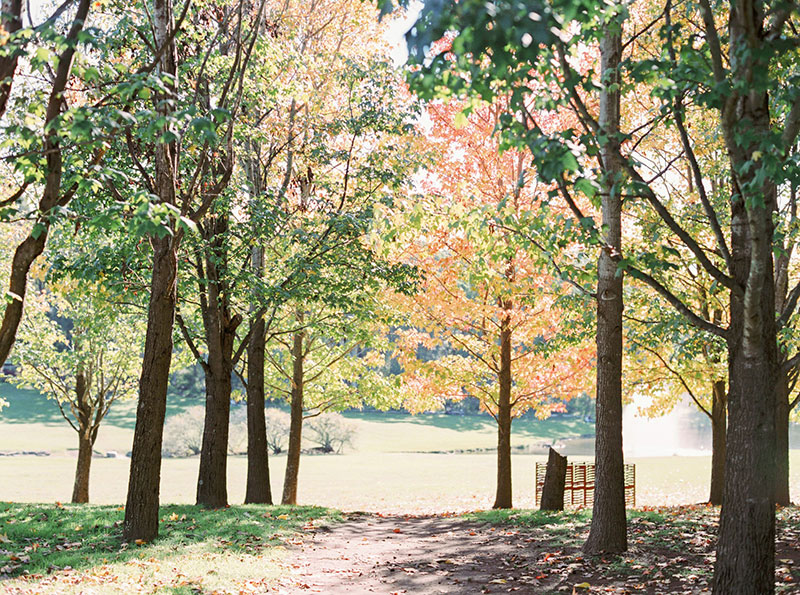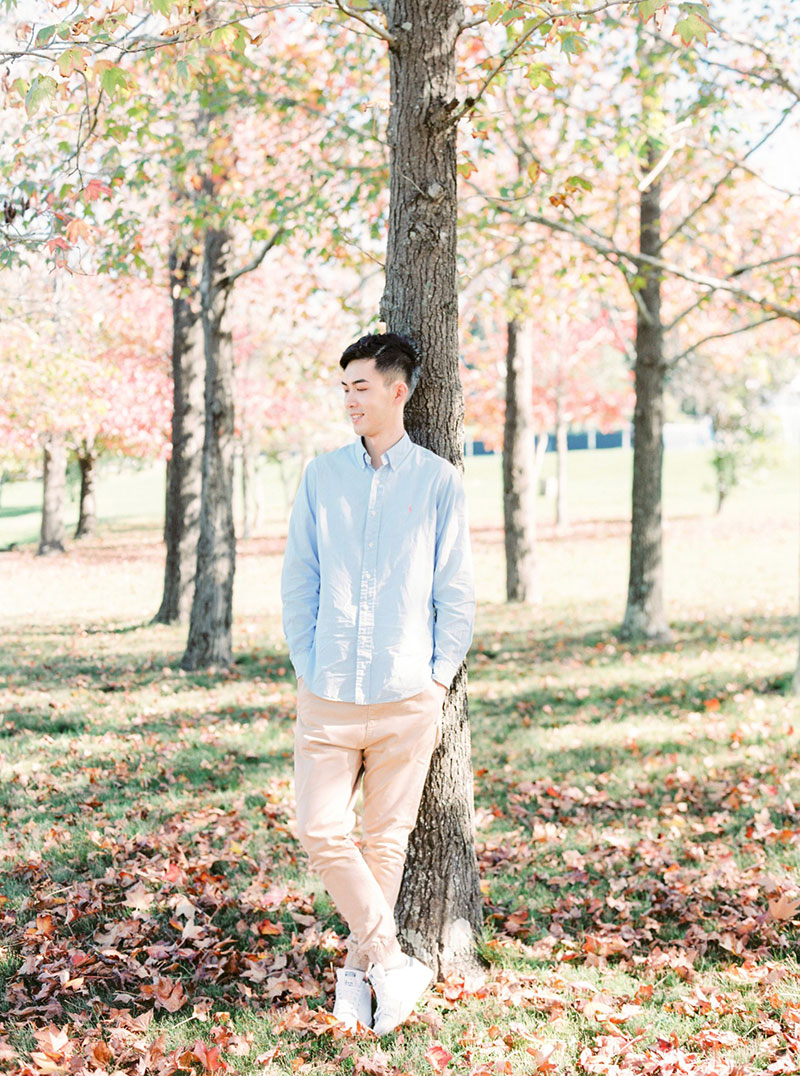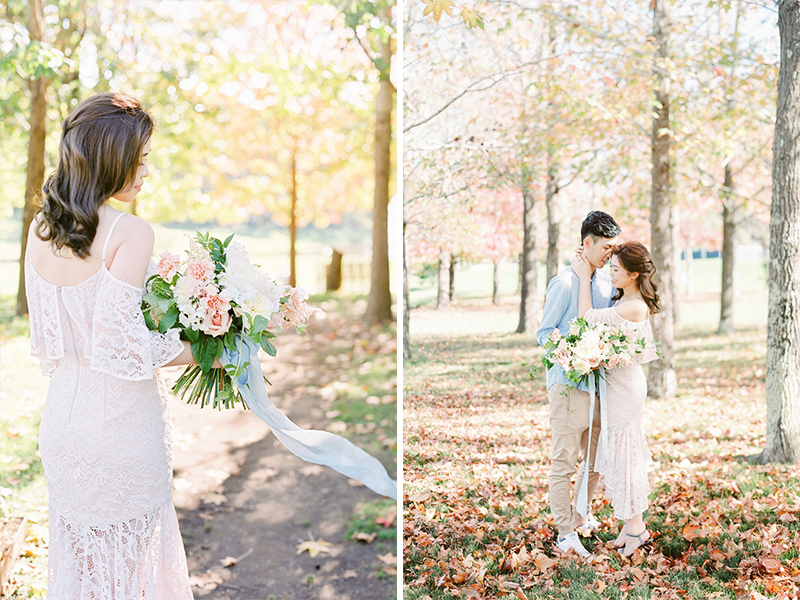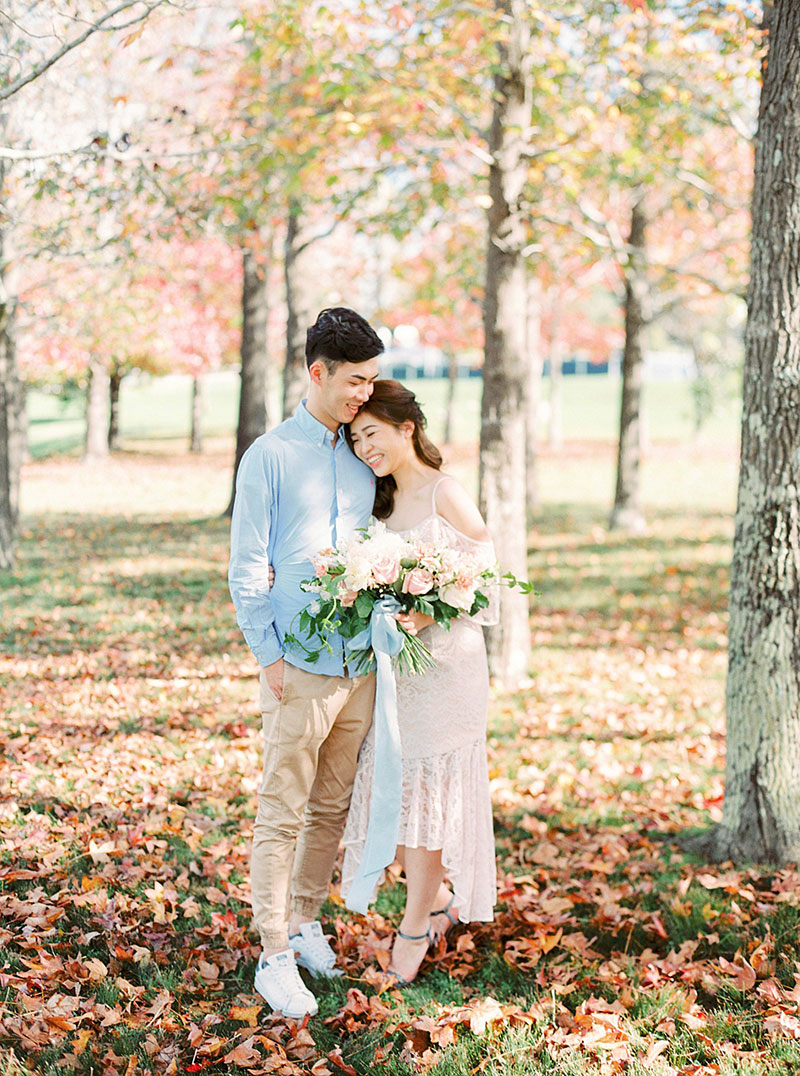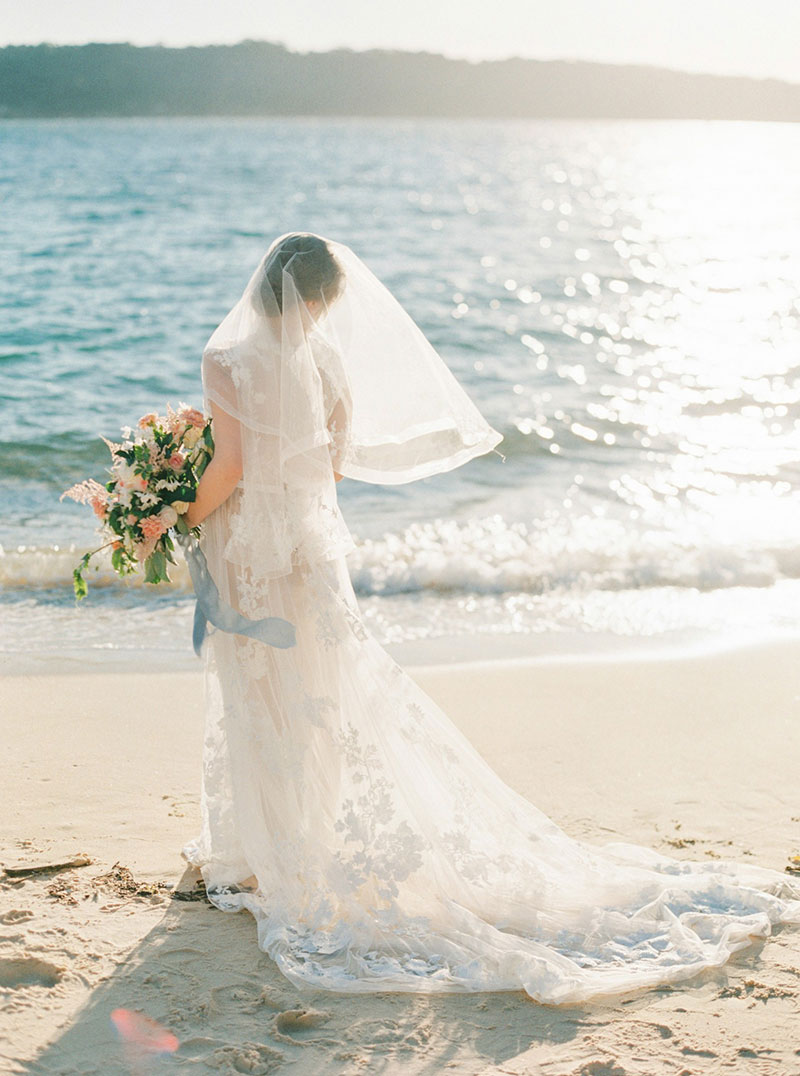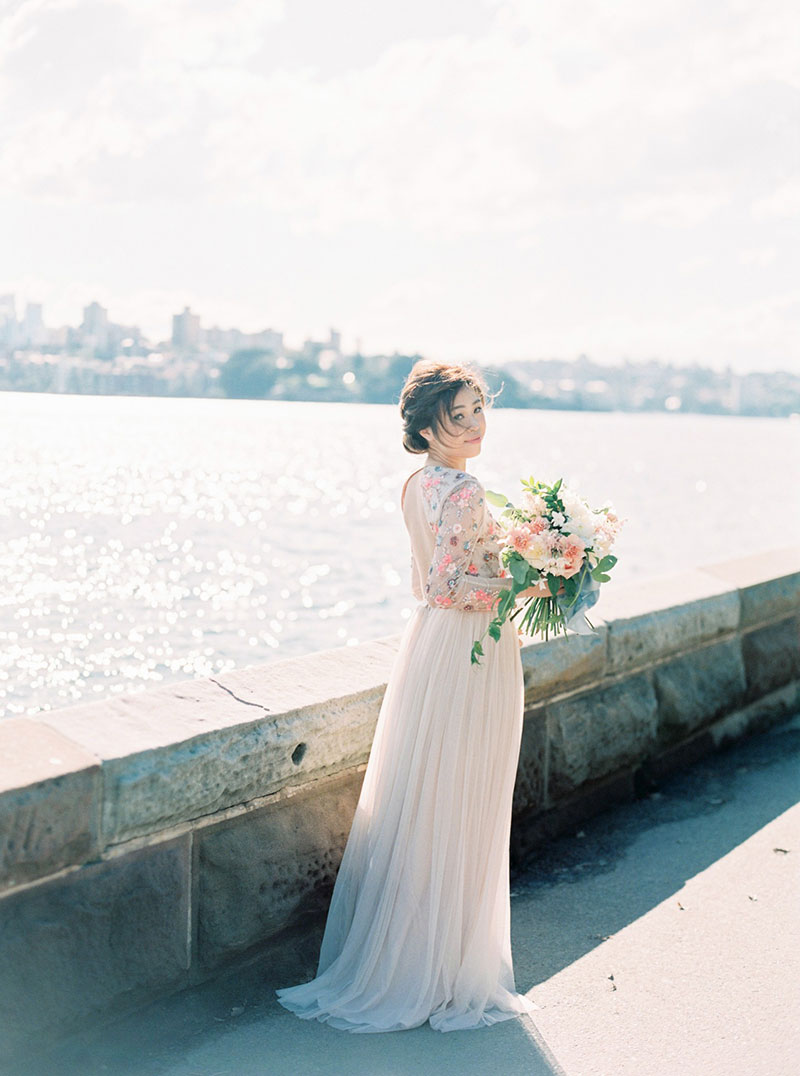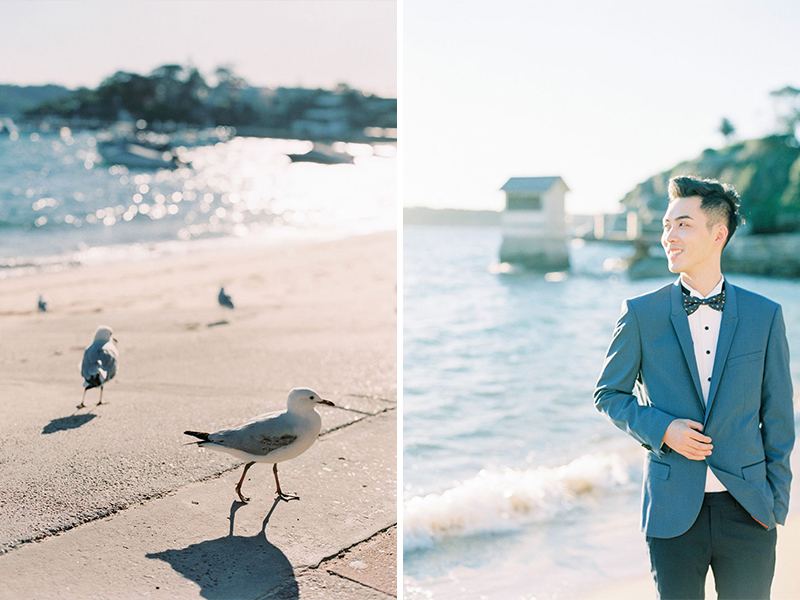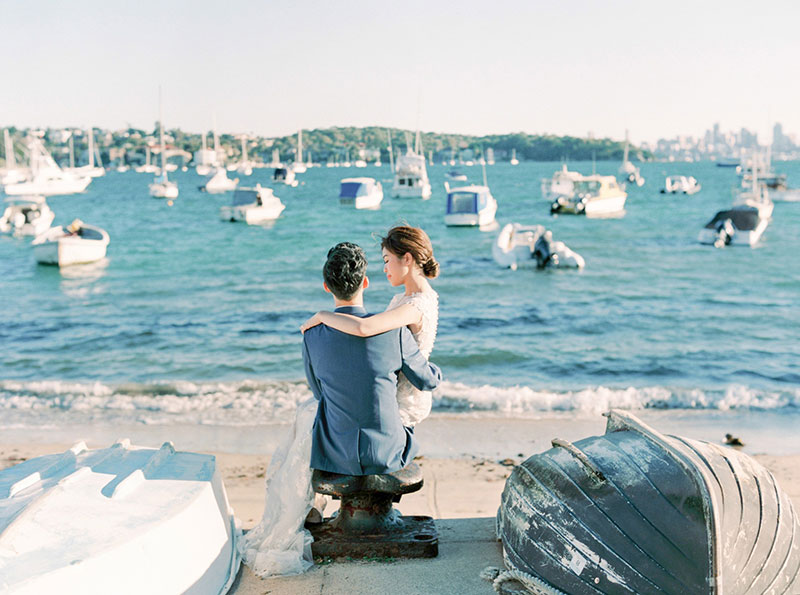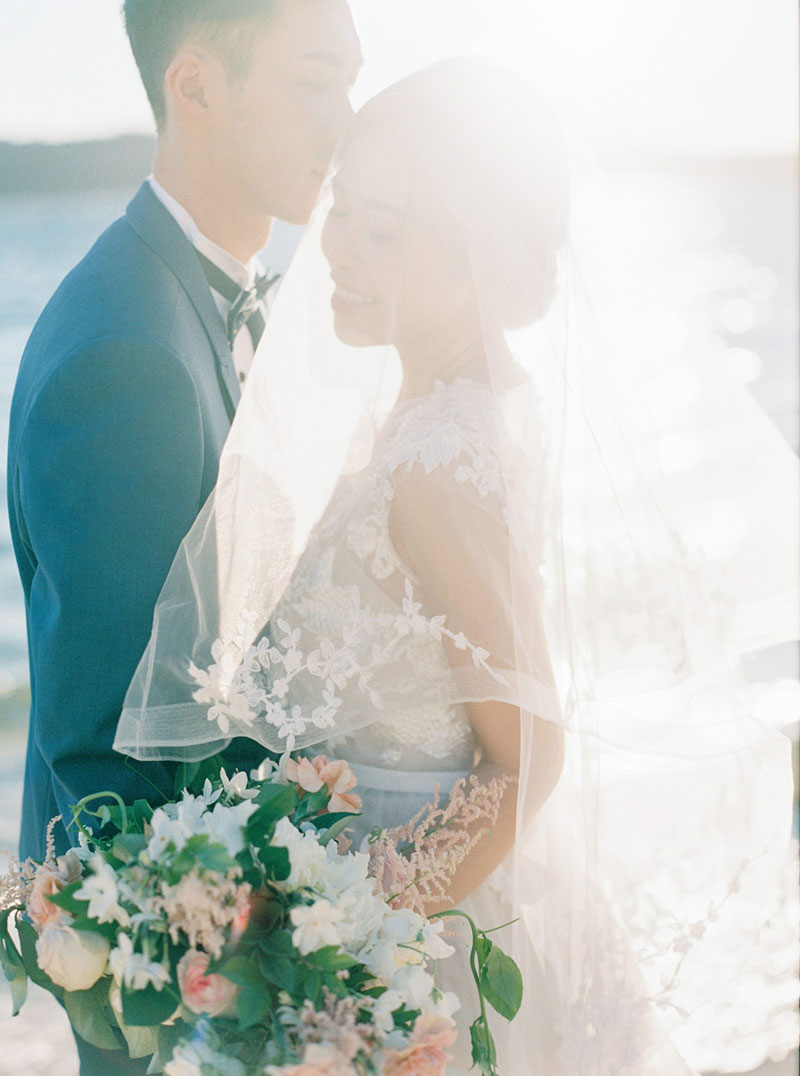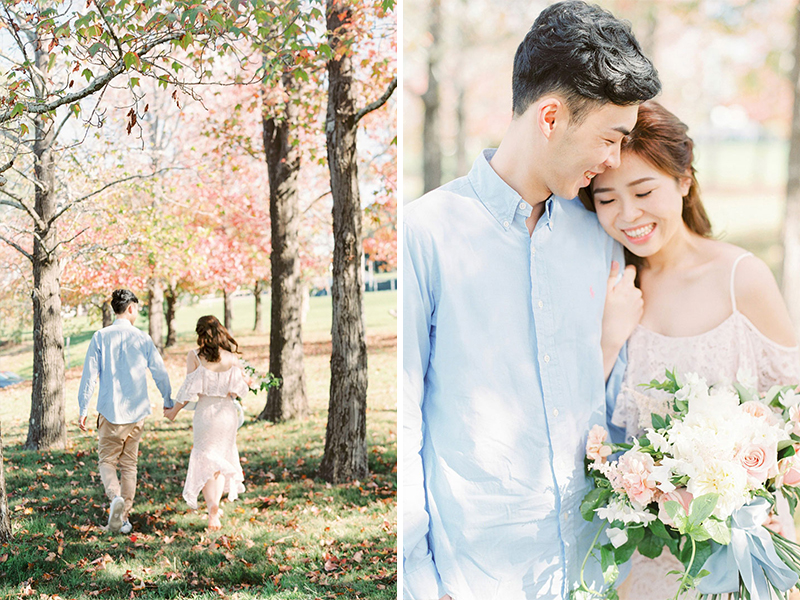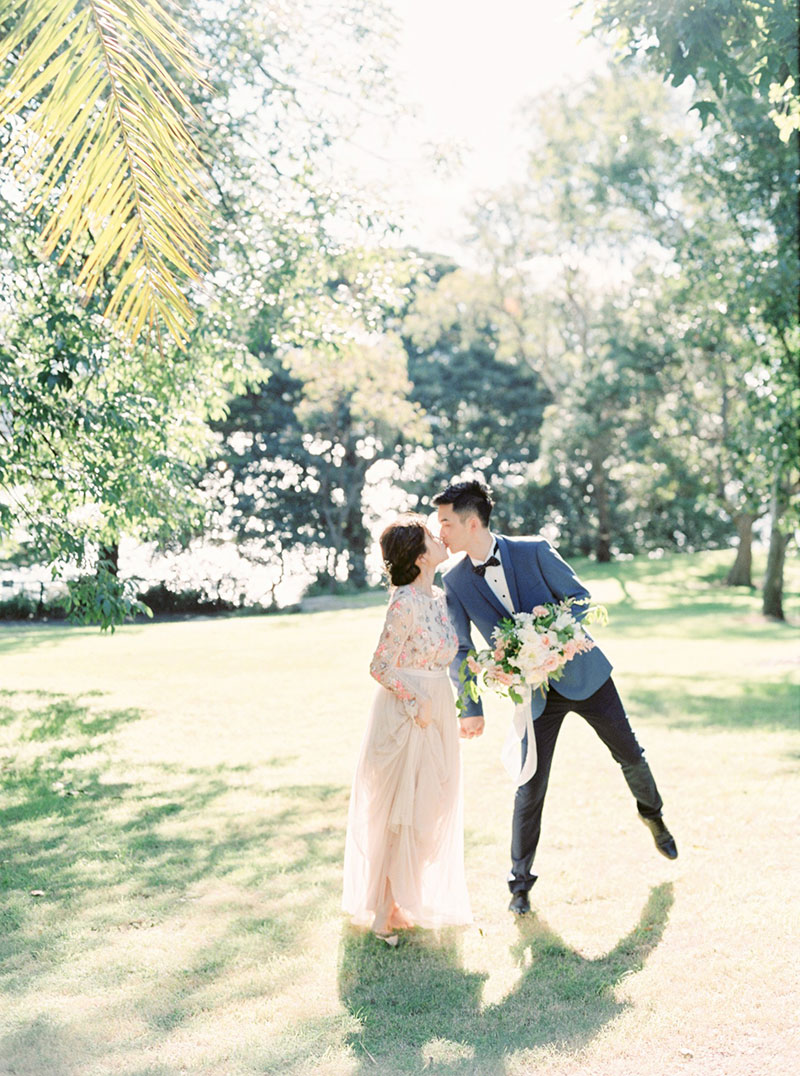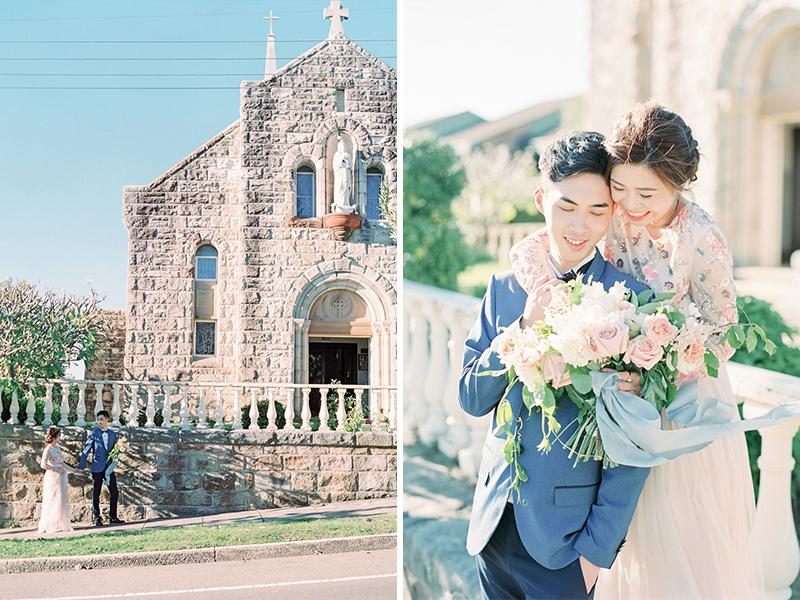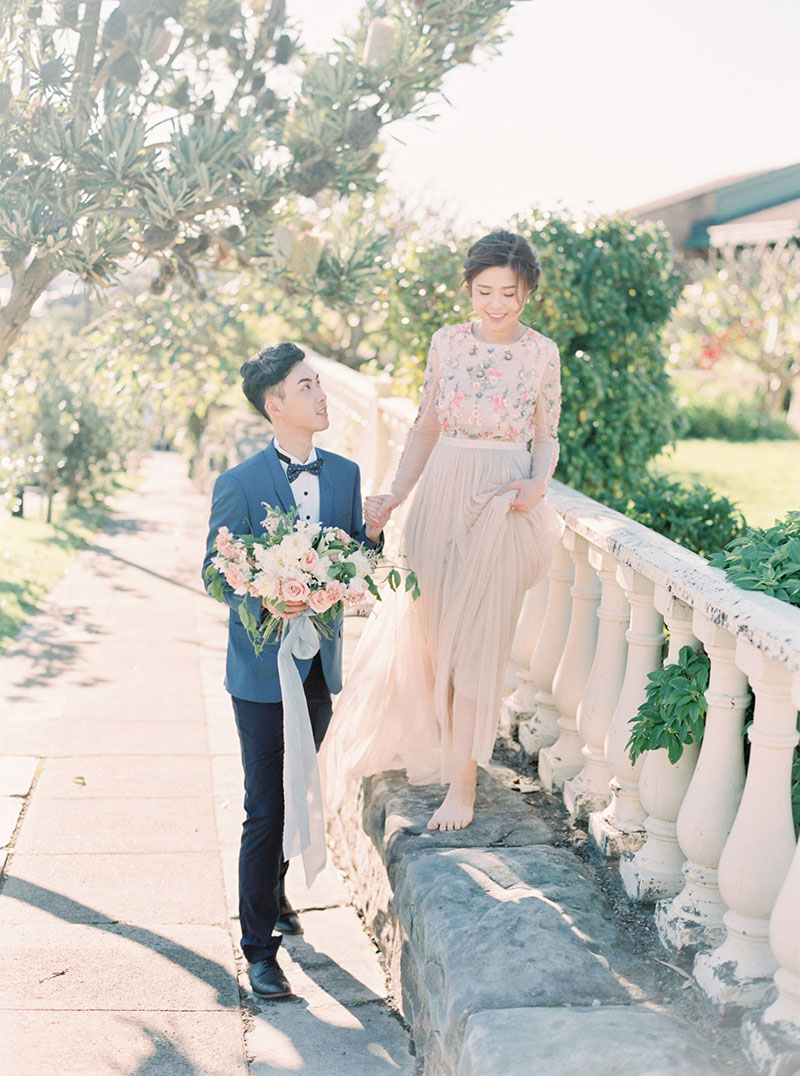 Photographer: Jenny Tong Fine Art Photography / Dresses: Simply Brides / Makeup Artist: XING MaQuillage / Flowers: True Vine Florist / Ribbon: Song Bird Silk
See more wedding vendors at our Directory!