When it comes to looking for inspiration, what is your go-to? For us, visiting a new place or immersing in art and culture usually fills us with loads of inspiration. This pre-wedding photo session is, in every way, like a work of art. First of all, the shoot takes place outdoors and at the center of the garden setting sits a serene painting of an open field with flowers. And as if lifted from the focal point, the painting, the setting of today's styled shoot looks exactly like an extension of the field with flowers. Roseate Rouge, the stylist, along with Make Your Choicesss Floralab and Aesthe Flower, dressed the place with colorful flowers against the endless greenery, bringing life to every frame. The muses of this shoot, Kaitlyn and Nick dressed in stylish attires with the help of Le Soleil Bridal Closet and Fascino Bespoke. Meanwhile, dainty heels from Odelicate and natural makeup by Siu Hang Makeup and Jen Ho Artistry completed Kaitlyn's elegant look. Last but not least, the feminine stationery and a vintage furniture are the finishing touches to the shoot. We can't get enough of all the stunning photos by Nicole Leung; she did not miss out on any detail! So if you are in dire need of inspiration, better to keep scrolling now!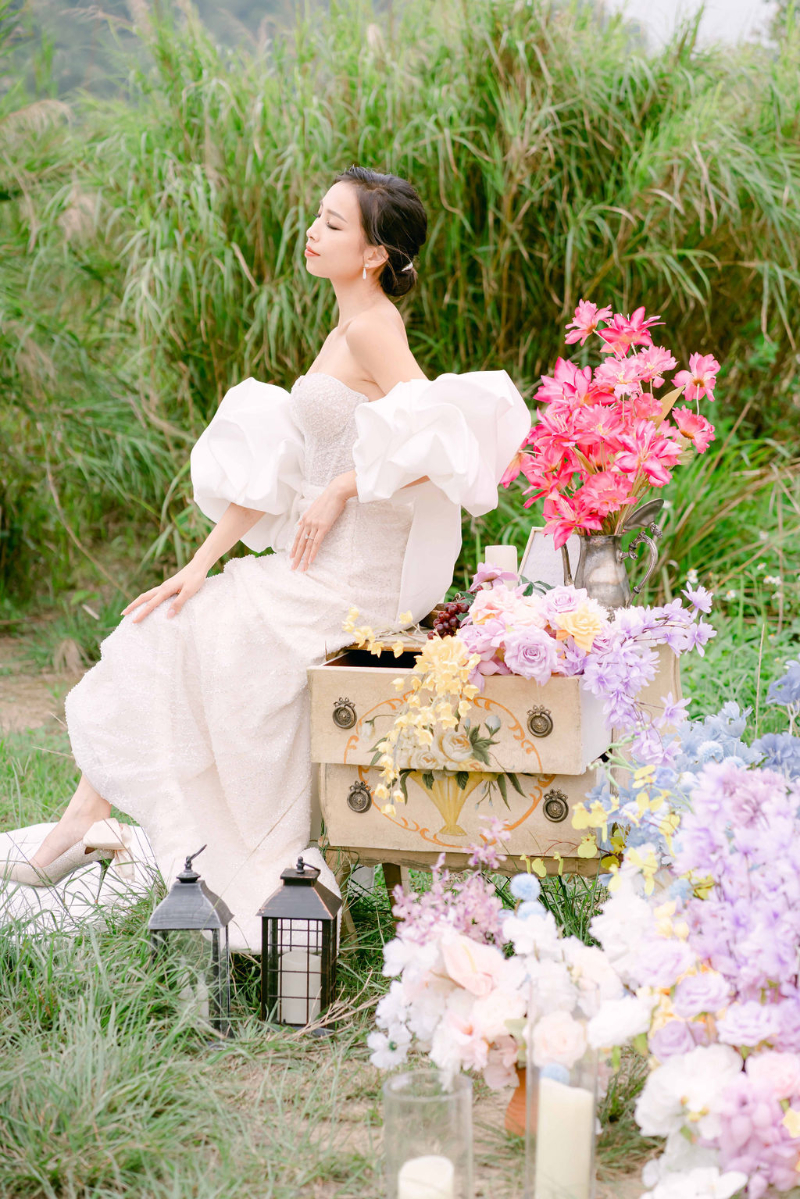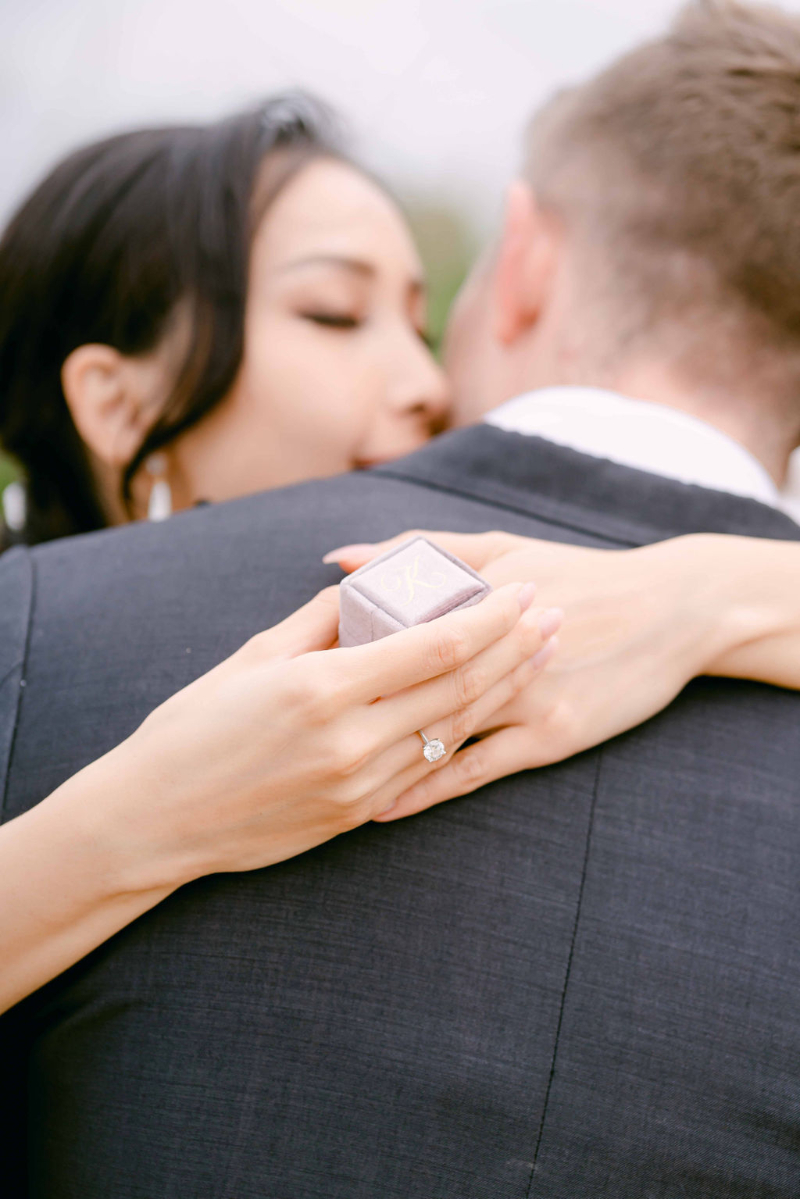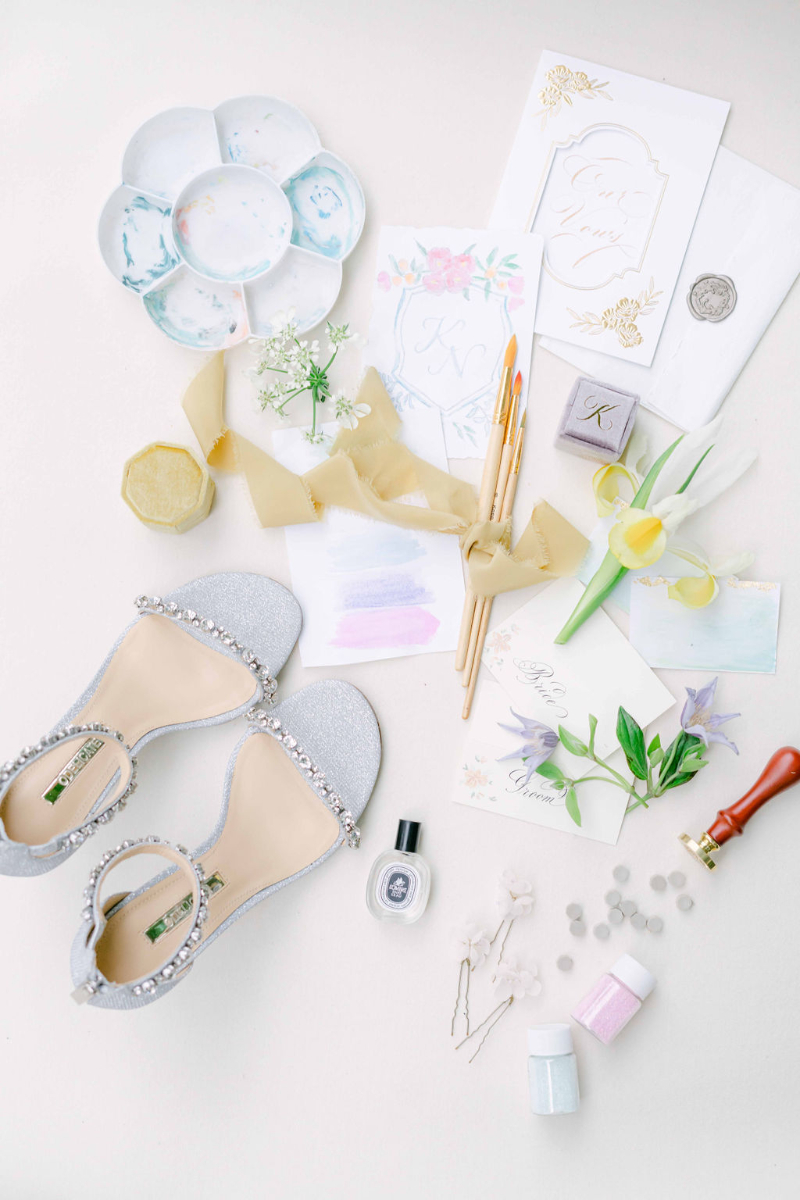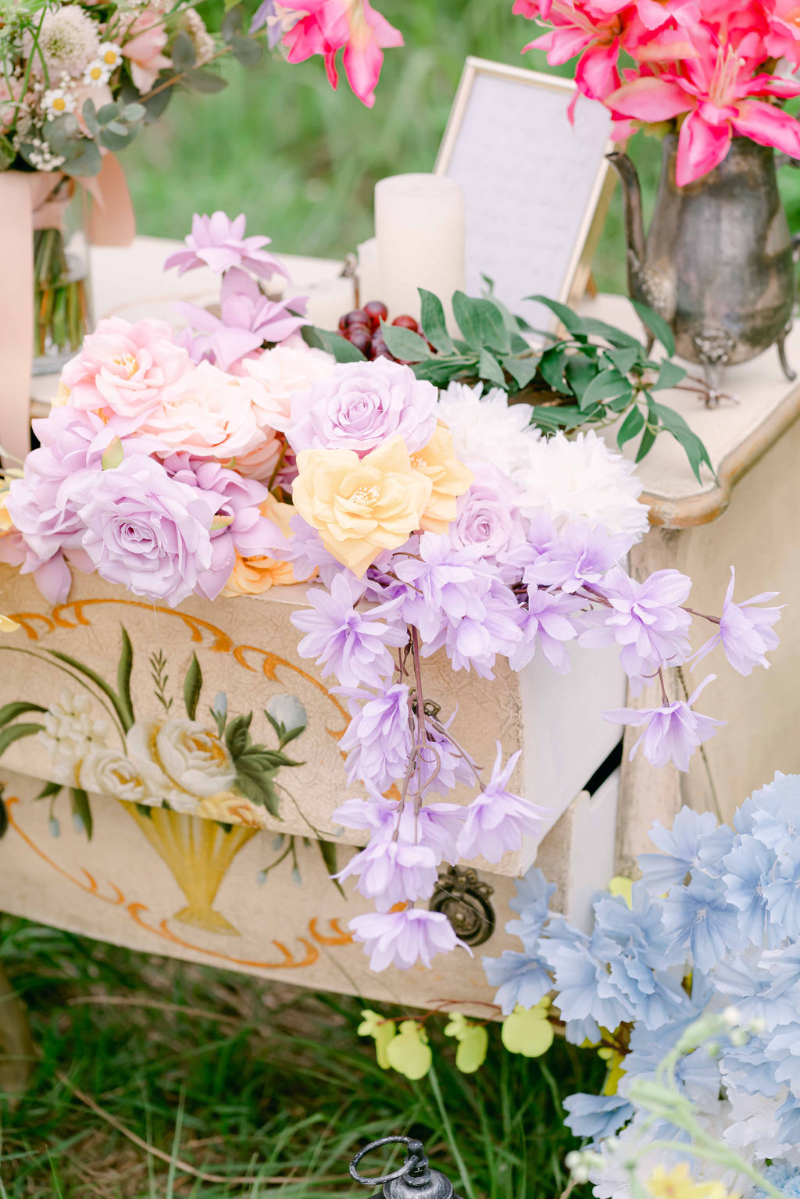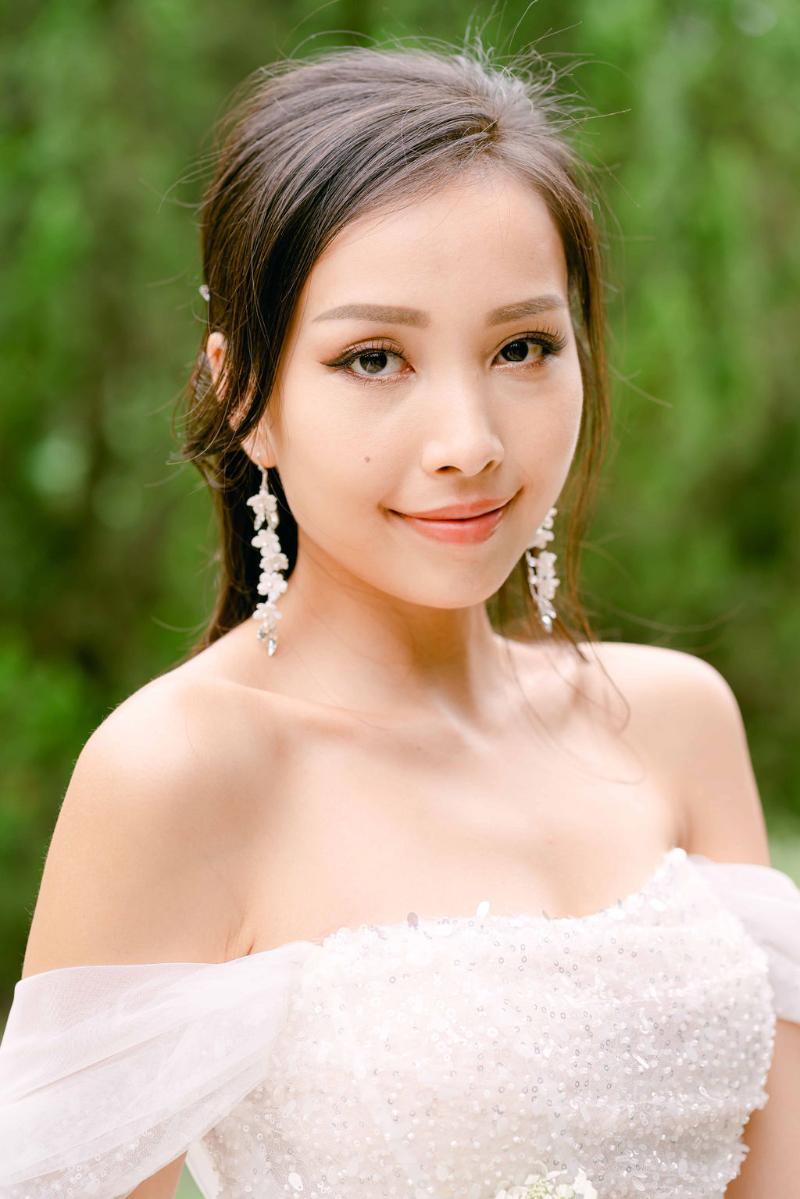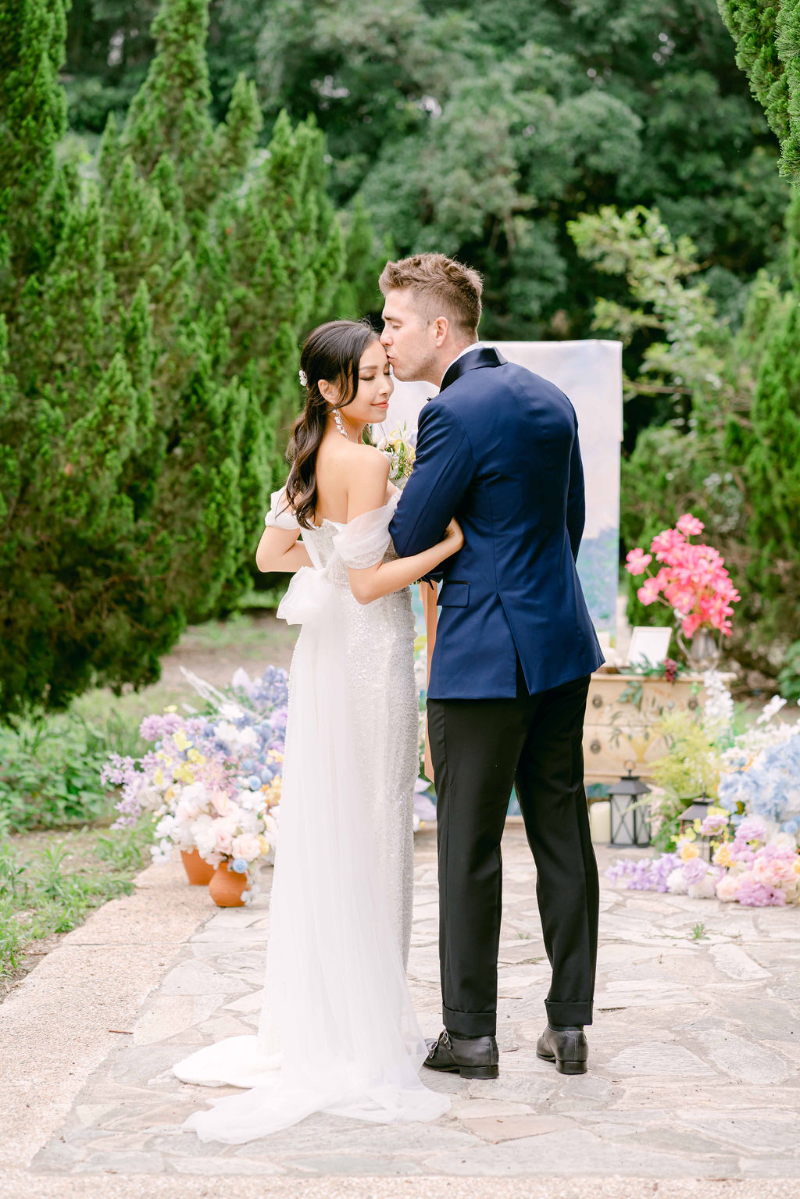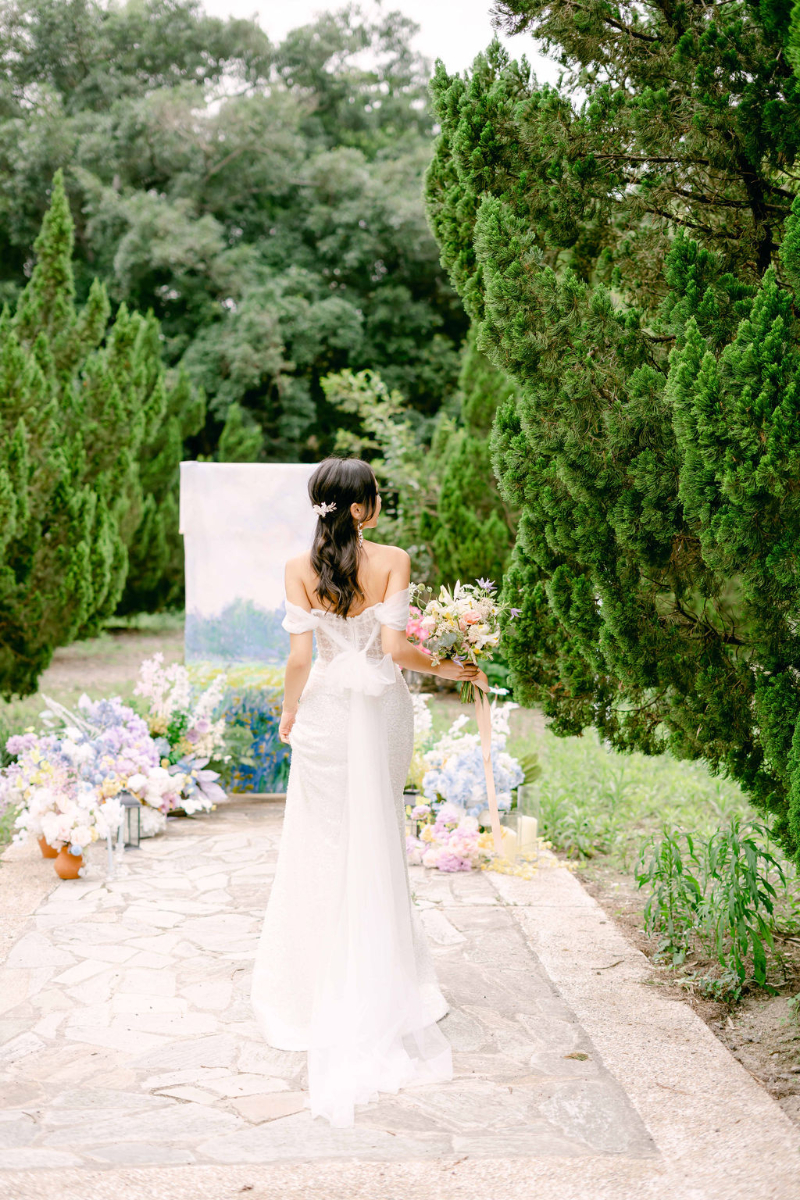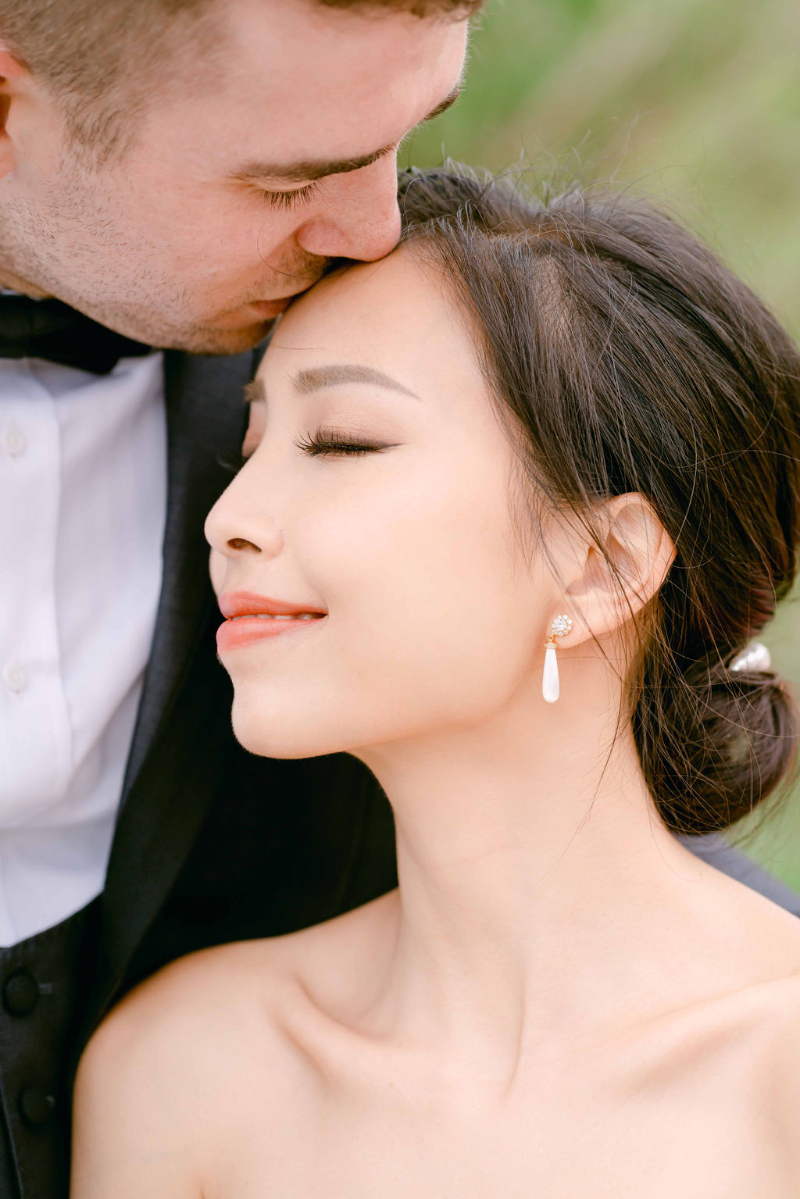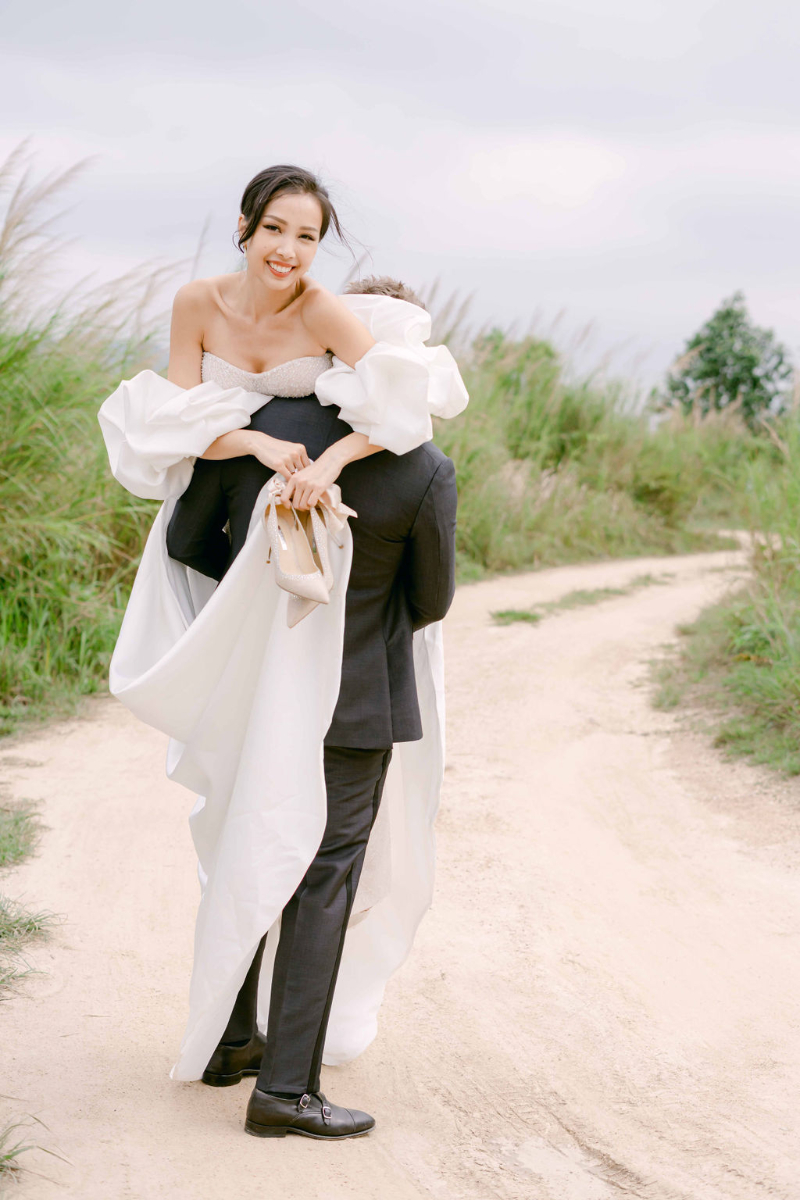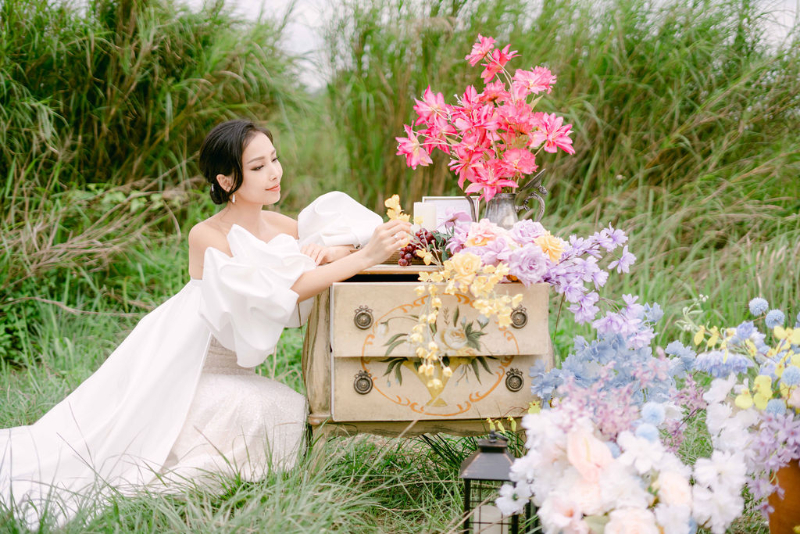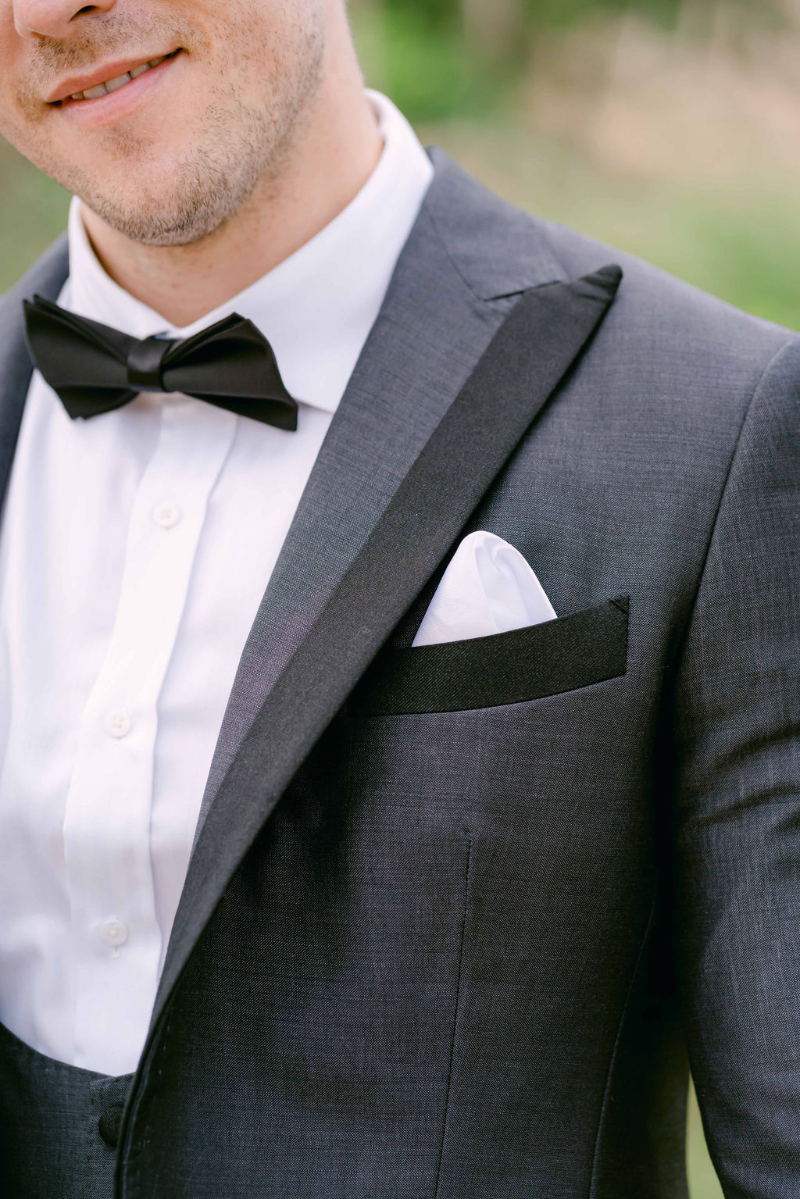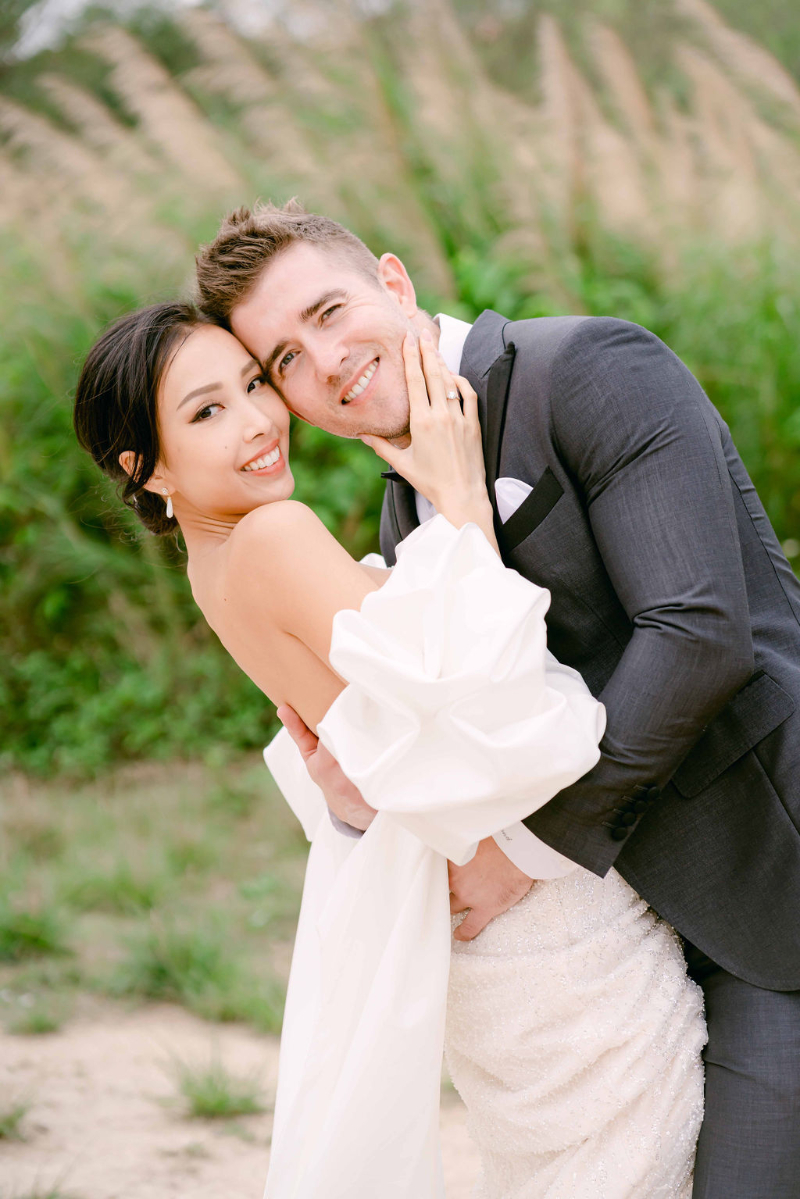 Venue: Ping Yeung / Photographer: Nicole Leung Photography / Wedding Dress: Le Soleil Bridal Closet / Suit: Fascino Bespoke / Makeup Artist and Hair Stylist: Siu Hang Makeup, Jen Ho Artistry, Jen Ho Artistry Team / Shoes: Odelicate / Decoration: Aesthe Flower, Roseate Rouge / Bouquet: Make Your Choicesss Floralab / Design & Styling: Roseate Rouge / Couple: @nwarrener @kaitlynyws
For more wedding vendors, visit our Directory and Venue Gallery!