Letting your family and friends know that you're about to tie the knot is an important gesture that you shouldn't leave unattended. Rather, it's something you should also prioritize and pay close attention to. Why? First of all, it's the formal announcement and invitation to the biggest day in your life. You want to drum up excitement and let all the special people in your life know that you want them to be a part of this important moment. Second, it's also a great opportunity to set the mood and give your guests a first glimpse of what your wedding day will be like. So, why not spread the word in style by sending out elegant invitations that perfectly reflect your wedding day? We know exactly who can help you send out this meaningful message.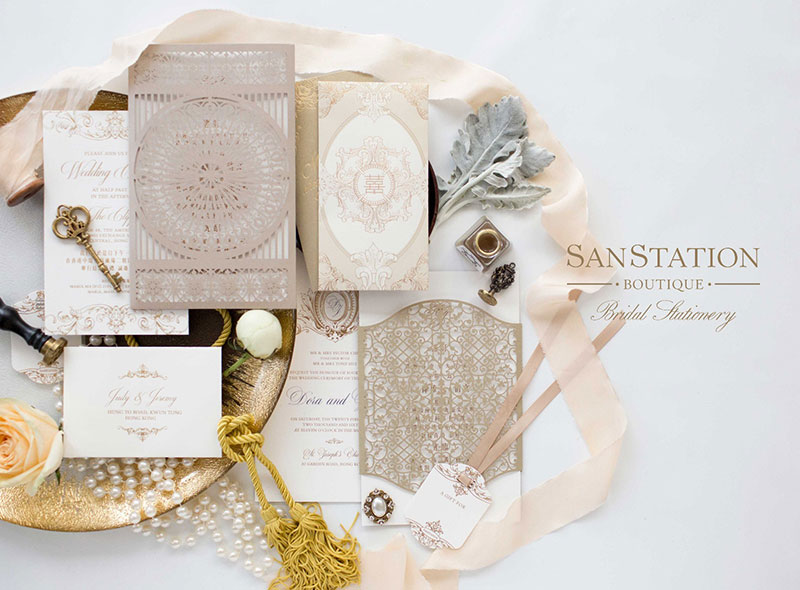 SanStation was founded out of a longstanding passion for art and design and the vision to make the world a beautiful place. Holding fast to their philosophy that every bride deserves a perfect wedding, SanStation is dedicated to delivering the best and most thoughtful services to let their clients announce their love with style and joy.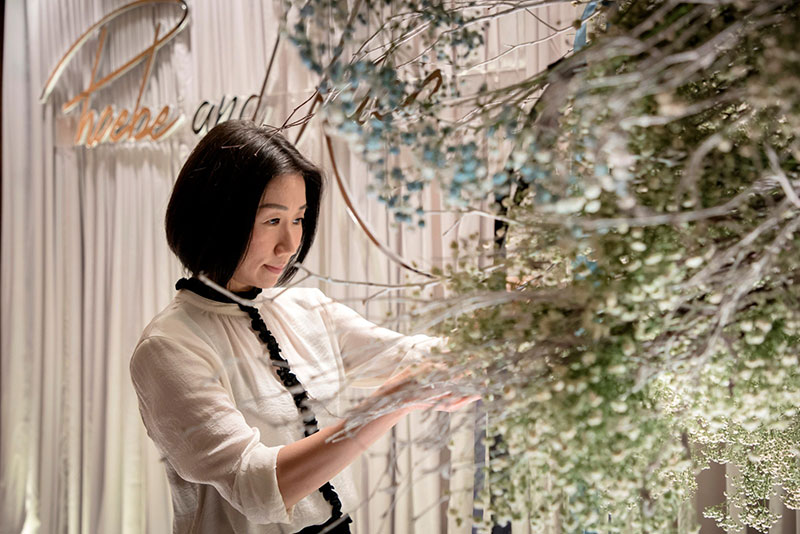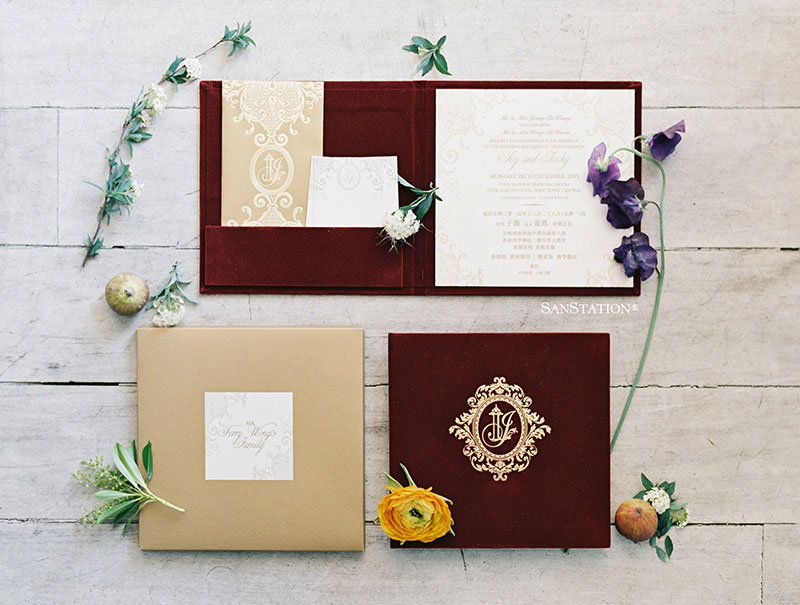 The brainchild of Sandy Chan, a seasoned wedding stationery designer with over 10 years of experience in the industry, SanStation offers wedding and event paper art that is marked by sophistication and an artistic flair. Each and every design is unique, stylish, and made with a classic touch. Sandy's unique edge as a designer comes from her background in fine arts, especially in drawing and photography which she majored in. Her strong aesthetic sense enables her to elevate her designs to art-like masterpieces. Driven by an ever-burning passion and the belief that beautiful designs make the world extraordinary, Sandy remains dedicated to helping her clients make their weddings sweetly memorable.
SanStation carries a wide assortment of products—from wedding invitation cards to envelopes, thank you cards, table cards and menus, and more—that cater to different budgets and needs. Clients can choose between off-the-rack designer collections and ready-to-order sets that can be customized. Premium bespoke service is also available for those who want every design to be one-of-a-kind. Here are some beautiful creations from SanStation.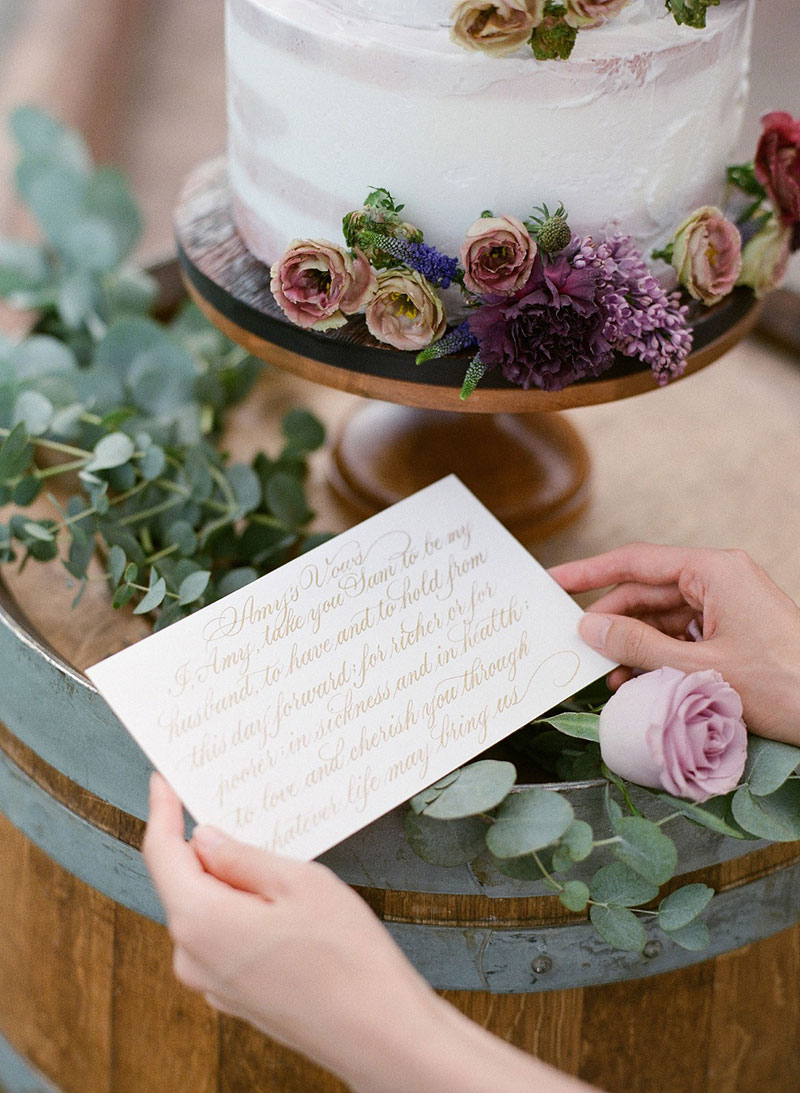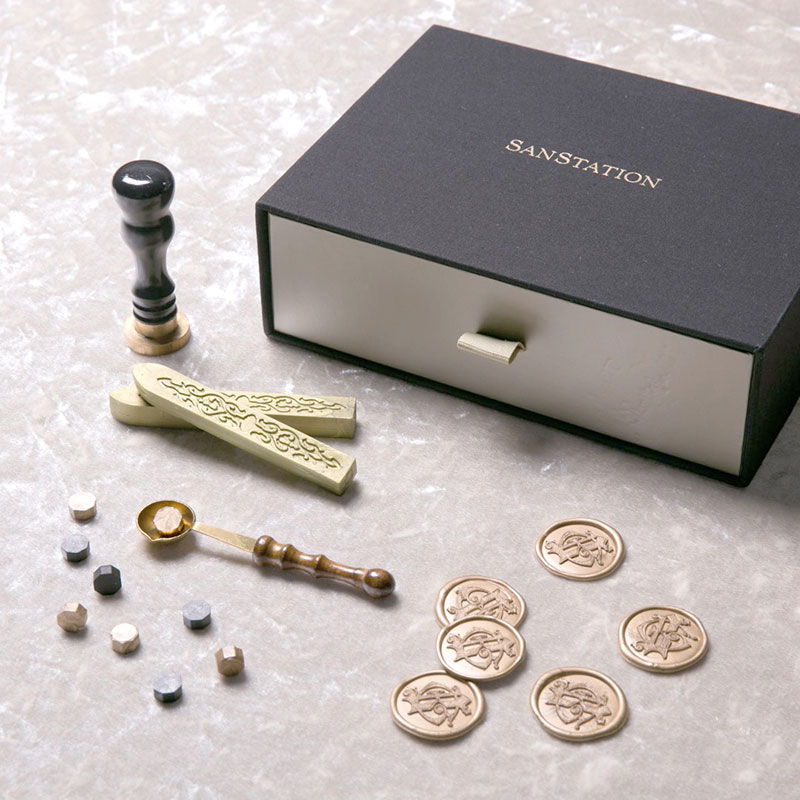 So make your wedding announcement extra special by sending out elegant and stylish invitation suites that reflect you and your husband-to-be, and embody all the beautiful elements you envision for your big day. Surely, with SanStation's refined taste and design aesthetic, and the decade-long experience behind them, they will be able to help you spread a sweet and memorable message of love to all those you hold dearest.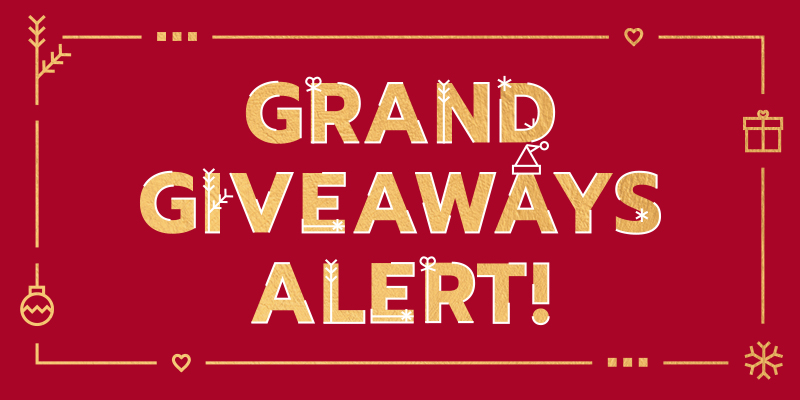 This giveaway has already ended. See the list of winners here.
Since it's our favorite time of the year and we really want to give back to our loyal readers, we're giving away an elegant set of invitations from SanStation to one lucky couple! The winning bride and groom will be chosen from all the participants of our survey. So if you haven't joined, click here and start answering to get a chance to win now.