Outdoor weddings are always one of my favorites! Who needs extra decoration when you have nature as your backdrop, right? And to further prove my point, we have Hilary and Leon's wedding in Beas River Country Club! The bride's off-shoulder Classic Tina gown, the mint-colored bridesmaid dresses, and even the elegant table and reception setup just complemented the venue so well. Don't you agree? Hats off to History Studio for capturing these amazing shots. I cannot get over how gorgeous and fresh everything looked! You've got to see this for yourselves. Go on, I'm telling you, you won't be disappointed!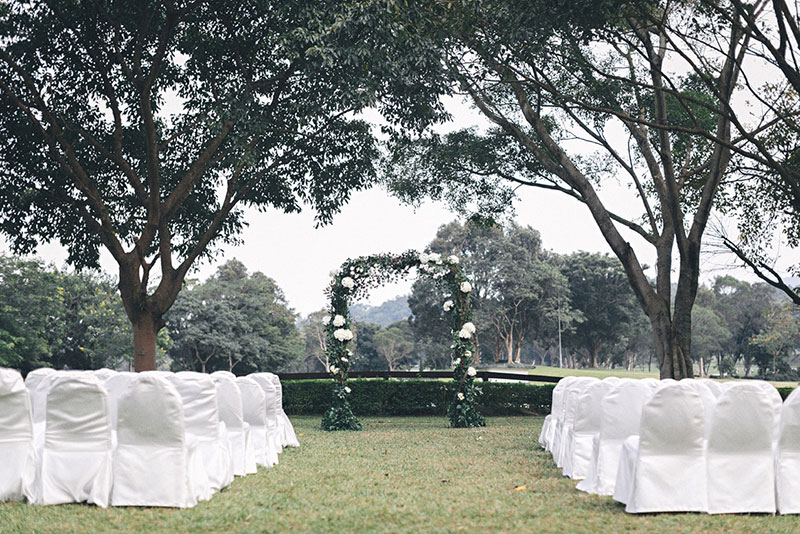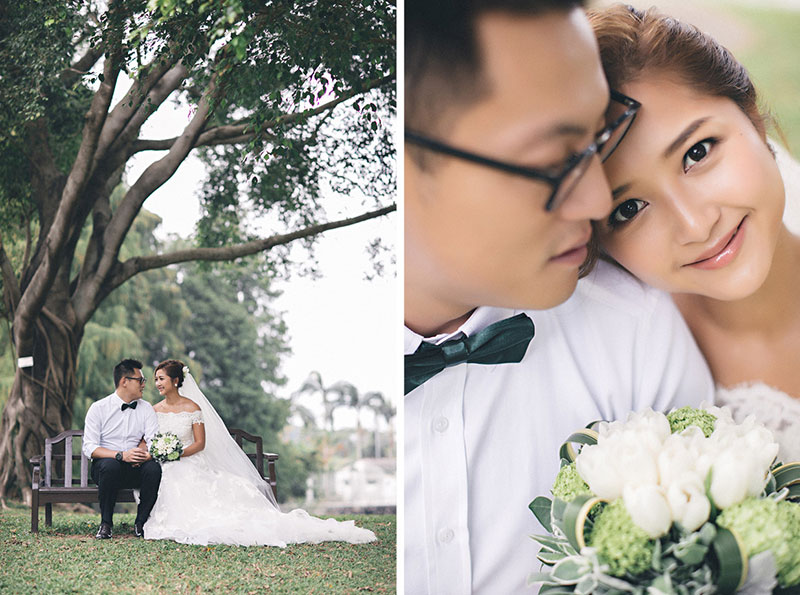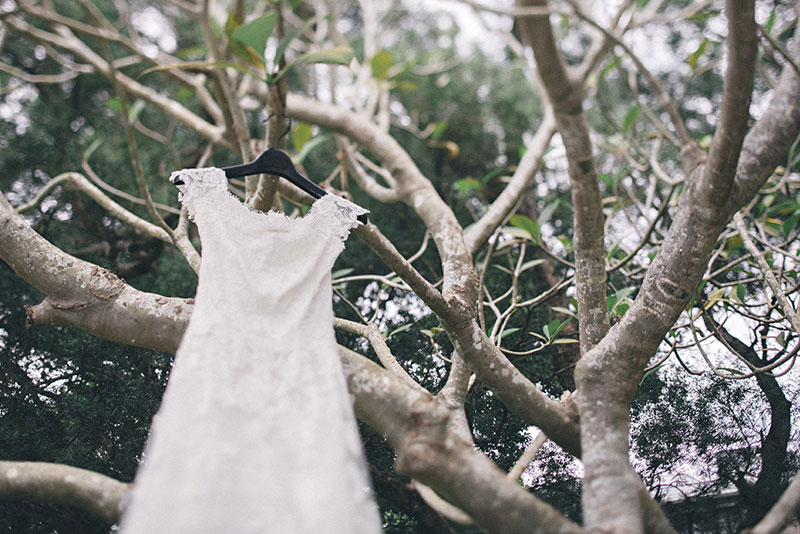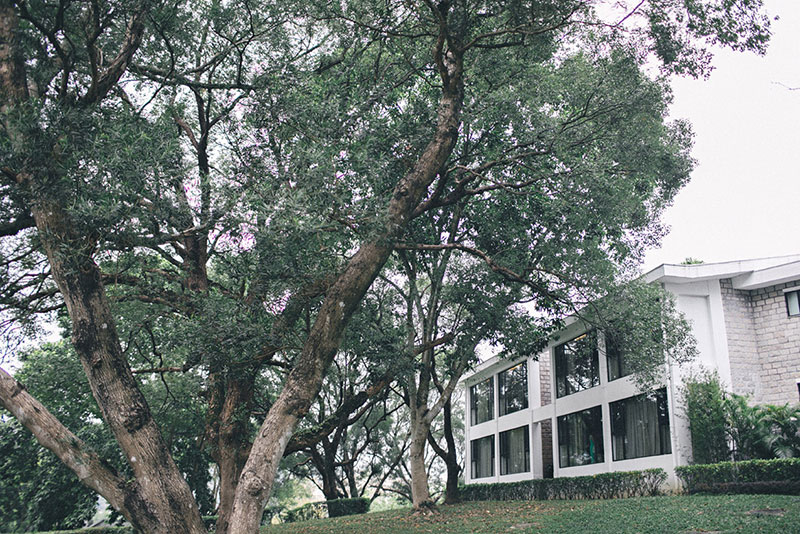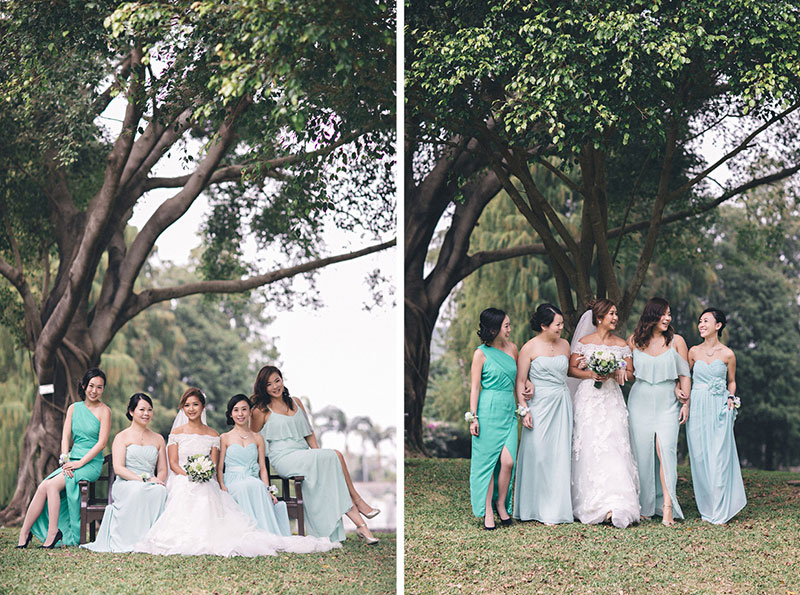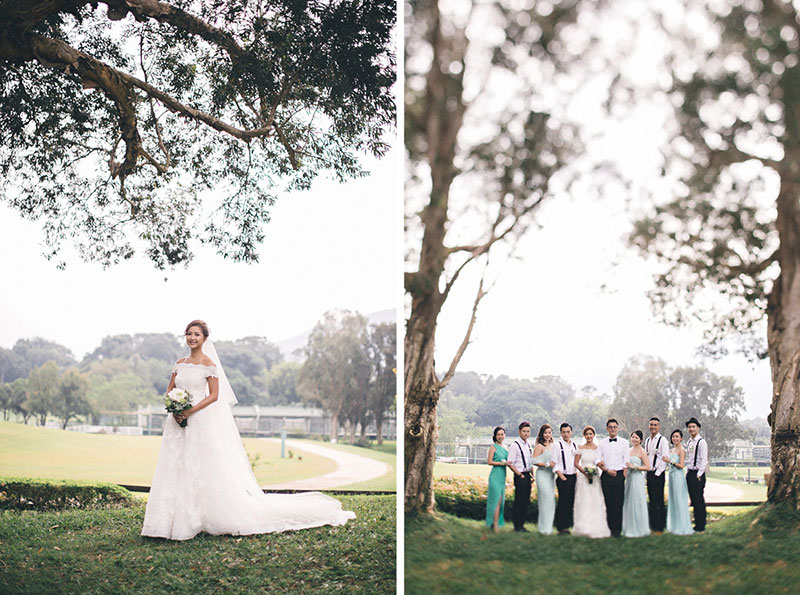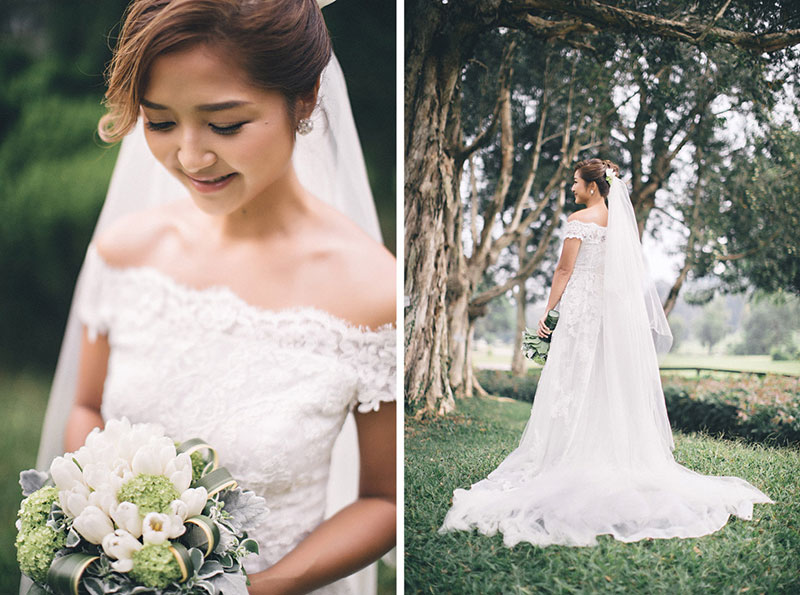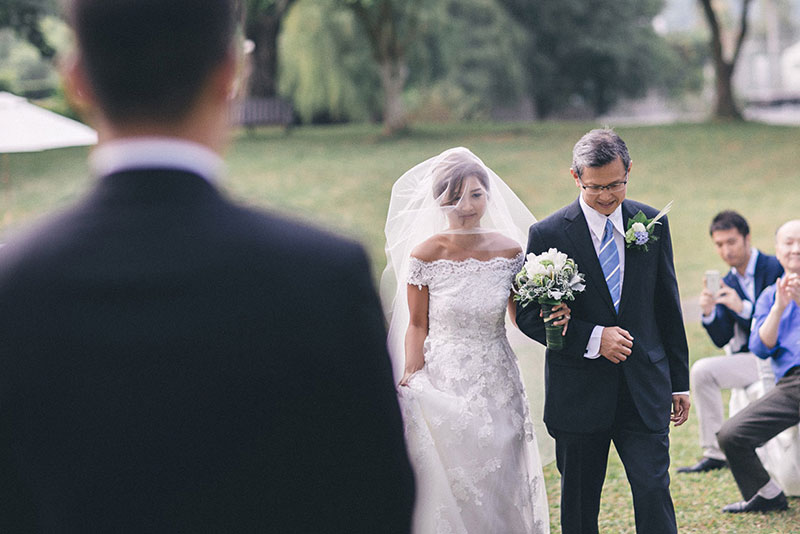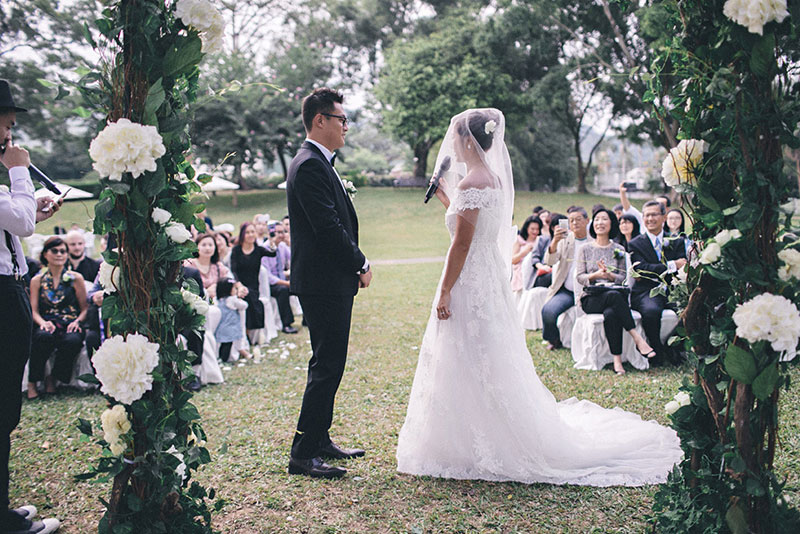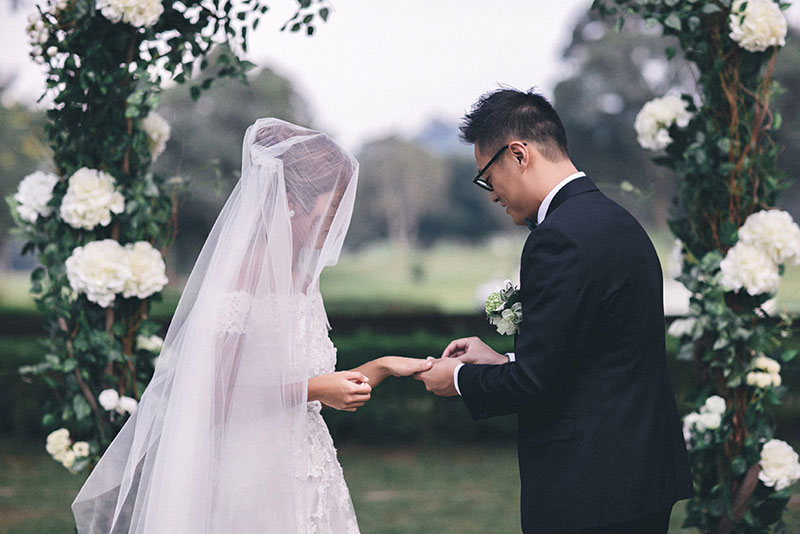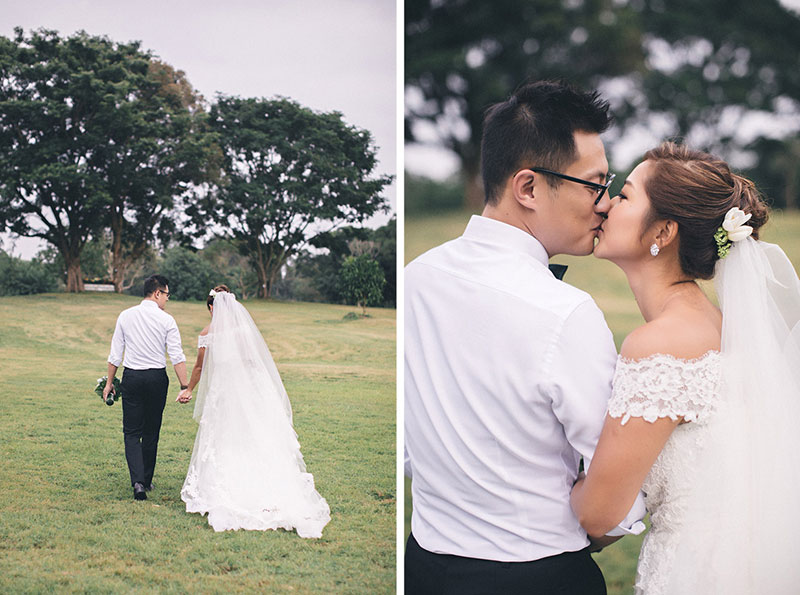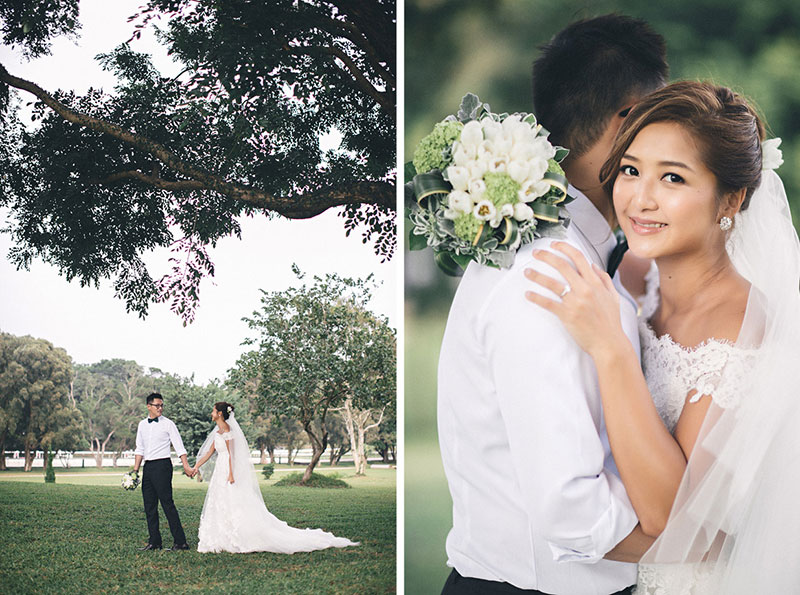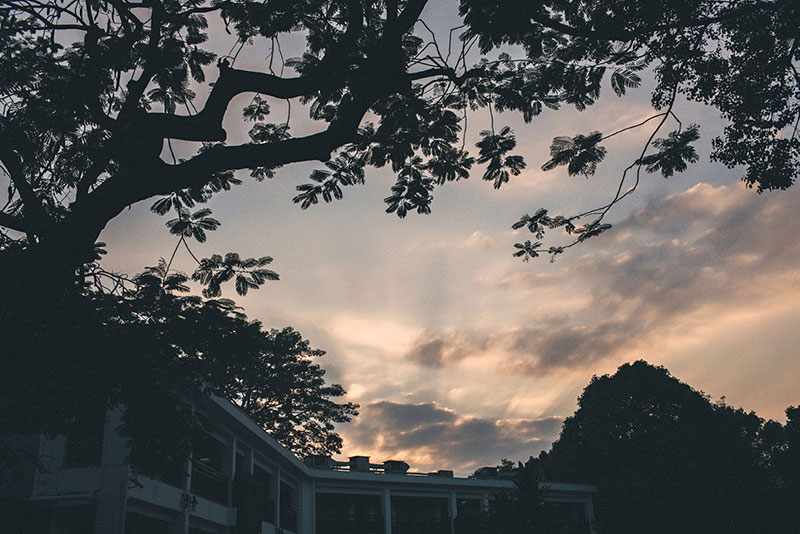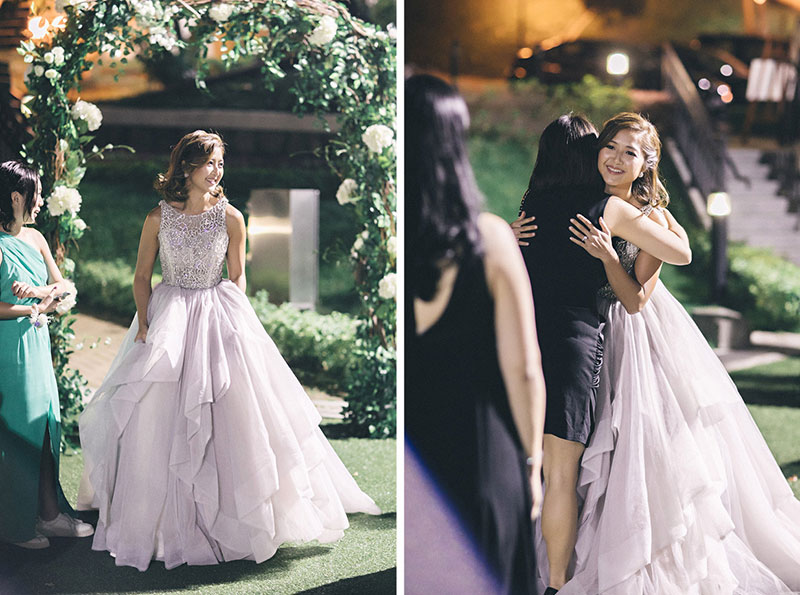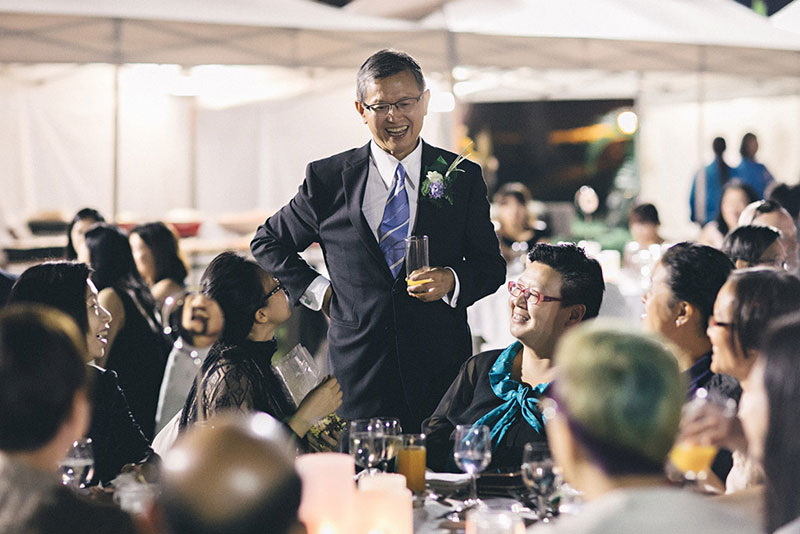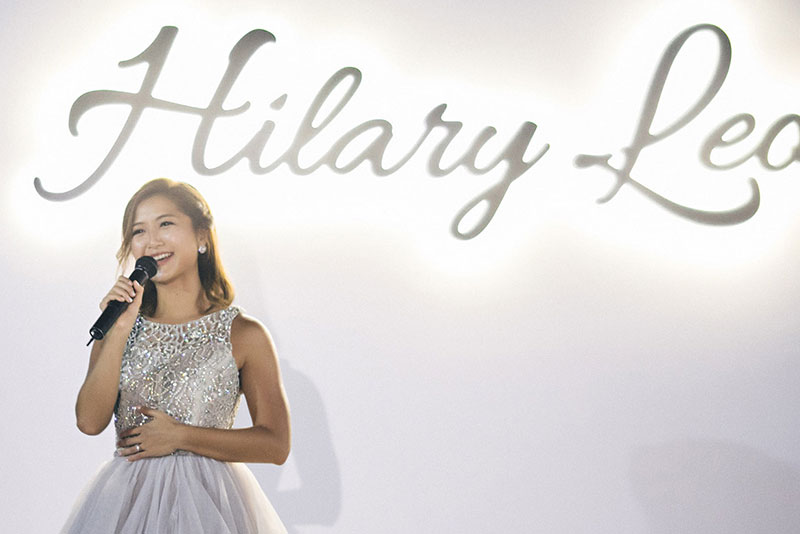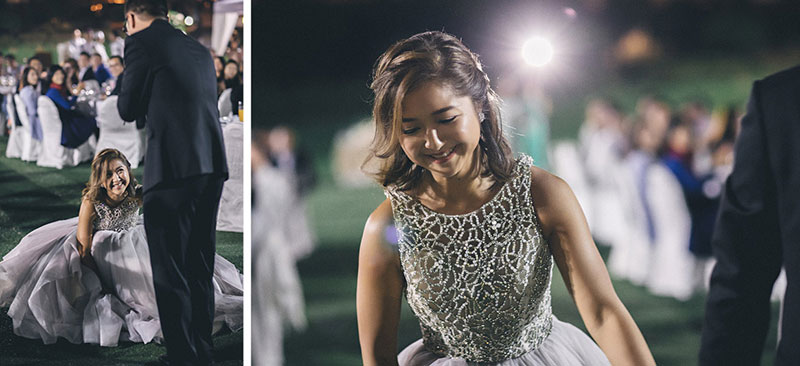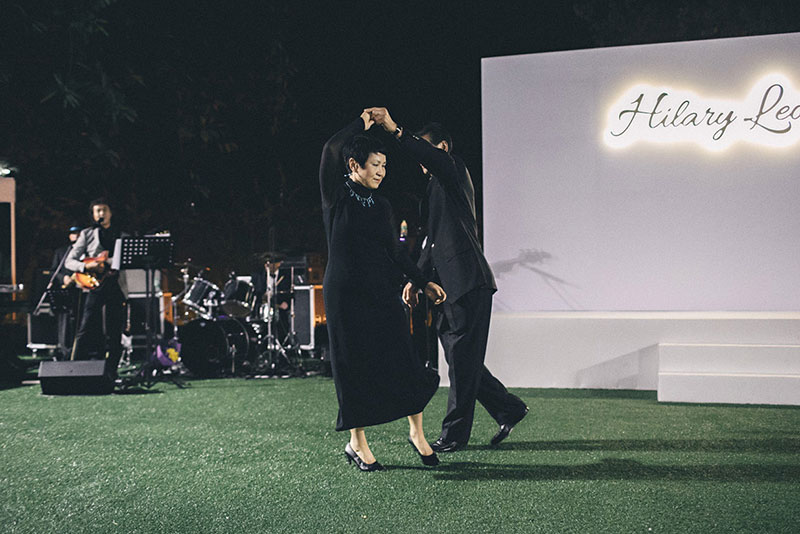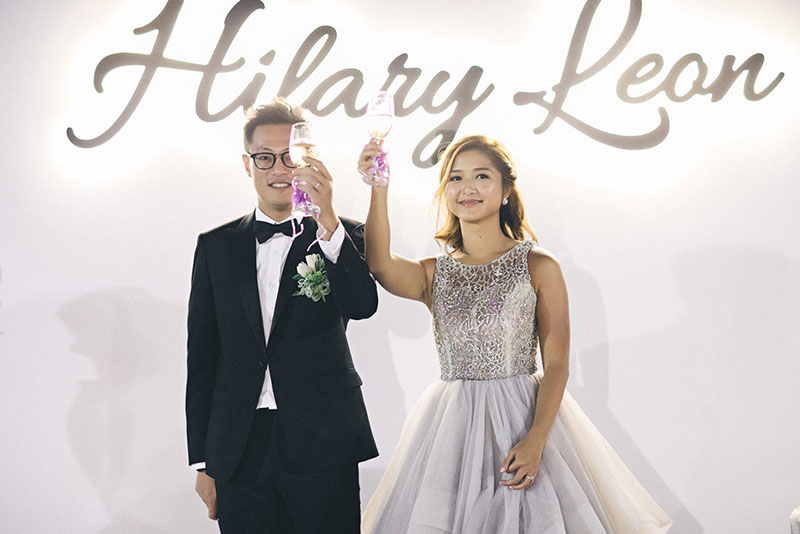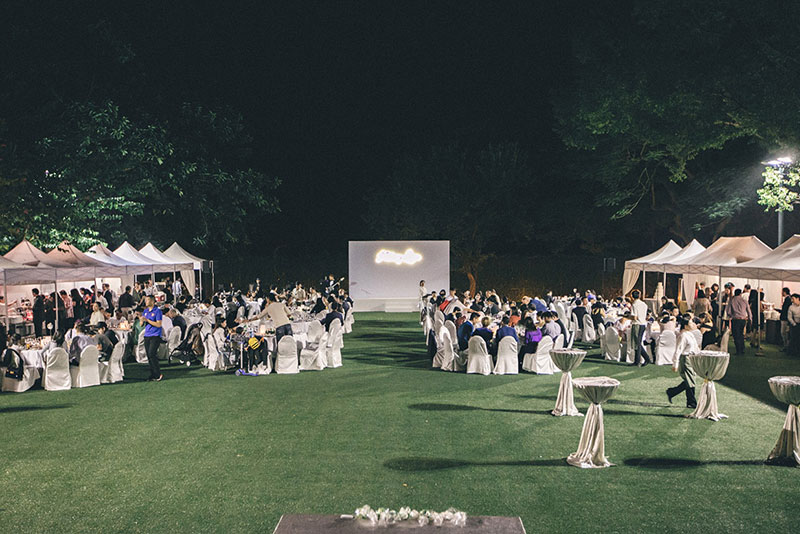 Photographer: History Studio / Ceremony and Reception Venue: Beas River Country Club / Bride's Dress: Classic Tina Bridal Shop (wedding gown), My Cup of Tea Bridal (evening gown) / Makeup Artist: Gabbie Makeup / Decor: JOMB
For more wedding vendors, visit our Directory!