Sophie and Edgar chose one of Hong Kong's most iconic scenes for their pre-wedding photo shoot, on a ferry! All their photos taken by SHUCHi Production are extra sweet with the couple casually enjoying their time together. Sophie wore a lightweight dress with lace details. Meanwhile, Edgar kept close to his bride-to-be looking smart in a breathable beige suit. From the time they hopped on until they alighted, the two shared intimate and heartwarming moments which filled us with inspiration. While we're fans of grandeur and luxurious wedding scenes, we're also just as crazy about simple, raw moments like these ones of of Sophie and Edgar.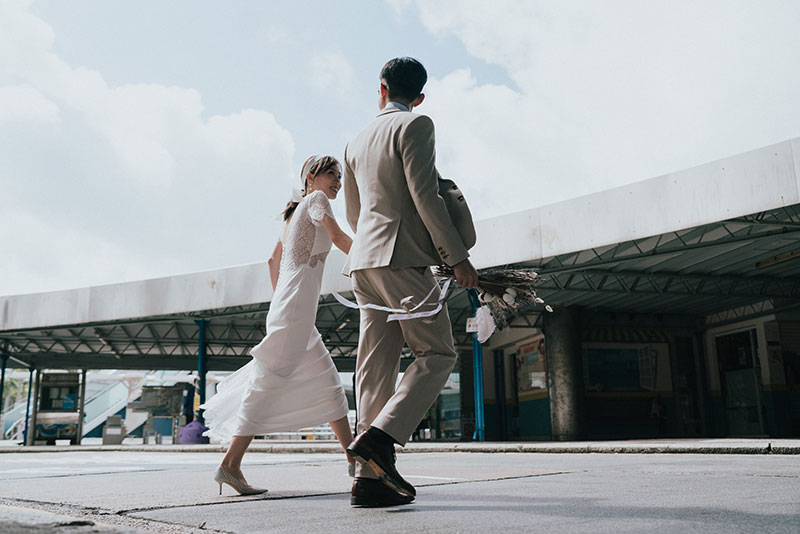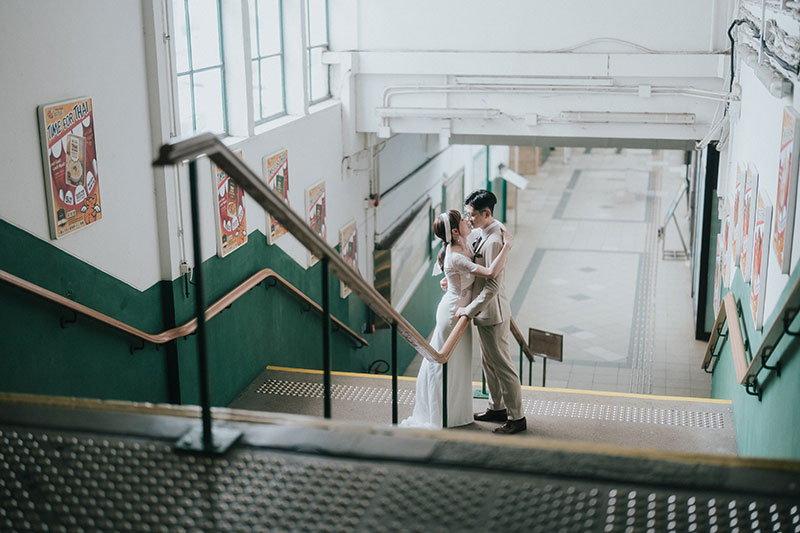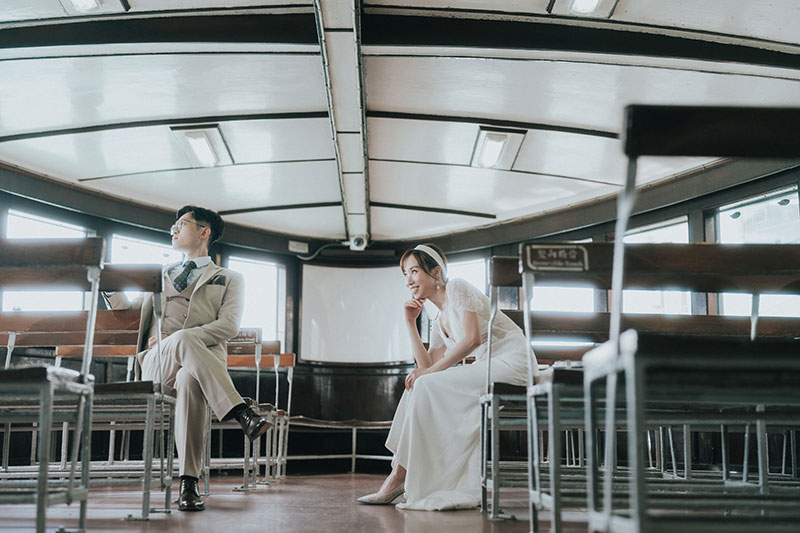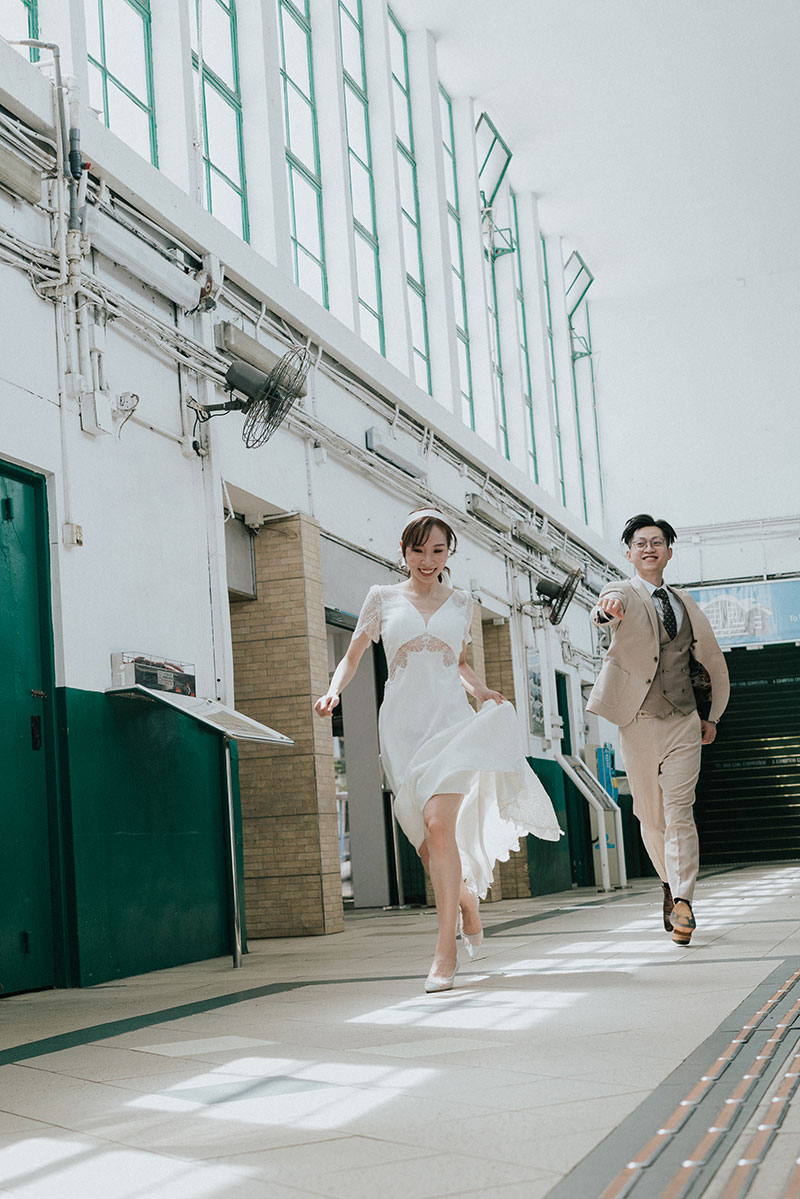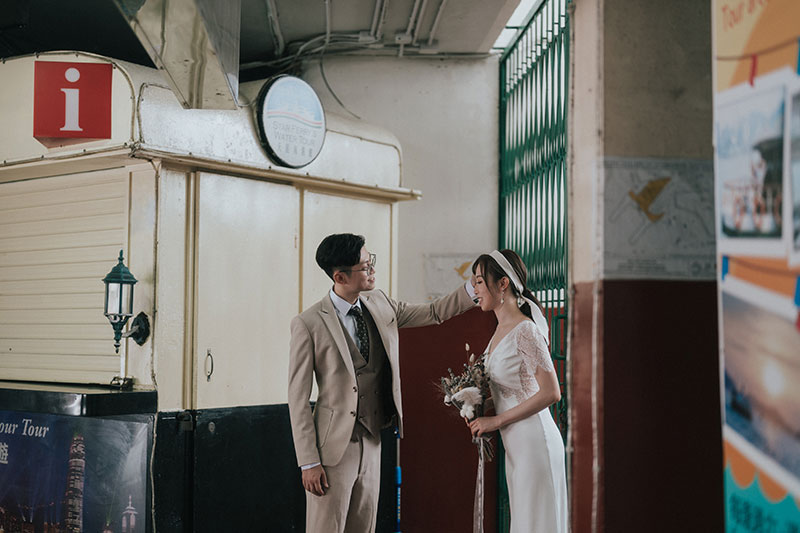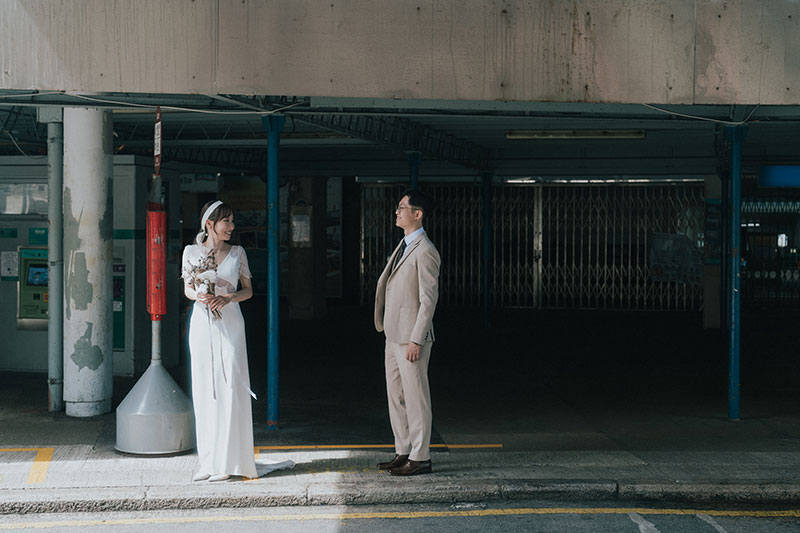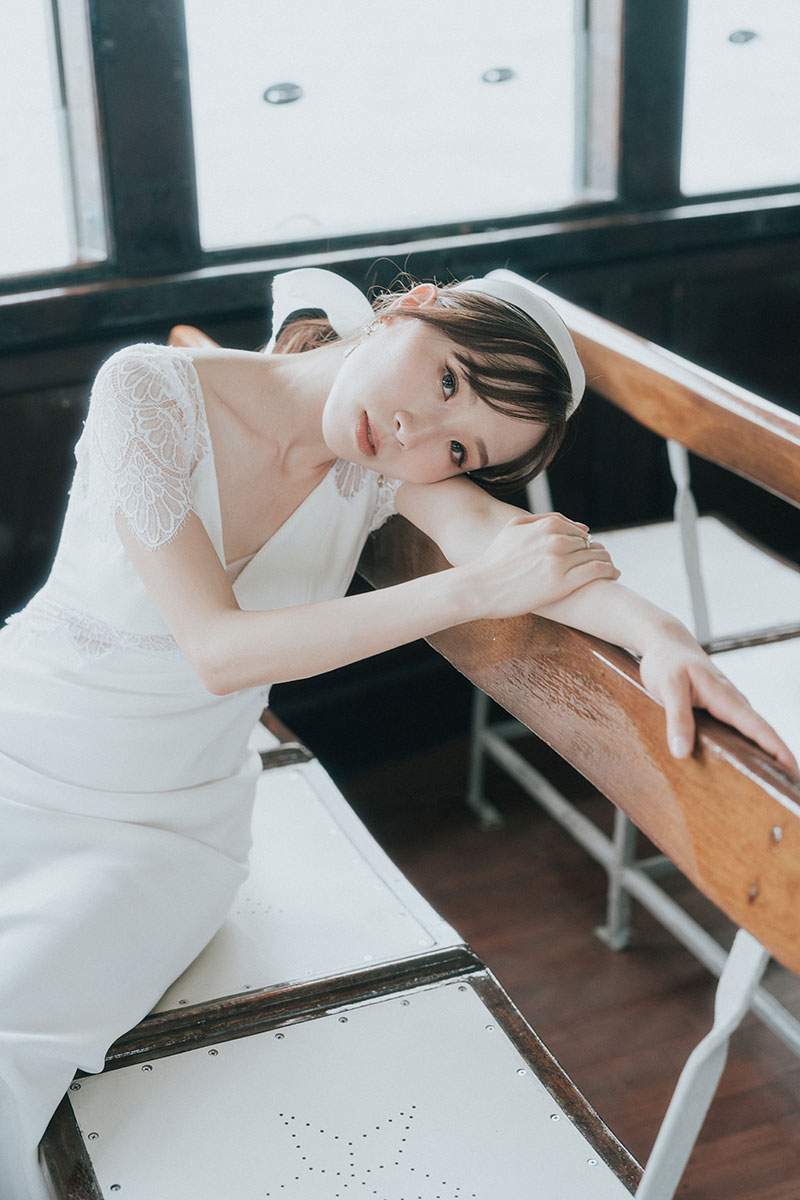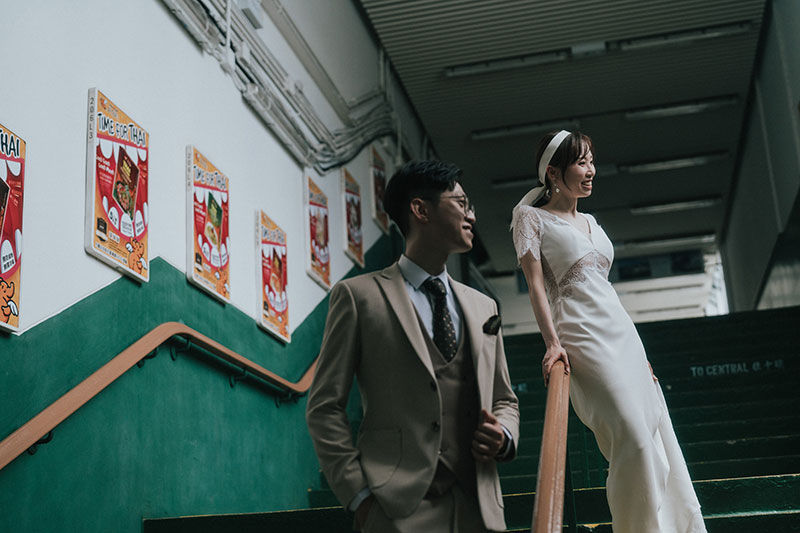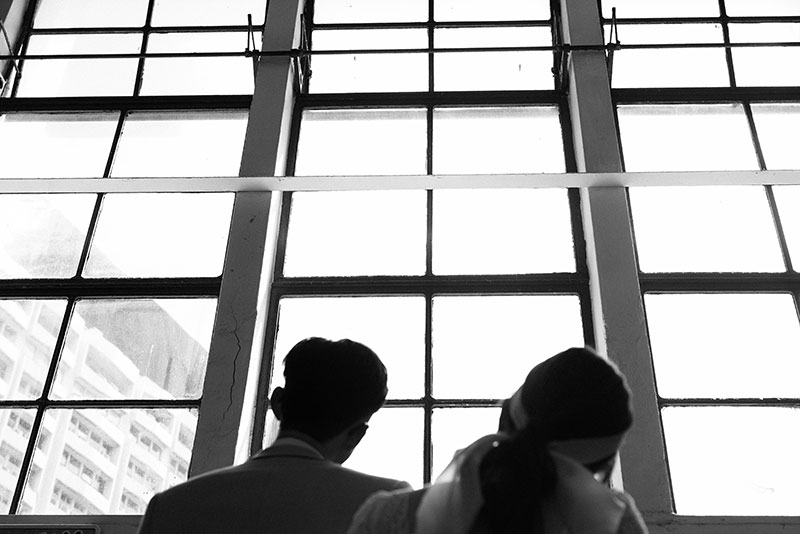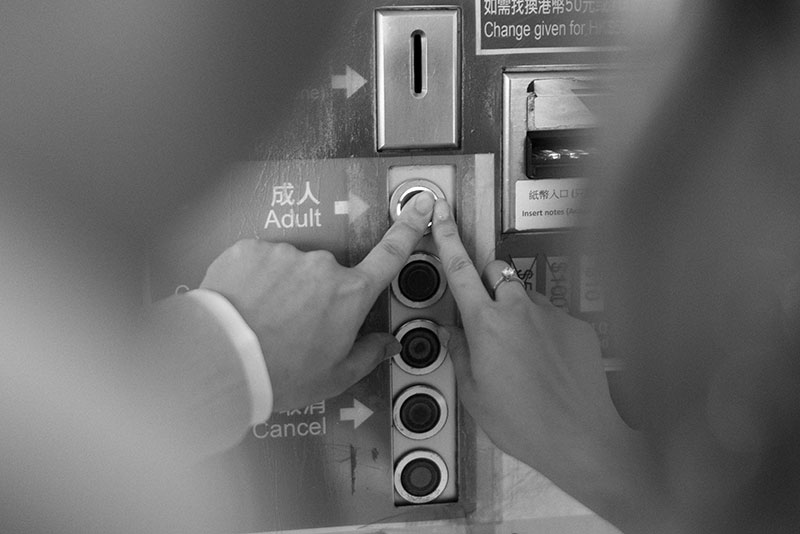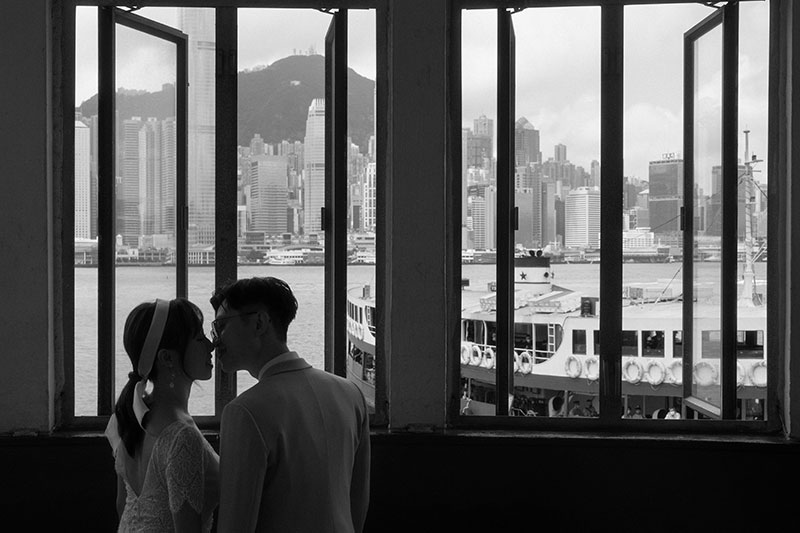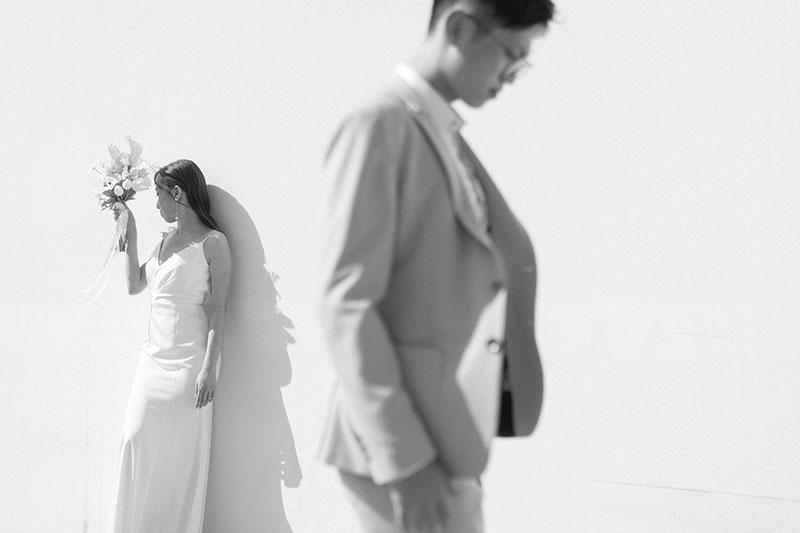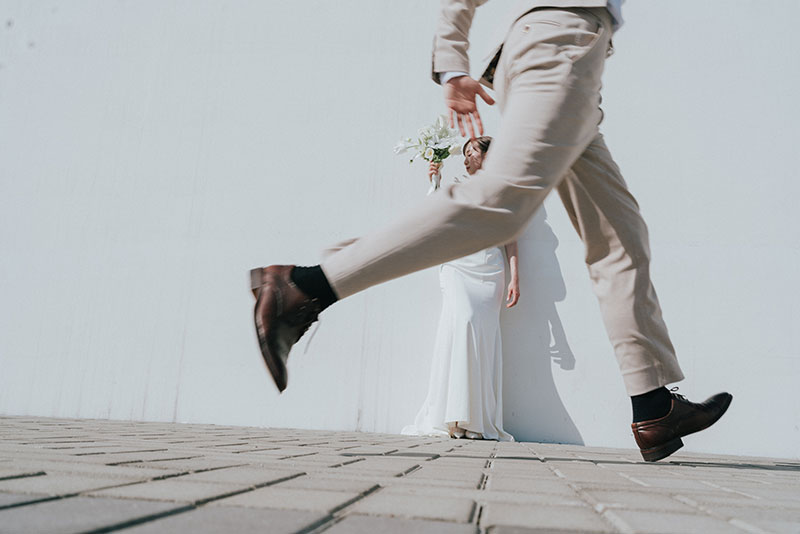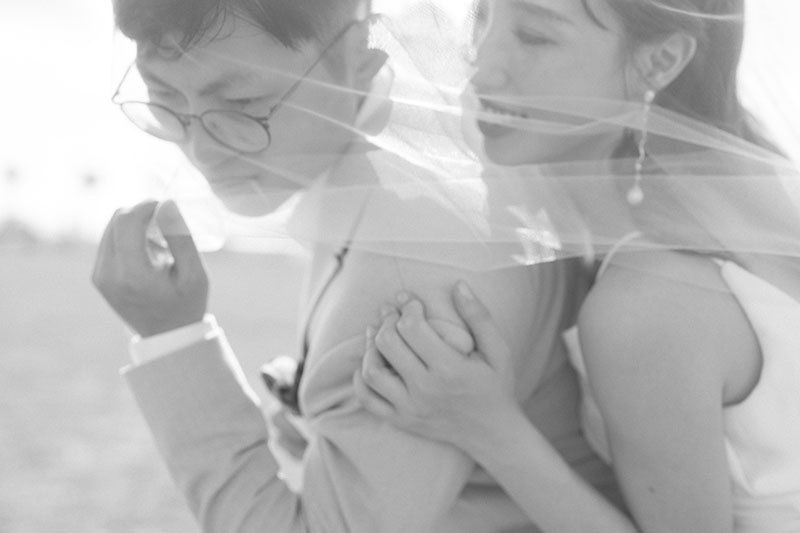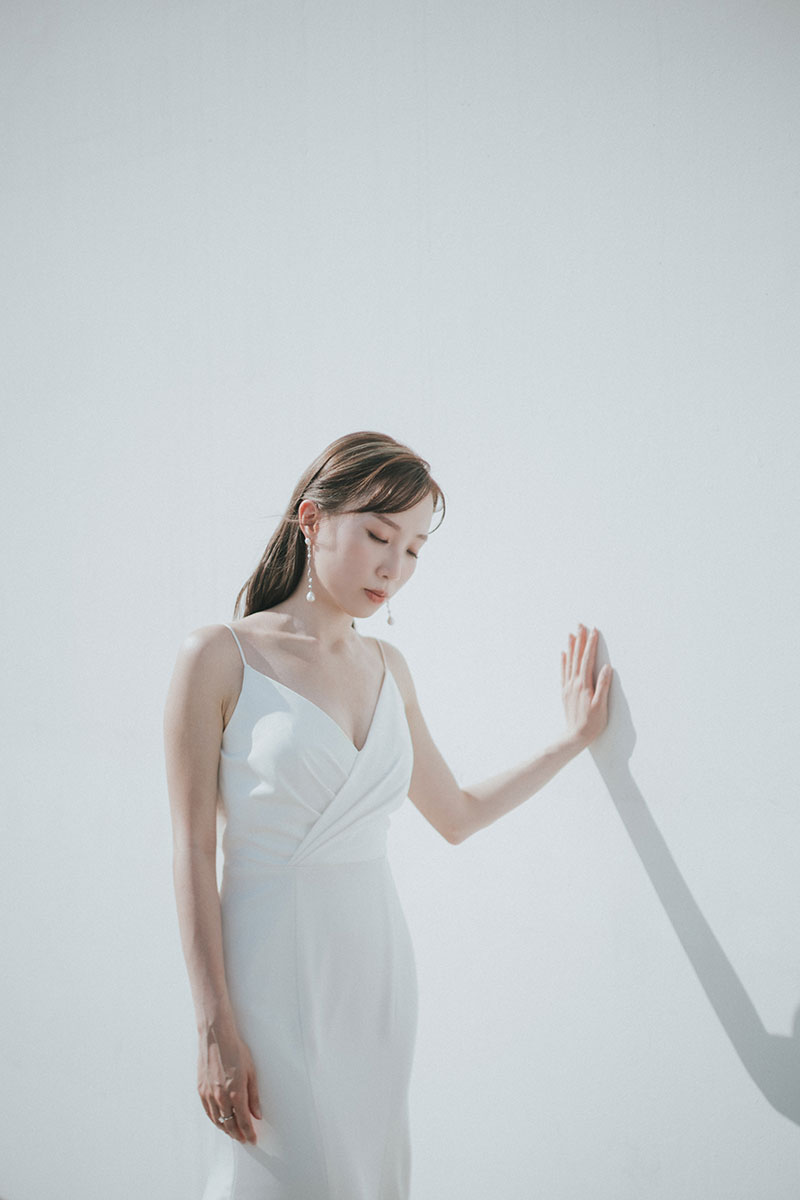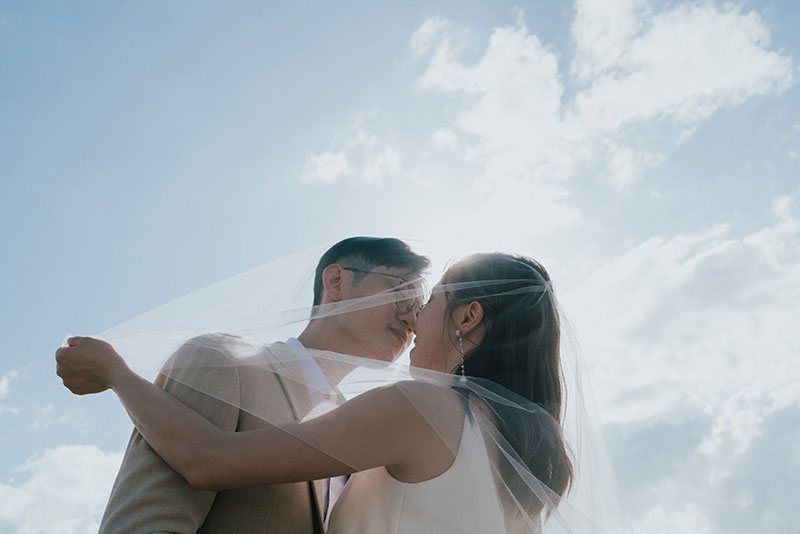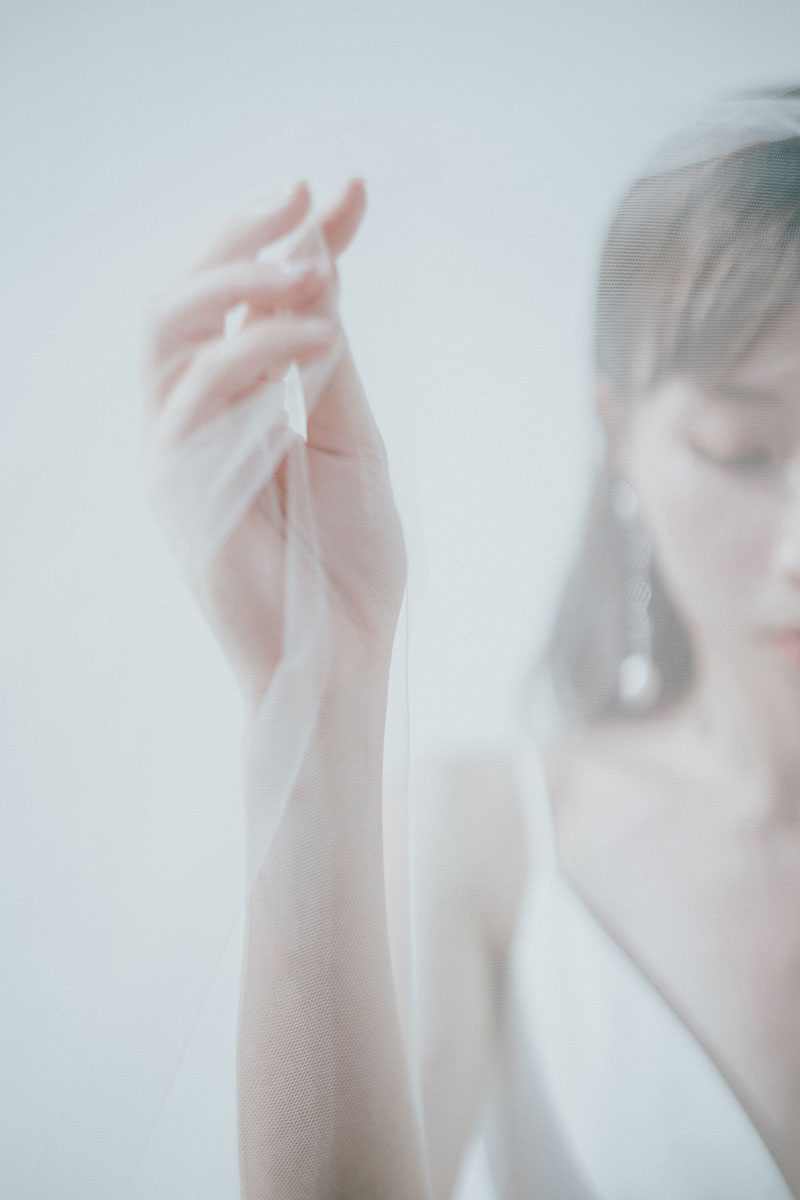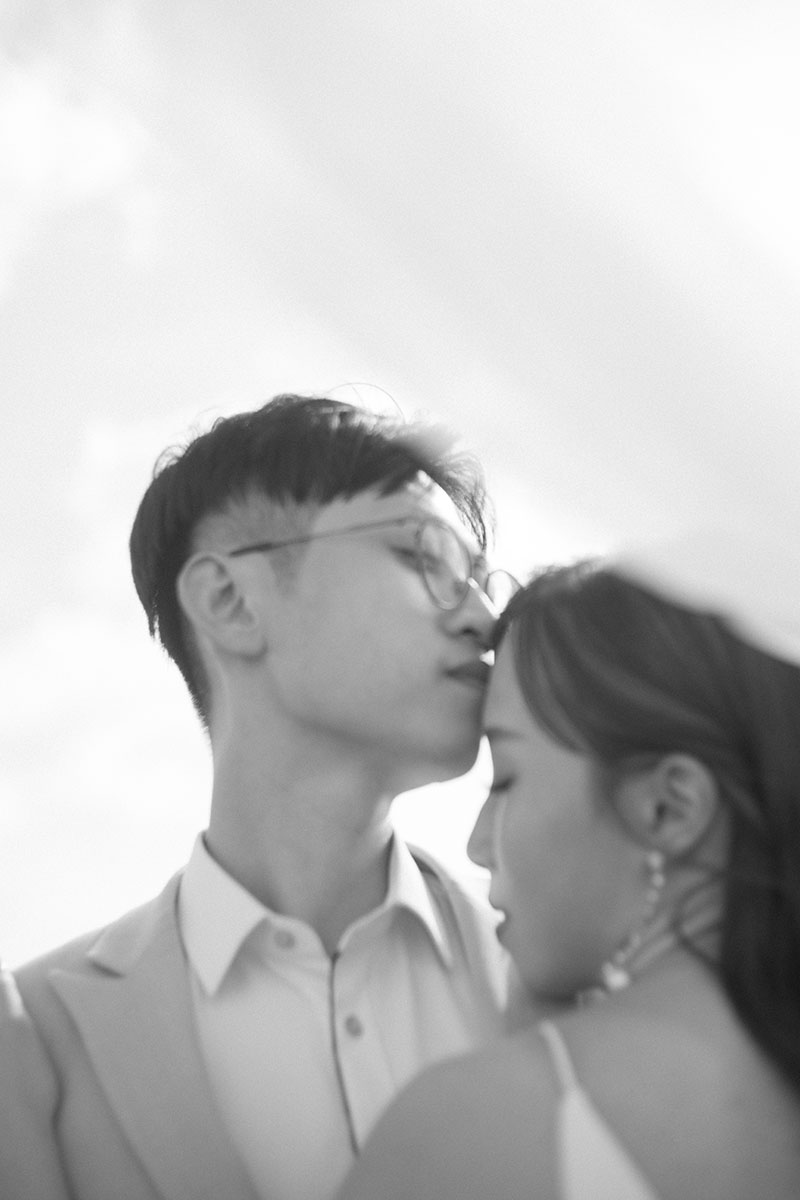 Photographer: SHUCHi Production / Makeup Artist: Mrs. Makeup – Selena, Chichi Yung Makeup / Gown: JE Bridal Atelier
For more wedding vendors, visit our Directory and Venue Gallery!