Namnam and Boris headed over to the M+ Museum for modern and stylish pre-wedding shoot. Namnam's looks from My Tailorist and Hosanna Wedding Shop, fit the contemporary scenes of the museum. She donned two romantic gowns and an all-white top and pants combination topped off with a blazer. Looking dashing by Namnam's side, Boris wore two looks, one in beige and the other with a navy coat. M+ is a popular location for shoots these days because of it's stunning design, both indoors and outdoors. But Namnam and Boris knew exactly how to do that and together with their photographer Alva Ng, they rocked their photos and we have them all below for you to enjoy. Read more!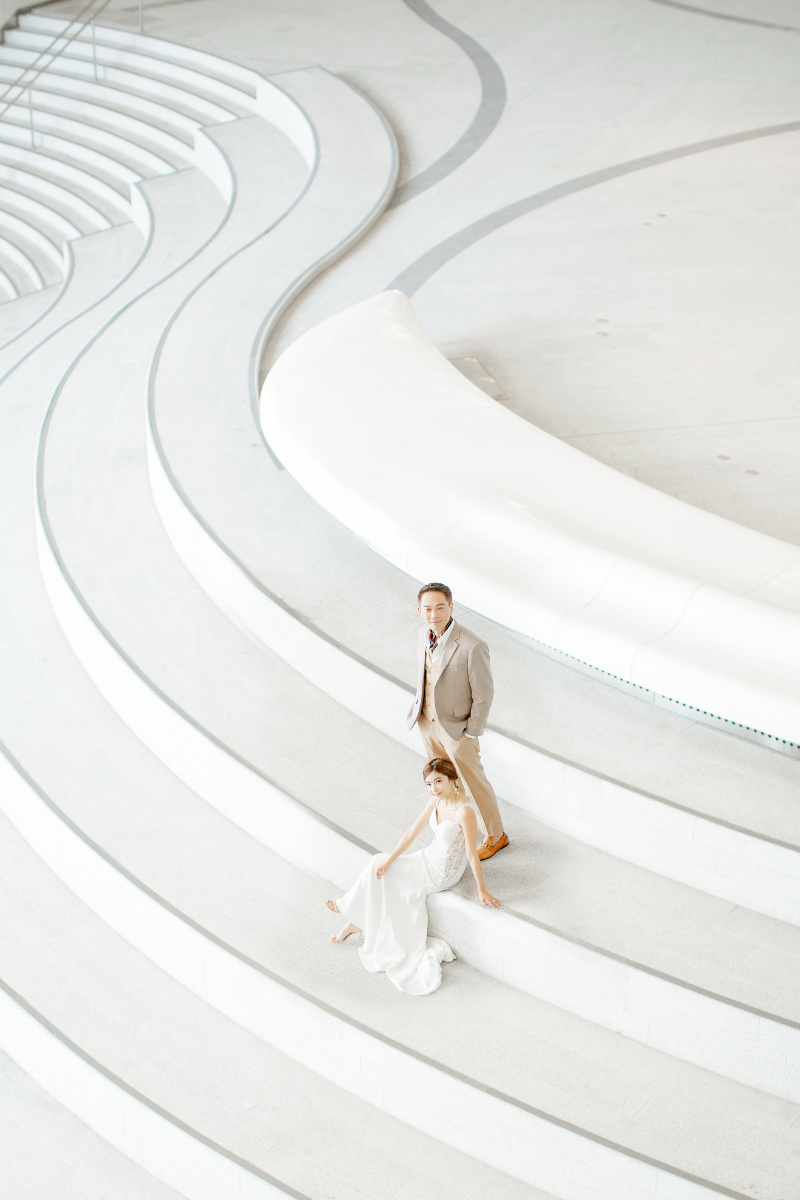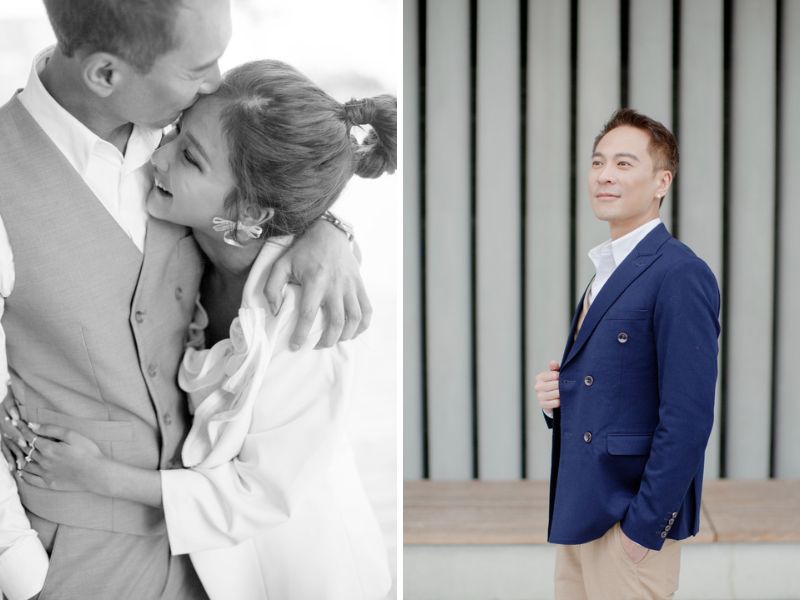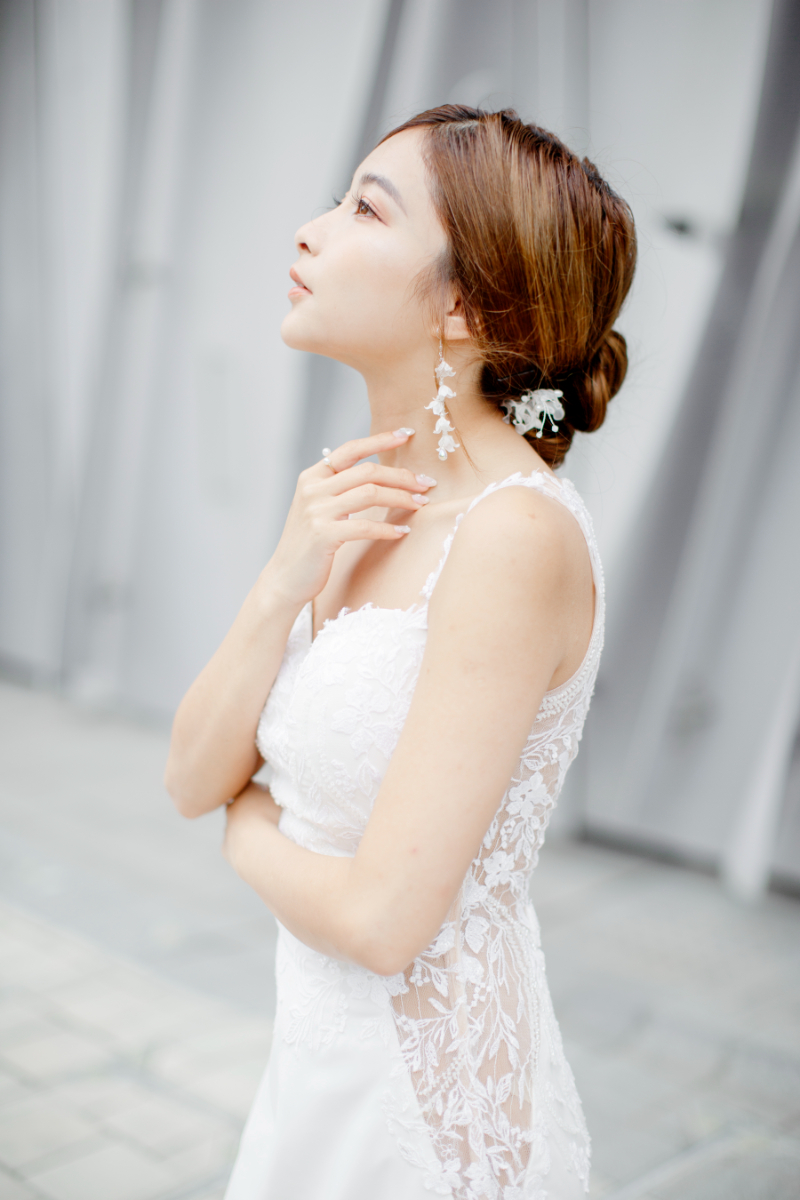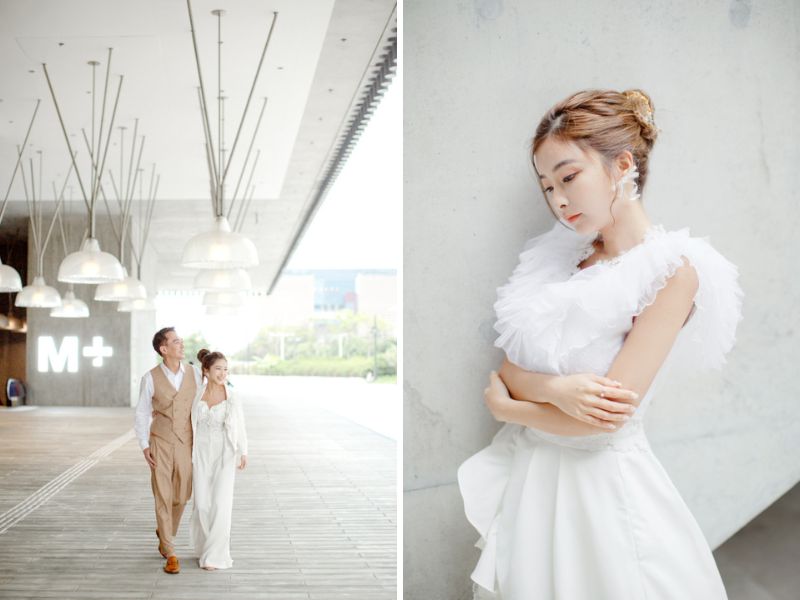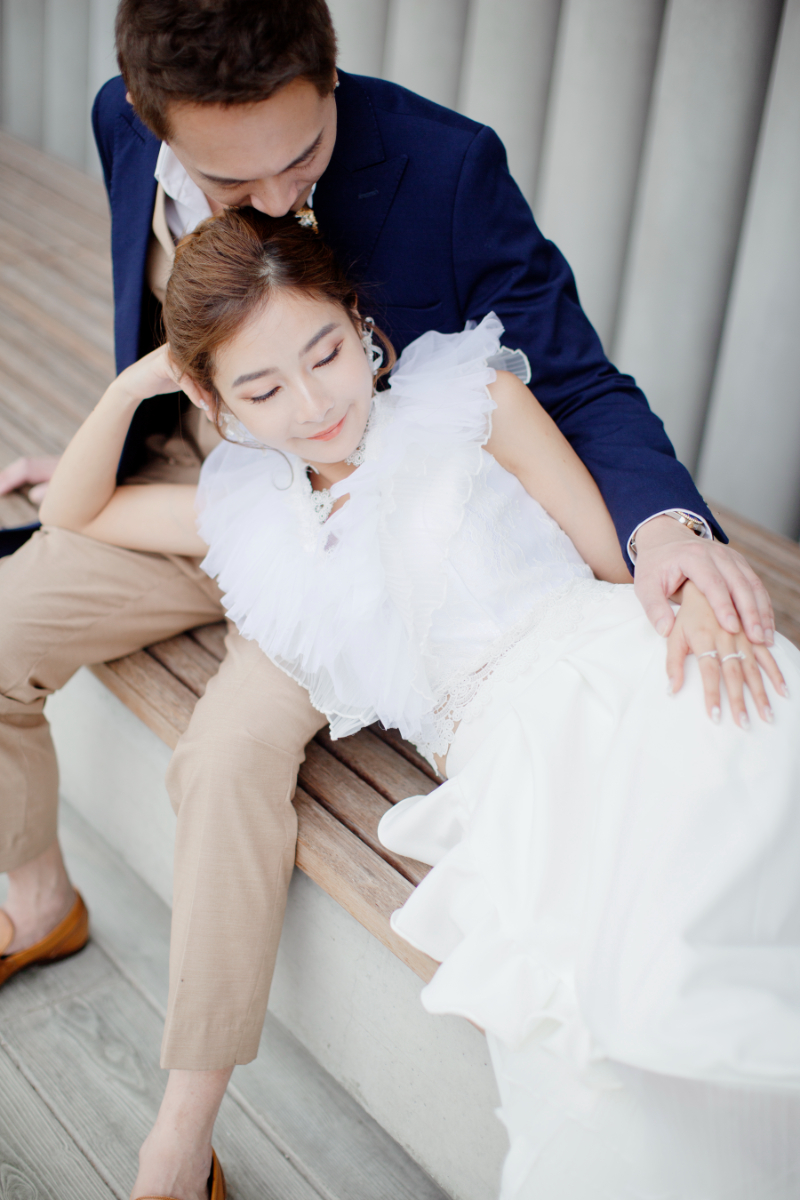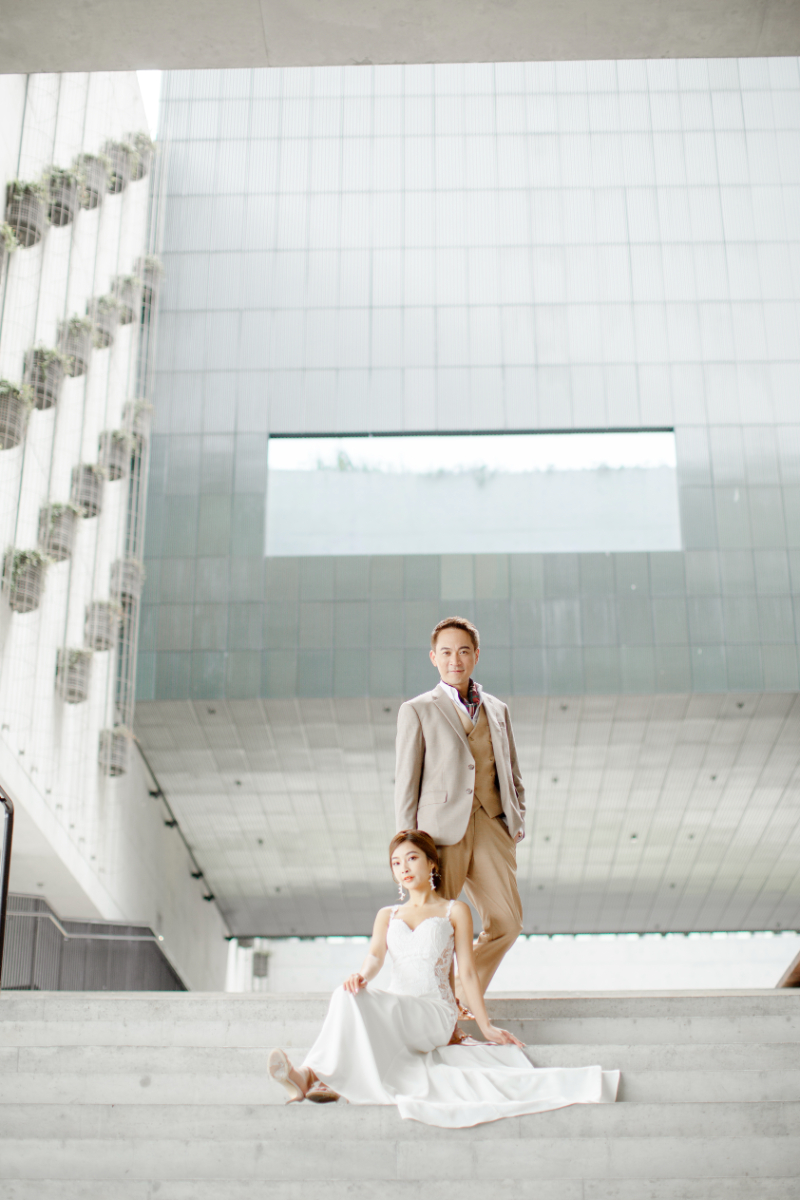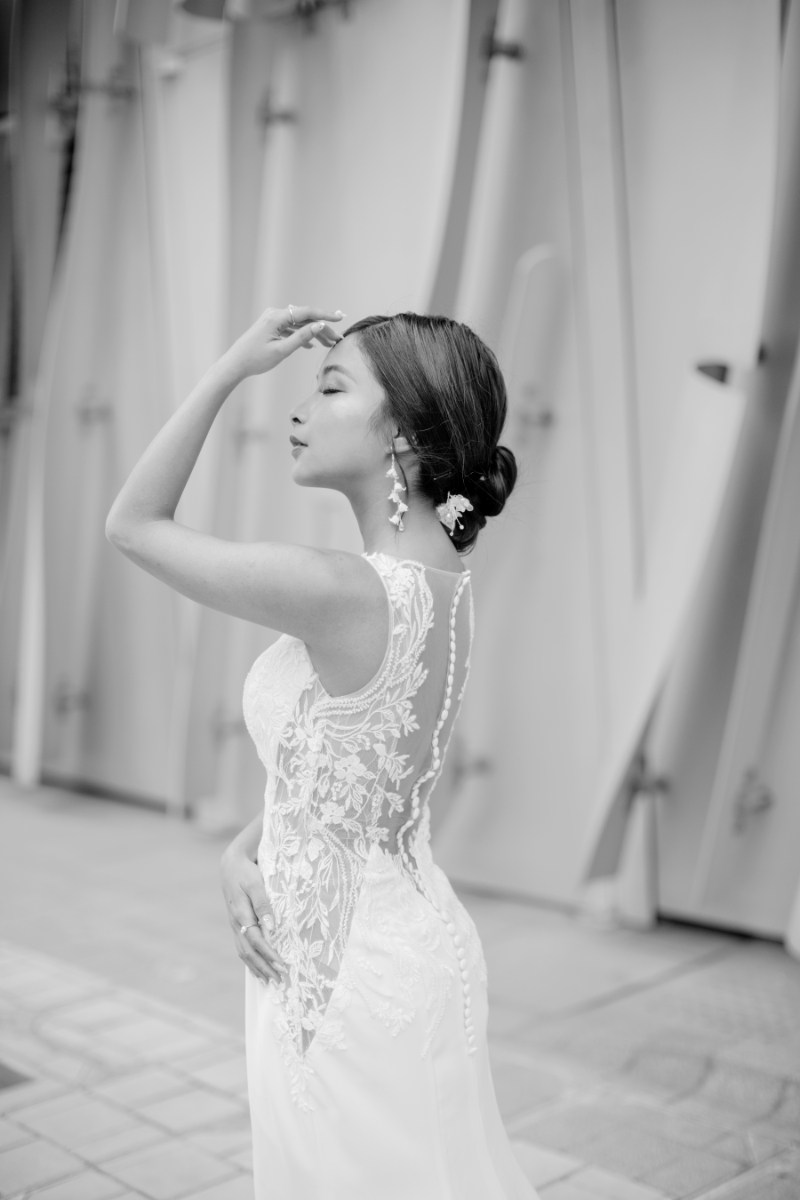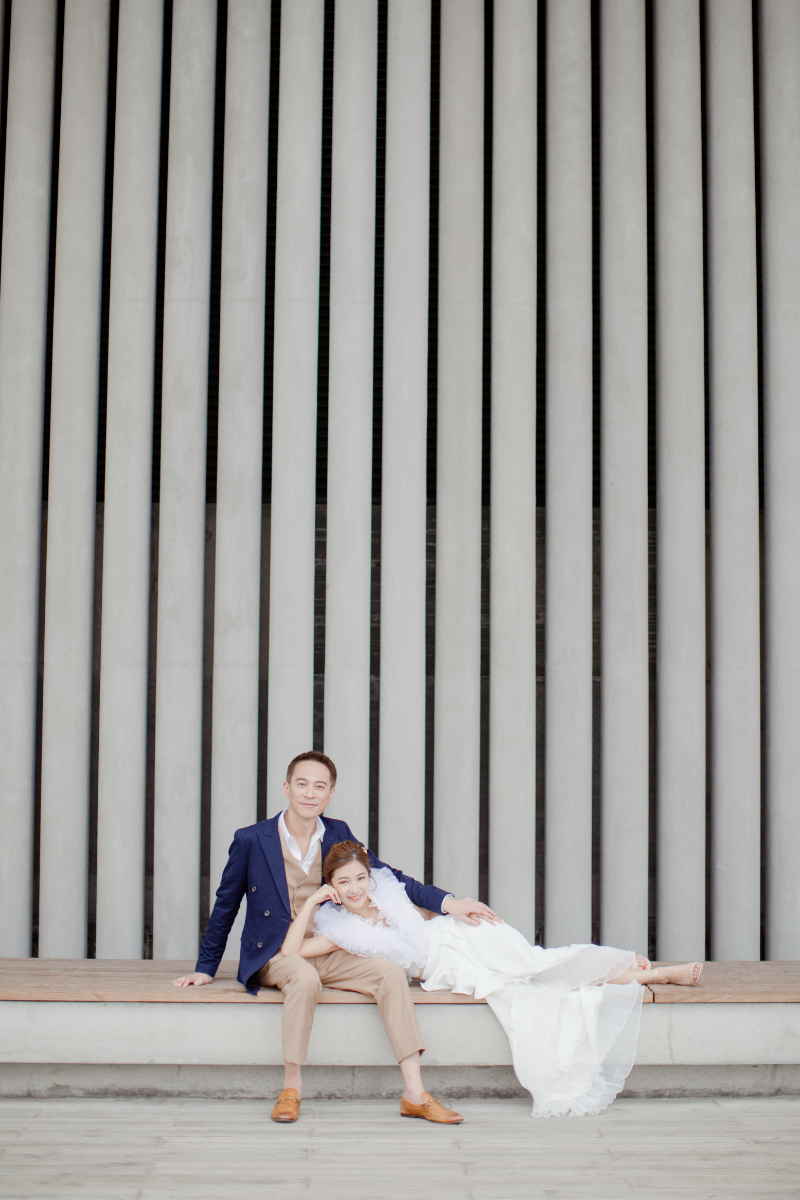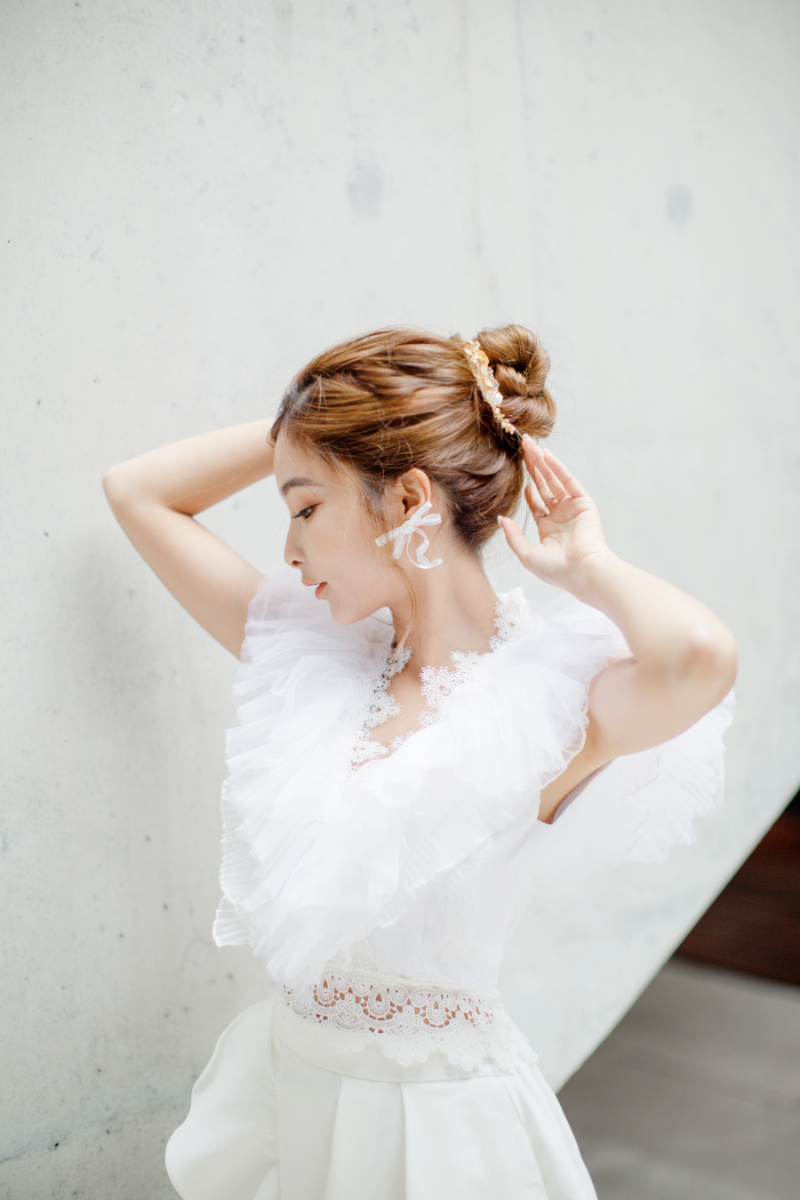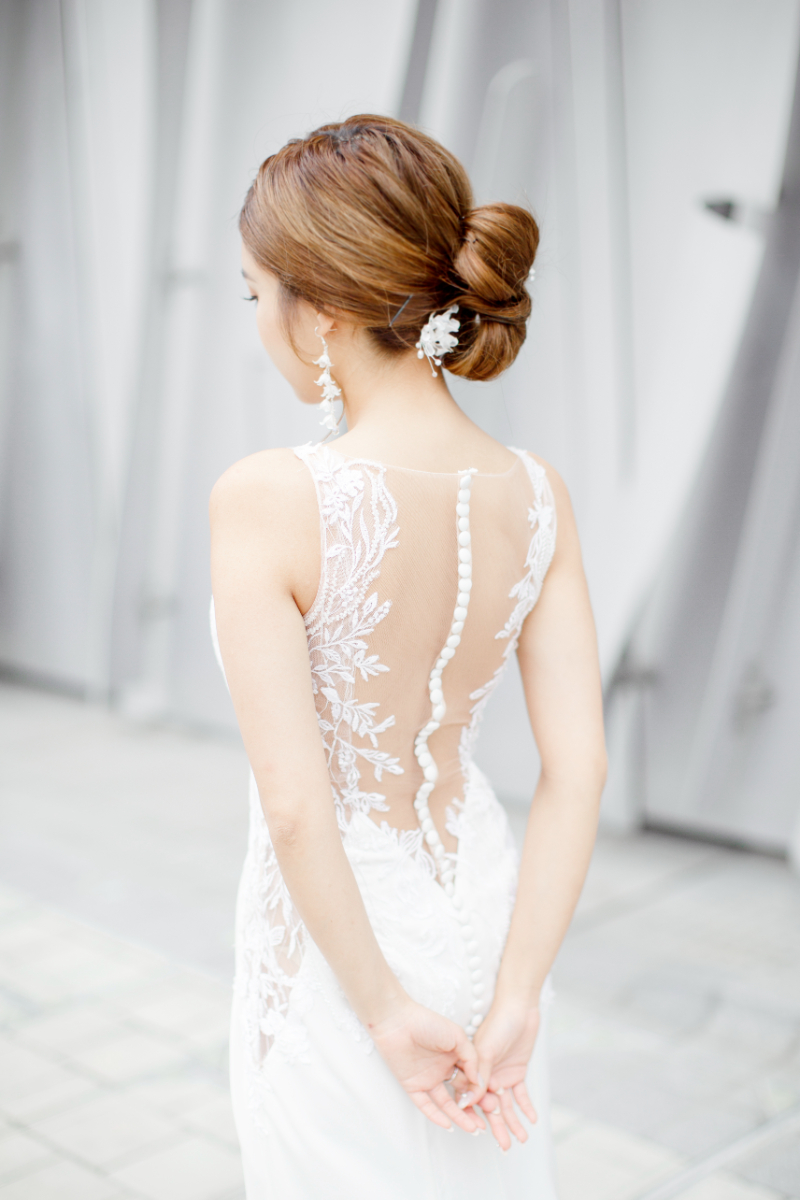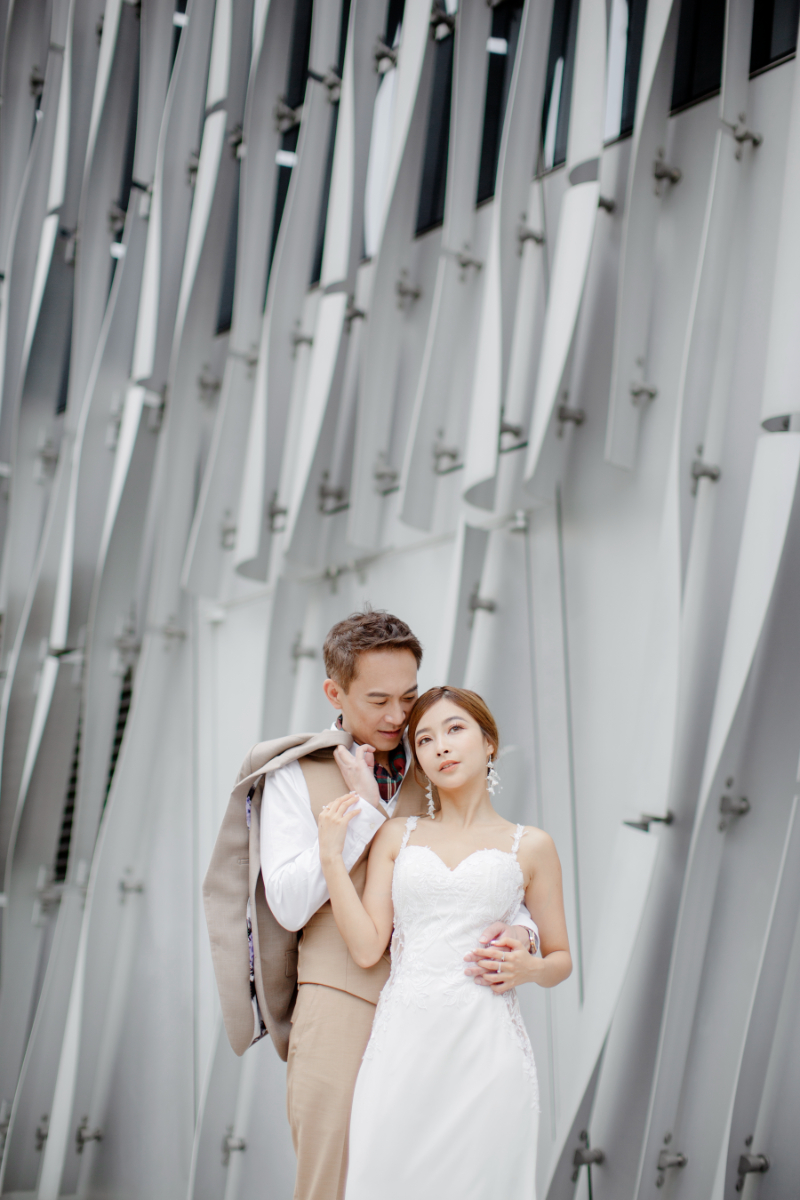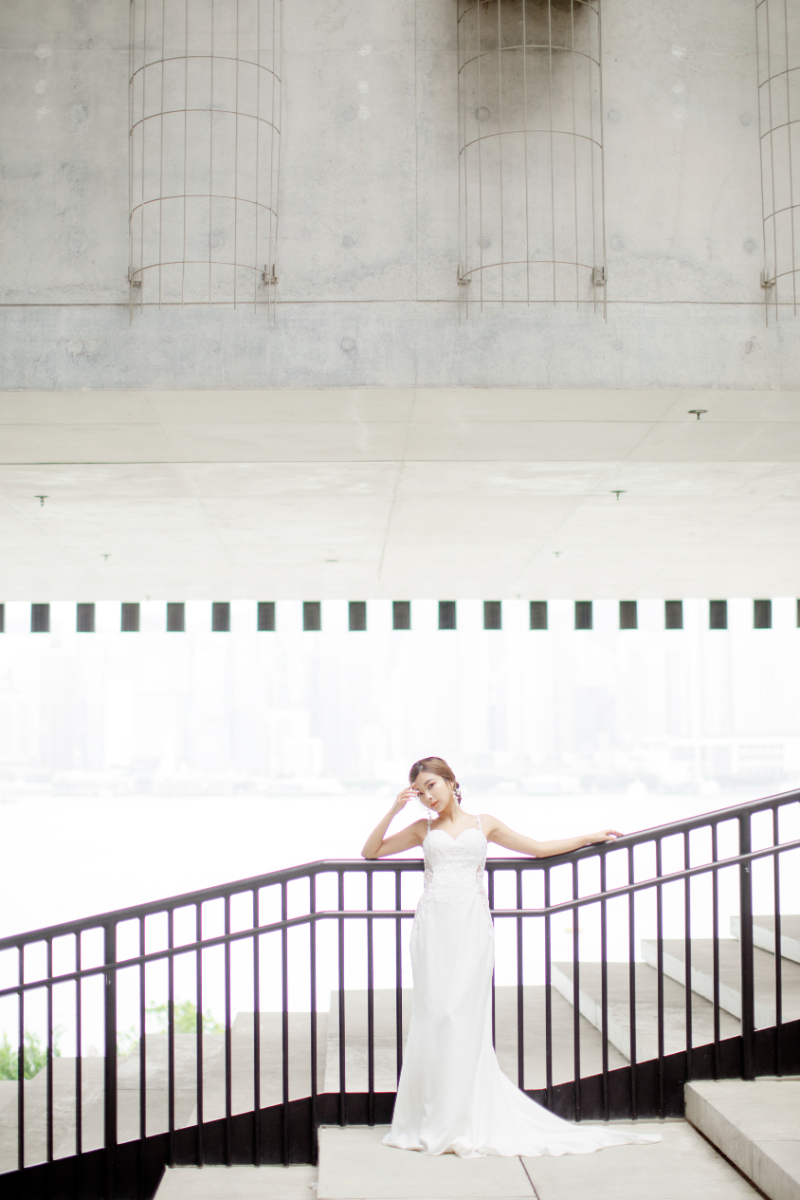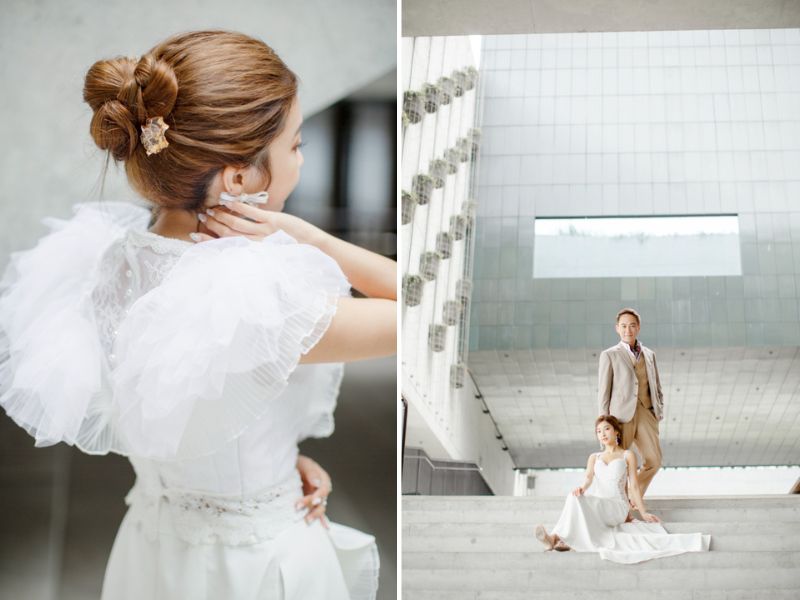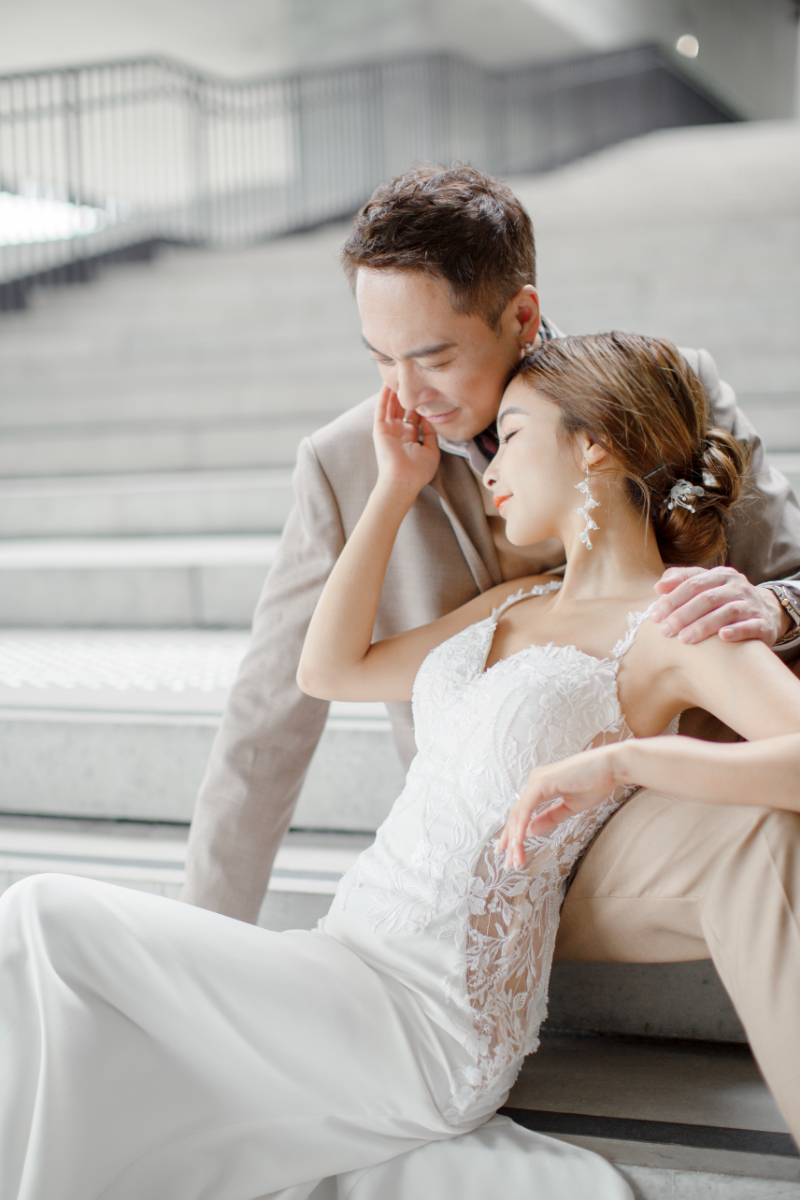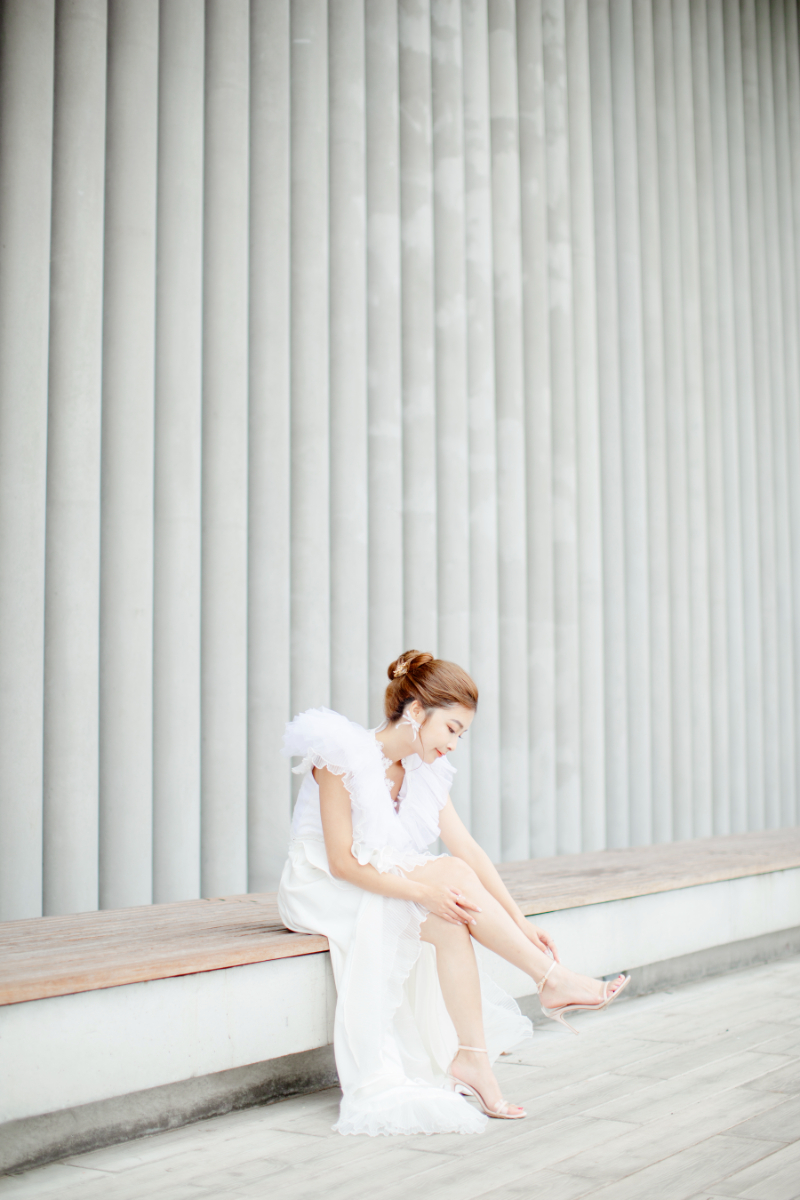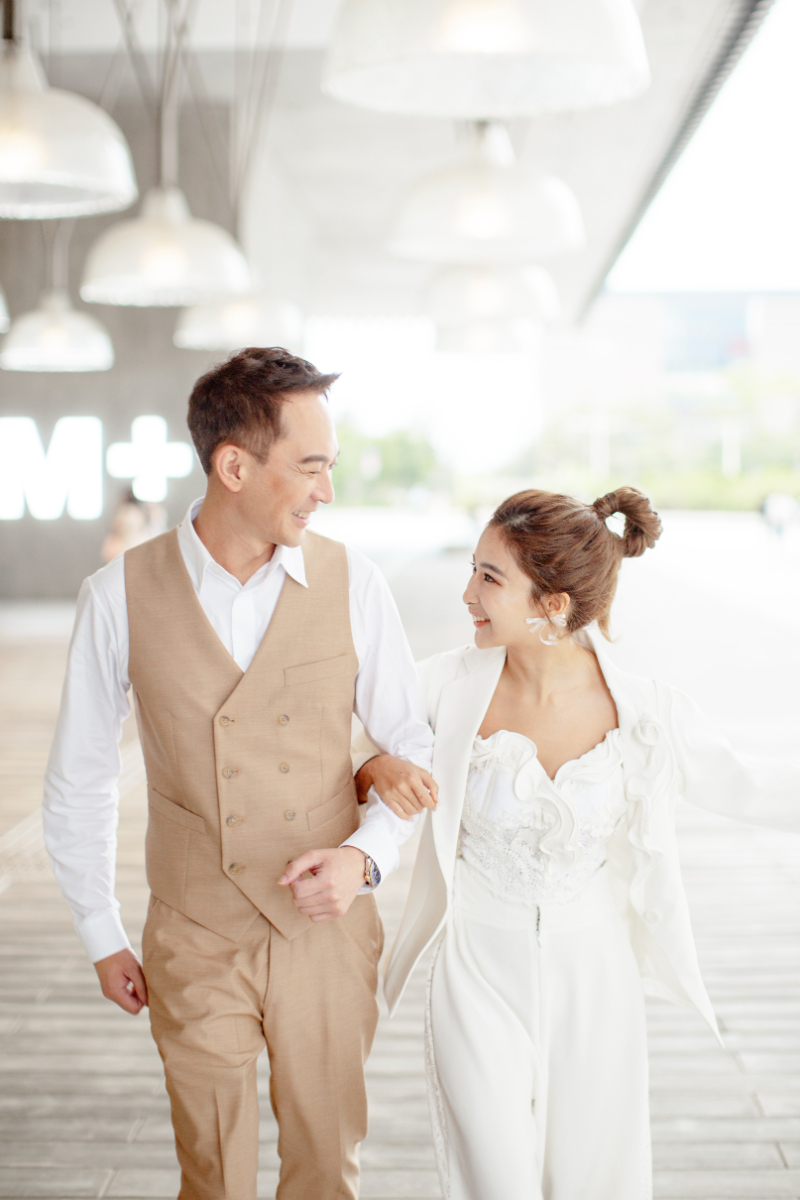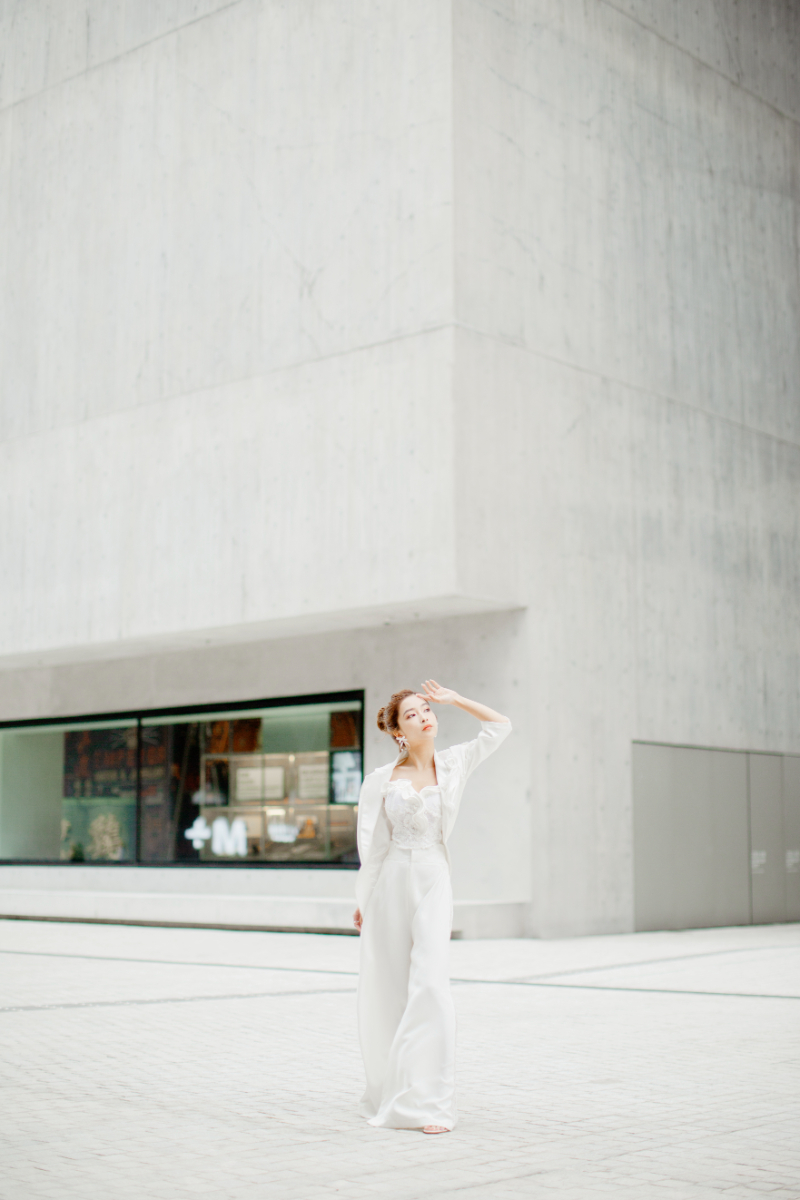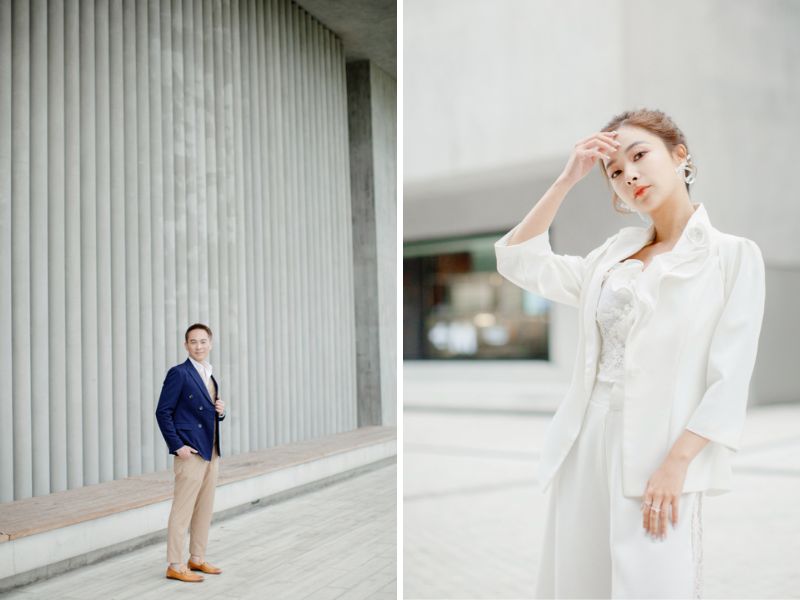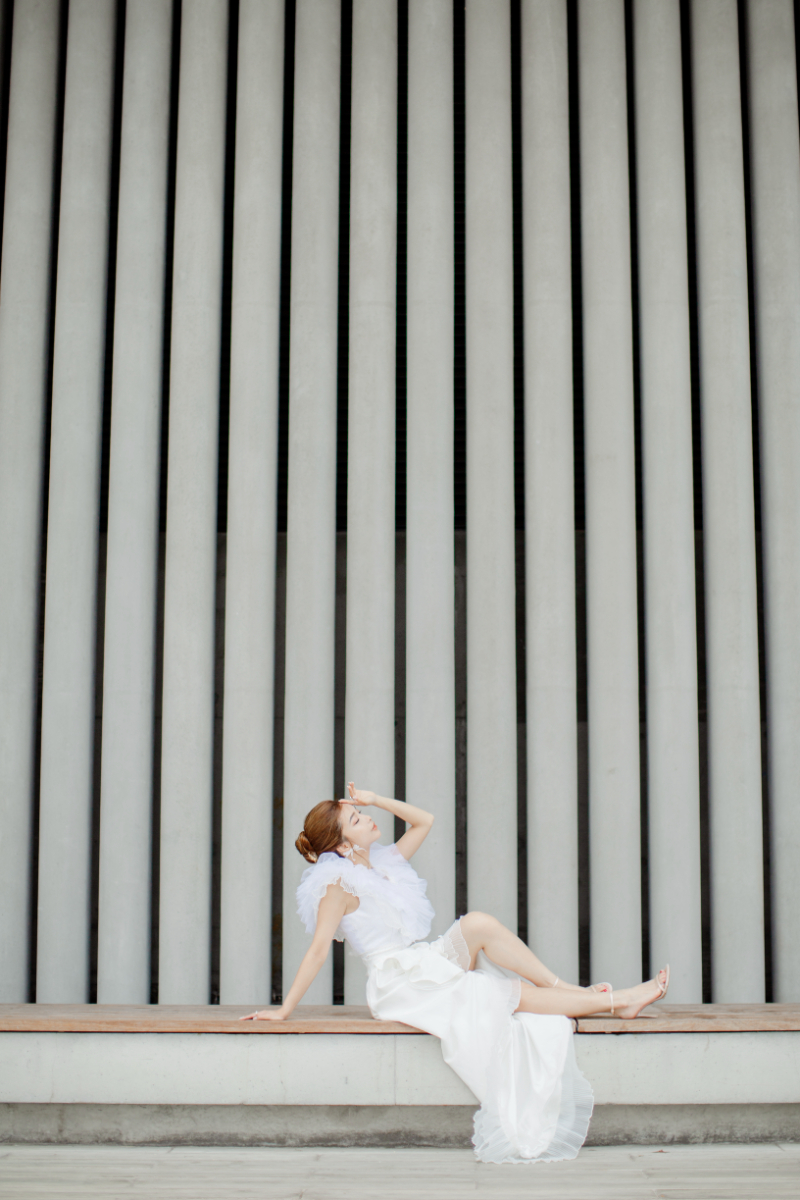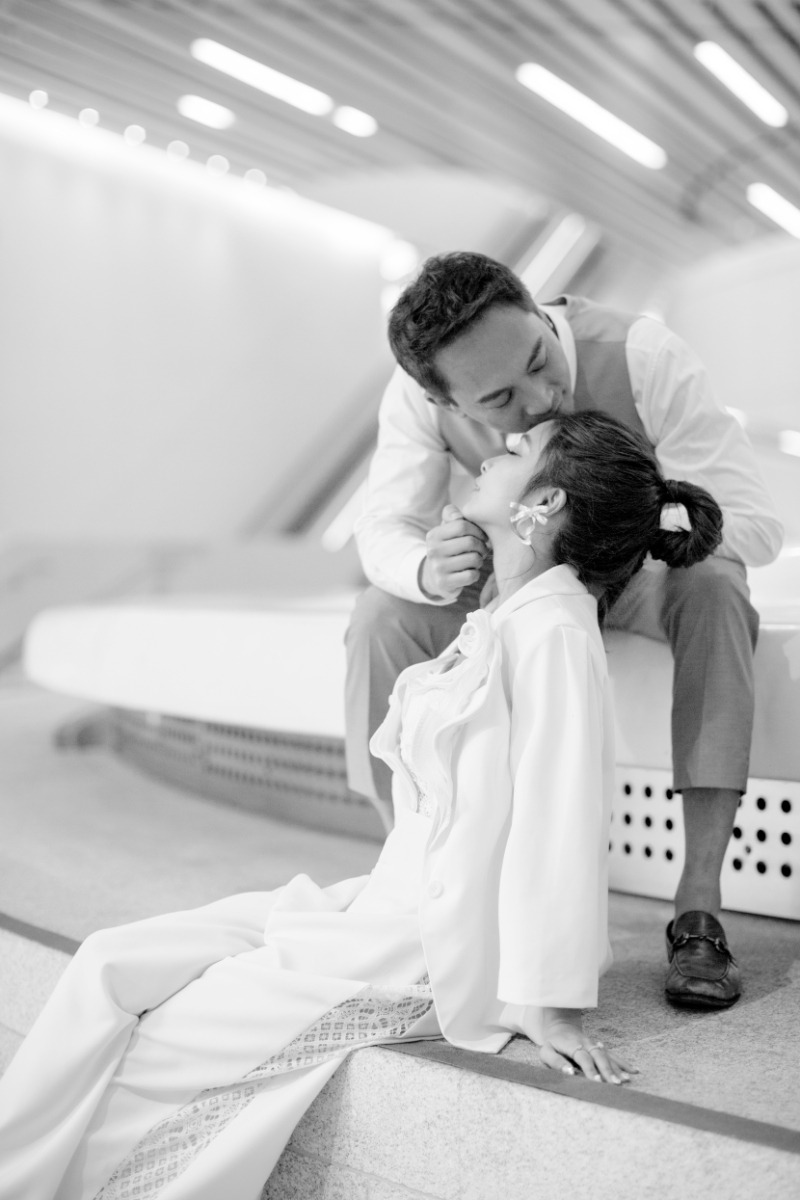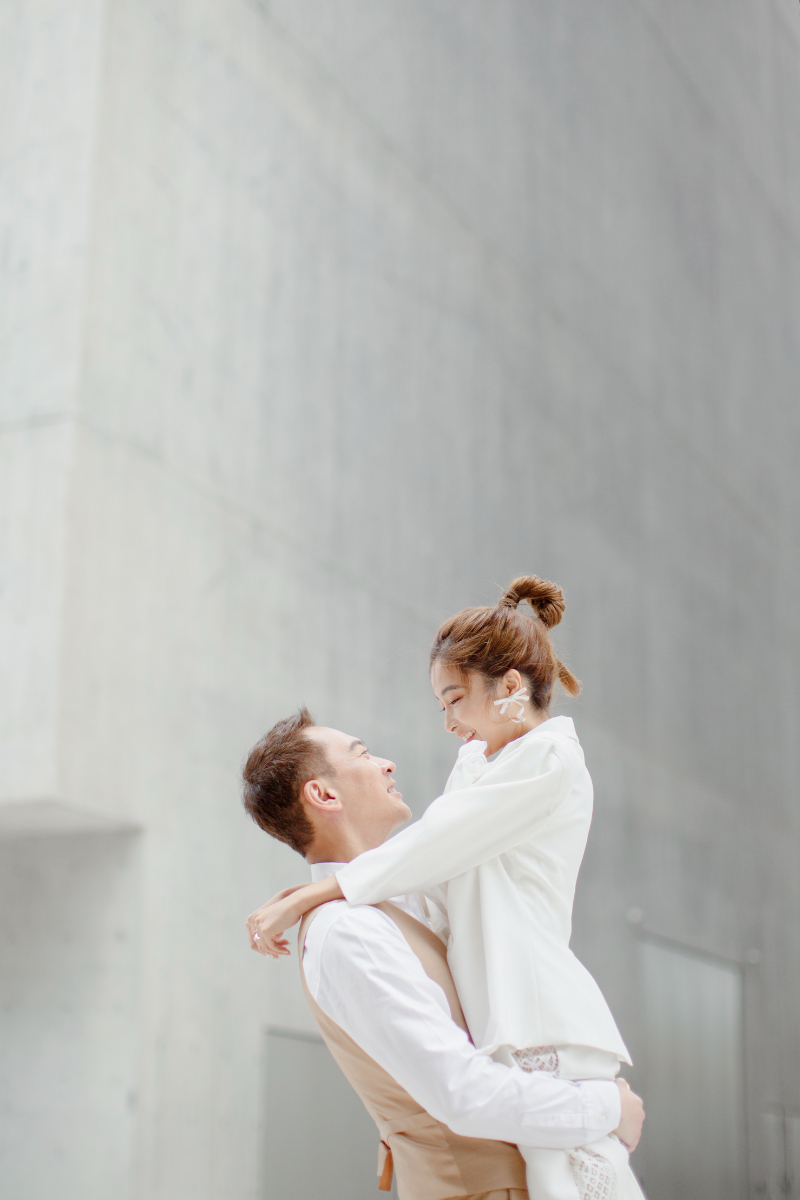 Photographer: Alva Ng Photography / Gown: My Tailorist, Hosanna Wedding Shop / Makeup Artist: Mia Tang of Makeupppear / Accessories: Dearu / In Frame: @namnam.116
For more wedding vendors, visit our Directory and Venue Gallery!