On this fine day, we've decided to inspire you with the lucky color red. Yes, what a great way to start the day, don't you think? We figured that you might be wondering how you can use red in your wedding. So, we decided to give you some beautiful examples of weddings that made use of this vibrant color palette. Get ideas and load up on inspiration now with these red-themed weddings!
(1) Red and Midnight Blue
Combine red with midnight blue for some depth and contrast. It looks great with modern interiors, like in this wedding destination wedding.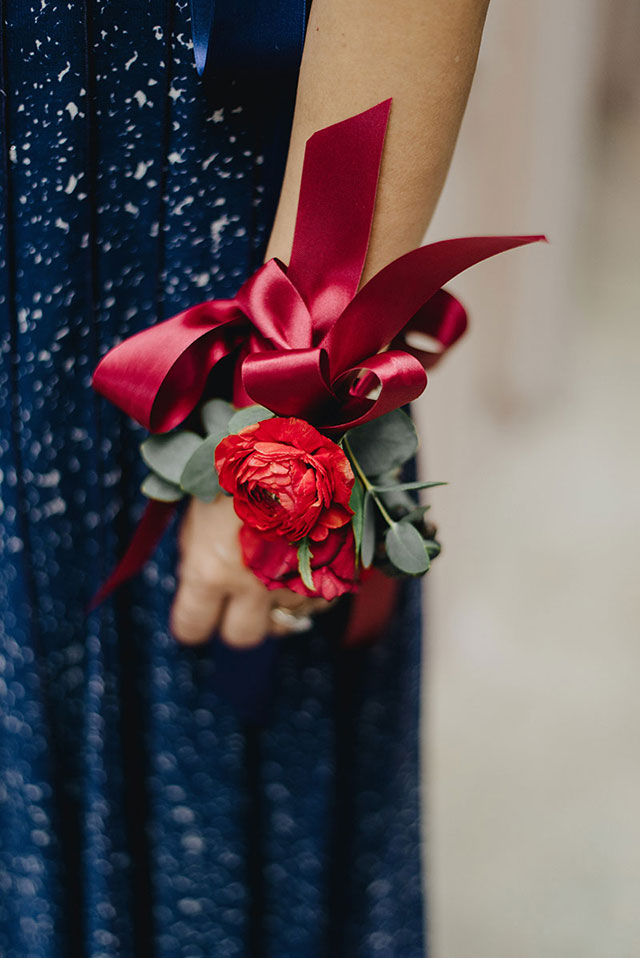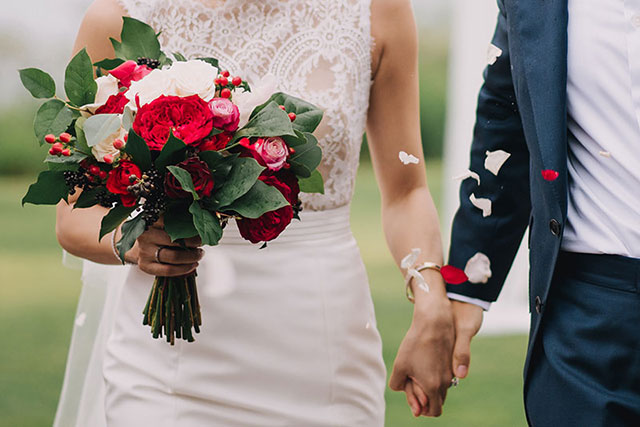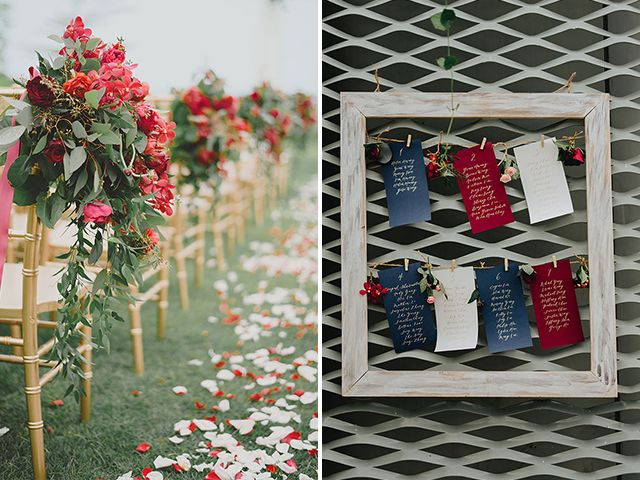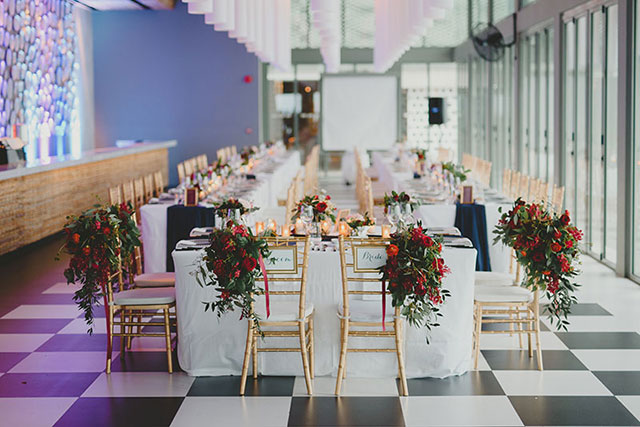 [From: A Destination Wedding with Modern Interiors and Red Color Accents / Photos: Terralogical]
(2) Red and Blush

Adding blush to a red adds just the right amount of femininity to the whole wedding. Just look at this pretty palette. It's a perfect blend of blush and red tones everywhere!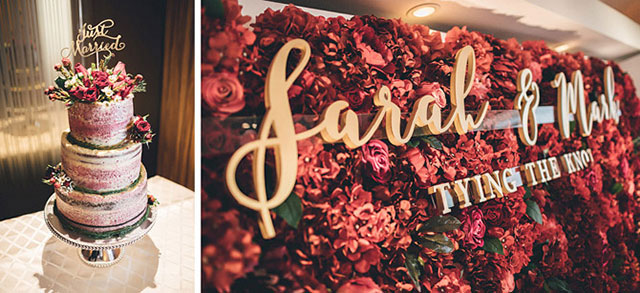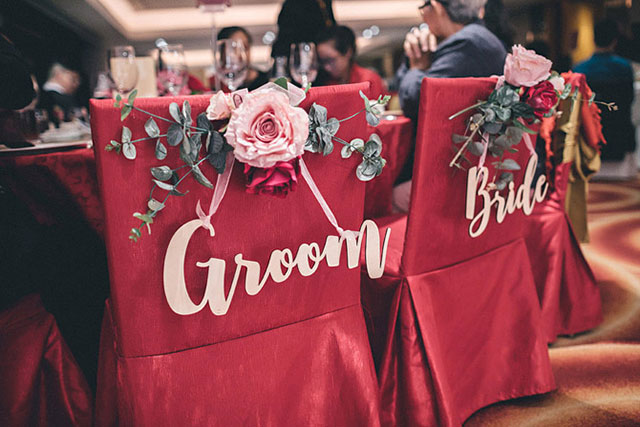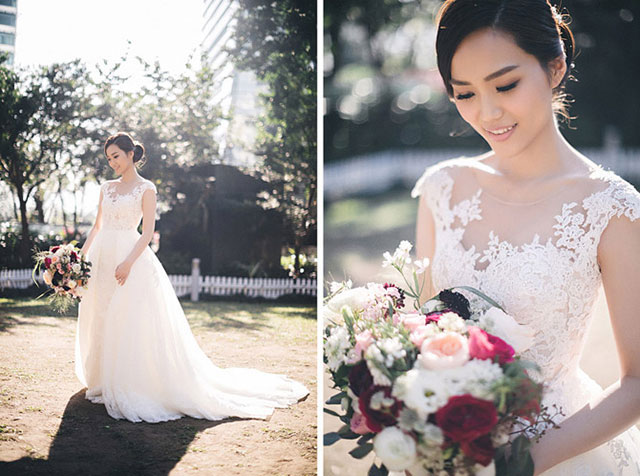 [From: A Bold Blush and Red Wedding at the Intercontinental / Photos: History Studio]
(3) Rich Red Tones

You can also go all out with the color red. This Hong Kong wedding features rich red tones that bring so much vibrance to the celebration.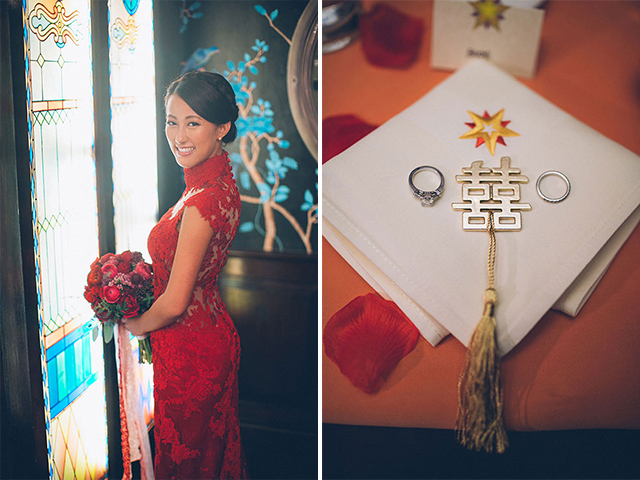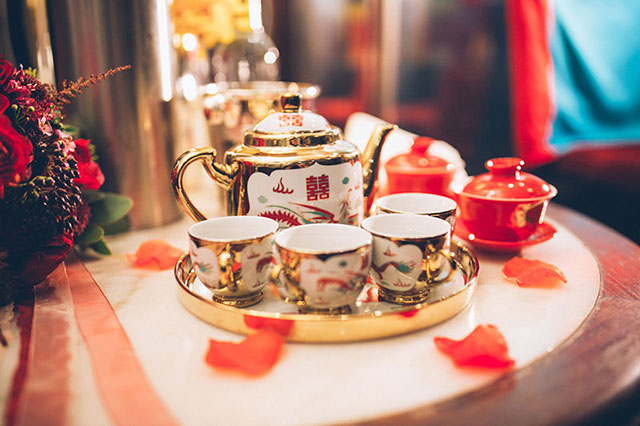 [From: A Traditional Wedding in Rich Red Tones / Photos: Martin Aesthetics]
(4) Red and Peach
Peach is another soft hue you can combine with red. The result is a delicate look that works for both, indoor and outdoor locations.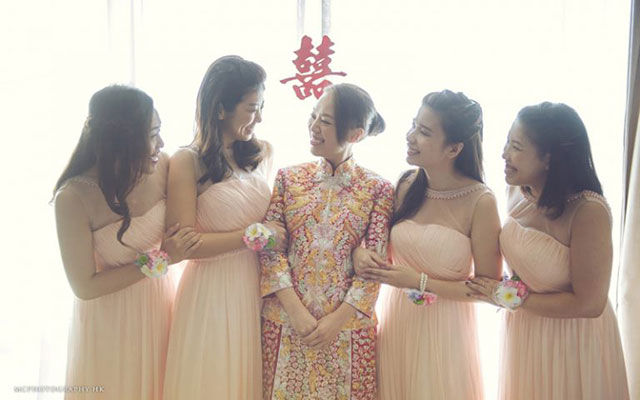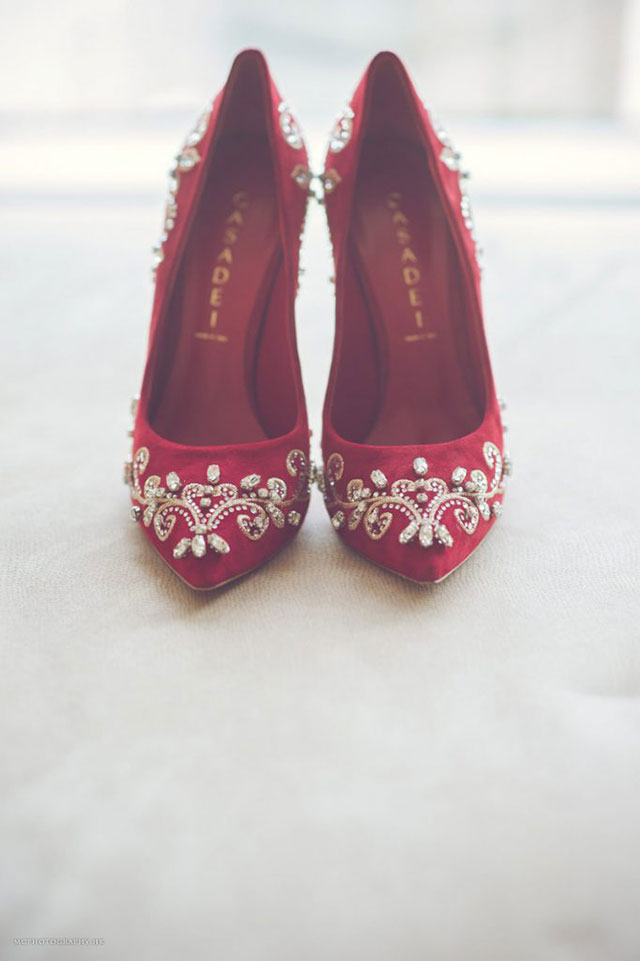 [From: Ravishing Romance / Photos: MC Photography]
(5) Red with Tropical Hues
For a beach wedding, add a mix bright tropical hues with red to create a fun and joyous mood and atmosphere.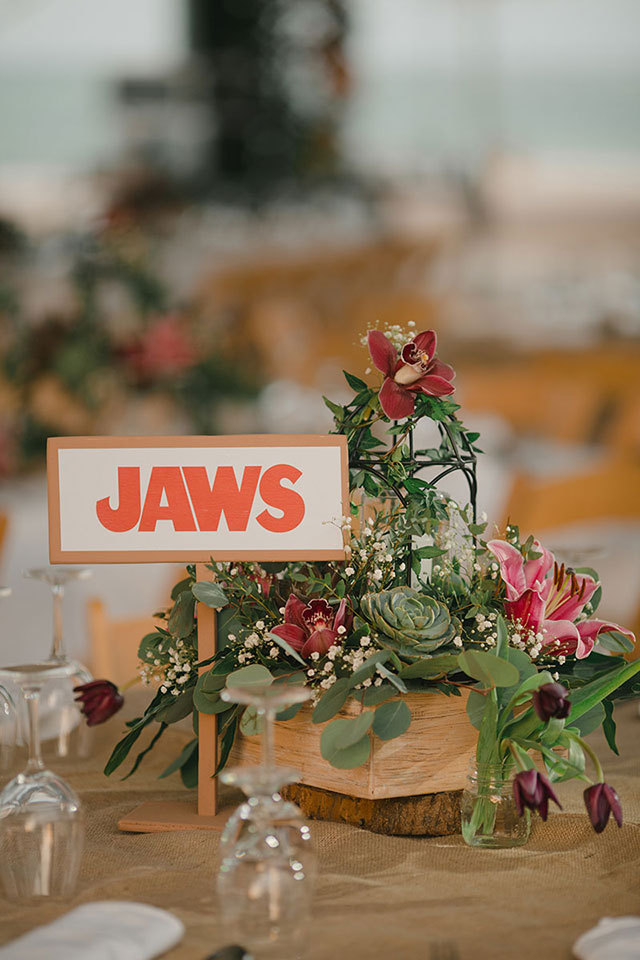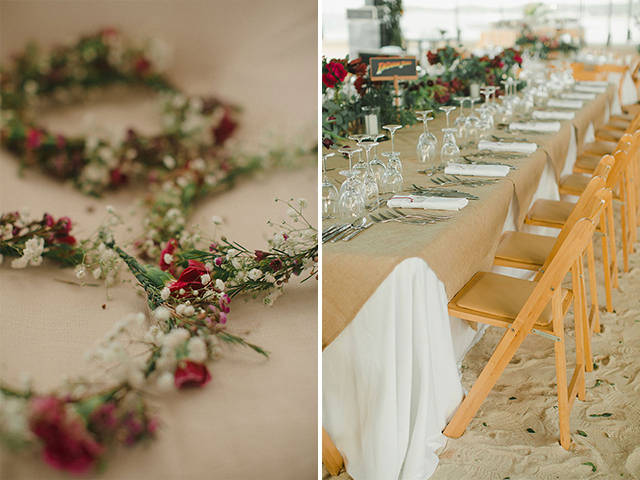 [From: A Beach Wedding in Cebu with Tropical Decor / Photos: Ryan Ortega]
(6) Burgundy and Gray
For couples who want a more subdued look, burgundy and gray is a good color combination to work with. This pairing is chic and elegant at the same time.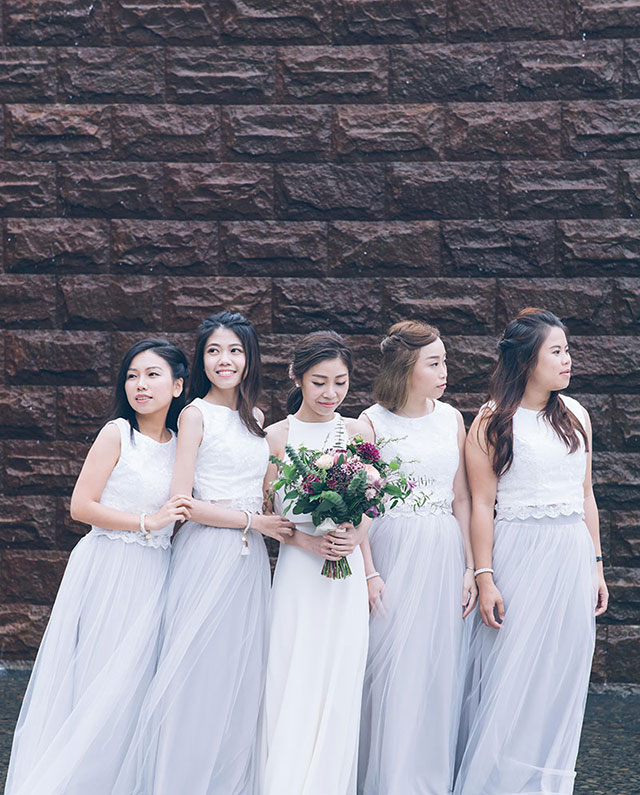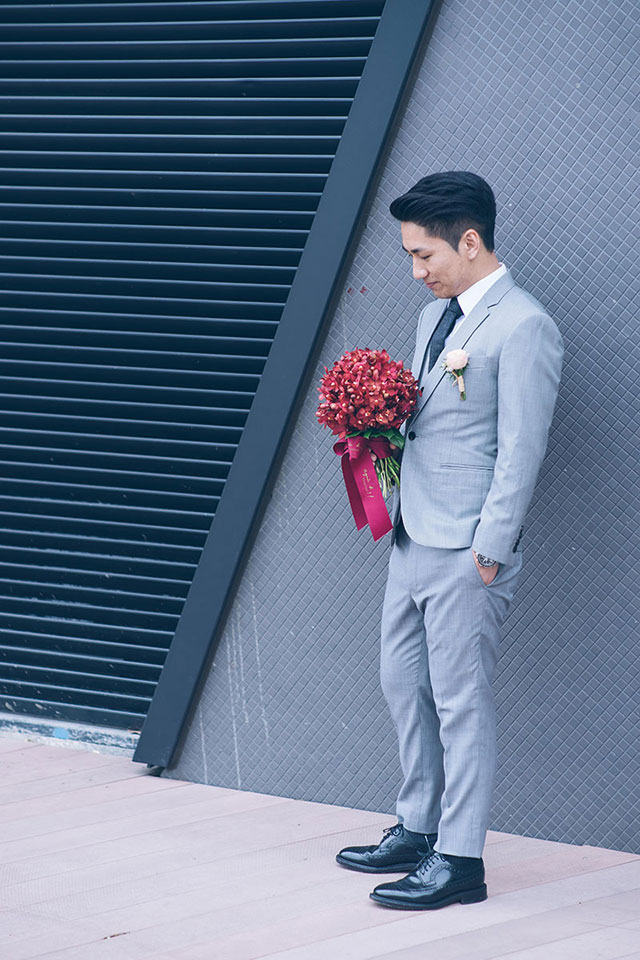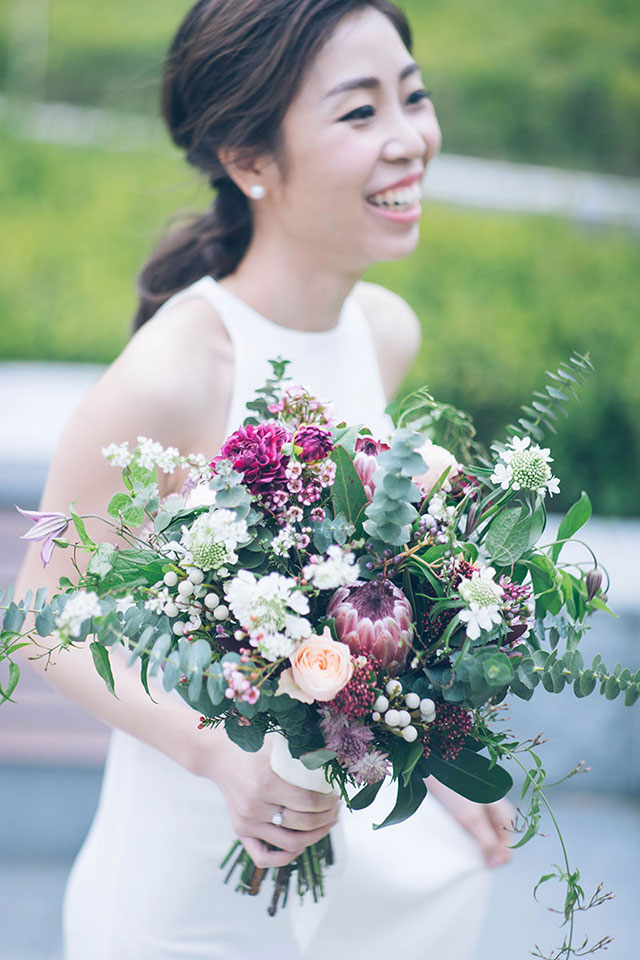 [From: A Classic Wedding with a Burgundy and Light Gray Color Theme / Photos: Storyteller]
(7) Crimson and Earth Tones
This gorgeous garden wedding used crimson accents and earth tones to complete the boho chic wedding theme. It really all came together beautifully!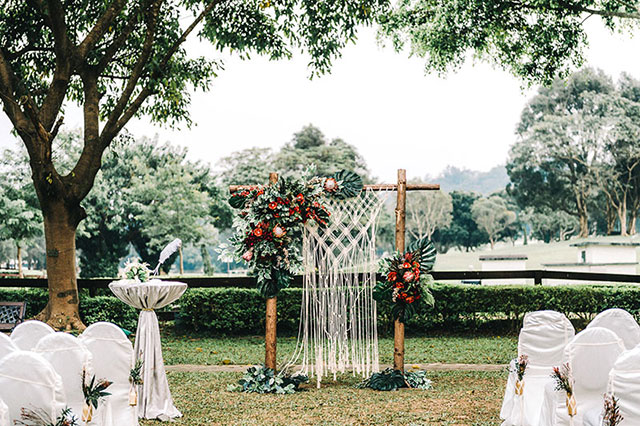 [From: A Crimson Garden Wedding with a Chic Macramé Arch / Photos: Emma Fok Photography]
(8) Bright Red and Light Gray

Of course, you can also mix light gray with bright red for a colorful yet classic look. This wedding is a perfect example of how this combination works.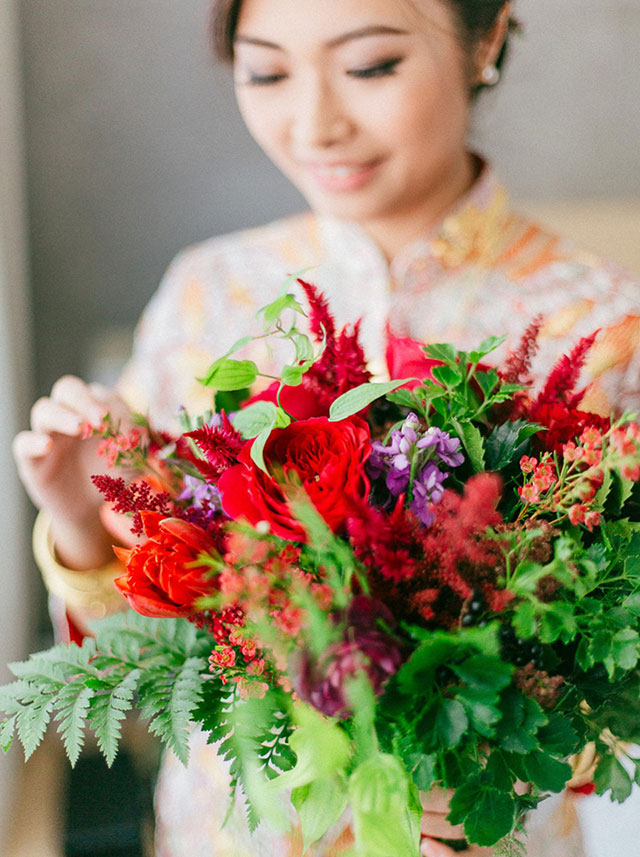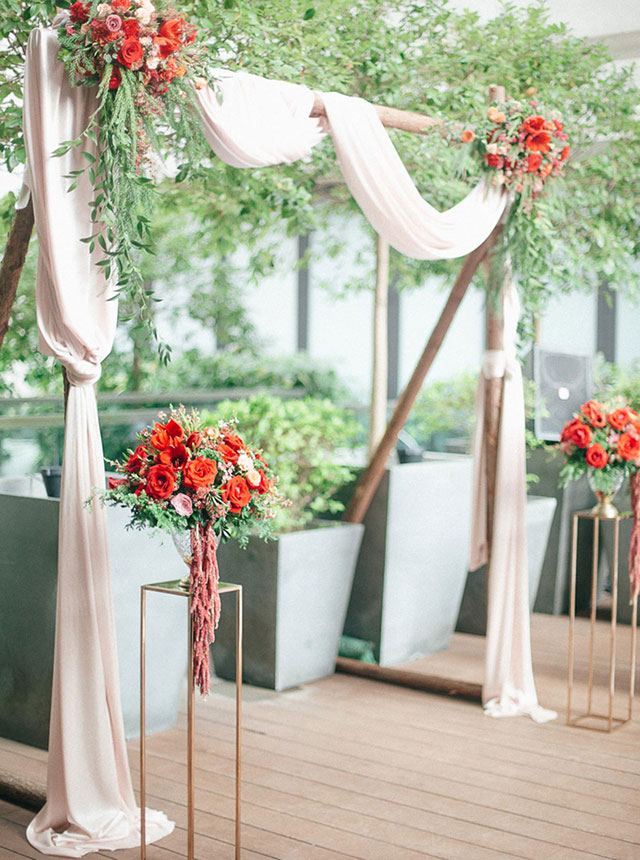 [From: A Gray-Themed Garden Wedding with Vibrant Red Flowers / Photos: Heather Photography]
(9) Burgundy and Green

Finally, consider green as a color you can pair with red. In this wedding at Repulse Bay, the couple executed a classic wedding using these colors.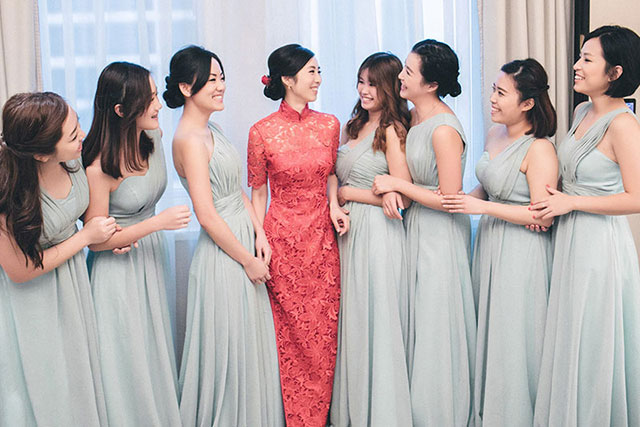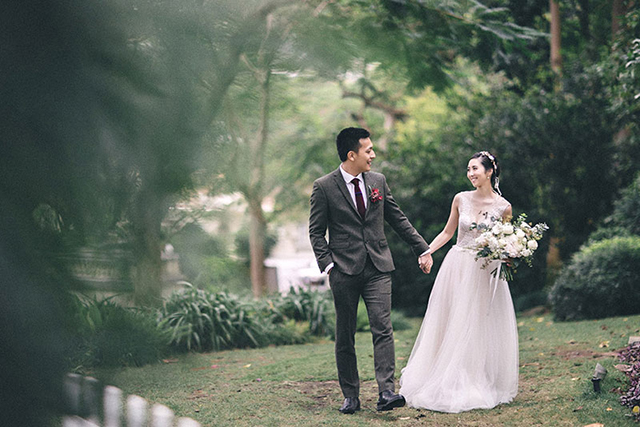 [From: A Burgundy and Mint Wedding at Repulse Bay / Photos: History Studio]
Red is definitely a color we all love for many reasons. While it's a lucky wedding color, this roundup also proves that it's a versatile and extra elegant hue. Are you now considering a red color palette for your wedding? We say, go for it! On the other had, if you've already chosen a theme, here are some ways you can still add the lucky color red to your wedding. 'Til the next red-inspired feature!