[Photos: ClewStore on Etsy, EdelweissBride on Etsy, BHLDN]
If you're planning to wed during the cold season, there's no need to worry about sacrificing your style just to stay warm. You can still wear your dream dress! To keep the cold away, all you need to do is grab a stylish cover up or jacket. Put it on when you're outdoors and then remove it once you're indoors. If you plan to take photos outside, you can just remove your cover-up or jacket for the photos and put it back on right away. It's a real quick fix so you can still show off your wedding gown.
There are many options out there and you can choose the style that best fits your current bridal look. To show you just how stylish some of these option are, we put together a roundup of 22 cover-ups and jackets just for you. Scroll through today's post and rejoice because yes, you can stay extra warm and cozy and still look stunning on your wedding day.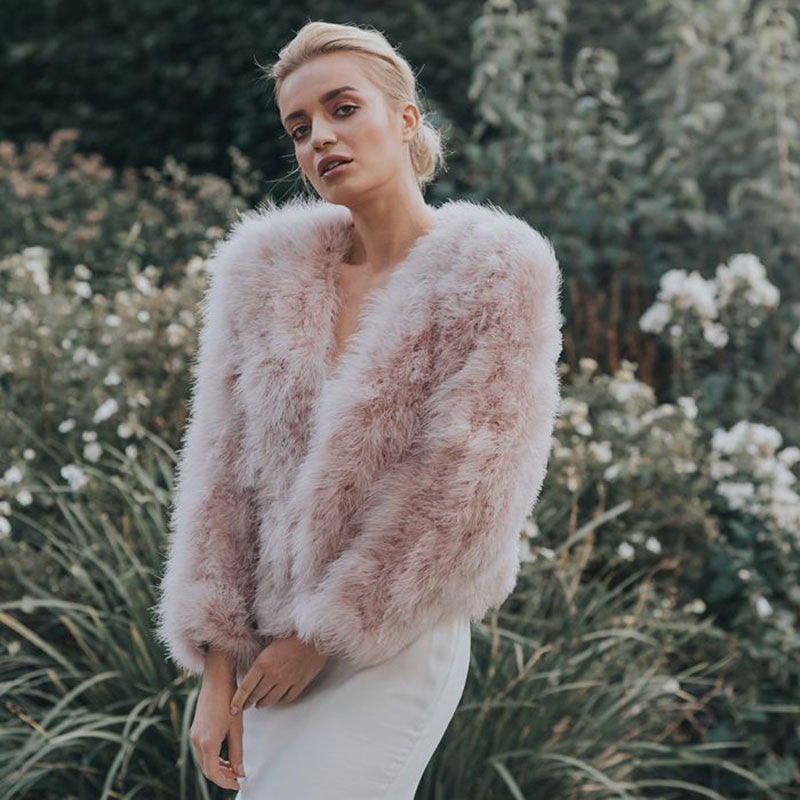 [Photo: Liberty in Love]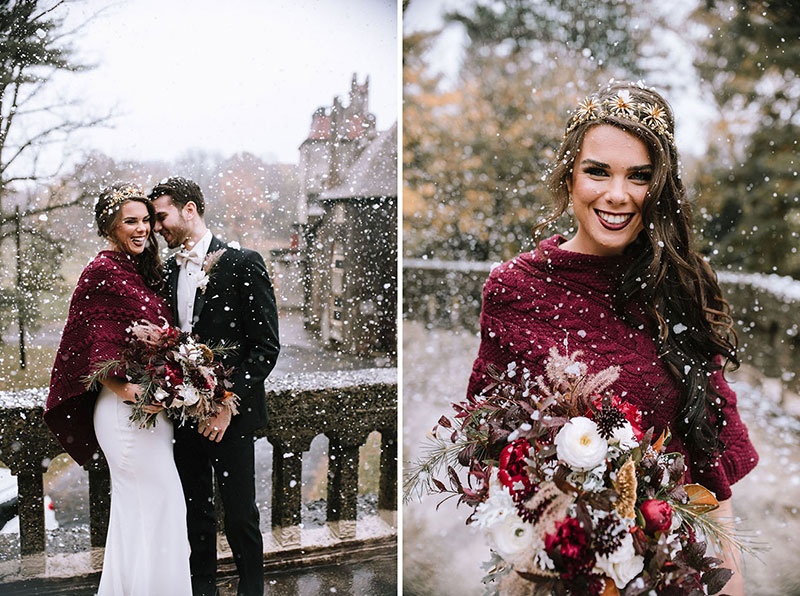 [From: Green Wedding Shoes / Photo: Delaney Dobson Photography]
[From: WeddingFactory in Etsy]
[Photo: EdelweissBride on Etsy]
[Photo: Mdumiseni L Mchunu on Twitter]
[Photo: Friedatheres]
[Photo: Bo & Luca]
[From: Junebug Weddings / Photo:  Heather Burris Photography]
[Photo: ANLaceStudioShop on Etsy]
[From: BHLDN]
[Photo: BridalGardenStudio on Etsy]
[Photo: Dress for the Wedding]
[Photo: Hale Tune Atelier]
[From: BHLDN]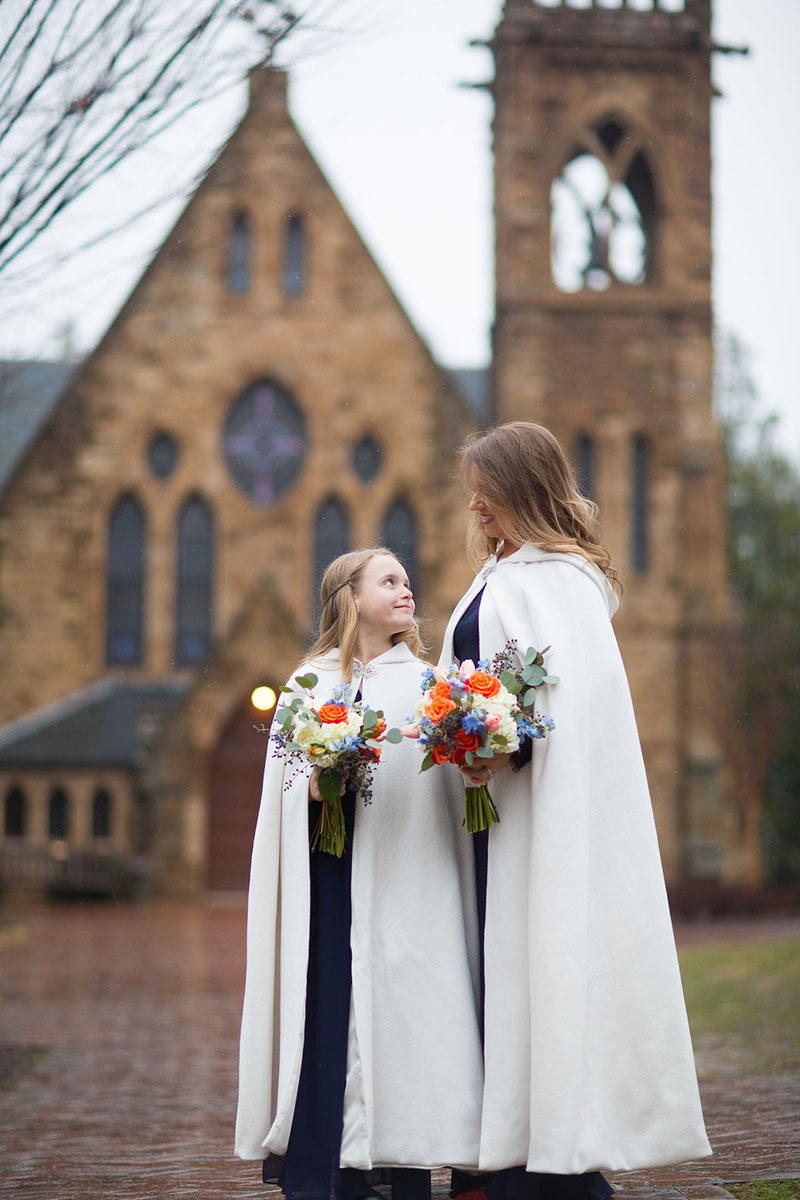 [From: RedCarpetCapes on Etsy]
[From: Style Me Pretty / Photo: Brian Dorsey Studios]
[From: ANLAceStudio on Etsy]
[From: ClewStore on Etsy]
[Photo: EdelweissBride on Etsy]
[Photo: MineStyle on Etsy]
[Photo: Edelweiss on Etsy]
[Photo: Anne Bowen]