Love is the most infectious phenomenon in this world. At time when hope seems to dwindle, love comes to rescue us from the darkness that seeks to take over. Today's engagement session has the same power over me today. Phoebe and Kalvin's dreamy photos in this cozy forest afterglow have revived in me a sense of wonder and hope in the all that is unknown and yet to be. Truly, the love that emits from these two is a moving power that can take over even those of the faint of heart. Let Natalie The Smiley Photo take the wheel to get loads of love, hope, and inspiration.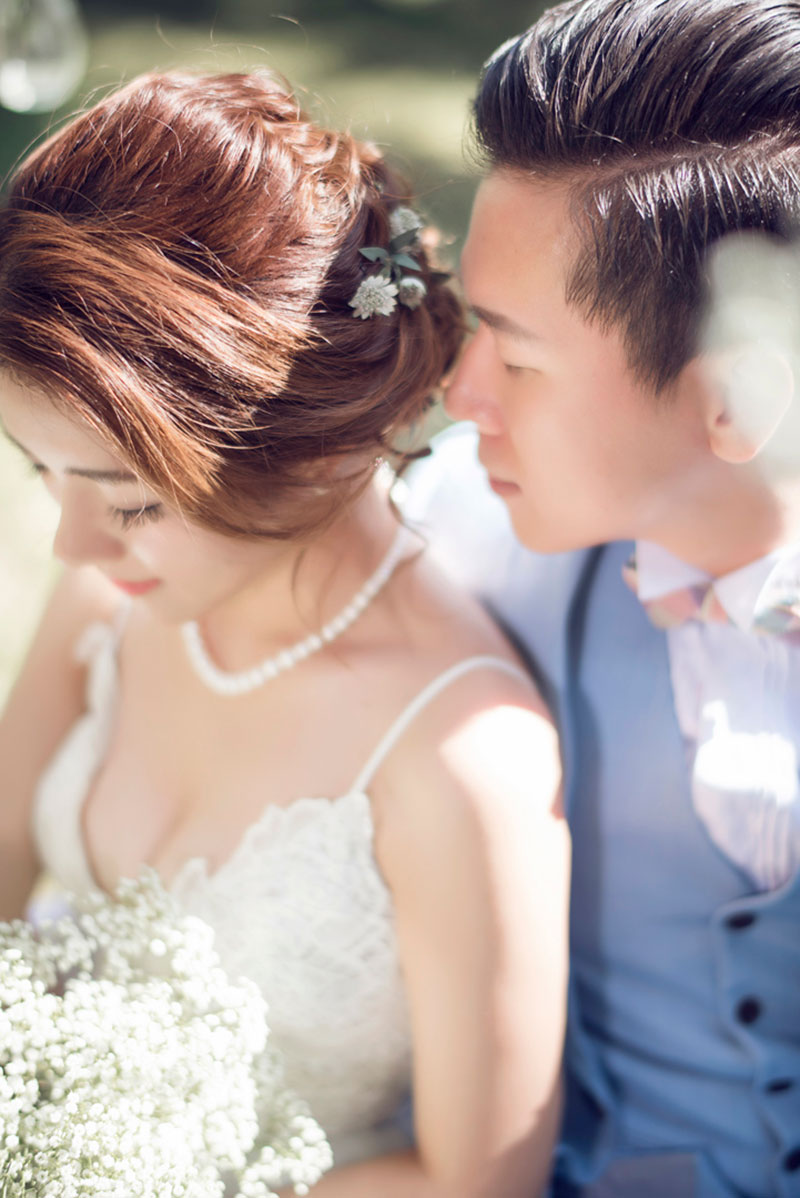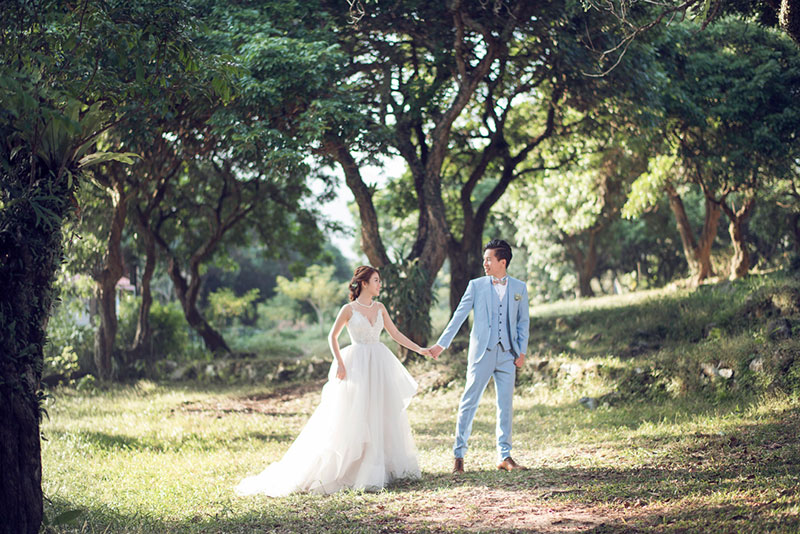 Photographer: Natalie The Smiley Photo / Makeup Artist: Tiffany from Seoul Magic
For more wedding vendors, visit our Directory!