Before you get hitched, it's a must for you to have one last hurrah with your best gal pals. Your bridal party is your final celebration of singlehood as well as a welcome jubilee of your debut into married life. Aside from being a symbolic activity of coming-of-age, it's also a time to have fun and enjoy the company of your favorite ladies. What else are bridal parties for? After all, your besties have been behind you through all these life changes. We think this is also a good opportunity to celebrate the lifelong friendships you've made up until this point. Here are some fun activities you can do with your bridal party prior to becoming a Mrs!
(1) Manicure and Pedicure Session
Getting your nails looking pretty is a fun activity. This is actually perfect as a prepping activity just a few days before the wedding.
(2) Buffet Blow Out
Having good conversation over good food always results in happy spirits (and tummies)! This bonding session will be fun and oh-so-yummy.
(3) Ultimate Fitness Camp
If you and your girls are fitness addicts, you can all workout together! If you have a wedding body goal, your girls can help keep you motivated and focused in your fitness journey.
(4) Arts and Crafts Workshop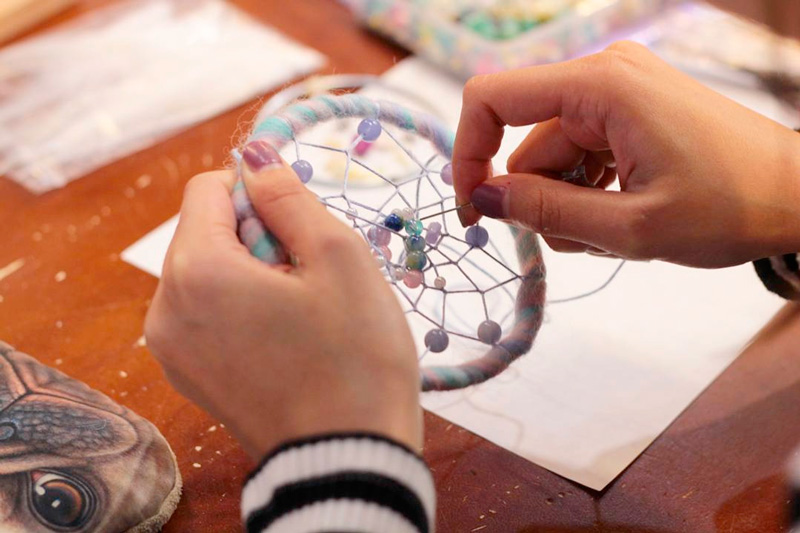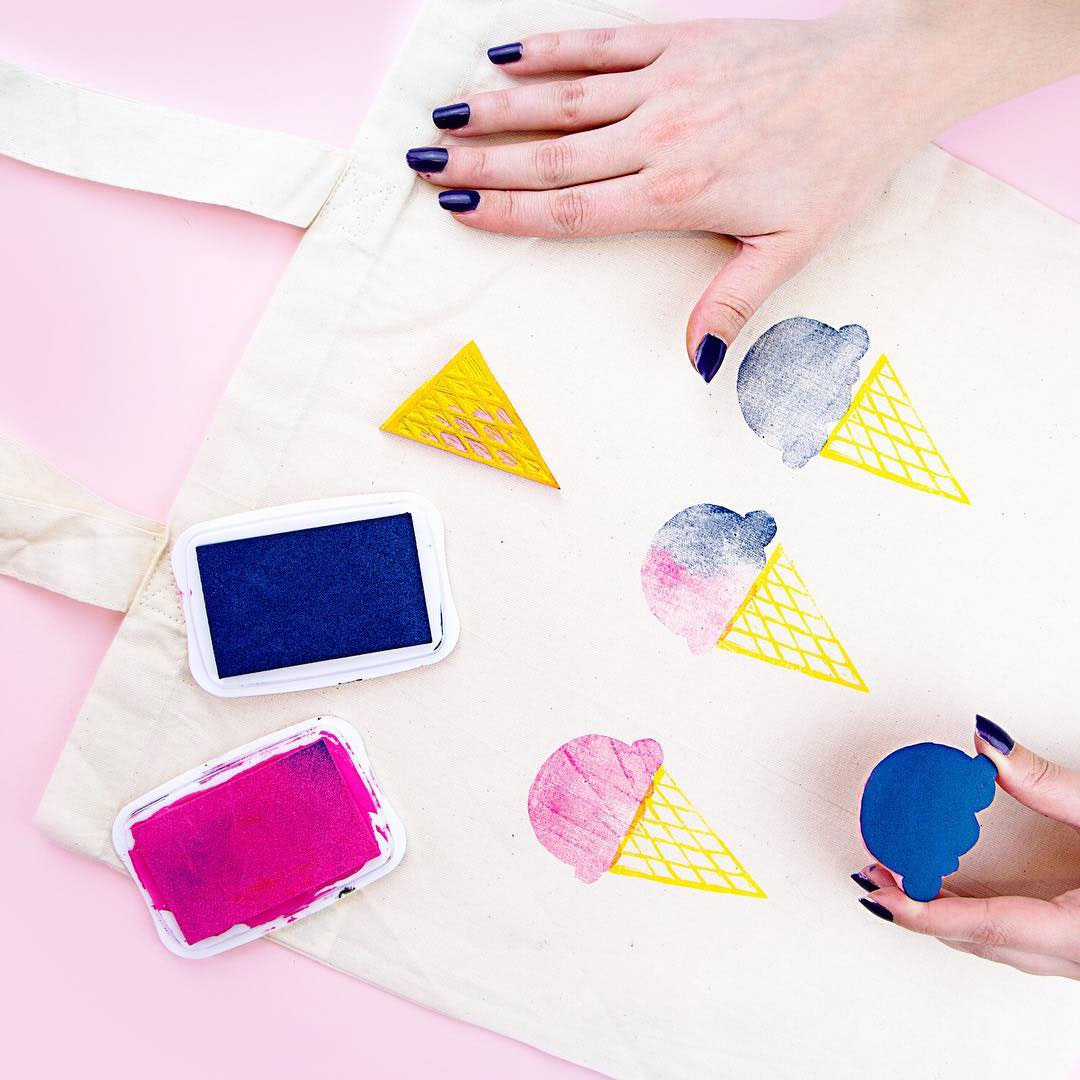 Challenge your creativity with an art or crafts workshop. You might just discover the Van Gogh in you! You can also take this opportunity to make D.I.Y. decorations for the wedding, too.
(5) Salon Makeover Day
Time for a new look? You can all go get a new look together. You can actually also do trial hair and makeup for the wedding together. Help each other look their best on the Big Day.
(6) Karaoke Night
No one says no to karakoke night! Everyone loves to belt it all out and take center stage. This never fails to end in glee.
(7) Hiking Challenge
The journey to the top may be challenging, but hiking always promises a view that will leave you speechless. In your way to the top together and have moment of peace in the presence of mother nature's majesty.
(8) Movie Marathon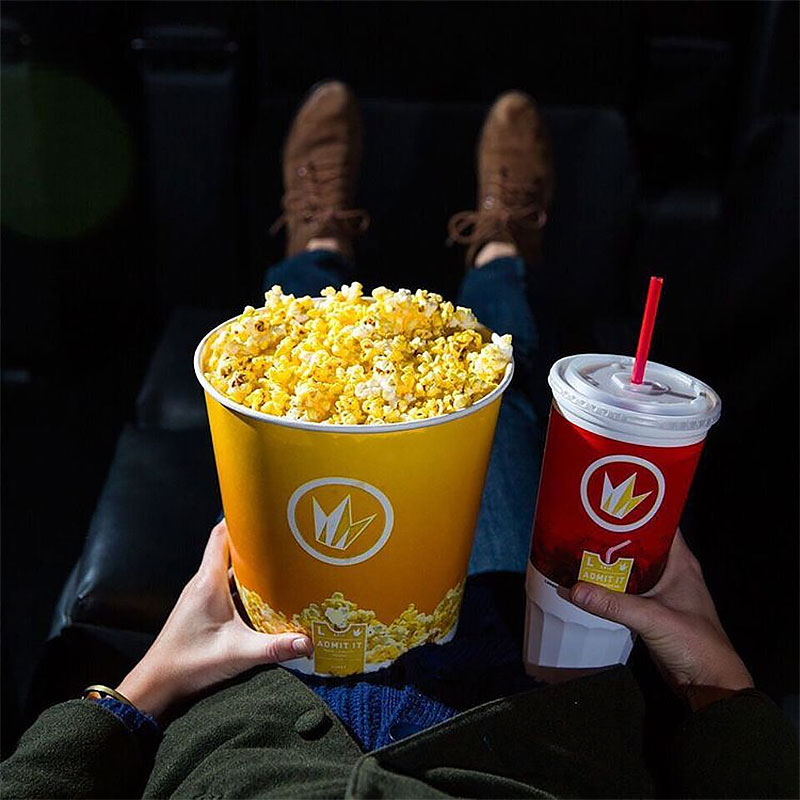 Reserve a cinema and have a movie marathon! Or you can also stock up on your favorite feel-good movies, chick flicks, or horror films and veg in someone's living room. Don't forget to bring a box of tissue and loads of popcorn.
(9) Weekend Beach Getaway
Get a substantial dose of sand, sea, and sun by spending a weekend at the beach. This is a great way to get some "me" time and ample R&R before the wedding.
(10) Cooking or Baking Class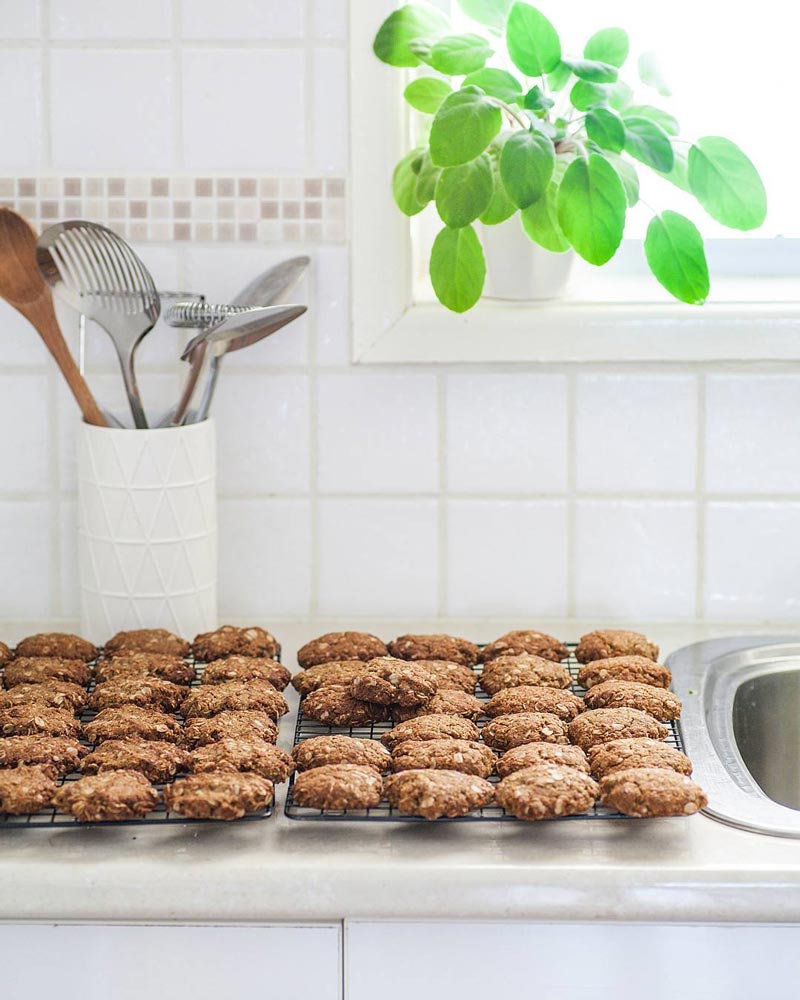 You know what they say, the way to a man's heart it through his stomach. So get your cooking skills ready.
Have you chosen an activity already? Great. Girl bonding starts now!
Image source: Pretty Please Nail Polish, Mienna Nails, mischa jenni.s, k.atelier, Pure Yoga, Simple Symbols, CraftJam, Jamie Lee, Bobo Chau, Women Who Hike, Regal Cinemas, Vivian Raaijmaakers, Michelle Fan and Melissa